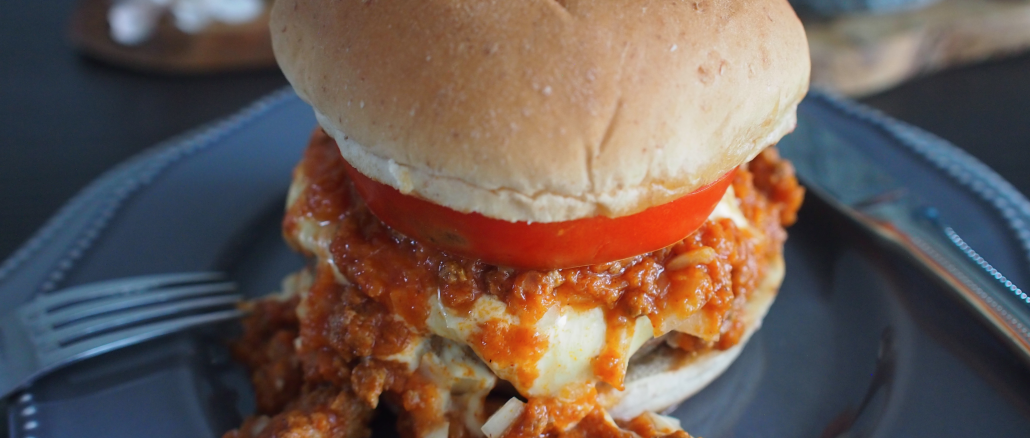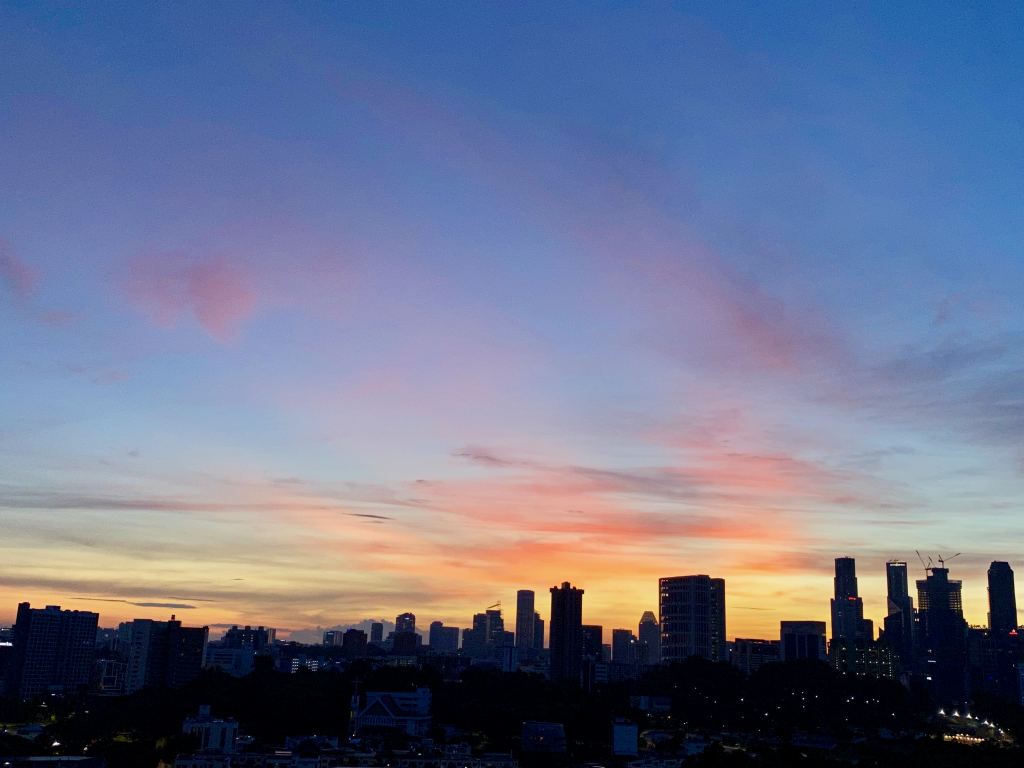 Hi everybody! How are you today?
It's Friday morning here in Singapore and I did my routine activity, Morning (Hot) Pilates in the Sky before sunrise.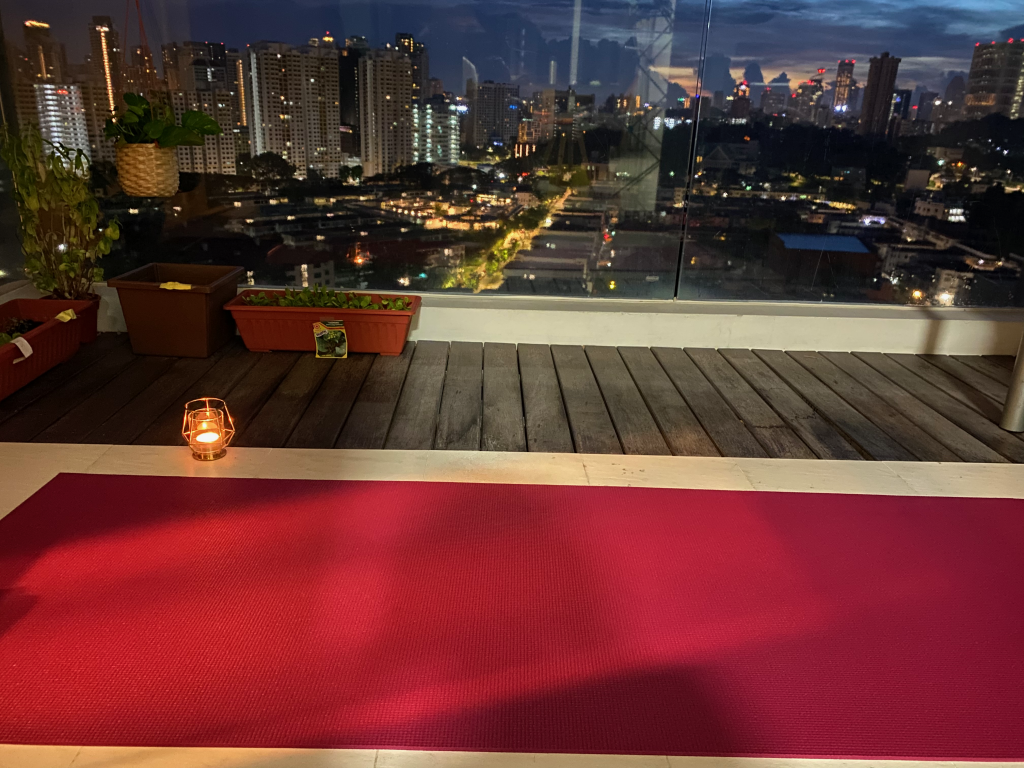 A huge thank you to everybody who gave a lot of positive comments/reviews to us regarding yesterday's recipe of homemade Ramen. So many people from 20 countries were interested in the recipe and visited our website.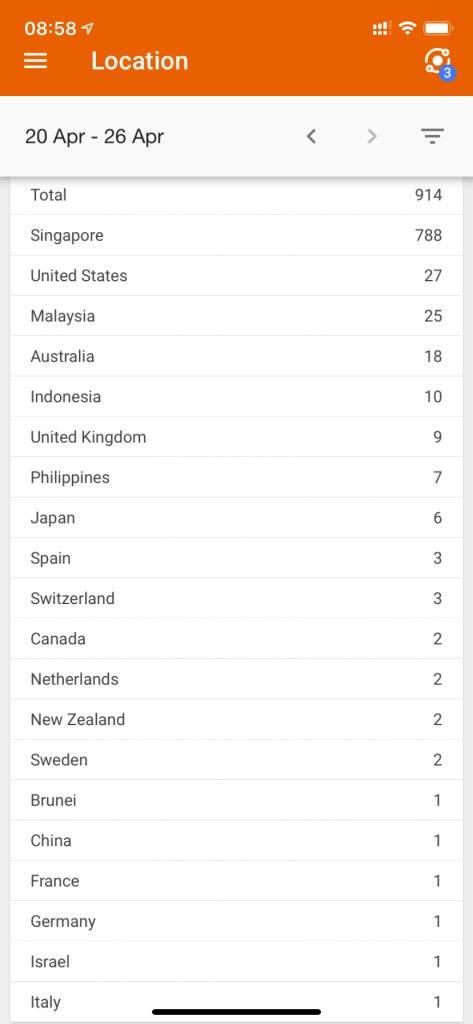 This means a lot for us and encouraged us to share our food culture of Japan more and more.

Today, we are going to share another Japanese food which is hugely popular and well-known in Singapore. That is Mos Burger.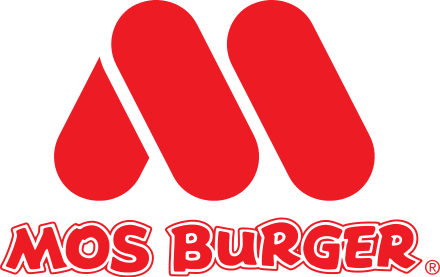 They offer take-away services generously, but I'm not keen to wait for the burgers in crowded place under such a circumstance, but miss their delicious burger so much! When I was teens in Japan, I ate Mos Burger so often and I still clearly remembered the moment of my first bite of Mos Cheese Burger. That was WOW Factor!

Then I decided my mind this week to recreate Mos Cheese Burger at home for my family and myself.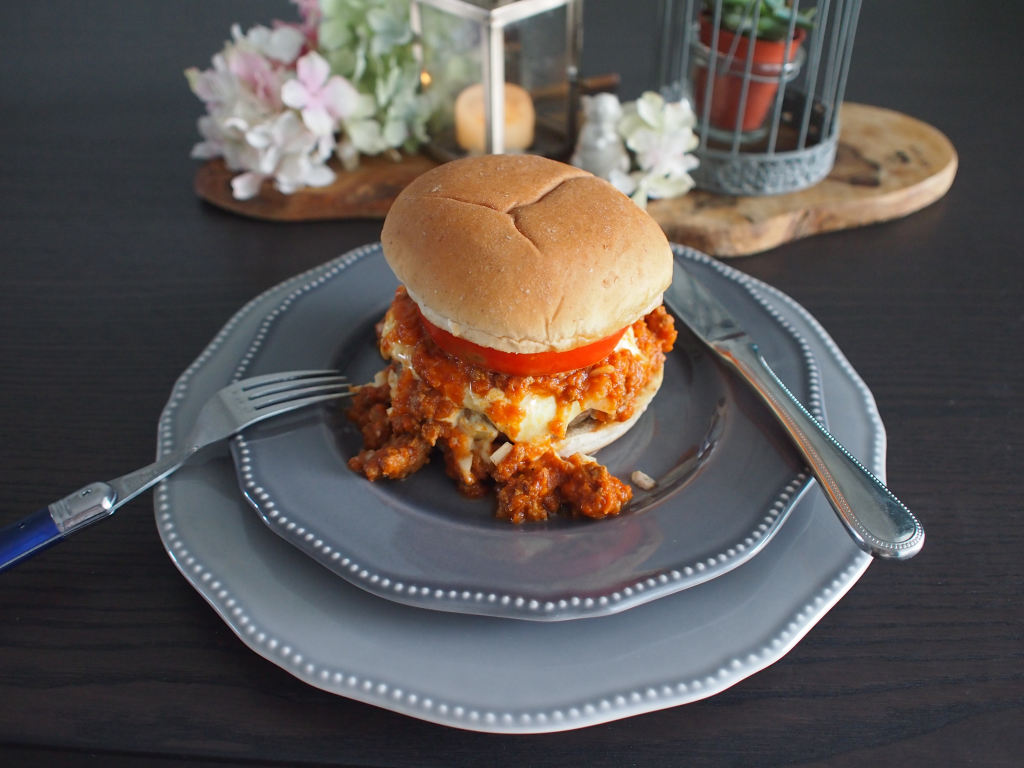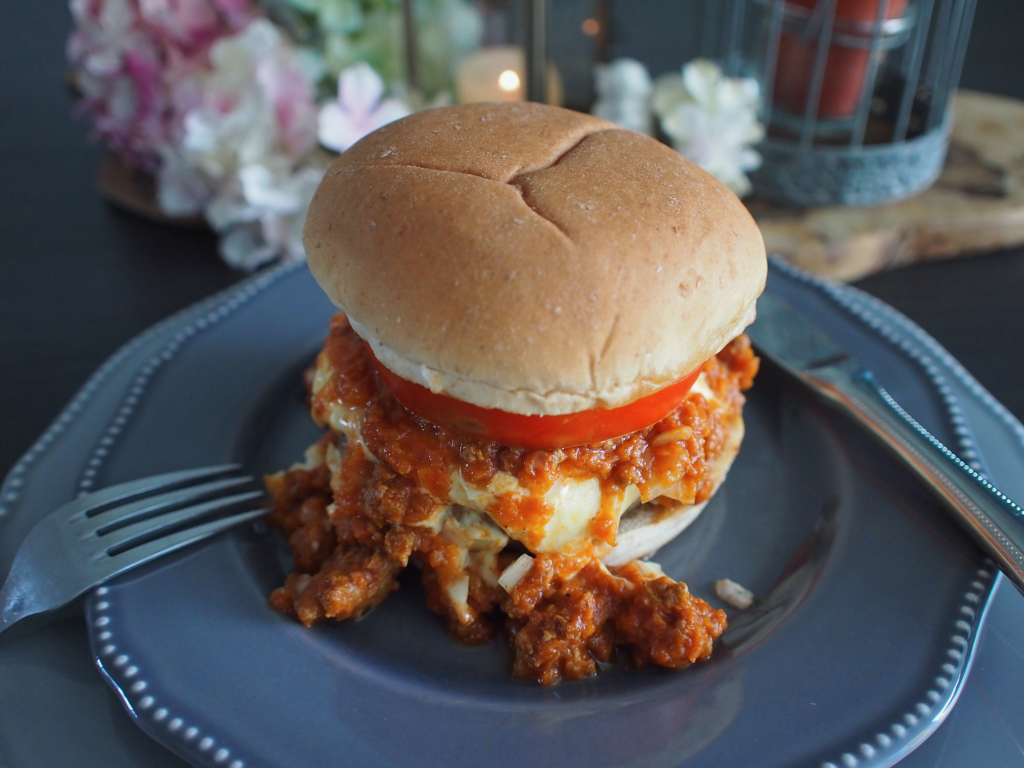 Ummmmm soooo good taste and feeling uplifted!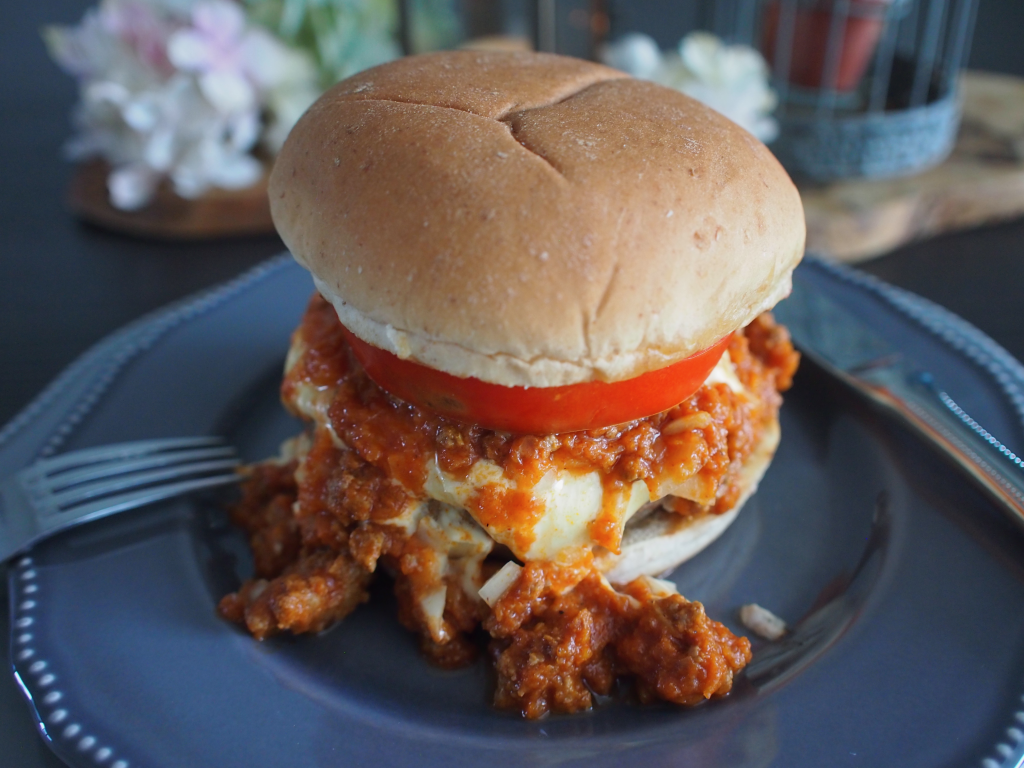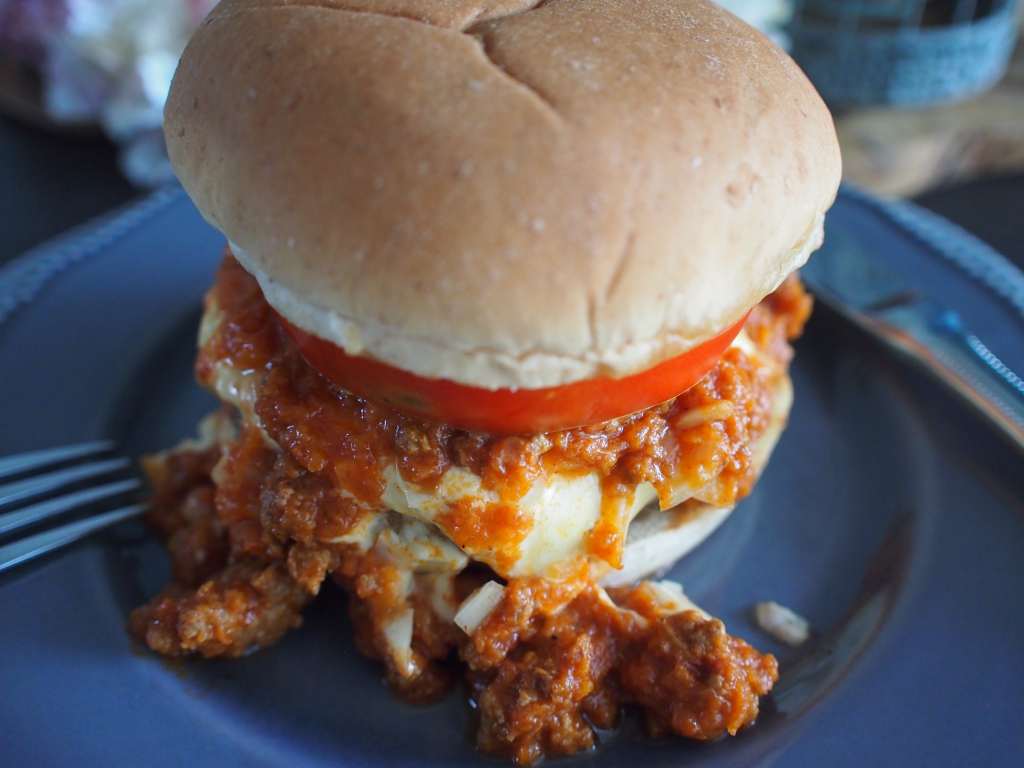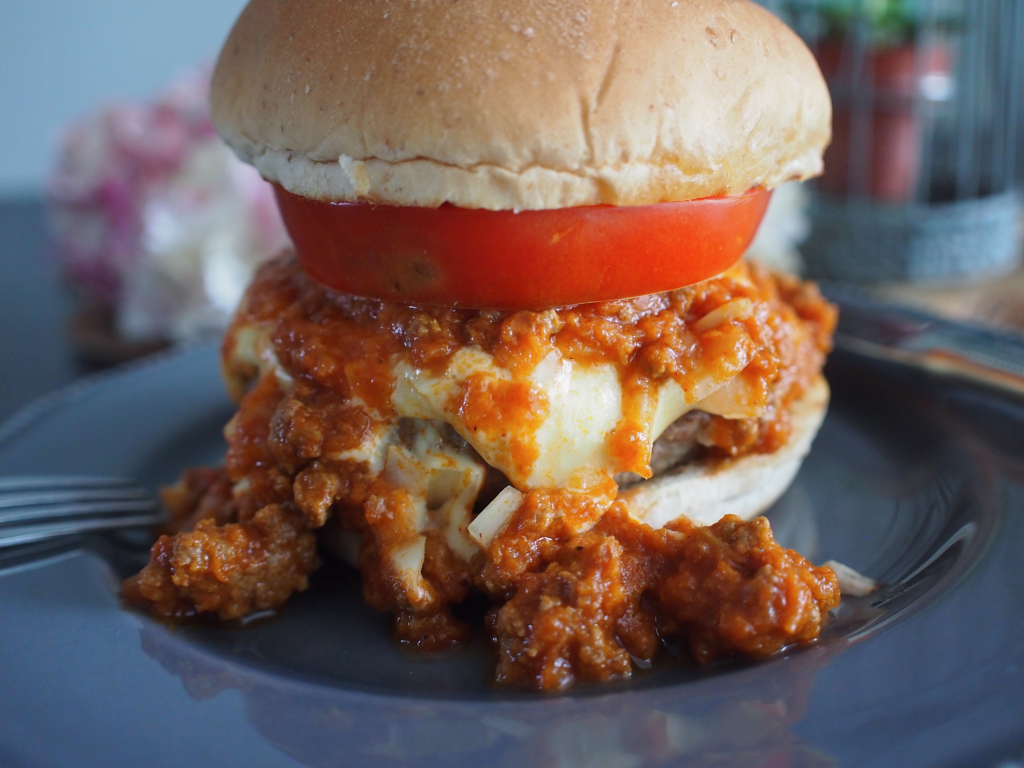 I cooked extra amount of meat sauce and saved for the pasta lunch of the weekend.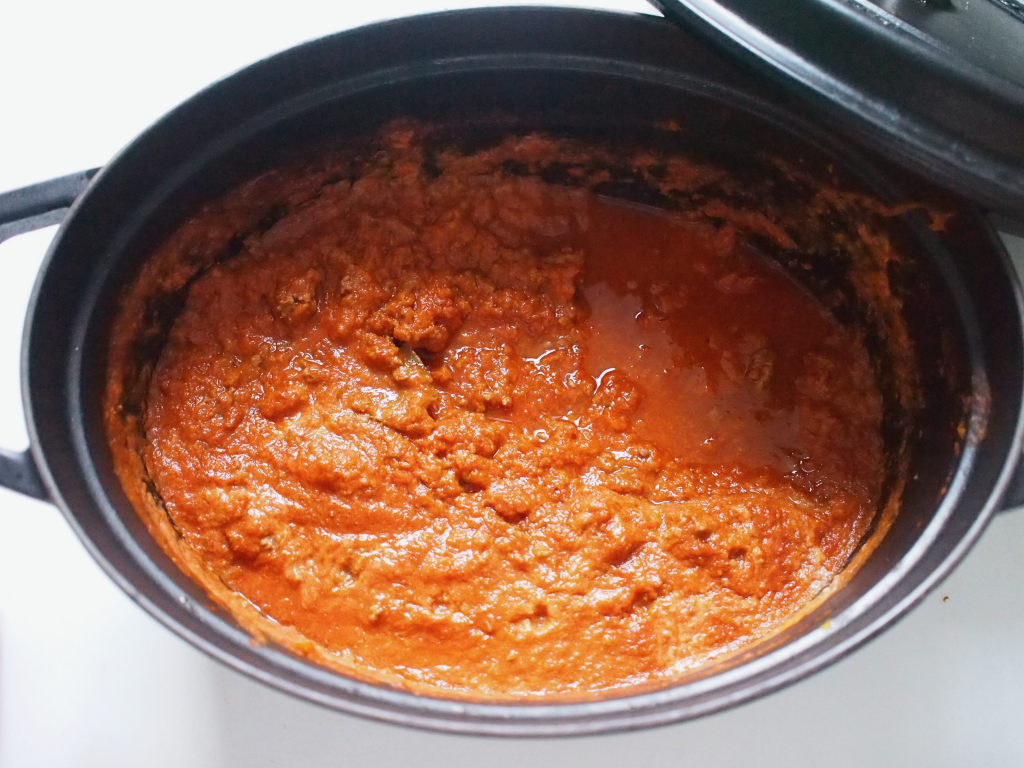 Their devouring made me chuckle 🙂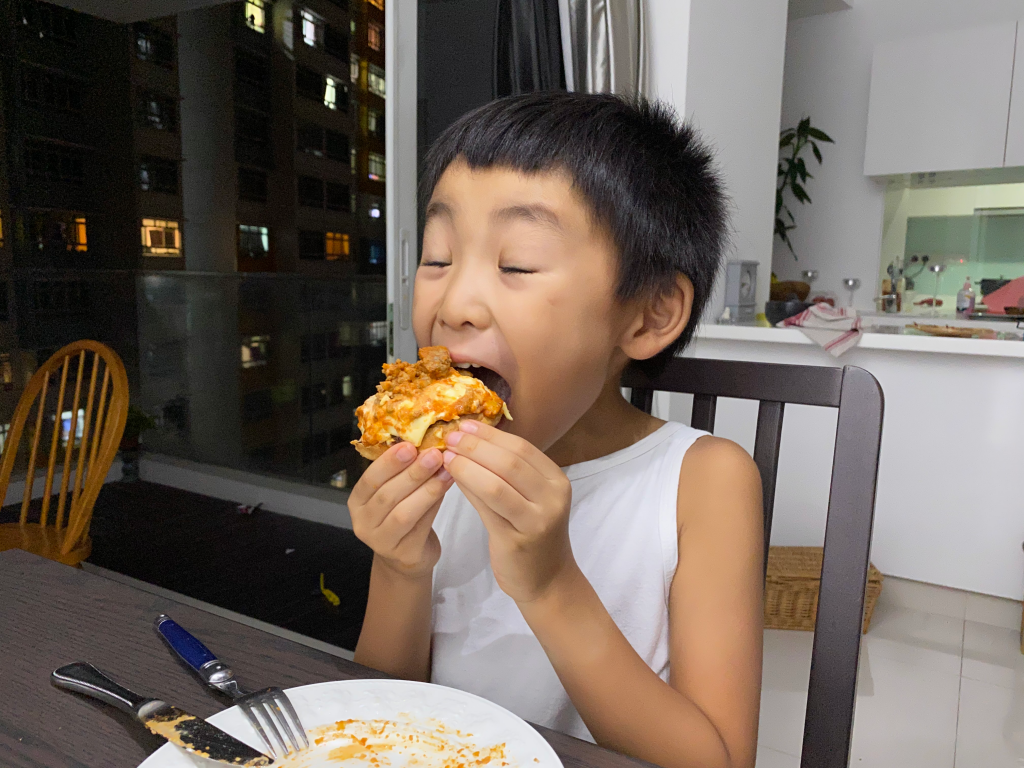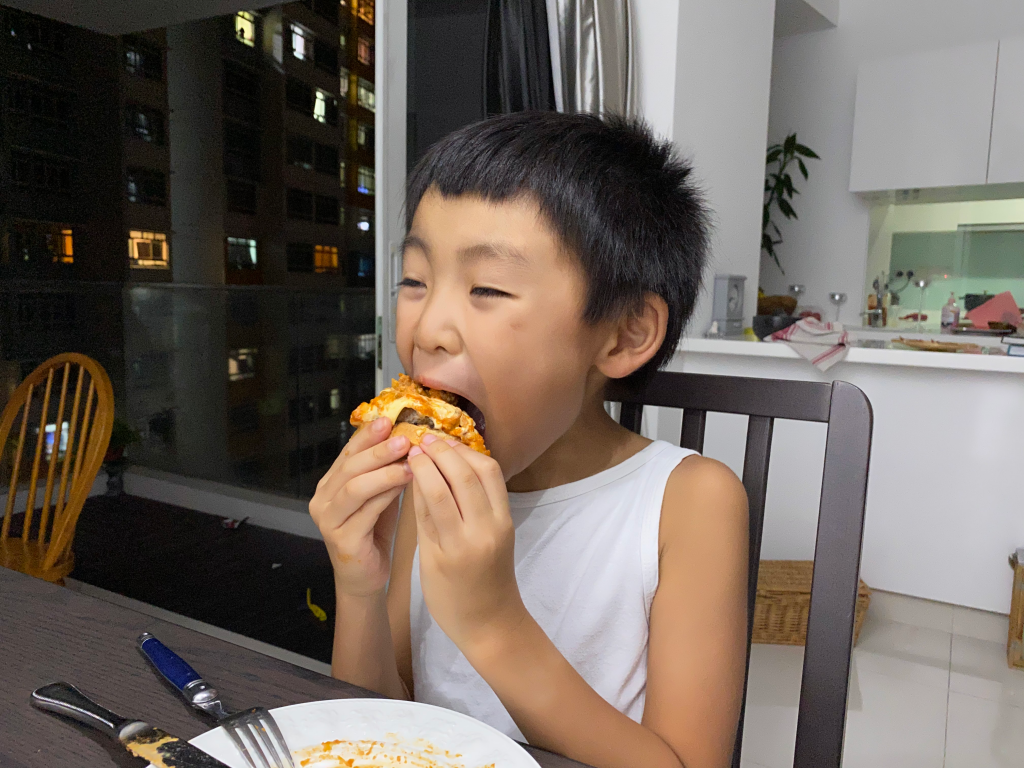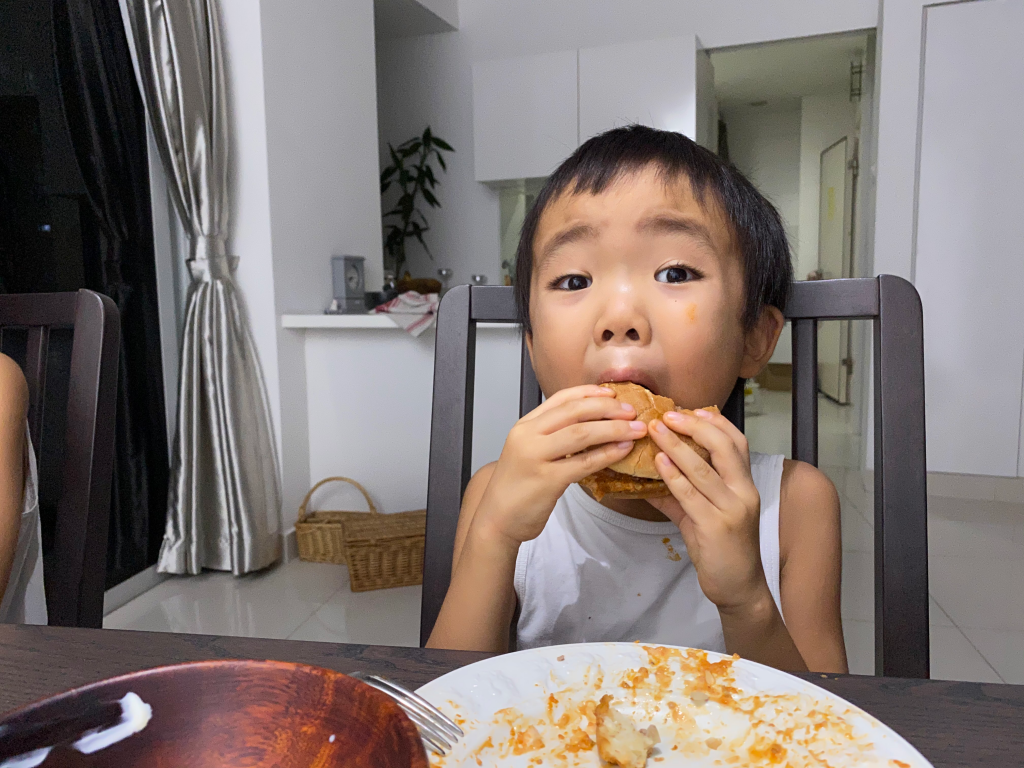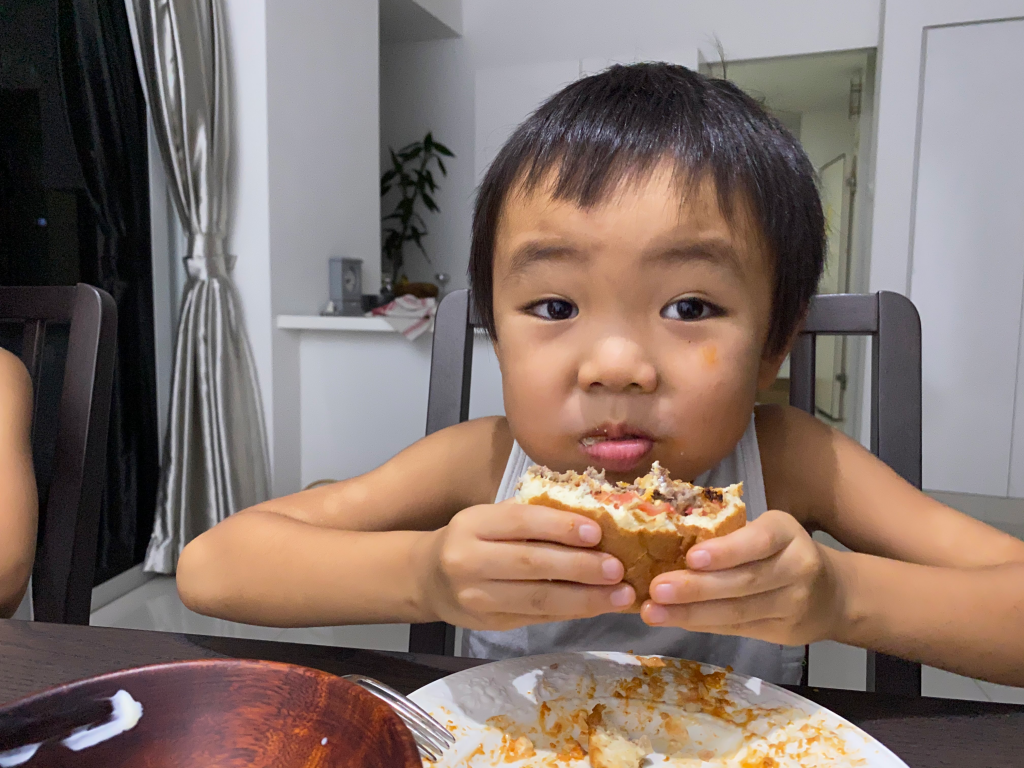 I'm more than happy to make someone else happy by my food, so we are going to make the recipe of Mos Burger and will share that with you.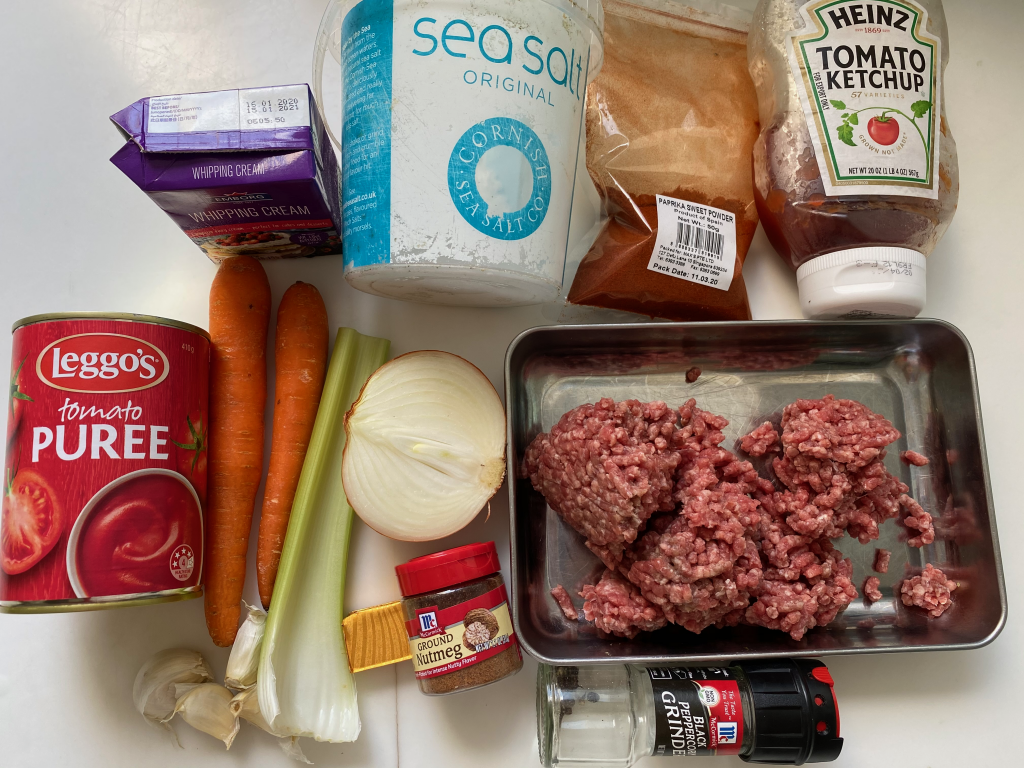 I hope you and your loved ones are well.
Have a wonderful weekend ahead!

Naoko xx