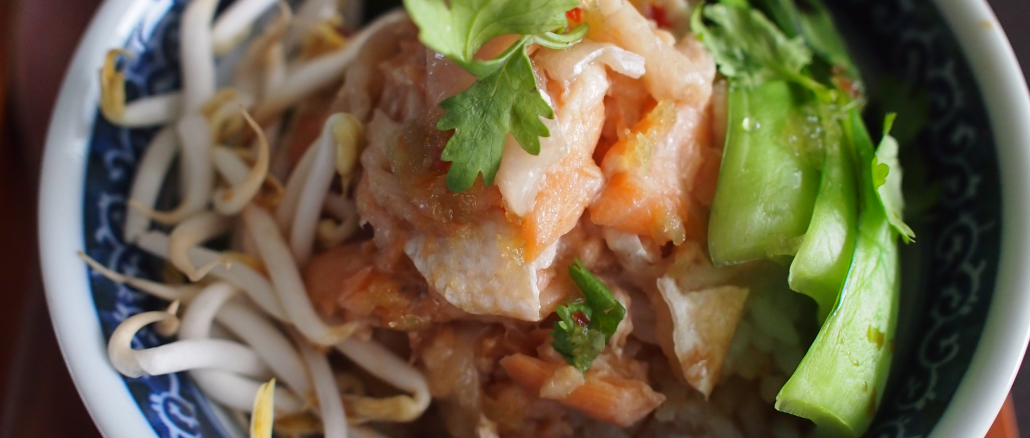 Hi, everybody!
Thanks for visiting our food blog.
It's Tuesday morning time here in Singapore and began with stunning sunrise as usual.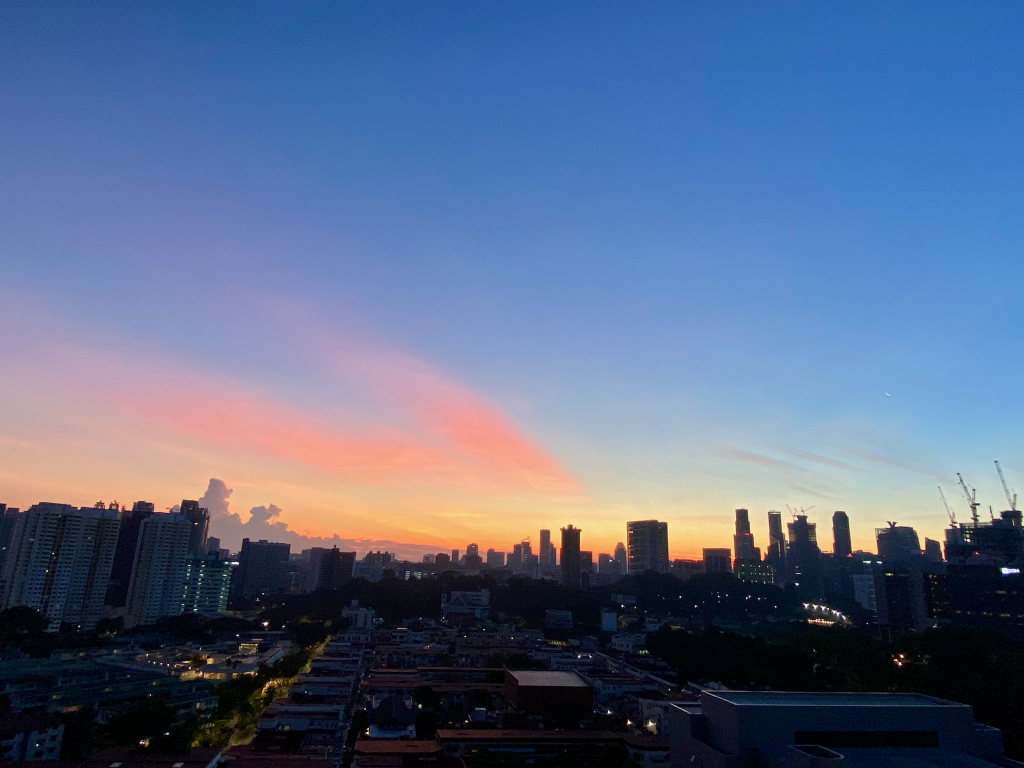 Today we are going to share very aromatic dish which is named Fragrant Salmon Rice Bowl with Homemade Sweet Chilli Dressing.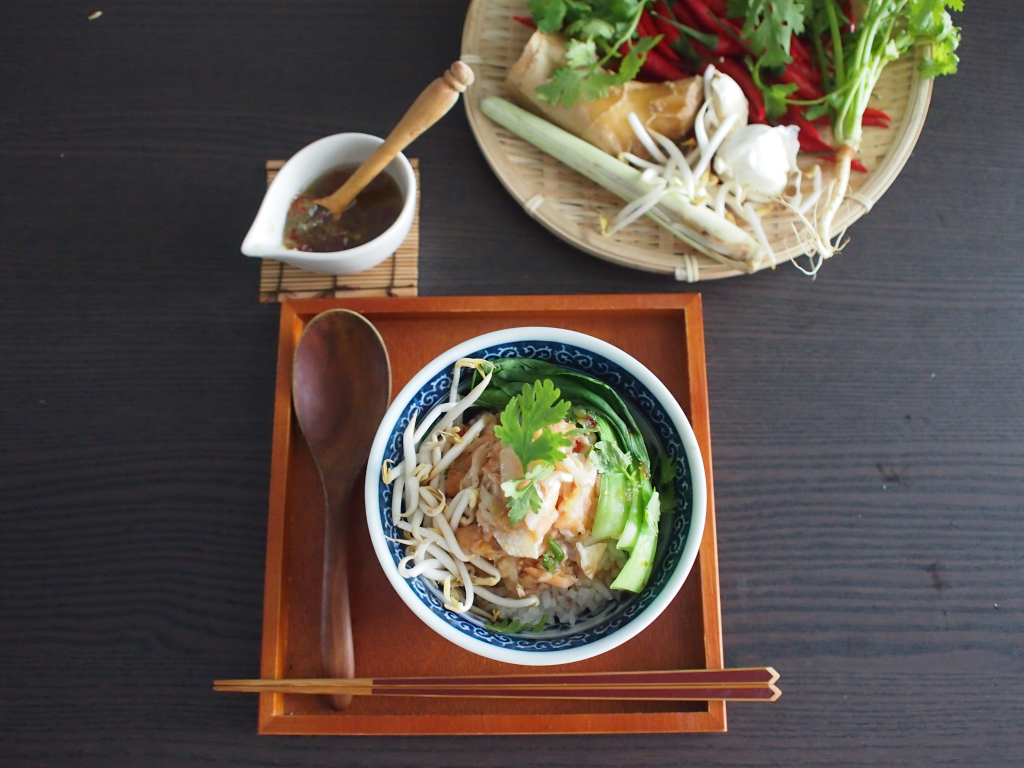 In Singapore, at the most superstore or wet markets, we can find a bag of assorted salmon belly parts that is affordable price than salmon steak.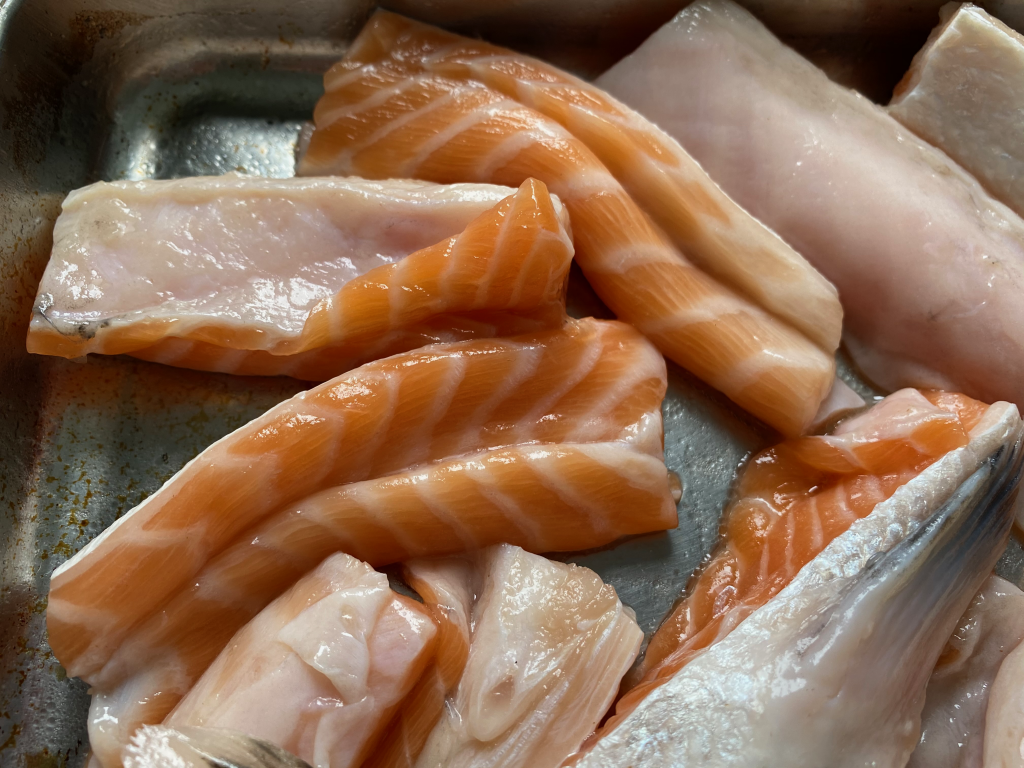 I marinated these beauties with soy sauce, sugar and Sake in advance and smoked with a lot of exotic herbs -lemon grass, cinnamon, garlic, star anise etc that I smashed with a pestle.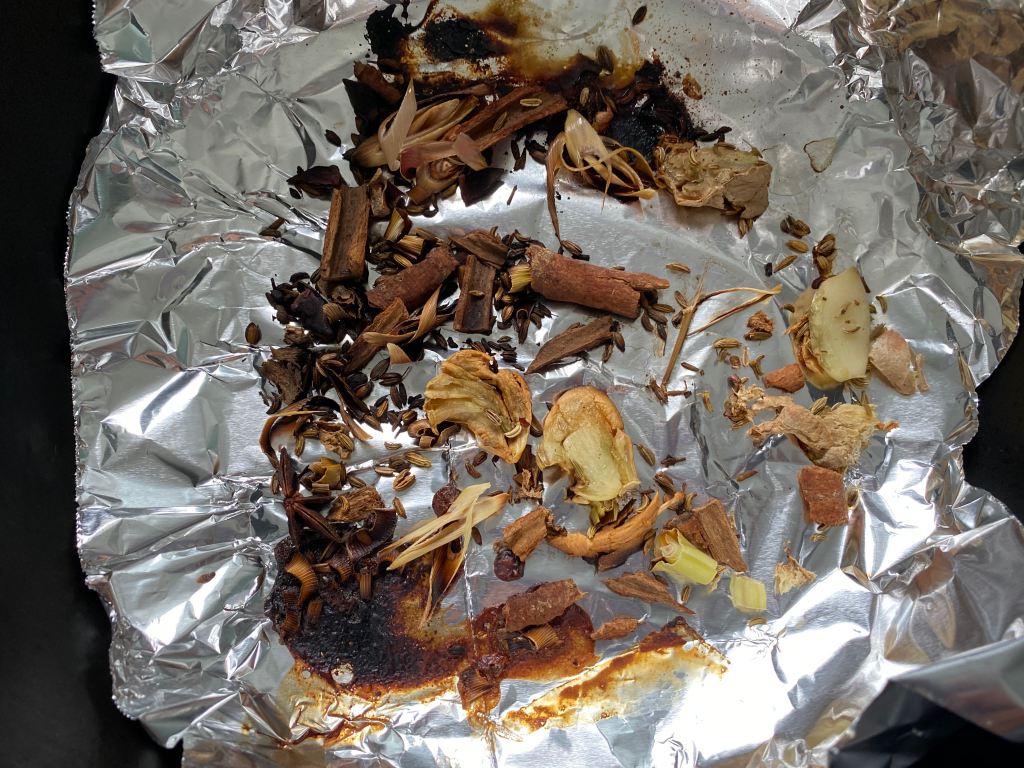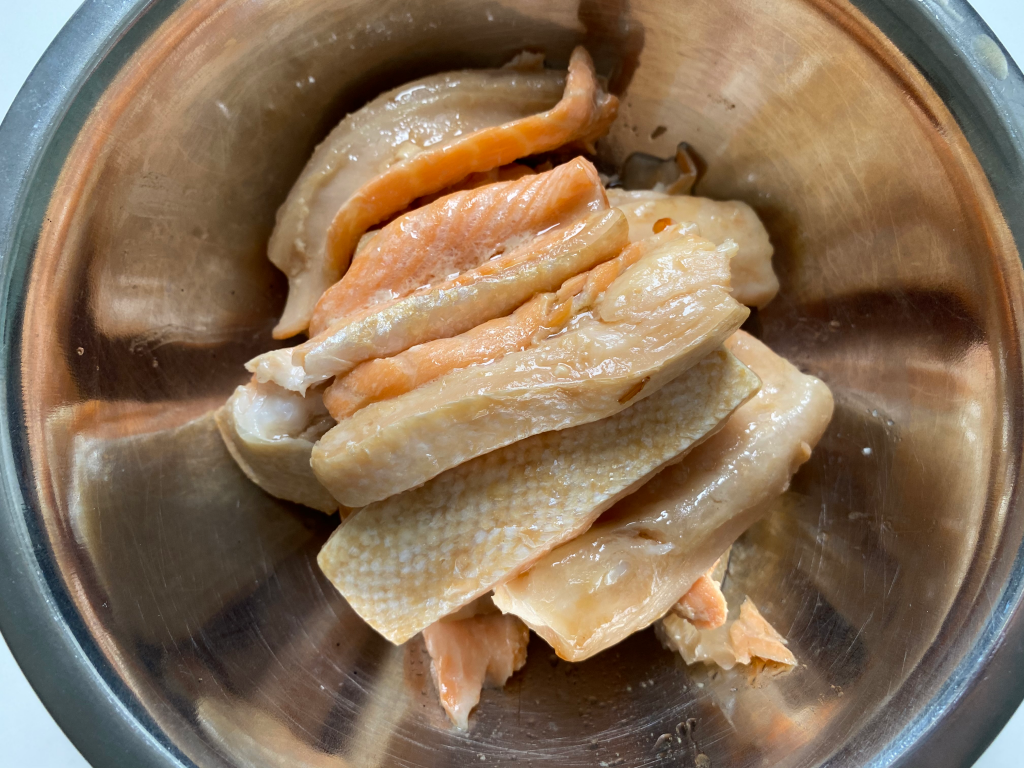 Then served with Japanese short grain rice and homemade sweet chilli sauce.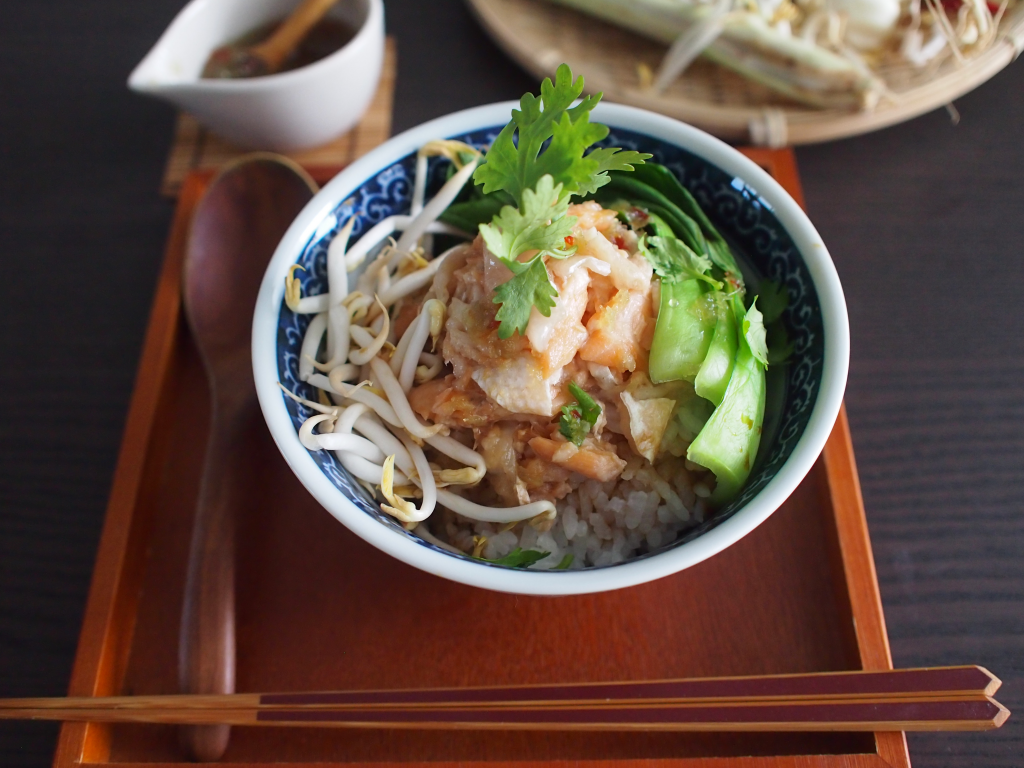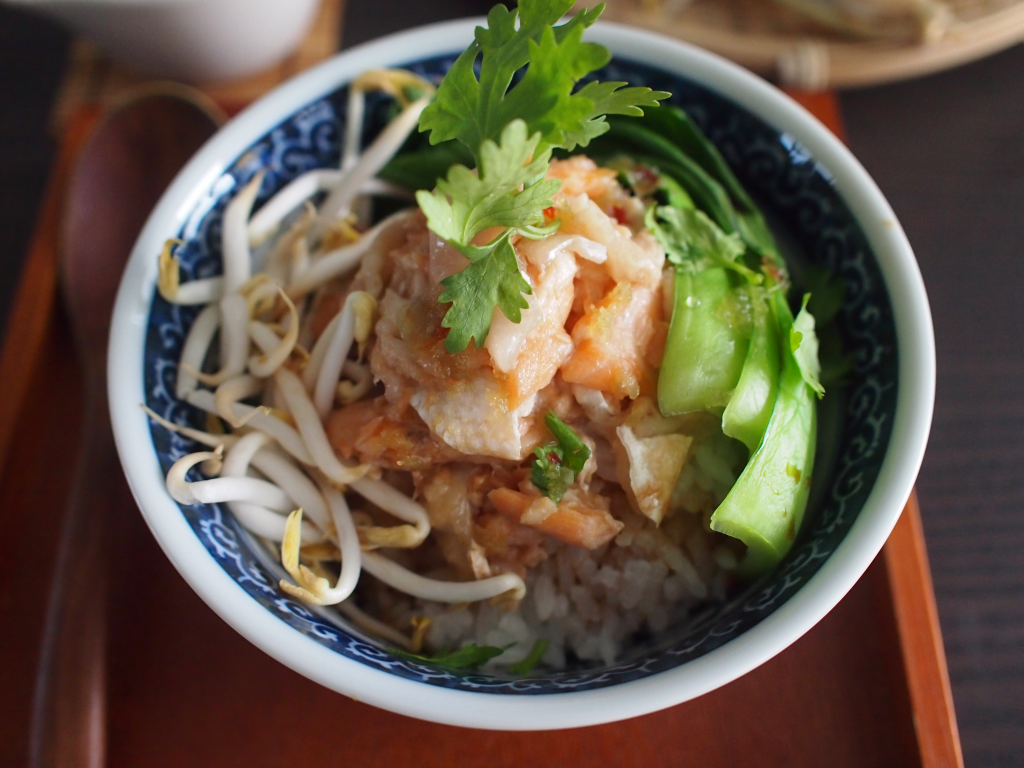 This is pretty simple cooking but all in one dish, protein, carbohydrate and vitamin, which is great. Also it's kind to the budget.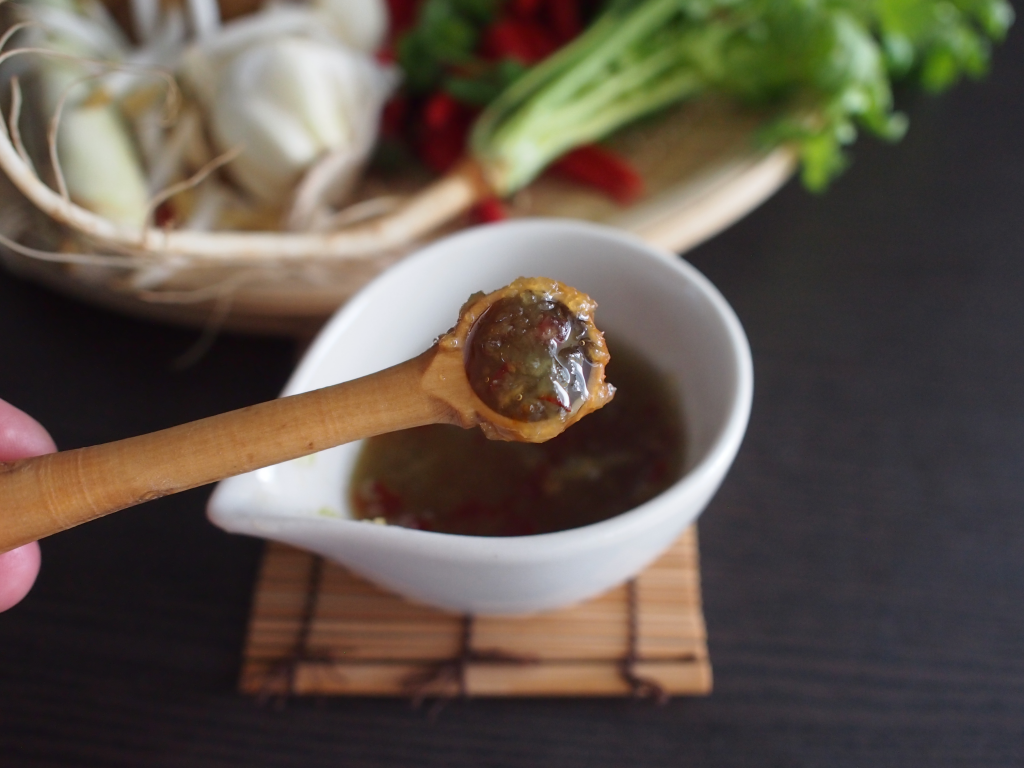 Our homemade sweet chilli sauce.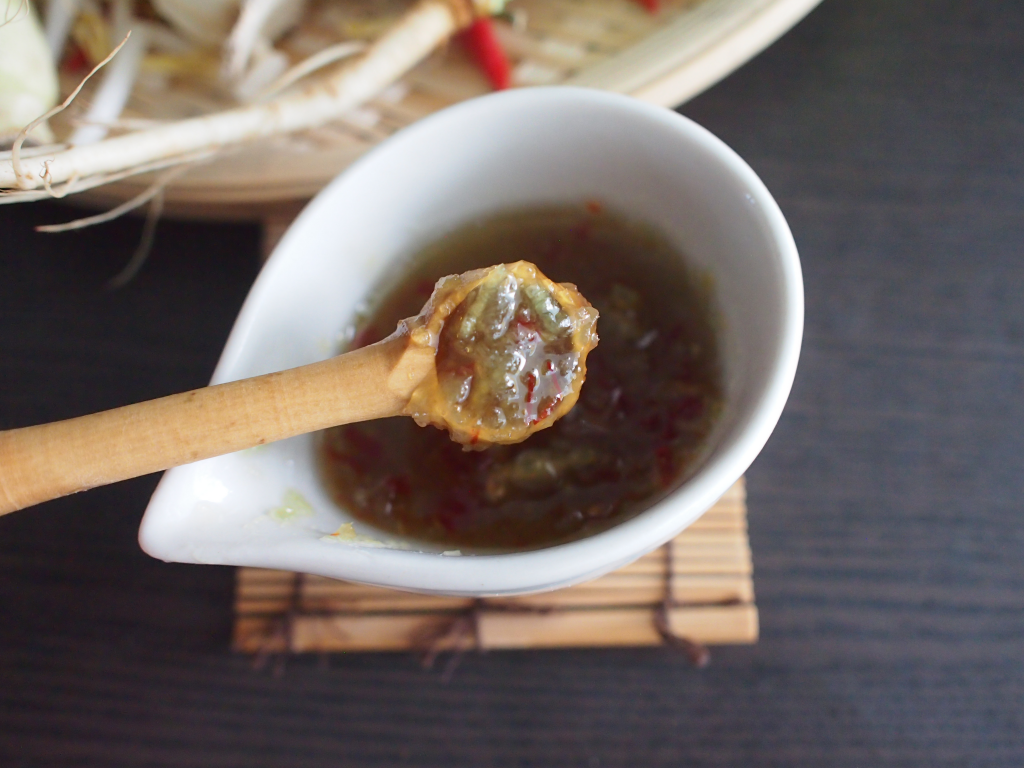 Staying home and keeping our health well are what we can do for the society at this moment. Thank you so much for everyone who have worked hard and devoted themselves to treat people at the medical frontline all over the world. There is nothing more precious and noble.

Wishing you a peaceful and calm day today.

Naoko xx