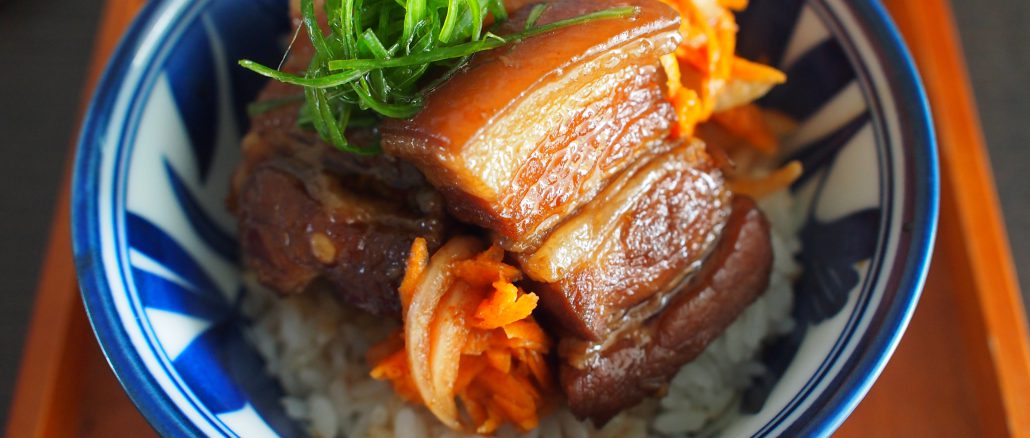 Hi, everyone!
It's Thursday morning here in Singapore and it's going to be really sunny & hot day well.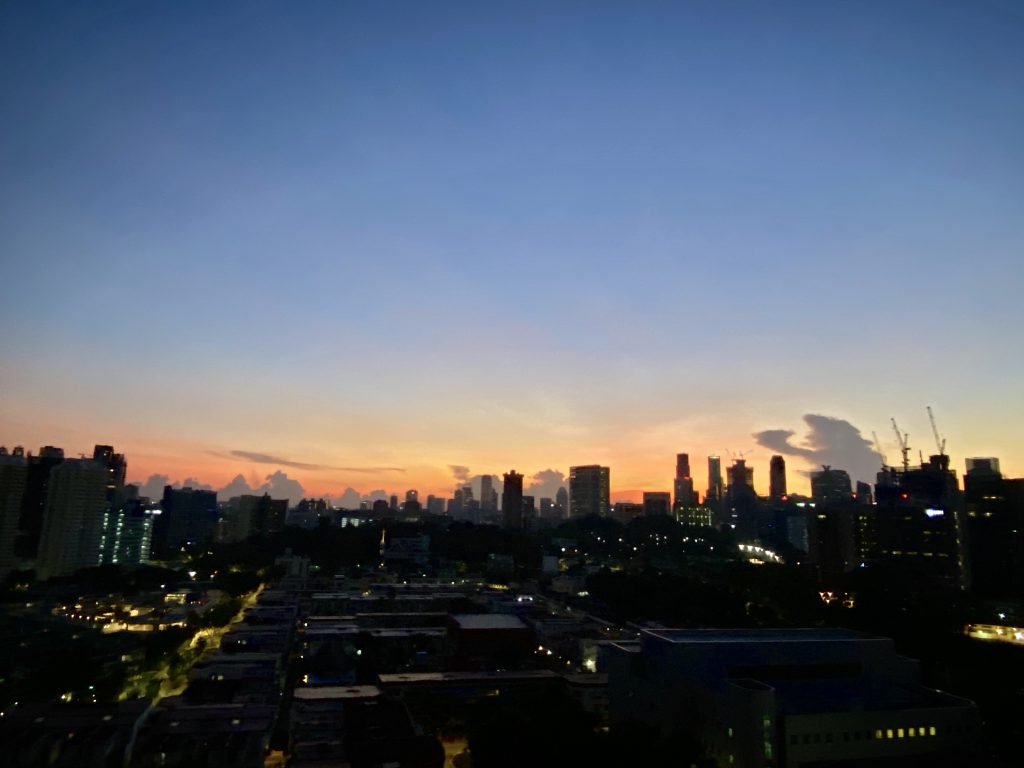 We are going to share some photos which I am making the video recipe.
That is Braised Pork Belly Rice Bowl (Buta Kakuni Don).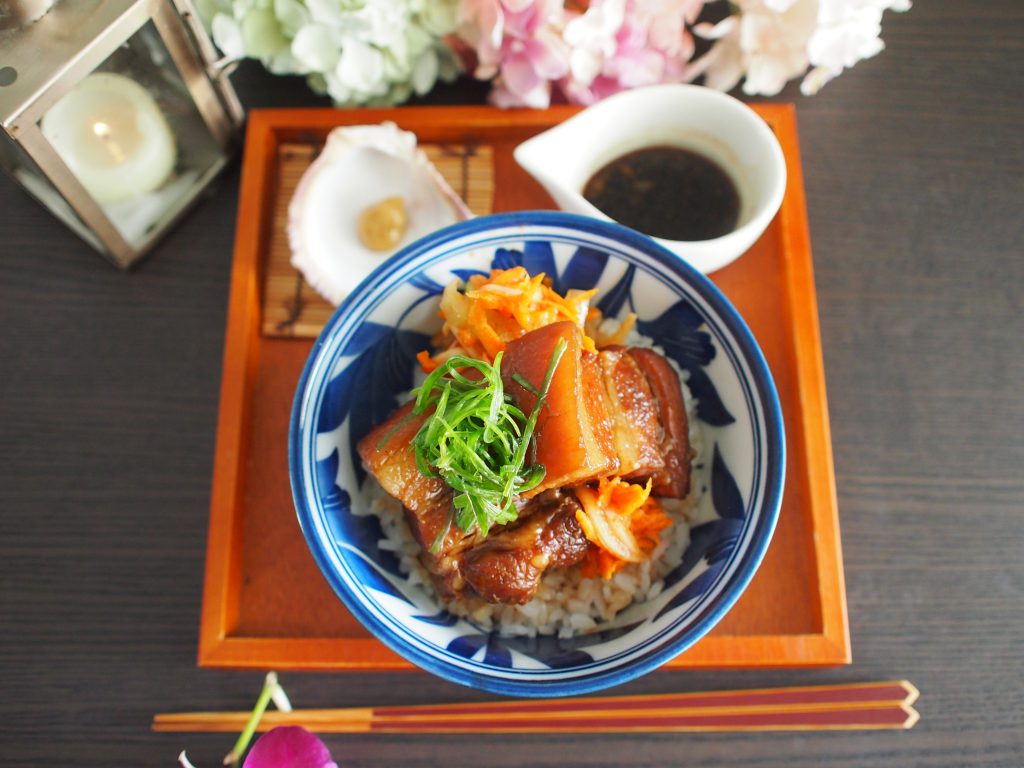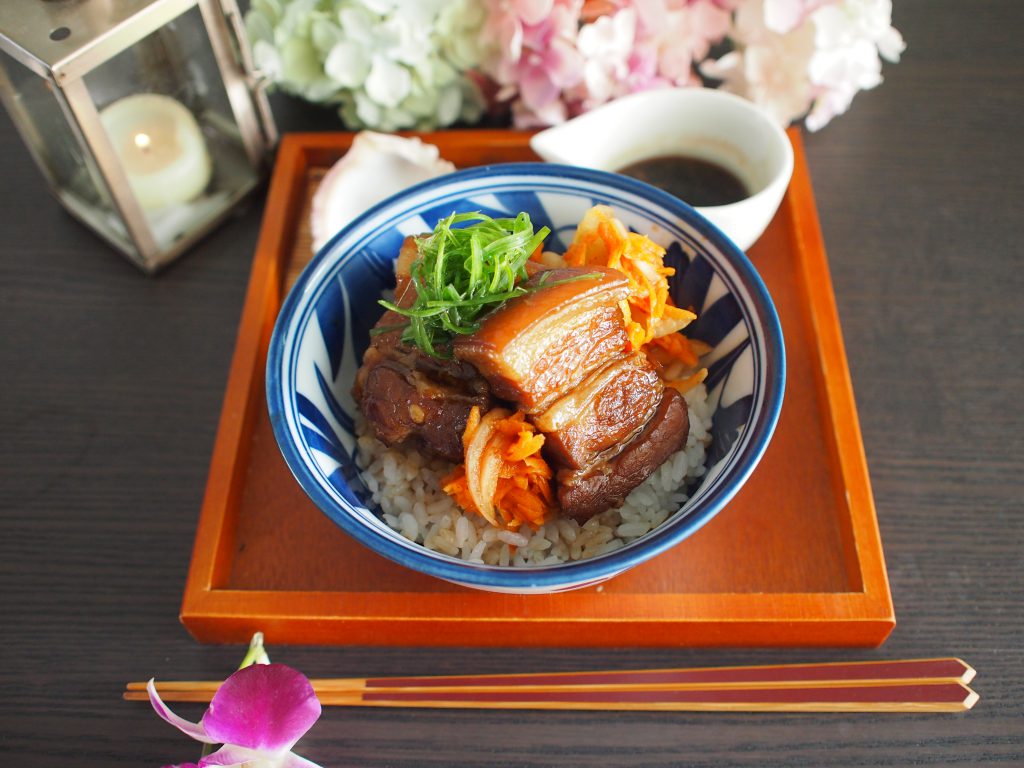 That dish originated in Okinawa, the most southern island in Japan, which is famously long lived. Somebody might have thought that why people in Okinawa who consume such a fatty food are long lived. My perception for the braised pork belly is that is very healthy food -I throughly removed unhealthy element of fat from the pork belly by boiling in the preparation step, so the pork remains only great protein in the flesh.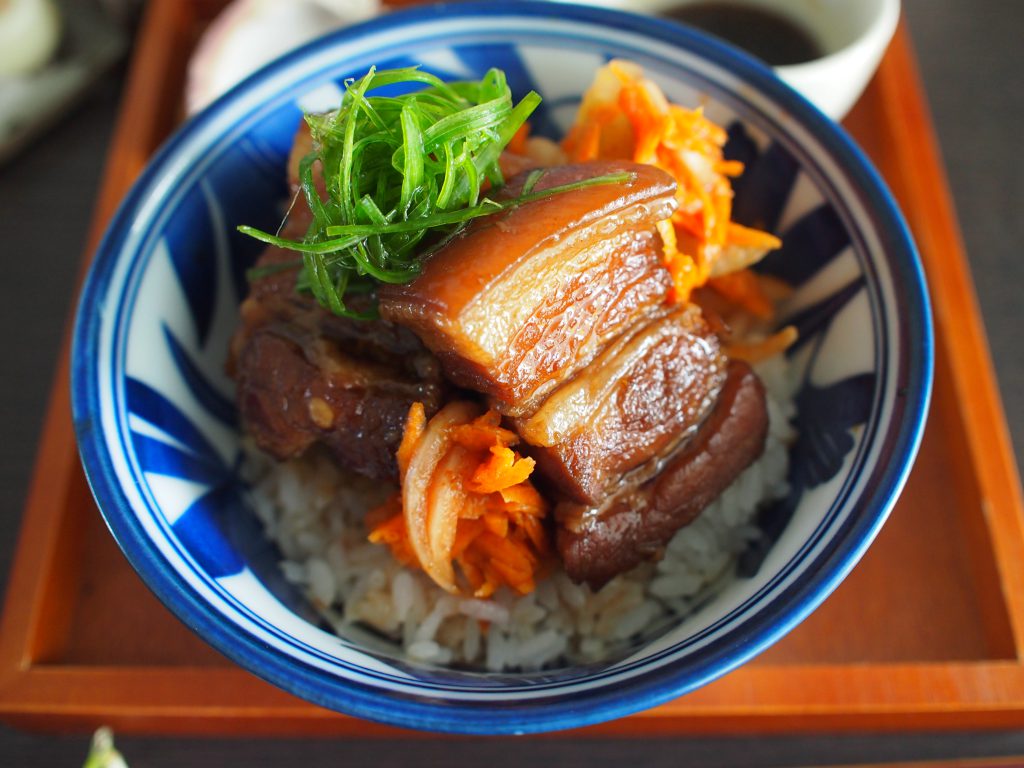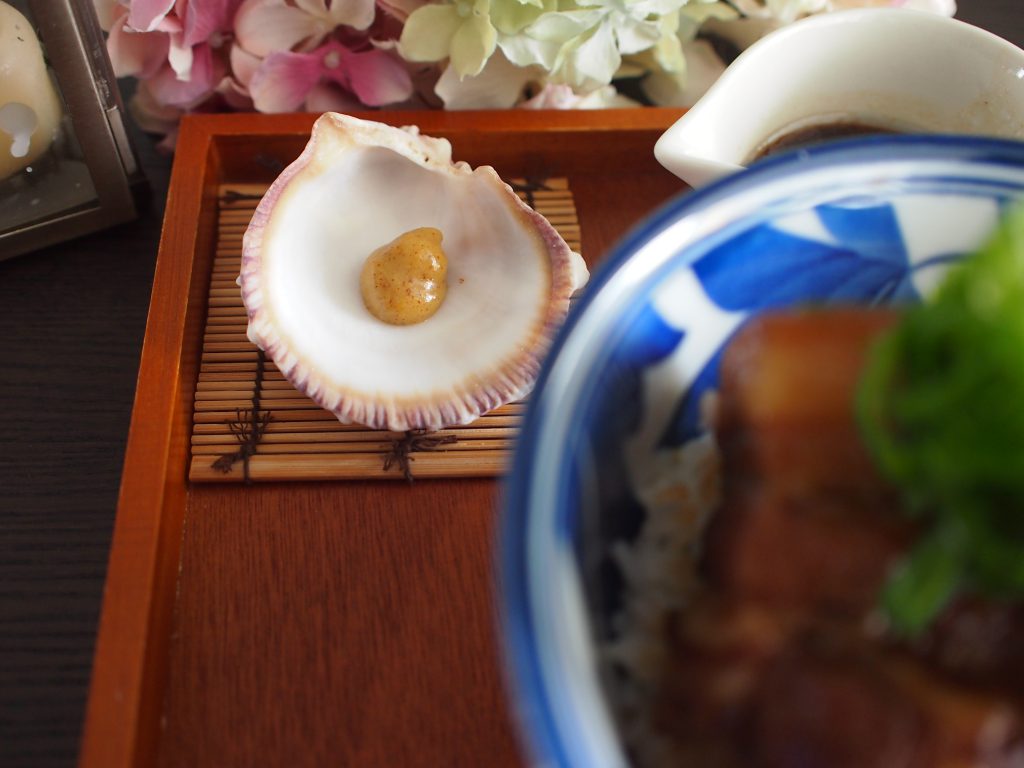 Also by slow cooking, the meat is extremely tender and succulent. In fact, we don't need any table knives, we can tear the meat by only chop sticks.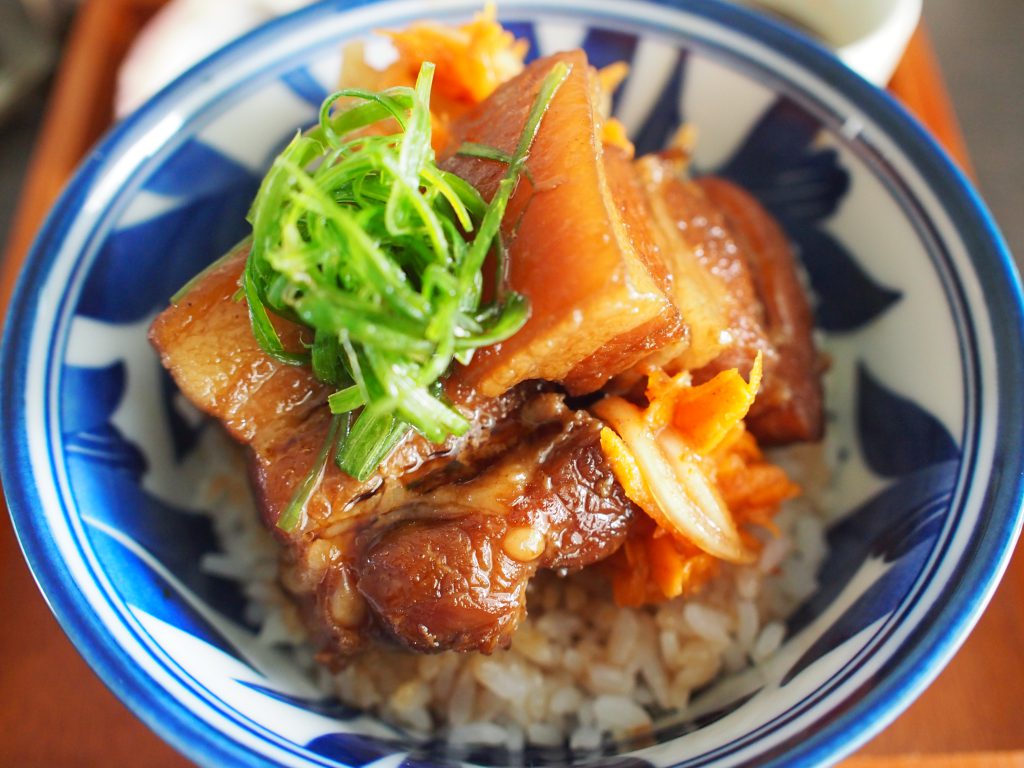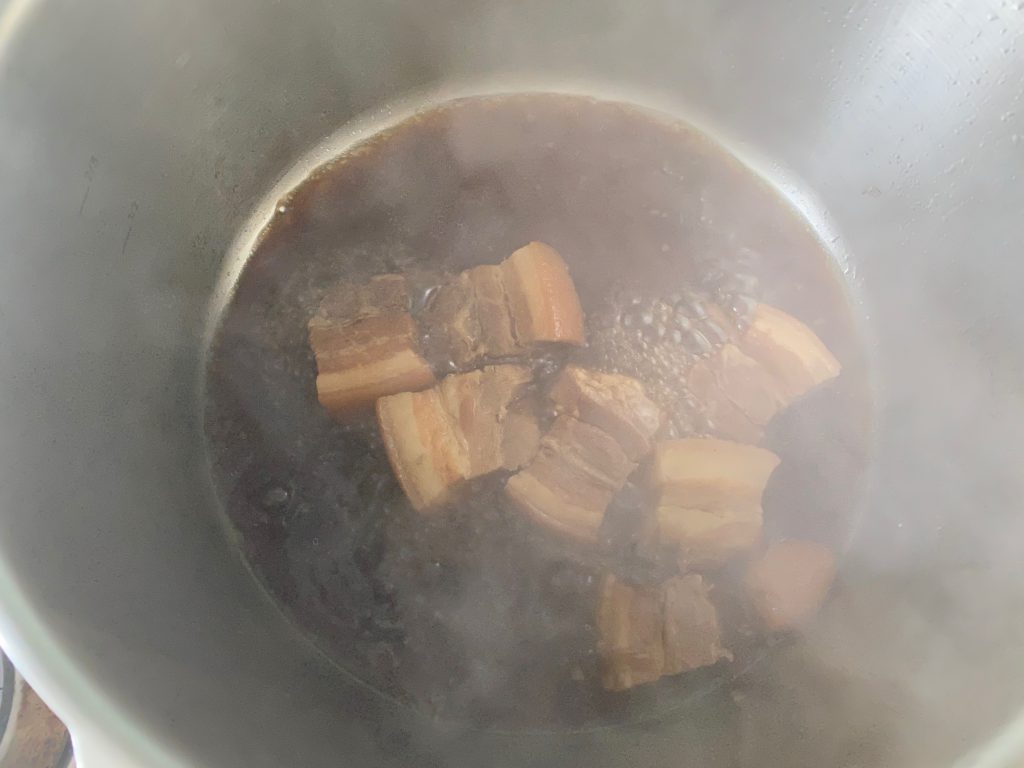 So now, we are so keen to share how to make such a delightful food, Buta no Kuni with you.
I'm striving for editing the video for the recipe, so please let me finish the work. Will share with you as soon as I will make it.

We do hope you all are well and stay safe and positive.

Have a lovely day today, everybody!

Naoko xx