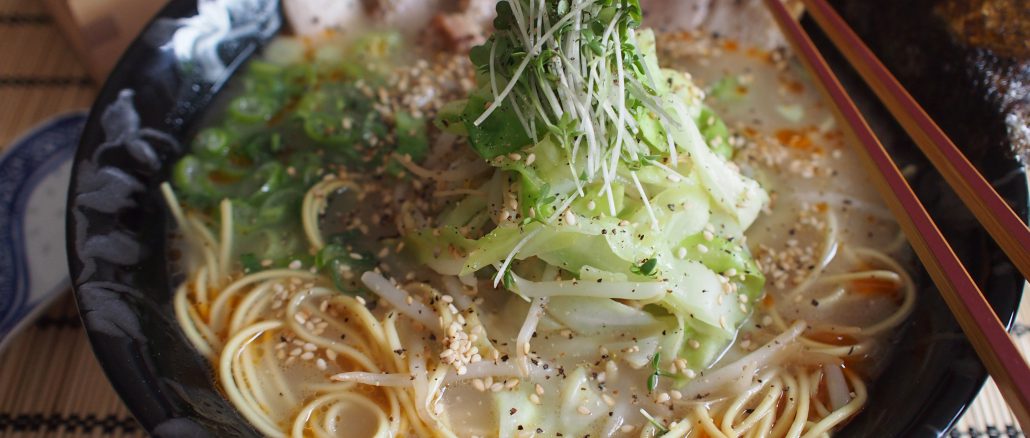 Hello everybody!
Here in Singapore, we had a very dramatic sunrise sky this morning.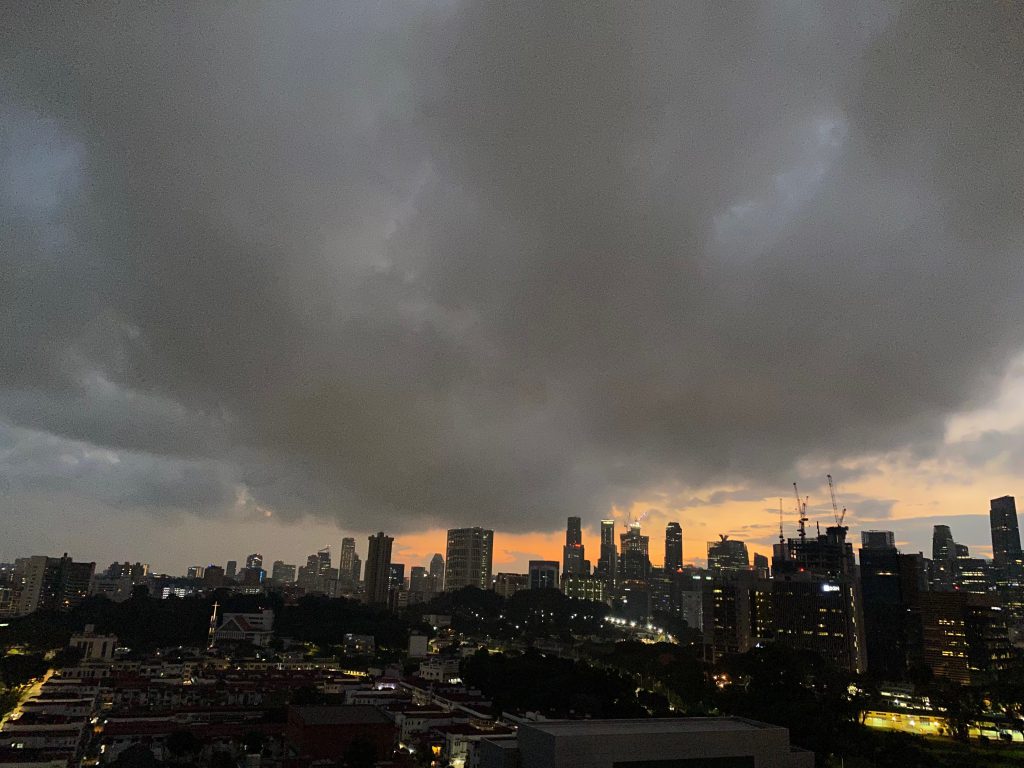 It's Friday of the beginning of April.
Still we all have unforeseen condition though, let's try keeping us up whatever, wherever, whenever!

Today's blog is sharing a throwback of my cooking.
Homemade Tonkotsu Ramen.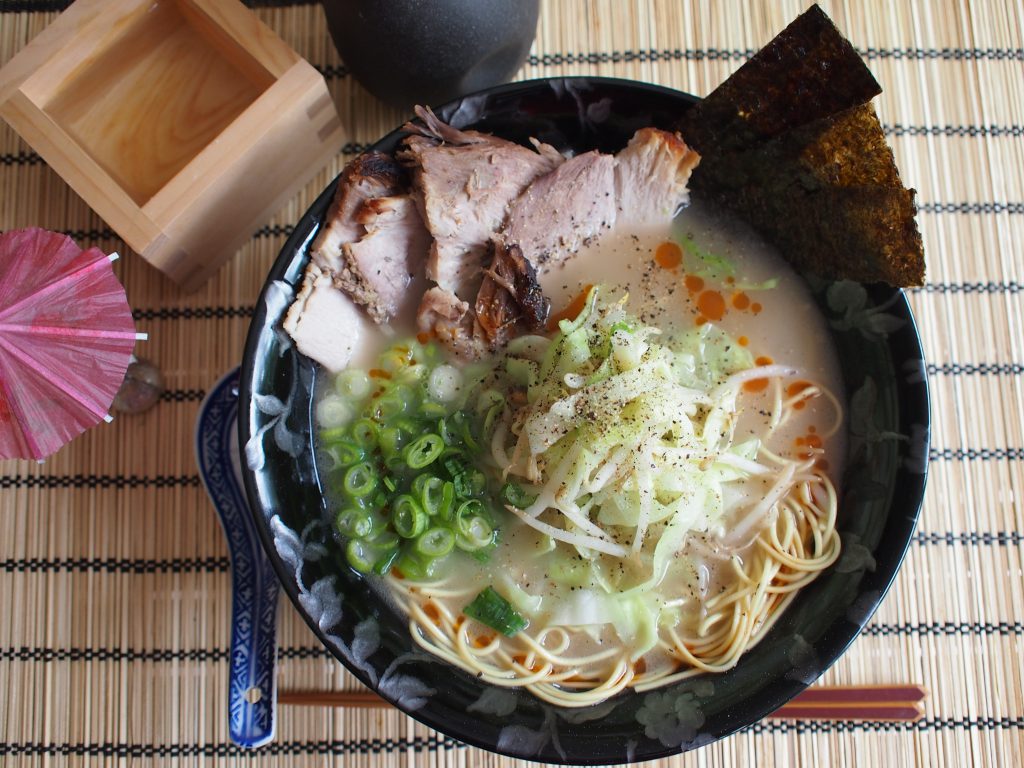 Simply I'm so pleased to take so many opportunities to purchase parts' of pork meat/bones in Singapore. It was really difficult to get them in the UK.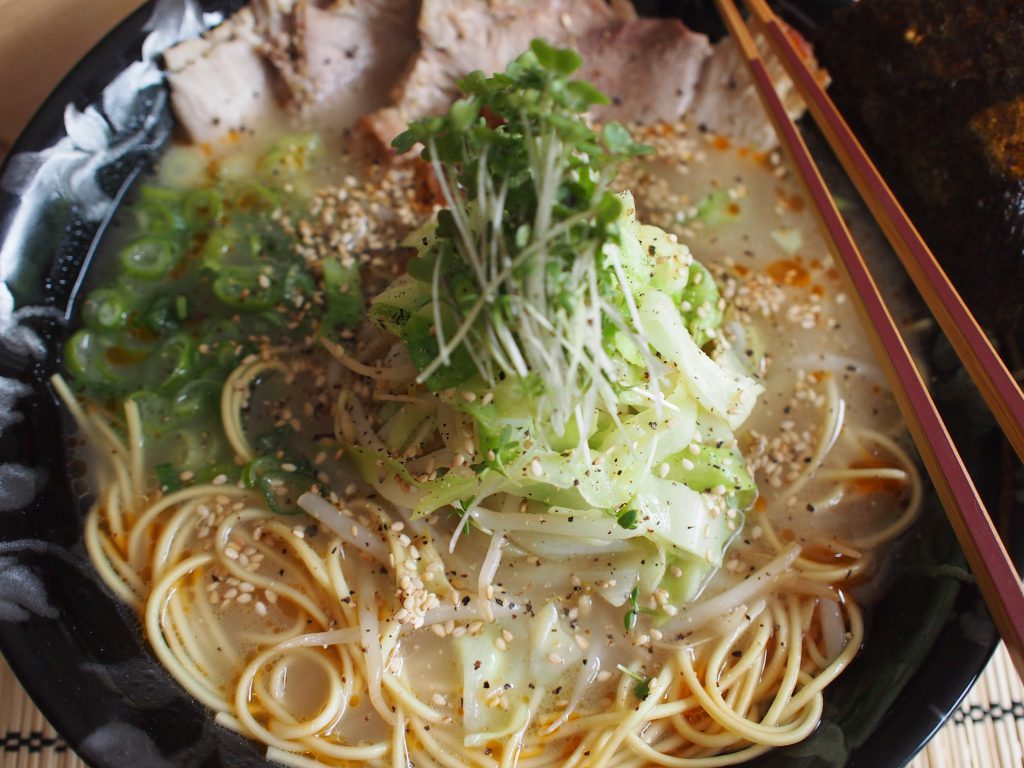 I always make the extra amount of pork stock and keep in the freezer so that anytime I would be able to make the Tonkotsu Ramen at home even lunch time!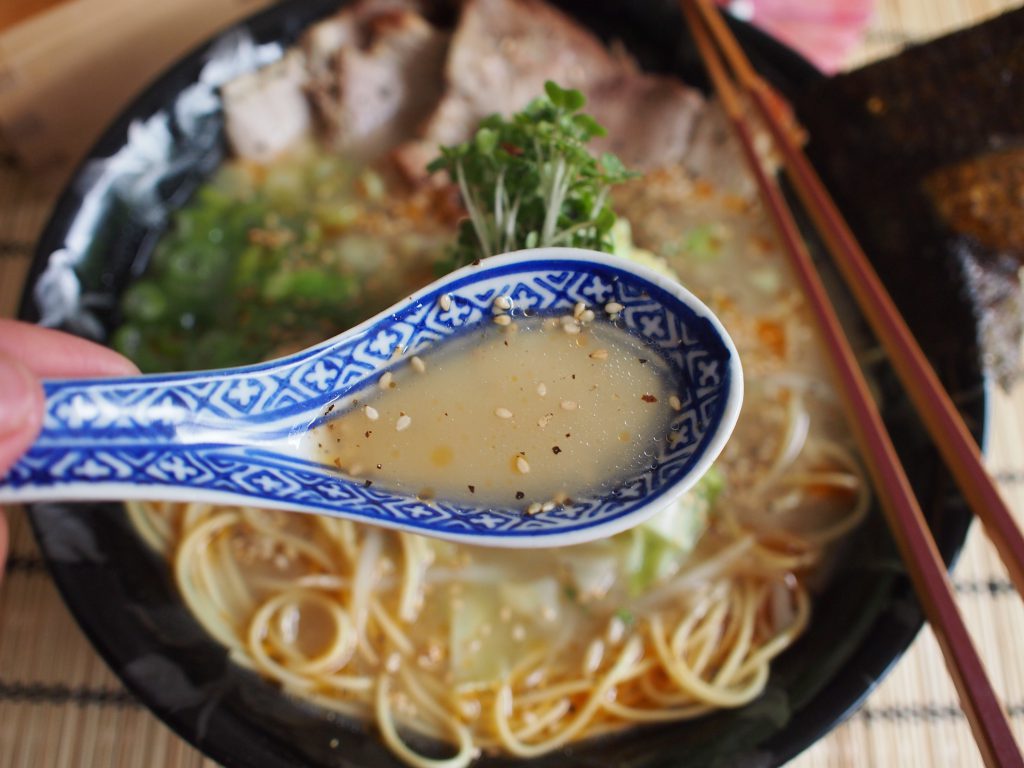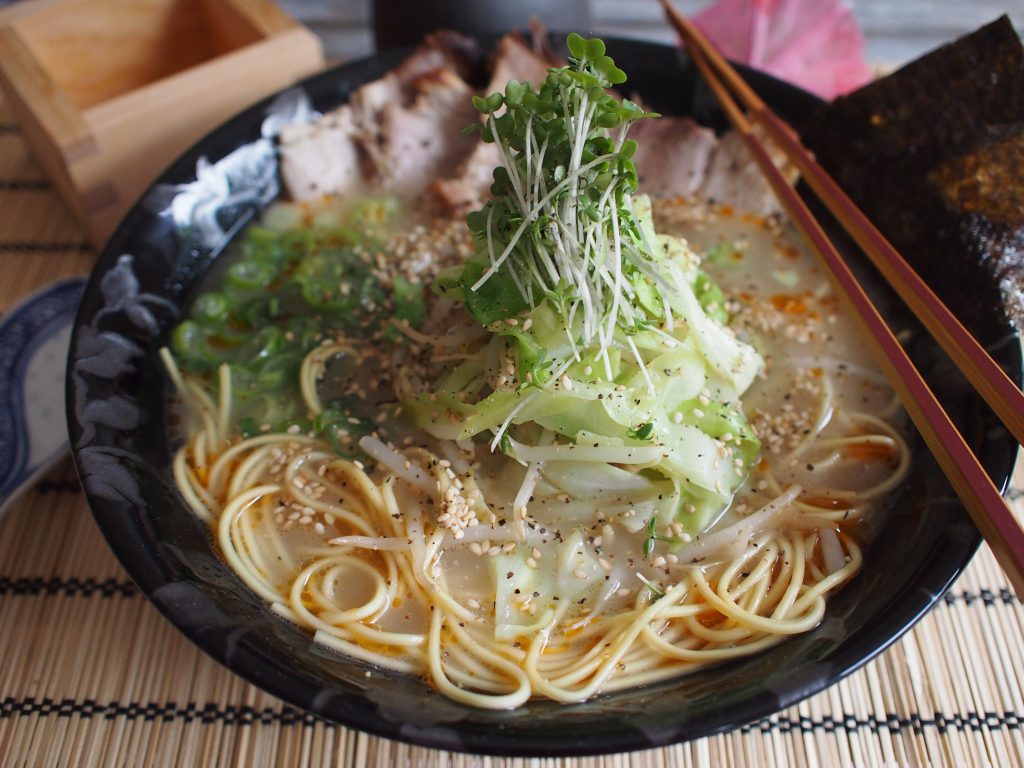 Cooking itself is not a rocket science, pretty simple.
So I wish I would be able to share the skills of making Tonkotsu Ramen in my cooking class as soon as after finishing this hard condition!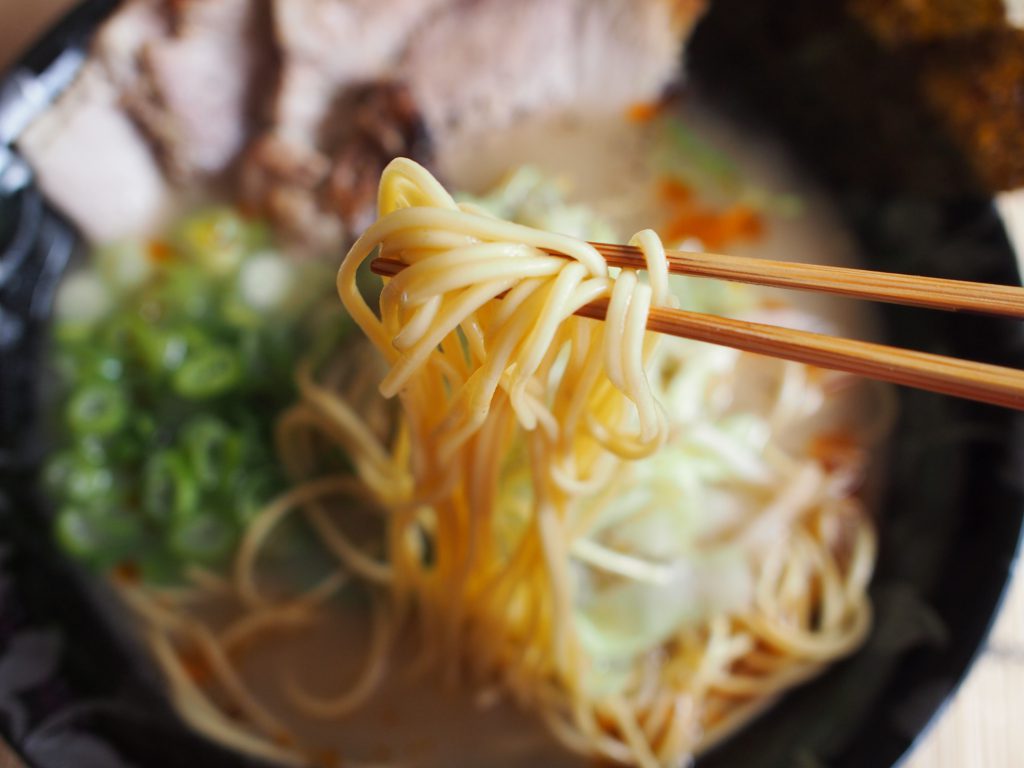 Stay safe and positive, everyone.

Have a peaceful weekend ahead.

Naoko xx