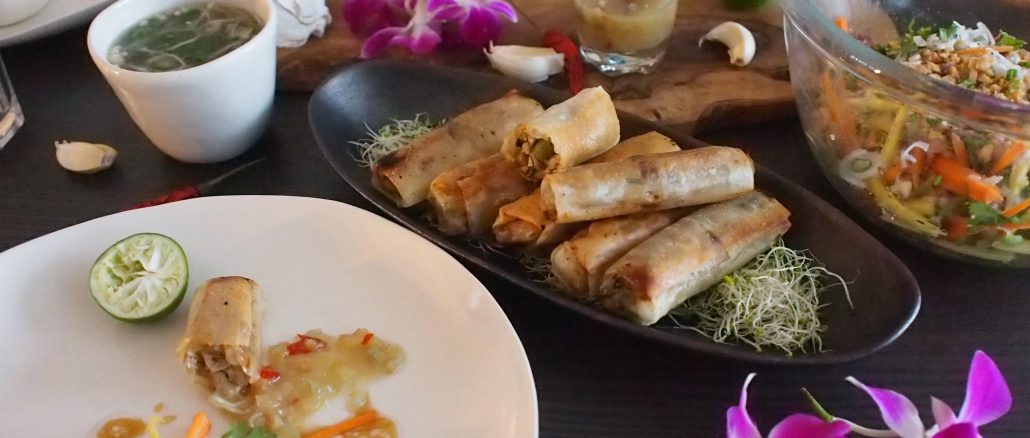 Hi guys!
It's Thursday morning here and it has been a week since my children's school's closure for precaution.
I hope you all stay safe.

Today we are going to share a wonderful cook book which is named MY THAI COOKBOOK.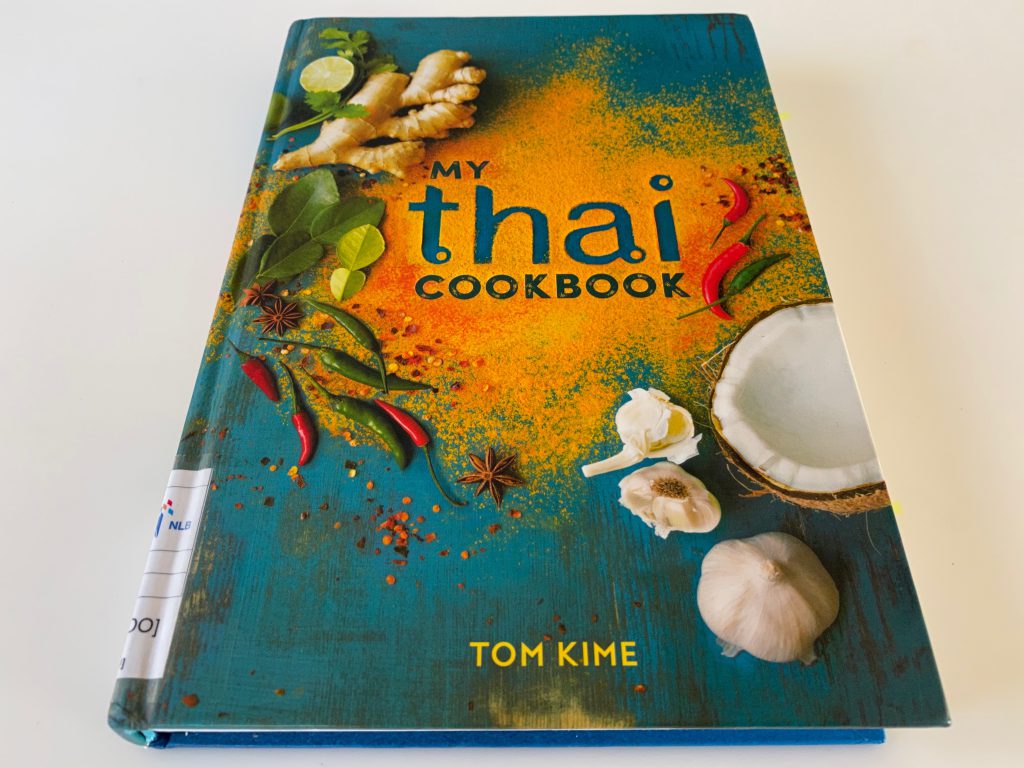 Since my visiting the authentic Thai food centre a couple of weeks ago (oh my goodness, I feel it was like one month ago!), I have been hugely interested in Thai food.
Then I borrowed Thai food cooking book from the public library.

This book was so great as most dishes are explained kindly even for me the beginner of Thai food so that I was enough encouraged to attempt new genre!

Then I tried to make these: Thai Basil Pork Spring Roll with Homemade Sweet Chilli, Yam Som Tam(hot & sour green mango salad)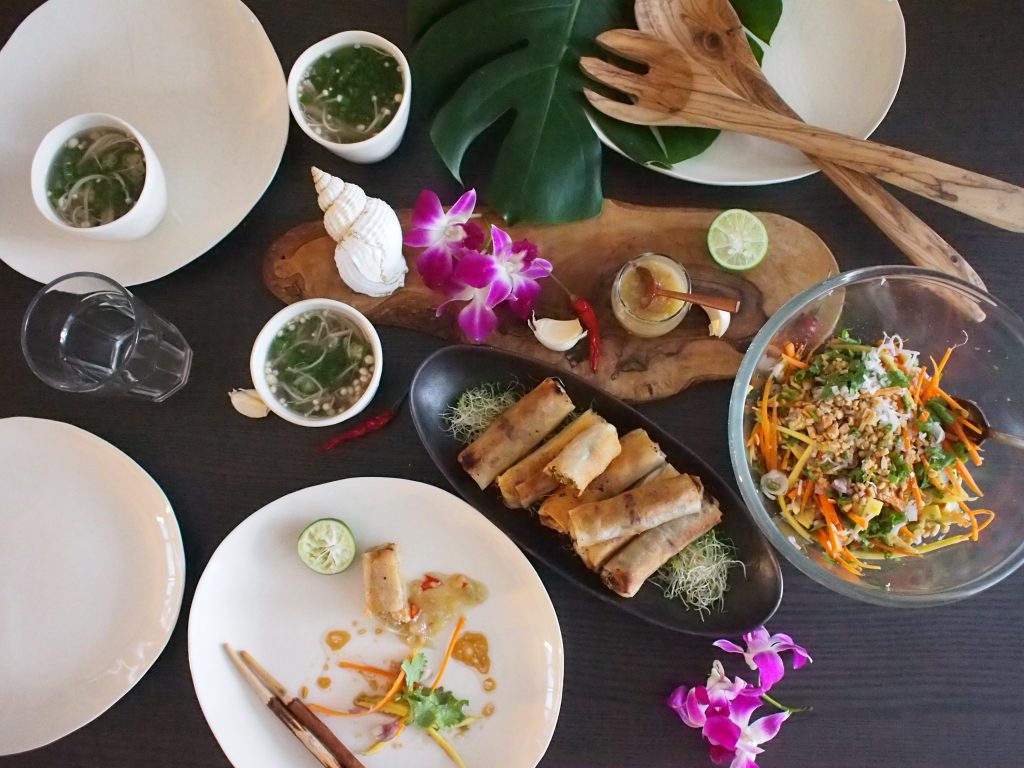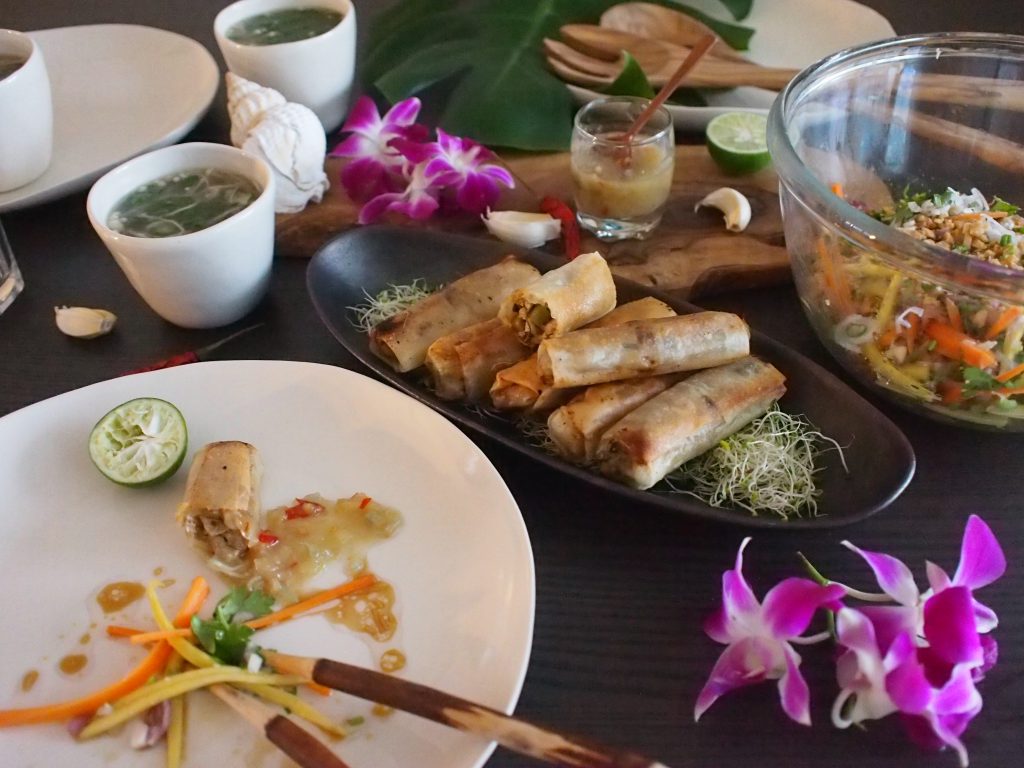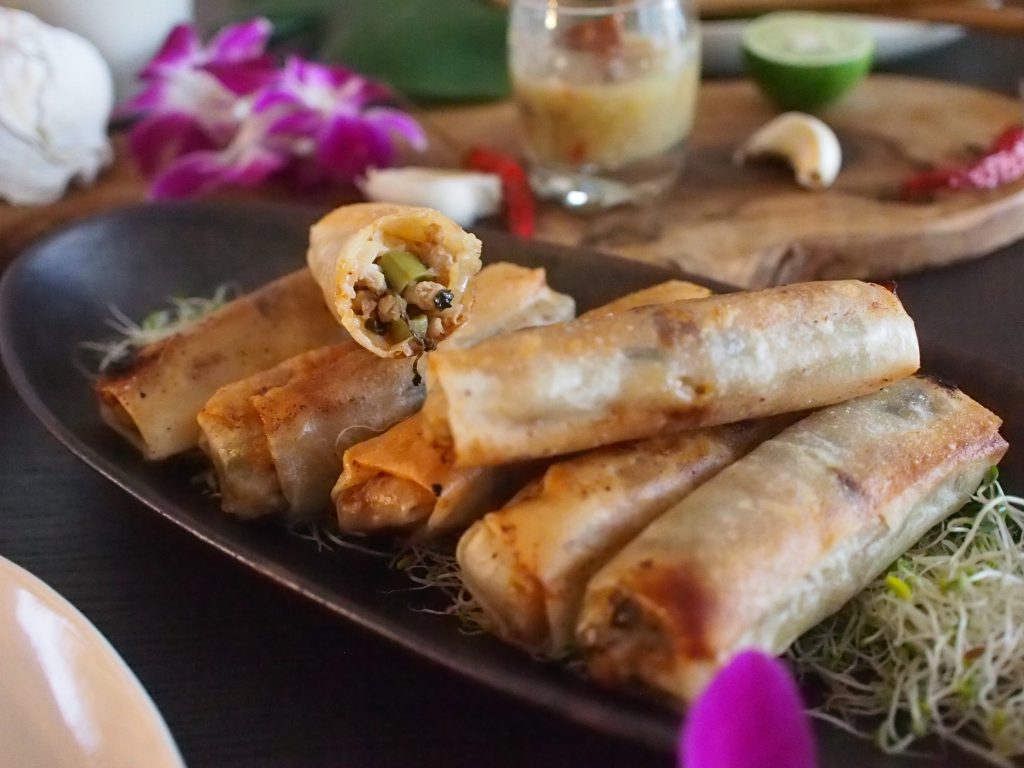 In the first place, we made Thai Basil Pork which was really easy cooking as a filling for the spring roll.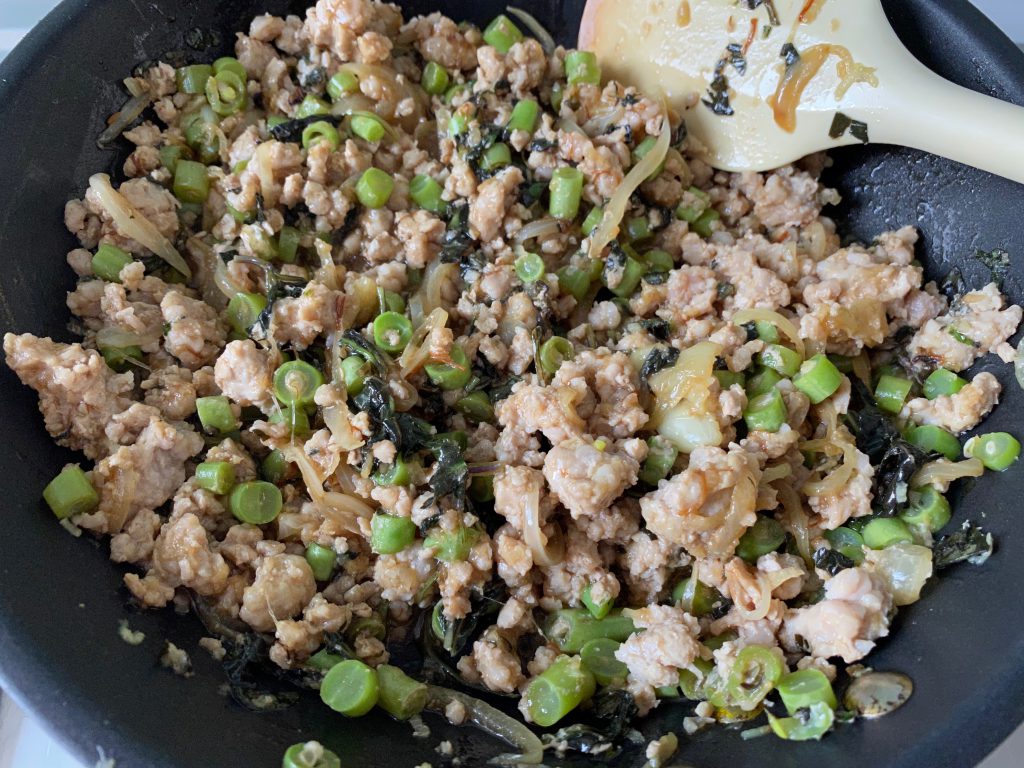 Then wrapped the Thai Basil Pork folding the spring roll wrappers. And fried in a frying pan. You don't need to use a deep fryer or deep sauce pan for frying, just pour a little bit much oil than stir-frying, so you can save the oil and calories.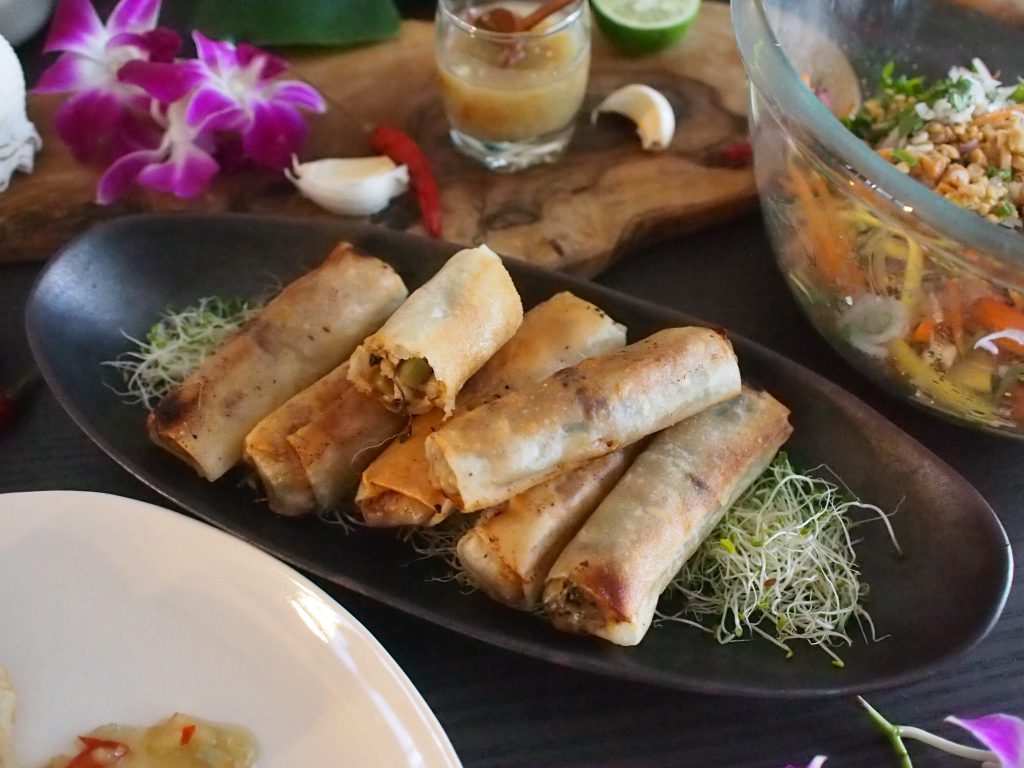 This dish smashed my kids, they LOVED Thai basil pork itself and spring roll version too.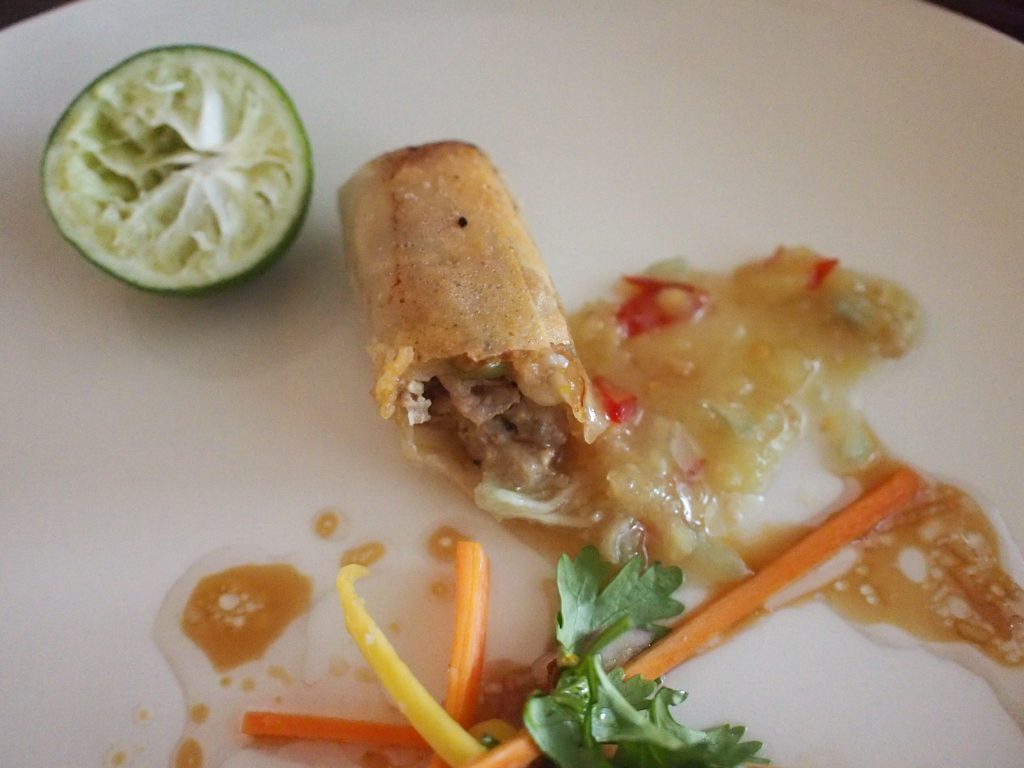 Thai basil pork is basically not hot at all, is very mild flavour, so I made sweet chilli sauce from scratch for dipping sauce.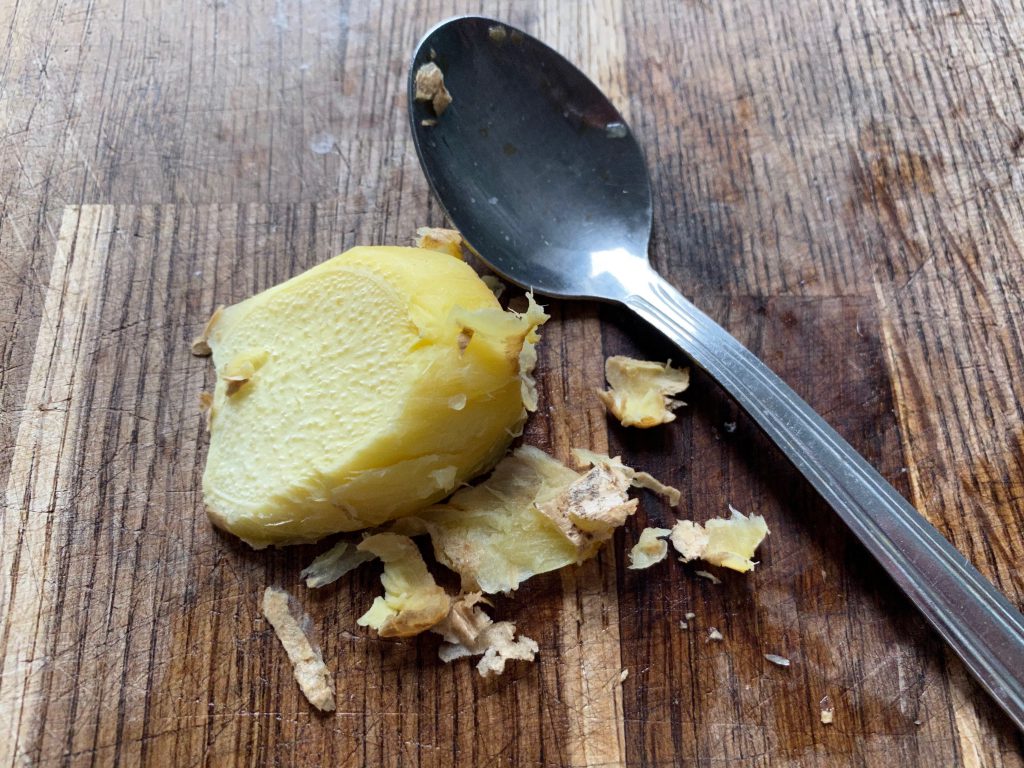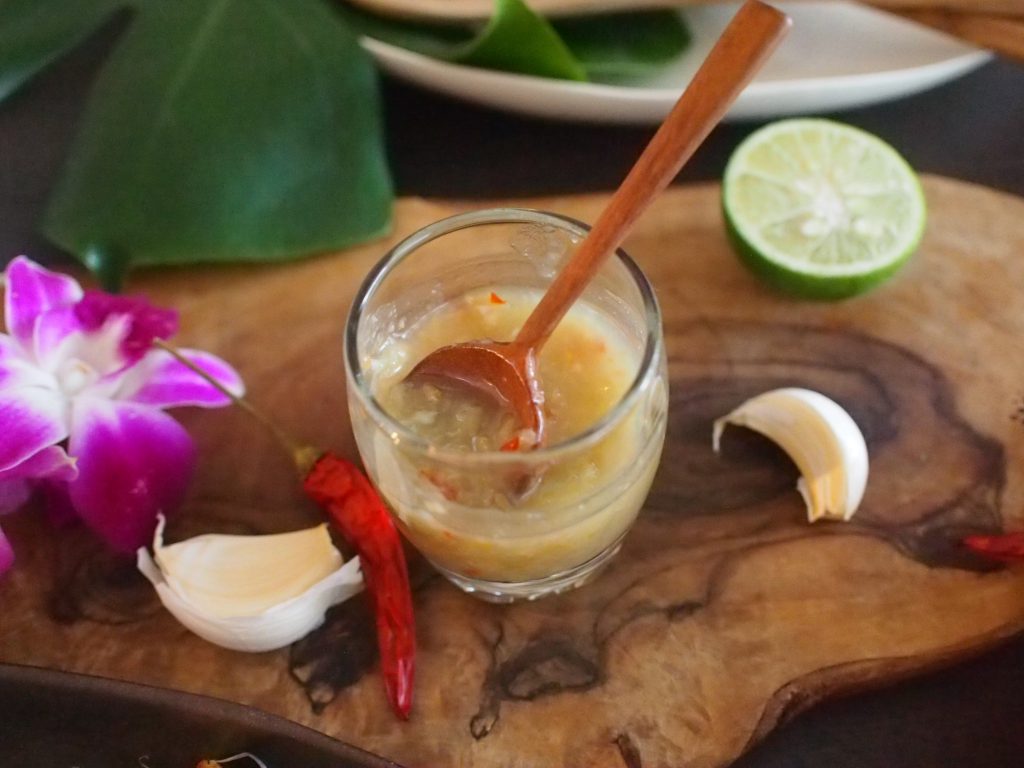 Even I had no idea how to make sweet chilli sauce by myself, but following the recipe, it was pretty simple and to be honest, I realised the homemade one is much flavourful and delightful! I felt like I achieved to gain a little new knowledge. My husband devoured all spring rolls dipping sweet chilli sauce.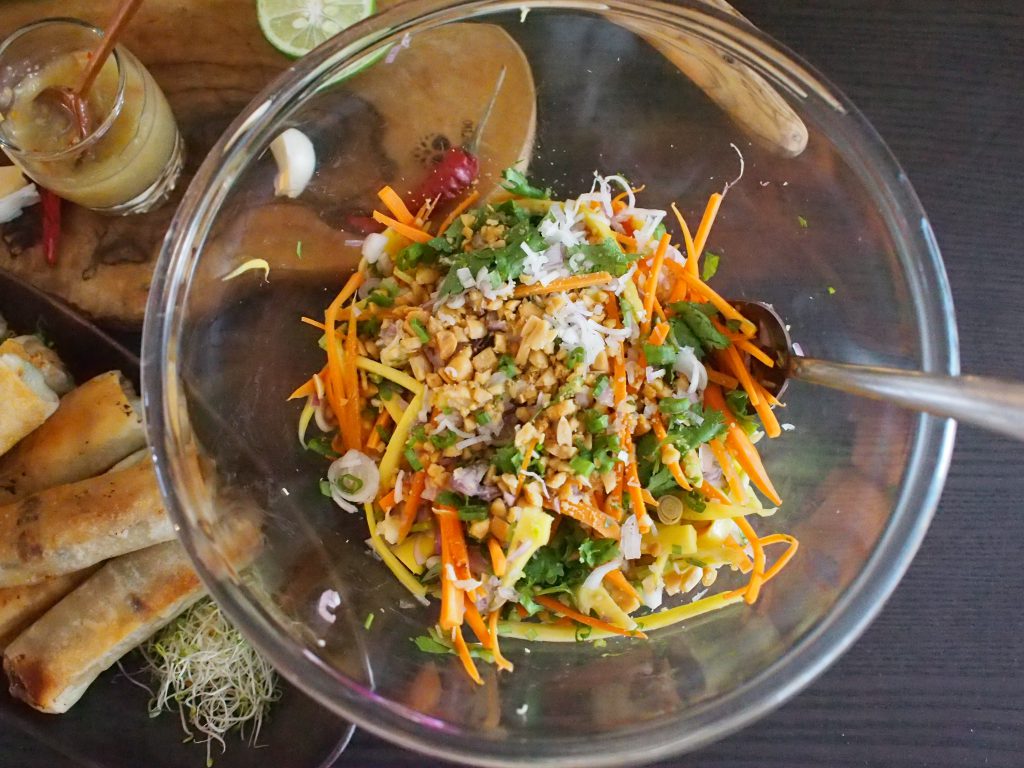 Yam Som Tam (hot & sour green mango salad).
This time, the green mango that I brought from the local wet market was slightly too ripe, so the nice tangy taste of green mango was lost sadly, but never mind. Now I learnt how to check the ripeness of green mango.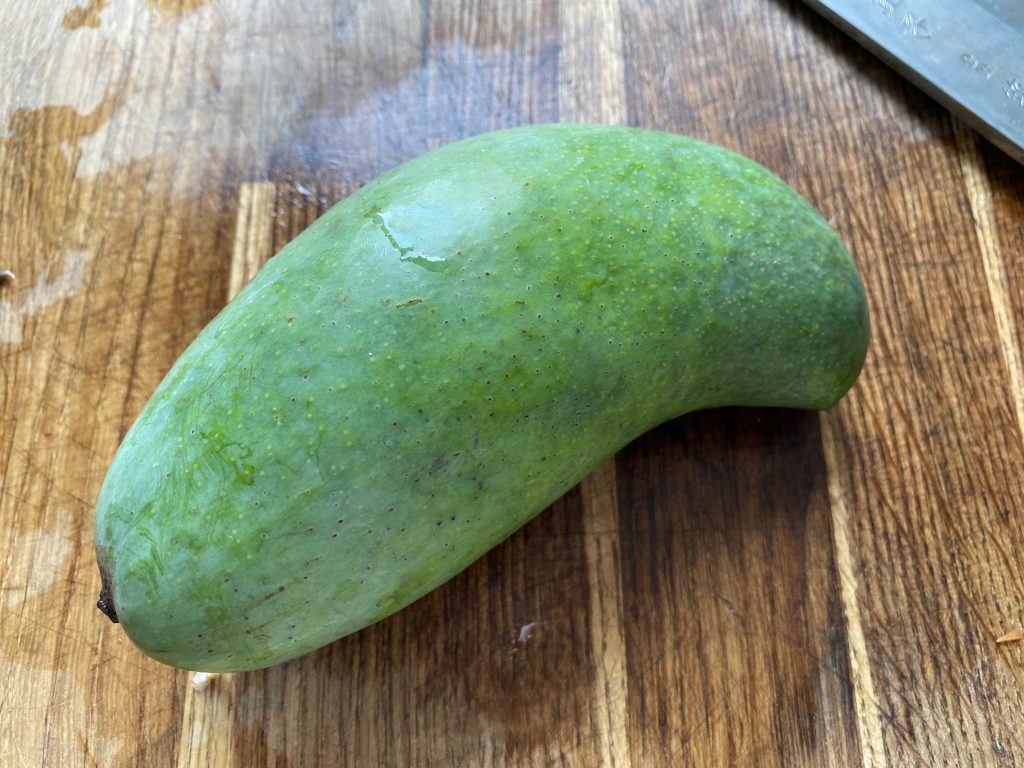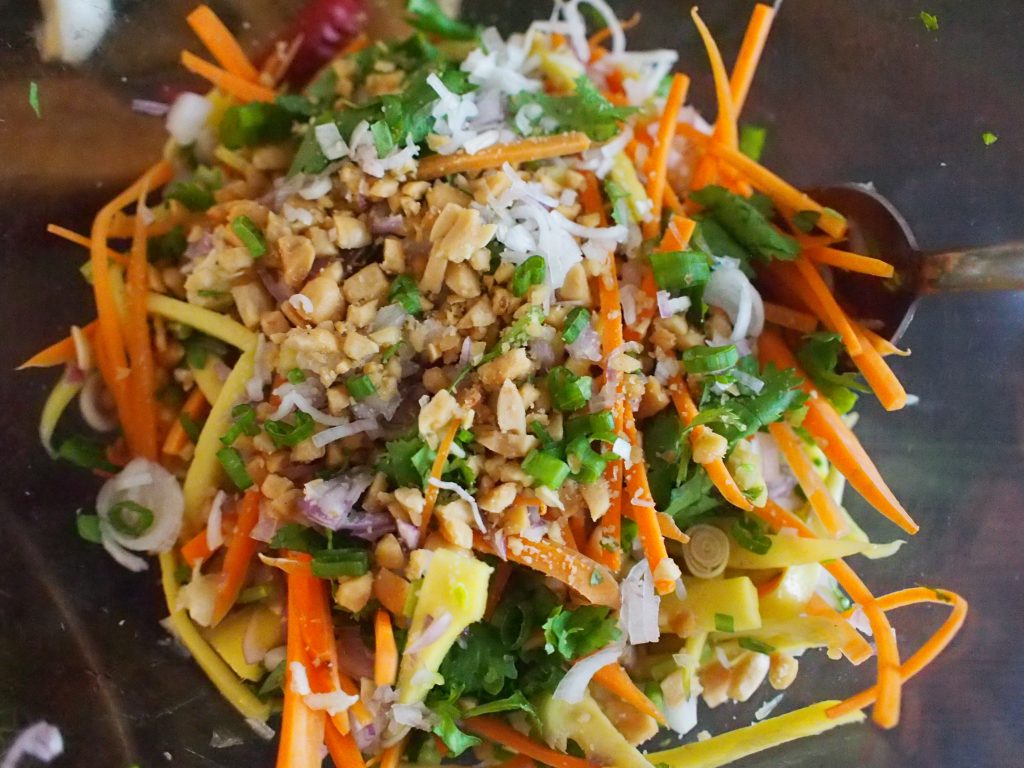 Using a slight sweeten mango for the salad made my kids happier as they are not keen to have any tangy flavour. Such a sweet tooth!

Lastly, we had a beautiful sunrise this morning in Singapore. I really appreciated living with my family healthily for the day every morning.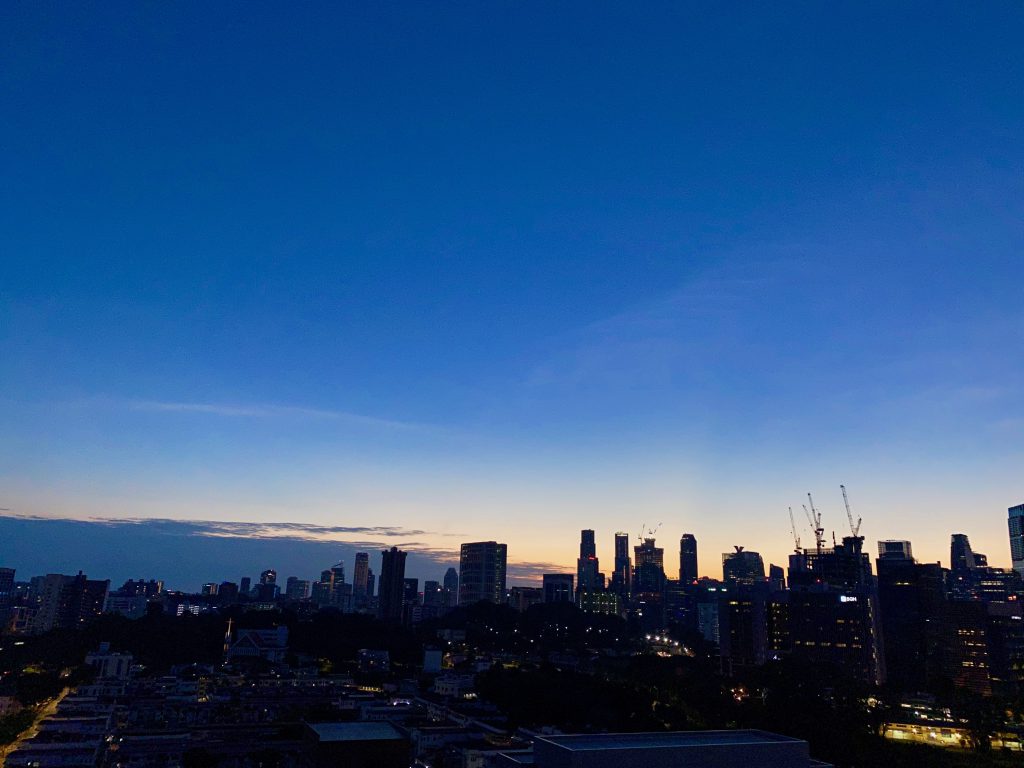 It's too hard to express our wishing for your safe but please keep positive and strong mind.

Naoko xx