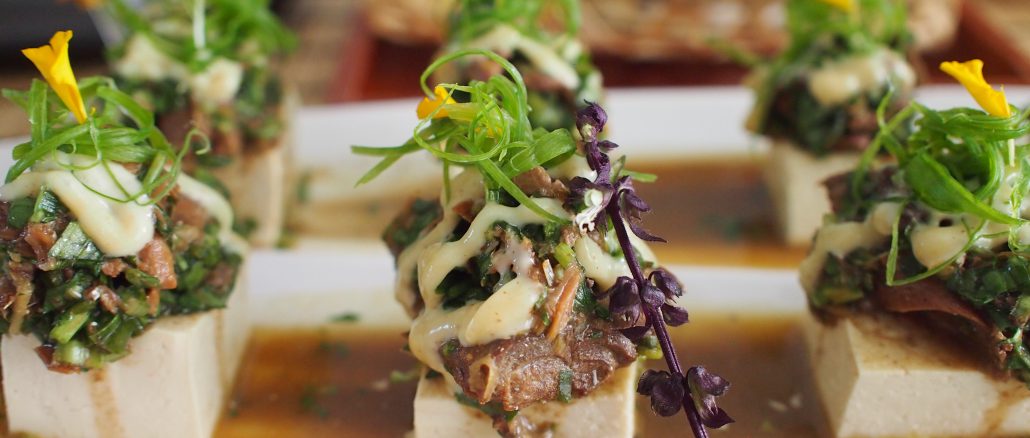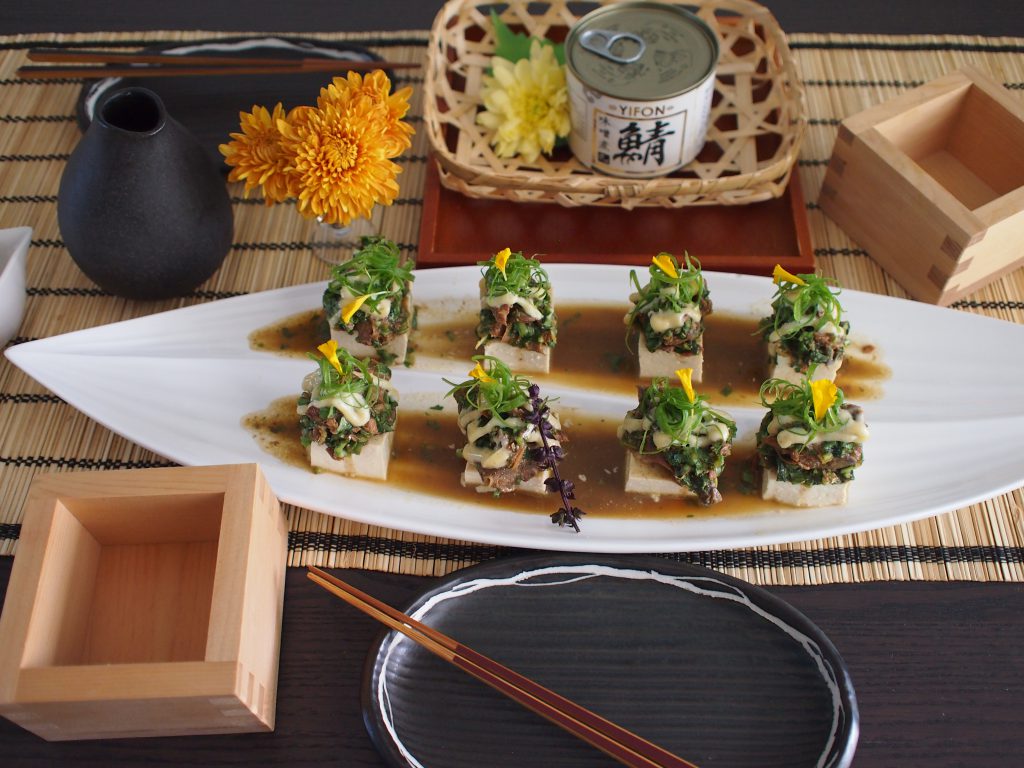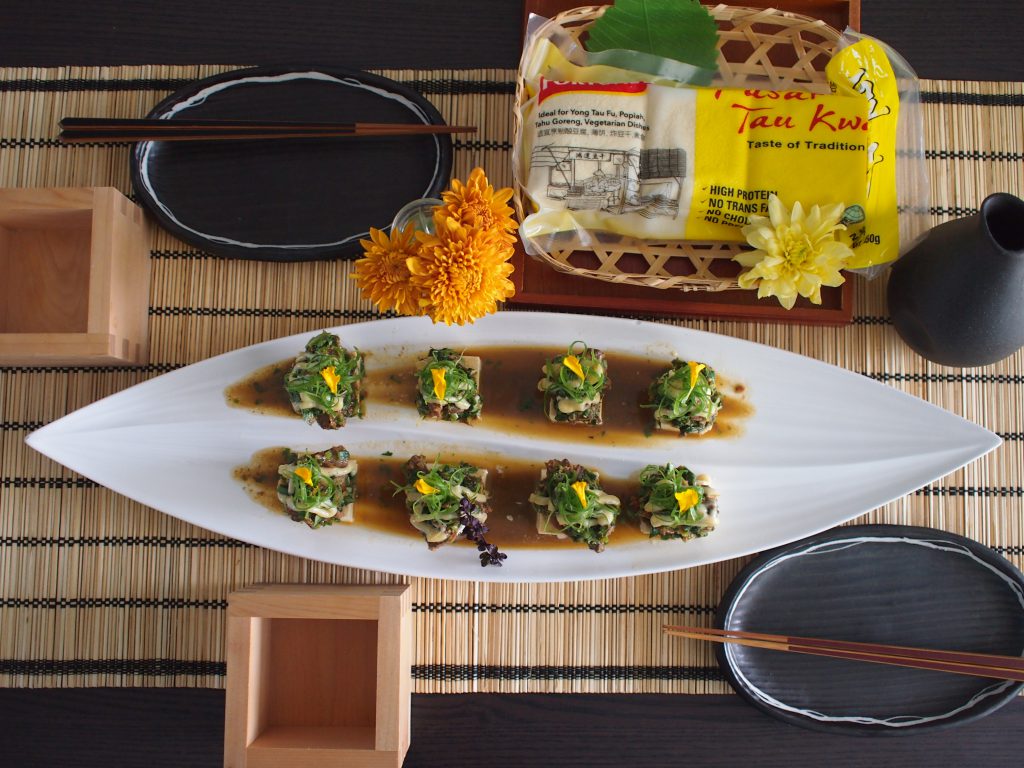 Hi everybody.
Thanks for visiting our website.

This is my entry to the contest of food recipe using the product of mackerel in a tin and also collaborating work using Tay Kwa of Fortune Food Manufacturing.
You can make a healthy light meal in an instant, also the nutritions are perfectly balanced! Protein of mackerel and Tay Kwa, vitamins from lots of herbs and vegetables and minerals of herbs are packed.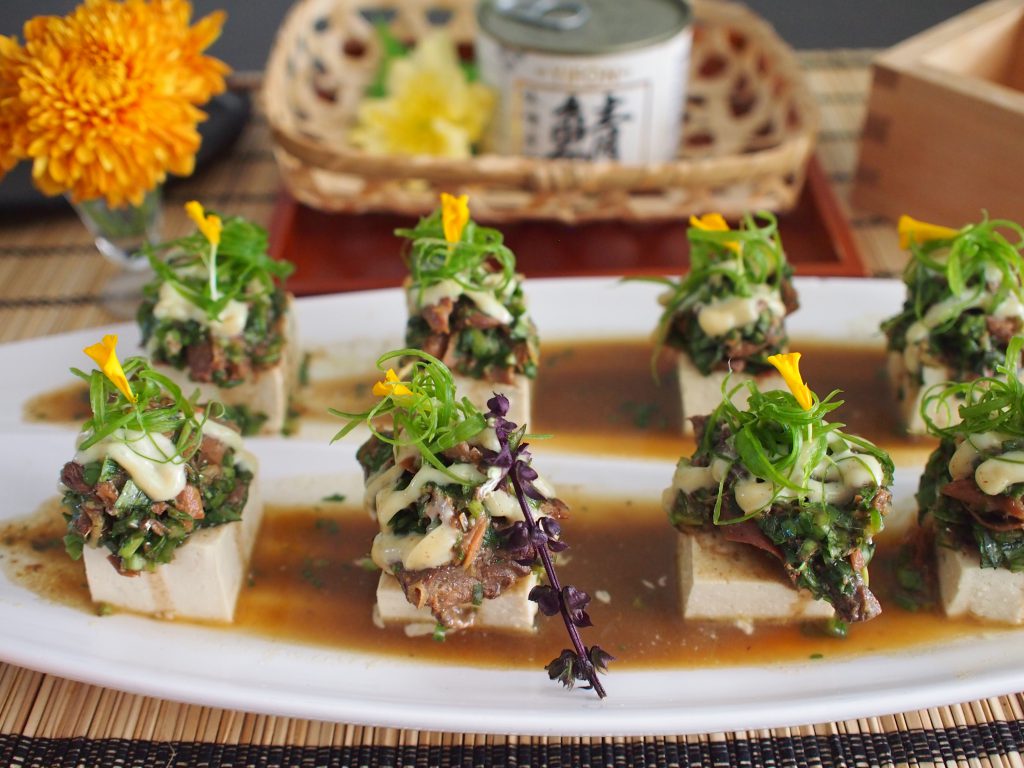 You just need to chop the vegetables and open the tin!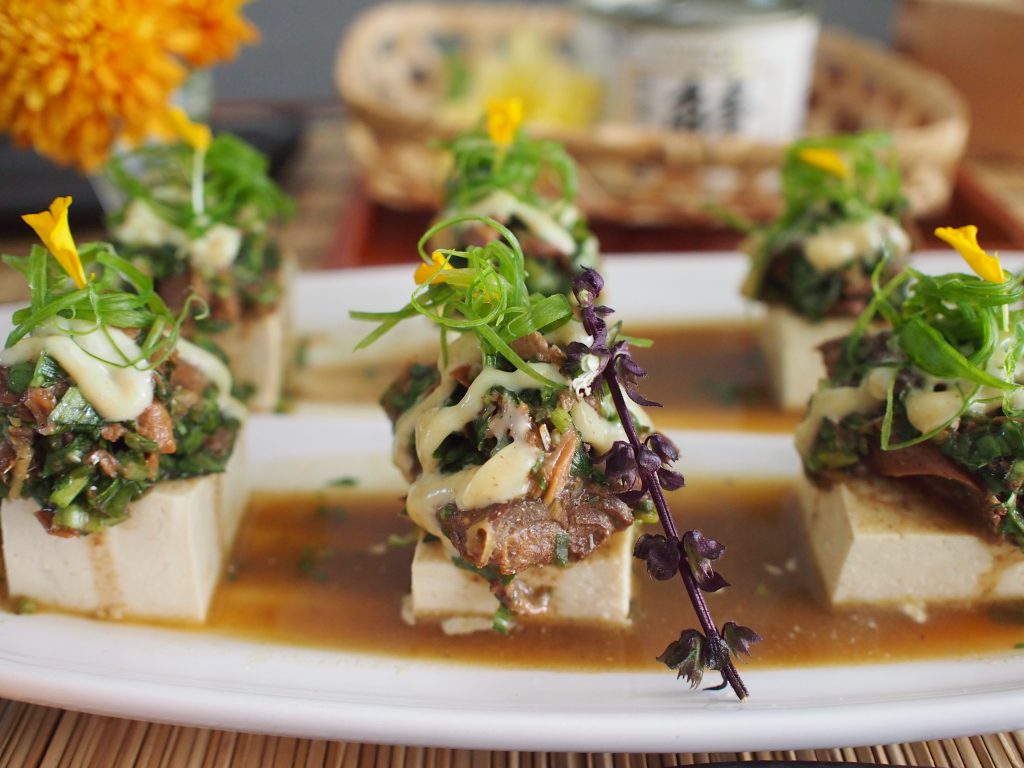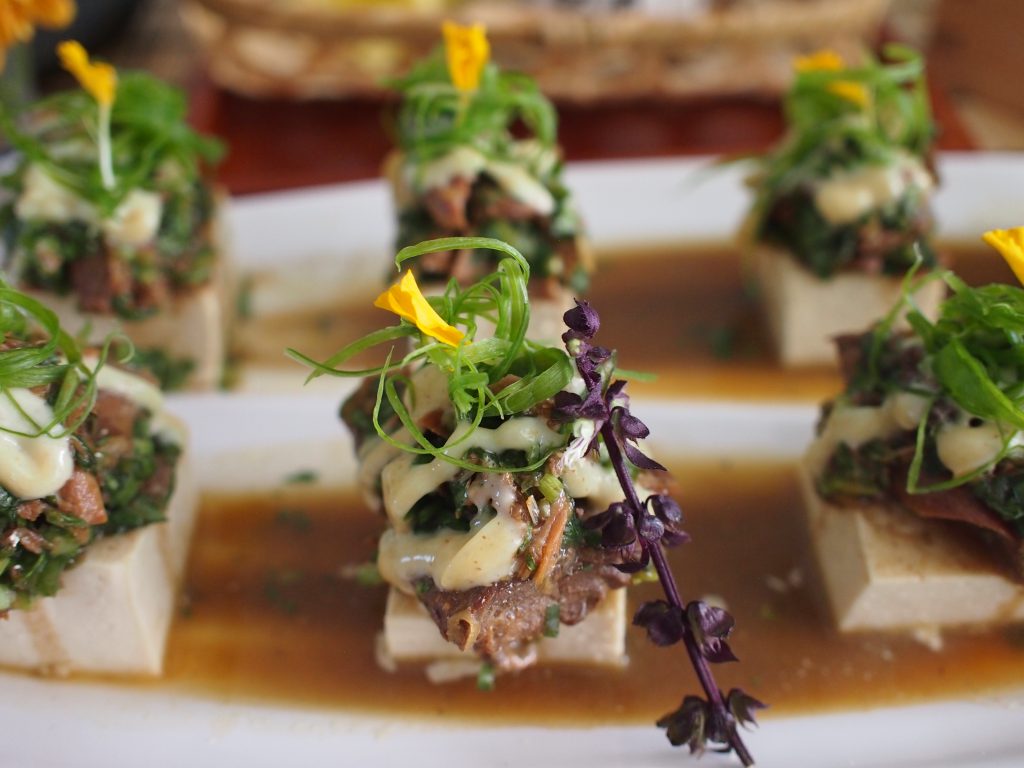 Would you be interested in the recipe?
Here is the free download recipe, so we do hope that would be something new idea for you.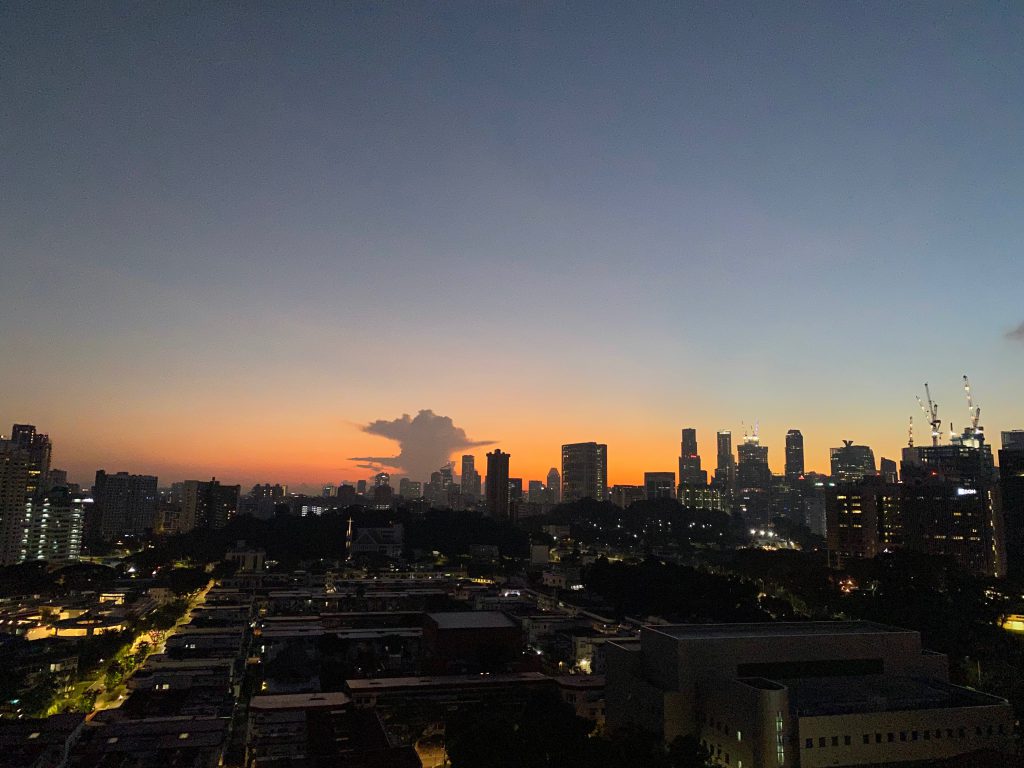 Stay Smiling, Stay Strong, everybody.