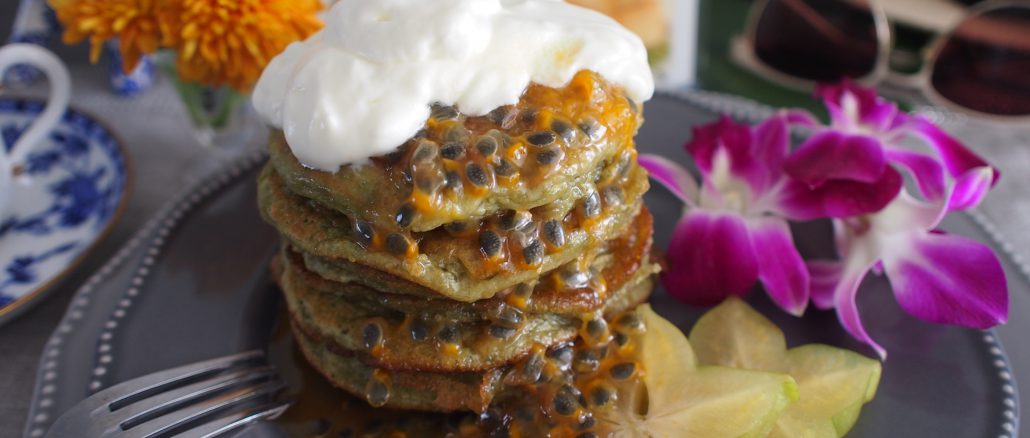 This is our first collaborating project working with a Singaporean company.
Luckily we have taken such a great opportunity to be allowed to create our original recipes using some wonderful Tofu products which were manufactured by Fortune Food Manufacturing Singapore

For the launching, we created a very healthy but super tasty sweet.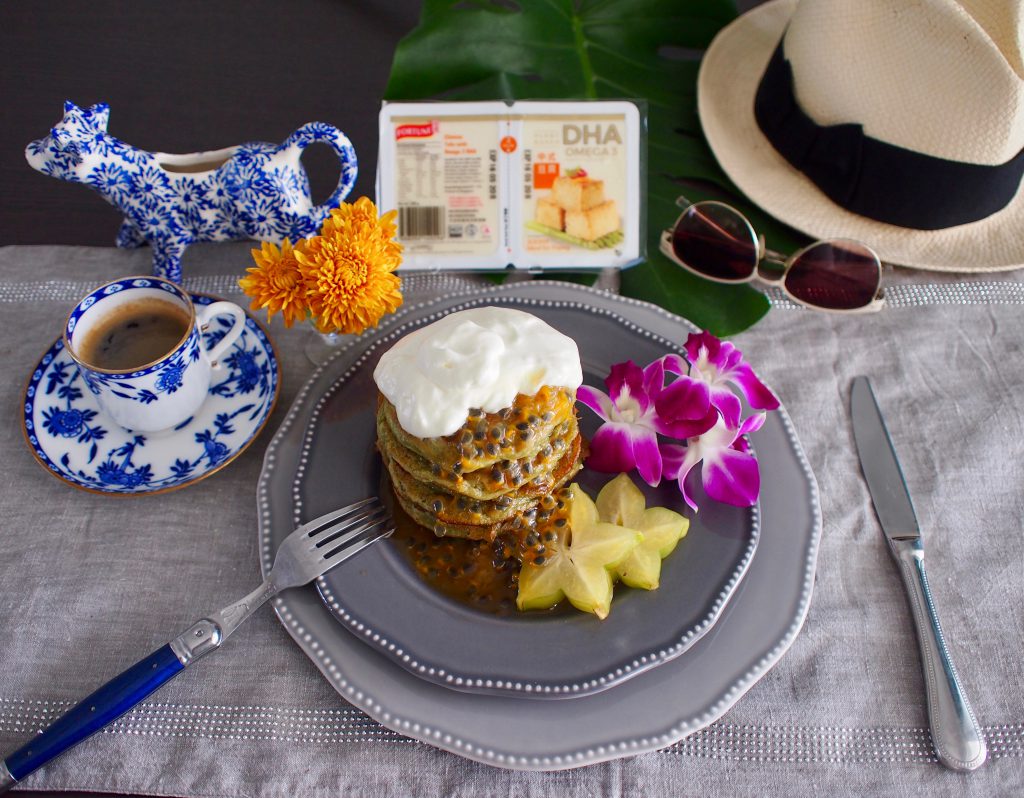 Passion fruit is a great fruit that contains abundant vitamin, which is very important for us in such hot weather.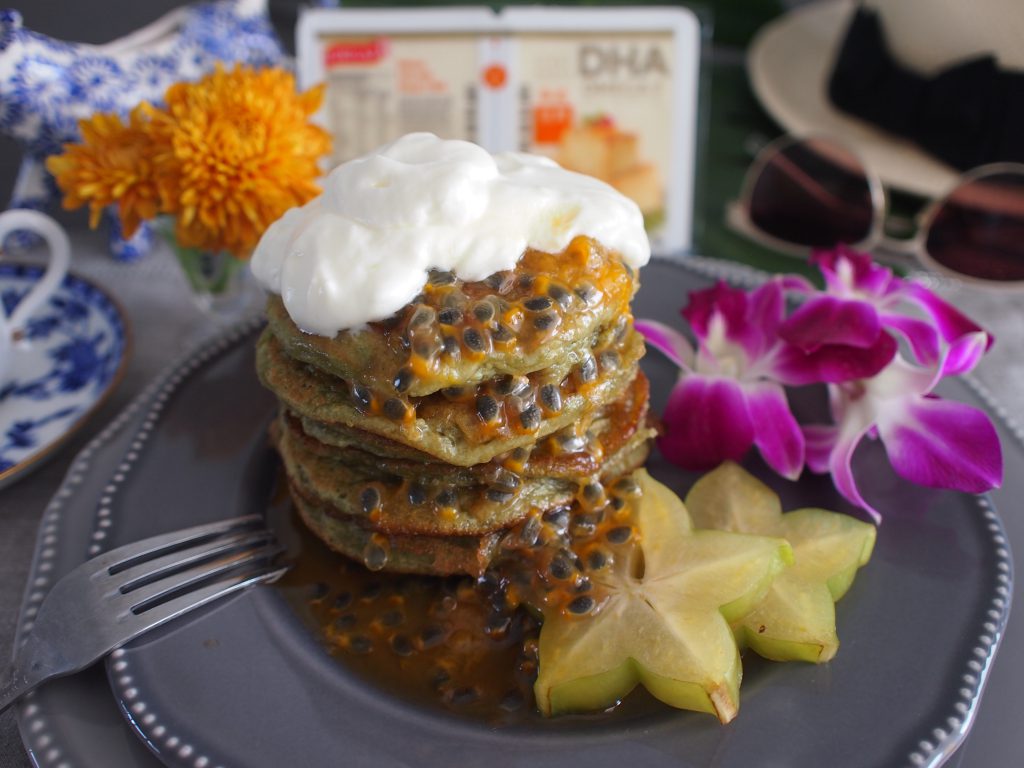 We are going to share more other delicious and healthy recipes using their delightful products, so please keep your eye on our website and social media pages.
The recipe is just below.
Happy Cooking!