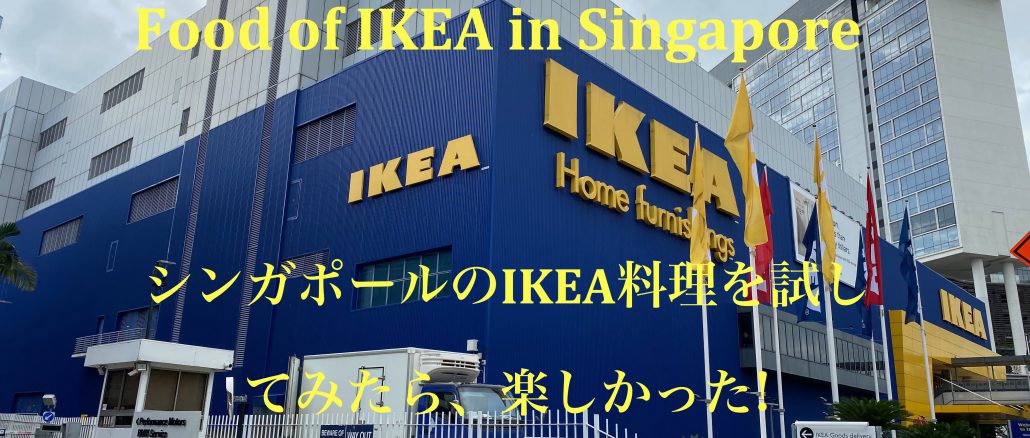 Hello everybody!

Almost three weeks have passed since our arriving Singapore and finally last weekend, we have got keys for our home!
We felt really relief to secure our habitat.

But we have brought only some suitcases from the UK and there is nothing to live at our space like beddings kitchen utensils, cutleries even neither bath sets!

So all we had to do first is going to IKEA.
There are a couple of IKEA stores in Singapore but this time we chose Alexandra as that was the closest one from our home.

Then we had fun experiences at IKEA because they had some lovely Singaporean twisted for food and displays.

I just finished making a short movie for our fun experiences and have posted that in my Youtube channel.
If you are interested in the movie, please feel free to click the link and have a look at that.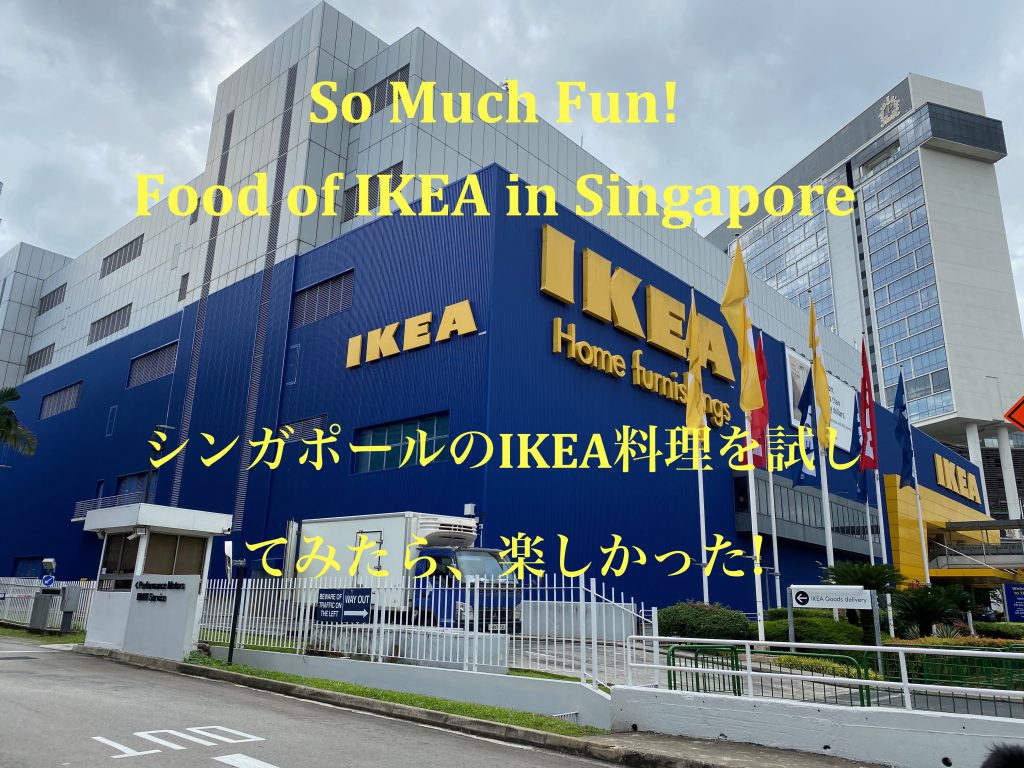 HERE is the link for the movie.

I hope you have a great day today.

Naoko xx