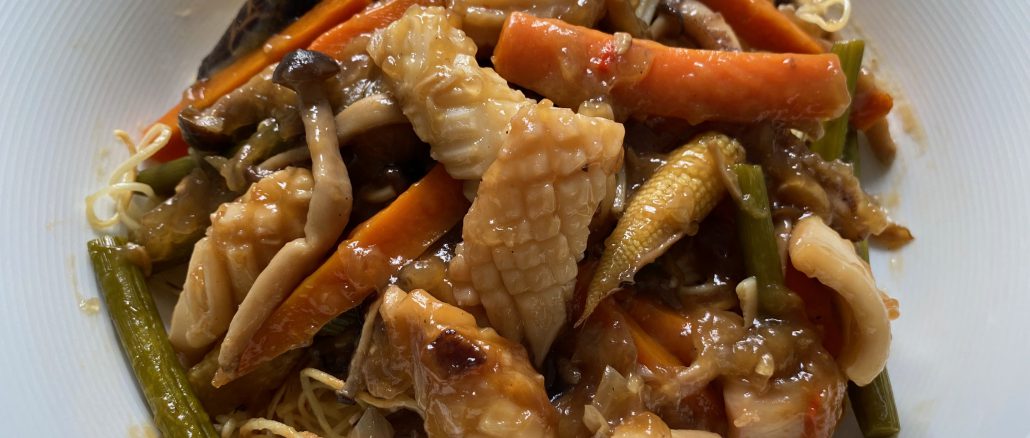 Just one month has gone since we left the UK and moved to Singapore.
And unbelievably, (only) 10 days have past since our moving to the new home in Tiong Bahru.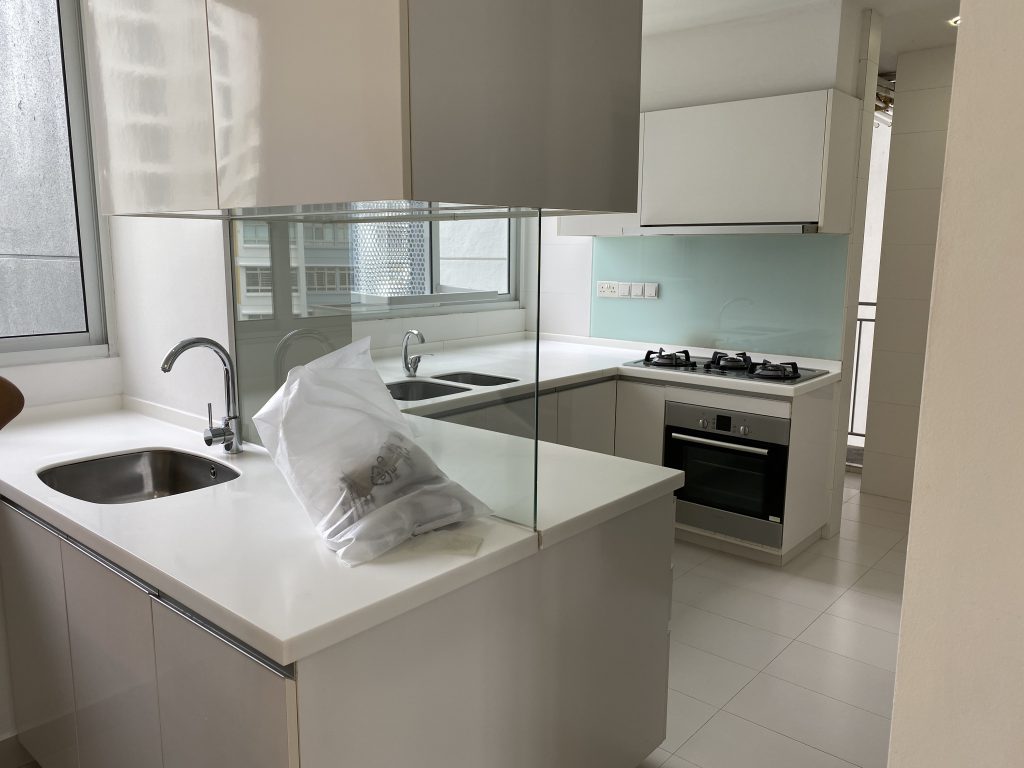 At this moment, we haven't decided the school for our two boys as there are so many choices for the school and also, it's nearly Chinese New Year, then most school are festive mood and are going to be dormant.

So, entertaining the boys has been my first priority of daily works, to be honest it's not easy for me to keep them busy who are so energetic!

8am of every morning, it's still not too hot outside, I bring the boys to Tiong Bahru Market where is 3 minutes far by walking from our home.

The air is still fresh and nicely breeze, actually it's so pleasant to stroll from home to the market in lovely nostalgic and ethnic atmosphere of Tiong Bahru with the young boys.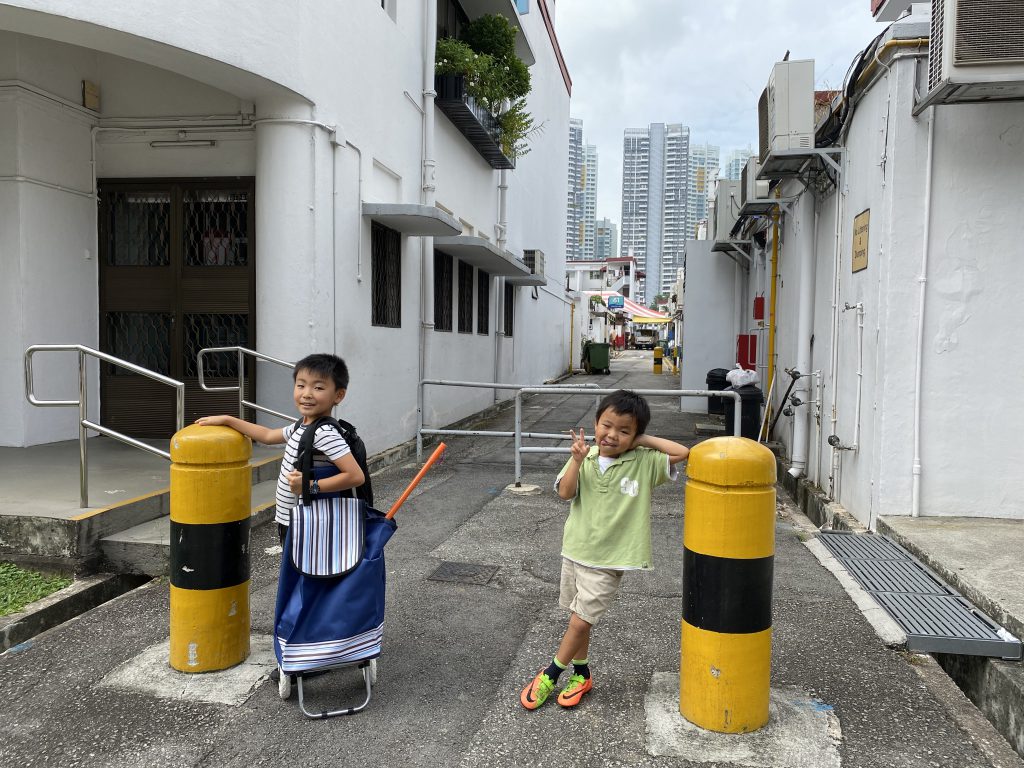 Here is Tiong Bahru Market where is the sacred place for foodies as every morning, the freshest seafood, meat vegetables and eggs (and even fresh noodles) are supplied from all over the South Asian country.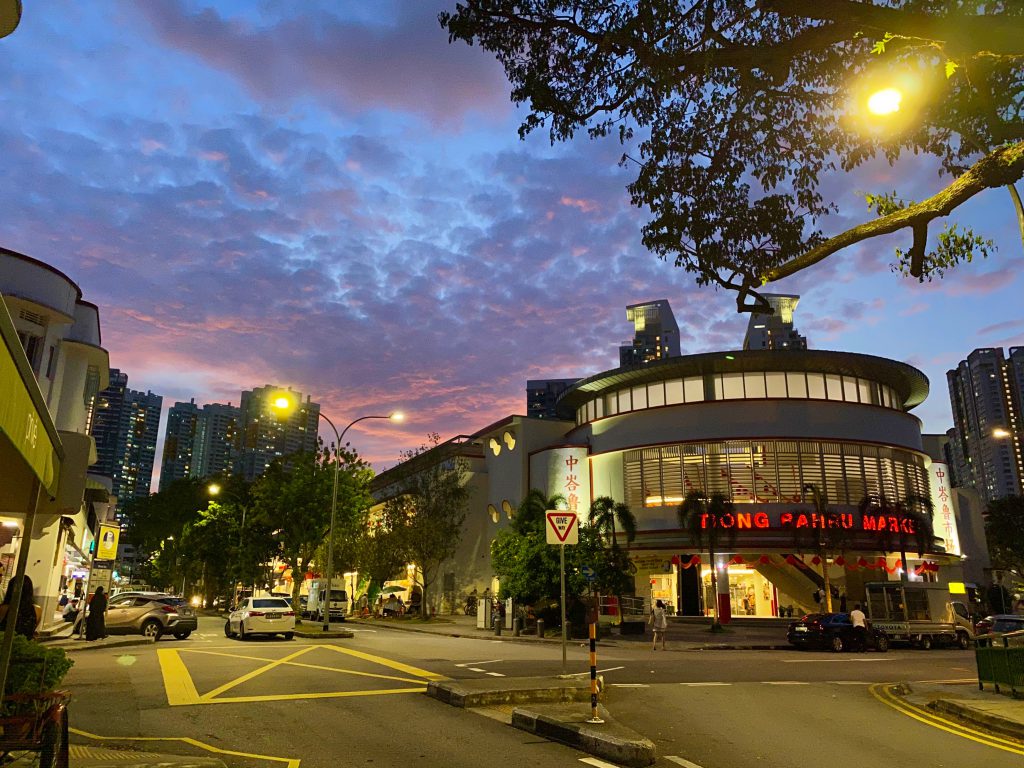 Absolutely that is packed with full of energy, vibrant yells and super positive vibes!
I have posted so many videos of the live market on my social media, so if you are interested in and have a time to watch some, that would be brilliant.
Facebook, Instagram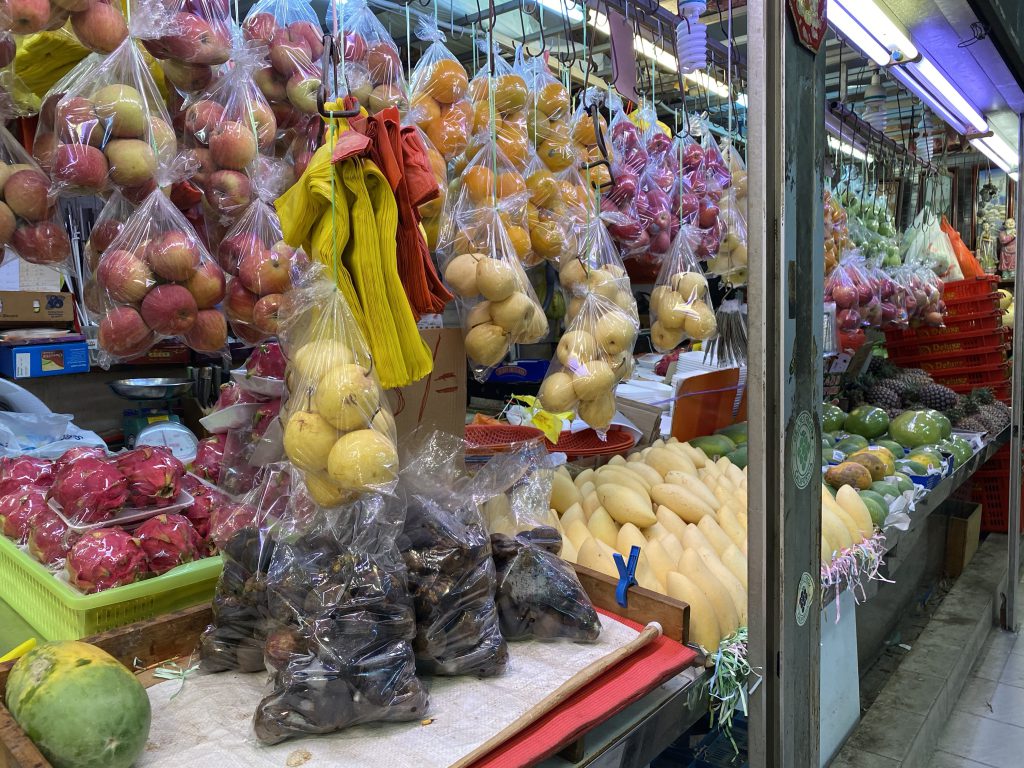 We have kept exploring our local area and wholeheartedly love to live in Tiong Bahru, but on the other hand, we are still waiting for all stuffs of our living from the UK.

So, we have purchased minimum furnitures, utensils and cutleries that are really essential for our routine life.
I've got a frying pan and one wok from the local shop, and some temporal plastic plates and cutleries which were sold at Daiso (Japanese £1 shop, quite same with Pound Land in the UK!).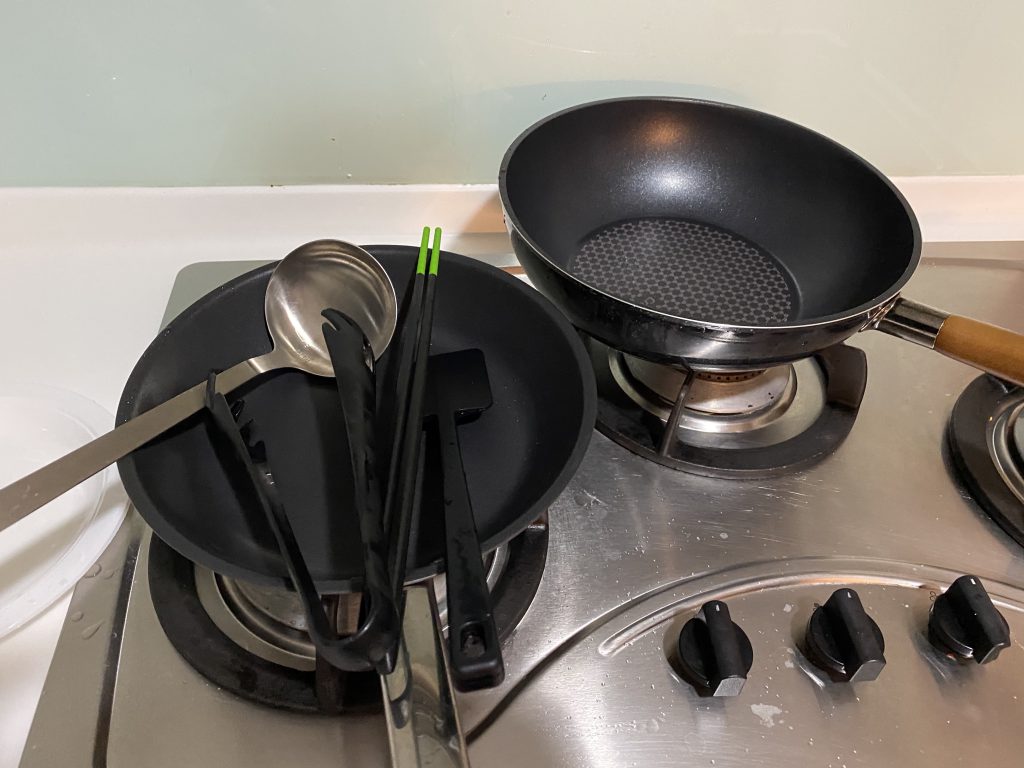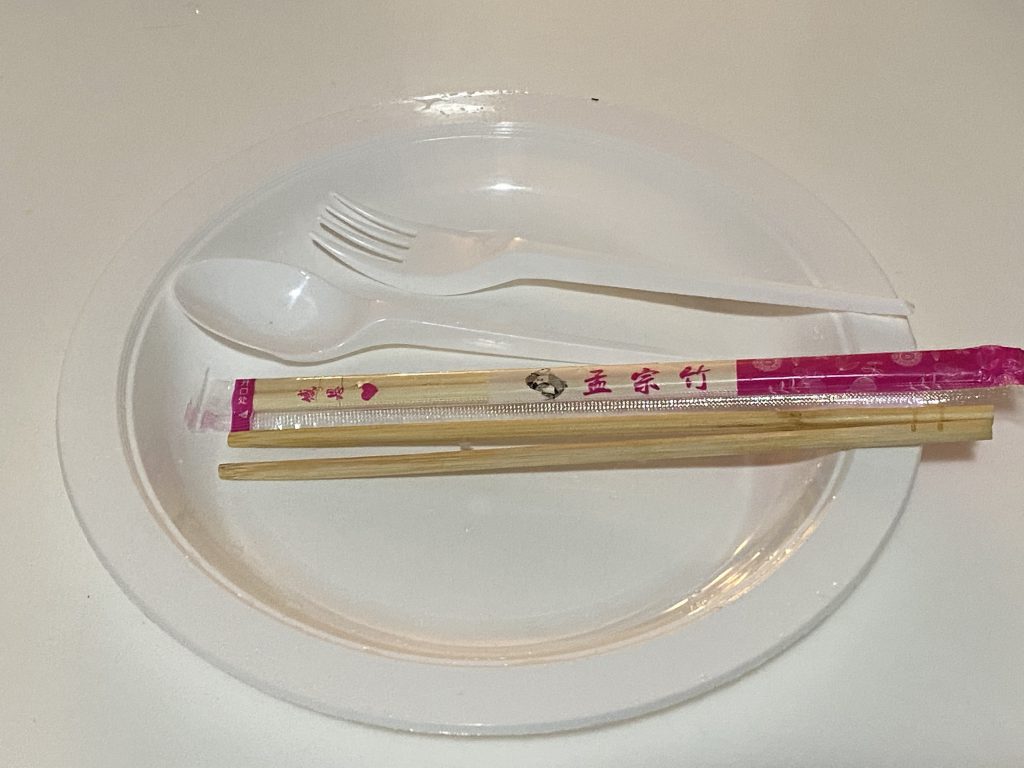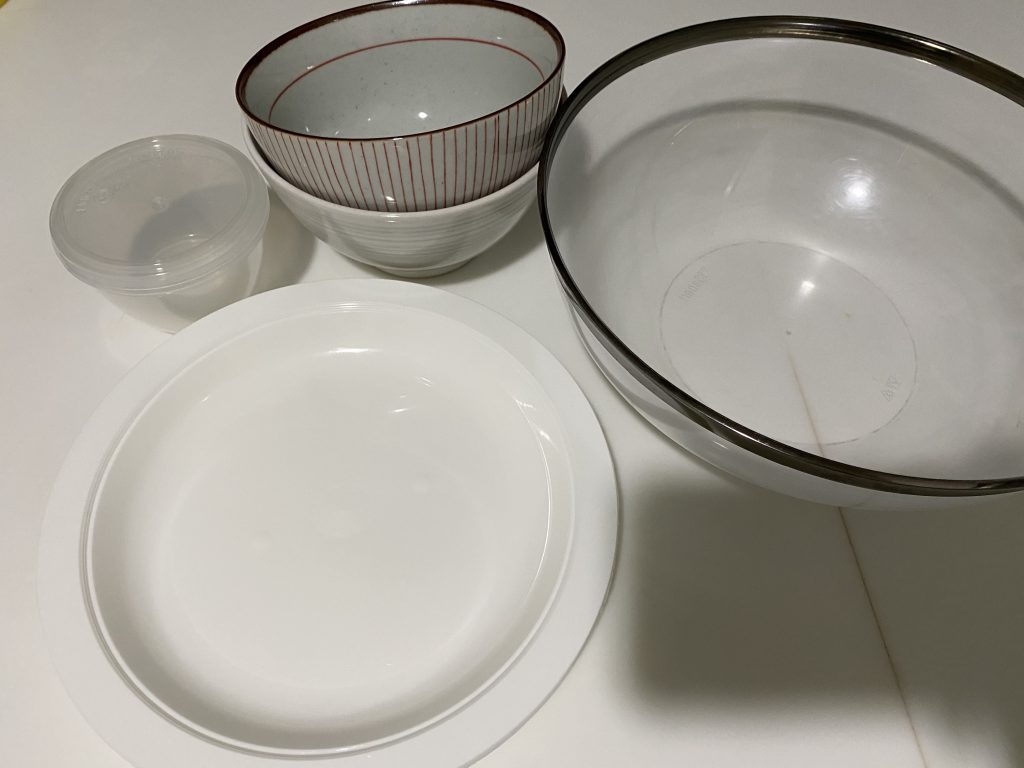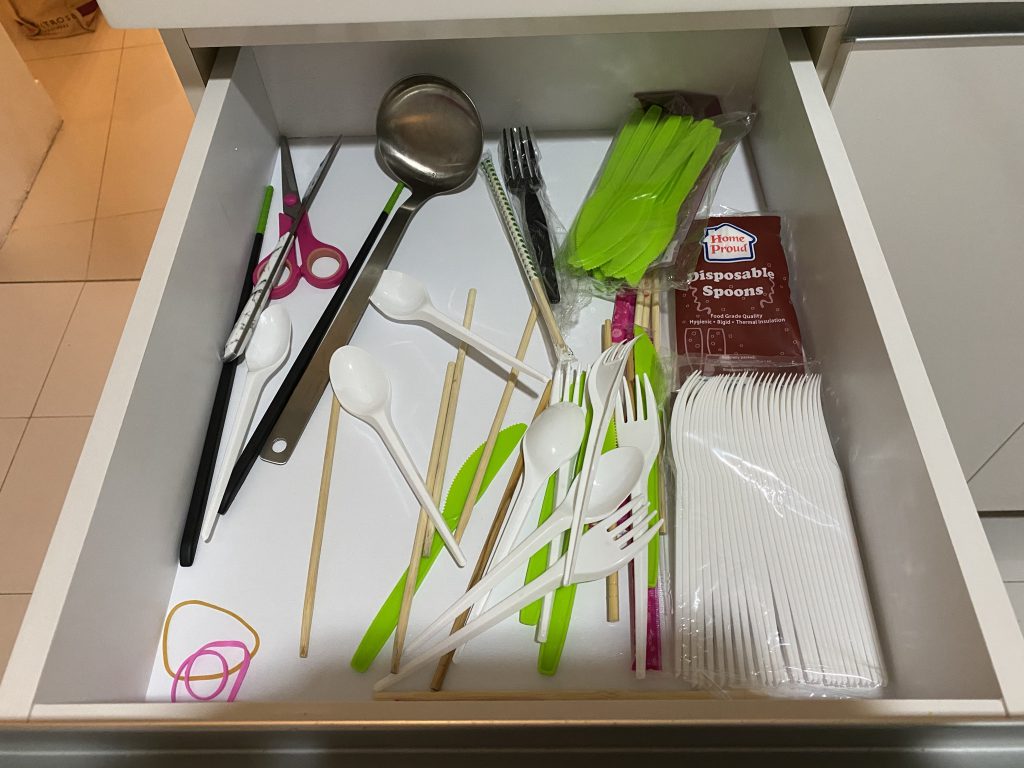 The only kitchen implements which I have brought into my suite case are Japanese knives.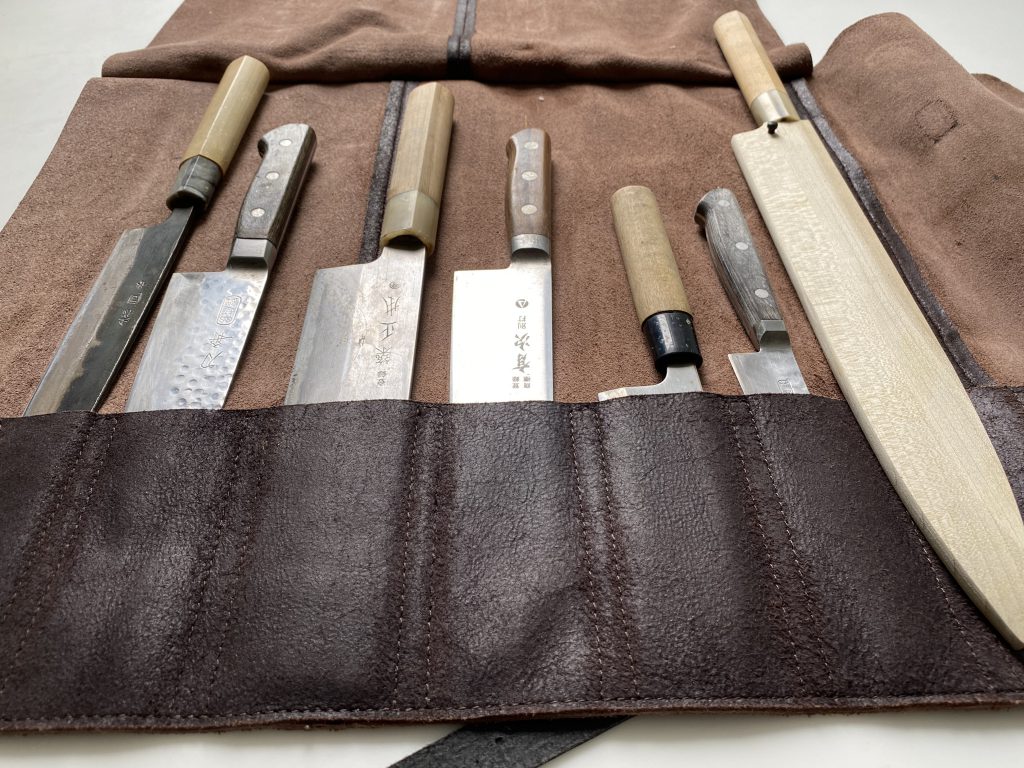 The knives are vital and our soul for the cooking, of course.

The other day, I bought these the freshest ingredients from the market.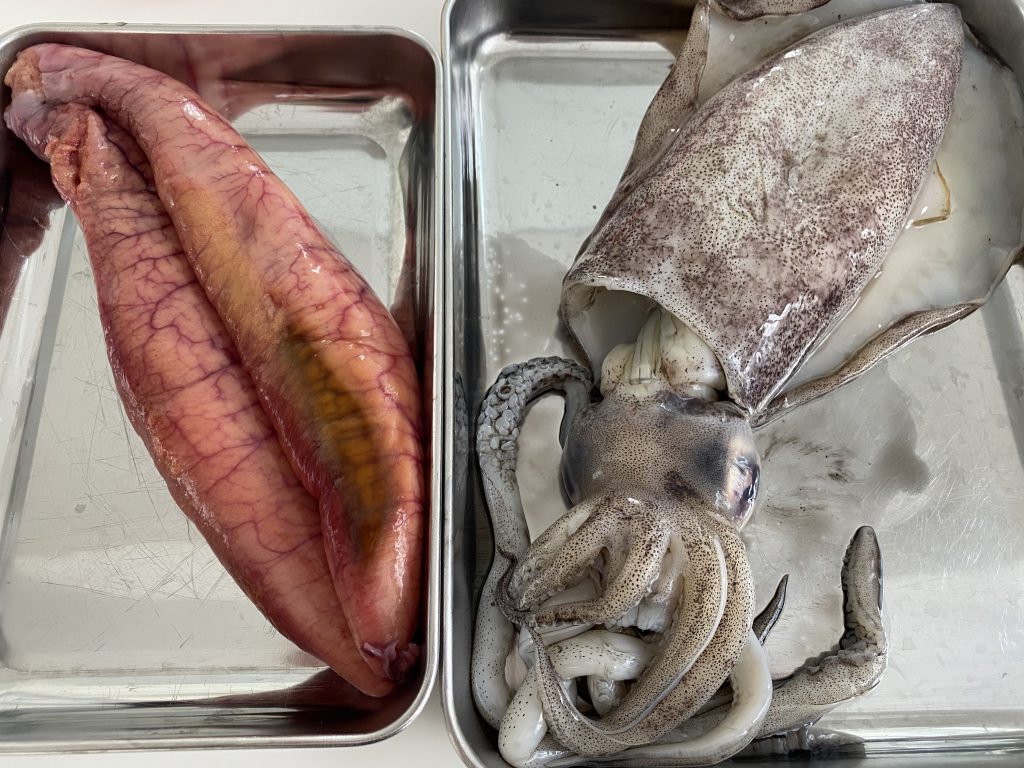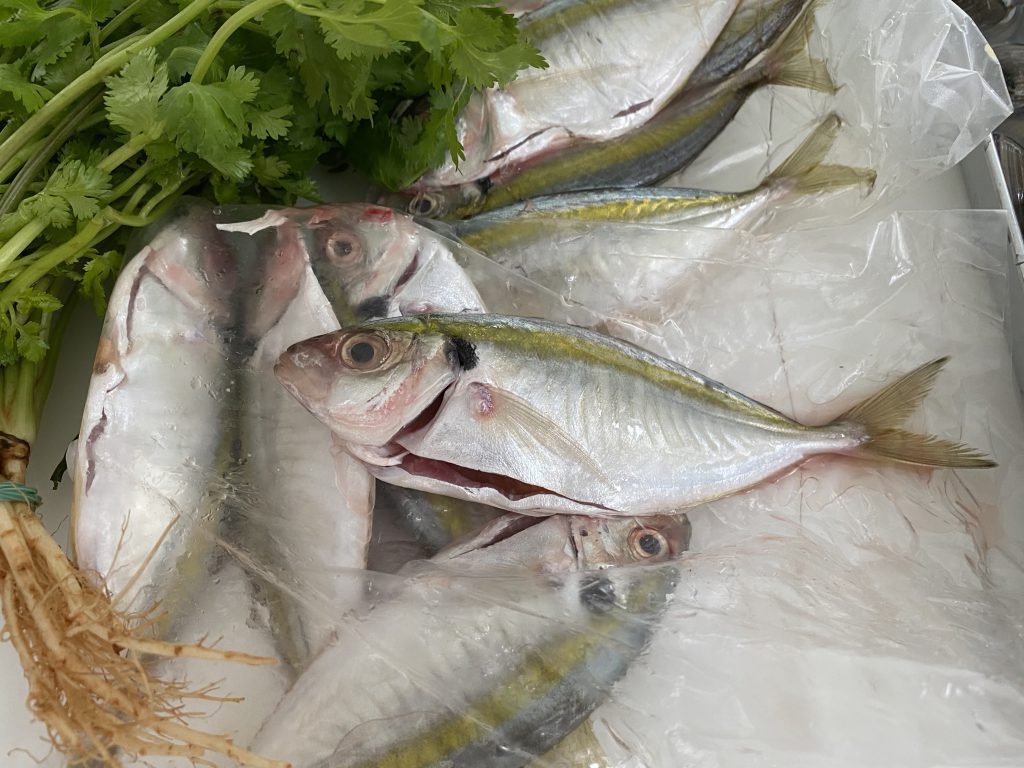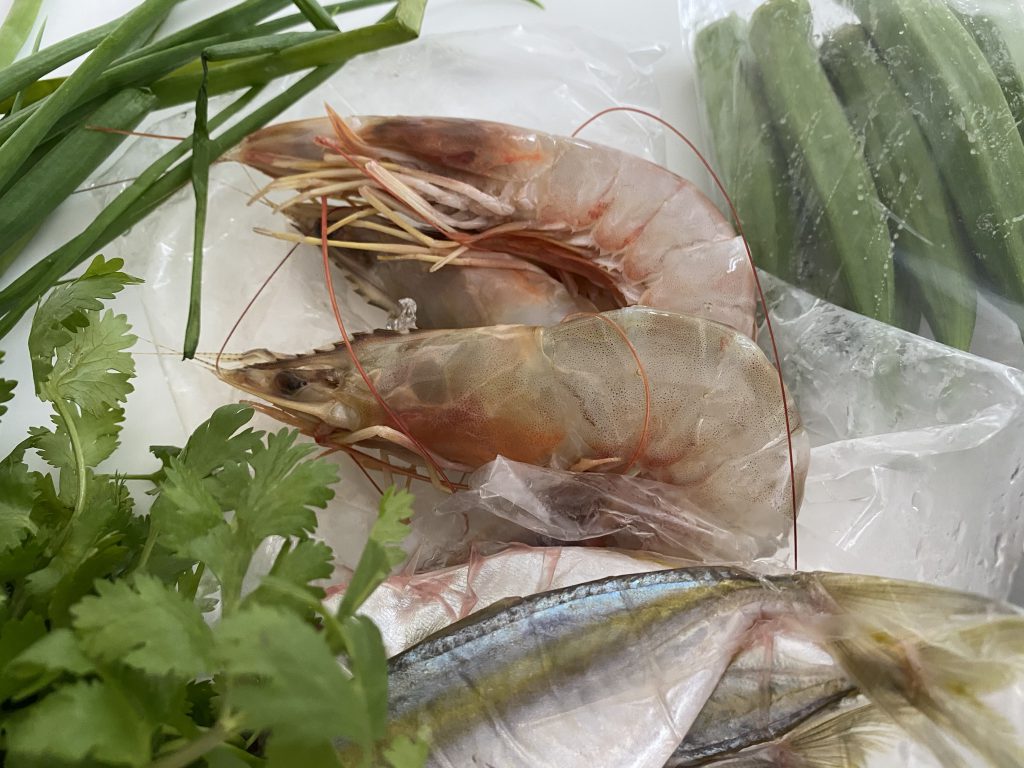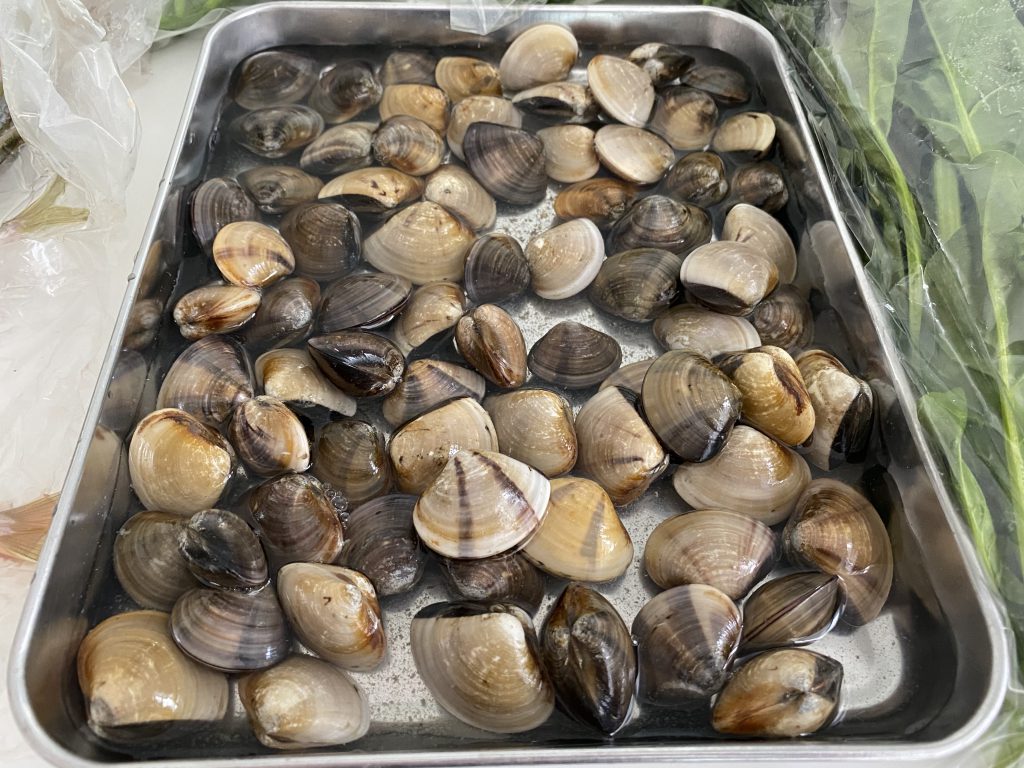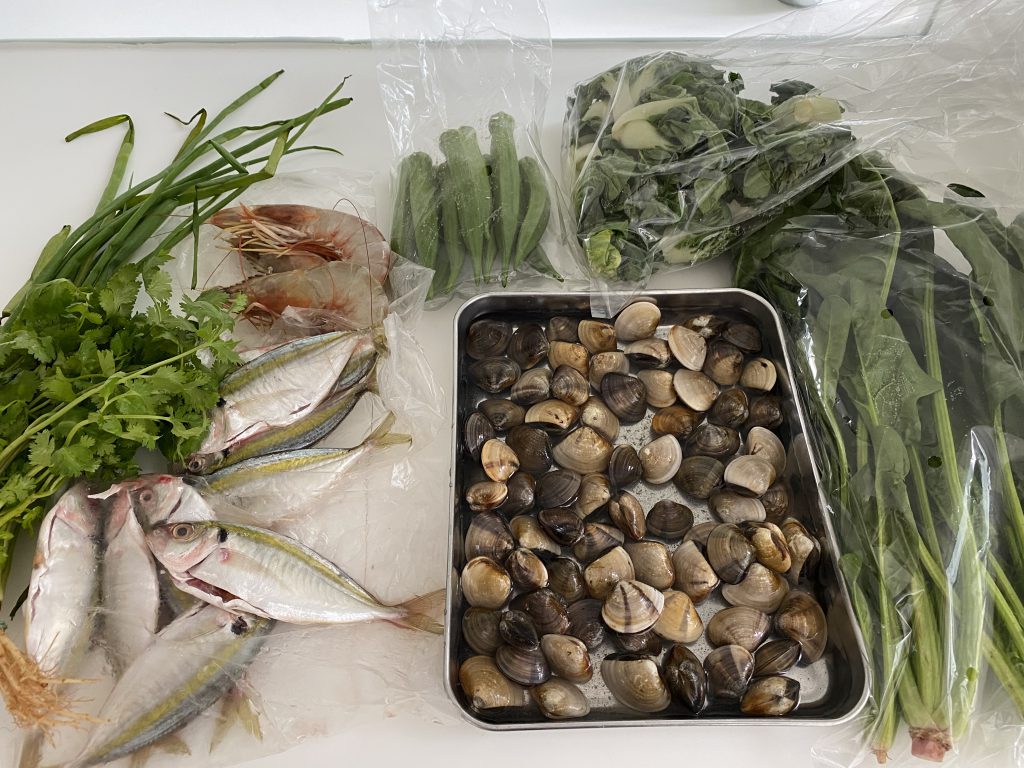 Squid, Yellowstripe Scad, Clams, Prawns and lots of Asian vegetables.

I'm going to share one of the dish which I made using these fresh ingredients.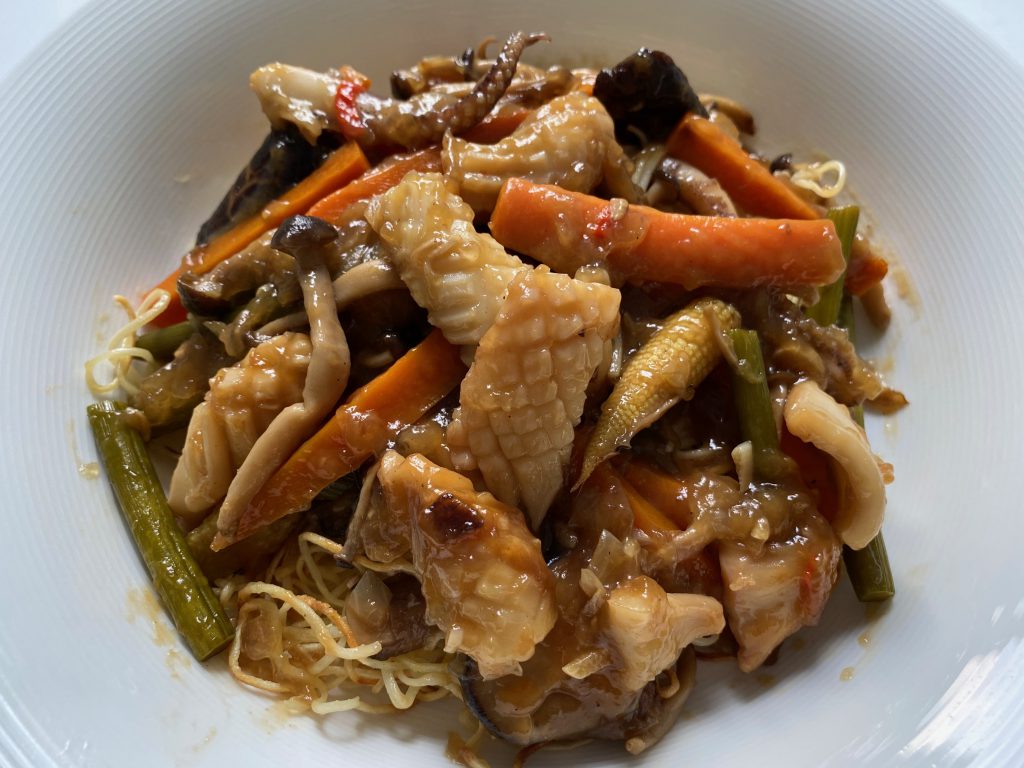 Crispy Noodle & Squid with A Sticky Asian Abalone Sauce

This is Chinese dish that is my favourite. Well, I will remake that later and will share how to make that as soon as I will be settles.

Have a great week, everybody.

Naoko xx