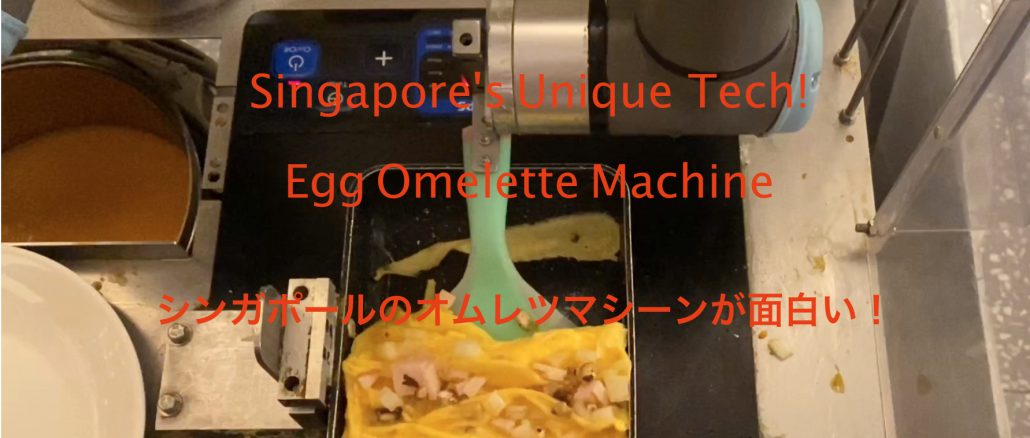 Happy New Year, Everybody!
Thank you so much for visiting our website and wishing you a wonderful year with full of happiness.

Today we would like to share a little funny video.
You might have known that in Singapore the architectures are breathtakingly phenomenal and amazingly remarkable.
During only the first week of our Singapore's life, we have spotted so many unique buildings in the city.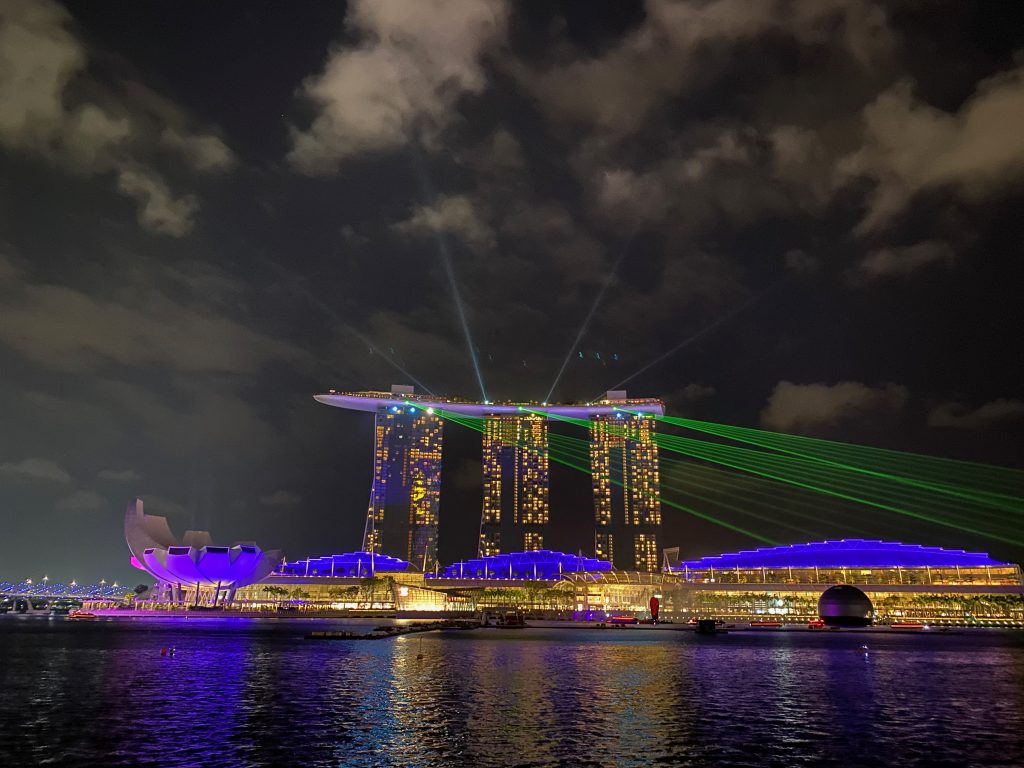 But, an enthusiasm for high tech of Singaporean people is not apparently only architectures but also entertaining in food business. I was so astonished by the small machine which was in the hotel where we have currently stayed in Singapore.

In the morning, I found a small machine at the centre of busy restaurant which were fulled by break fast buffet, and once I realised that machine is the one which serves egg omelette for customers.

I have just shared the video which showed how amazing the machine was in Youtube channel.

The video is HERE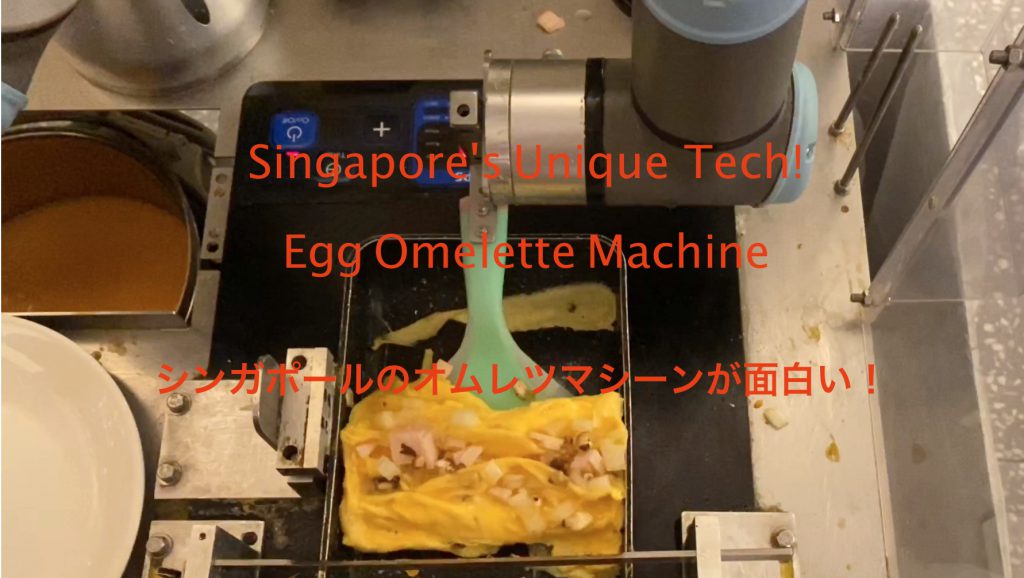 I hope you have had the lovely starting of the new year.

Naoko xx