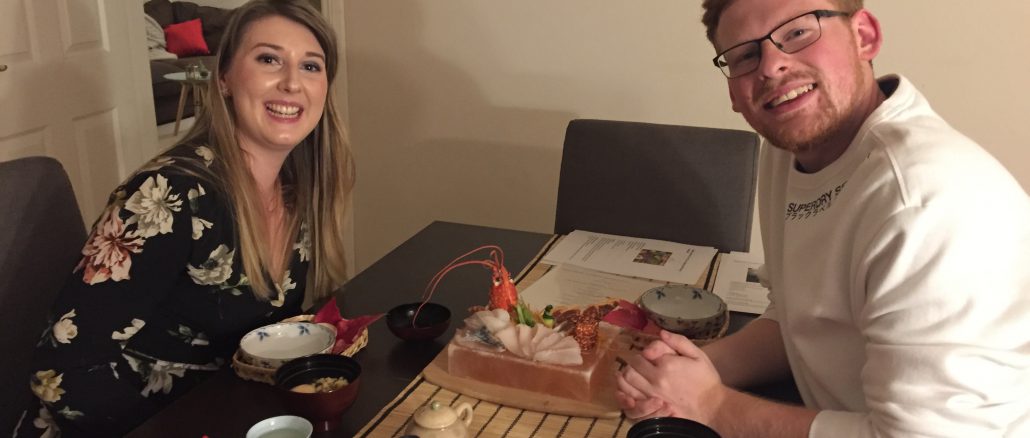 We had a fabulous time together with lovely customers who came down to Cornwall for their holiday.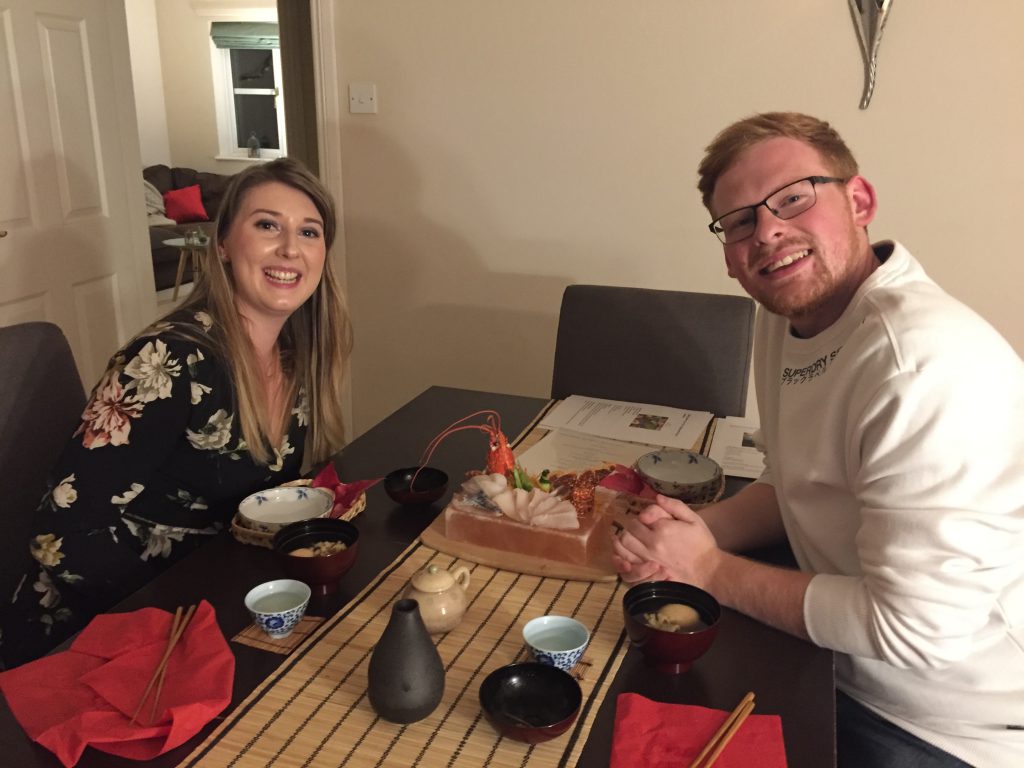 We made three Japanese food together which includes two different types of Sushi and Japanese Sake first.
They made their own sushi amazingly well, I was so overwhelmed!
The sushi which they made was served later in the Kaiseki style dinner course.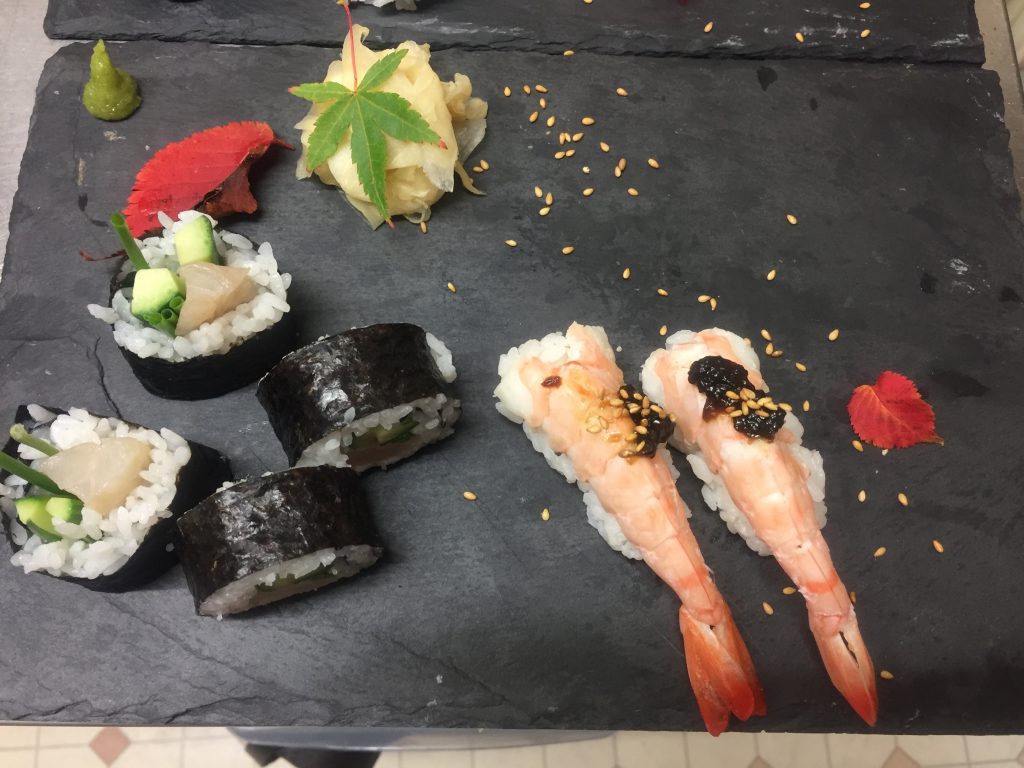 Then, 9 courses' dinner started!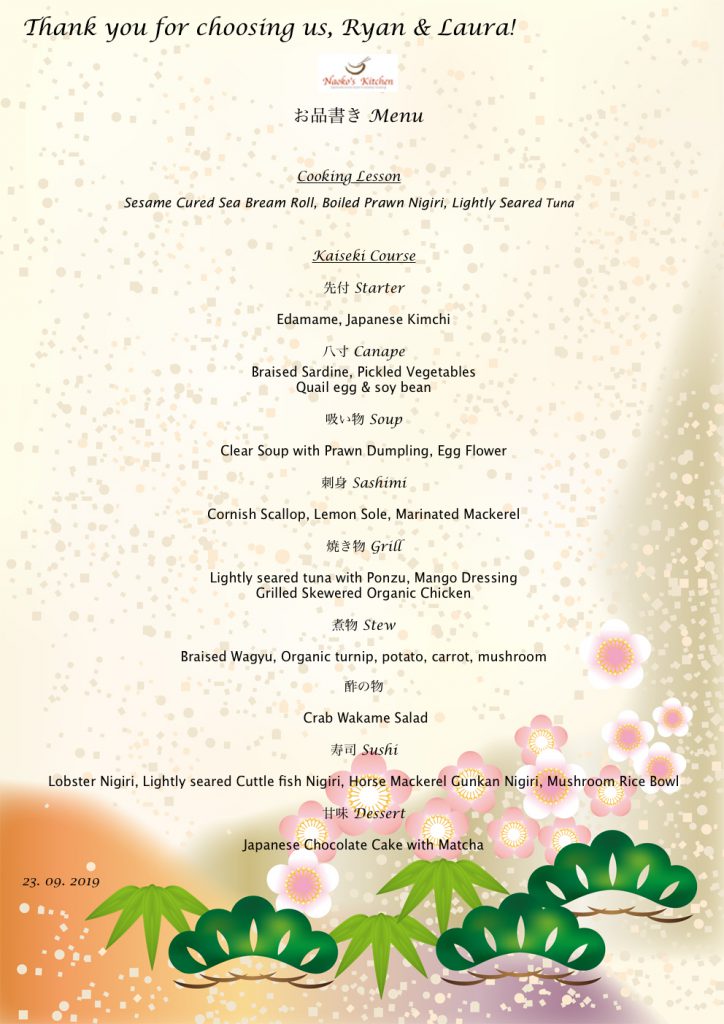 As an overture, we served two plates of starter.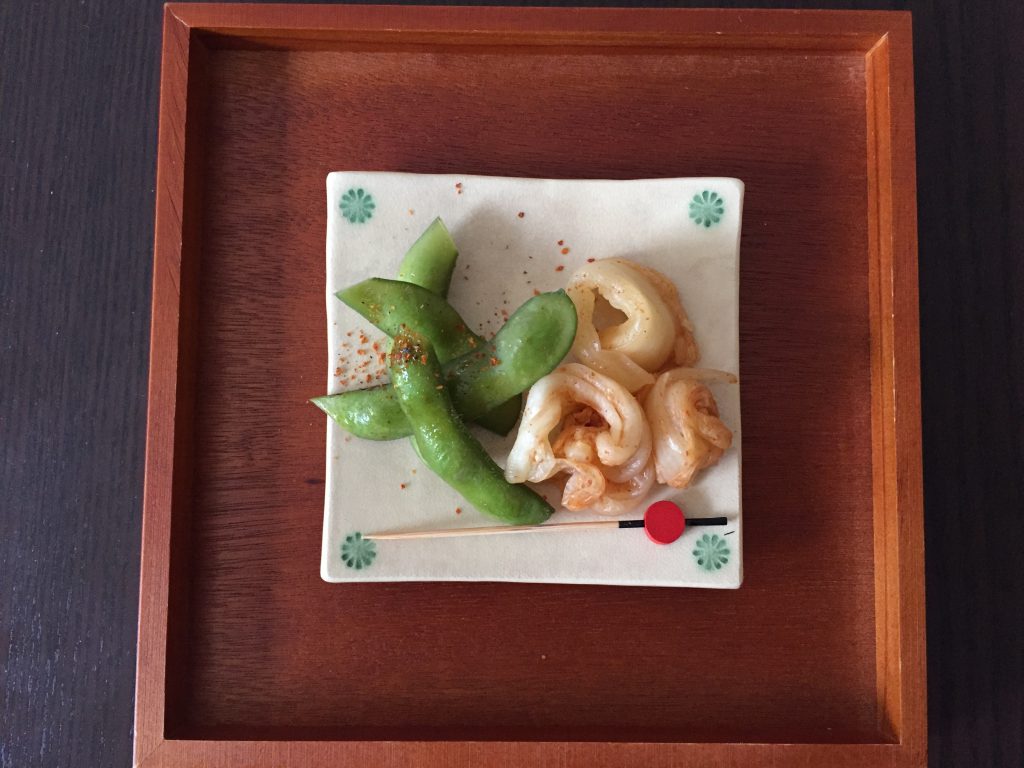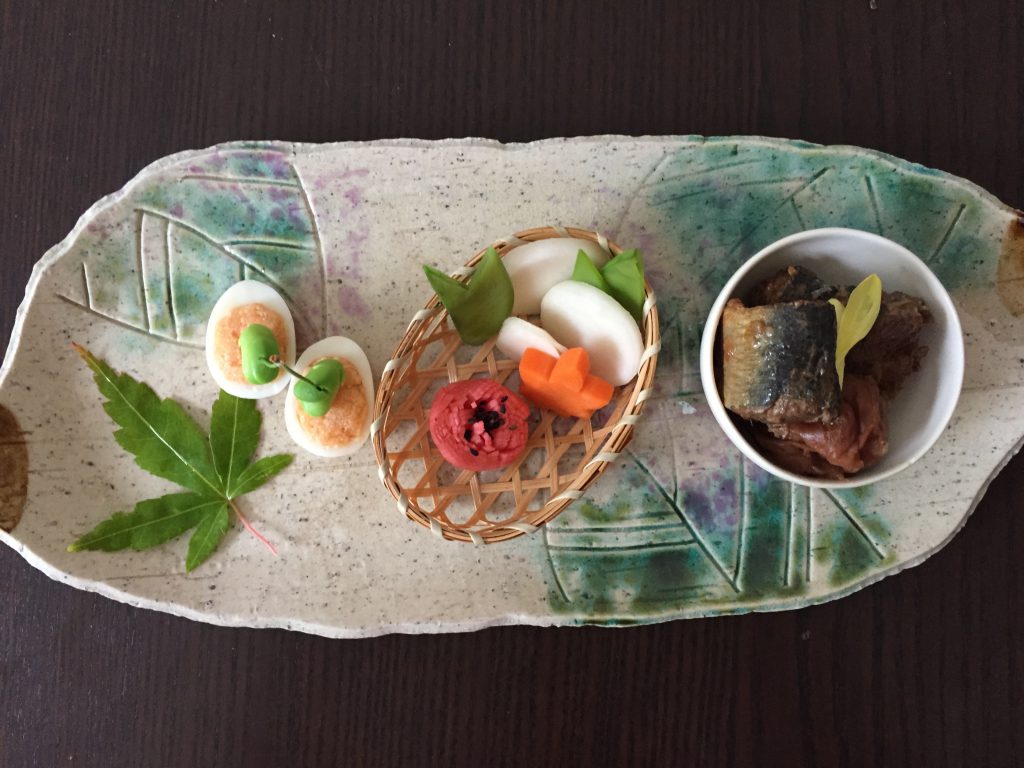 Edamame (Soy bean in pods), Japanese Kimchi, Stuffed Quail Egg, Pickled Vegetable, Braised Sardine (Kanro-ni)
Clear Soup (Osumashi)
Sashimi Platter (Otsukuri) with scallops, lemon sole, mackerel on Himalayan salt board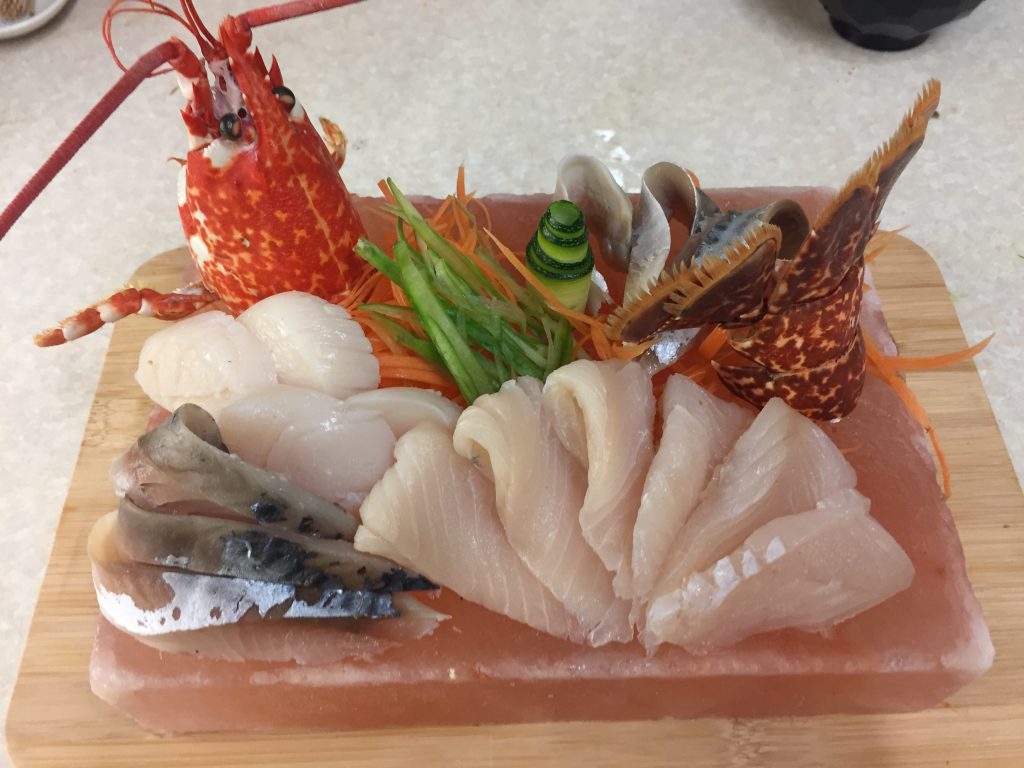 Then we went on hot meals.

Grilled Skewered Chicken (Yakitori) and Lightly Seared Tuna with Ponzu Dressing which we made in the cooking class together.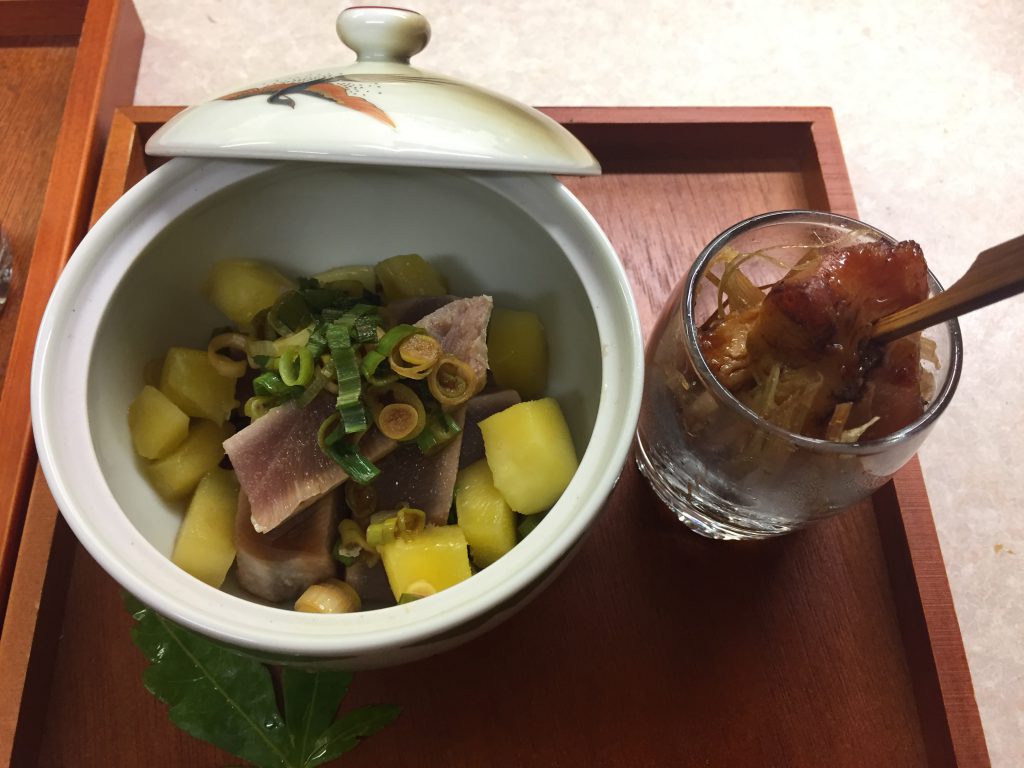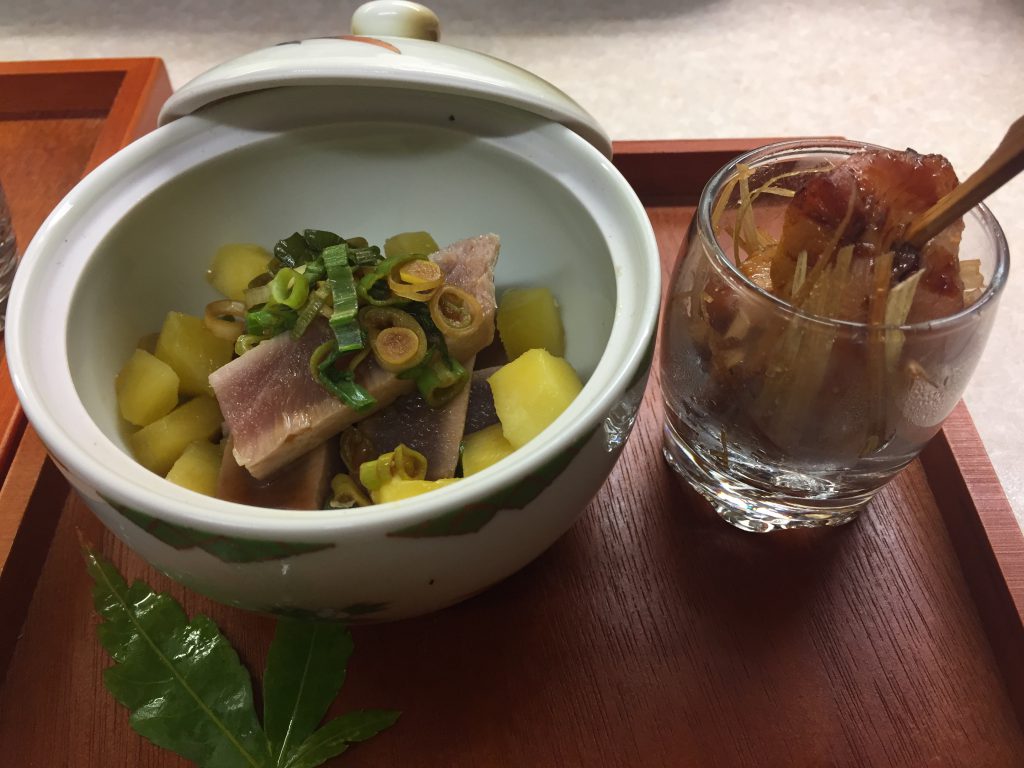 Five courses were done, so it was at the halfway!
The next one was stew dish which is called Niku-jaga.
Braised Wagyu Beef, Organic vegetables.
Vinegary Crab and Wakame (seaweed) Salad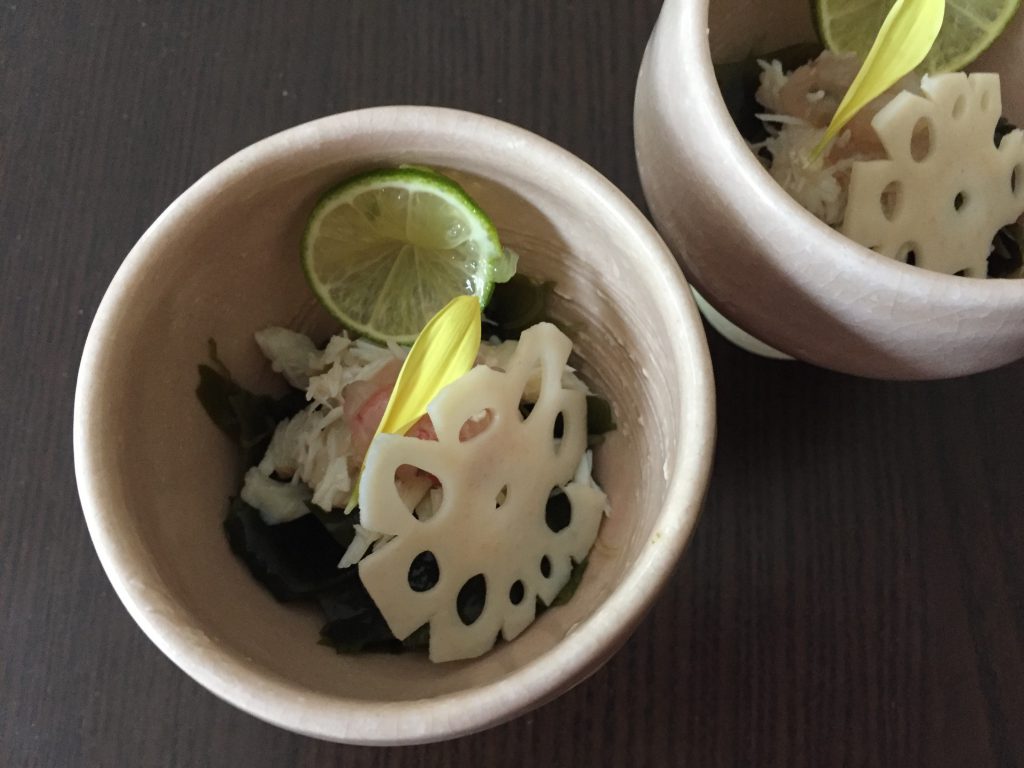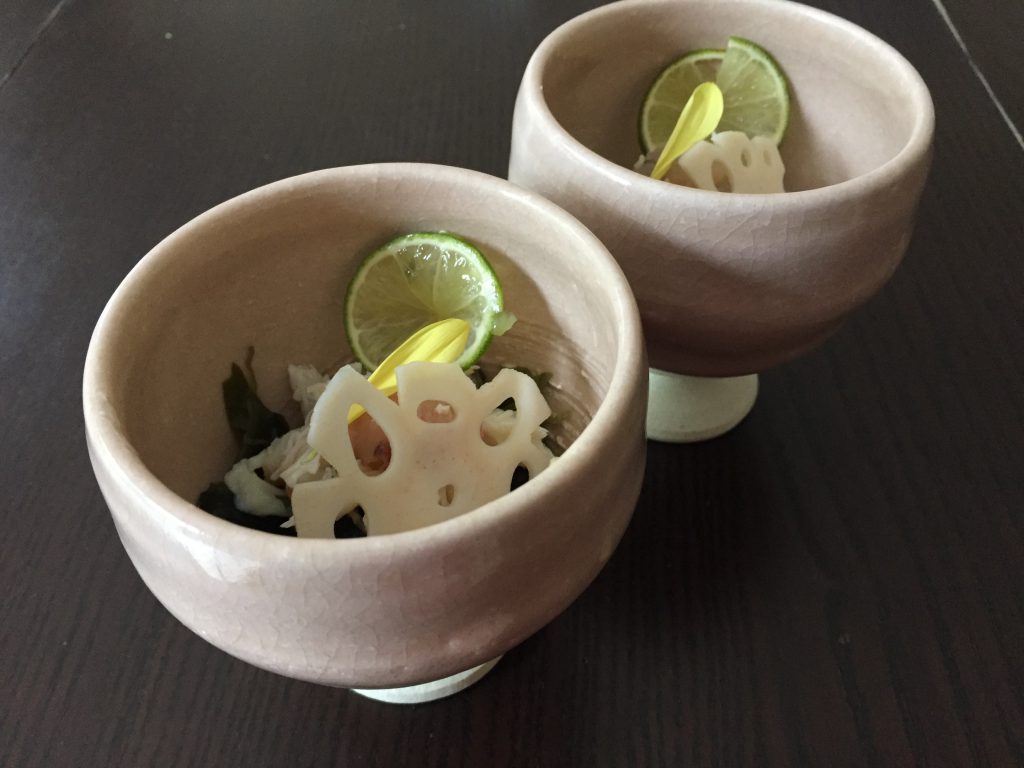 As a highlight, Naoko made a live cooking show of four types of Nigiri sushi using fresh local seafood, lobster, cuttlefish, horse mackerel and crab meat, in front of them.
We have no pictures of the live cooking show unfortunately, but we have some pictures of preparing for the sushi.
As the last course, we served homemade chocolate cake.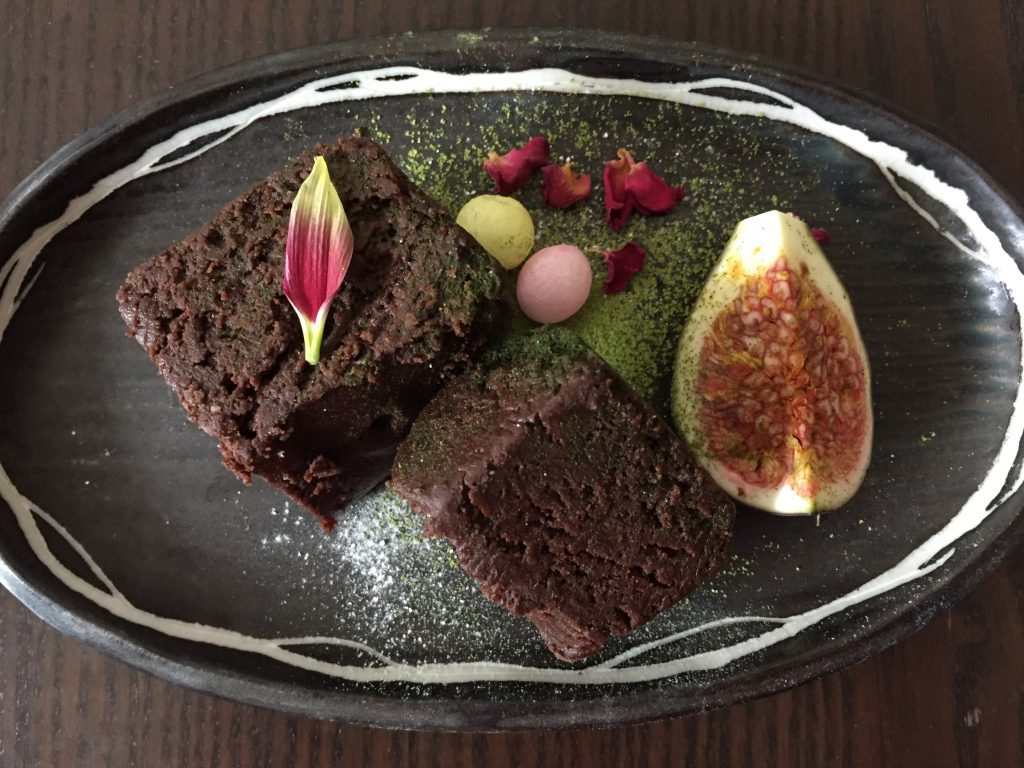 We had a really great time to share our each stories together.
What a heartwarming time!

We really appreciated their friendly support for us.
Thank you Ryan and Laura, such a special time.

I hope everyone has had a great week too.
Take care, lovelies!

Naoko xx