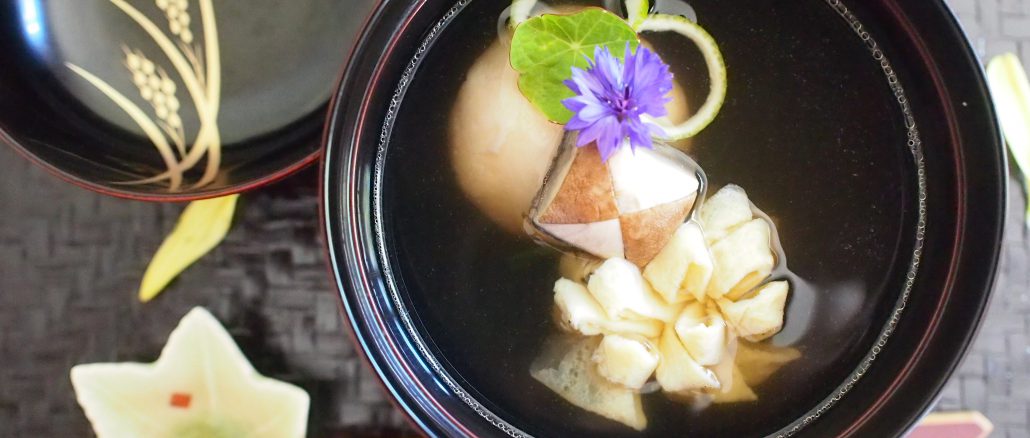 Making Dashi (broth) is one of the most important skill in Japanese cooking because Dashi is essential in our cooking and we use Umami flavour of Dashi to any dishes as extra deep taste.

Basically we have two types of Dashi using dried kelp and bonito flakes: Ichiban Dashi (the first brewed broth) and Niban Dashi (the second brewed broth).

The first one, Ichiban Dashi has more delicate and subtle flavour and the second one has more punchy taste.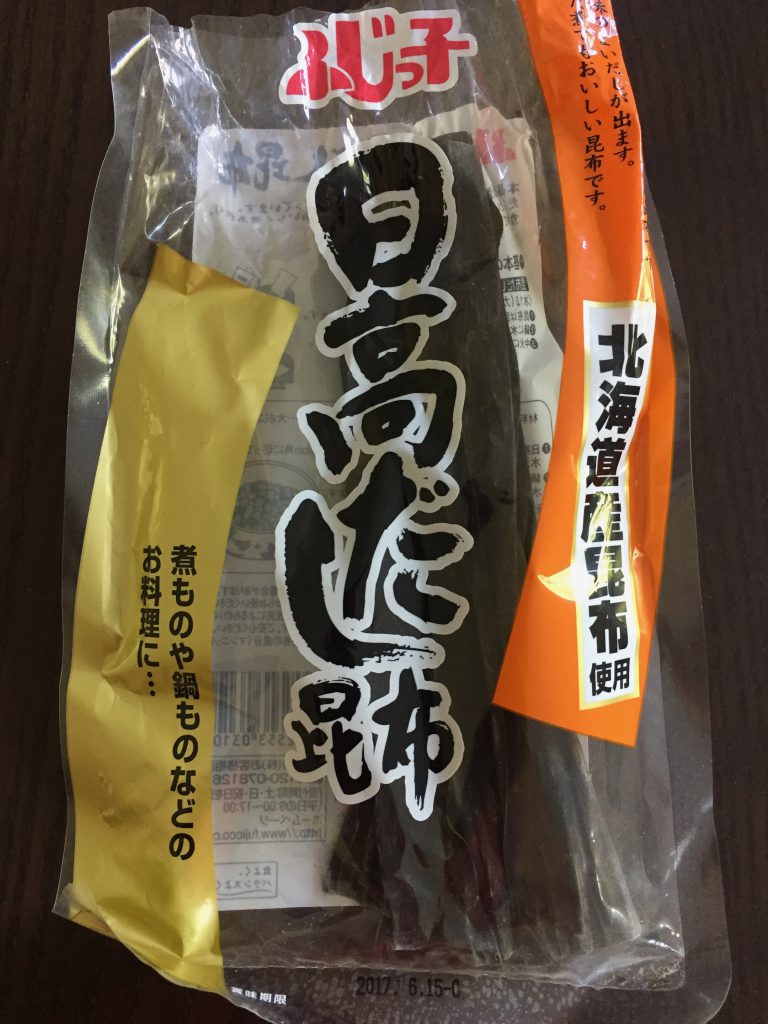 This is dried kelp which Naoko's Kitchen uses, and this kelp is very good quality that grew up in Hokkaido.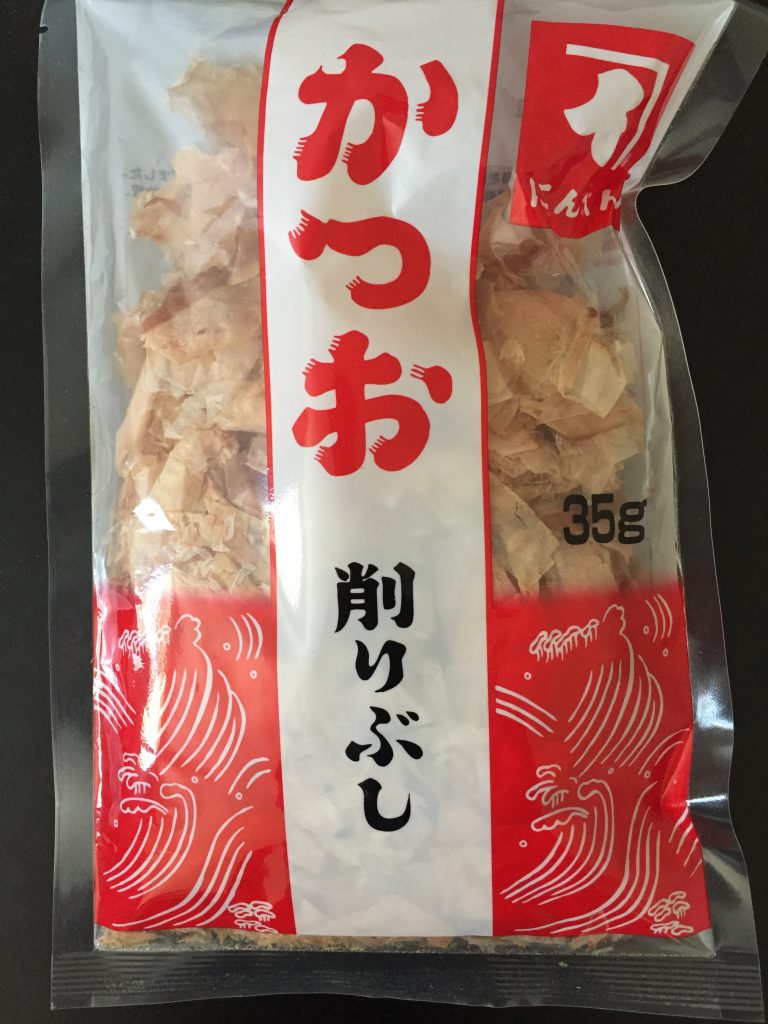 This is Katsuobushi, dried bonito flakes, which we use also.
I personally prefer more stronger smokey type but there is no way to get such a special one in Cornwall sadly, so at this moment this is our best one.

The other day, we made the first brewed broth for making a clear soup which is very traditional and formal dish in Japanese Kaiseki dish.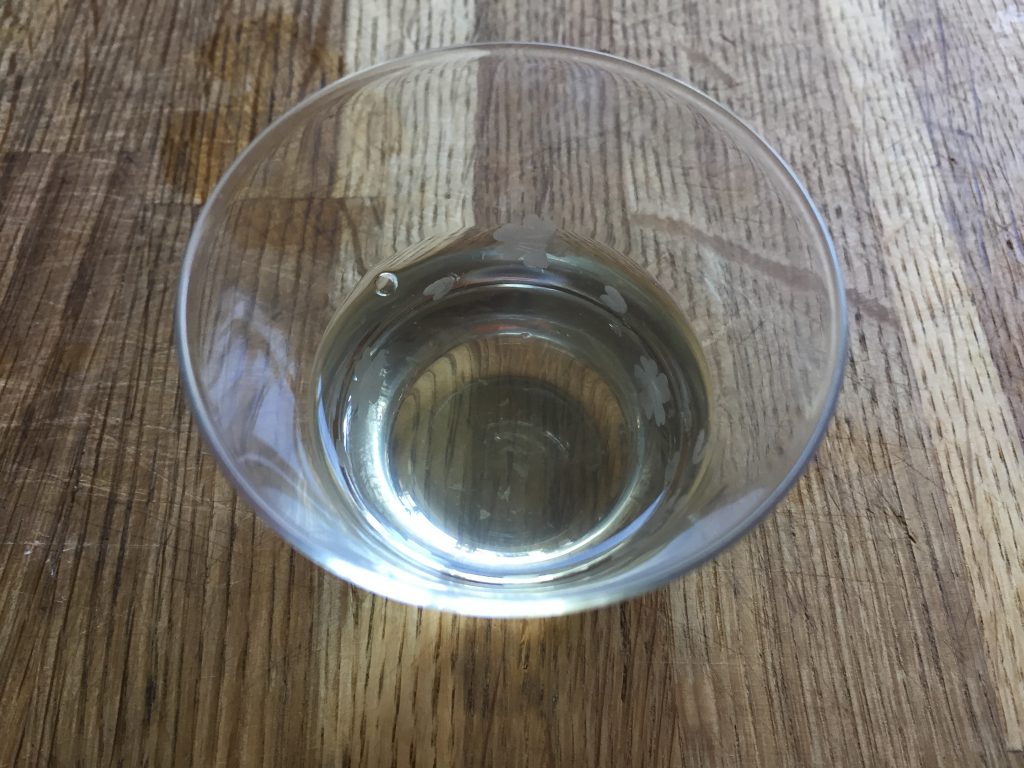 This is Ichiban Dashi.
That is such a crystal clear soup, isn't it!
Then we seasoned with white soy sauce and sake etc.

Meanwhile we made a steamed prawn dumplings for the soup.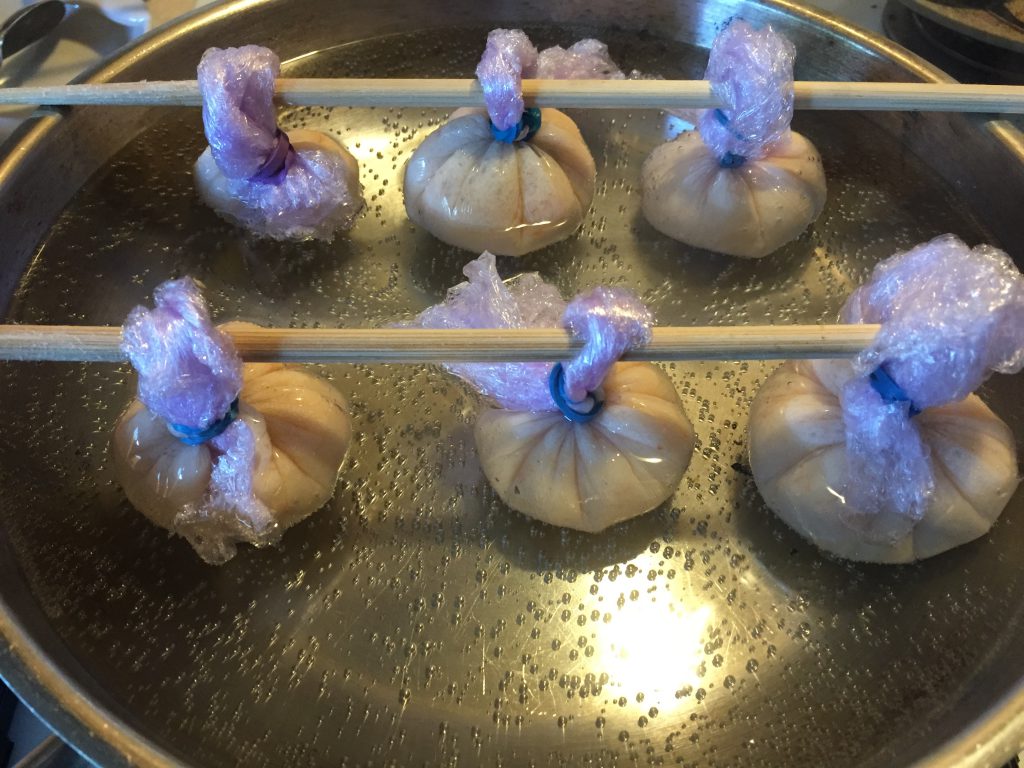 Looks fascinated, hun?

Then this soup is what we made.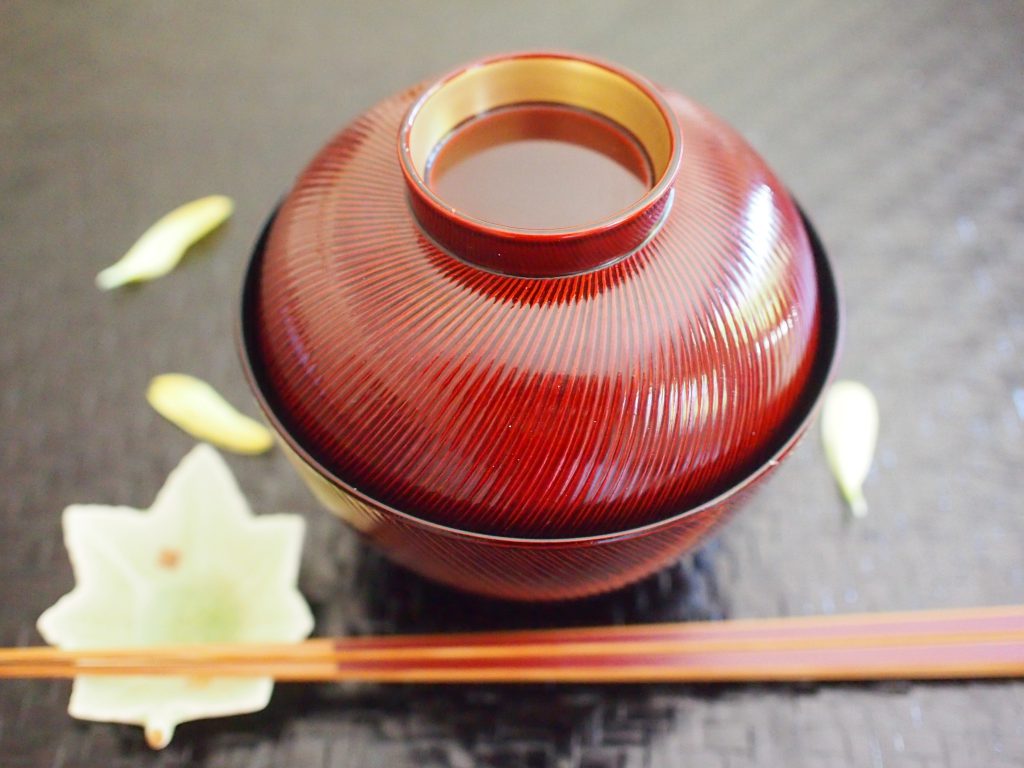 Oh my hoodie bowl.

Take the pretty lid off…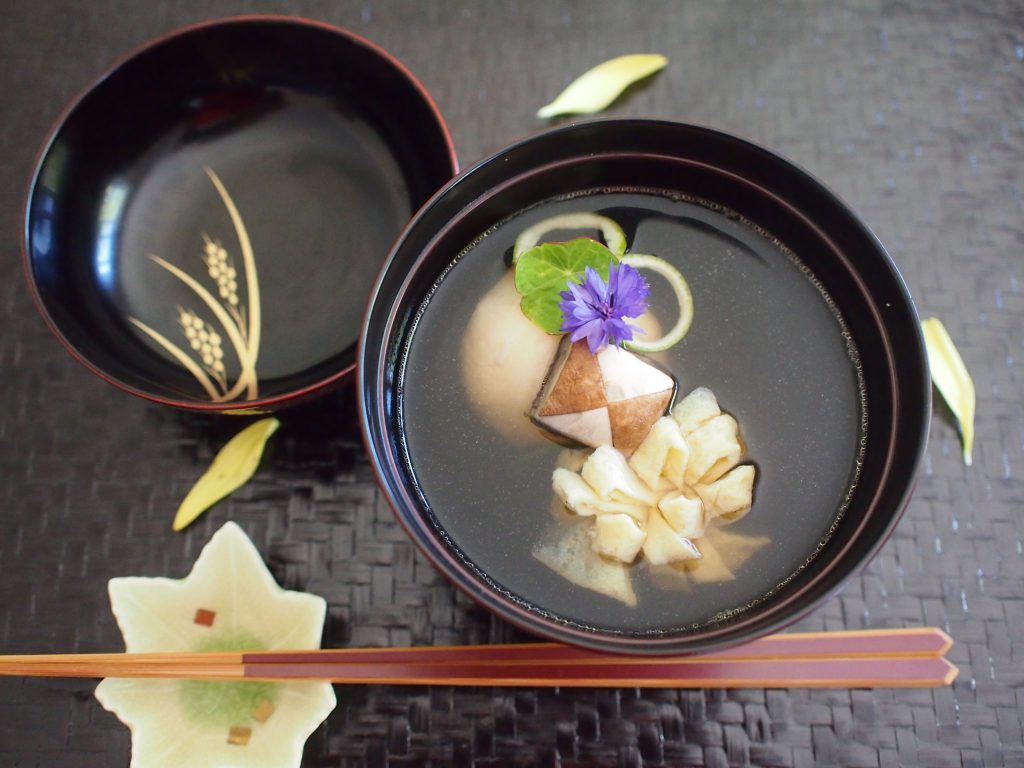 We put the prawn dumpling, egg flower and mushroom.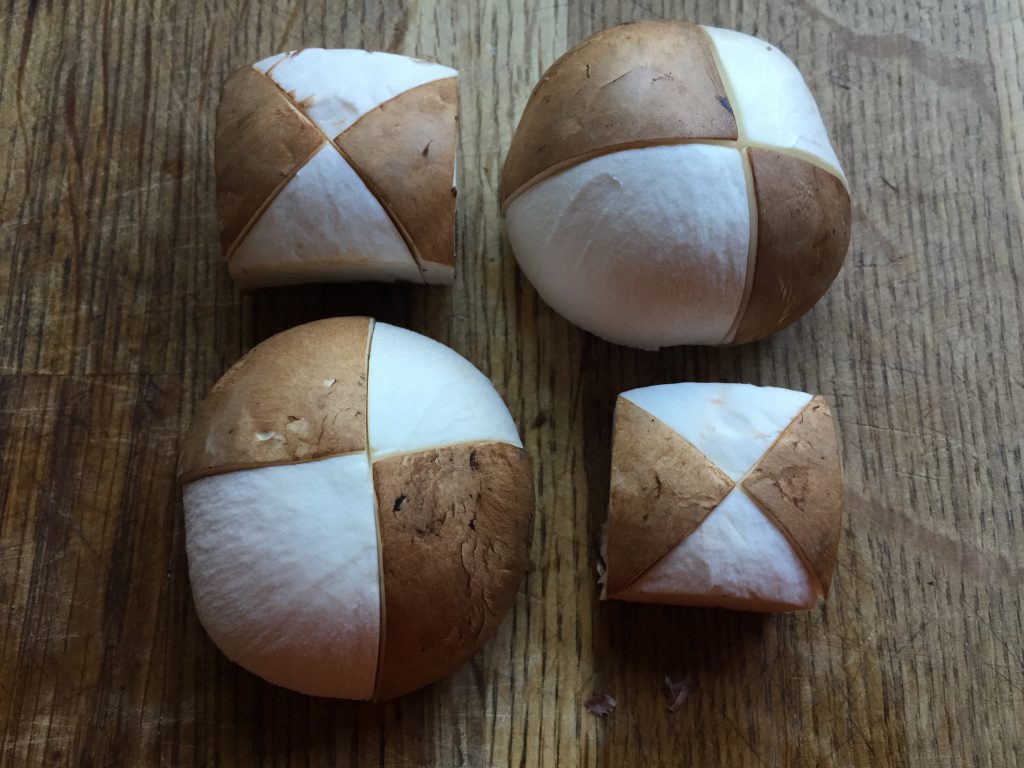 They are mushrooms I made dressed.
As a trial of presentation, we made two types of bowl using different shapes of mushroom.

The first one is dressed with square one.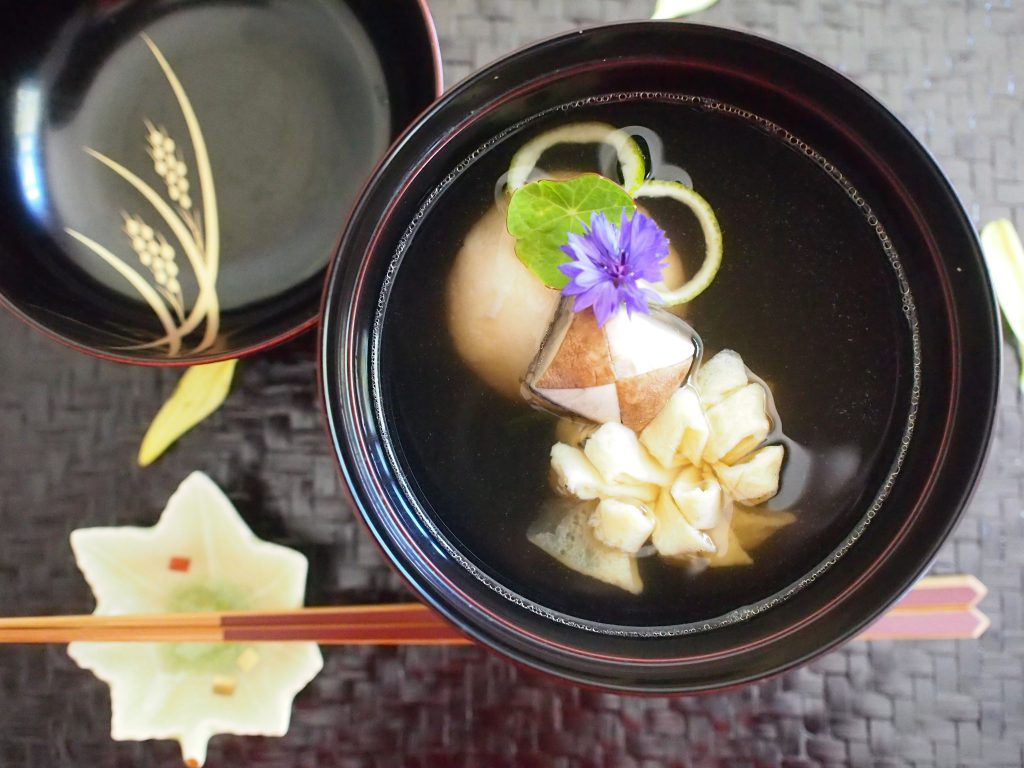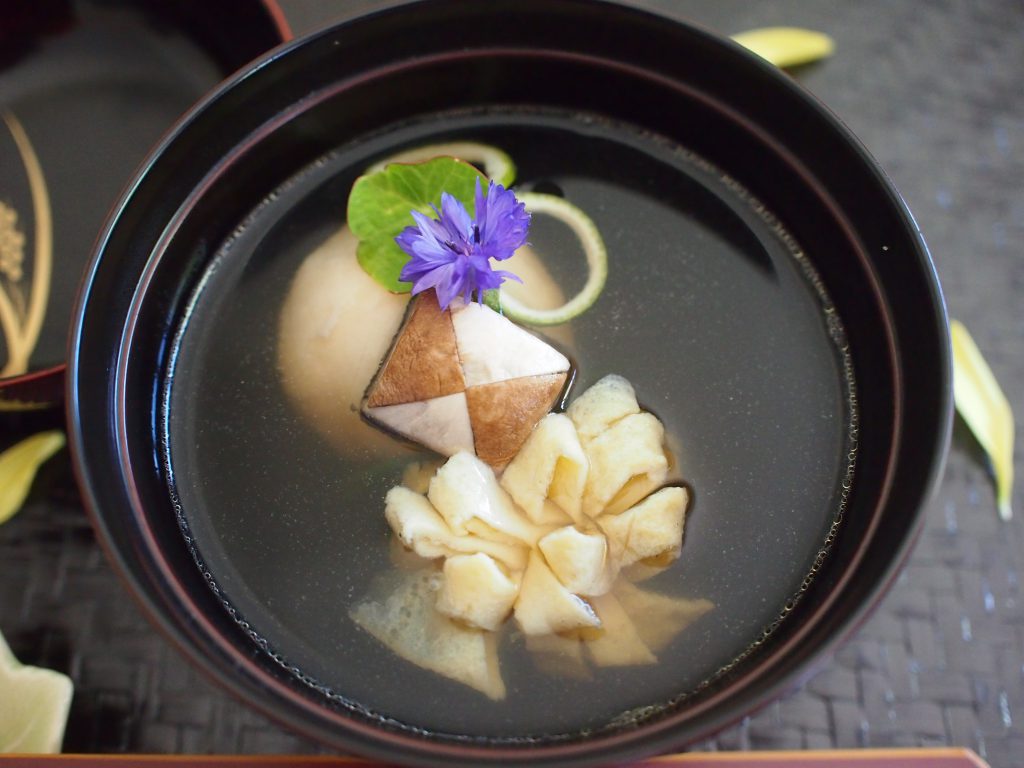 And the second one is with round shaped mushroom.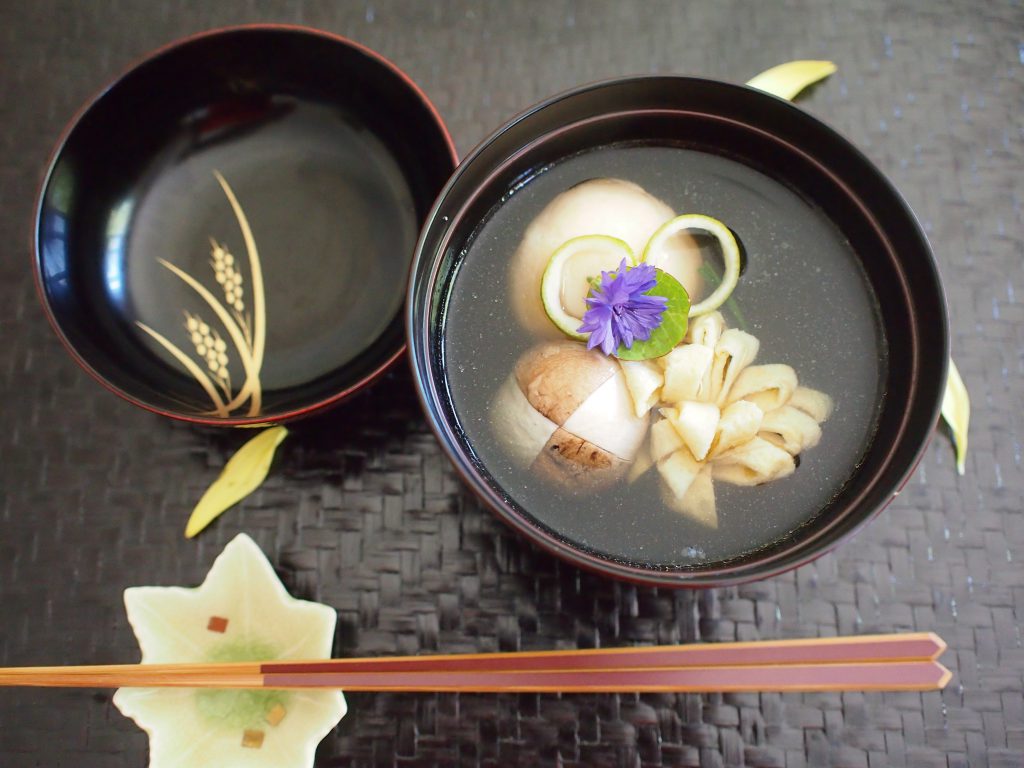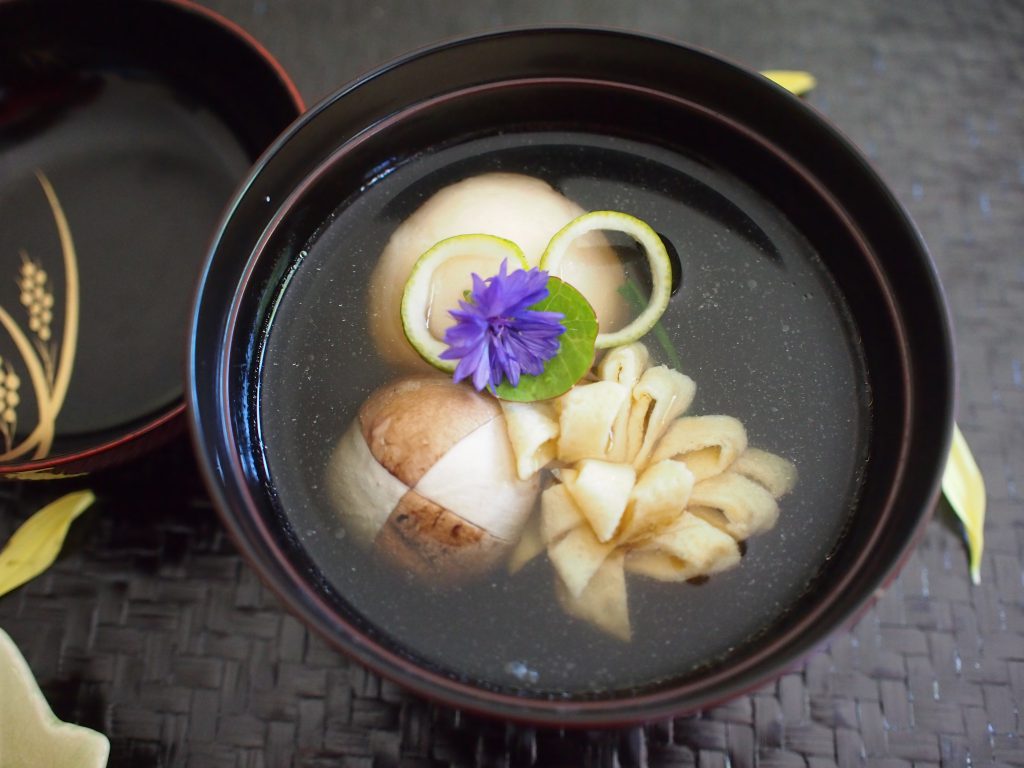 Which one is your favourite looking?
Me? Well…squared one, I think.

We are going to share a recipe of how to make Ichiban Dashi and Niban Dashi in the next week.

Right, it's Thursday.
Weekend is nearly there!

Have a lovely day today, everybody!

Naoko xx