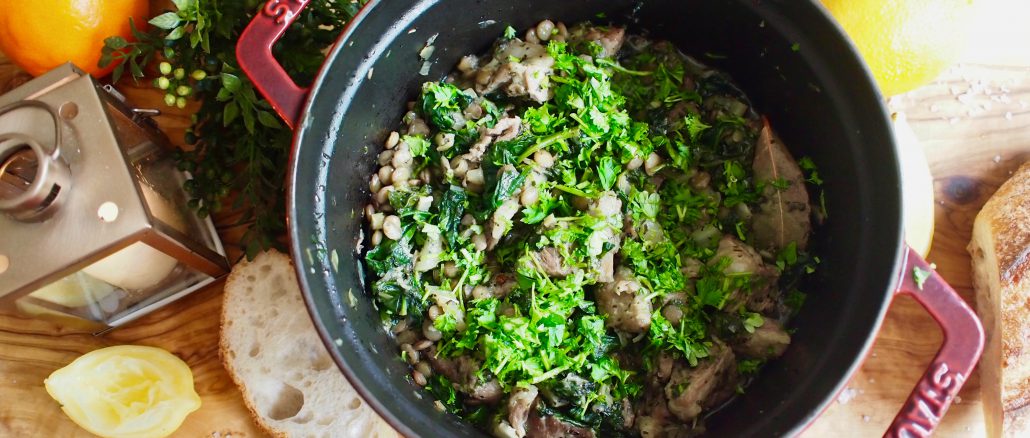 Hello everyone!
Today's recipe is not Japanese food, however that is hugely popular and my favourite in our menu.

If you find fresh lamb shoulder meat, it's worth trying this easy minty casserole.
That would always be the winner!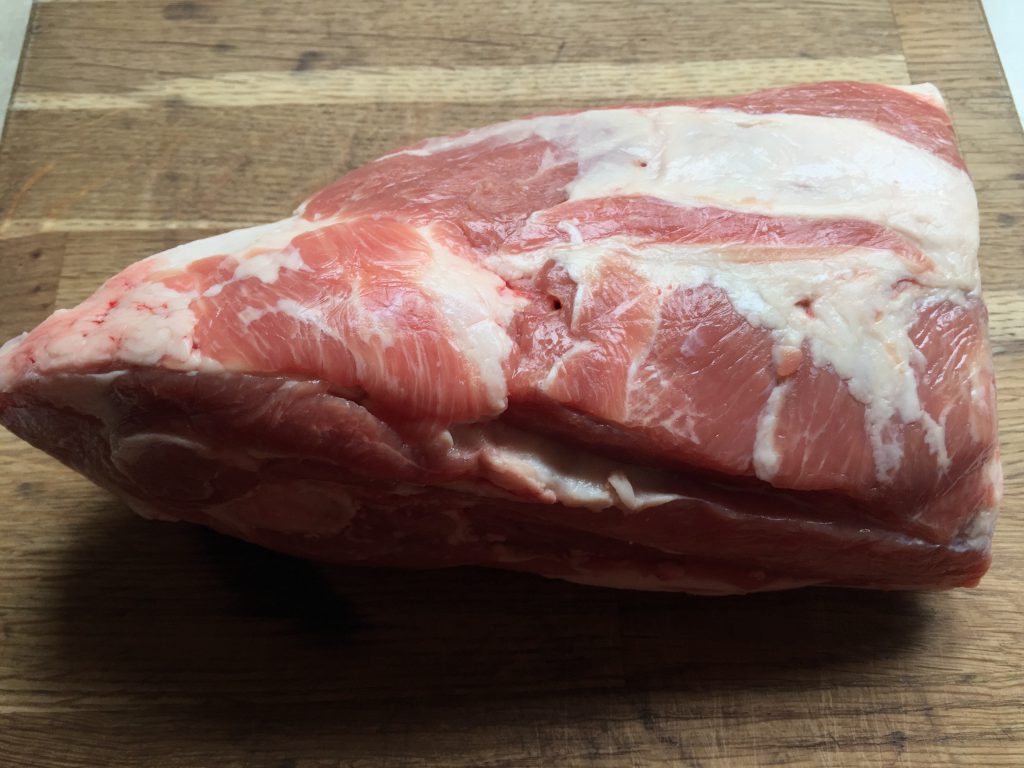 You just need to stay in the kitchen for 30 minutes.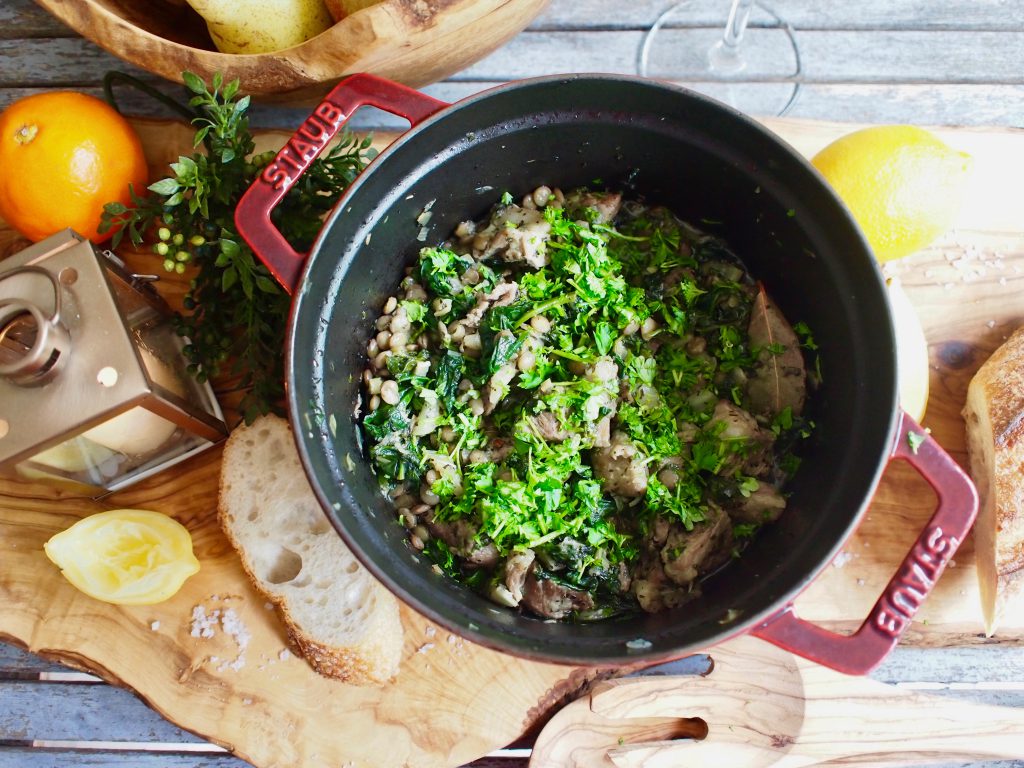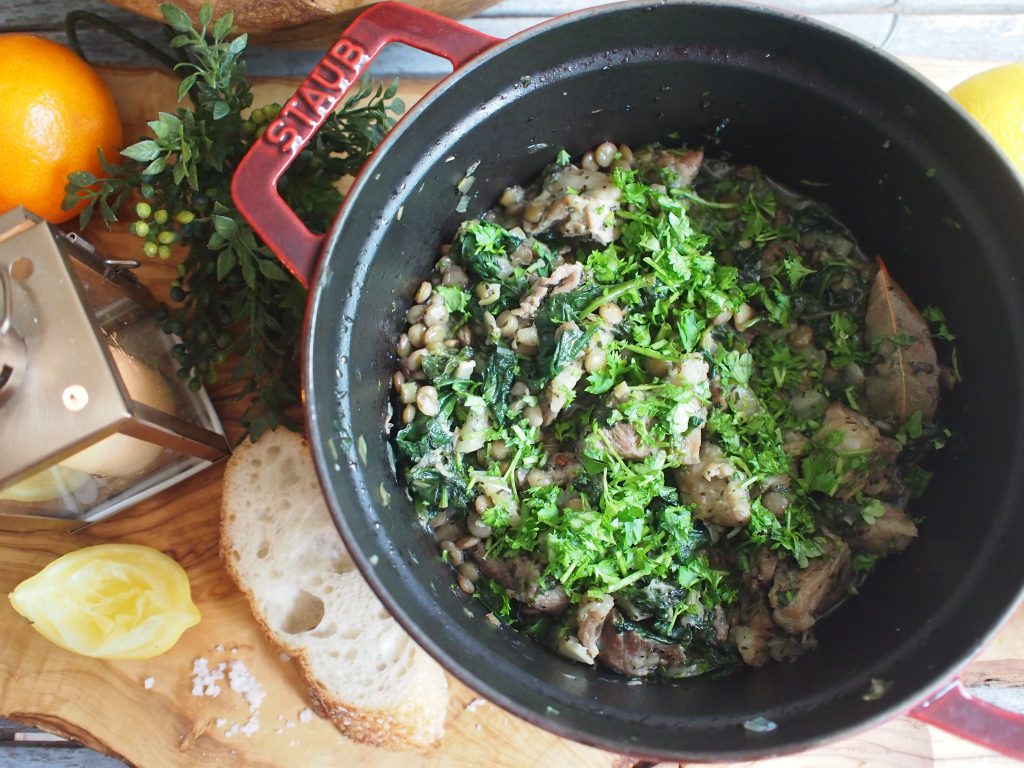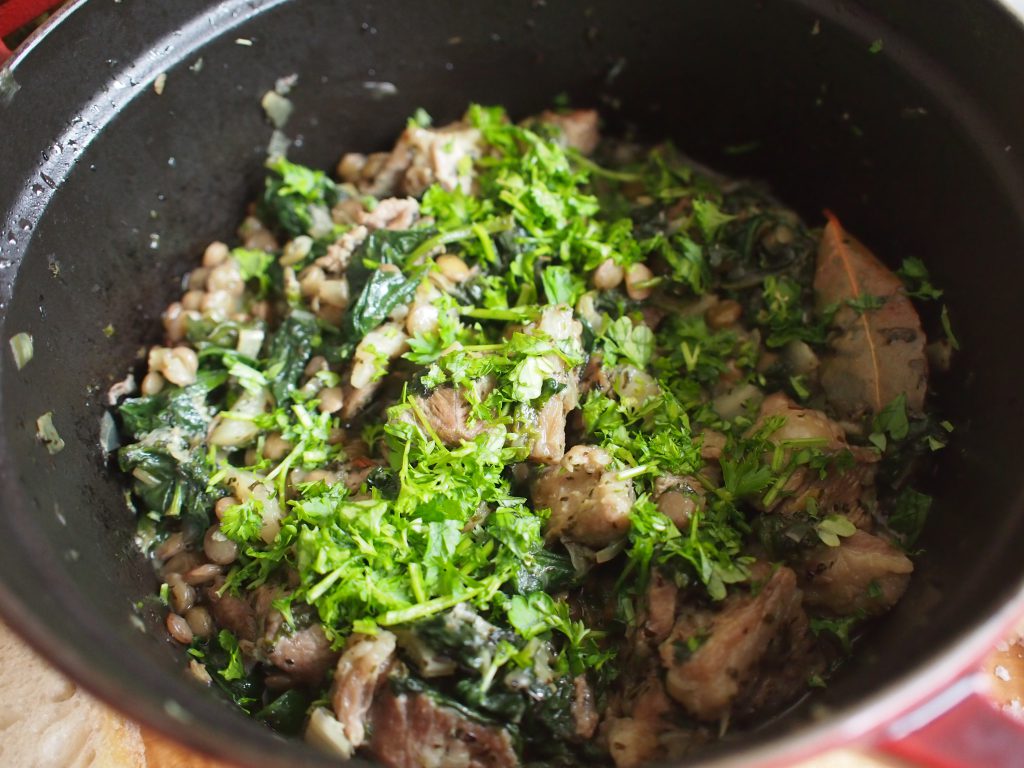 It's going to be colder in the evening, so this hearty hot meal would be helpful for autumn dinner?

The recipe is free down load and please feel free to have a look at that.
Enjoy your cooking and have a healthy meal!

Thank you for visiting our website.

Naoko xx