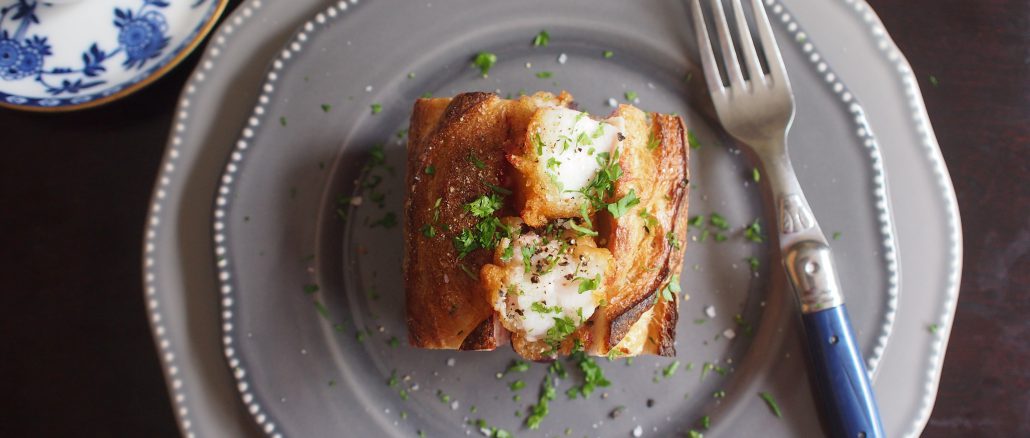 Hello!
I hope you had a great weekend.
Here Cornwall of the UK, it is going to be autumn but still very warm, which is good!

Today what we are going to share is very pleasant salad recipe.
We use fresh beetroot and Japanese condiment, Yuzu juice.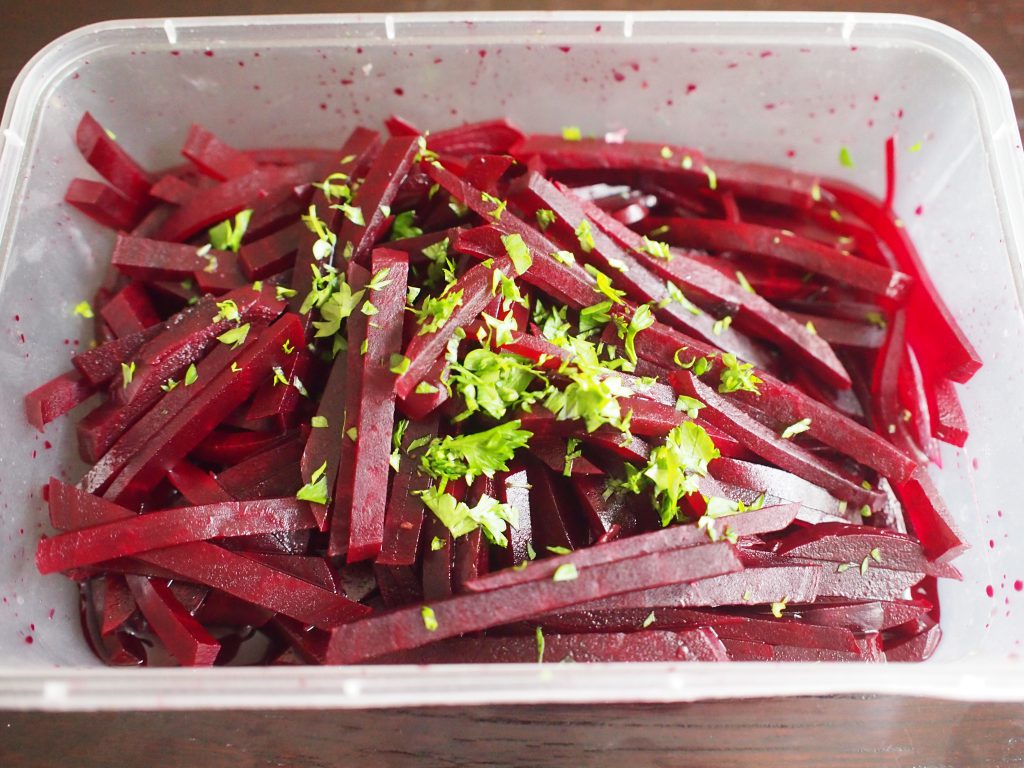 This very simple salad is so versatile, you can add that to any dishes.
In fact, we made a lovely sandwiches using some leftover of fried Monkfish cheeks (recipe is here) and this beet salad with tartar sauce.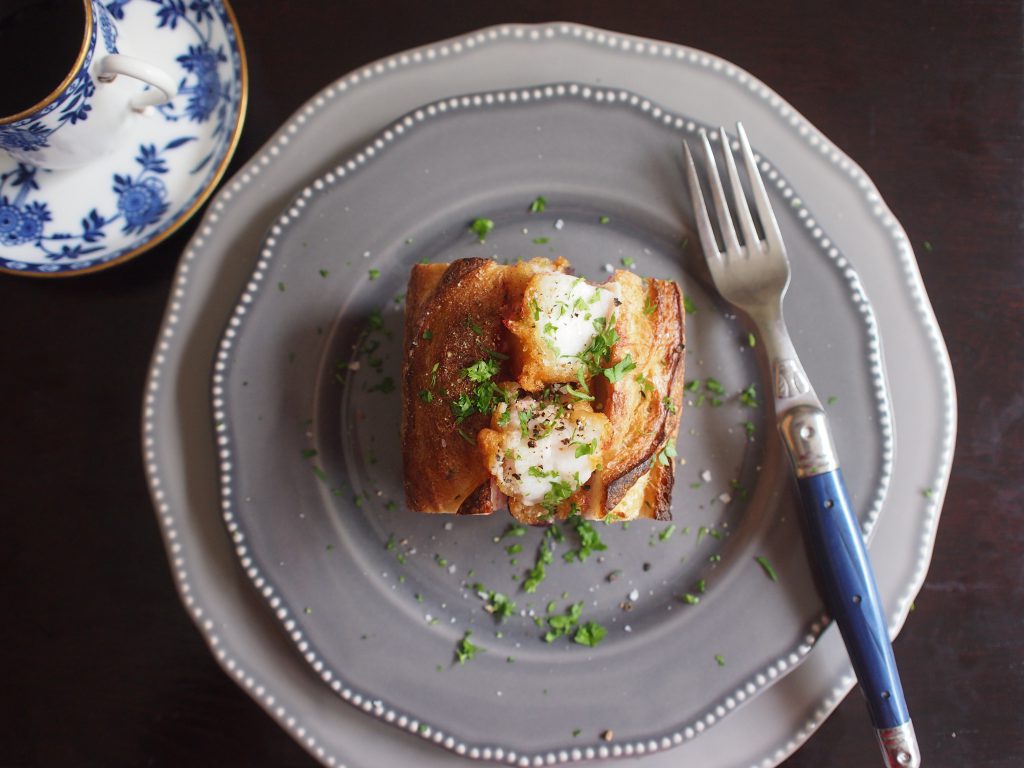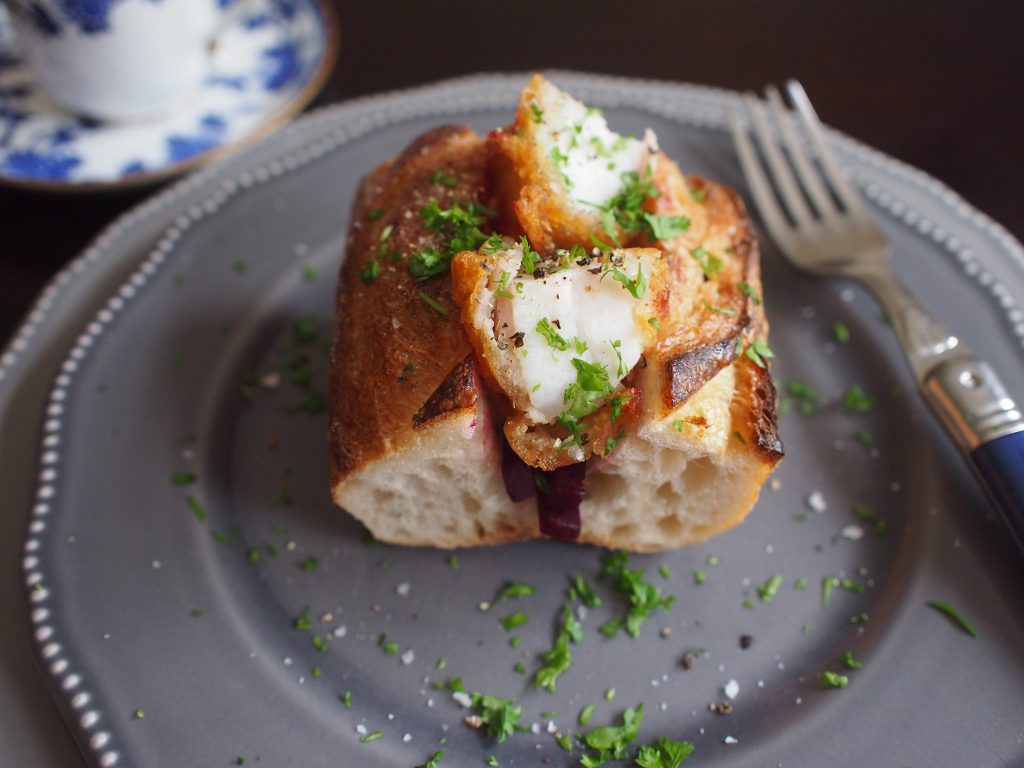 To be fair, Yuzu juice is not strong citrusy but so fresh flavour, so you can enjoy with any types of dish, fish and meat, as a side dish.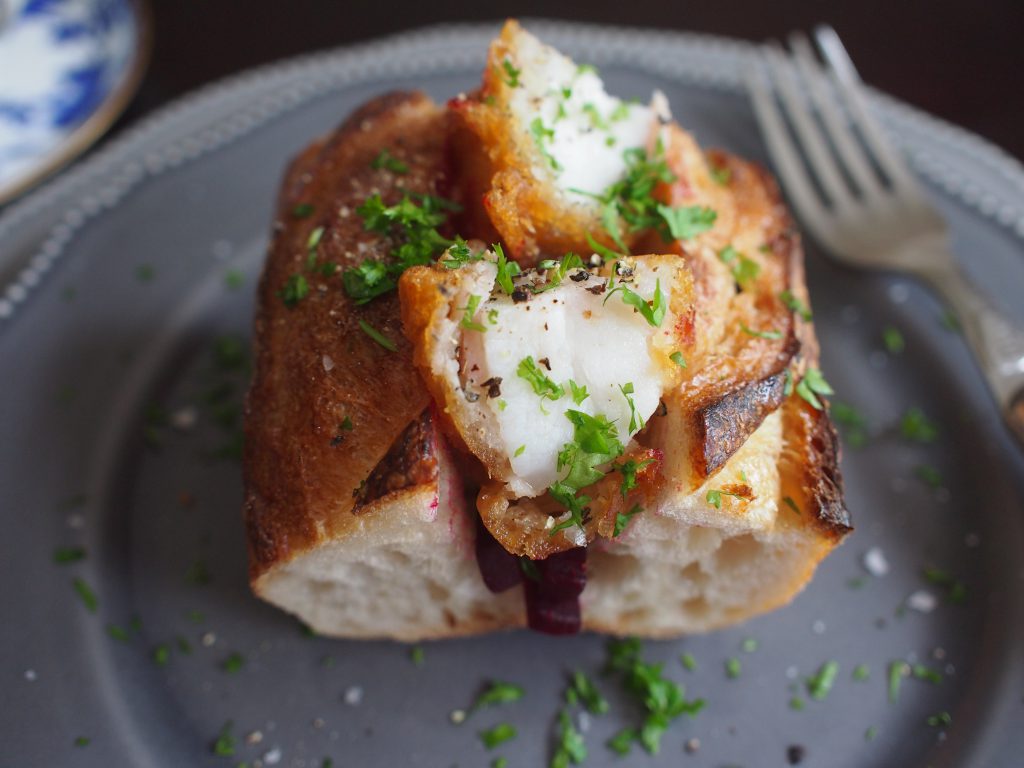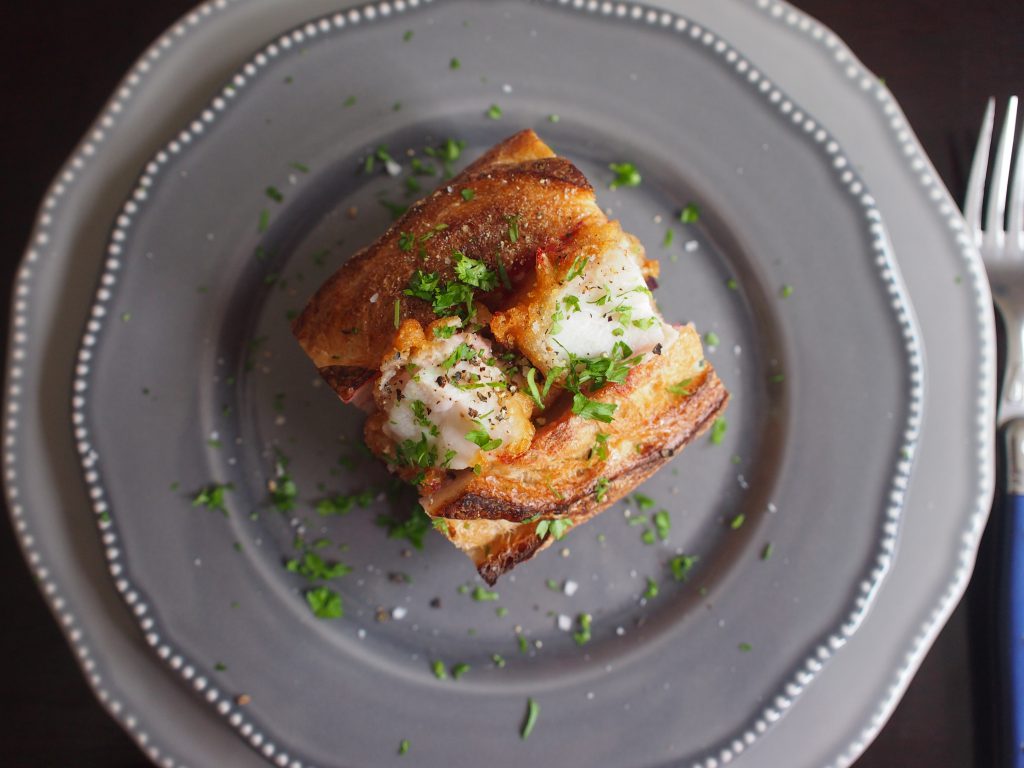 Would you be up for checking the recipe?
Of course more than welcome!
The recipe is just below and free for download.
Right, the new week has just started.
I hope you have a fulfilled week.

Thank you for visiting our website.

Naoko xx