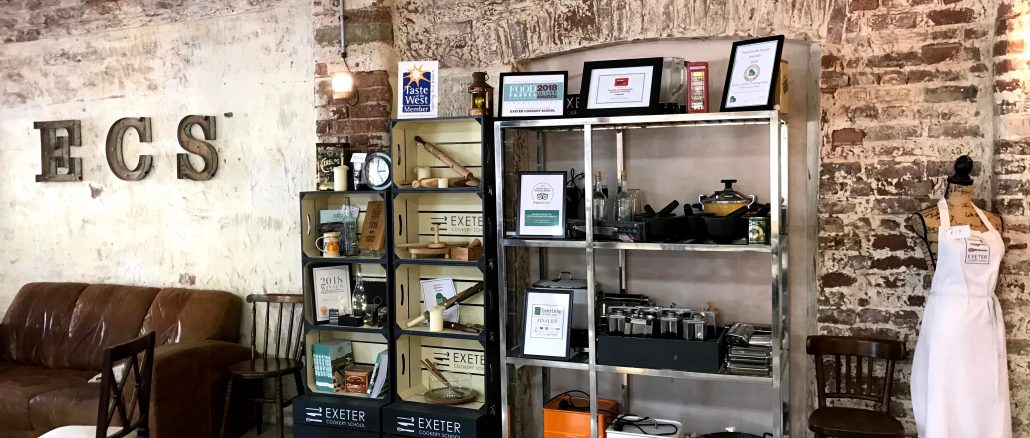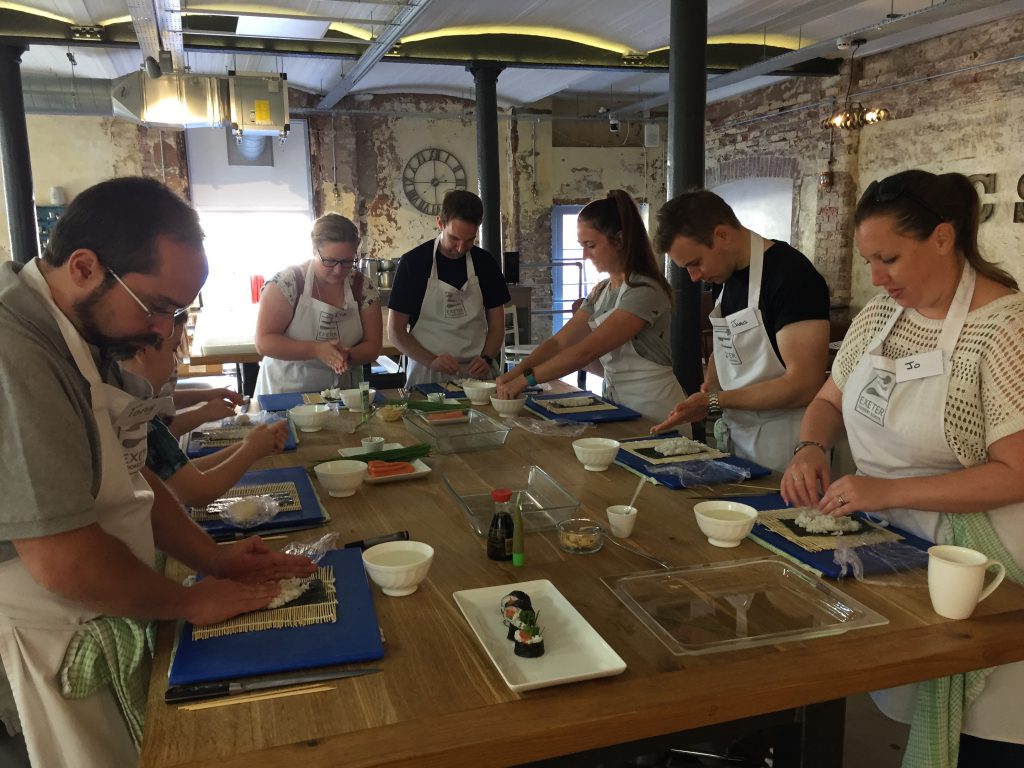 A huge thank you to everyone who joined our sushi making course yesterday.
Everyone were so enthusiastic about making various types of sushi and we were so astonished by their high skills!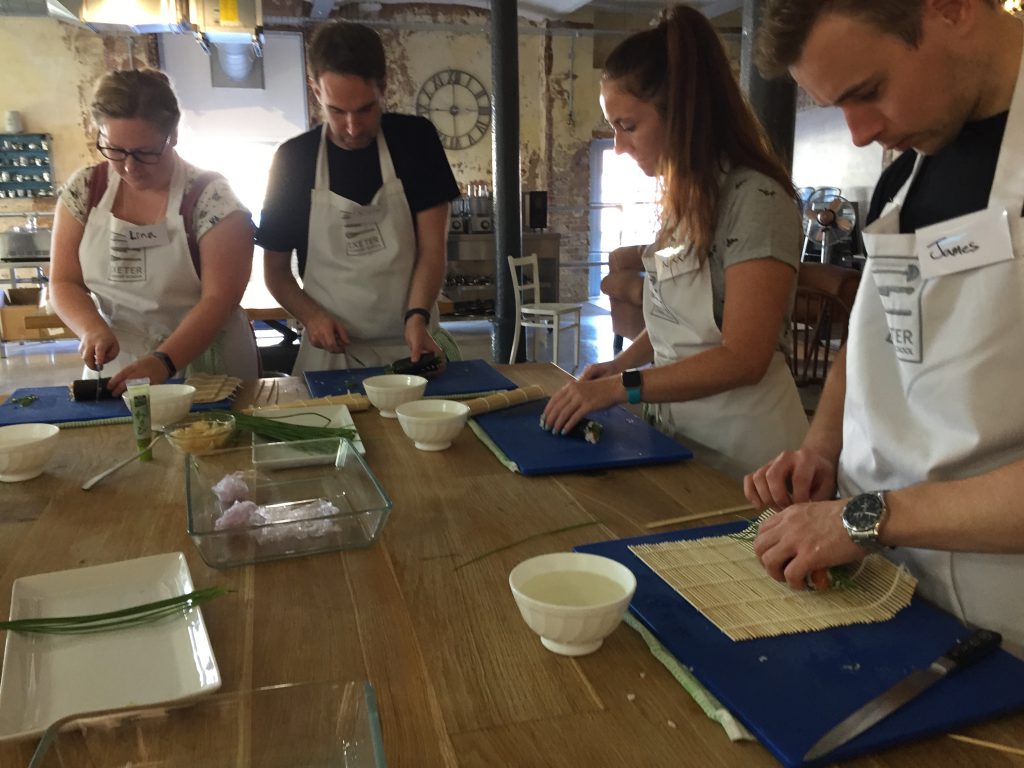 Also it was really pleasant to see young people who really loved cooking.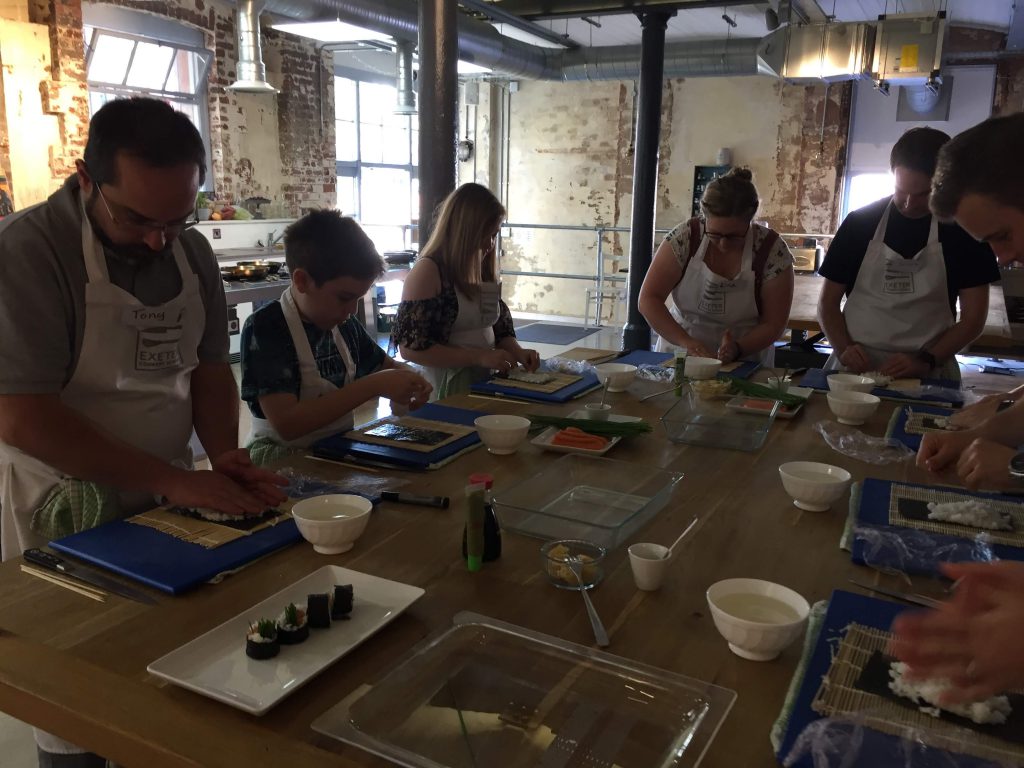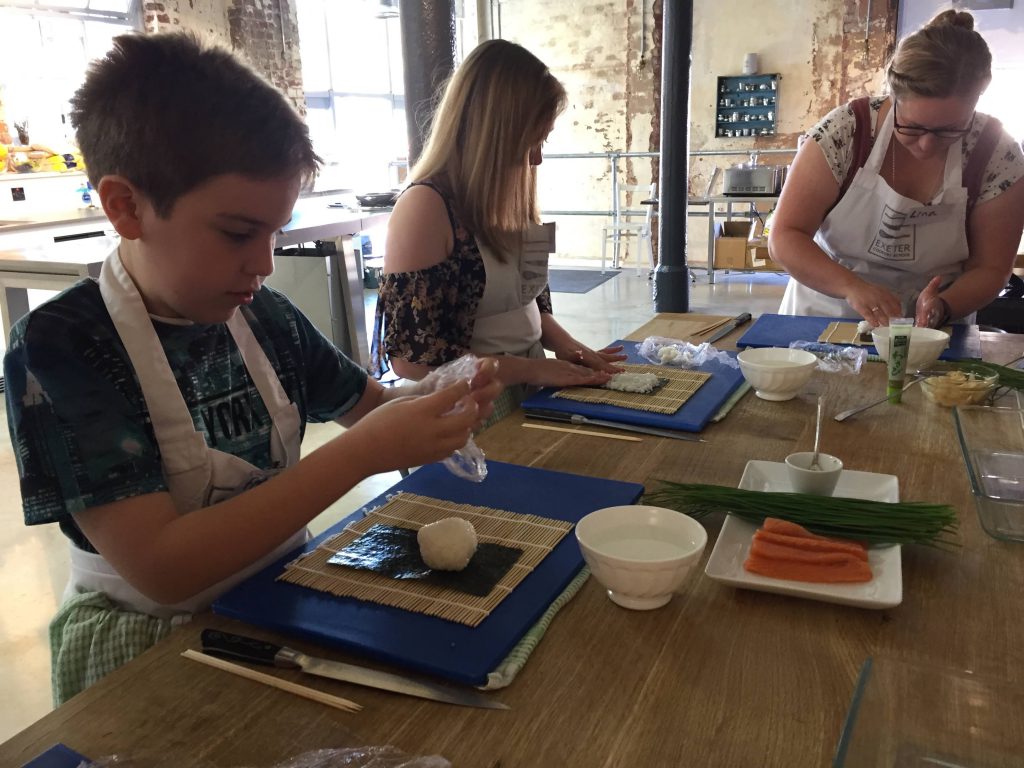 We really hope you had a great time with us and gained some new skills and knowledges for sushi making.

Lastly, a massive thank you to the team of Exeter Cookery School.
Jazzie, Val and Chloe, you are absolutely star. Your support was amazing, we much appreciated your heartfelt help.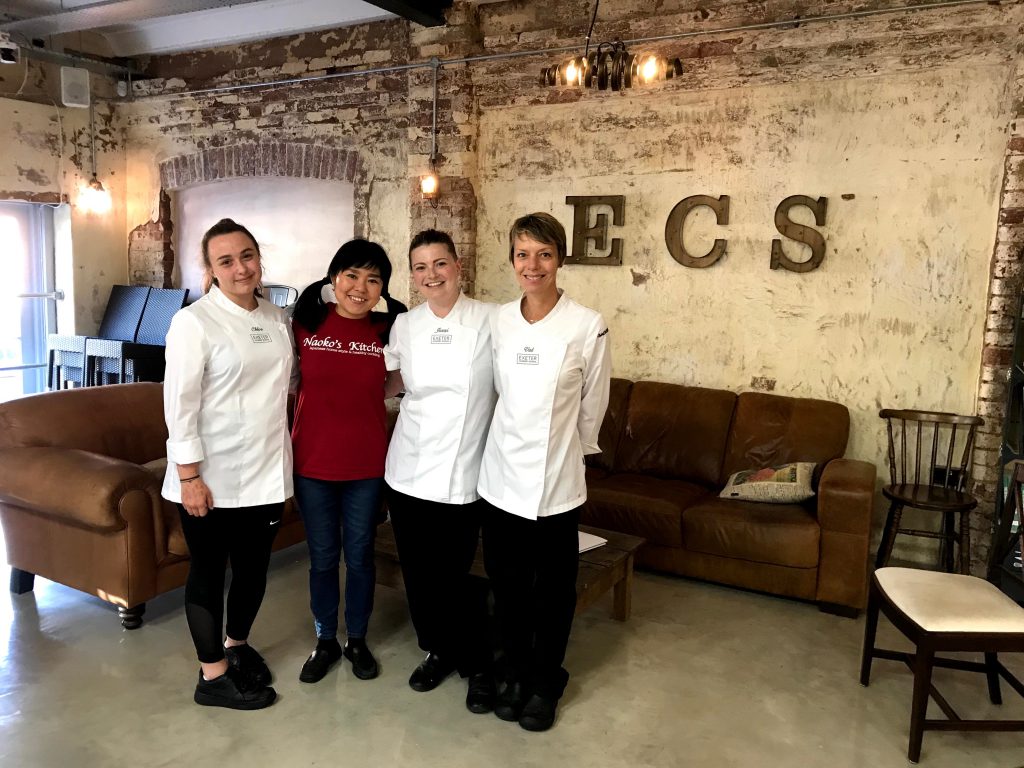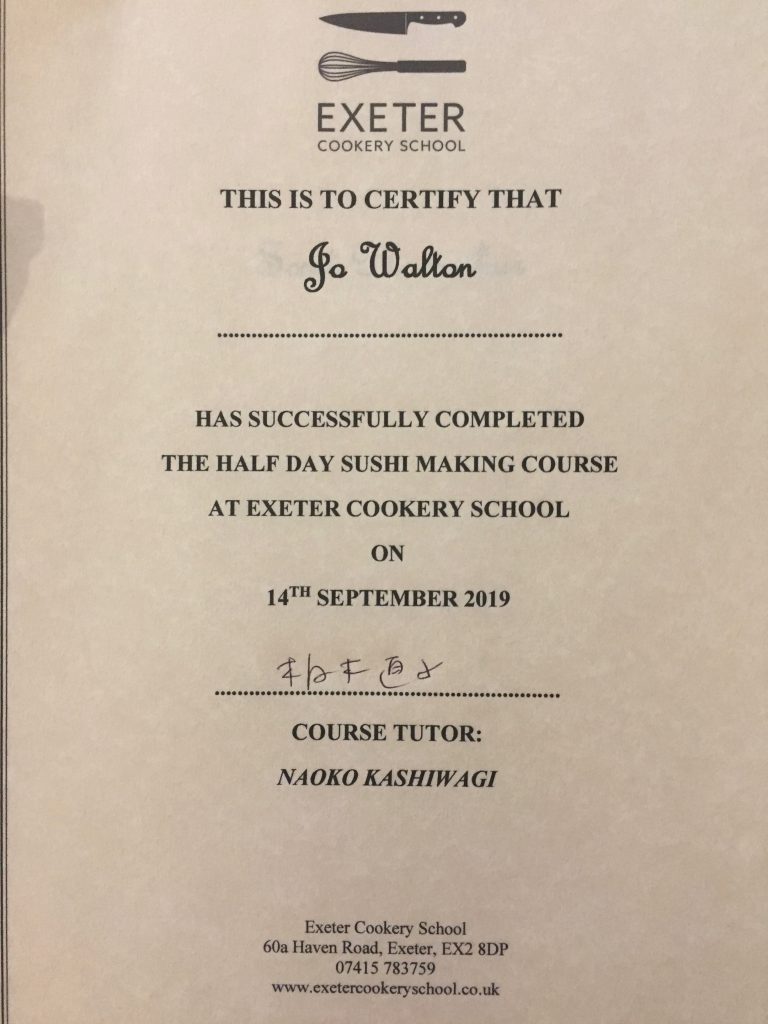 Naoko xx