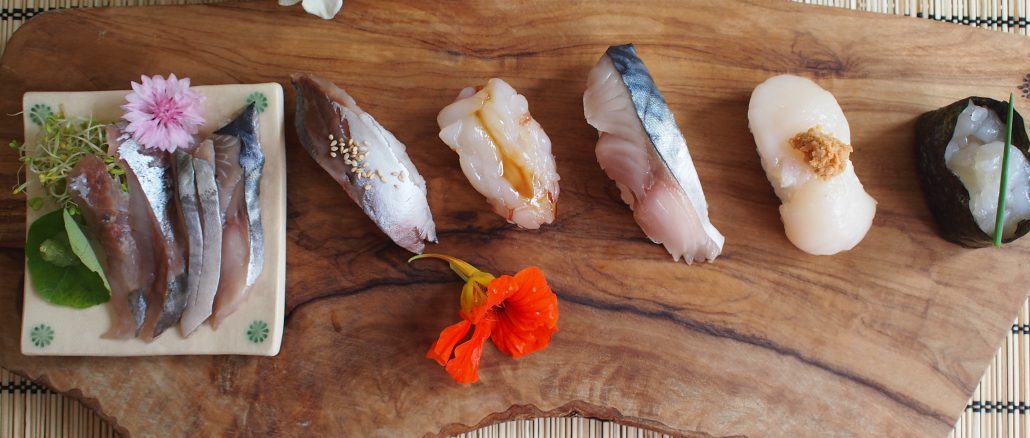 Some shots of throwback to the special dinner for our client.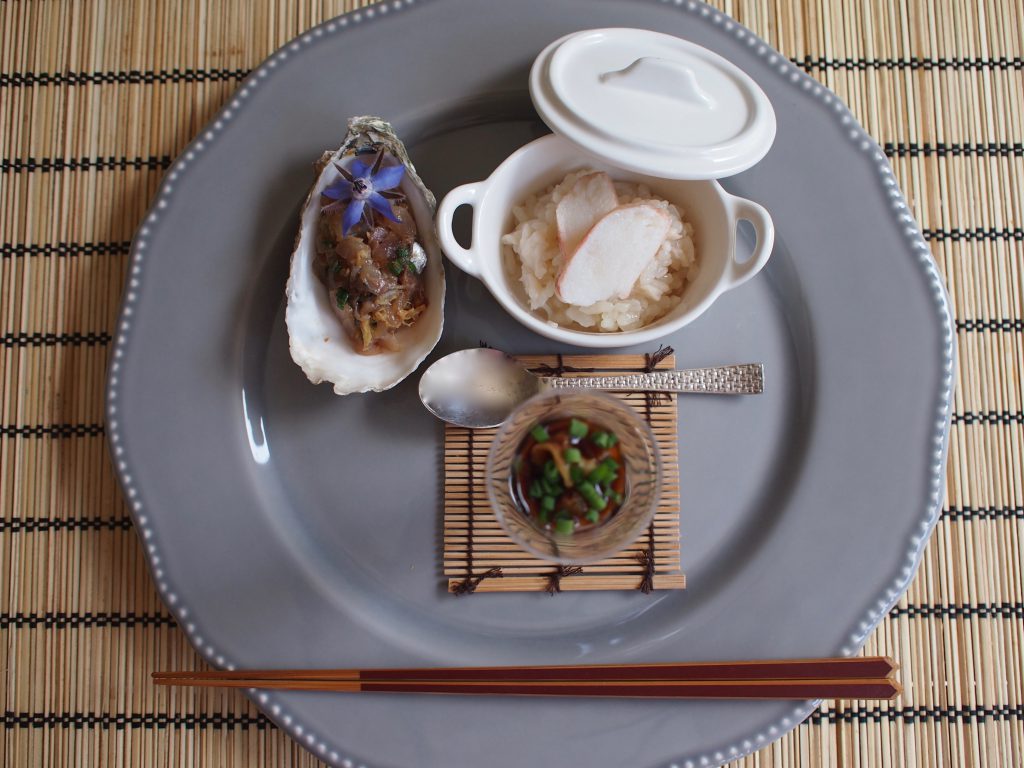 Starter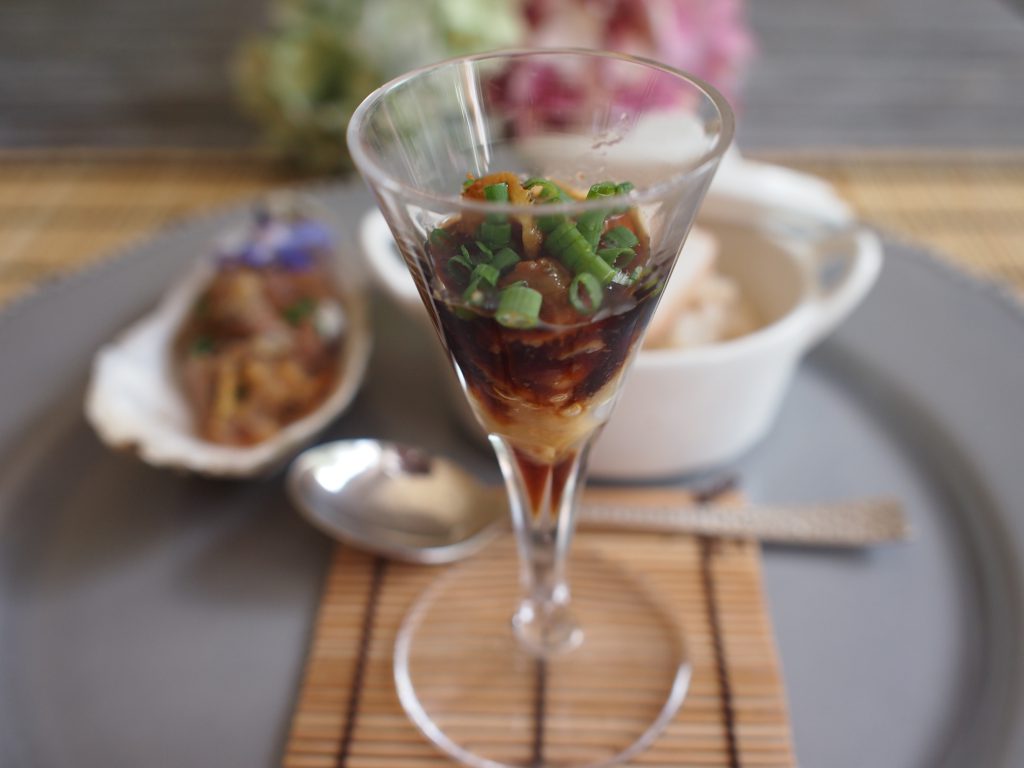 Soy grilled Cornish scallop with Ponzu Jelly

For cooking shells in Japanese dish, we appreciate not only main meat like scallops but also internals.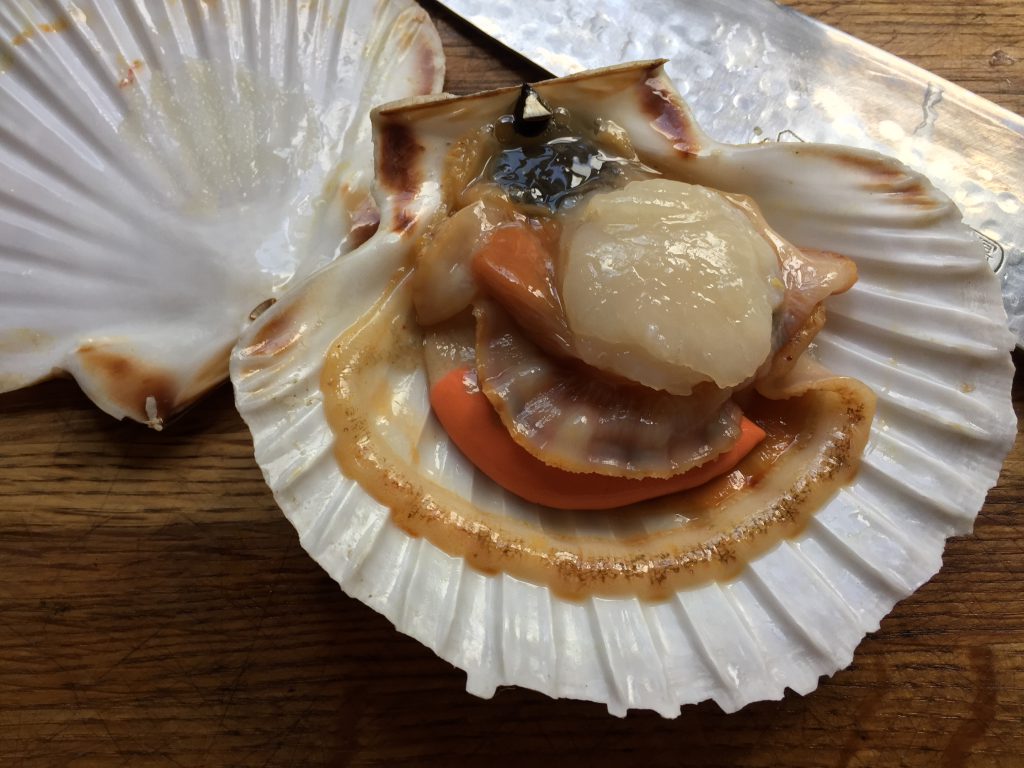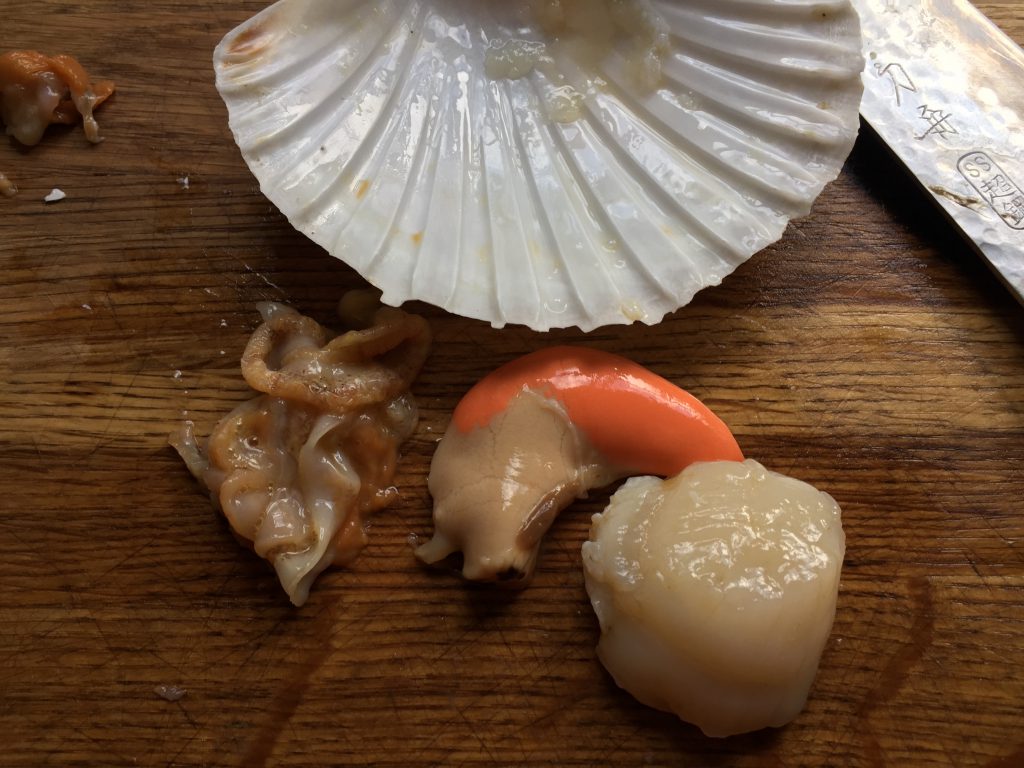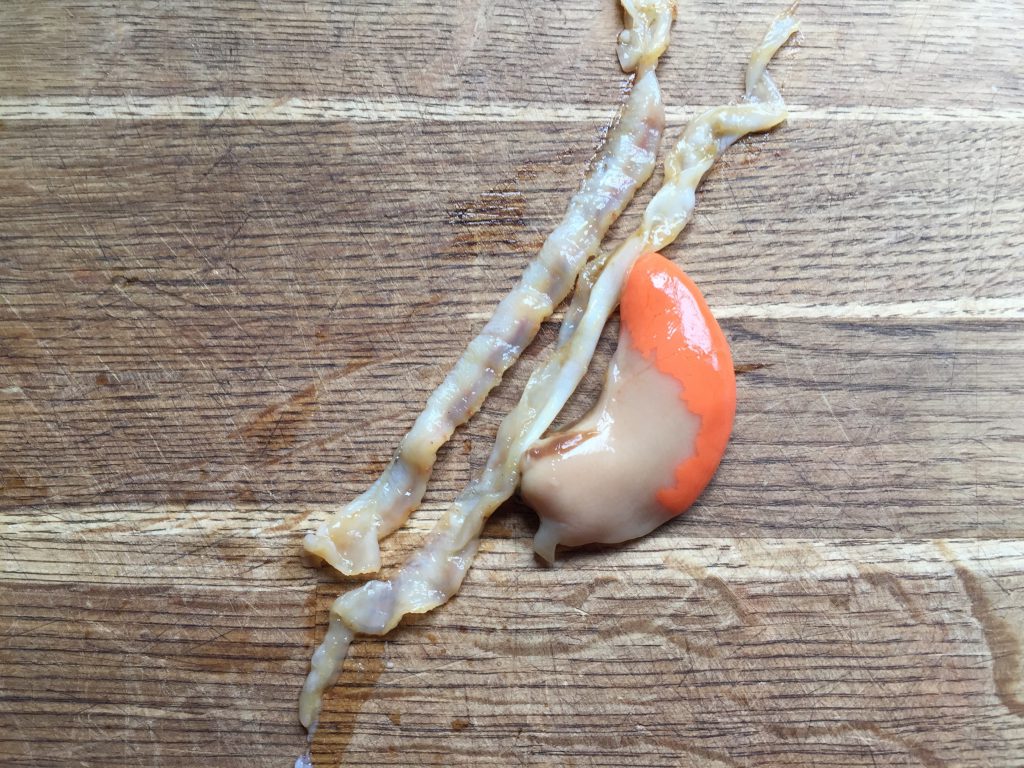 We cook even these above as we put a high value on various different textures and flavours.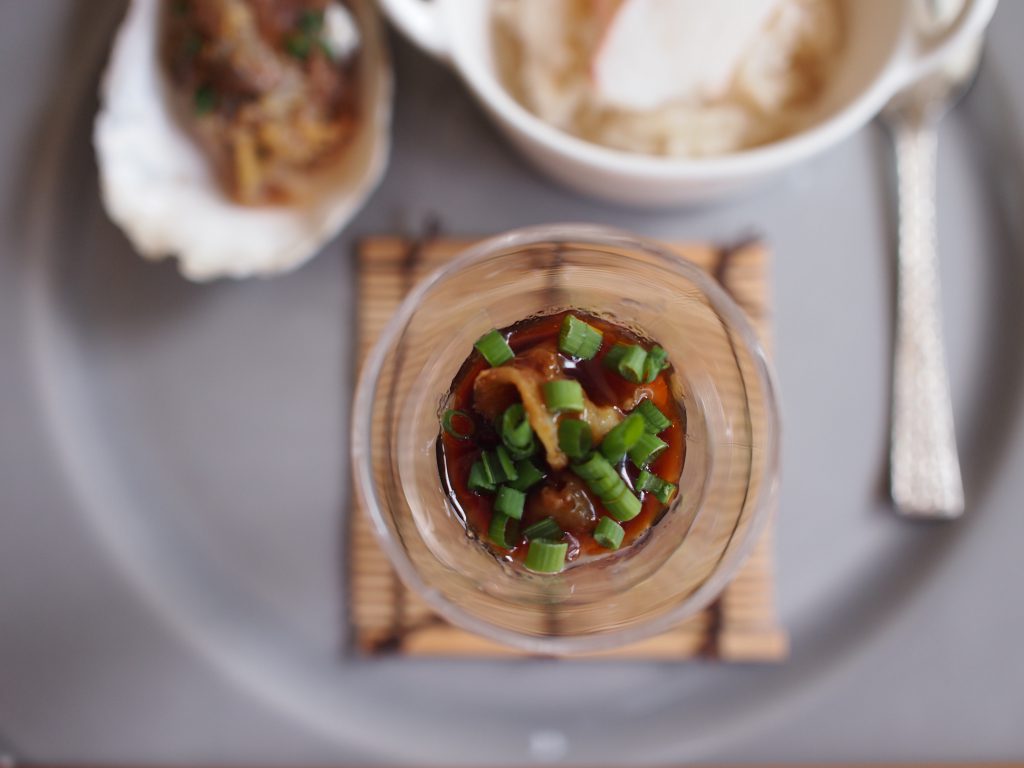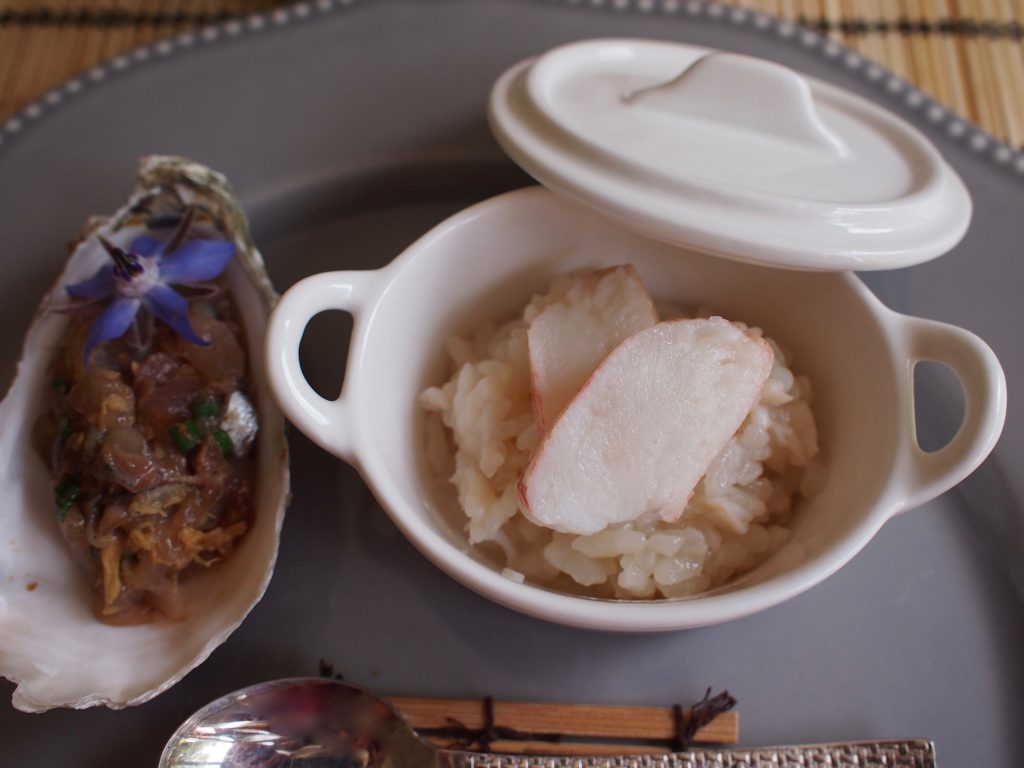 Cornish lobster Risotto, Confit lobster Claws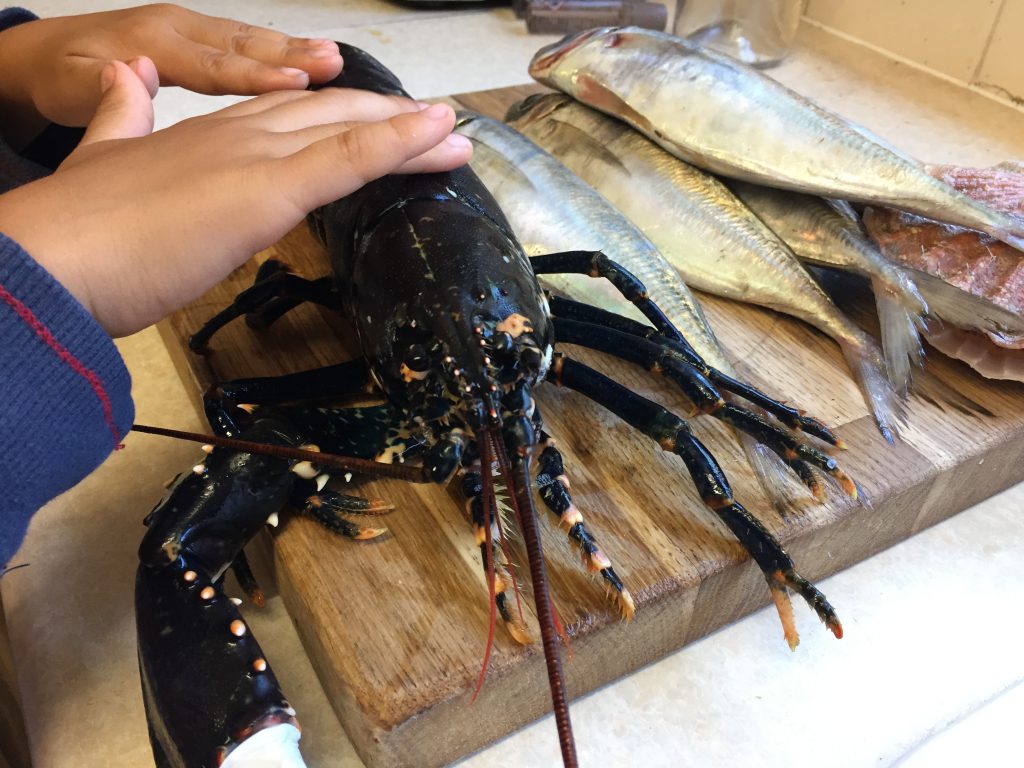 We cleaned a live lobster with much love and cooked claws into confit using butter and oil.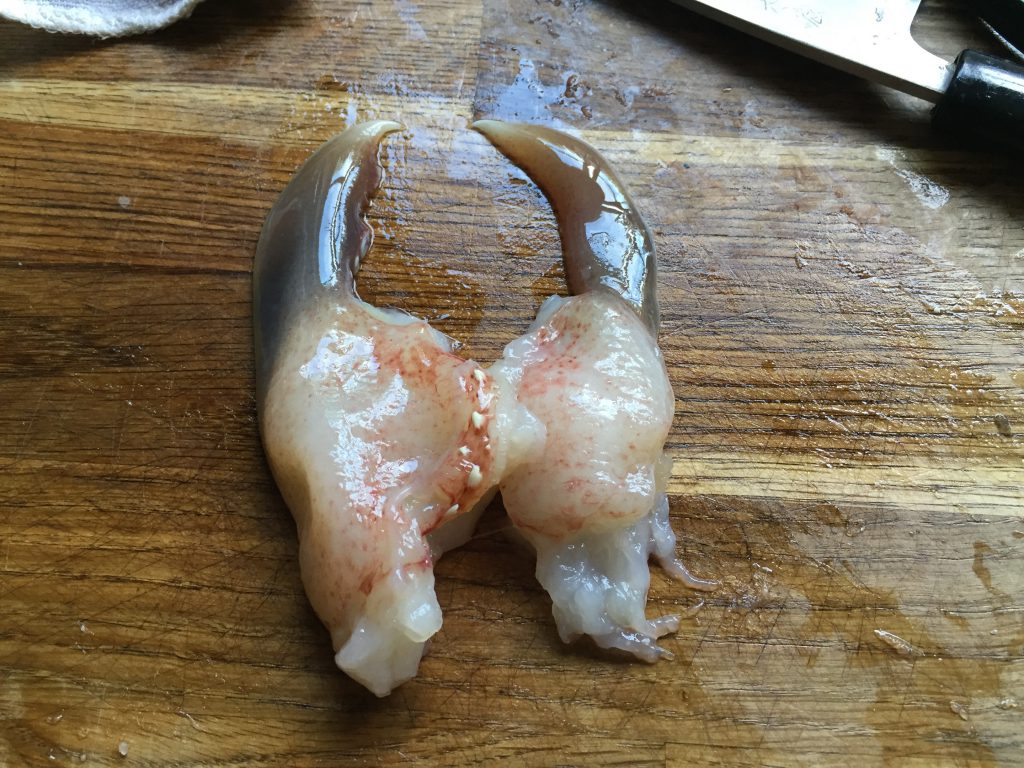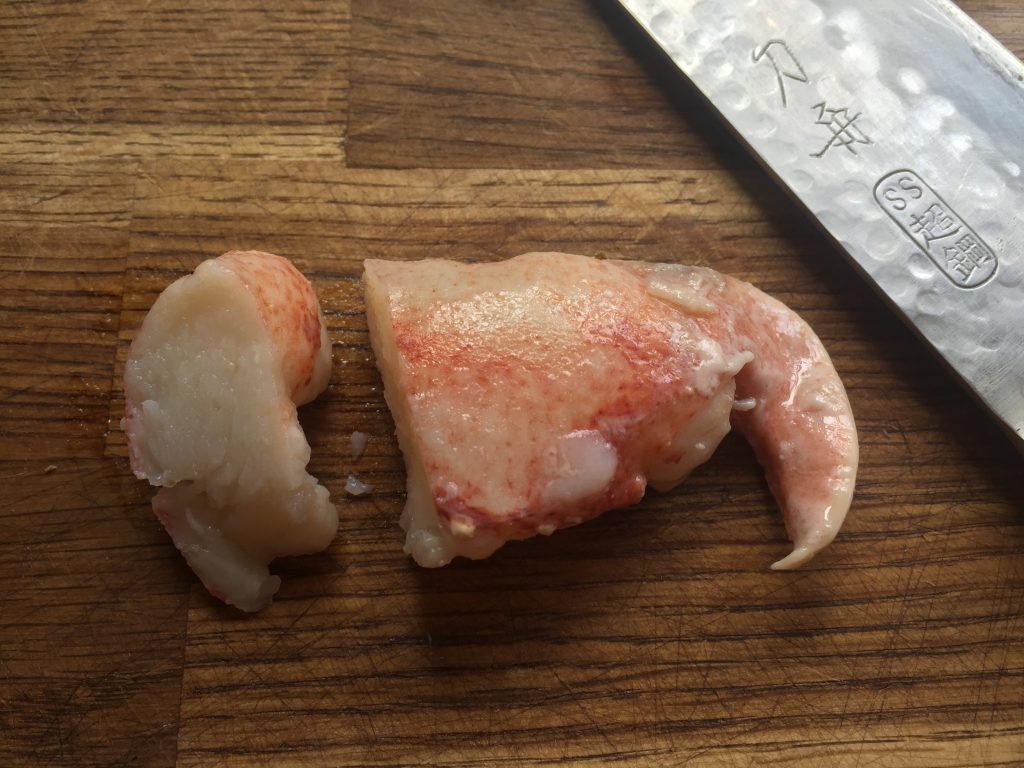 Next is Cornish Horse Mackerel Namero with Namkobai Umeboshi (mashed and seasoned with pickled sour plum)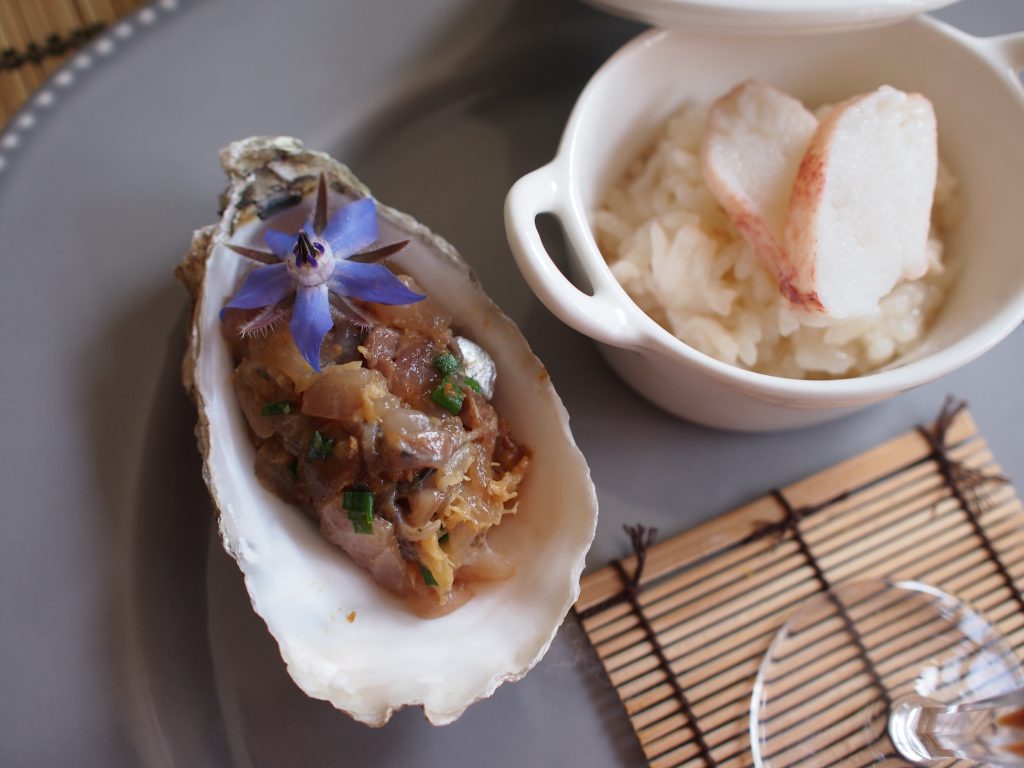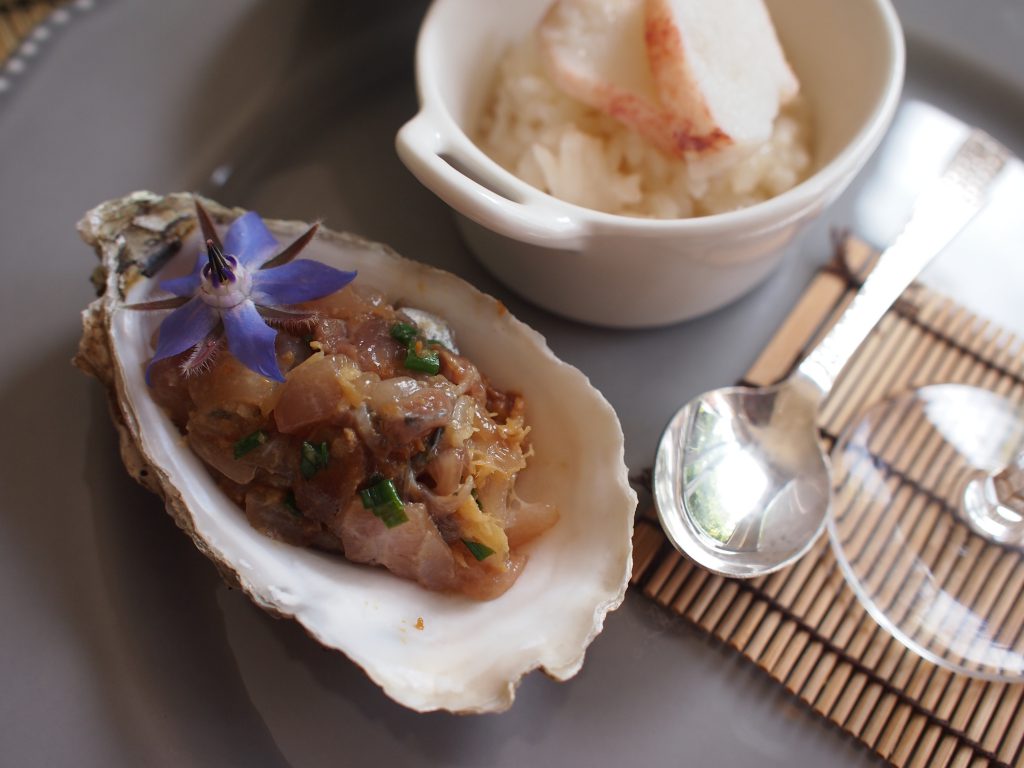 My Namero is seasoned with brown Miso, ginger, shallot, chives and most importantly as a hidden flavour, pickled sour plum which is called Umeboshi.
My Umeboshi is made of the best quality brand plum, Namkobai, which is really big and juicy plum.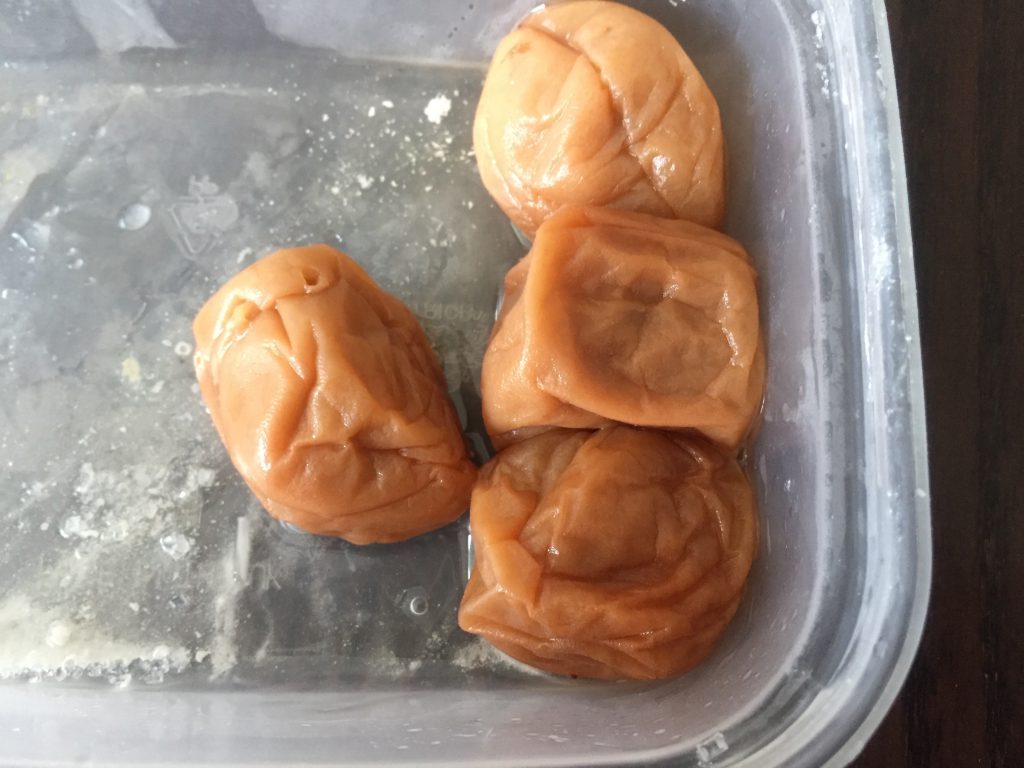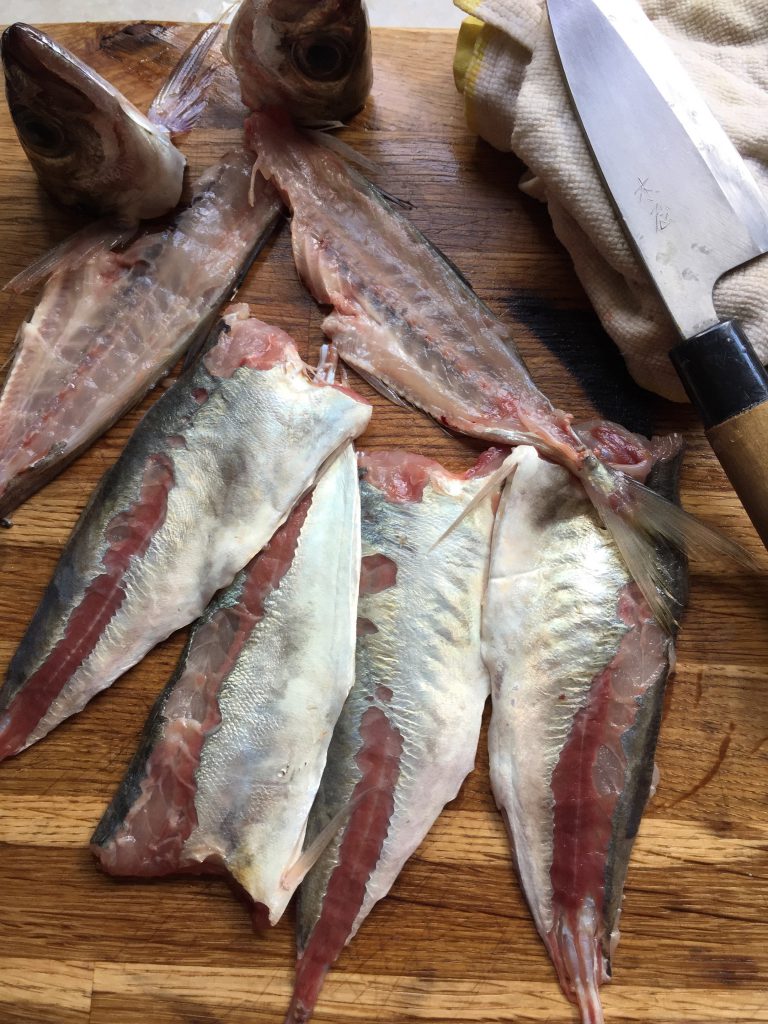 Beautiful horse mackerel (Aji)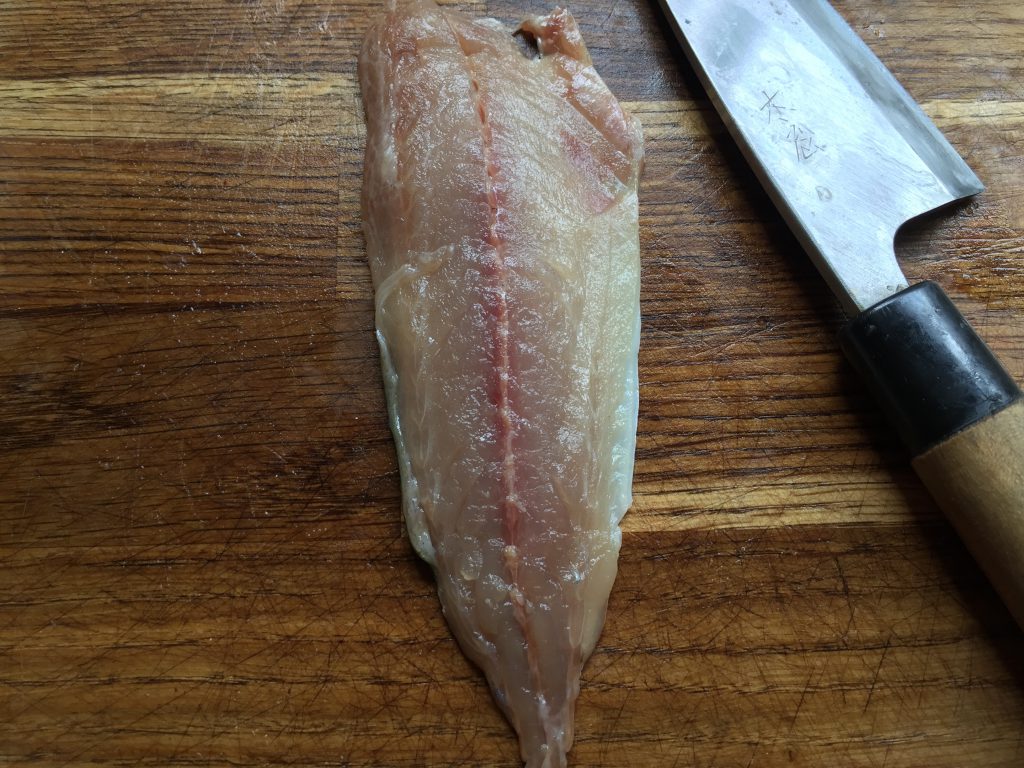 For Sushi course, I made the Omakase platter.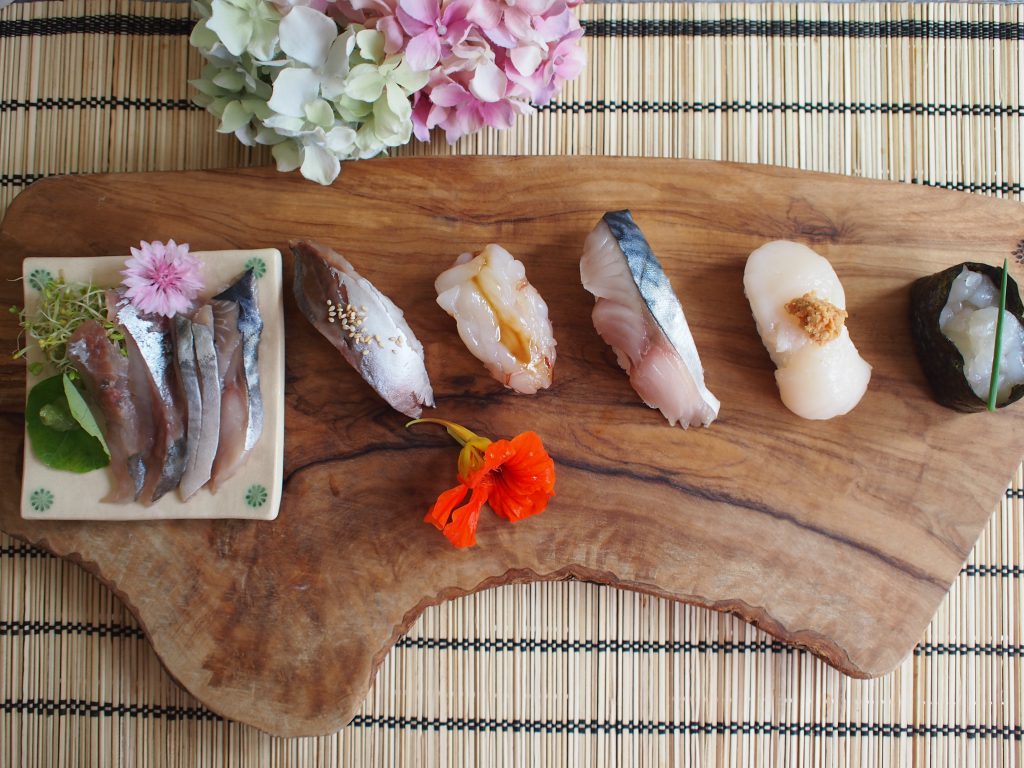 Cornish lobster Nigiri seasoned with Truffle oil and lemon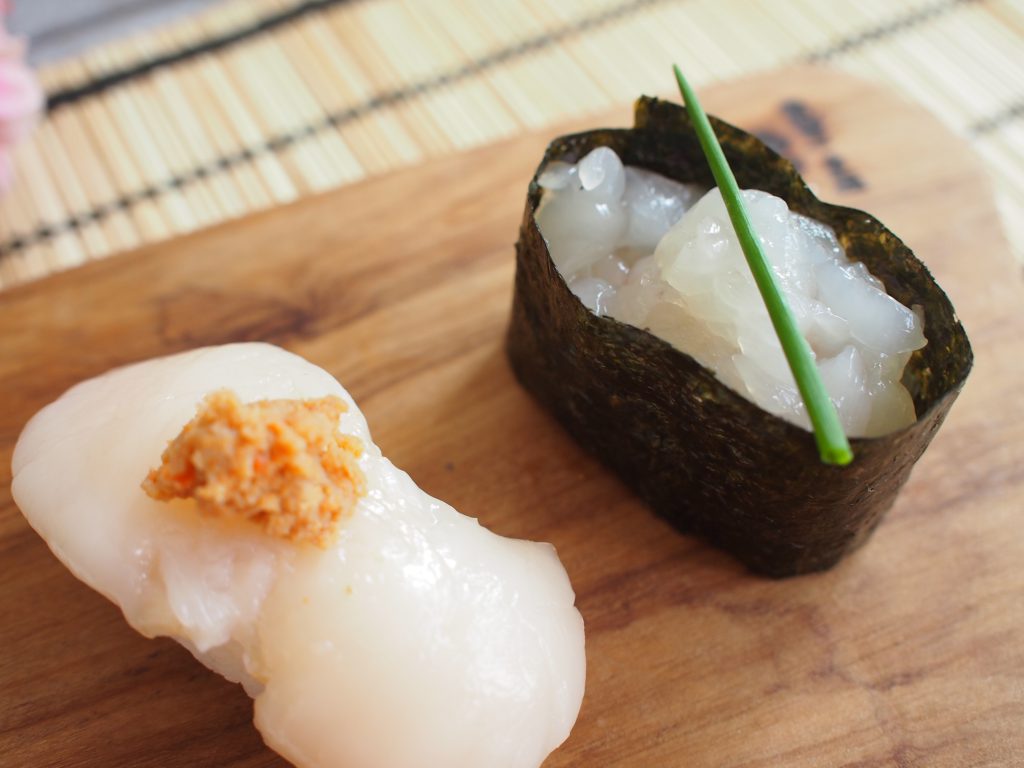 Cornish scallop with scallop Miso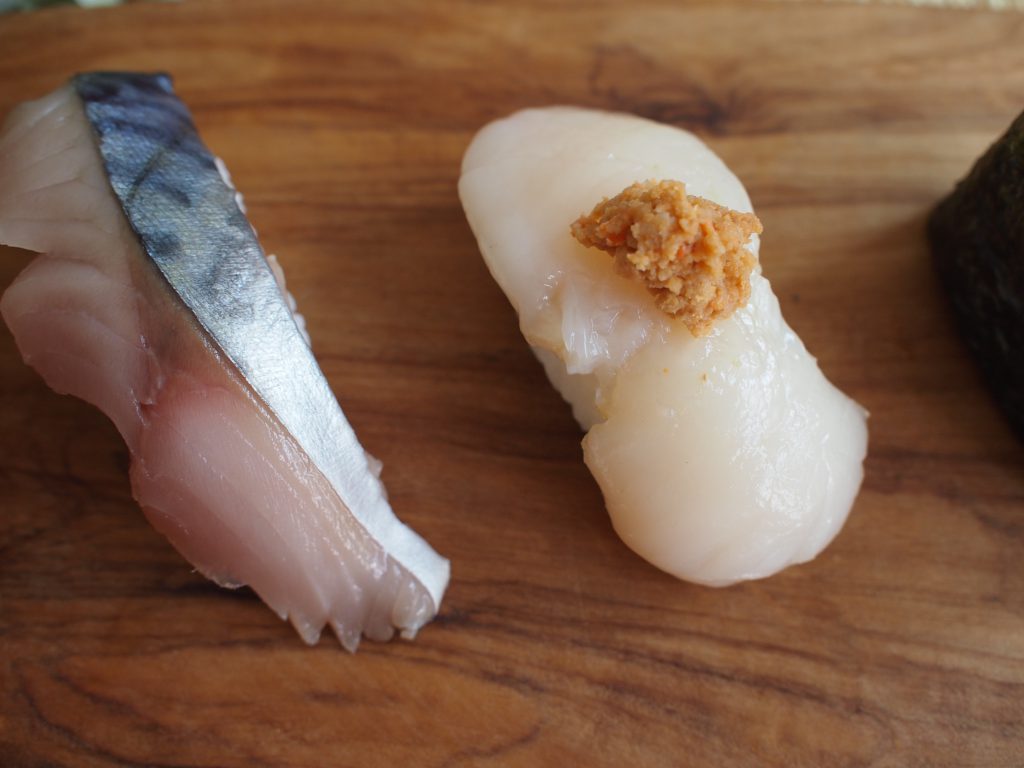 Scallop Miso which is made of scallop's internals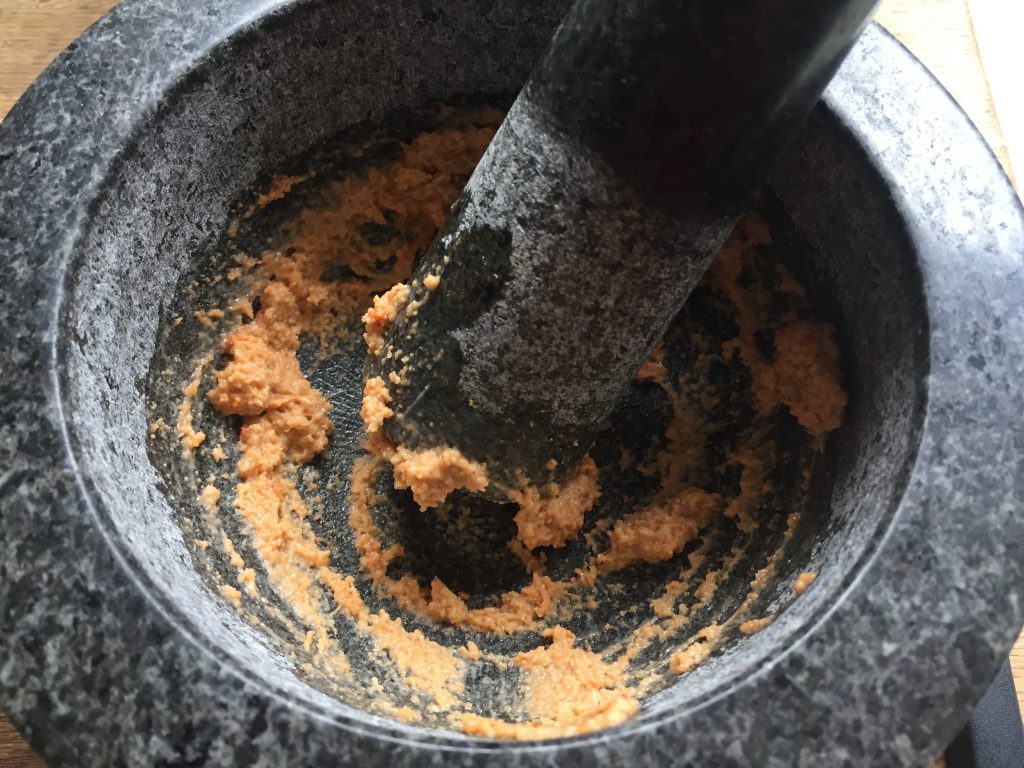 That's so rich and creamy paste.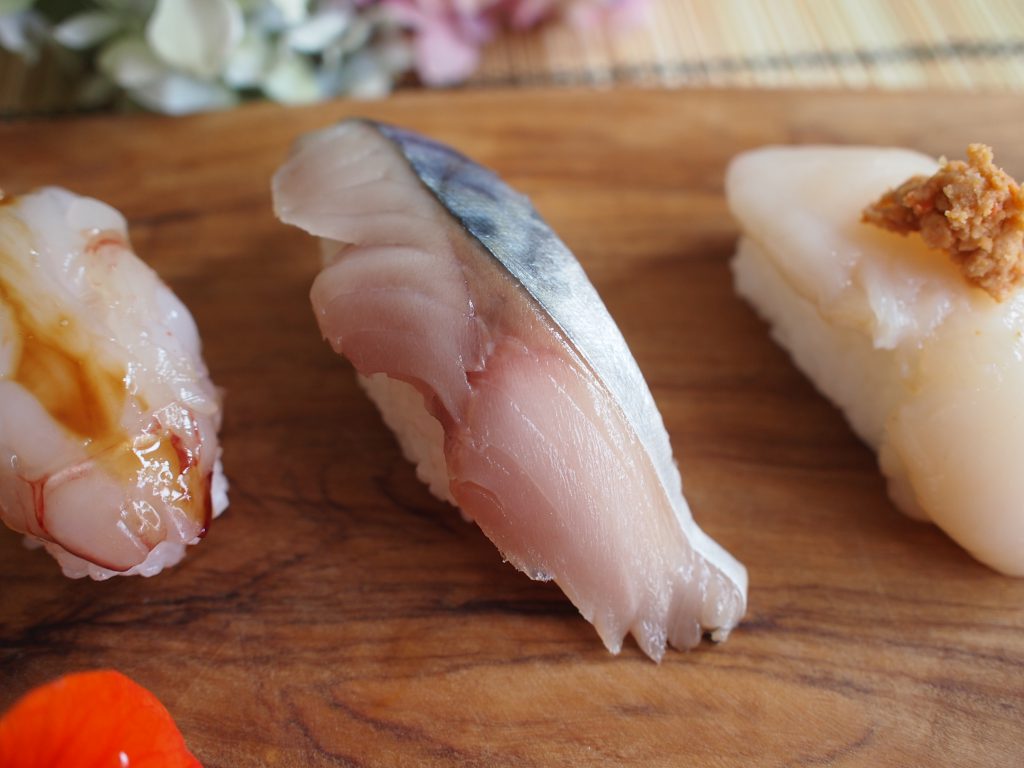 Shime-saba (vinegary cured mackerel) Nigiri

I cured raw mackerel with salt, sugar and wine vinegar.
This is very traditional method for curing raw mackerel in Japan.

Next is Kombu (kelp) cured lobster Nigiri with sweet savoury sauce.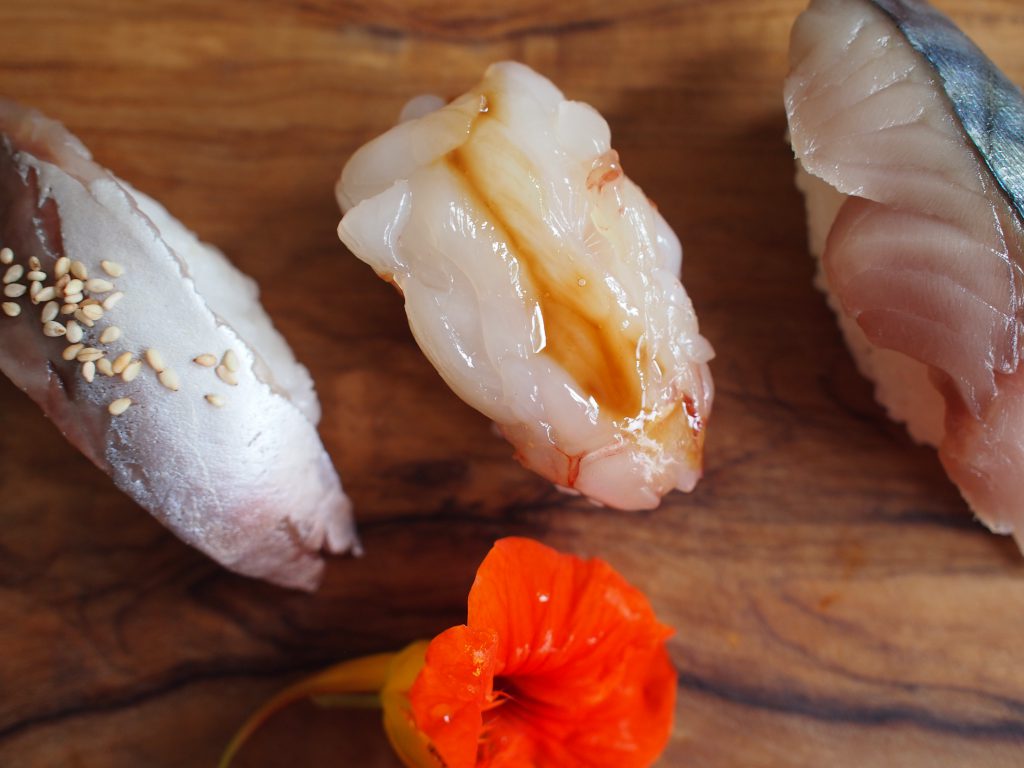 We use the one of the best quality of Japanese kelp from the northern island, Hokkaido.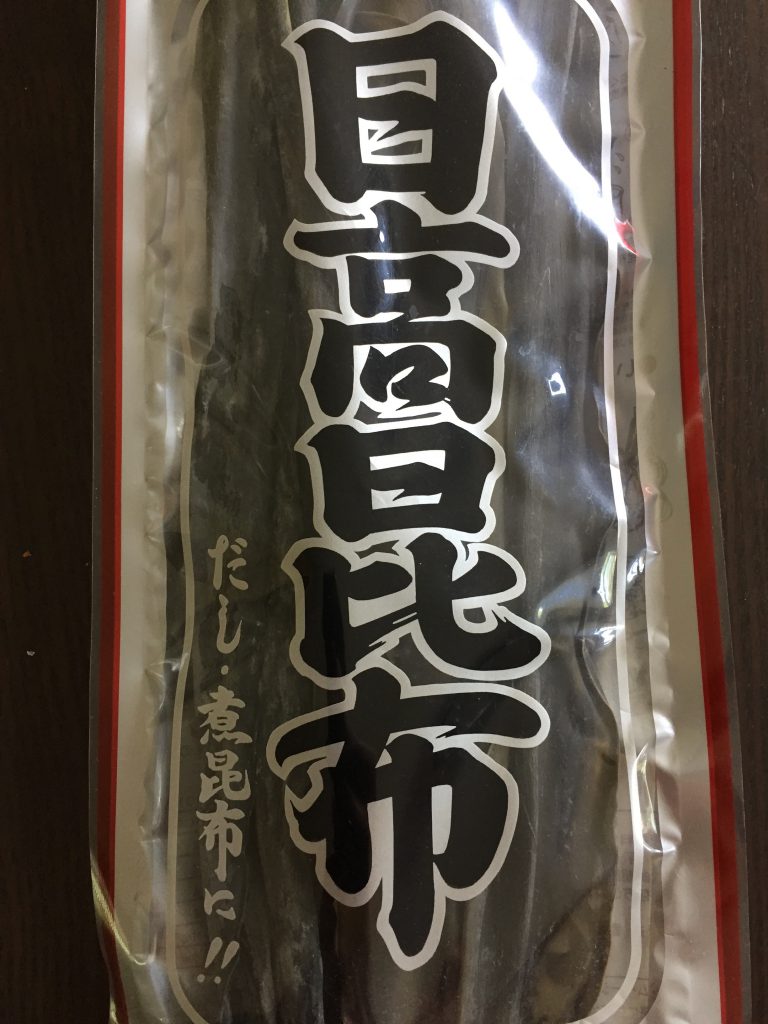 Wrap the raw lobster tail meat with the Hidaka kelp for infusing Umami of kelp.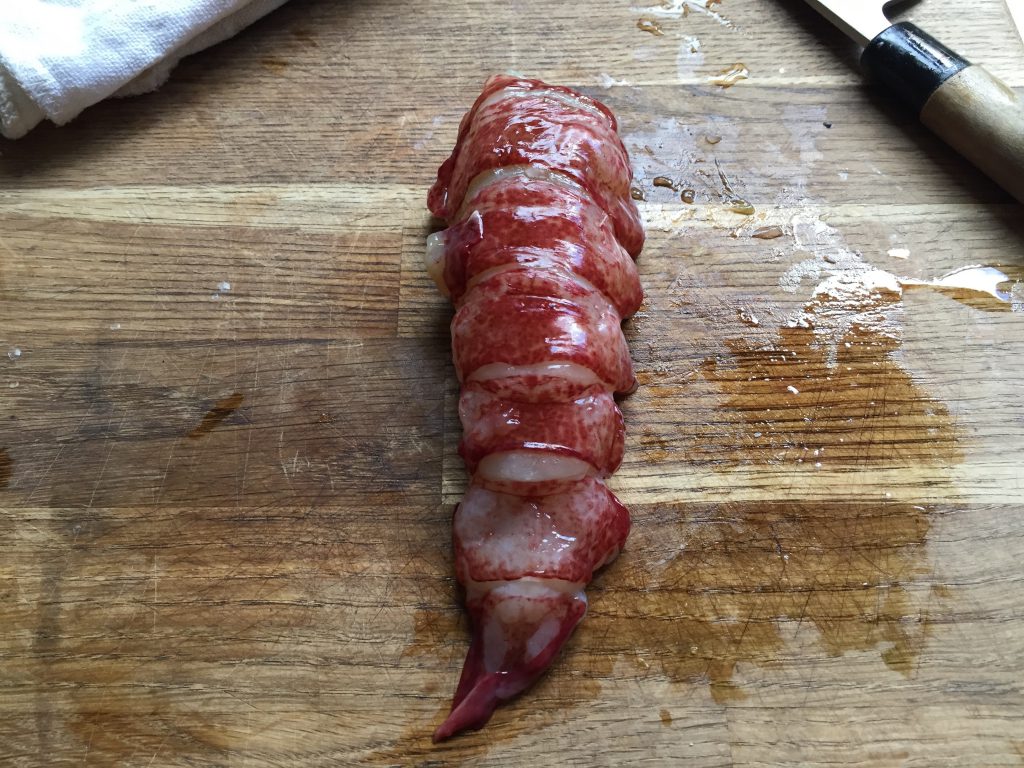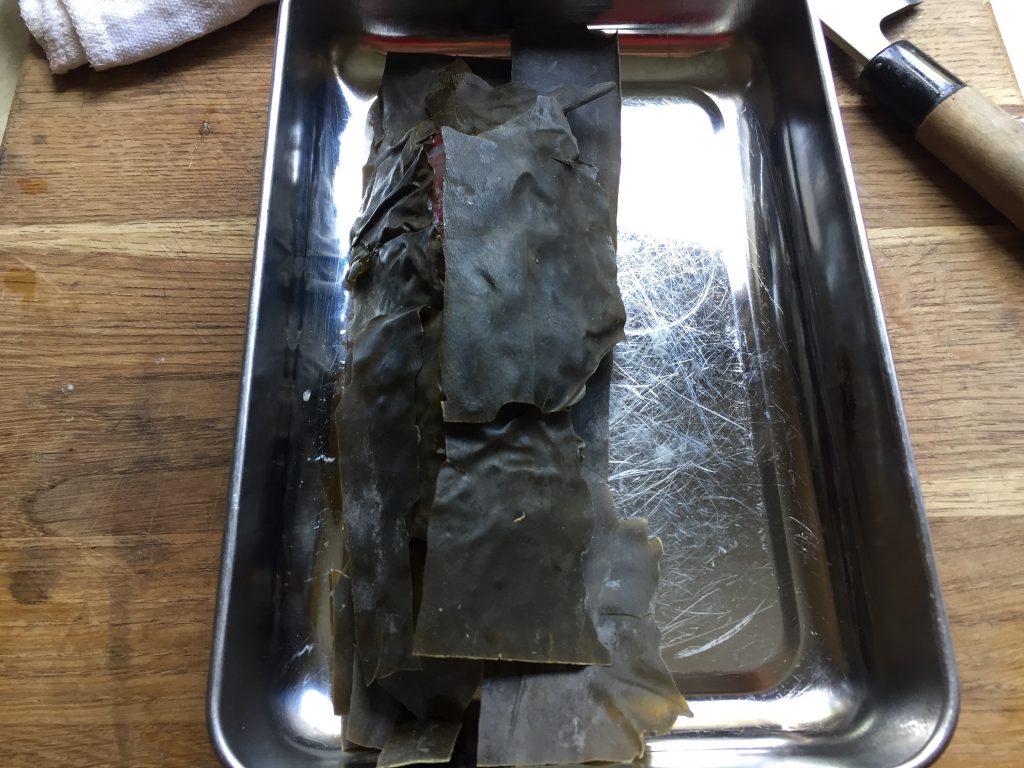 The lobster which is nicely cured with Kombu is beautifully dehydrated and amazingly infused of deep flavour of Kombu.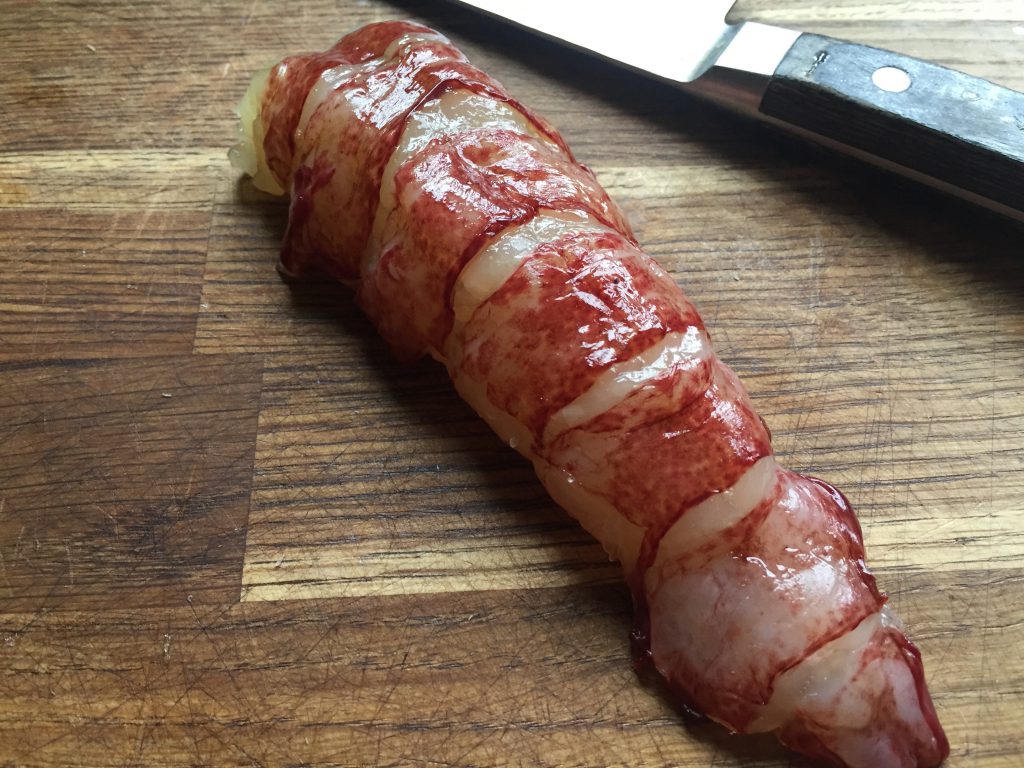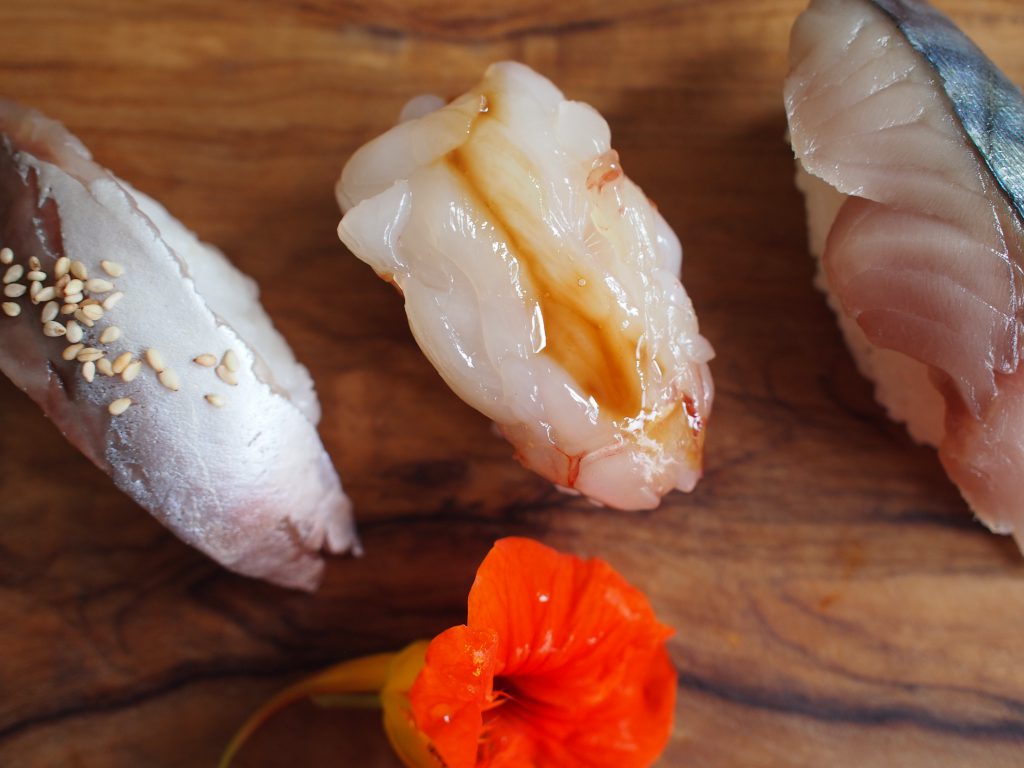 As next, Horse mackerel with lime and Yuzu pepper paste is coming.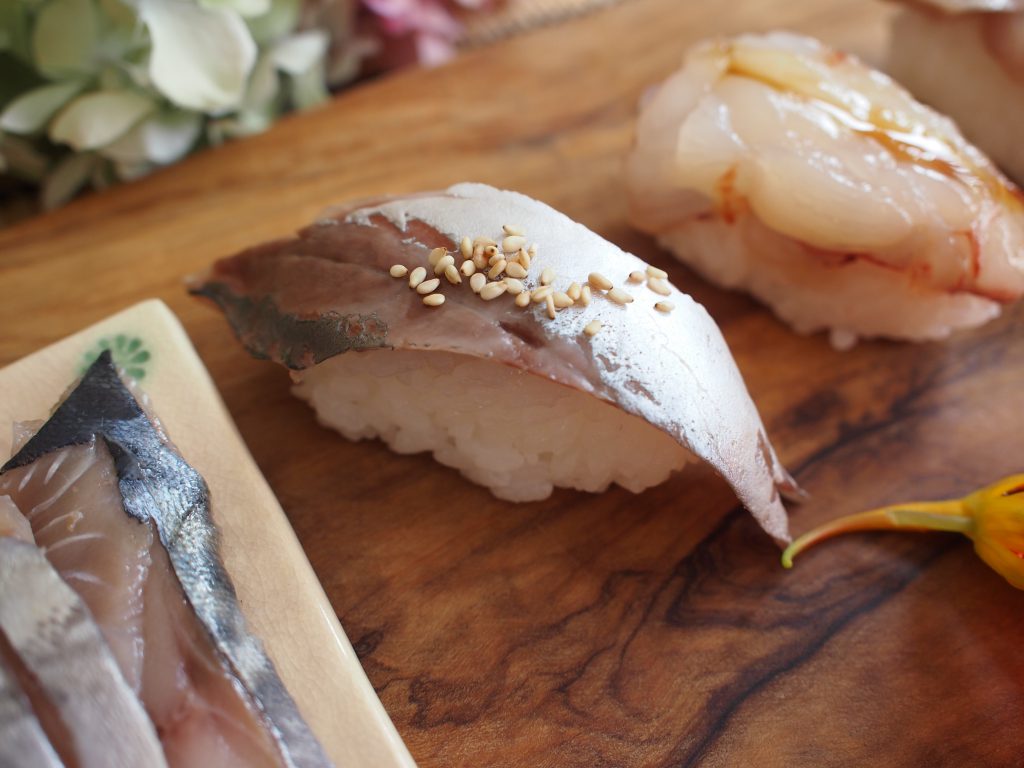 And a warm soup which is made of lobster and Kombu that is subtle but so elegant taste.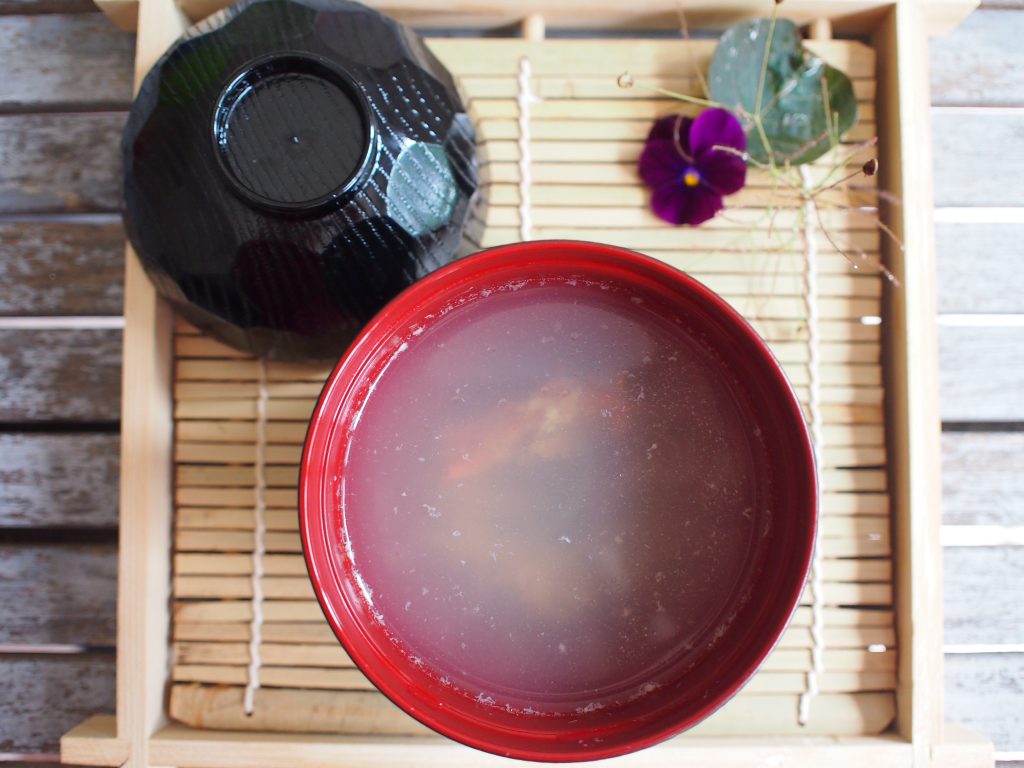 We packed all flavours of local seafood adding some twists of Japanese cooking methods.
We have never forgotten to respect all seafoods and animals for sacrificing their lives.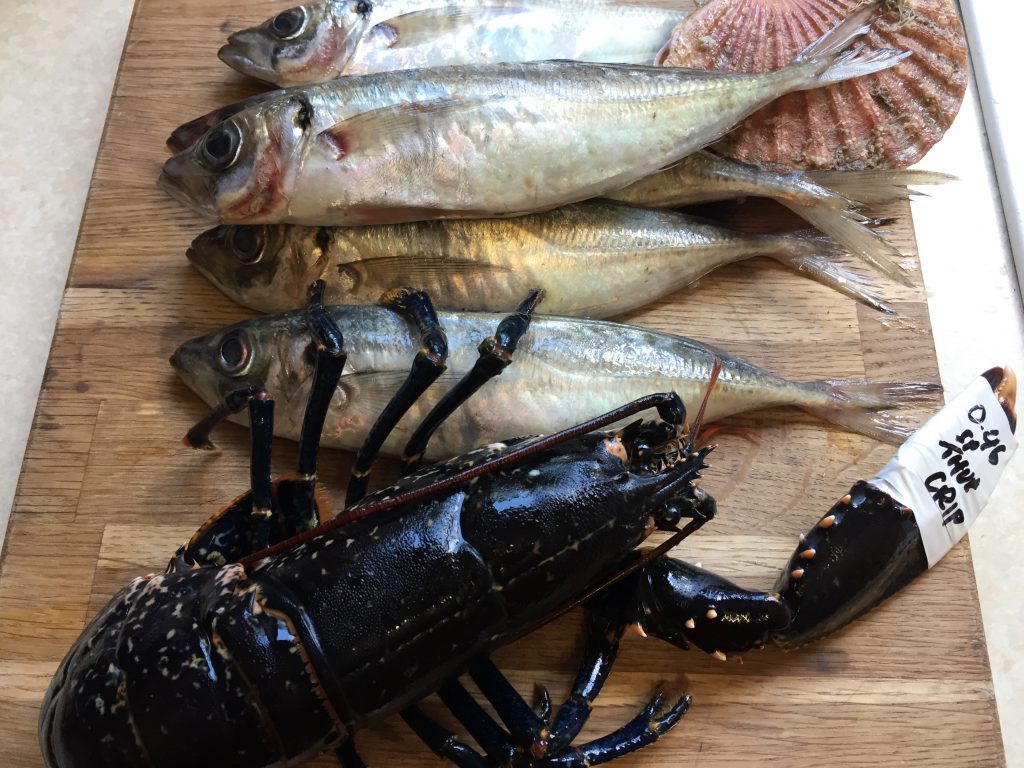 Thank you for visiting our website.

I hope you have had a great summer break.

Naoko xx