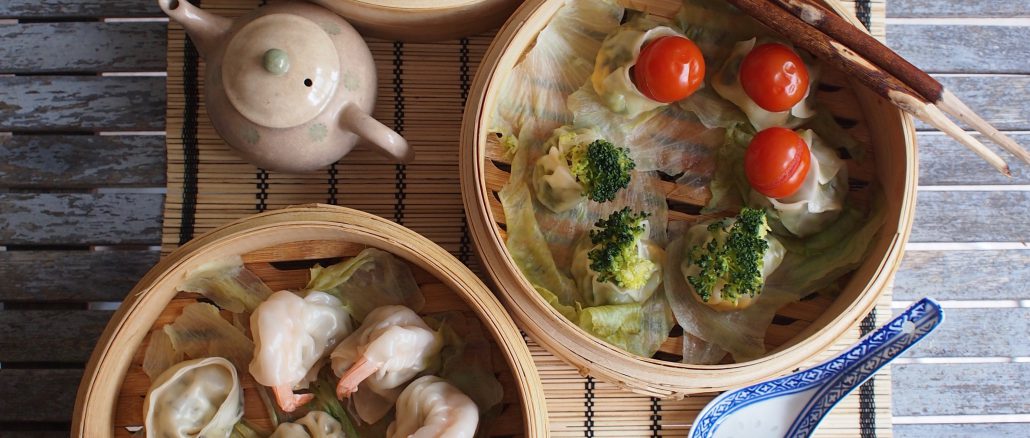 Private Catering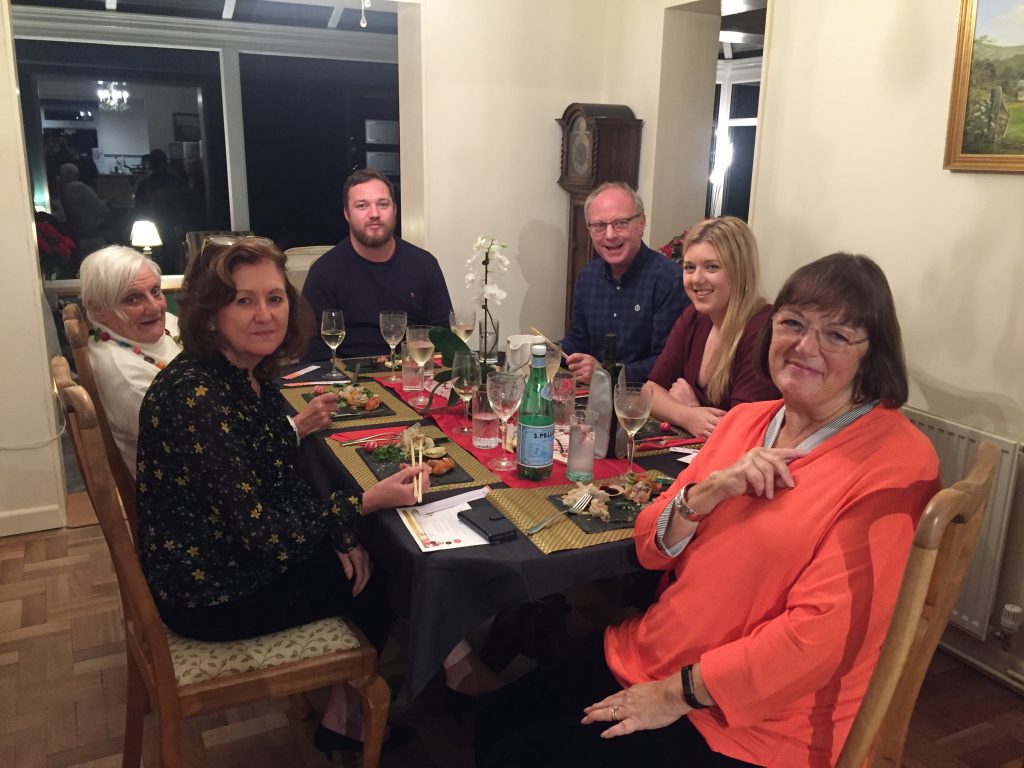 Package A (4 courses). £49
Sushi (7 pieces with fresh Cornish seafood)
Pork or Chicken Gyoza (3 pieces)
Chicken Ramen (Noodle soup)
Gateau au Chocolat (Chocolate dessert) with Green tea milk, Azuki Cream, Sweet Potato Chips
Package B (3 courses). £36
Sushi (5 pieces with fresh Cornish seafood)
Chicken Ramen (Noodle soup)
Gateau au Chocolat (Chocolate dessert) with Green tea milk, Sweet Potato Chips
Package C (Sushi Course). £29
Sushi Platter (10 pieces with fresh Cornish seafood)
*All include cutleries and plates
We would like to ask politely the minimum price is £200 or number of people is 6 to you all.

If you or any of your guests have an allergy restriction, please inform us.
We are more than happy to make bespoke menu for you!
Please let us know your sweet spot.
One of the sample menu for you