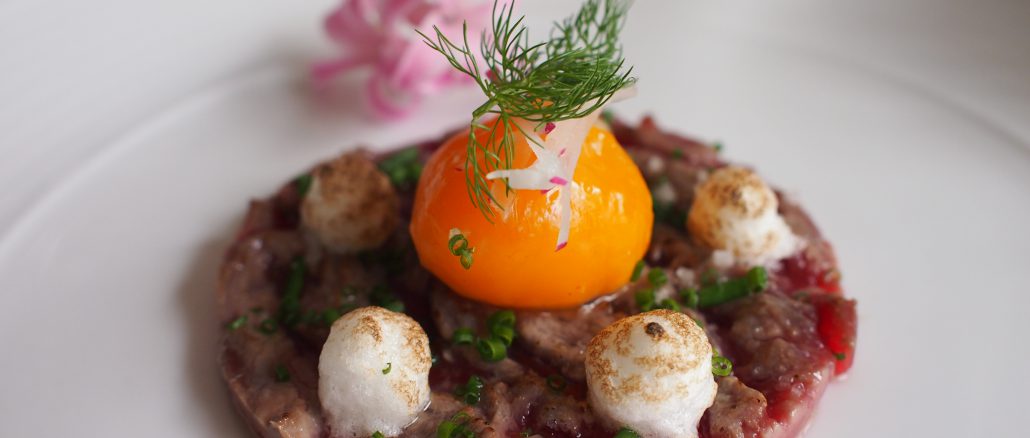 One of the menu of private catering of yesterday.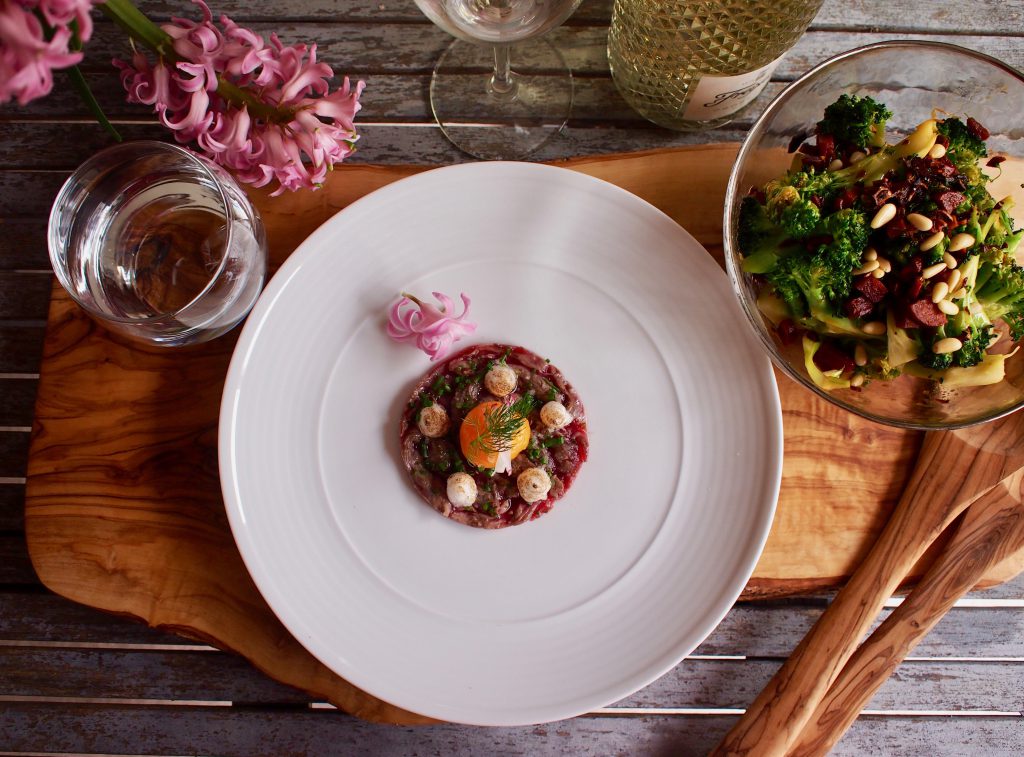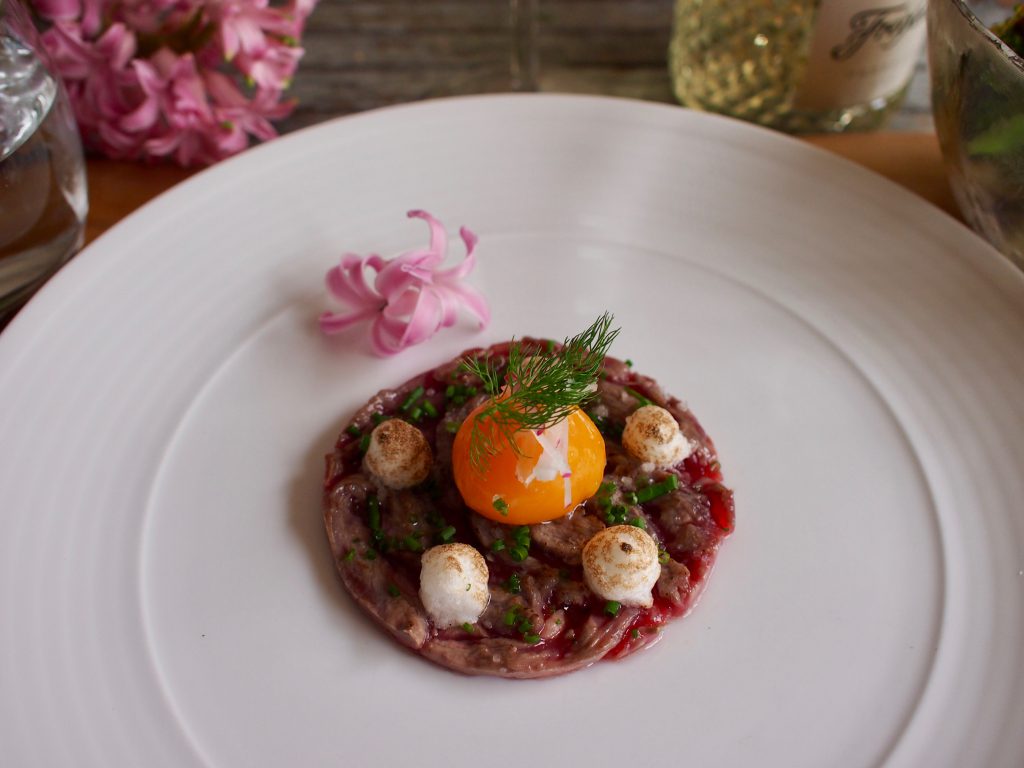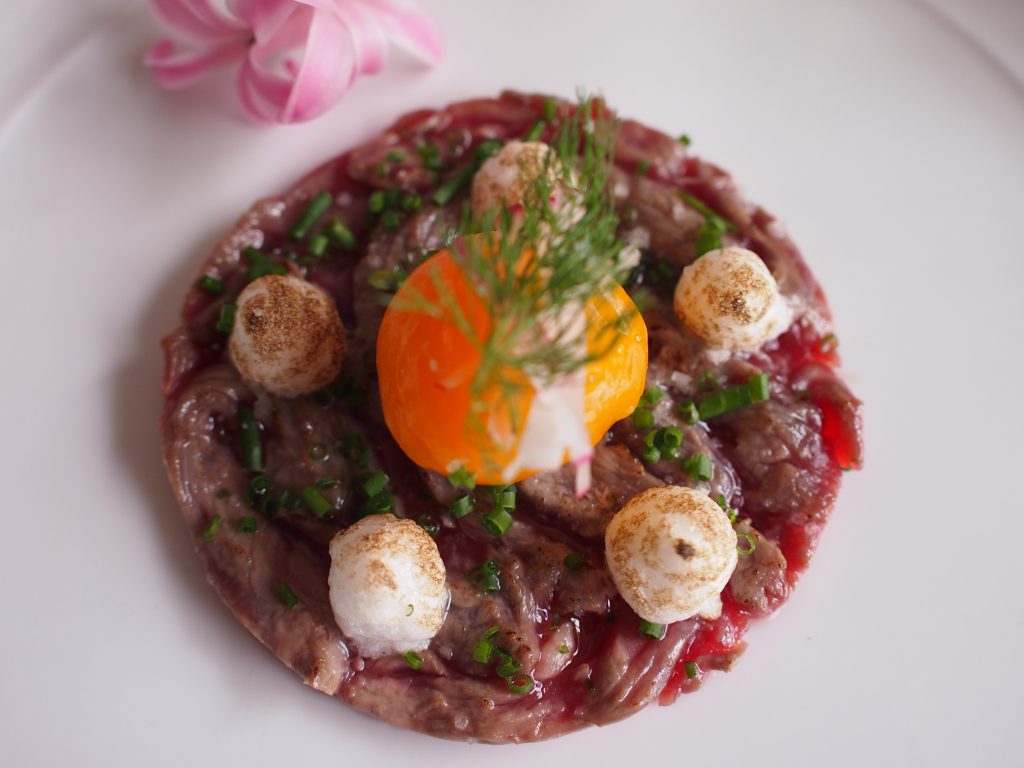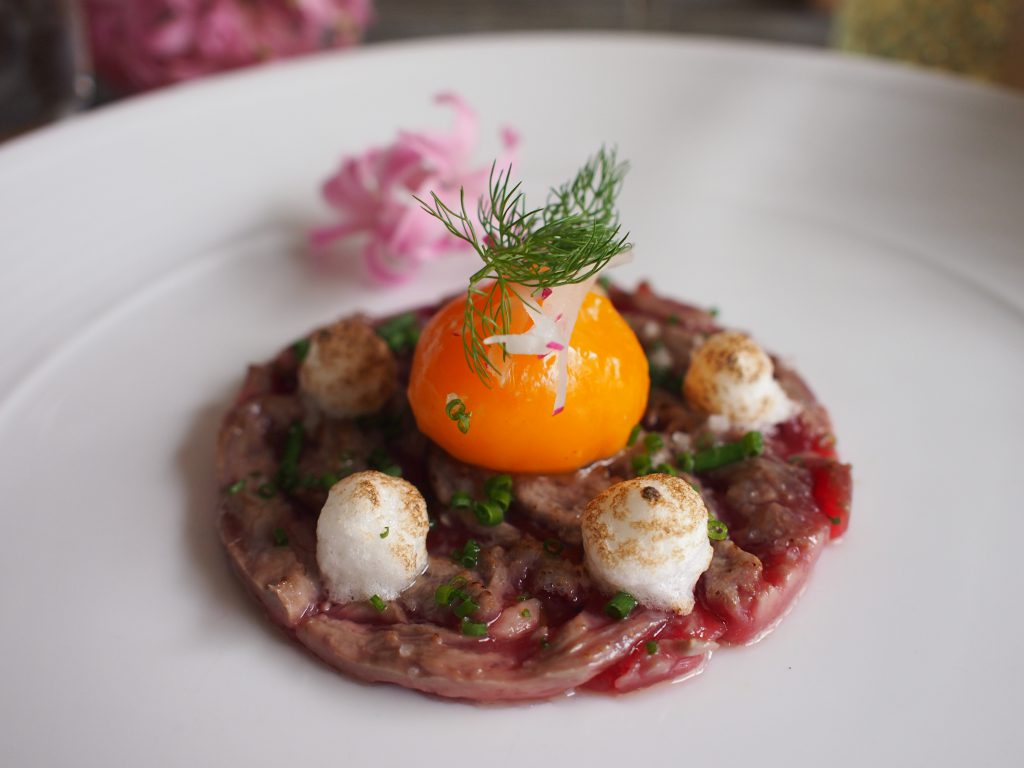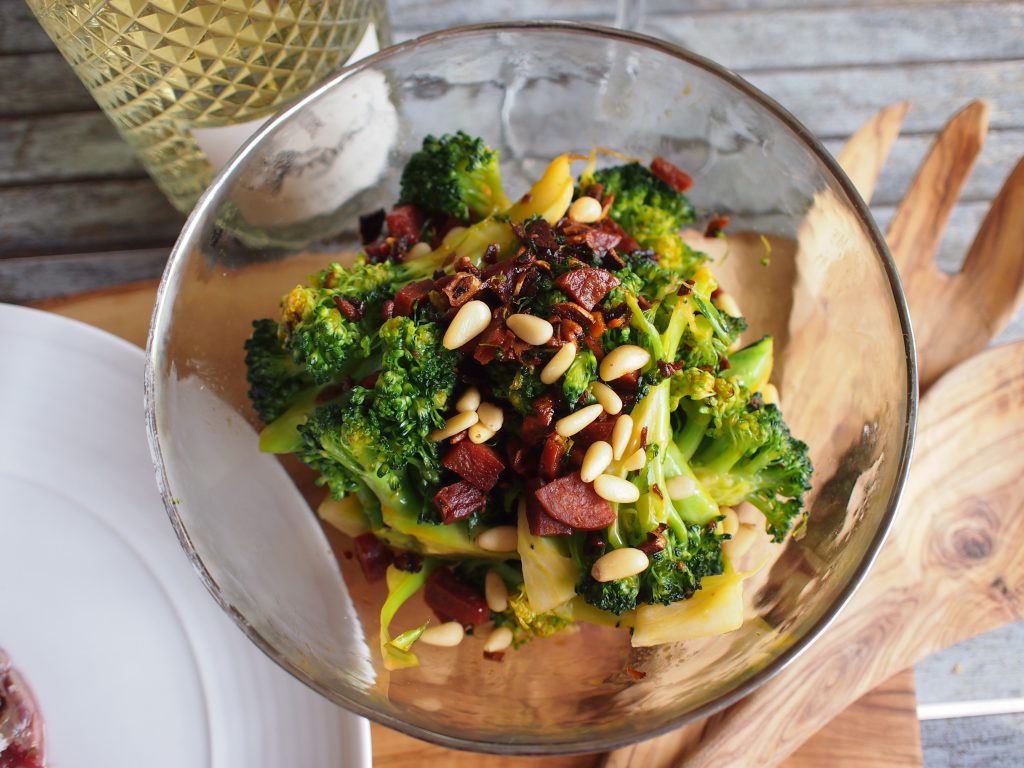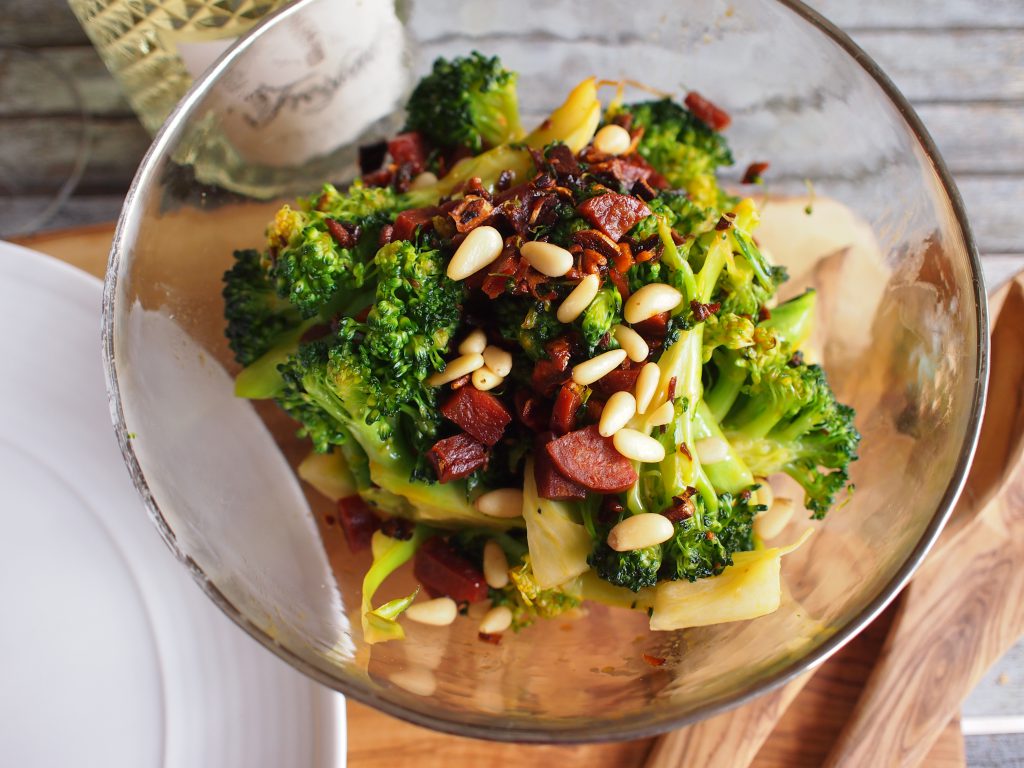 These are bespoke menu, which are absolutely my pleasure to fit your preference.

After all done of my service, sipping a cup of espresso which is made of quality coffee beans is my best time and treat for myself in the day.
Yesterday's coffee selection -my favourite cafe in St Ives, The Digey Food Room, I love their coffee so much.

Finally, it's Thursday, halfway is gone!
I hope you are excited about Easter Holiday from next week.

Have a lovely day, everyone.

Naoko xx