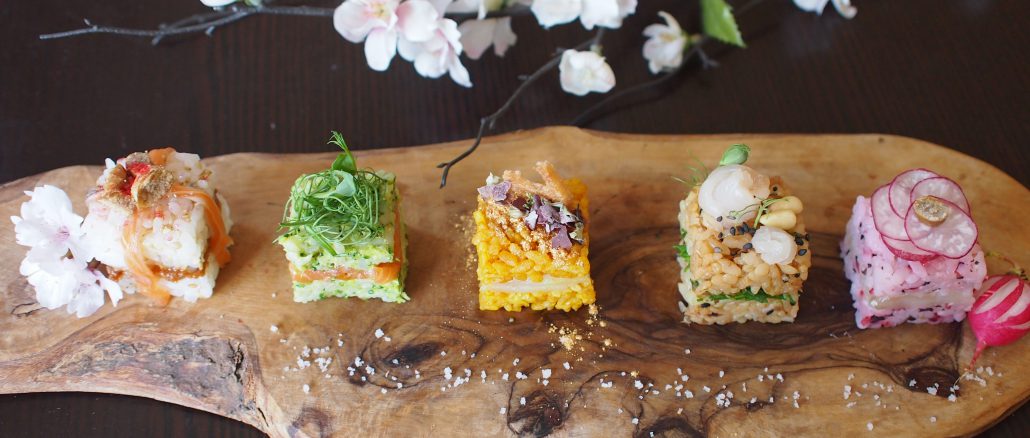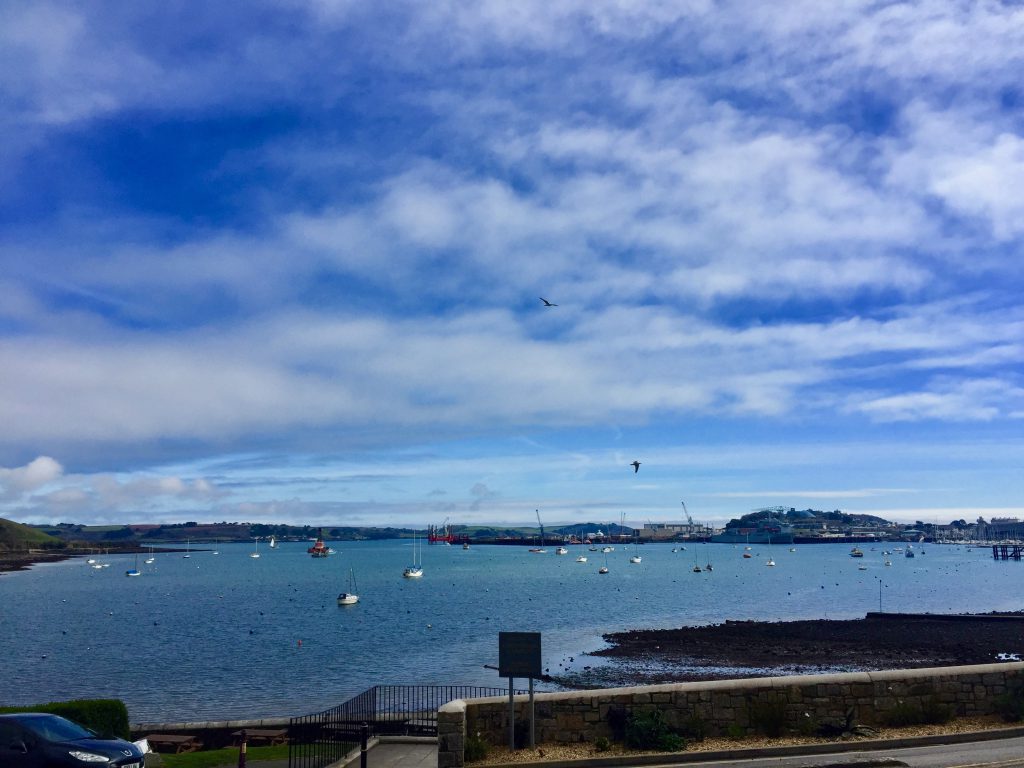 The breathtaking nature in Cornwall always give me flourishing inspirations.

I made a pretty jewellery plate using Cornish harvest.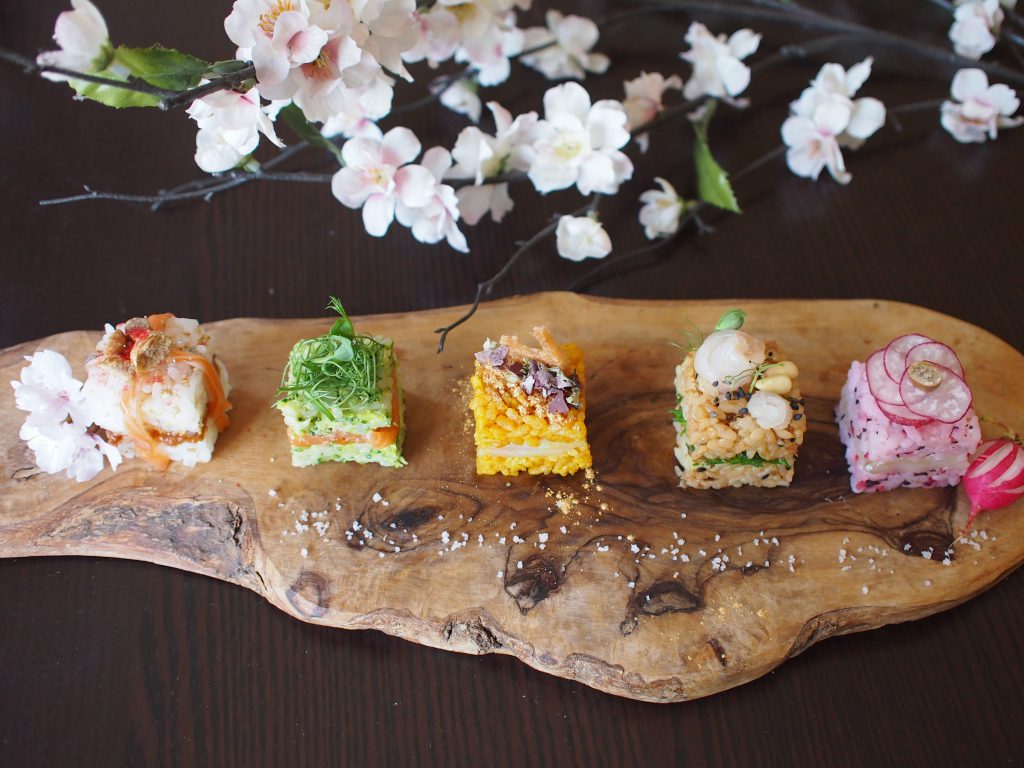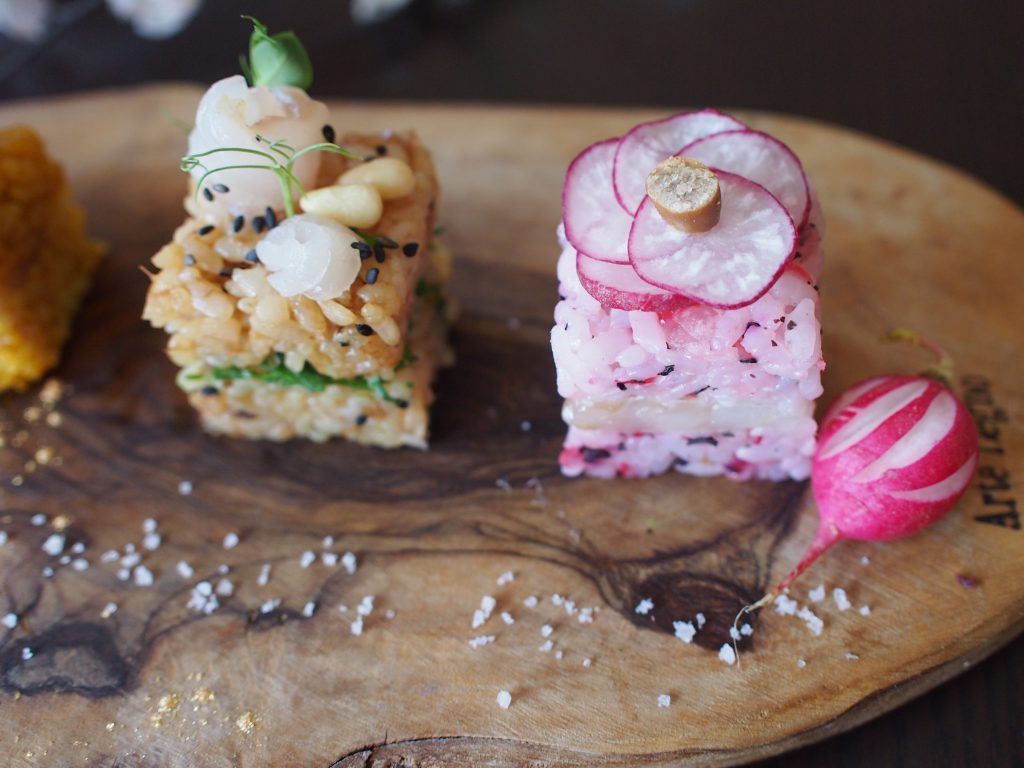 Pickled radish, plum and Pollock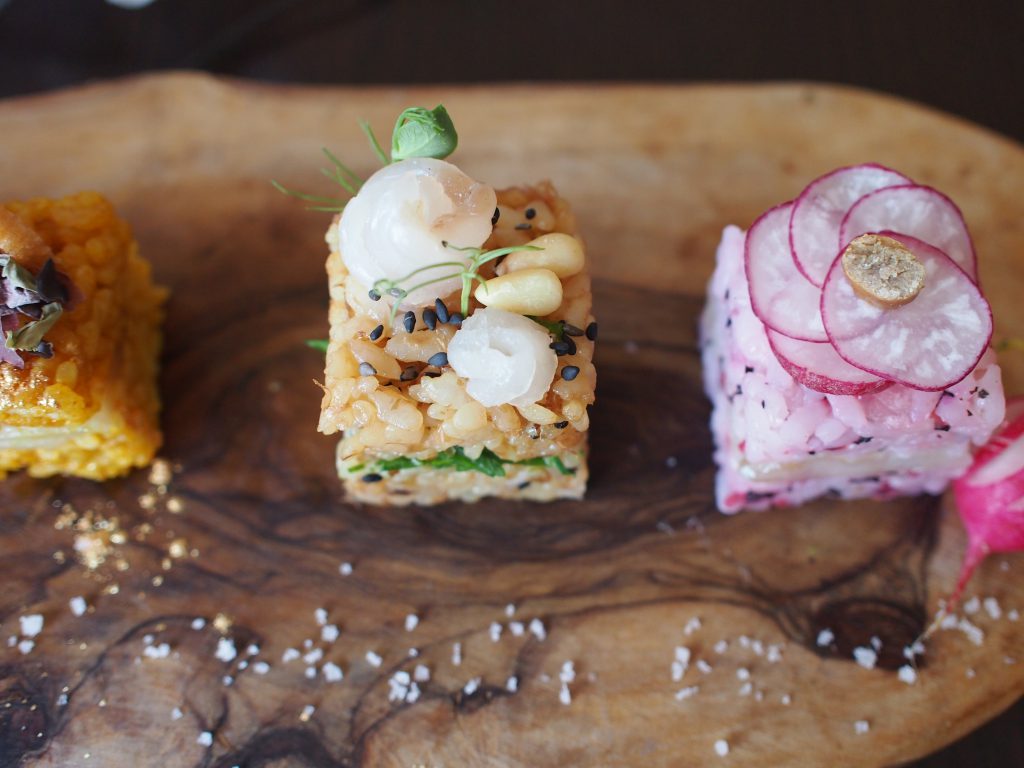 Soy Dried bonito, spinach, cream cheese and Pollock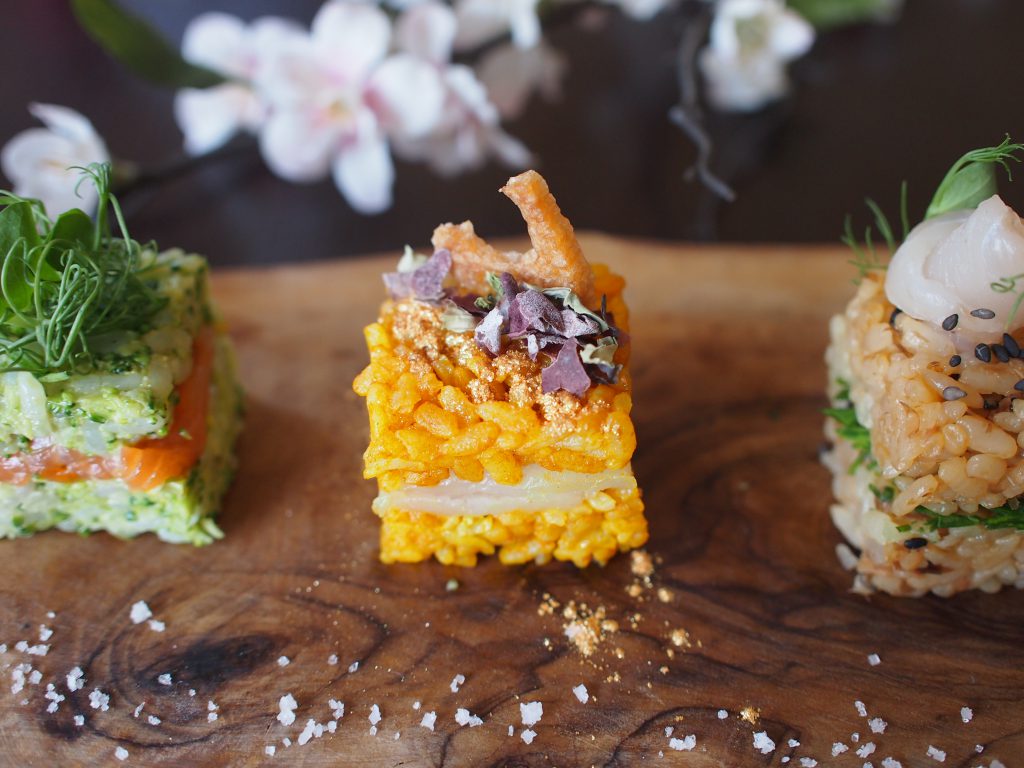 Japanese curry, lotus root and Pollock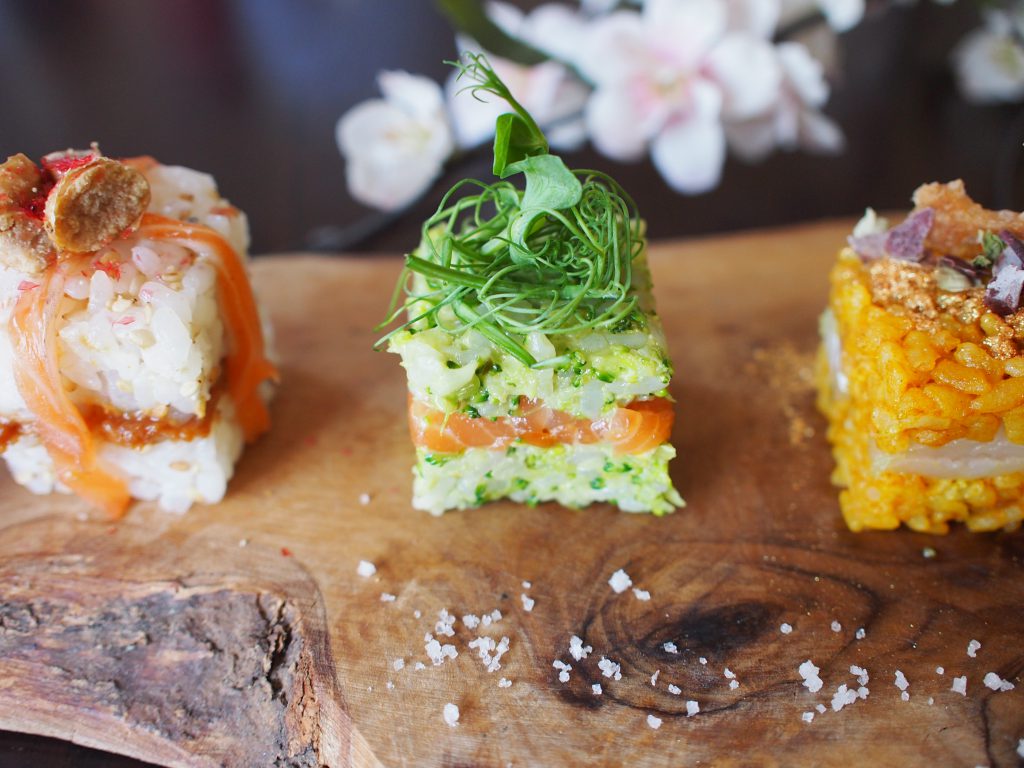 Broccoli, Yuzu pepper and Salmon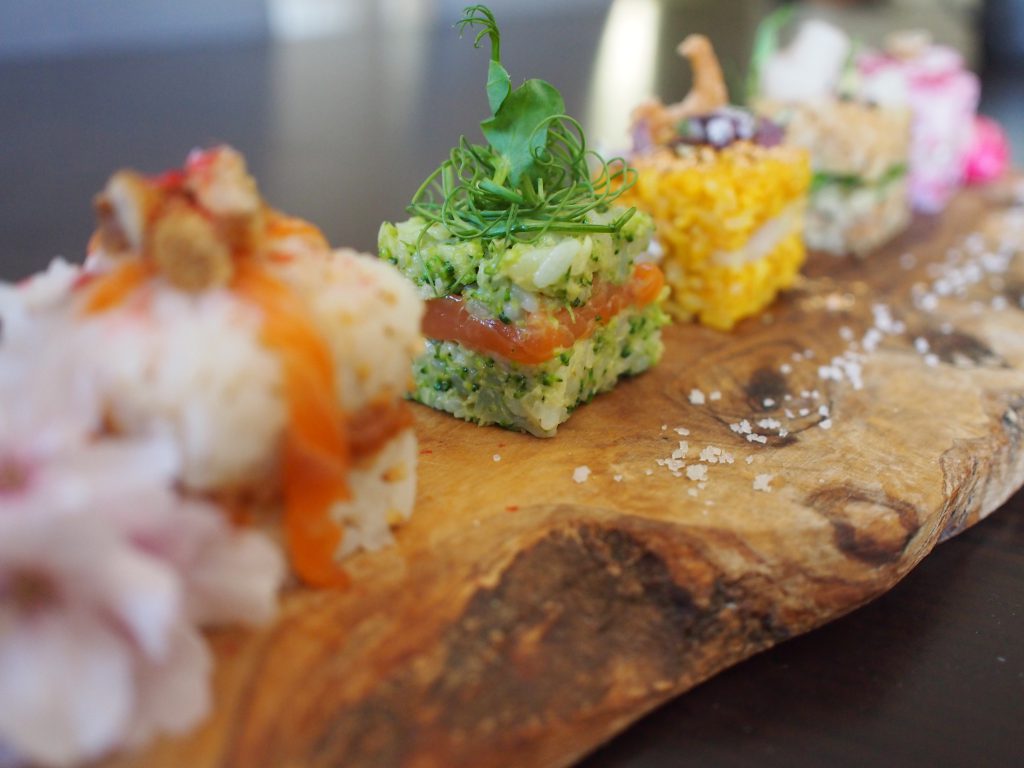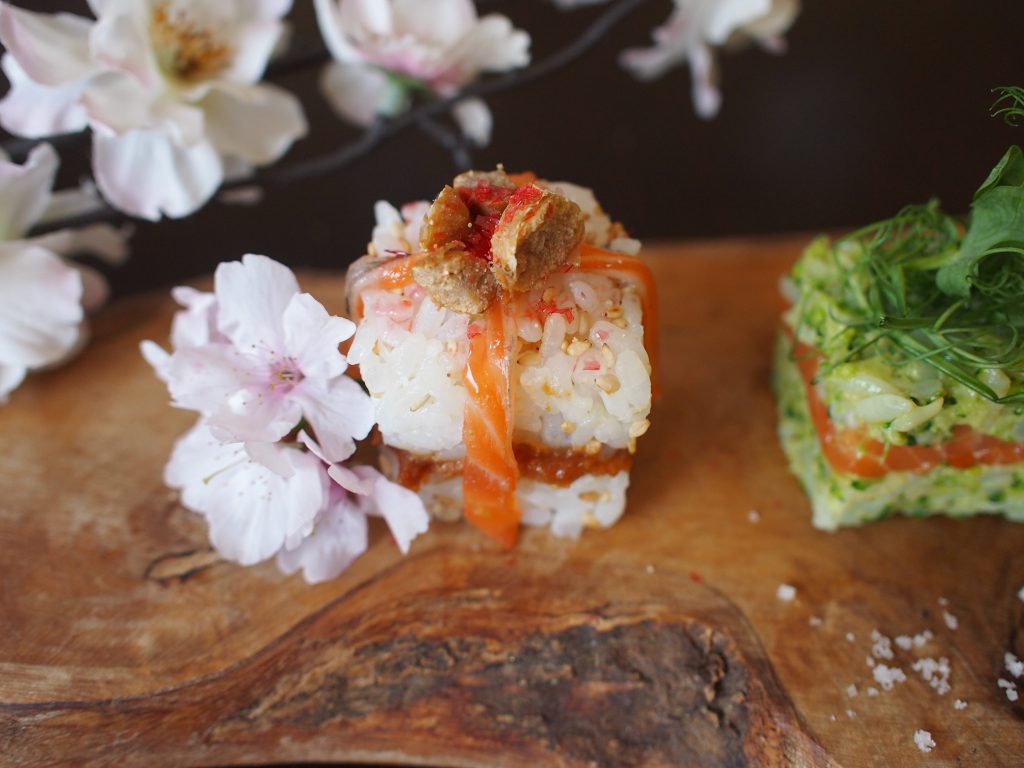 Miso nuts cream, smoked Haddock's roe (Tarako) and Kelp cured Salmon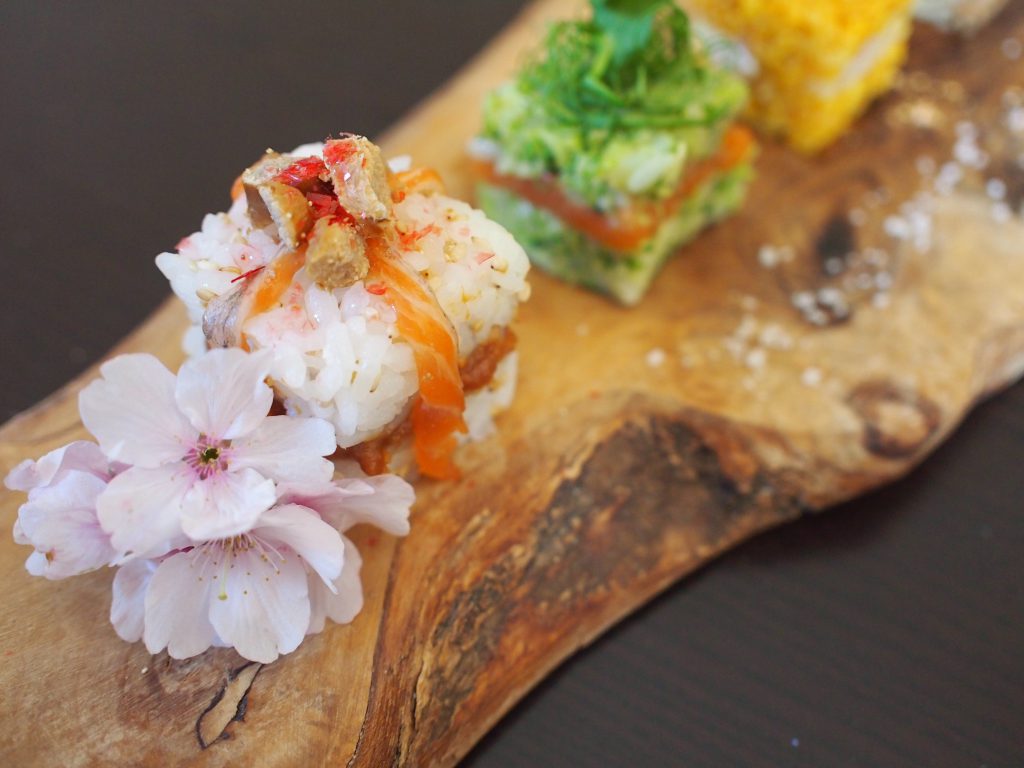 Finally, long winter is gone and merry jolly spring is here in the South West.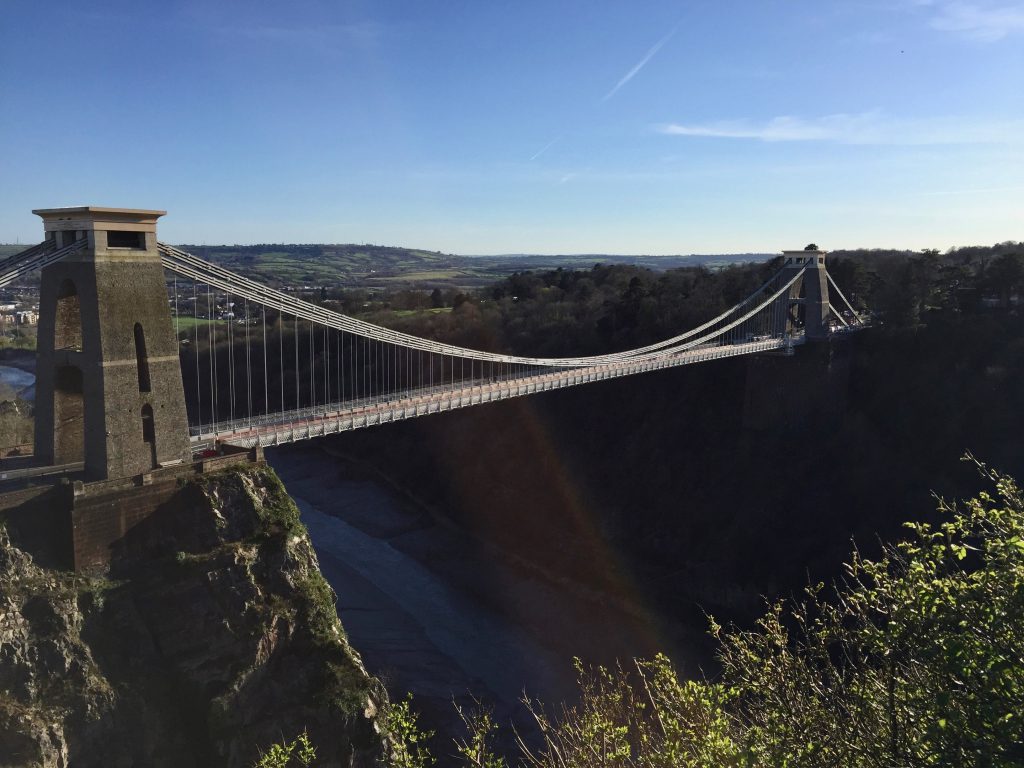 Spring is my most favourite season because all are shining vividly and breath of wind are stroking me soothingly.
I do hope you are enjoying the gorgeous sun and feeling to be blessed.
Have a lovely week, everyone.

Naoko