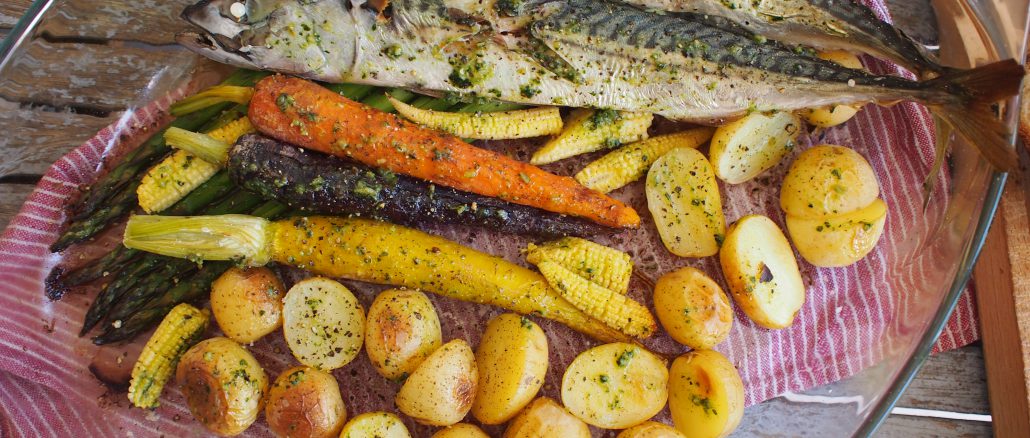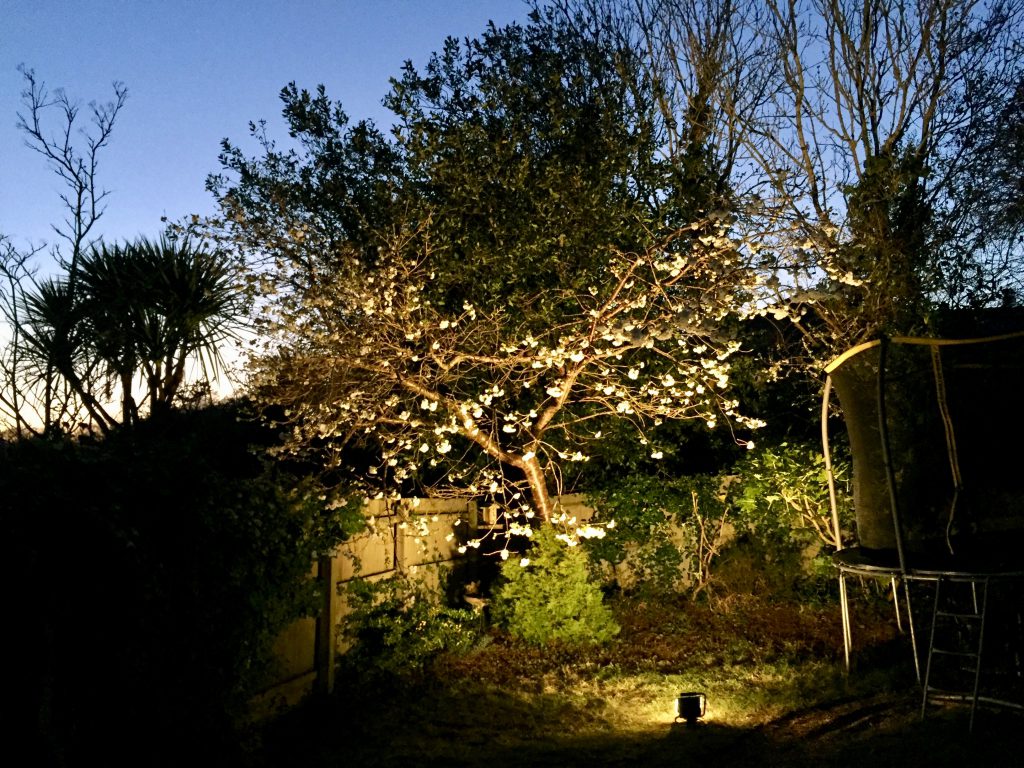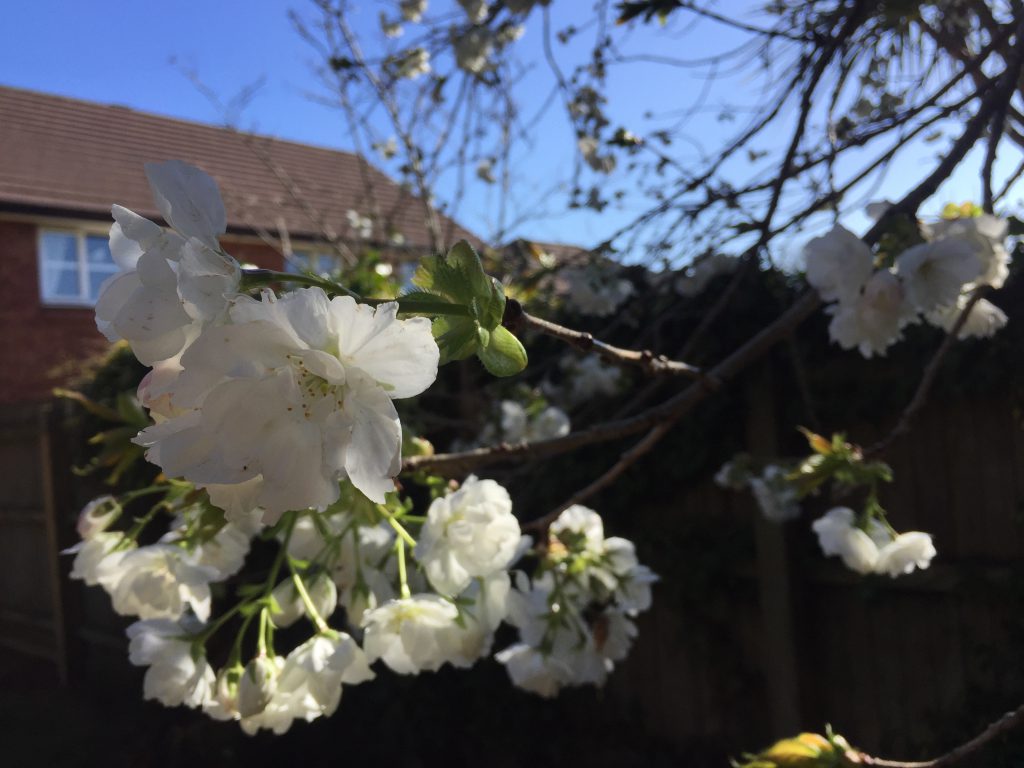 It's time to celebrate arriving spring!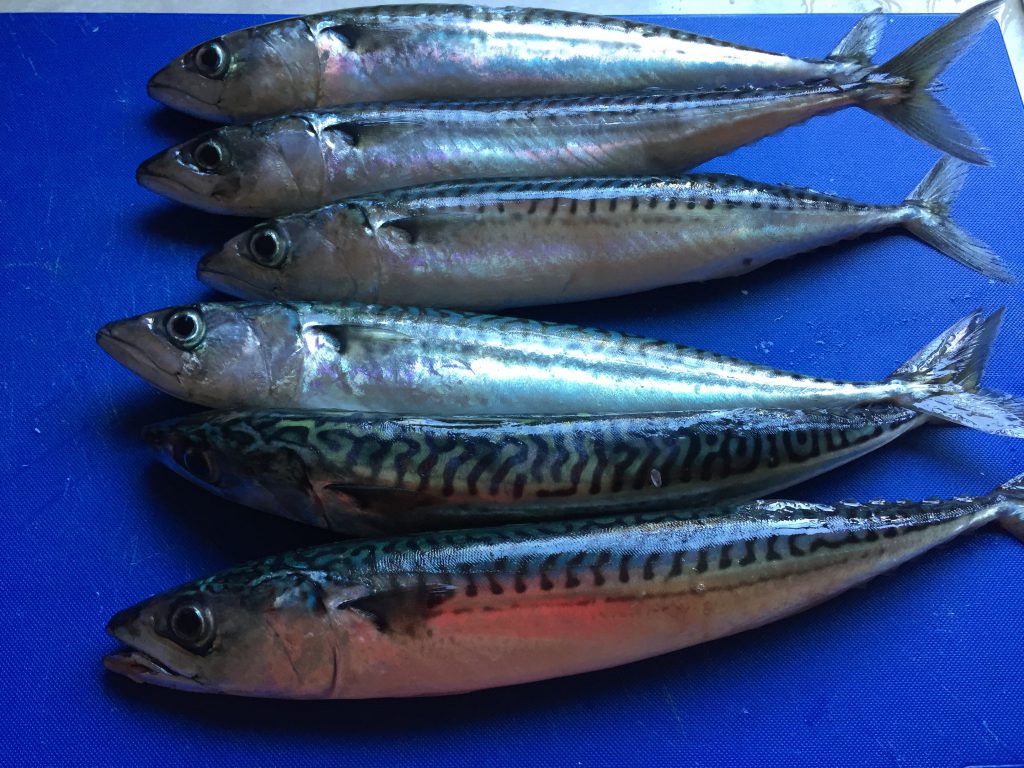 Mackerel's season is summer but they are getting to be fat and tasty.
Then I made a sharing dish using lots of fresh local foods.
Colourful carrots from Somerset.
They turned into this hearty dish.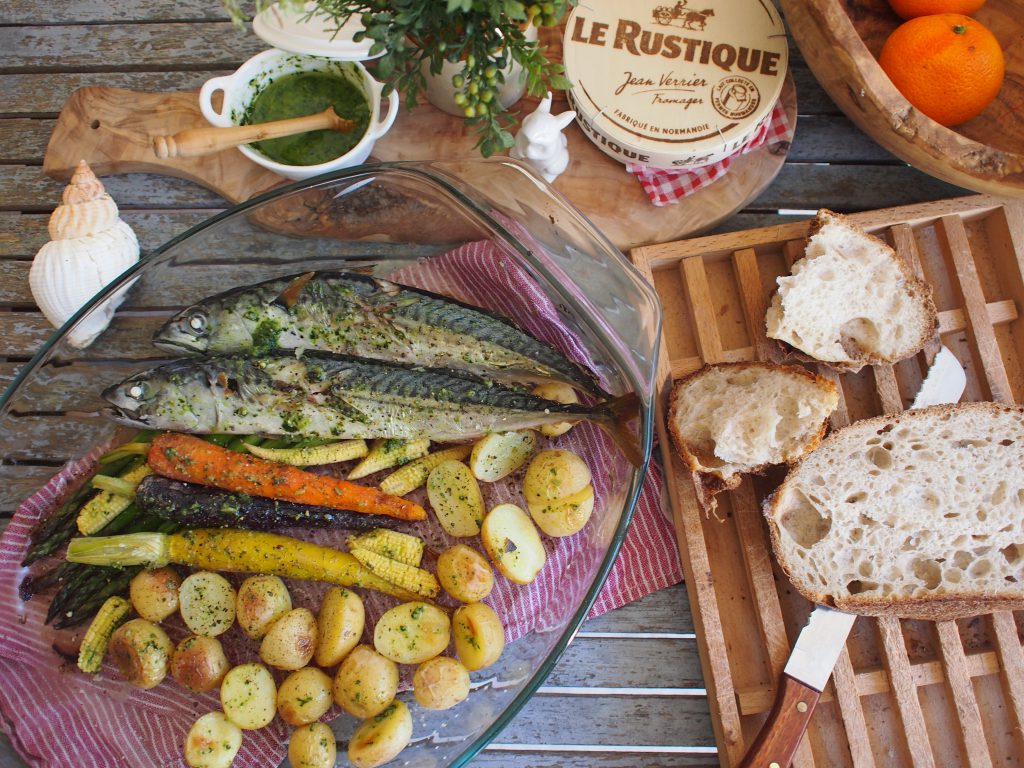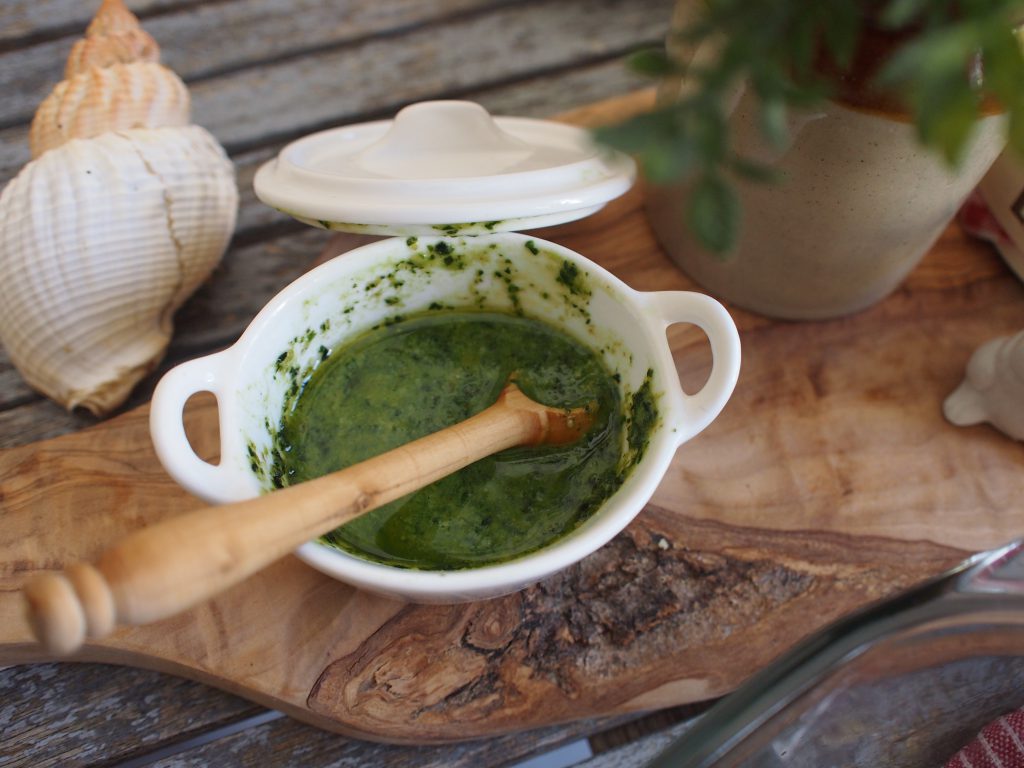 This is my homemade pesto.
Strong, tangy and garlicky.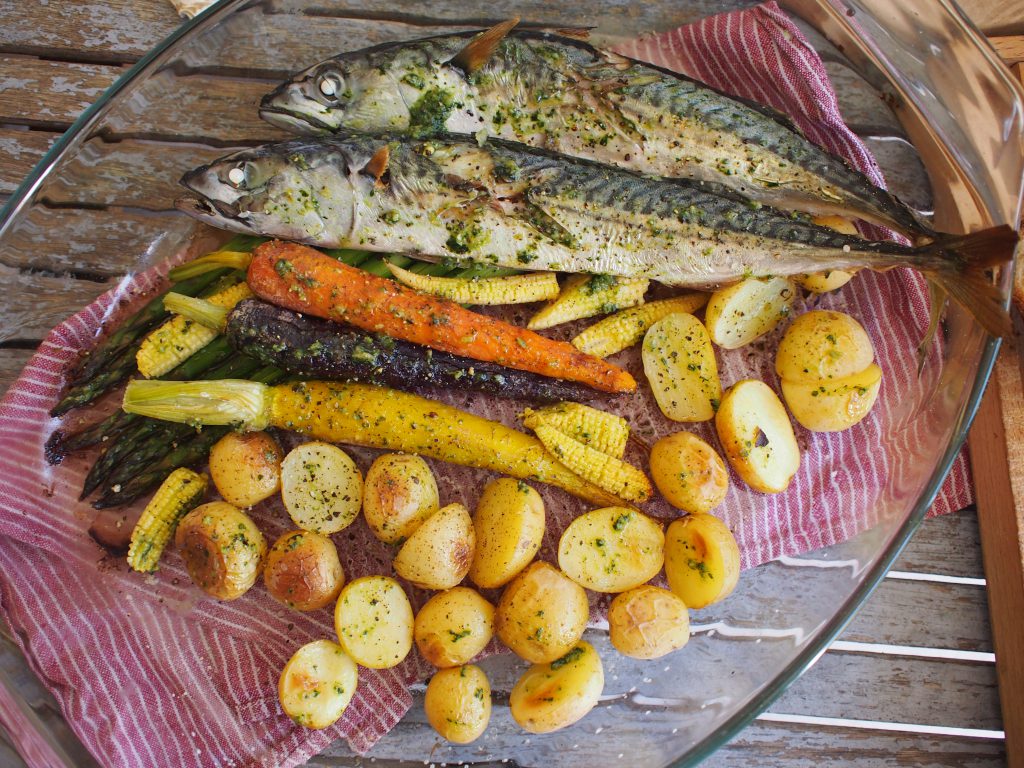 The seasoning are only quality sea salt and this pesto only because the ingredients themselves have enough rich harvests.
And this is my best sour bread in Cornwall.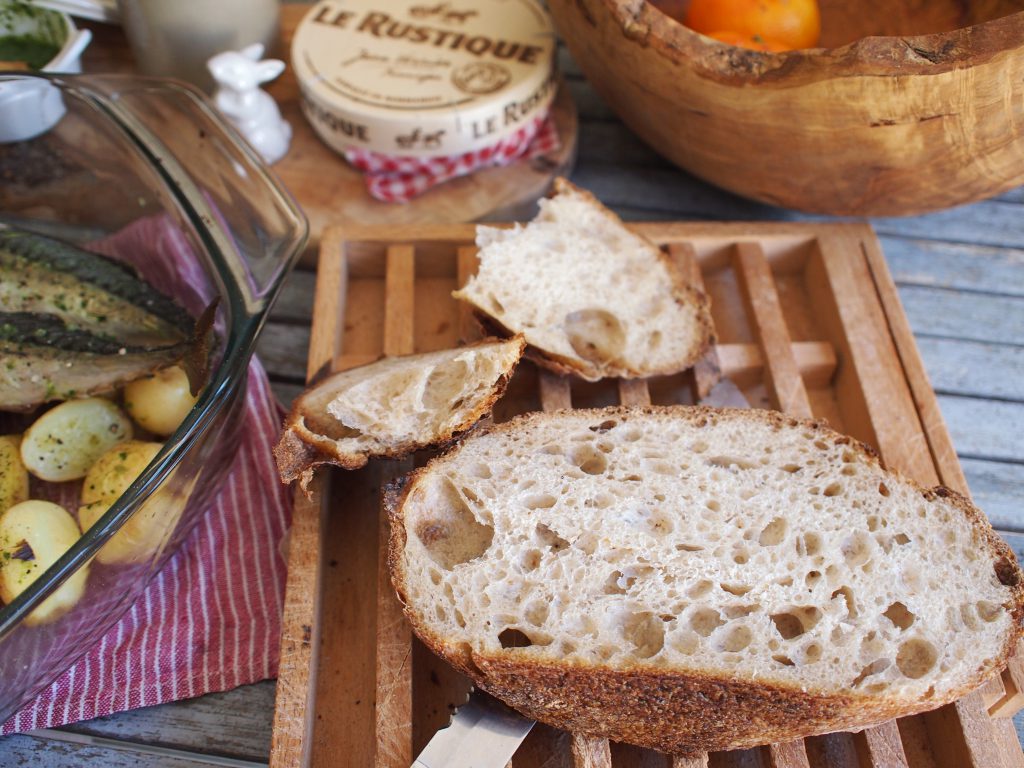 This scrumptious sour bread are made by Courtyard Deli in Falmouth.
I would like to say their sour bread is the best in Cornwall.

Well, it's Friday finally.
Do you have any special plan with joyful sunshine?

See you again here next week, everybody.
Have a nice weekend.

Naoko x