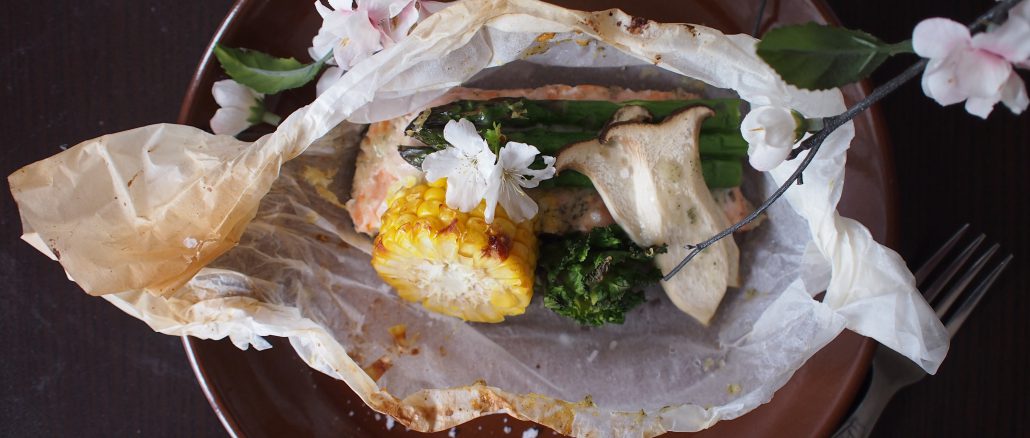 It's going to be milder weather in Cornwall.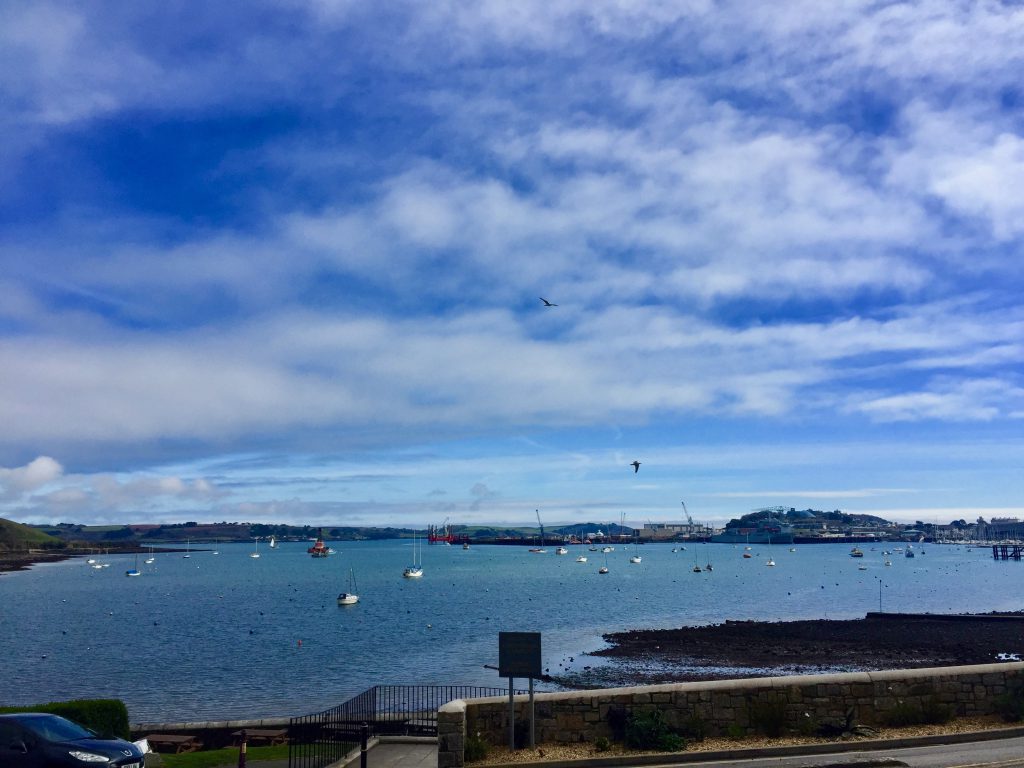 And Spring is nearly there, which is my most favourite season.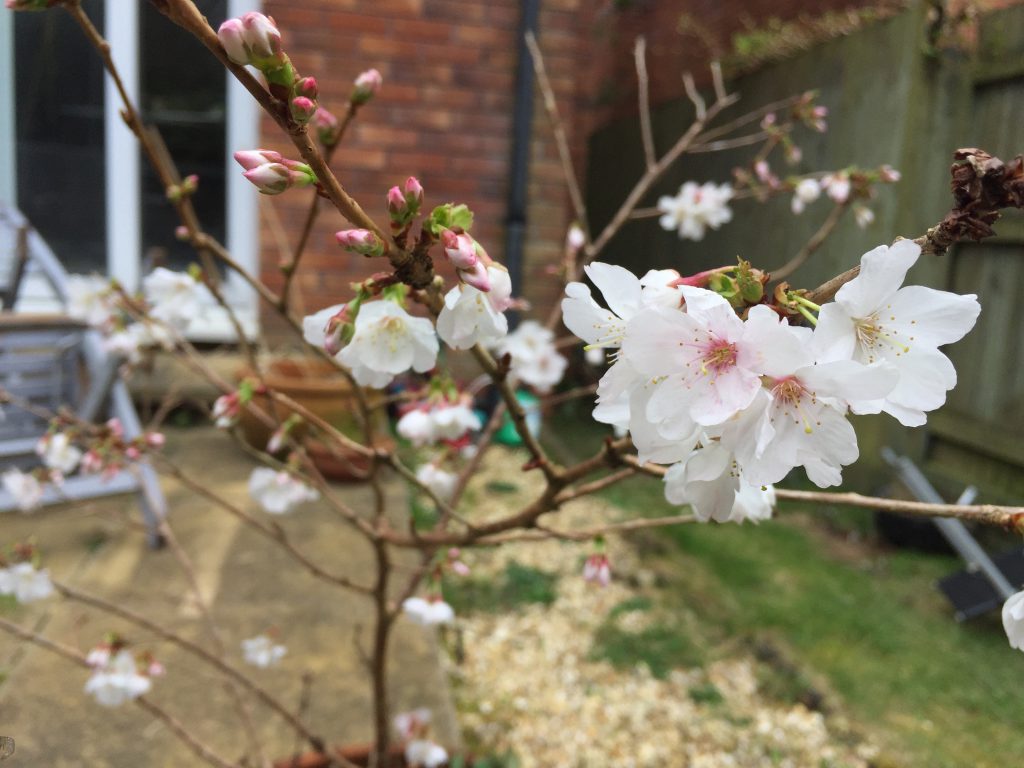 Luckily, I'm having two weeks off and I have made appointments to catch up my good friends everyday because when I have pop-up works, it's difficult to find enough time to see my friends.

The other day, I had a really really lovely time with my friend, and then I dashed back home for making a dinner for my family.
I had only 30 minutes to go to the school for picking up my children.

So I chose this easy quick dish: Salmon, Blue Stilton in Baking Paper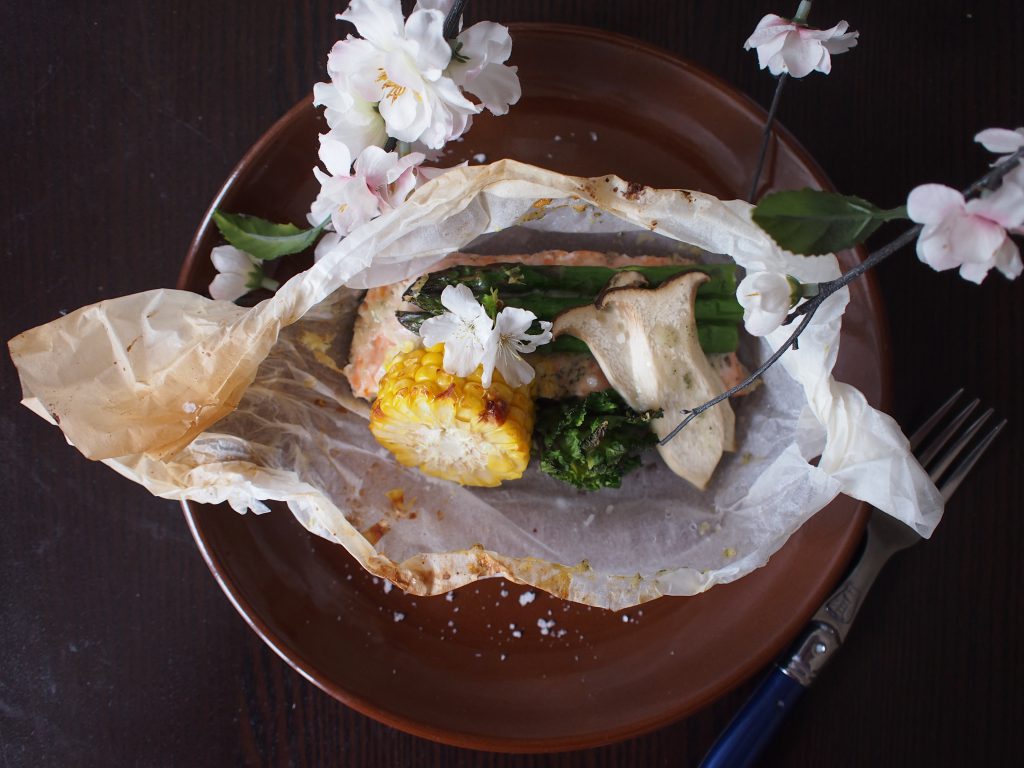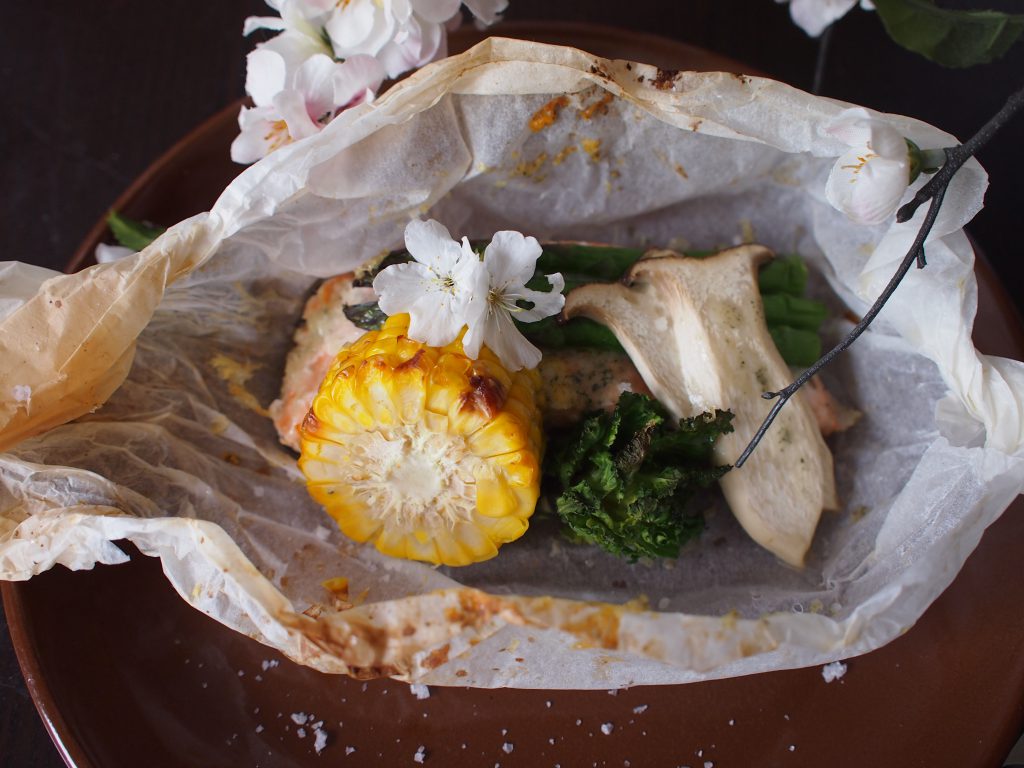 Method is quite simple.
Preheat the oven on 220C and meanwhile place Salmon, Asparagus, King Oyster Mushroom, Sweet Corn, Kalette on the baking paper.
And sprinkle 1/2 tsp sea salt over.
Grate the blue stilton cheese and scatter over.
Wrap up them like a candy wrapper.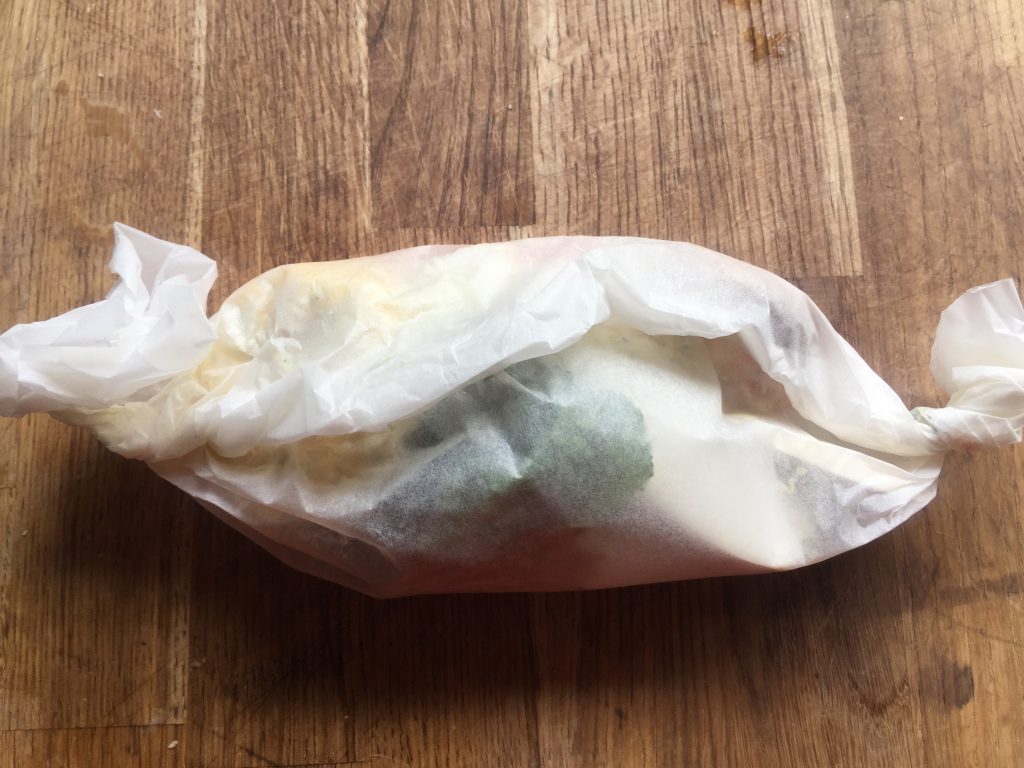 Bake in the oven for 15 minutes.
Ta-da!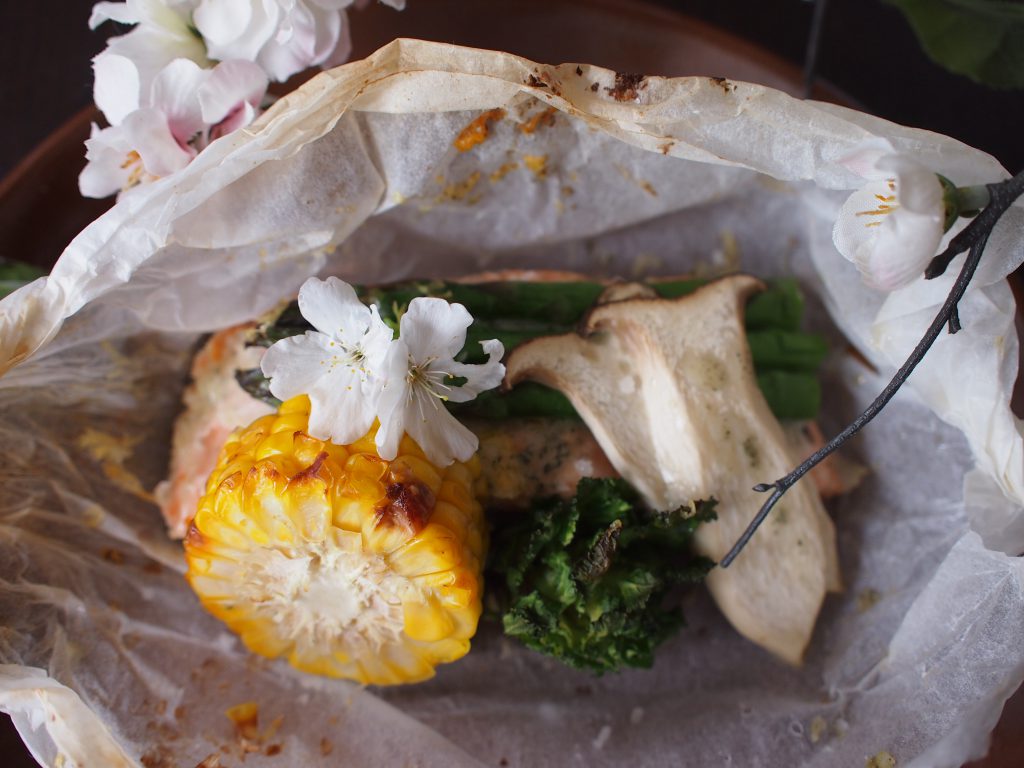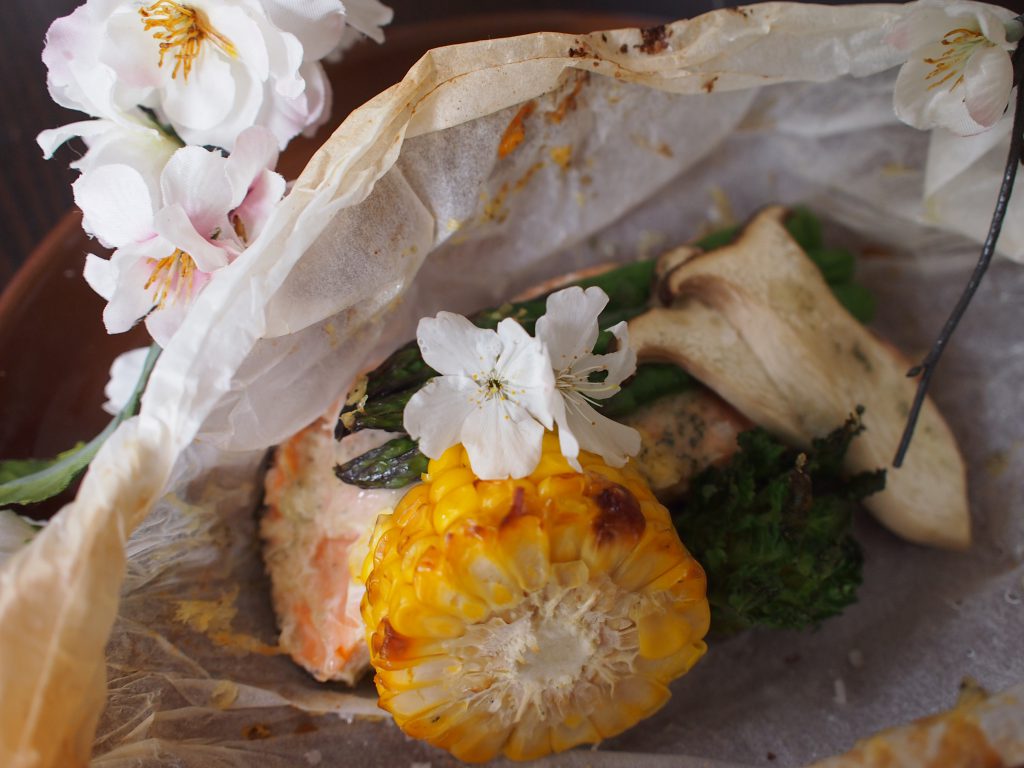 Easy peasy, isn't it.
And also, super quick and healthy meal, that's the best for home cooking.

It's Friday!
Do you have any special plan in this weekend?

Hope you have a wonderful weekend, everyone.

Naoko