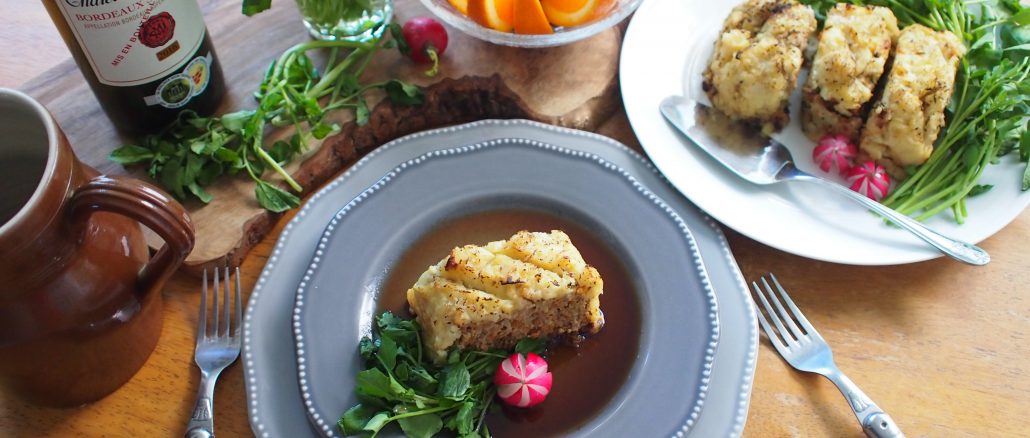 Our meatloaf contains lots lots of vegetables and herbs, so that's why it is not too heavy even we have it in dinner time 🙂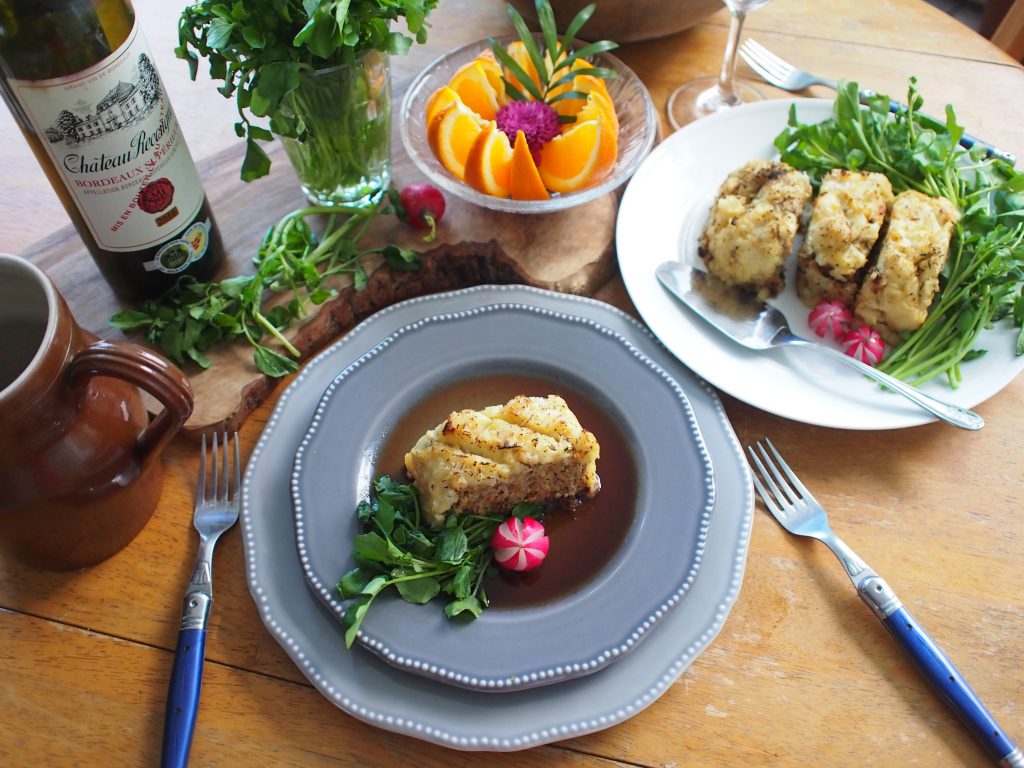 We enjoyed pairing with Bordeaux wine, Chateau Recougne' that is full body which is my favourite.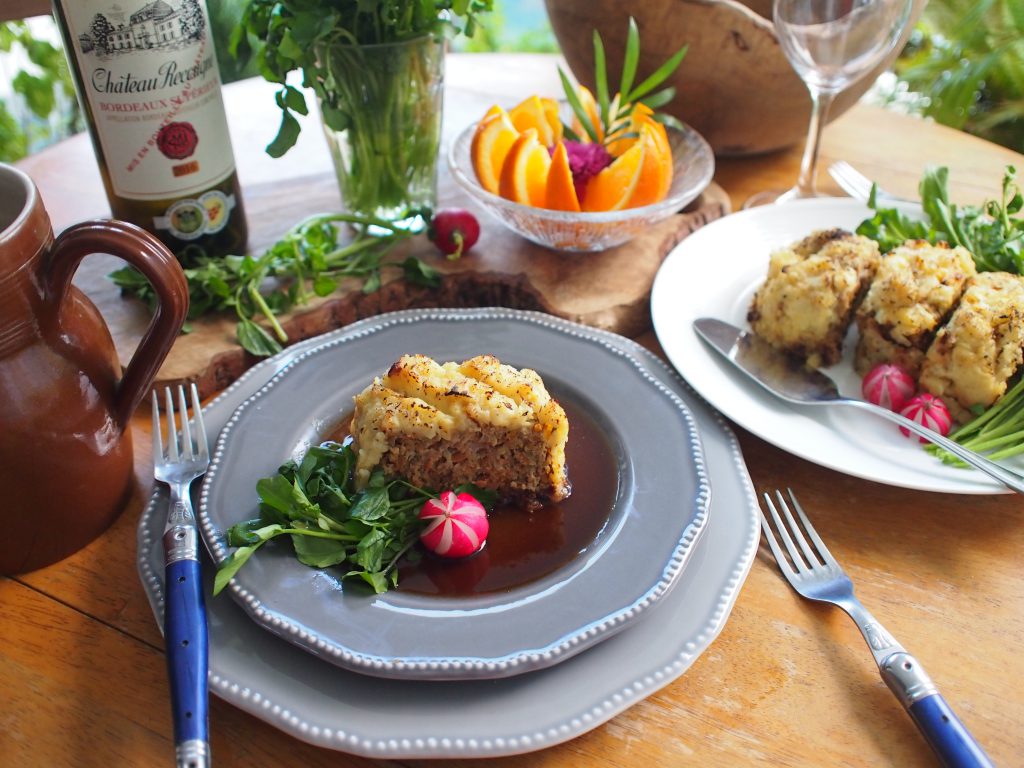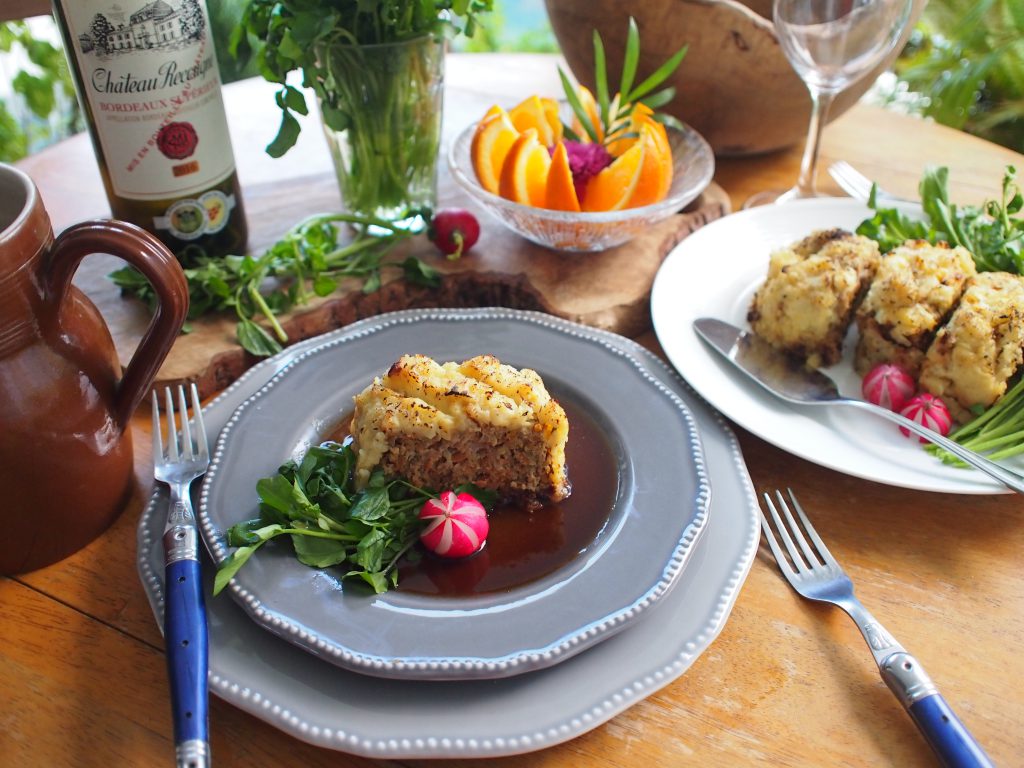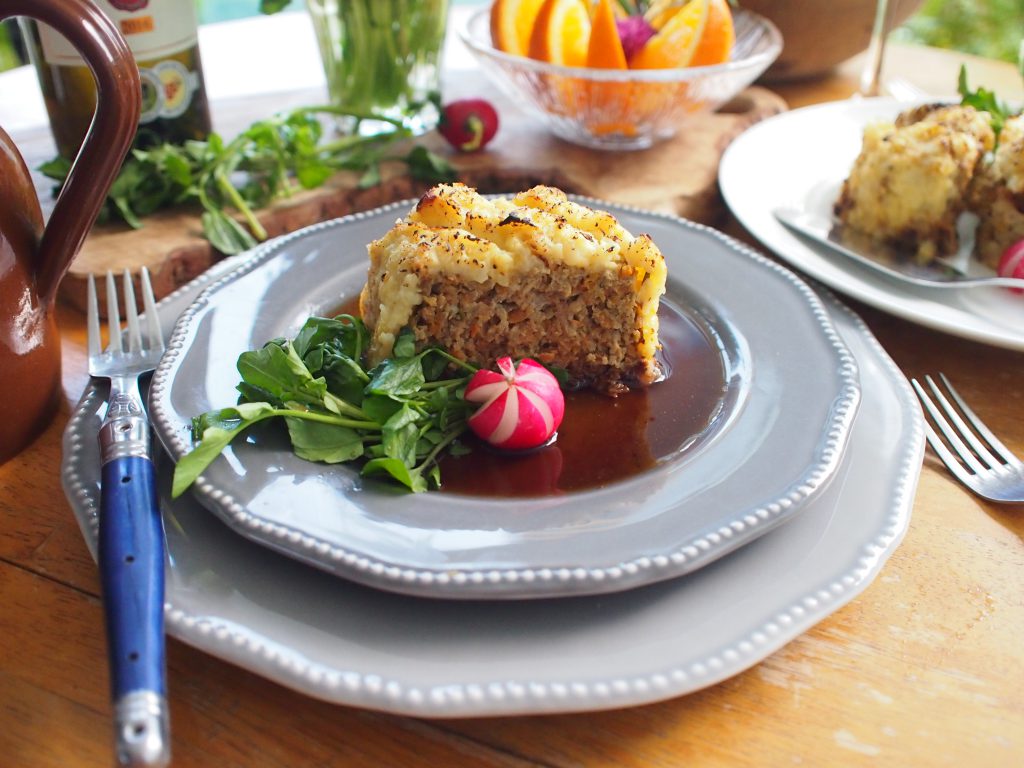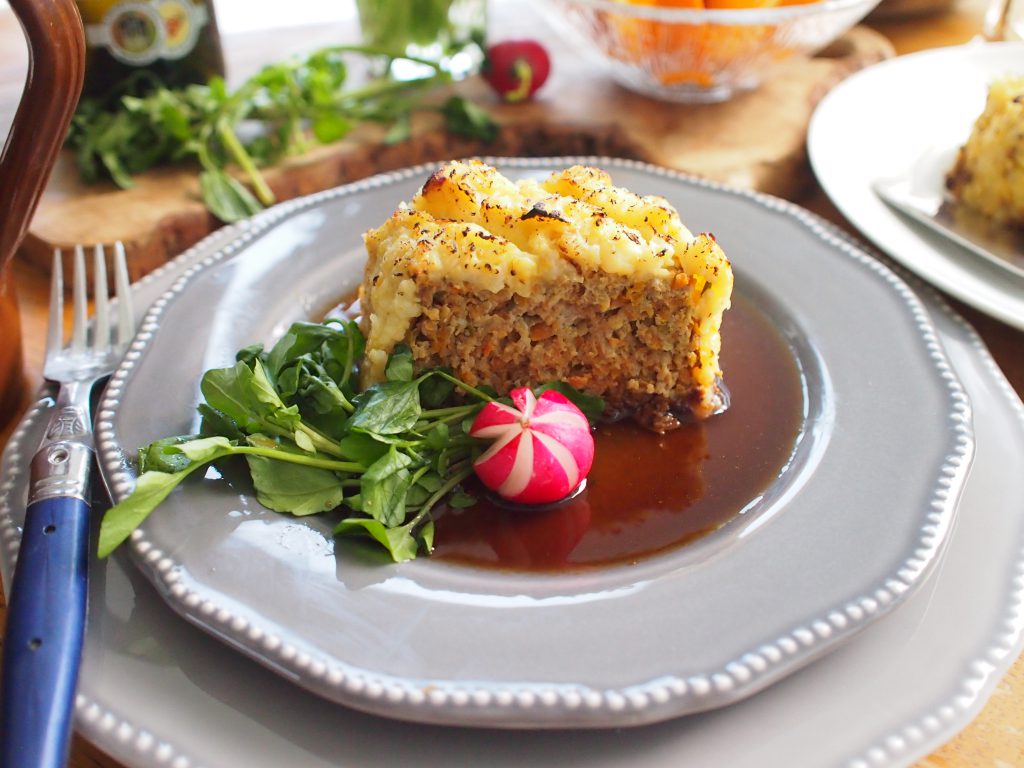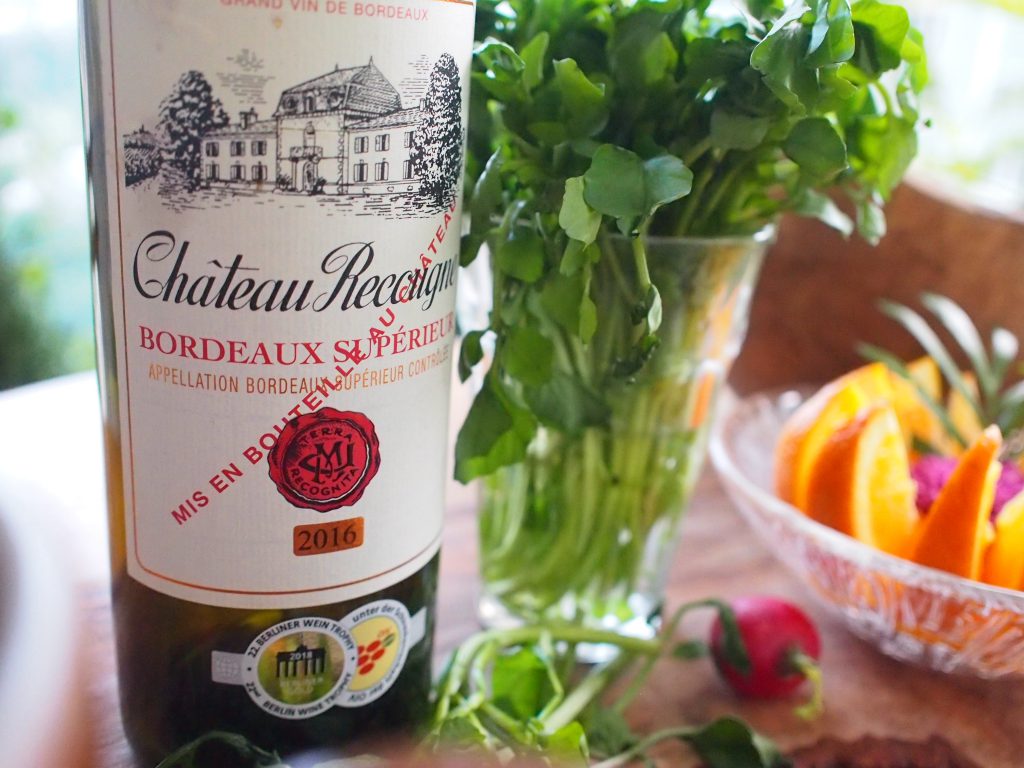 The wine has deep and rich flavour and taste like cinnamon and nutty.
We suppose that was why that wine and meatloaf created a perfect marriage since I put lots of nutmeg, that matches with cinnamon and nuts.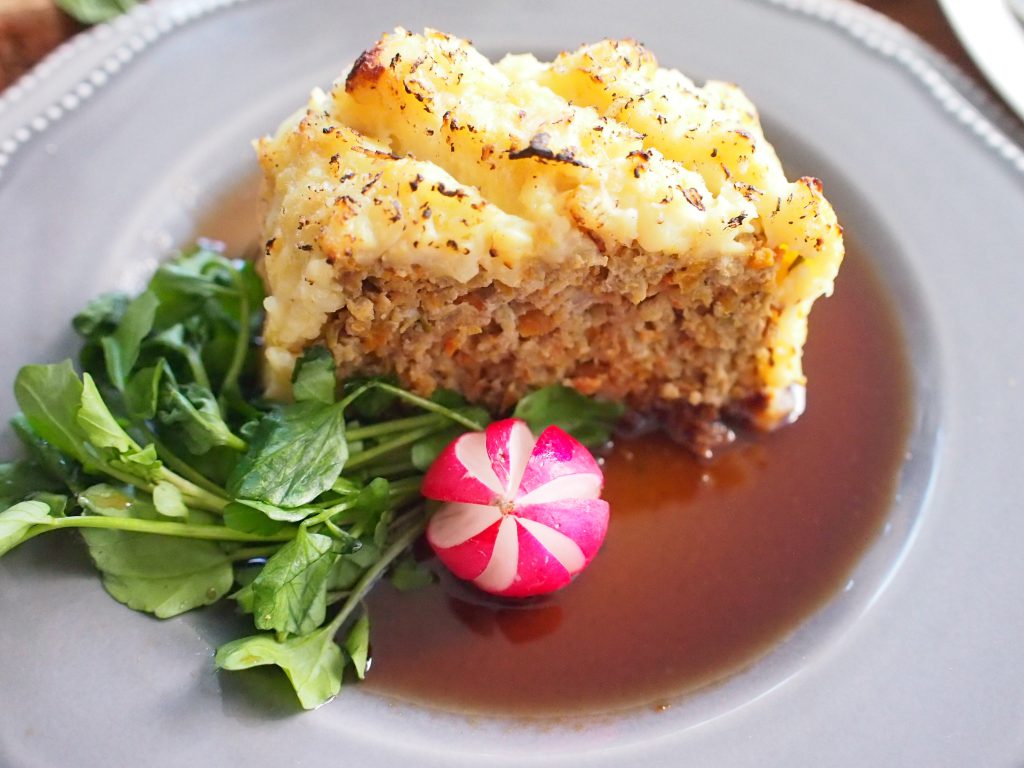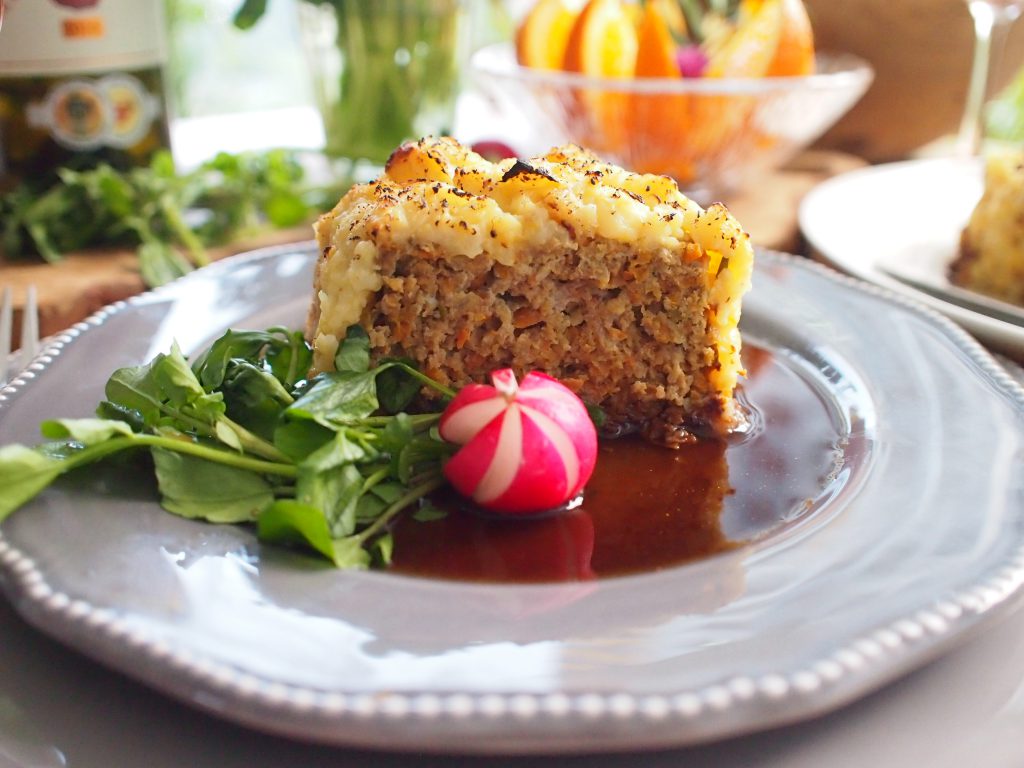 Absolutely bliss.
The boys were over the moon as the meatloaf is their favourite!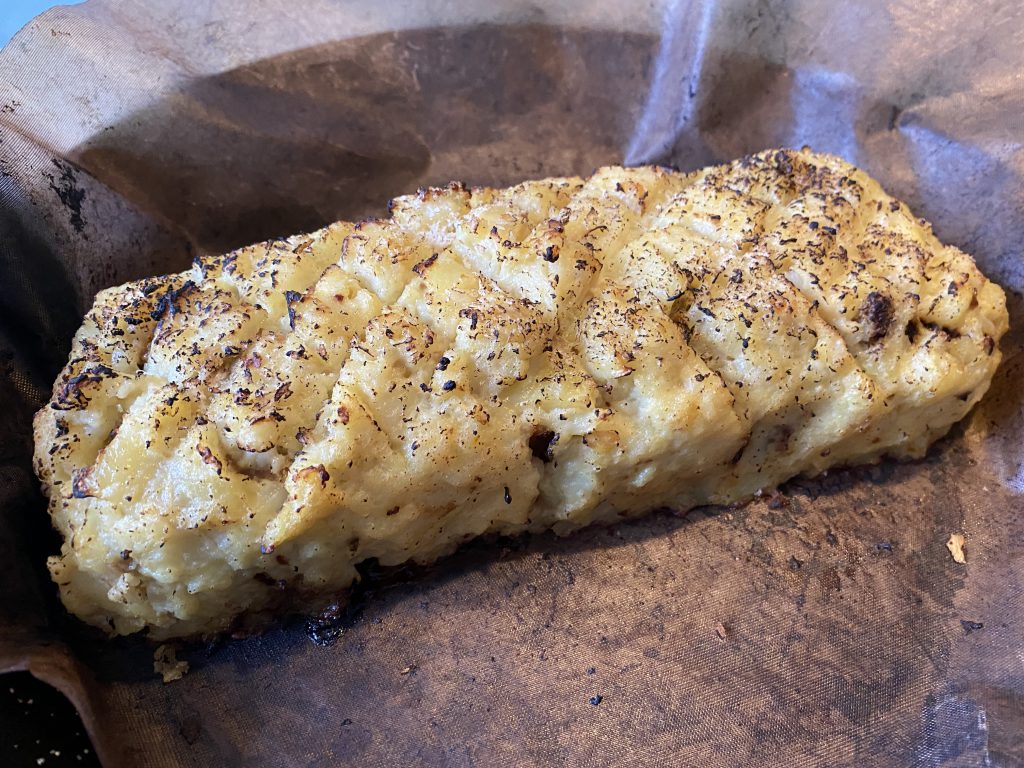 By the way, Chateau Recougne is great for beef steak obviously 🙂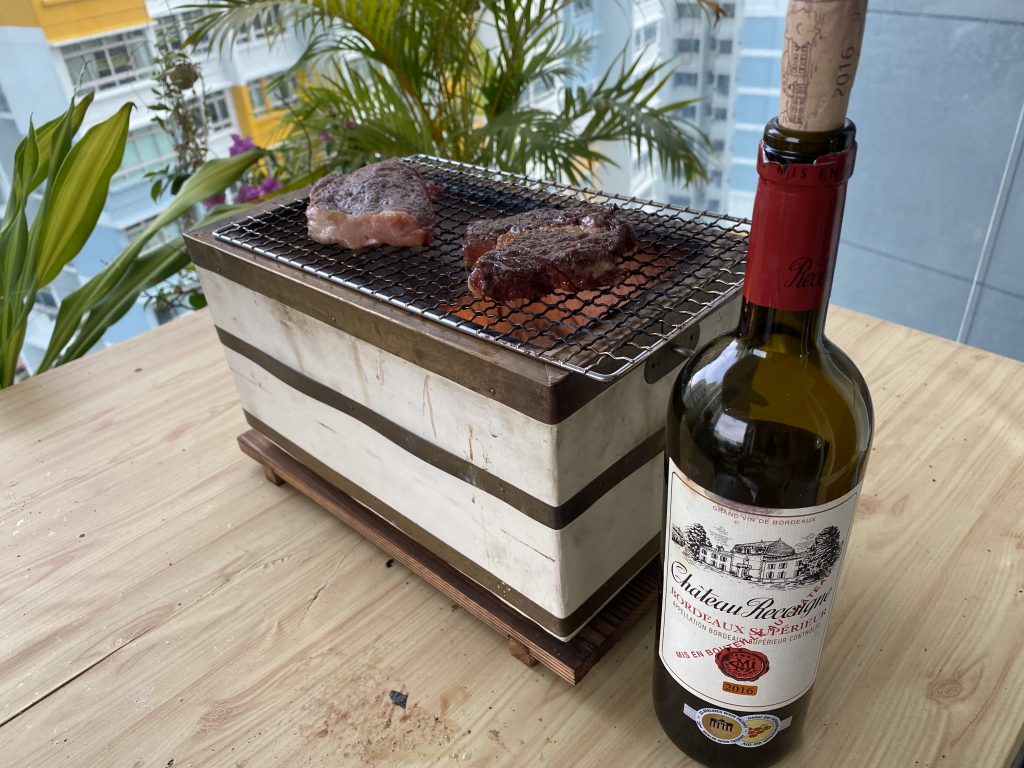 You can get that from online wine shop in Singapore, Clinxco, if you just click the link and press the button and receive the delivery at your door step!

Stay Safe and Drink Wine 🙂

Naoko xx