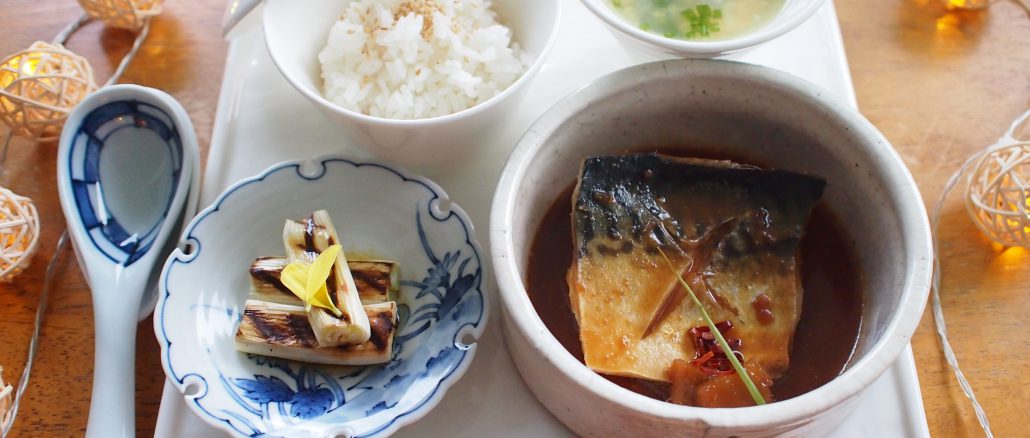 Everybody in my family loves my Miso-simmered Mackerel that is simmered with sweet savoury Miso sauce.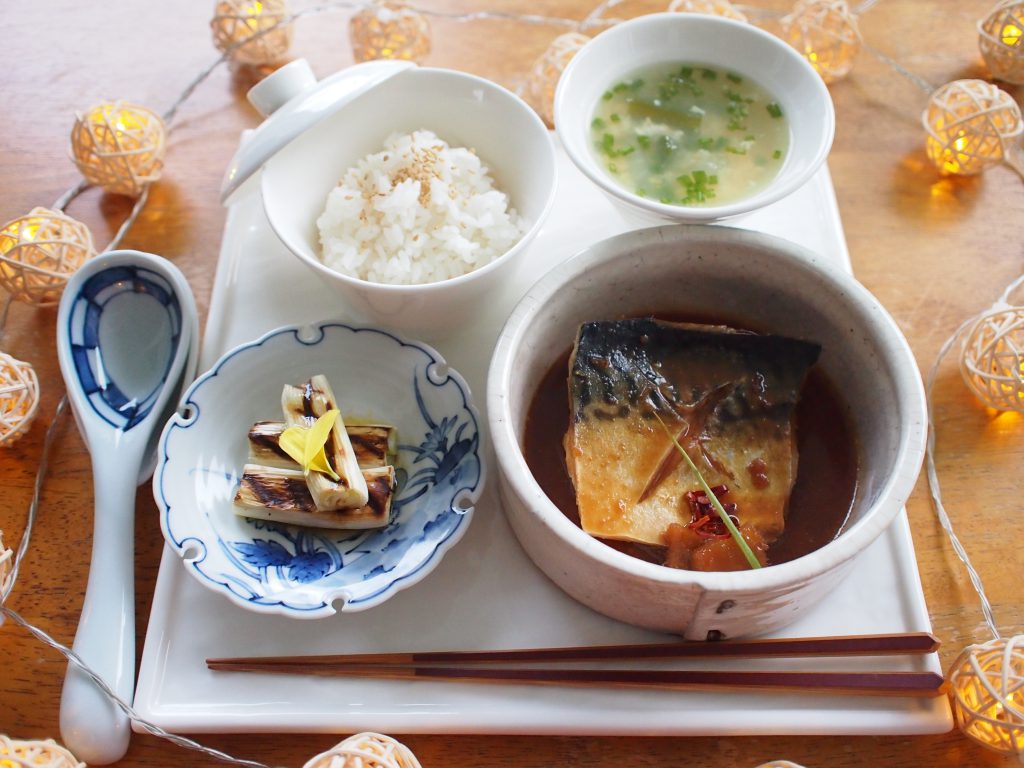 Bought the fresh mackerel from the market and make it into fillets.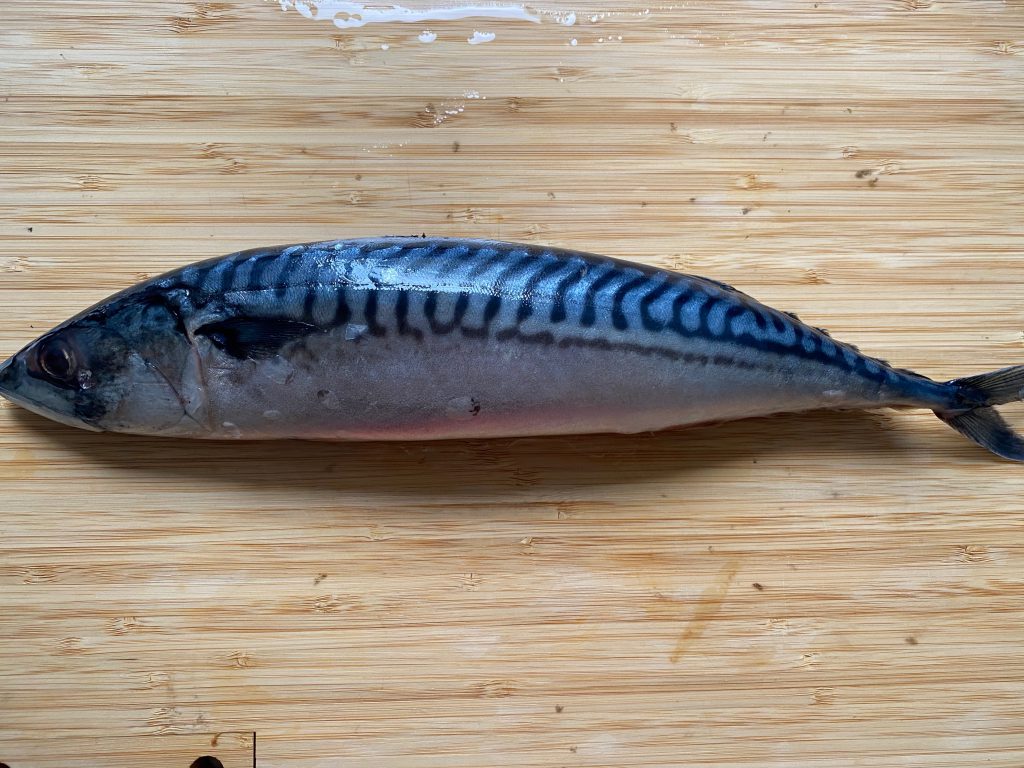 Buying a whole figure is the best way for relishing all great nutritions and flavours of mackerel.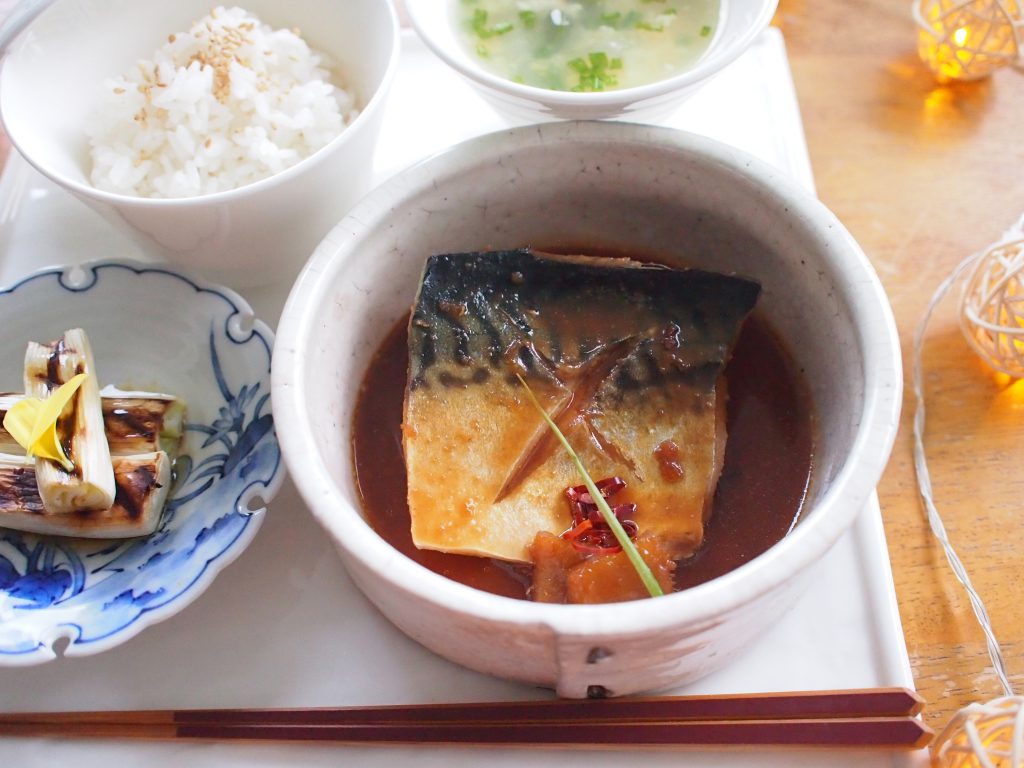 Curing the fillets before starting simmering is the most important tip for making a good one: you can remove excess fishy strong smell from the fillet and the taste of sweet savoury Miso sauce is more fresh and clean.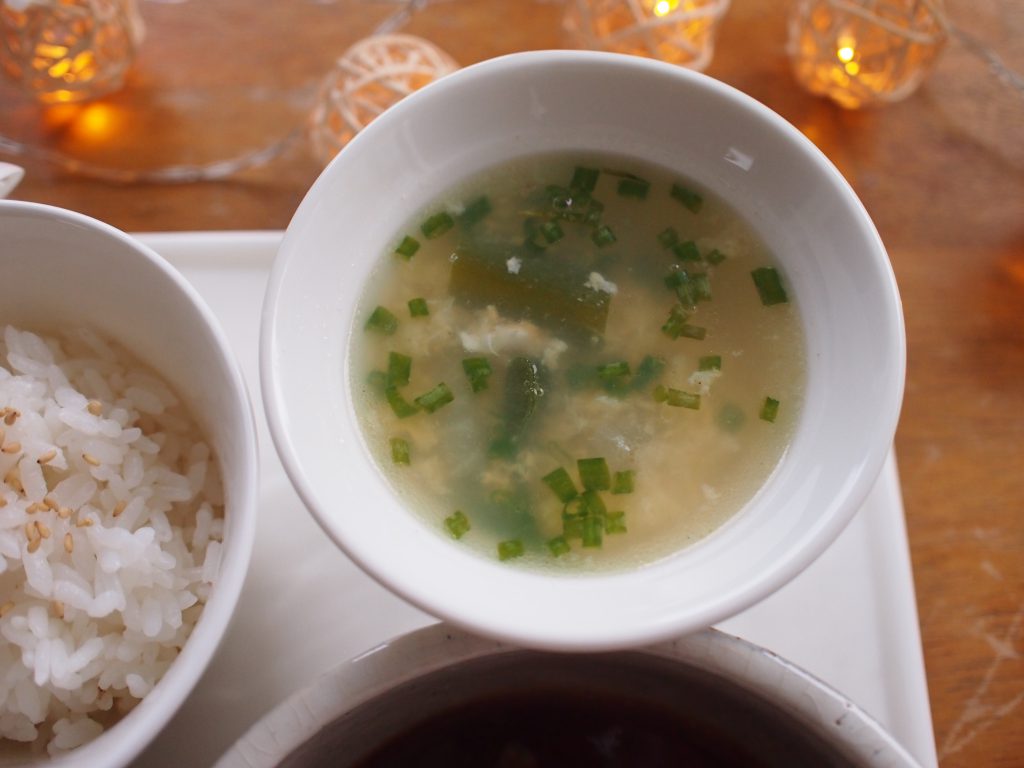 Kakitama Jiru (Dashi soup with beaten egg)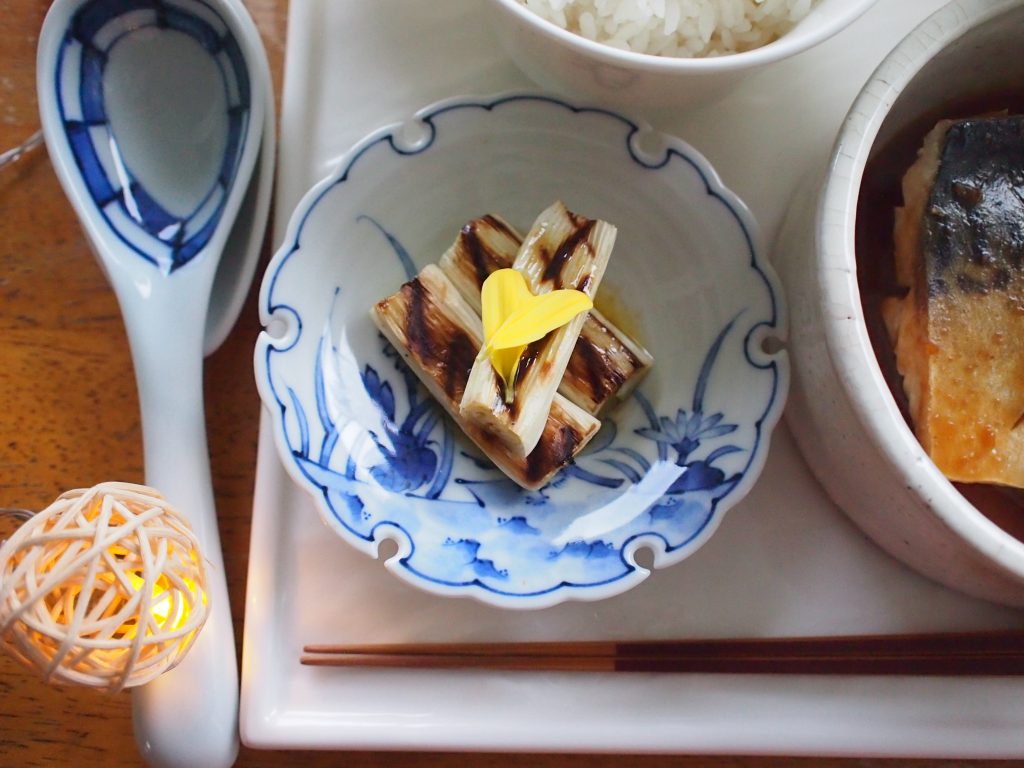 Grilled Leek with Yuzu Kosho Dressing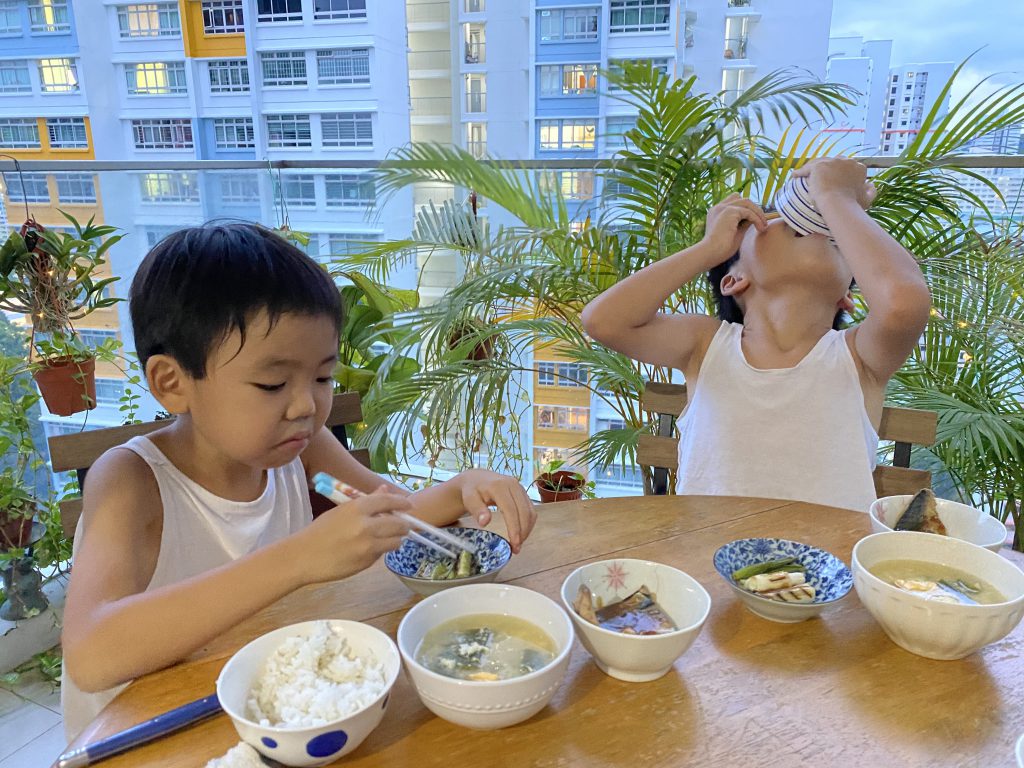 Oh boy, you are scoffing! 🙂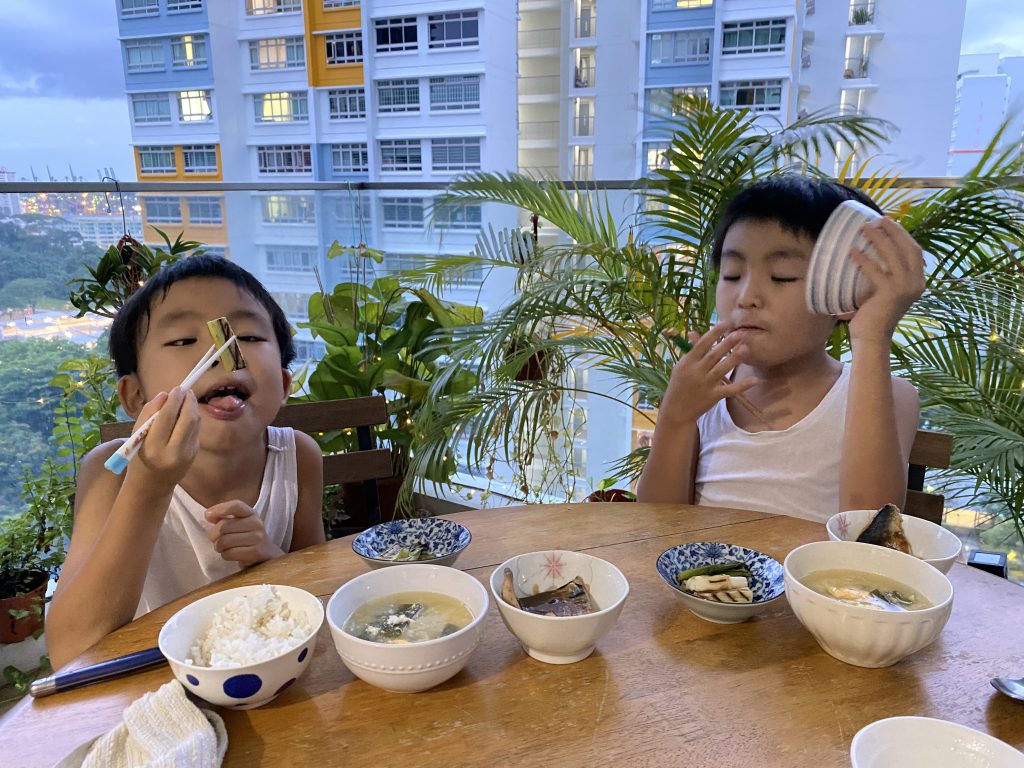 Anyway, happy tummies are better than anything.

Stay Well and Stay Safe.

Naoko xx