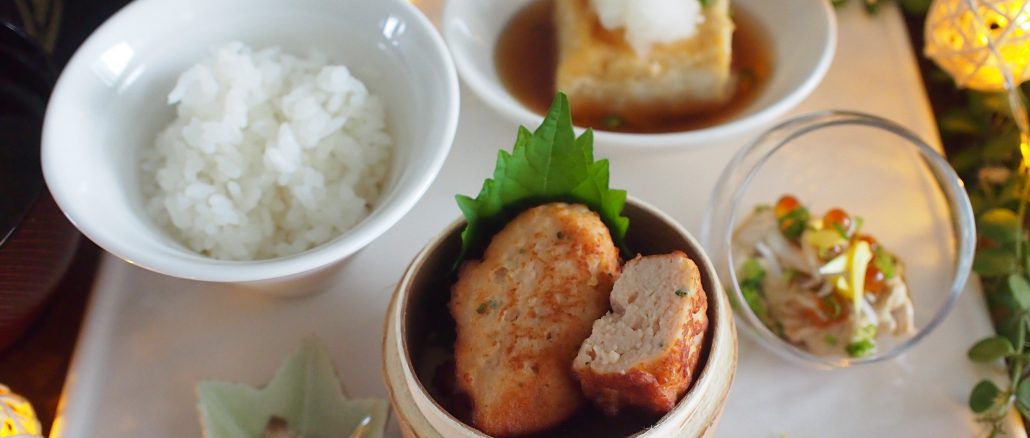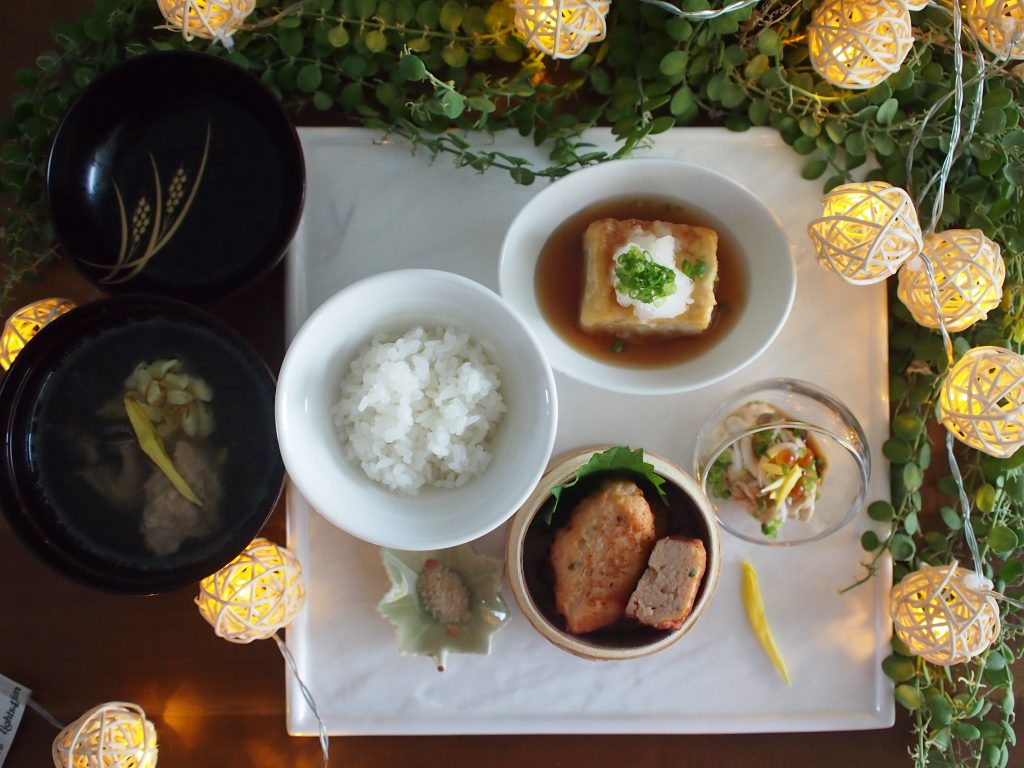 Today's platter was arrays of super traditional Japanese foods.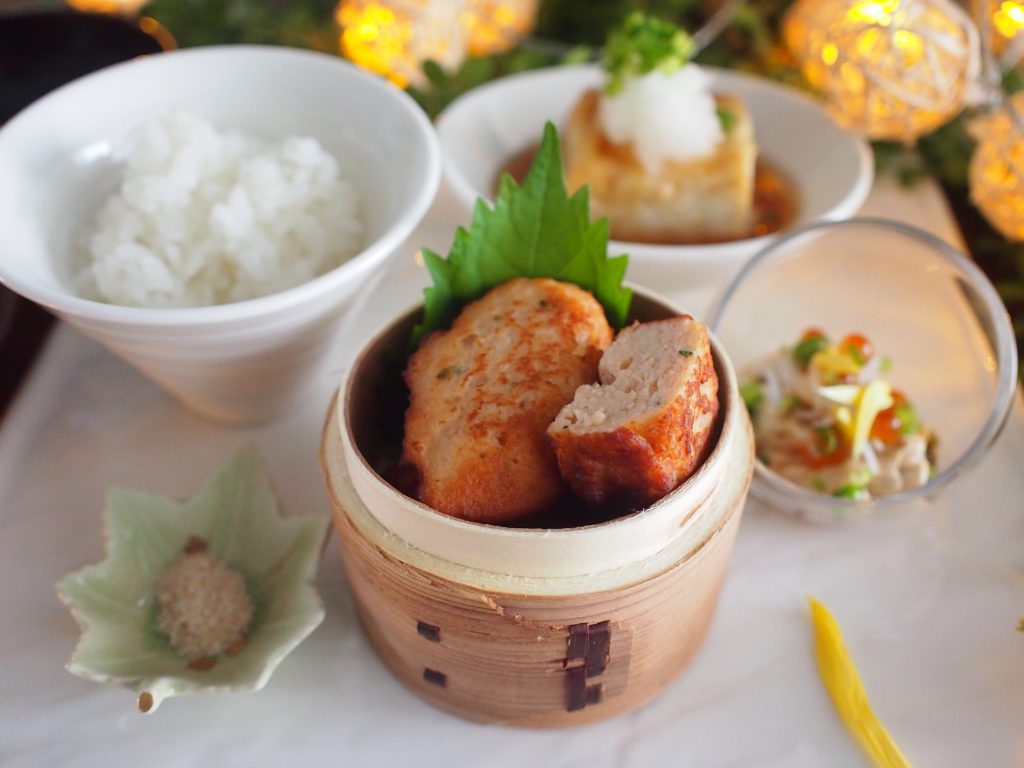 Sake no Tsumire Age (Japanese Salmon Fritter) with Yuzu Salt
So fluffy but so tasty, which is even my children's favourite.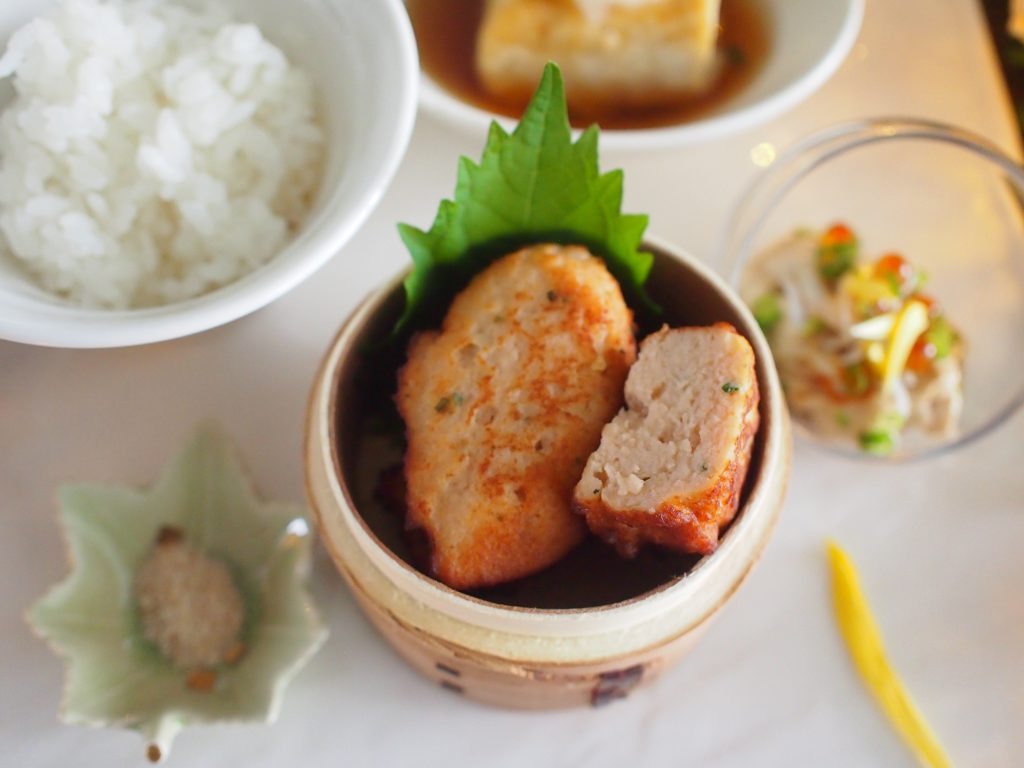 Agedashi Dofu (Pan-fried Tofu Steak) is not only one of my favourite food also the staple food in Izakaya menu in Japan.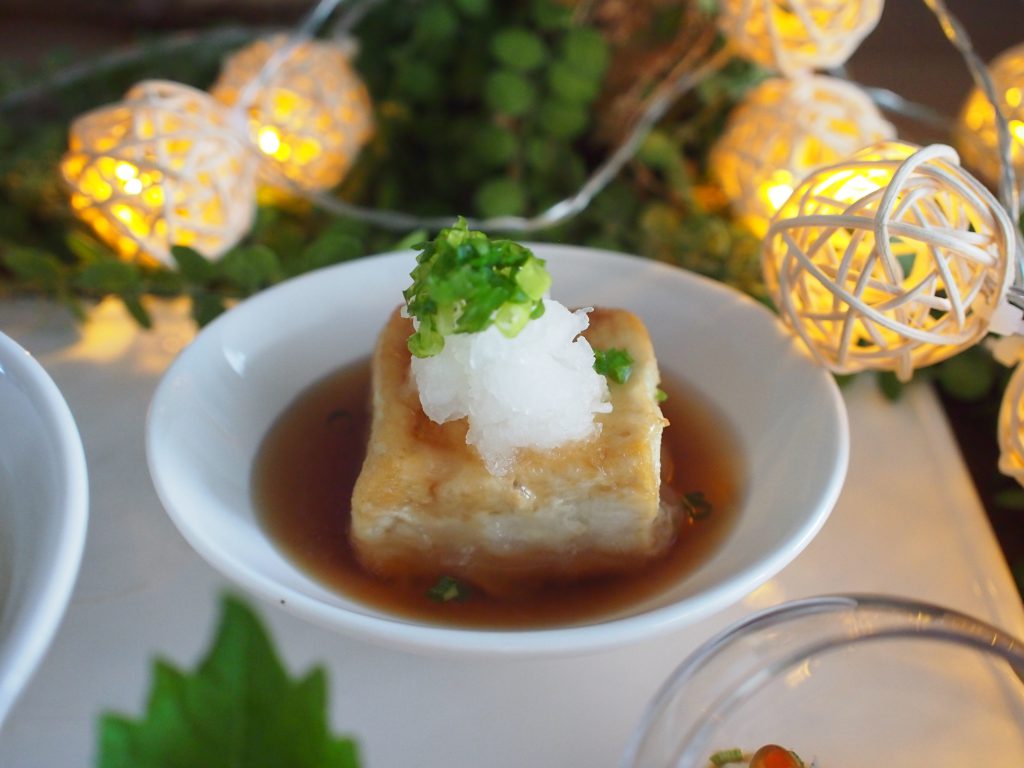 Autumnal Clear Soup that aims worshipping beautiful Japanese autumn season in the dish.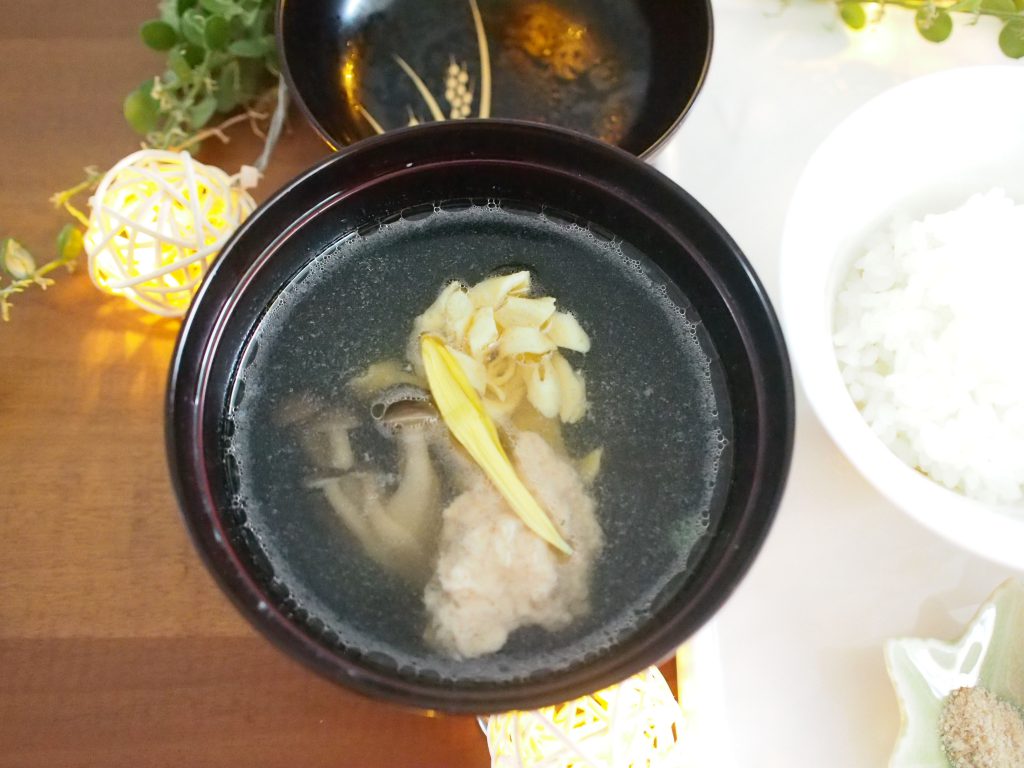 Yuba (Soya Curd Skin) Salad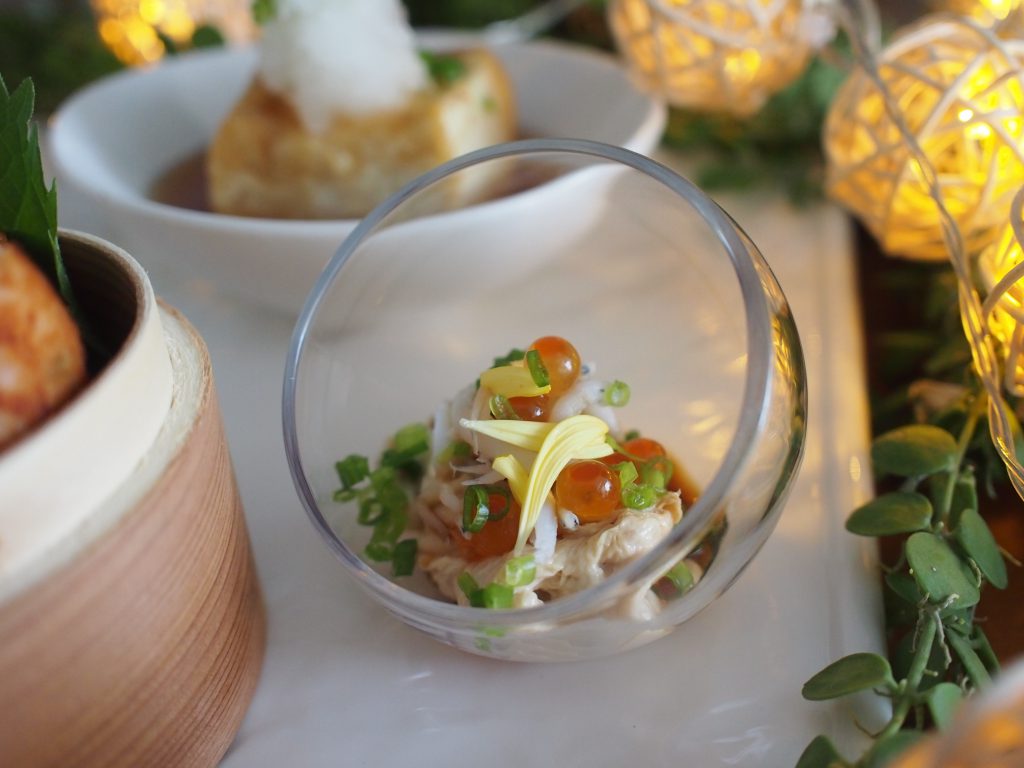 This is extremely historical and traditional Buddhism food which has almost 1200 years' history in Japan.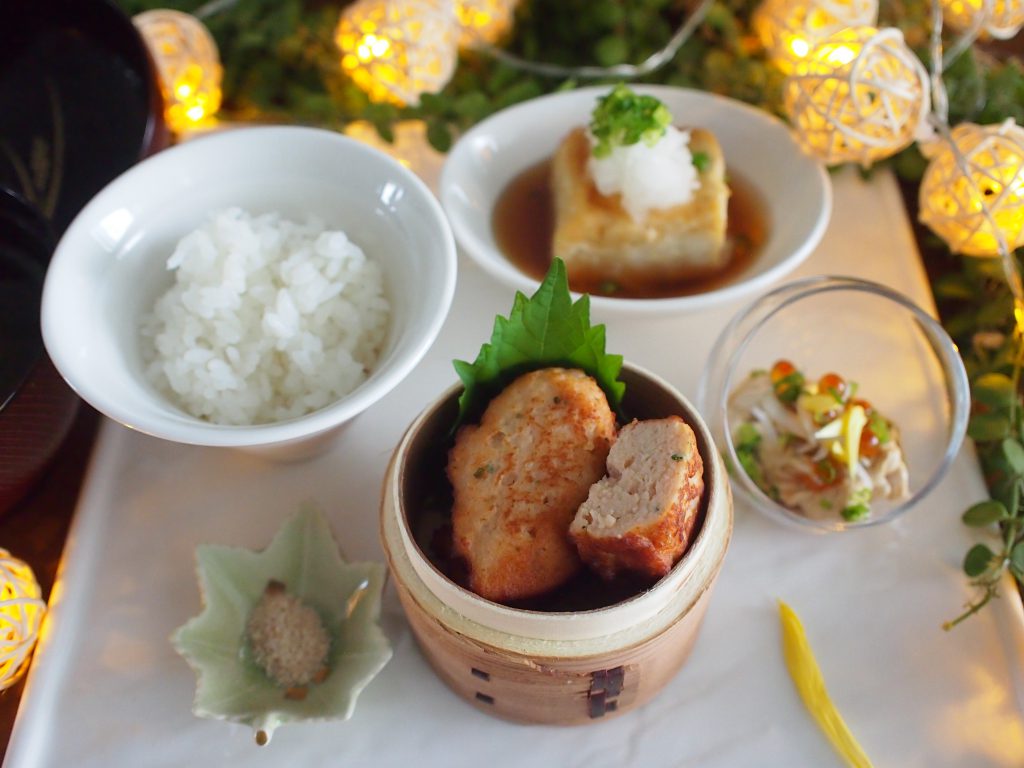 This traditional Japanese platter would show up in our cooking course's menu of November, which would be switched from other courses 🙂
All are so healthy but so easy to cook at your home, which is important for us, right?
We are going to put this menu on some dates in November for sharing the recipes as one of our soul food 🙂

Please keep your eye on our website and social media pages not for missing the chance to learn how to make that at your home.

Thank you for visiting our homepage.
Stay well and Stay Safe.

Naoko xx