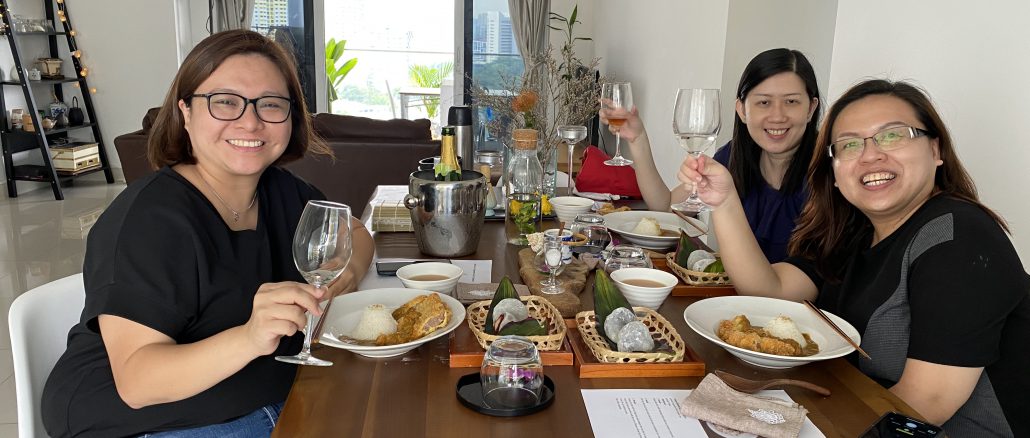 This weekend's highlight was holding a private cooking session with lovely ladies that one of them had a birthday soon.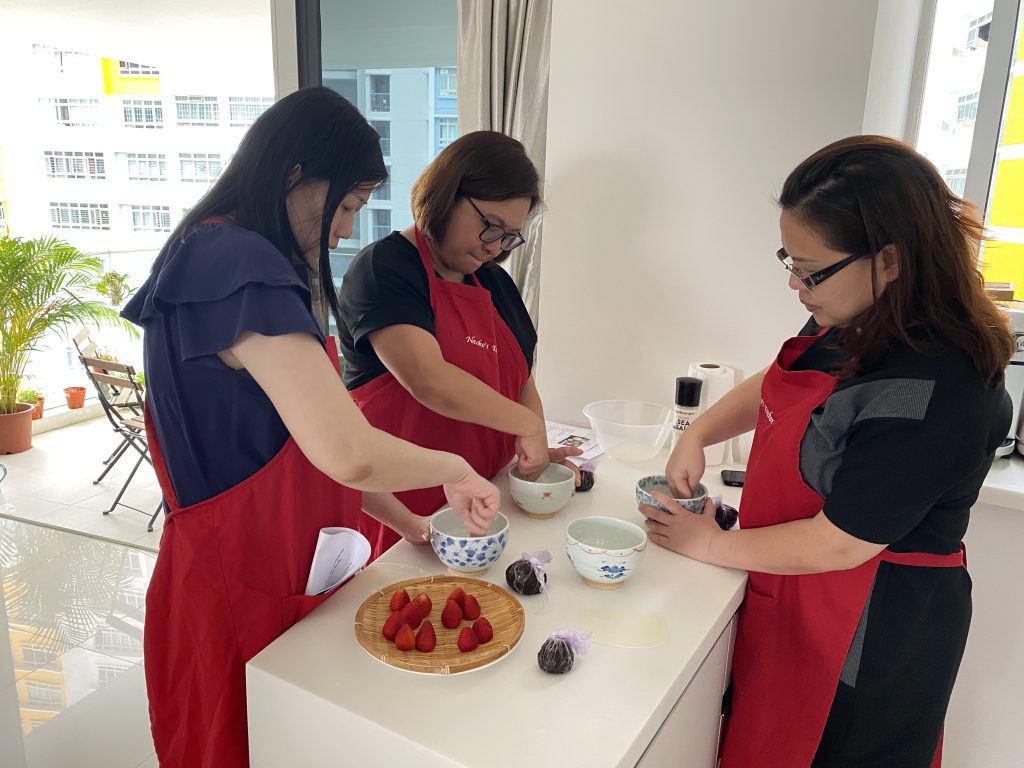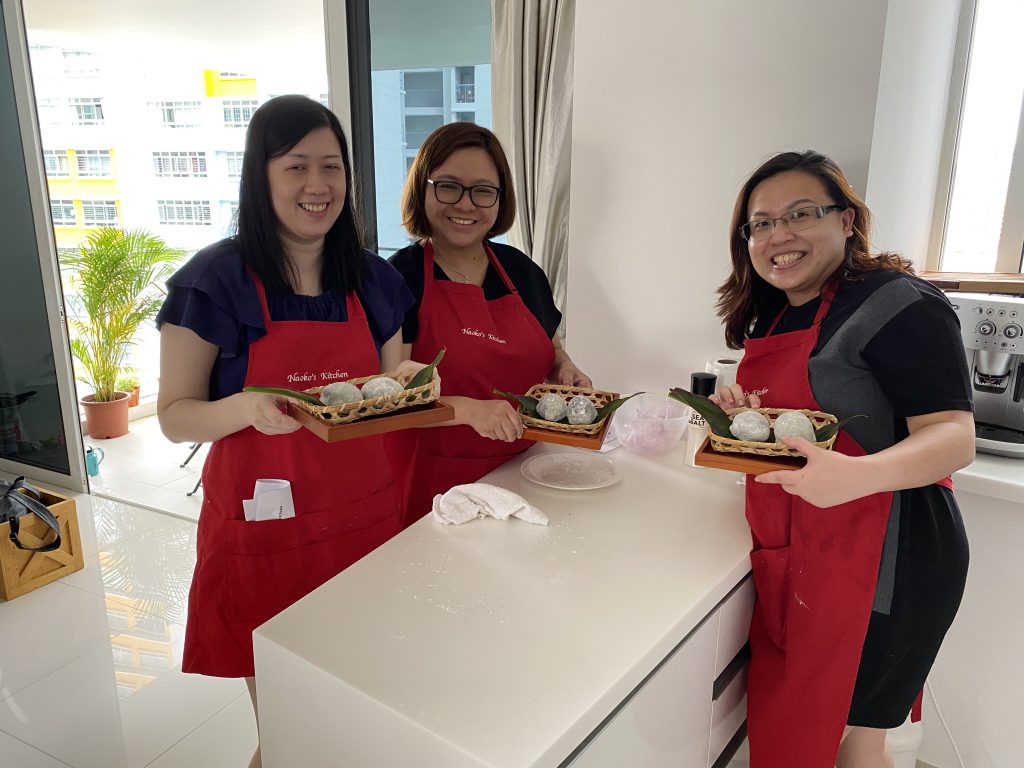 We welcomed our lovely customers with sparkling juice in our balcony.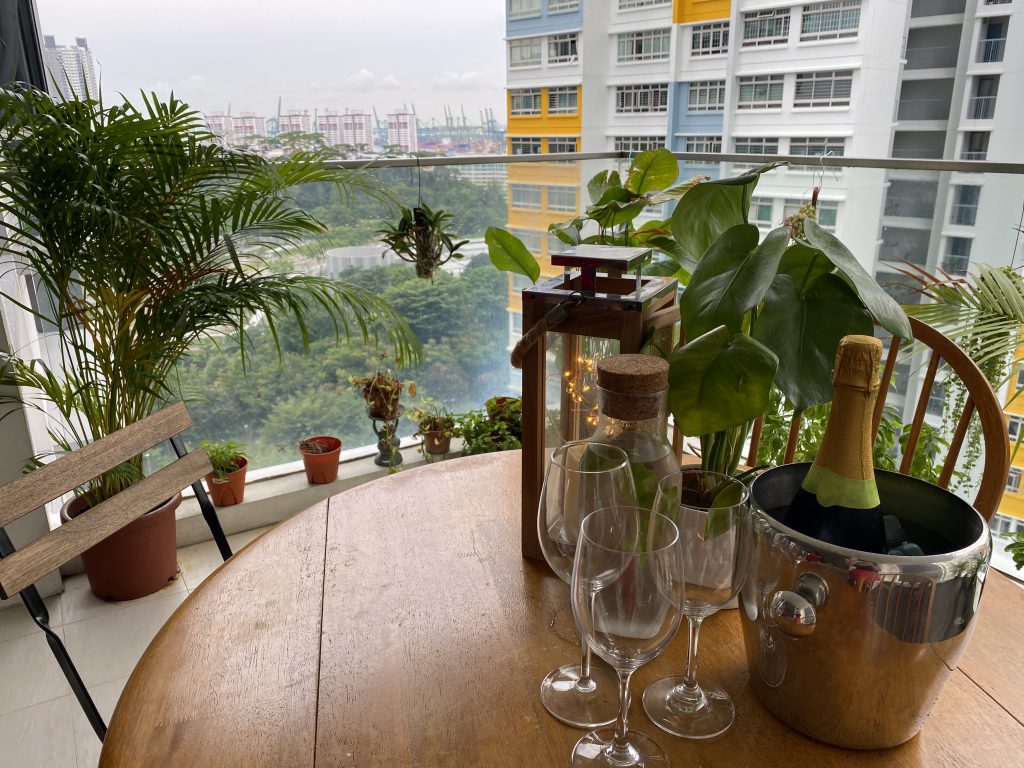 Such an honour to be allowed to take part in someone's special celebrity!
We made Katsu Curry, Miso soup and Ichigo Daifuku from scratch.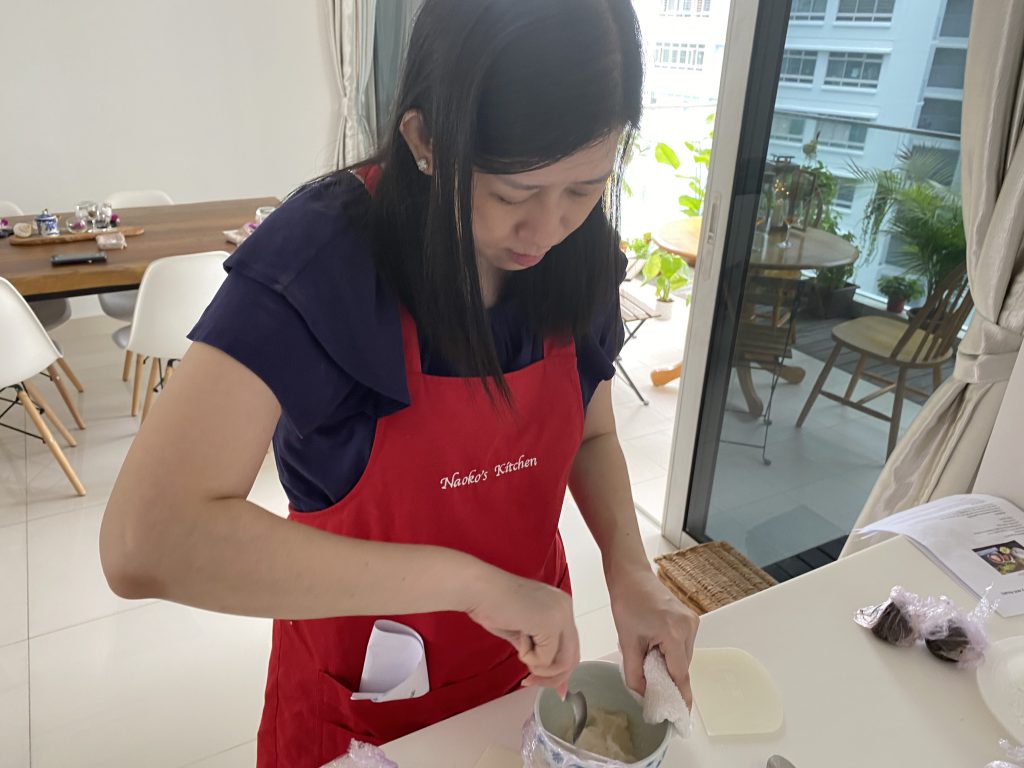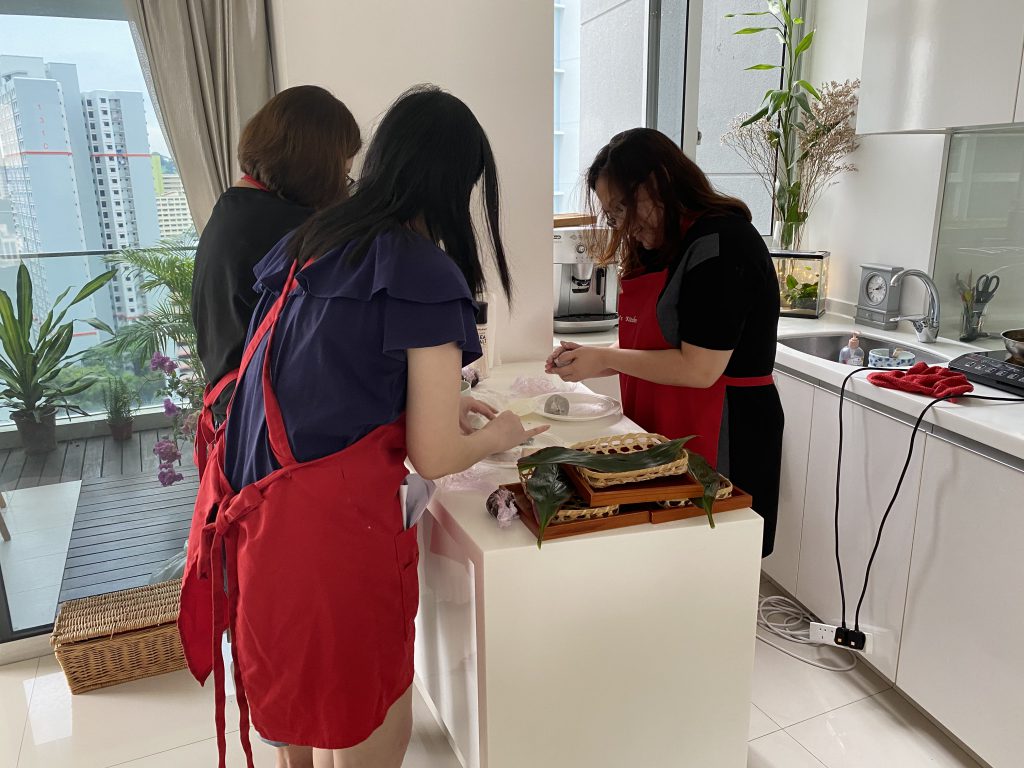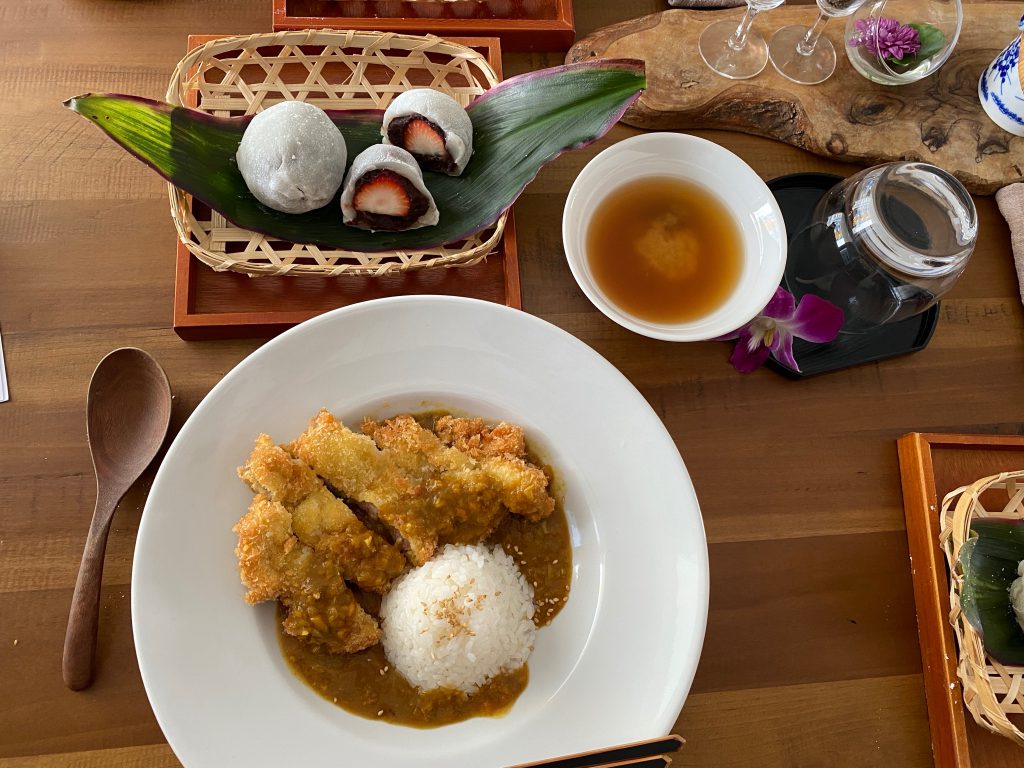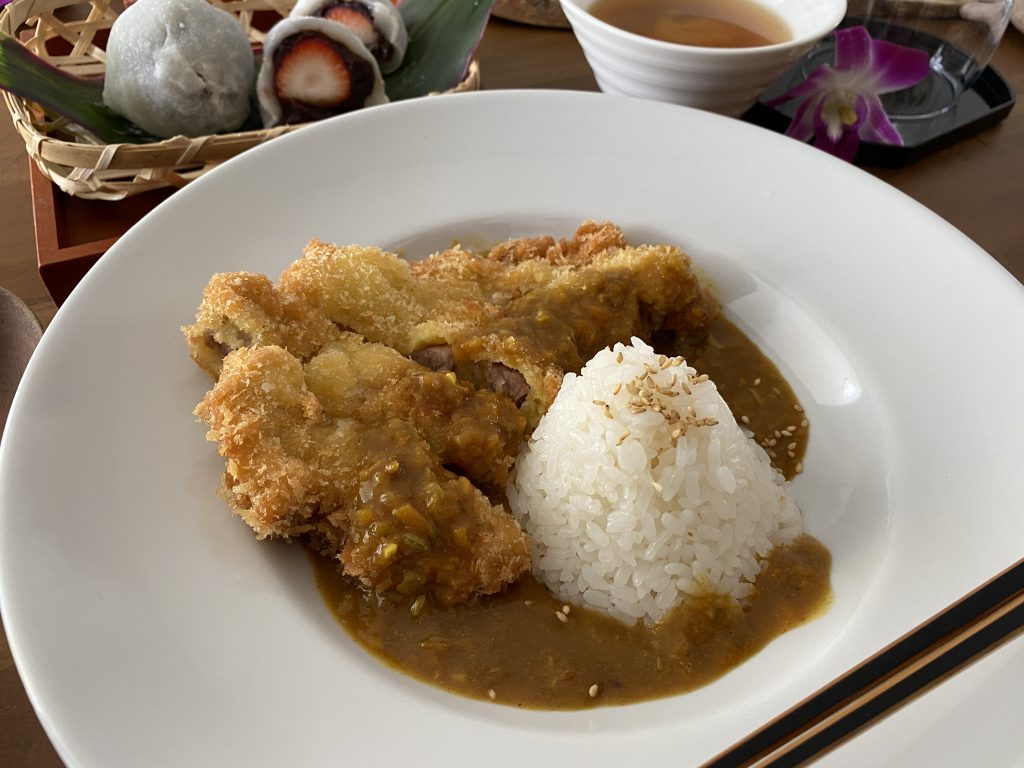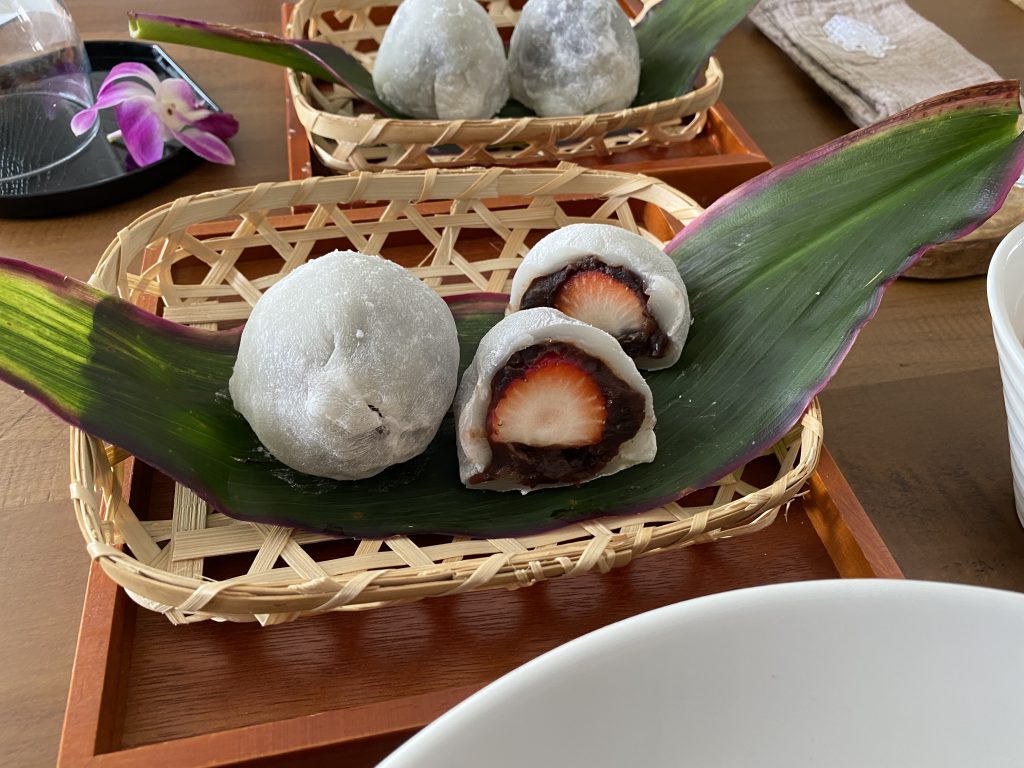 At the dessert time, I served Matcha tea alongside.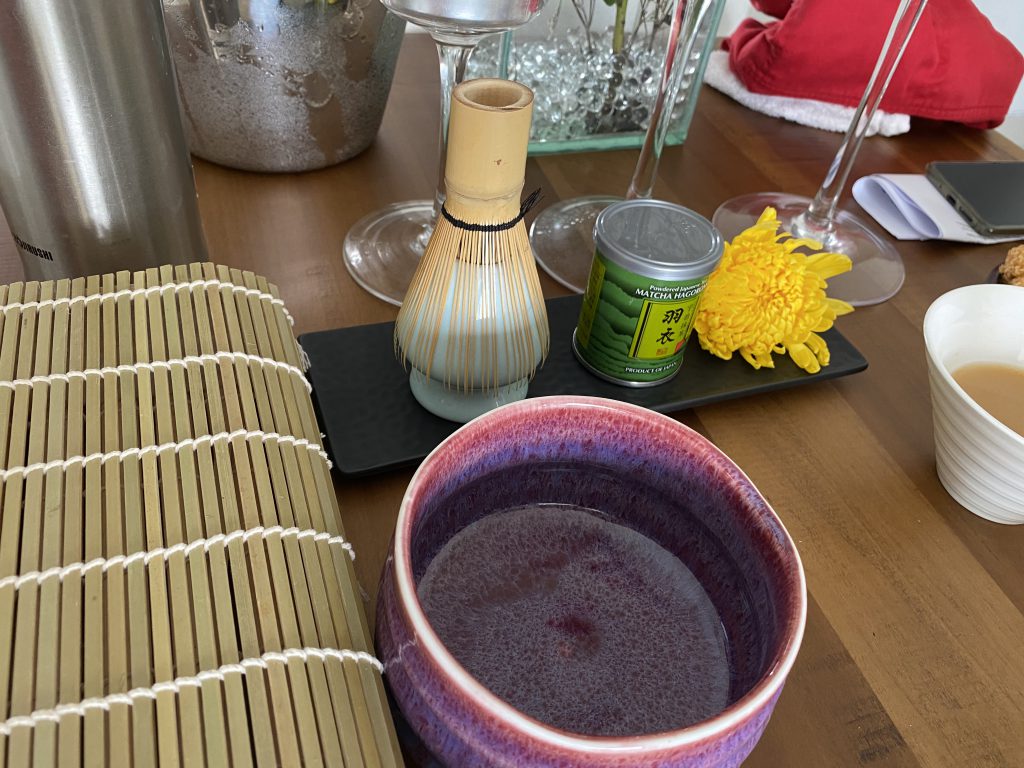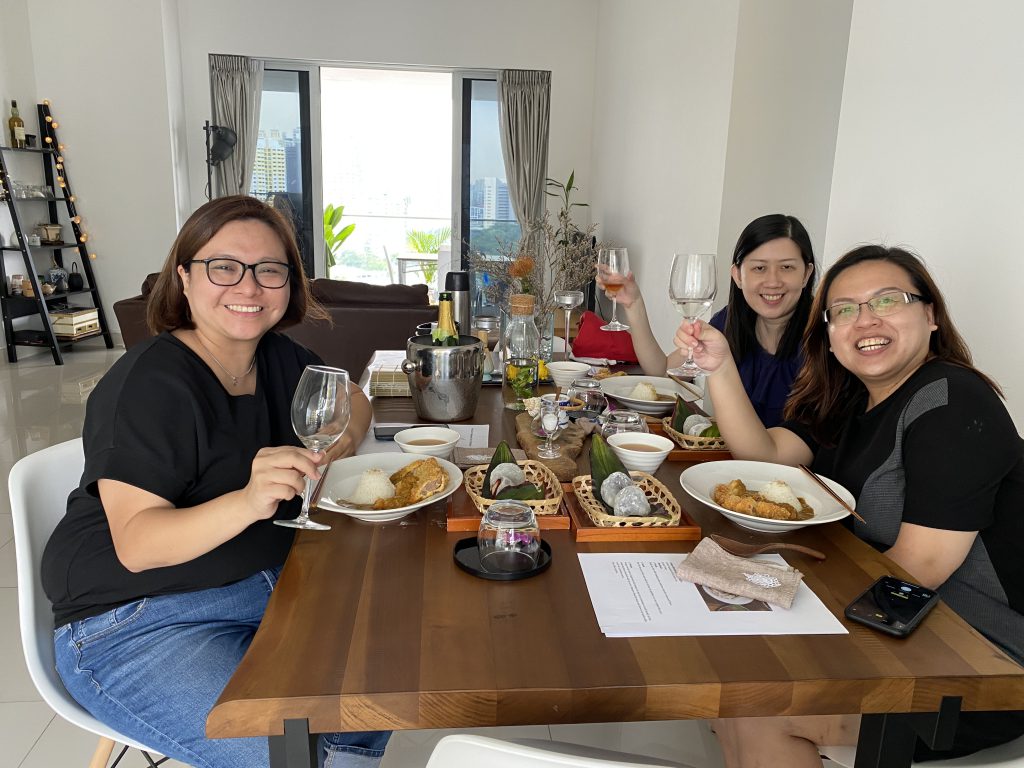 Thank you so much for choosing us for your special time.
Wishing you a fulfilled and wonderful coming year.

Naoko xx