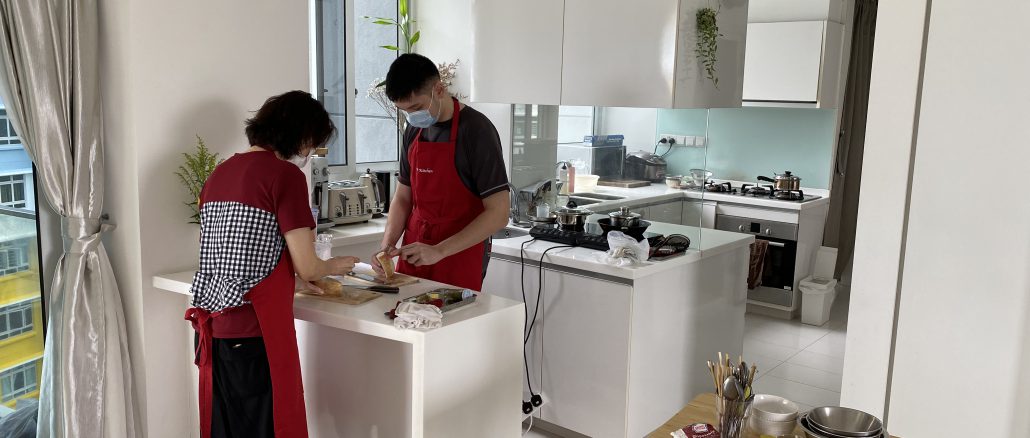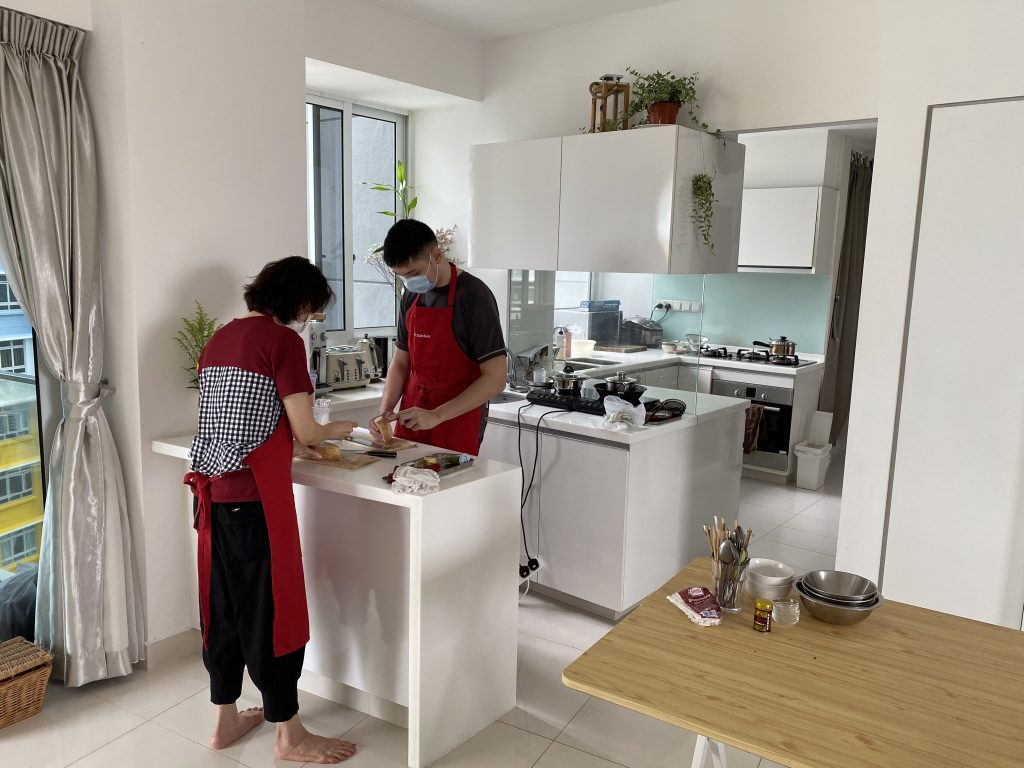 Today's guests were our lovely regular customer and her son!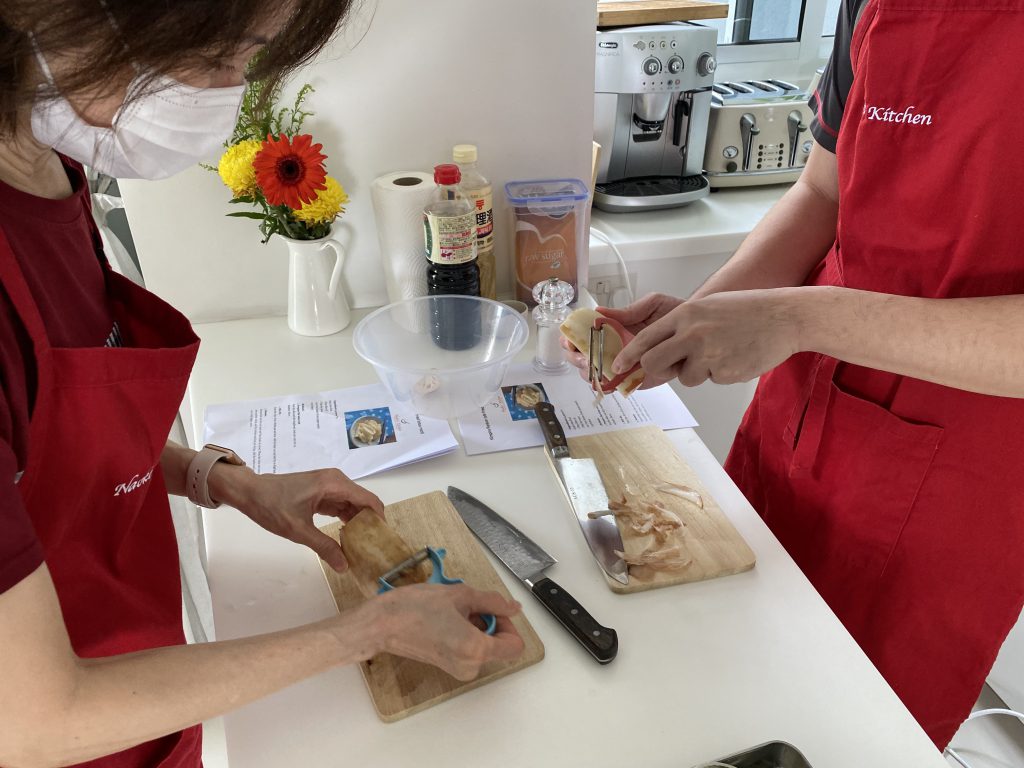 They beautifully cooked Oyako Don that were the son's favourite and side dish plus Miso soup from scratch 🙂
What a lovely family! I admired their relaxing and natural relationship 🙂
They brought back their food and gave me back a positive comment.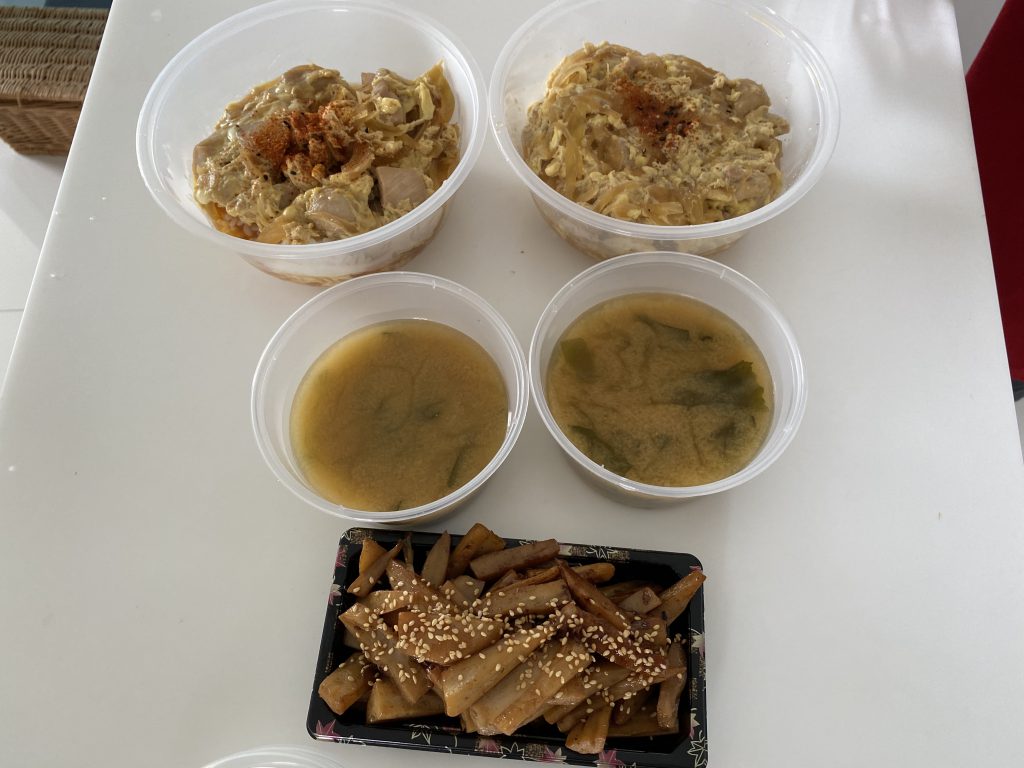 We can't be more grateful for our lovely customers' continuous support. Hope you all have a restful weekend.

Naoko xx