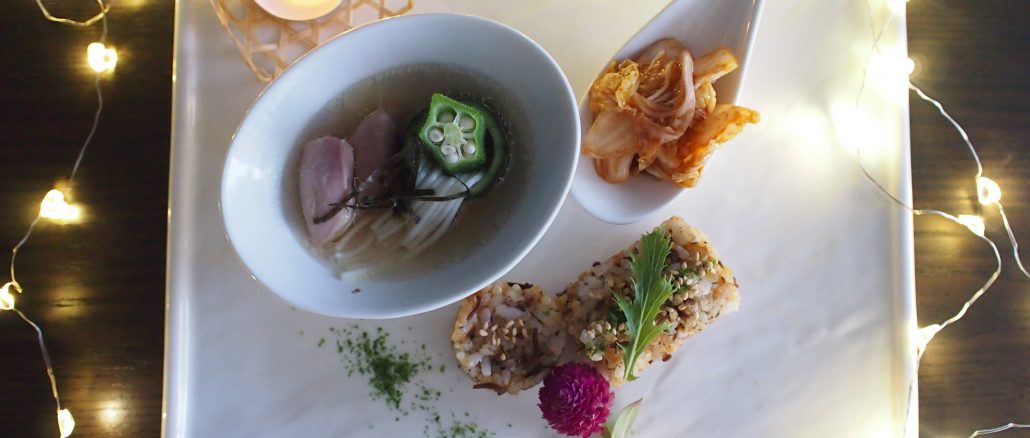 The other day when we had a late time dinner, I made a light and healthy food platter.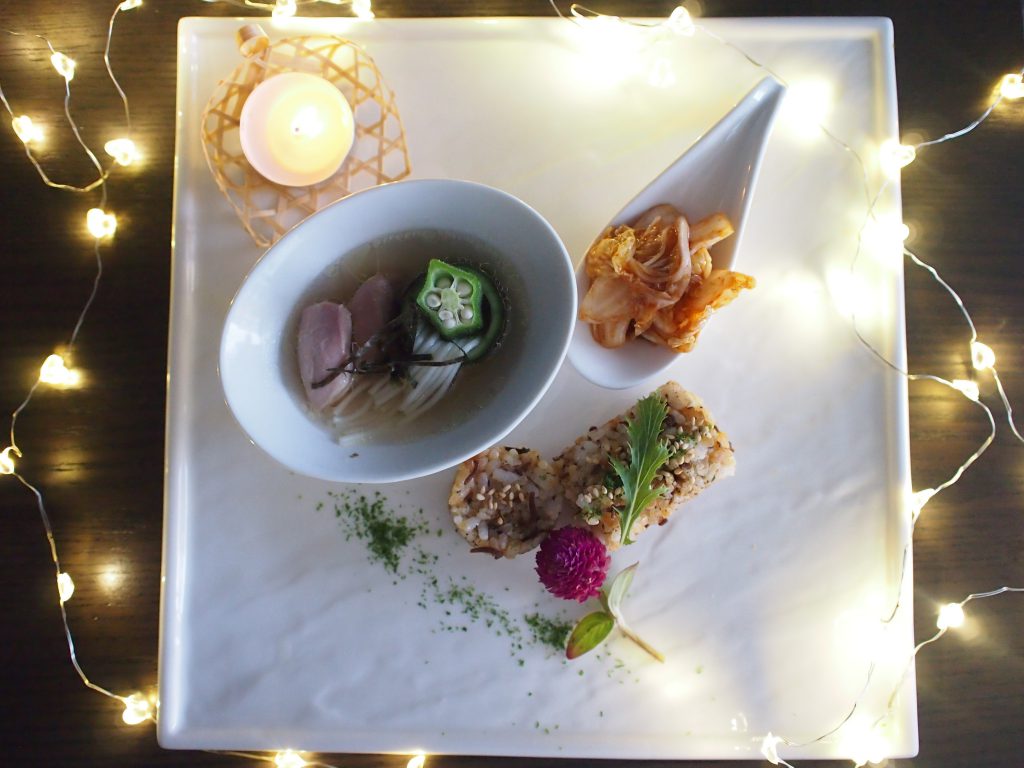 The main dish was cooked with chicken and Japanese healthy short noodle which is named Umen (温麺).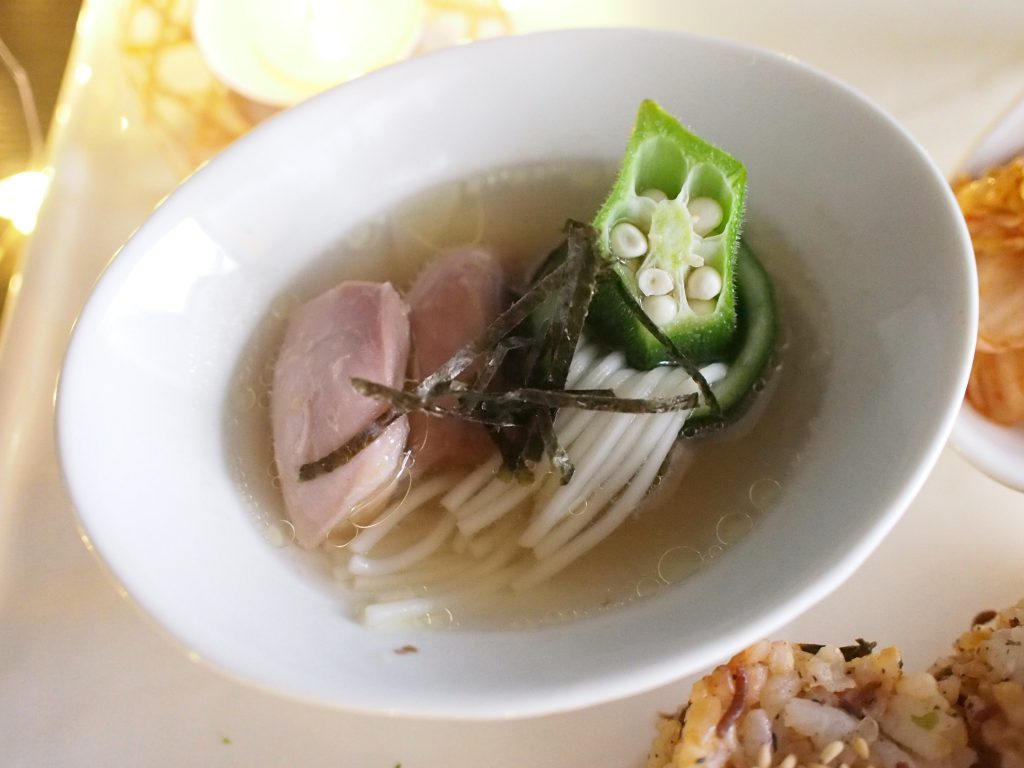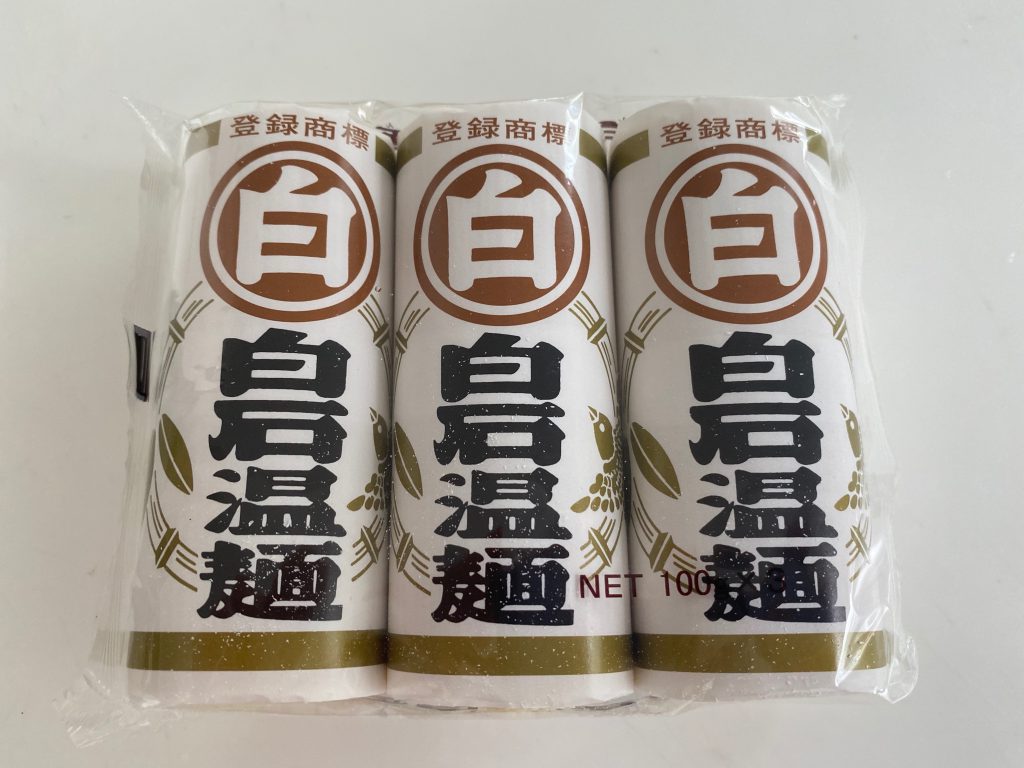 This Shiroishi (白石) Umen (温麺) is distinctively special noodle in enormous numbers of existed noodles in Japan: usually the wheat noodle contains oil during the producing process, however Shiroishi one has no oil, which means less calories and kind to the digestive system particularly in late time.
Also, the noodles are so short size that it is so easy and quick for boiling. Obviously the kids LOVE the short noodle, Shiroishi Umen.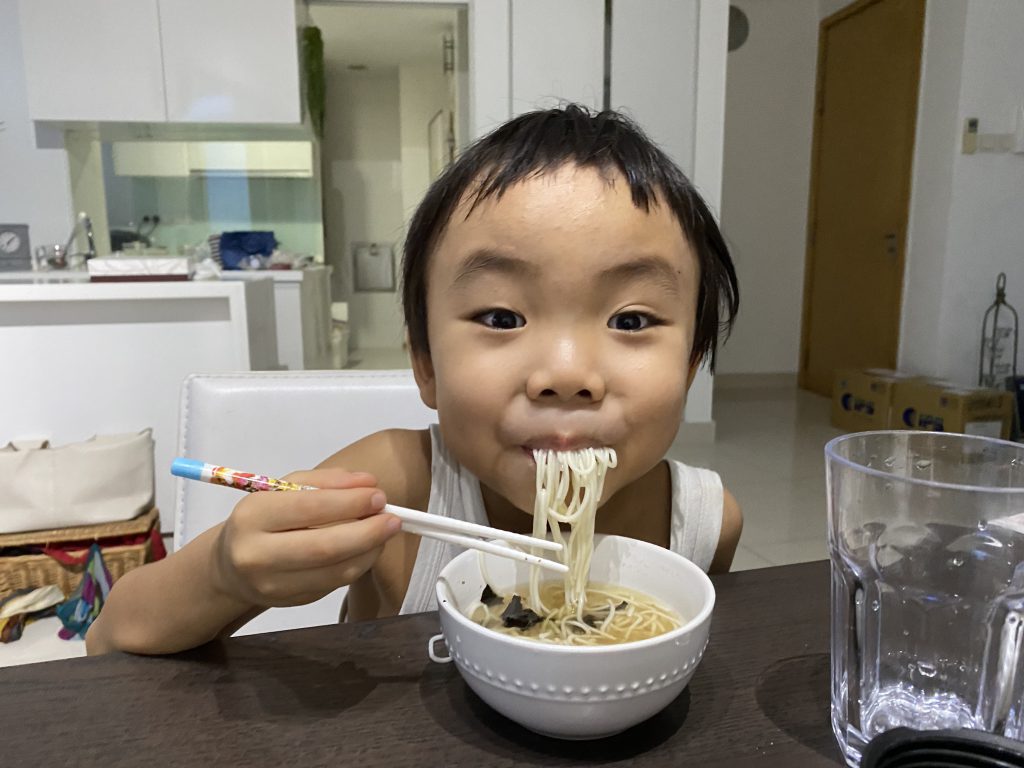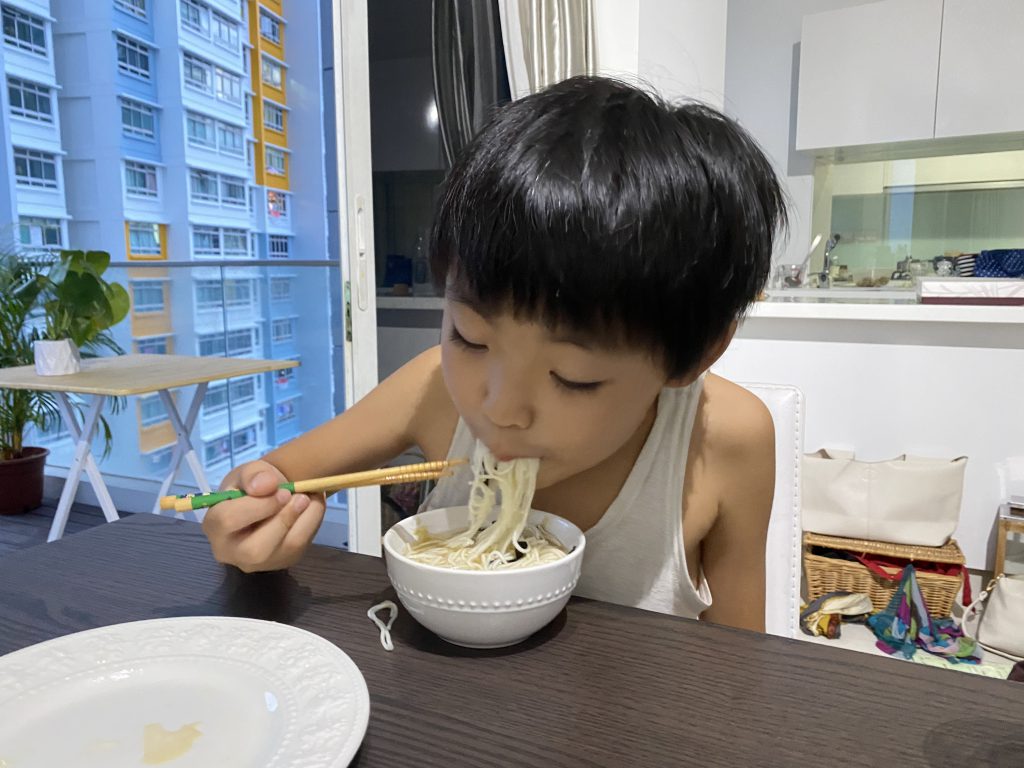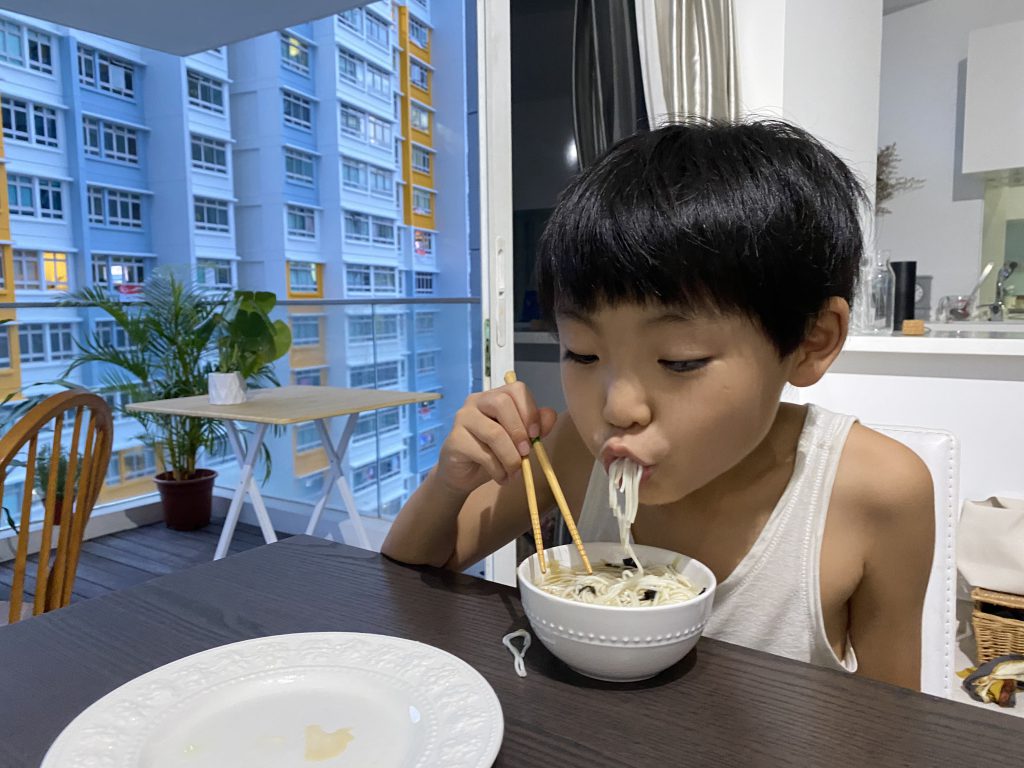 The next is another pleasant food for our health: brown rice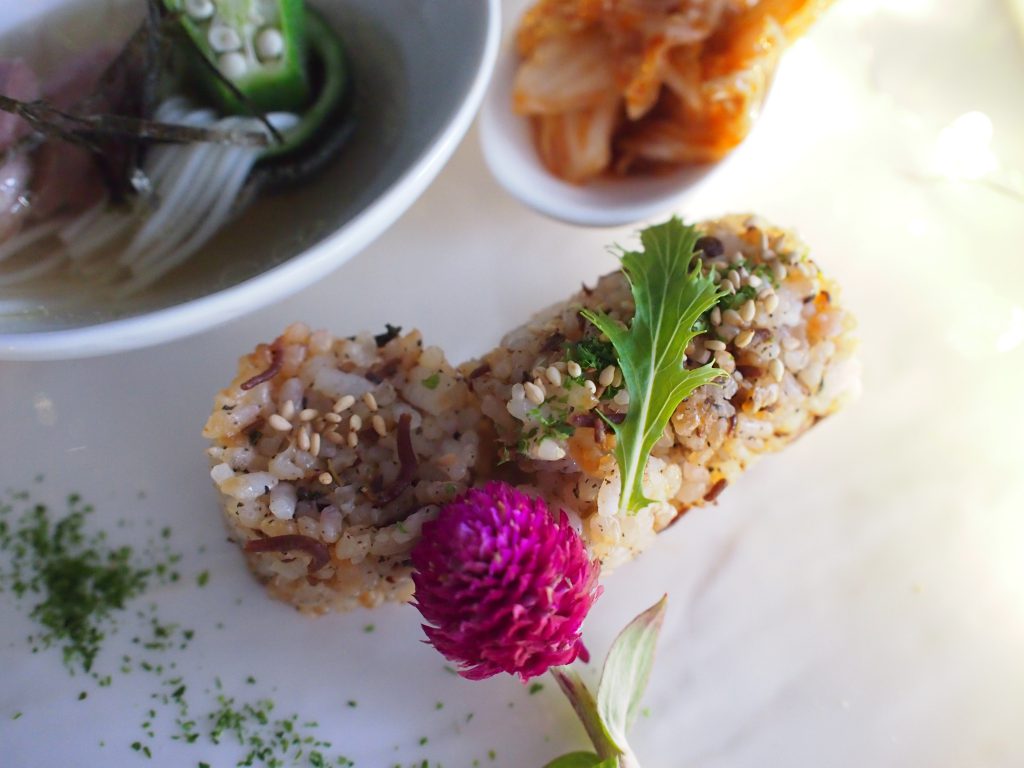 I assume you may have tried any other cuisine's brown rice in your life, but was it easy or quick cooking for you? In my case, it was not, because we have to soak the brown rice for a long time like 6 hours in advance and the balance of water for steaming is not simple.
But this Japanese premium brown rice is the game changer!!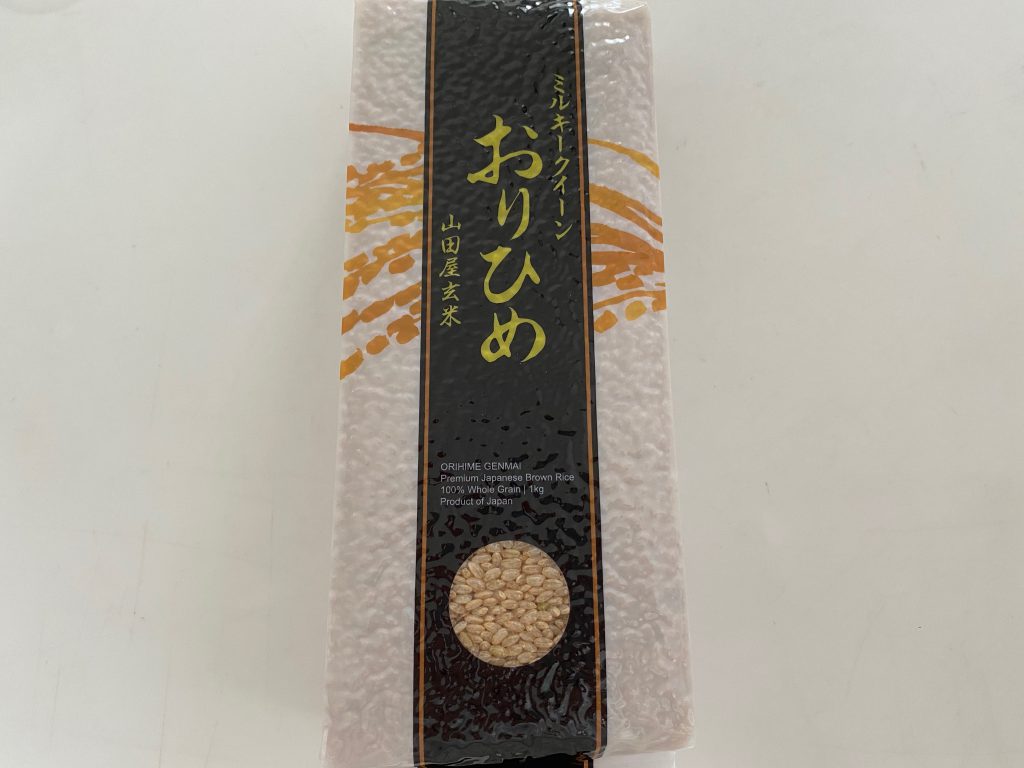 Milky Queen is the name of rice and Orihime おりひめ is the brand name of the producer in Shizuoka prefecture.
You don't need any special preparation for this brown rice, just need extra amount of water for cooking.
Cooking is simple and absolutely same with other standard white rice, however you can enjoy the taste of subtle sweetness and nicely firm texture and most of all, you can have so many good nutritions from the brown rice.

Sounds amazing, doesn't it!
Our family loved the brown rice of Milky Queen and regular menu.

In September and onward, we are going to share the brown rice and Umen in my cooking classes, and you can learn and taste these delicious and healthy Japanese ingredients.
Also, if you would like to try that at your home, please check the online shop MoguShop that supplies a lot of authentic quality Japanese foods.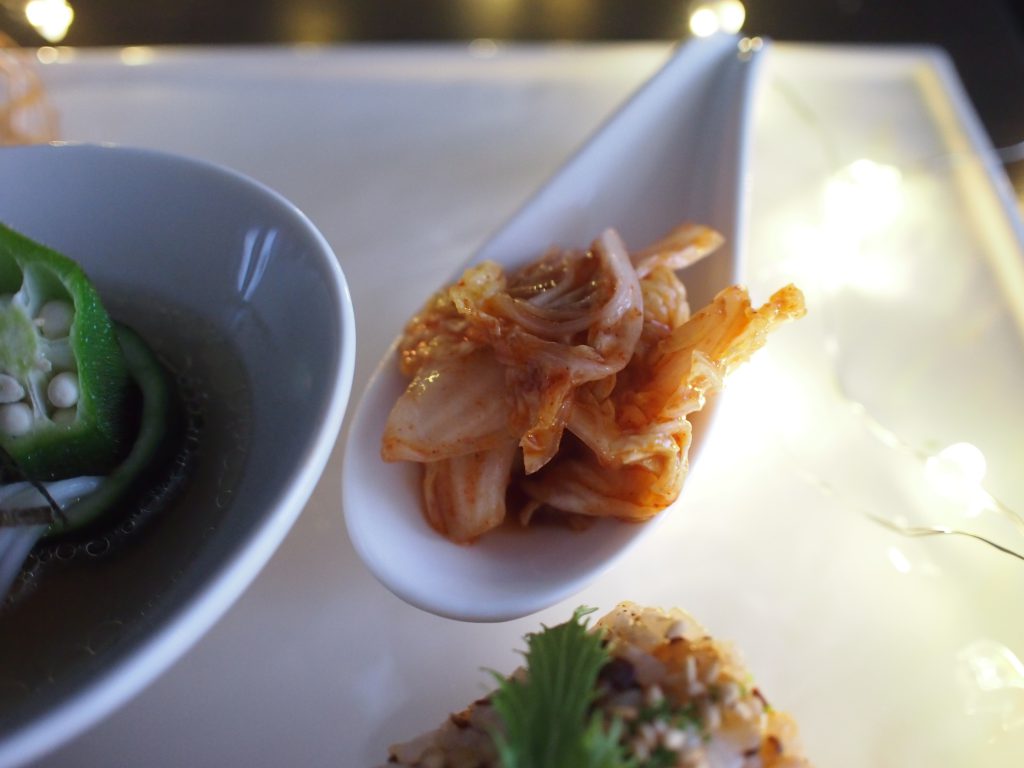 Japanse Kimchi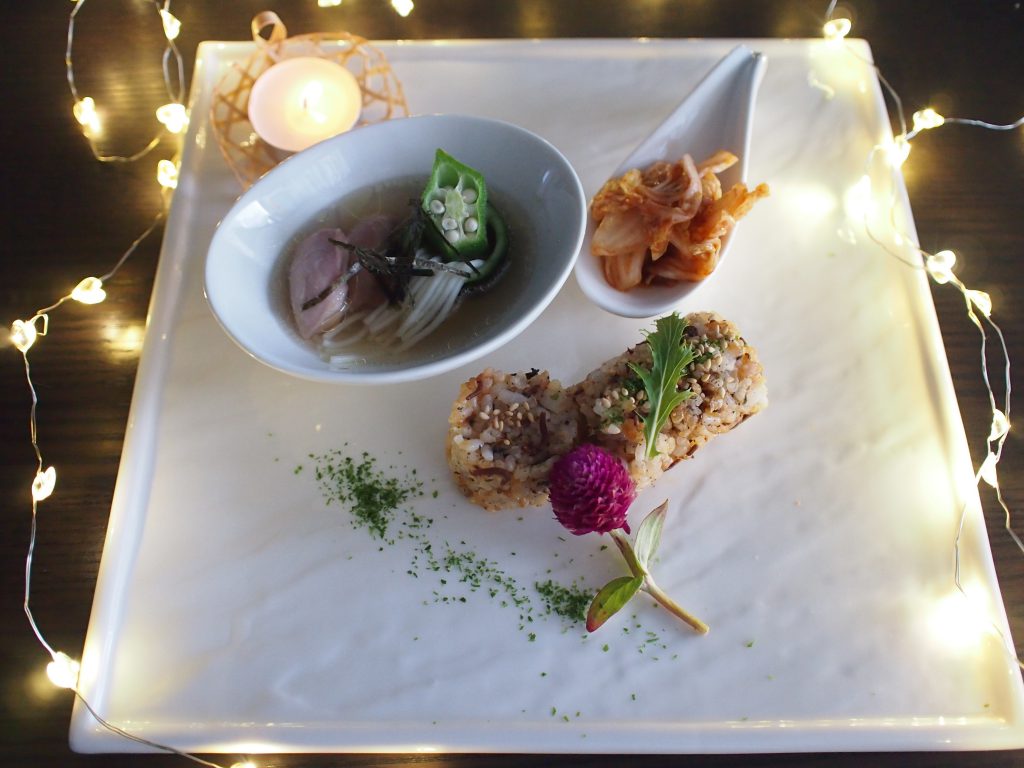 Right, it's Thursday, the weekend is around the corner ;-P

Wishing you a fulfilled day.

Naoko xx