Look at this beauty! This fish is yellowtail (amberjack) which is called Buri in Japan, and that is one of my most favourite fish.
So oily and flavourful Buri is just joy for my cooking.
We need one step to clean the taste of Buri in Japanese cuisine and it is small step, however that extra effort yields amazing aroma into Buri dish.

The Buri encouraged me to make traditional Japanese food, then I created a box meal which was packed with traditional Japanese taste.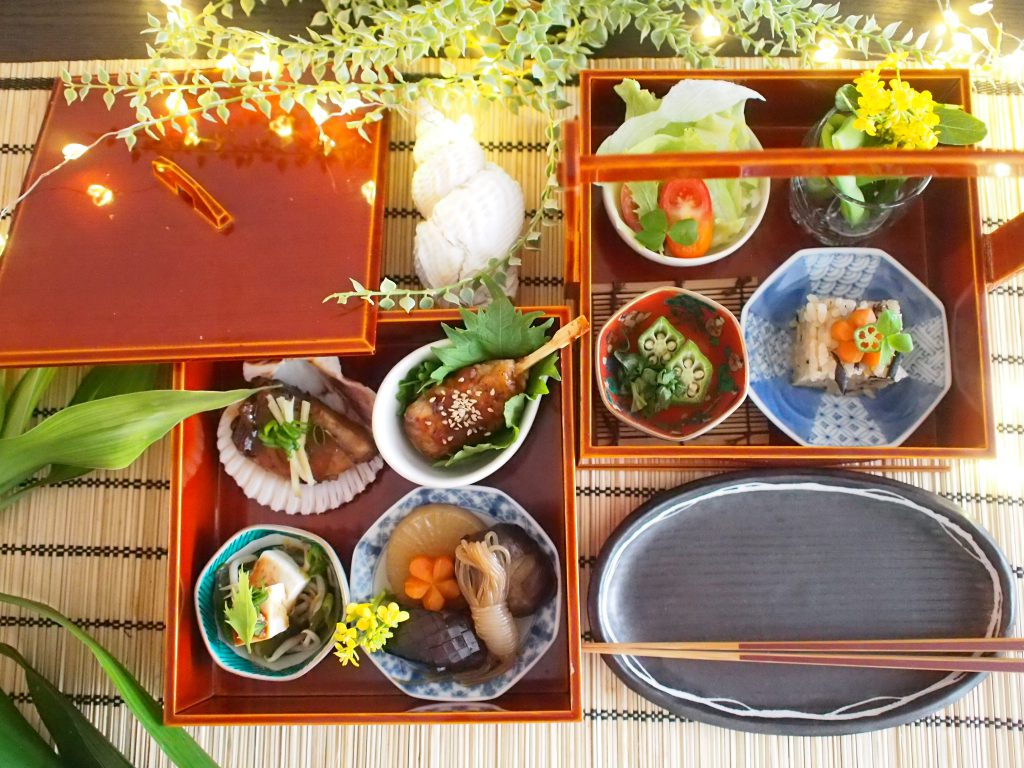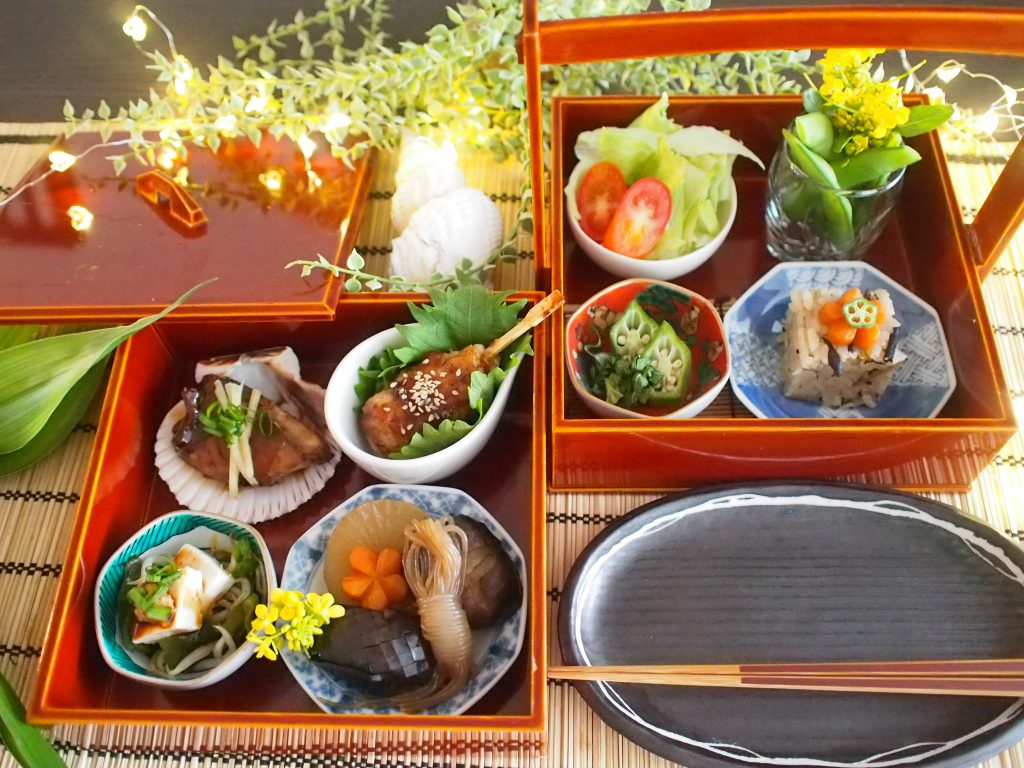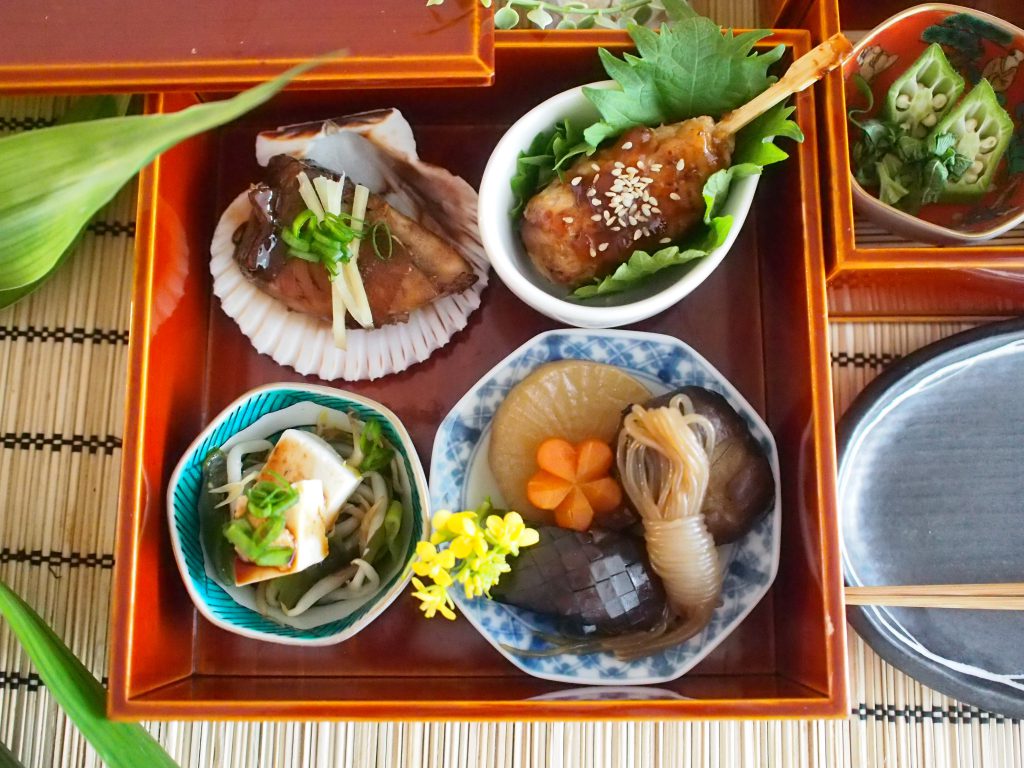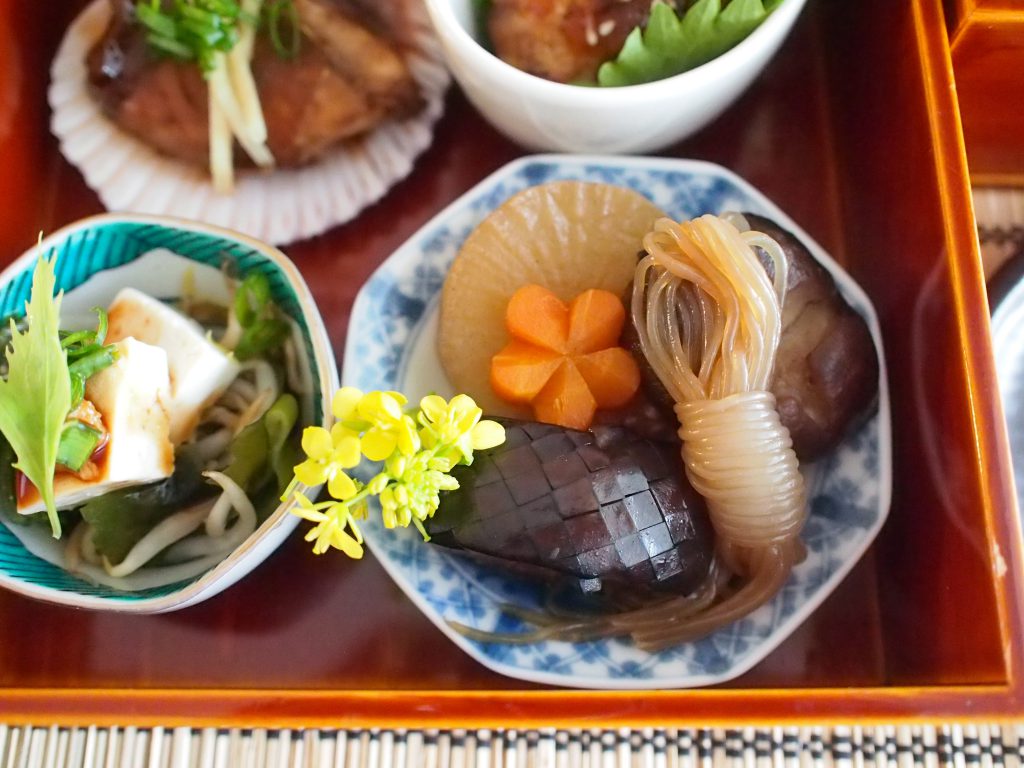 Simmered vegetables which is called Nishime (煮しめ)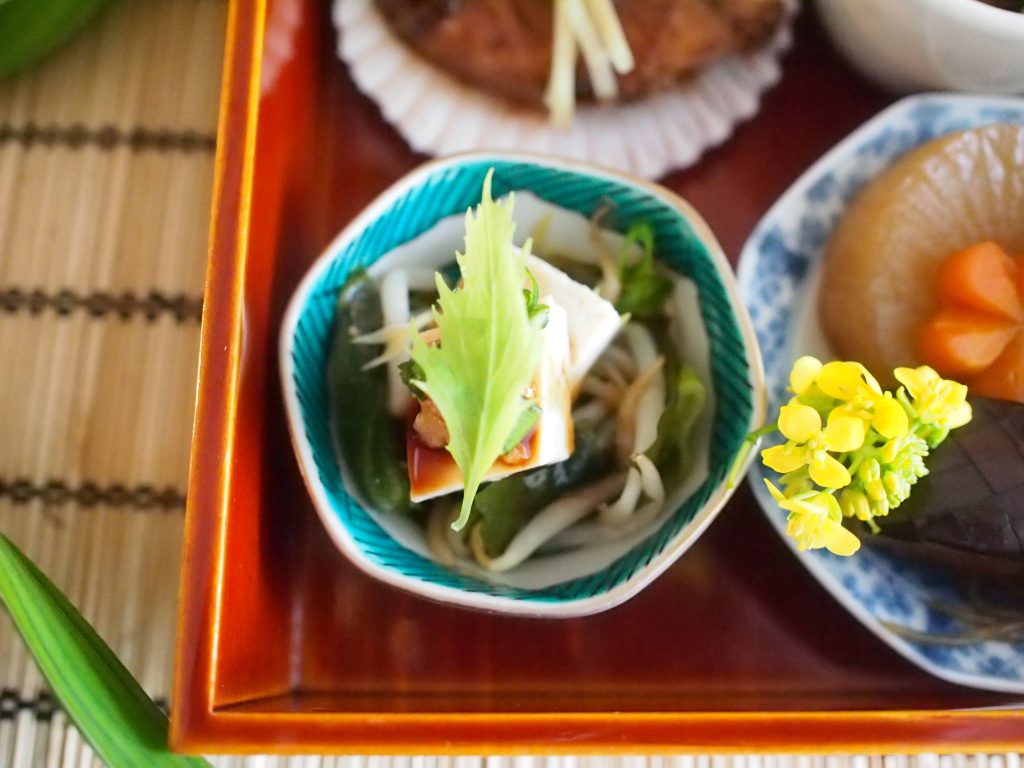 Pickled vegetables and Tofu (酢の物)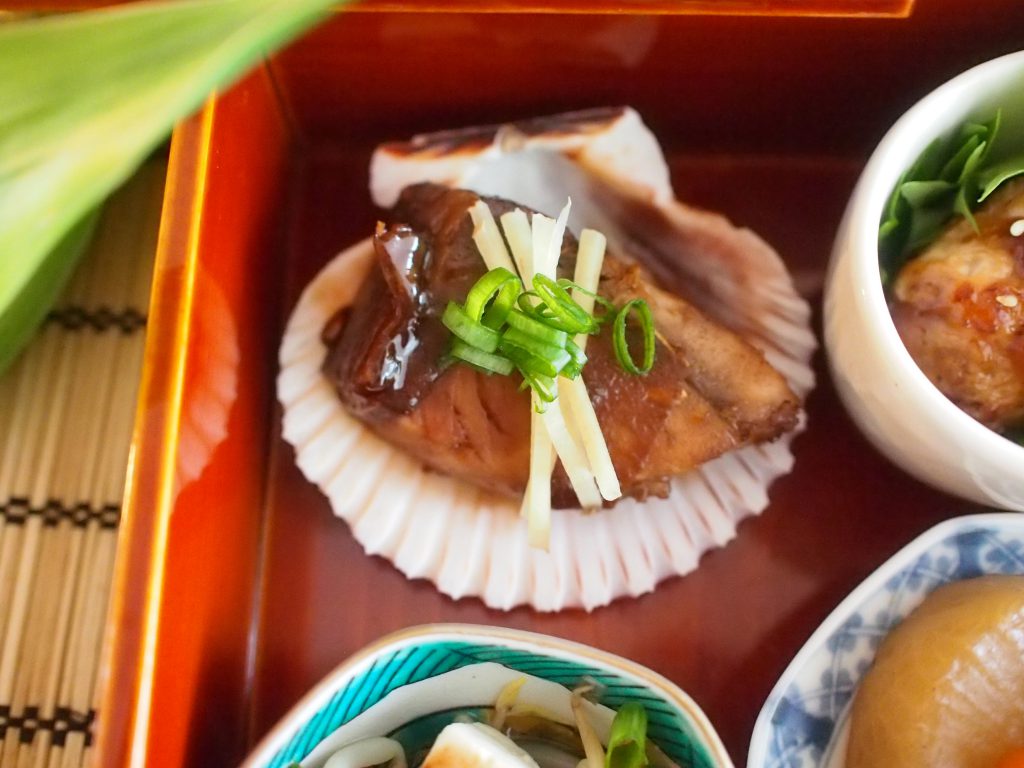 Braised Buri (yellowtail)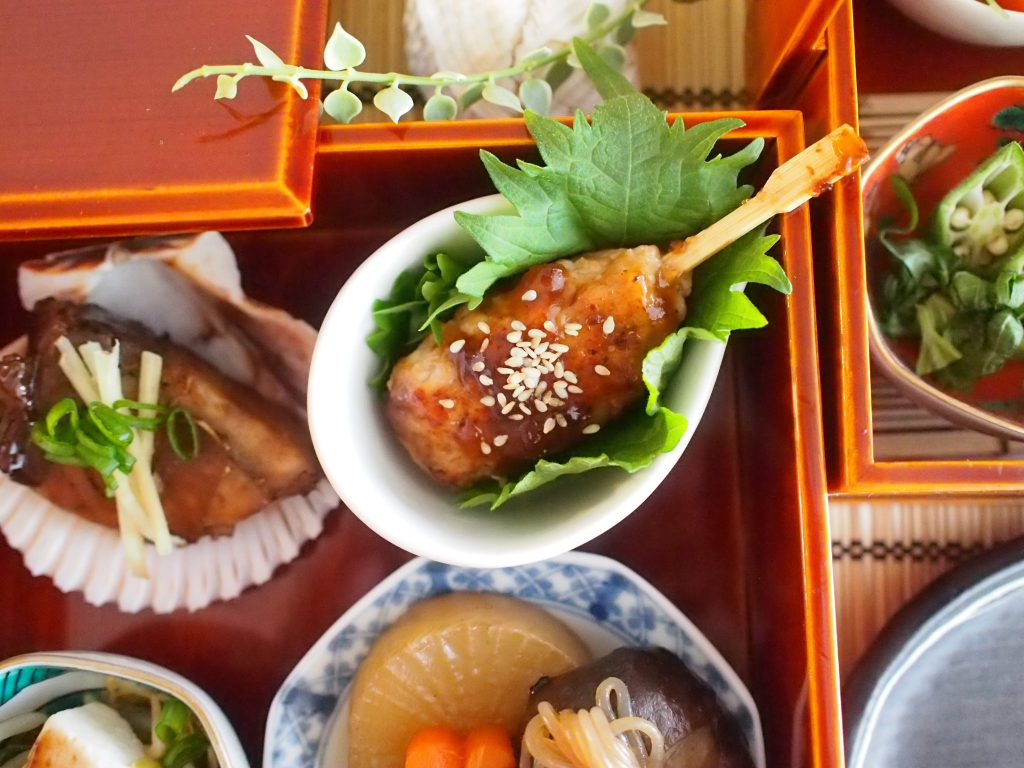 Skewered Chicken (Yakitori) which is named Yakimono (焼き物)
And in the second box, we placed Seasoned Steamed Rice, Takikomi Gohan (炊き込みご飯).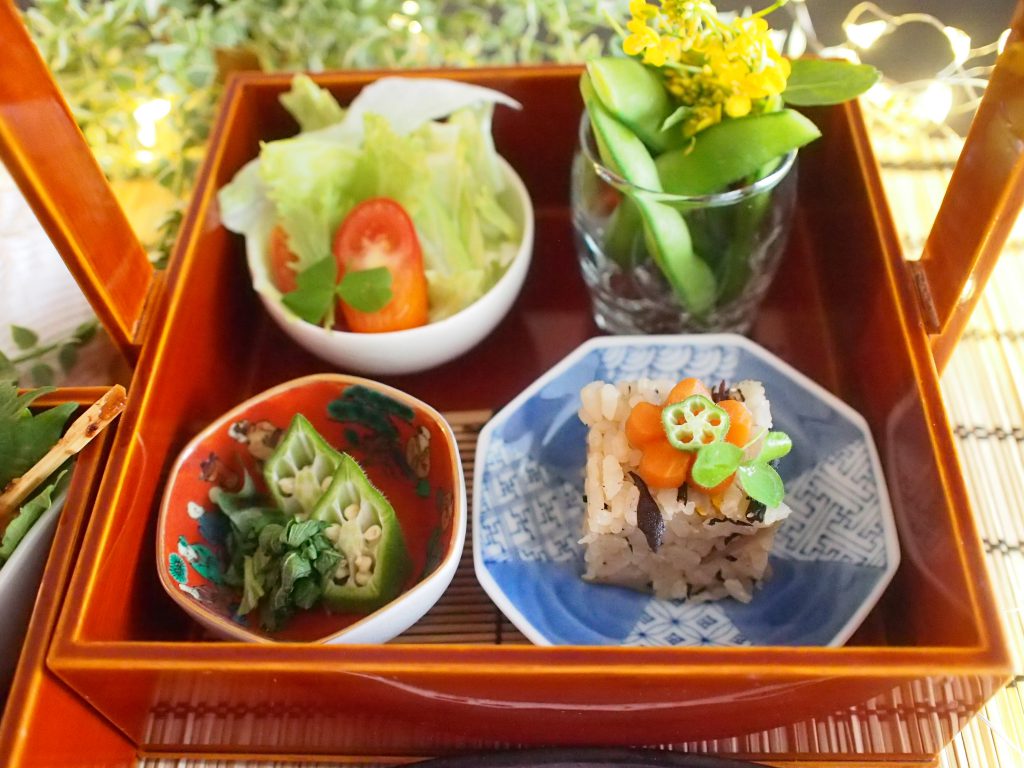 As the side dish for the rice, we put marinated/fresh vegetables salad and Edamame.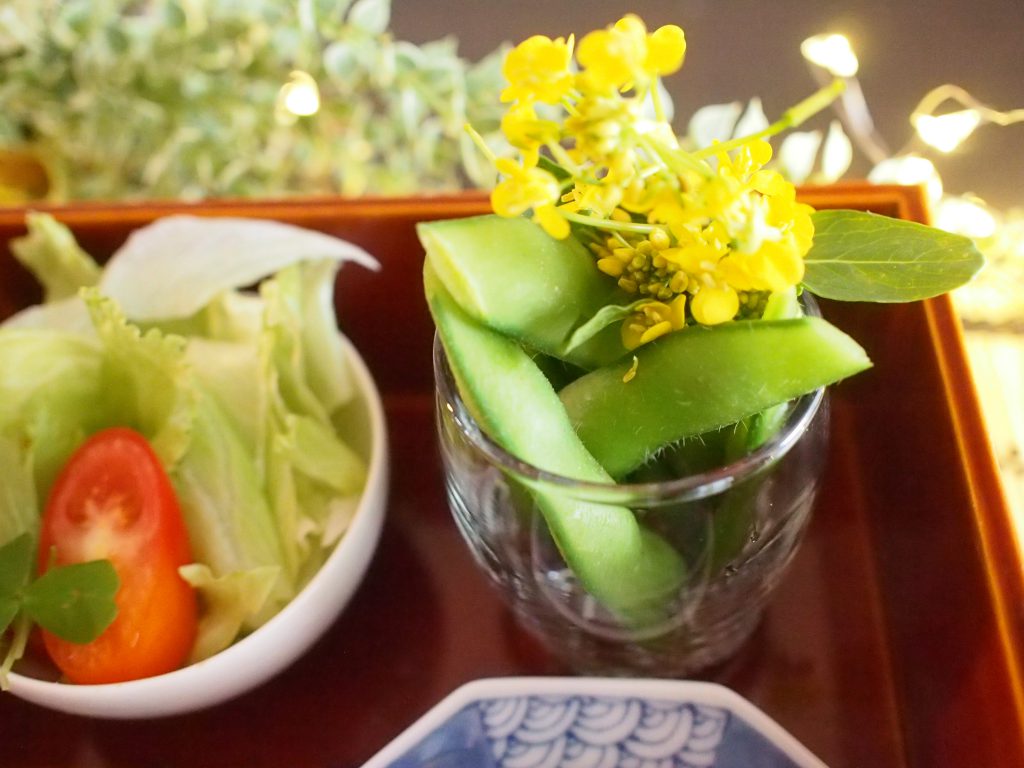 We are so pleased to share these authentic home-style healthy food to you all in my class from July.
Also we are more than happy to share the tips for purchasing Japanese ingredients, our partner Mogu Shop deals amazing products which were imported directly from Japan.
For instance, Shirataki that is yam noodle are almost zero calorie and contains a lot of good fibres, so that it is super healthy ingredient.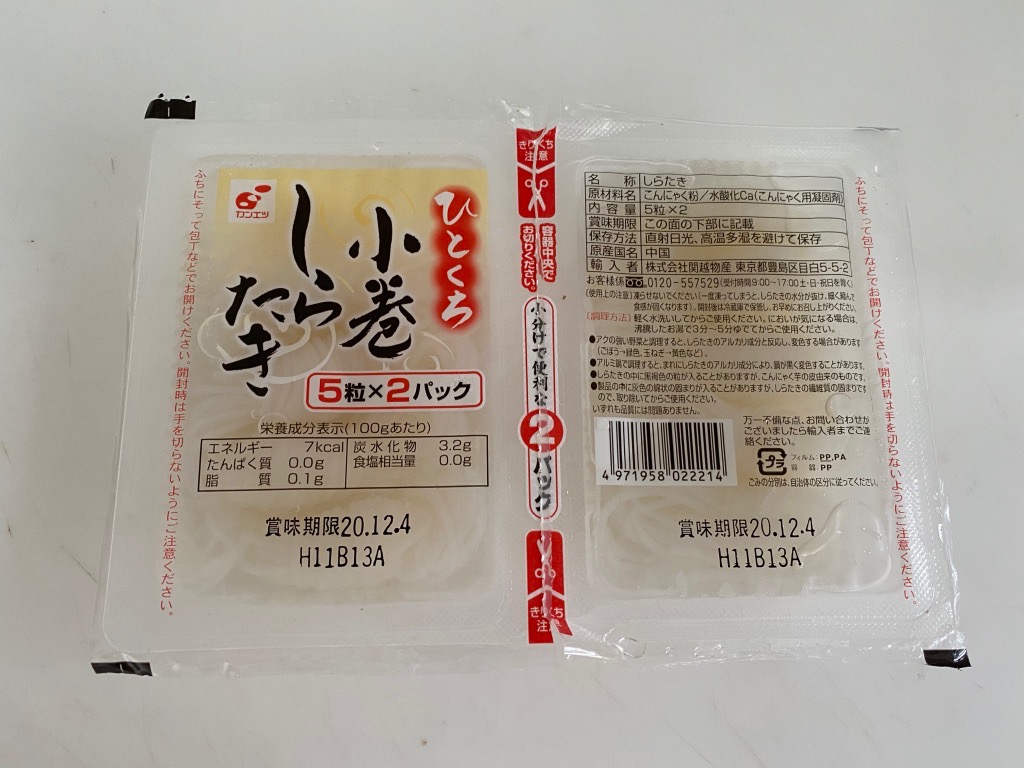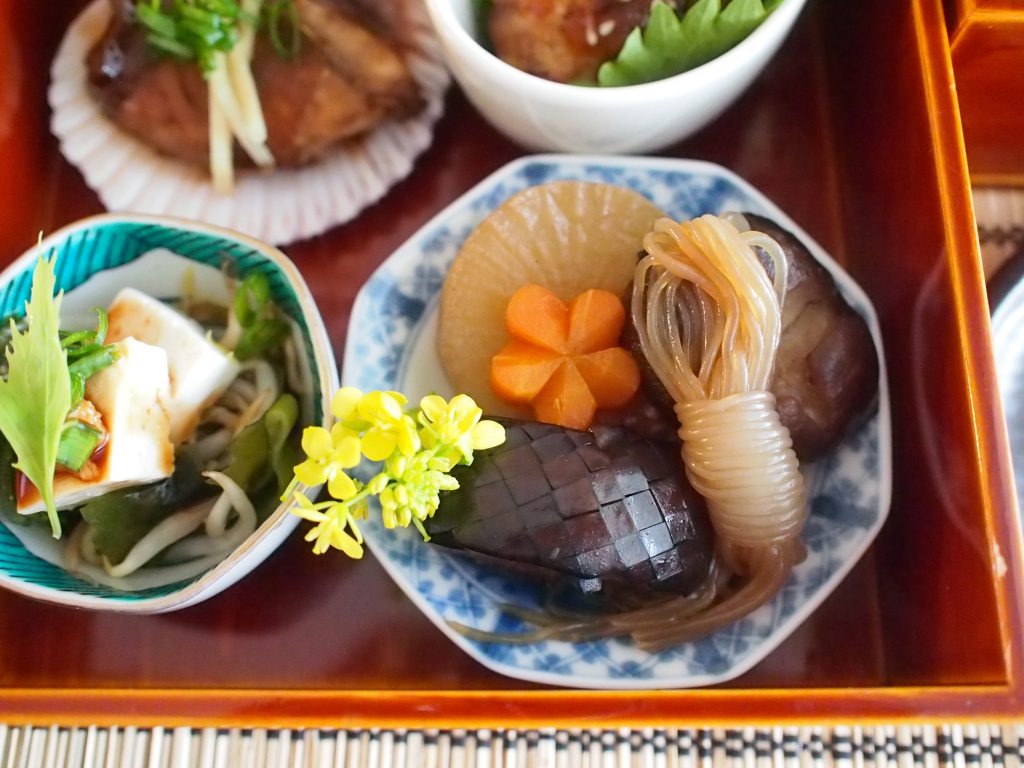 You can get these authentic food from their online service.

Today, we are going to properly announce the schedule and menu of our cooking classes in July. We do hope to see you soon with lots of yummy and healthy cookings together.

Stay well and wishing you a wonderful weekend.

Naoko xx