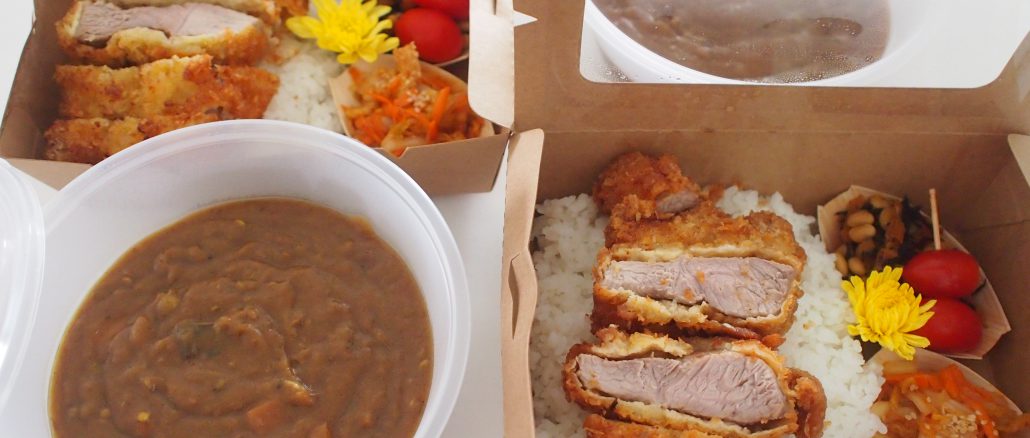 Yesterday, we delivered our homemade Katsu Curry to our neighbours.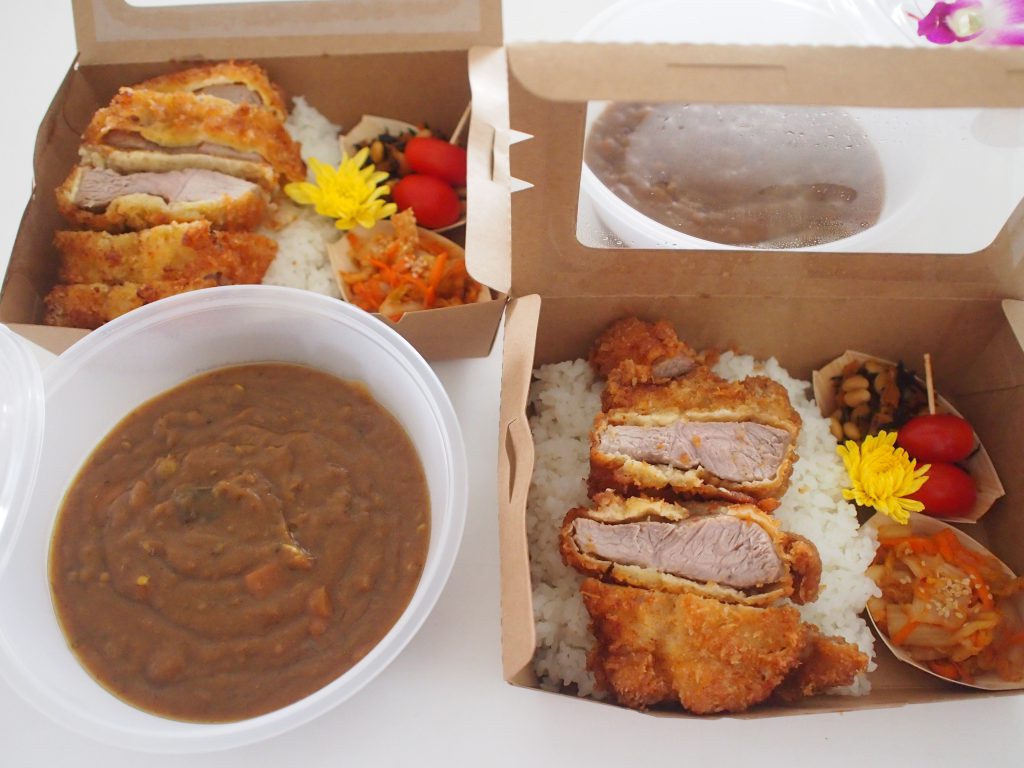 They are the neighbours but we sincerely treated our customers same as to our family anytime anywhere.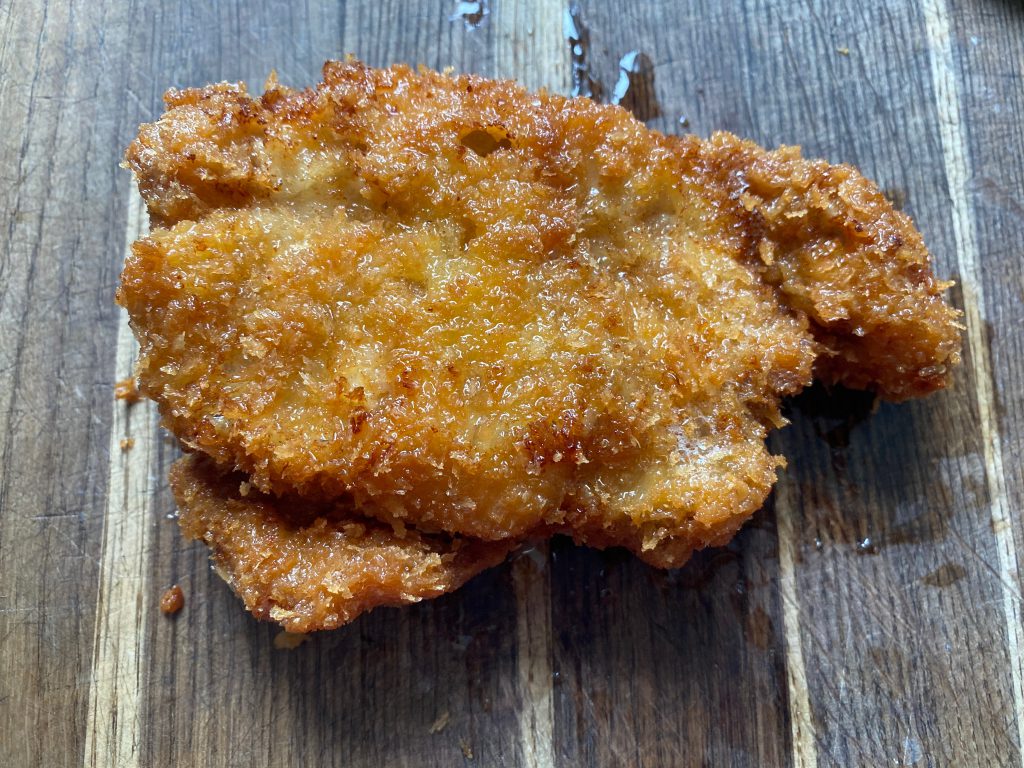 Our Pork Katsu is deluxe and is heavily 200g per one order!
Spot on!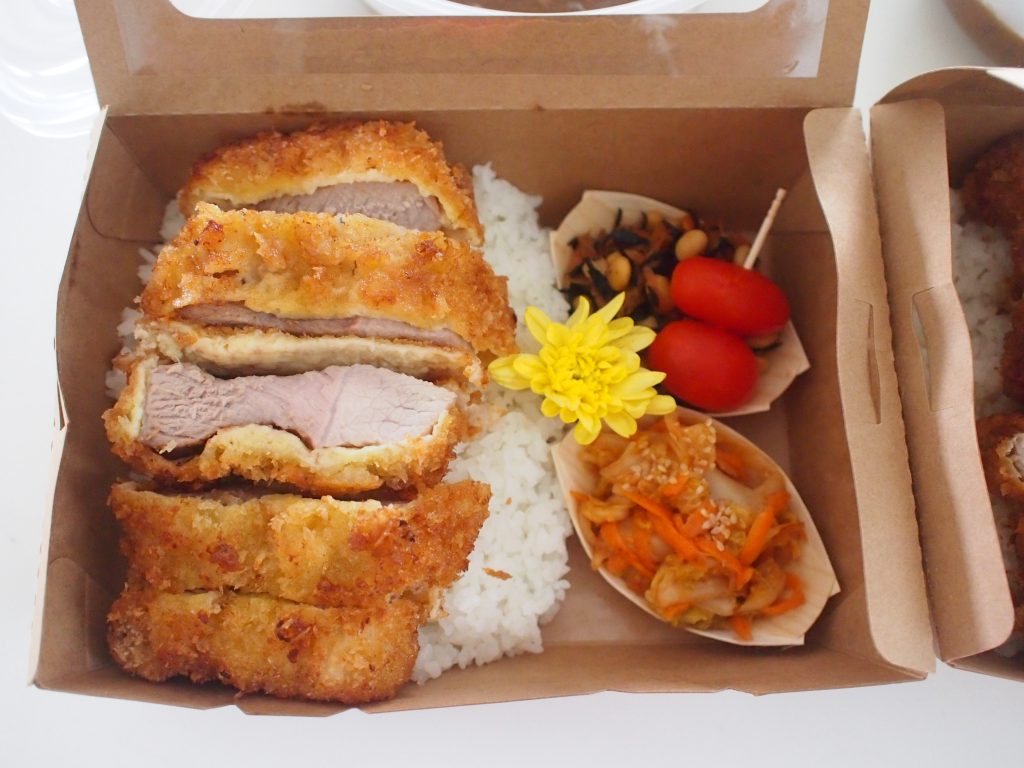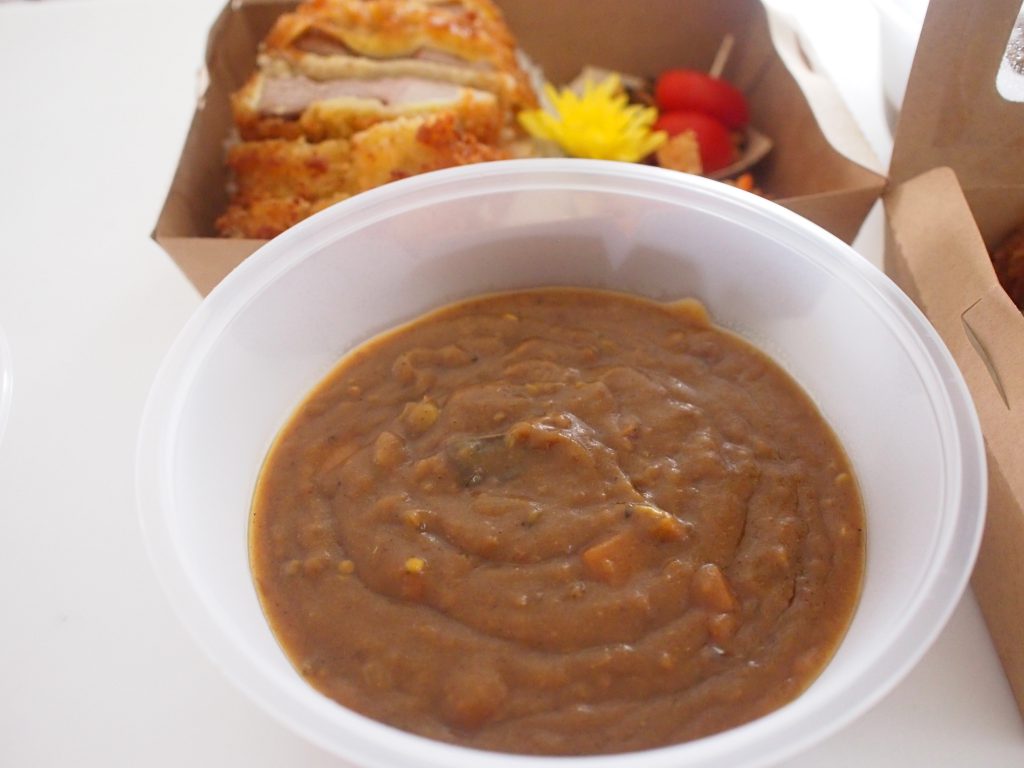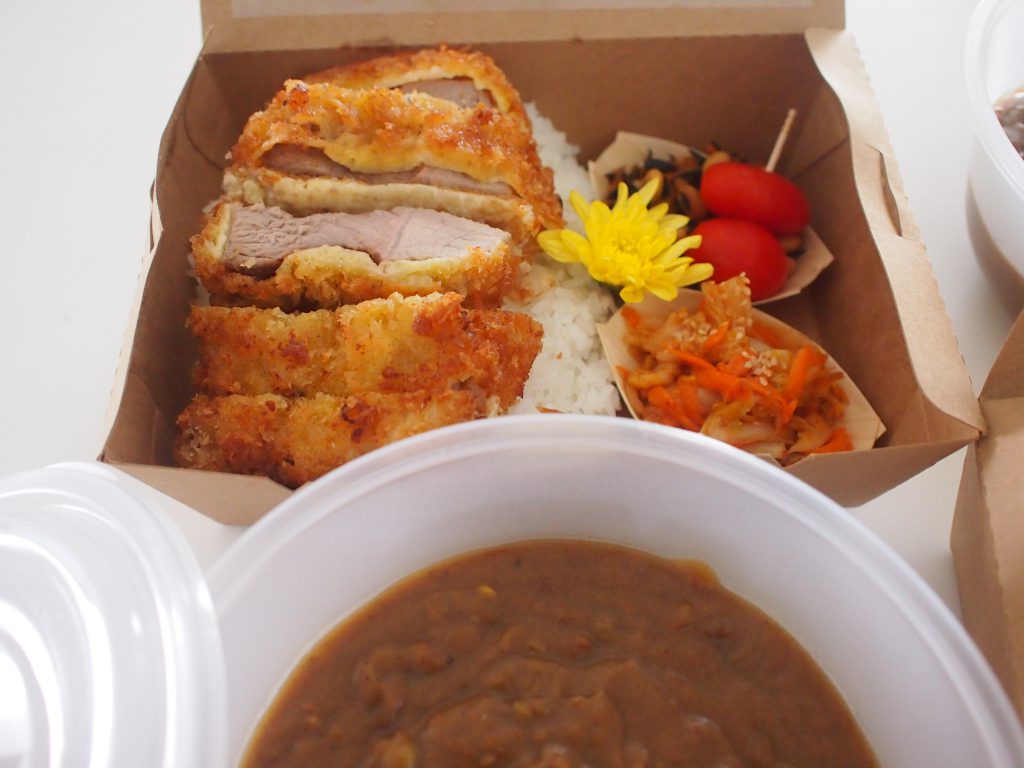 We are so lucky to have such a kind and supportive customers. I know how to show our gratitude for their support: serve quality food with sincere care. That is absolutely everlasting truth for us to all customers who are interested in our service.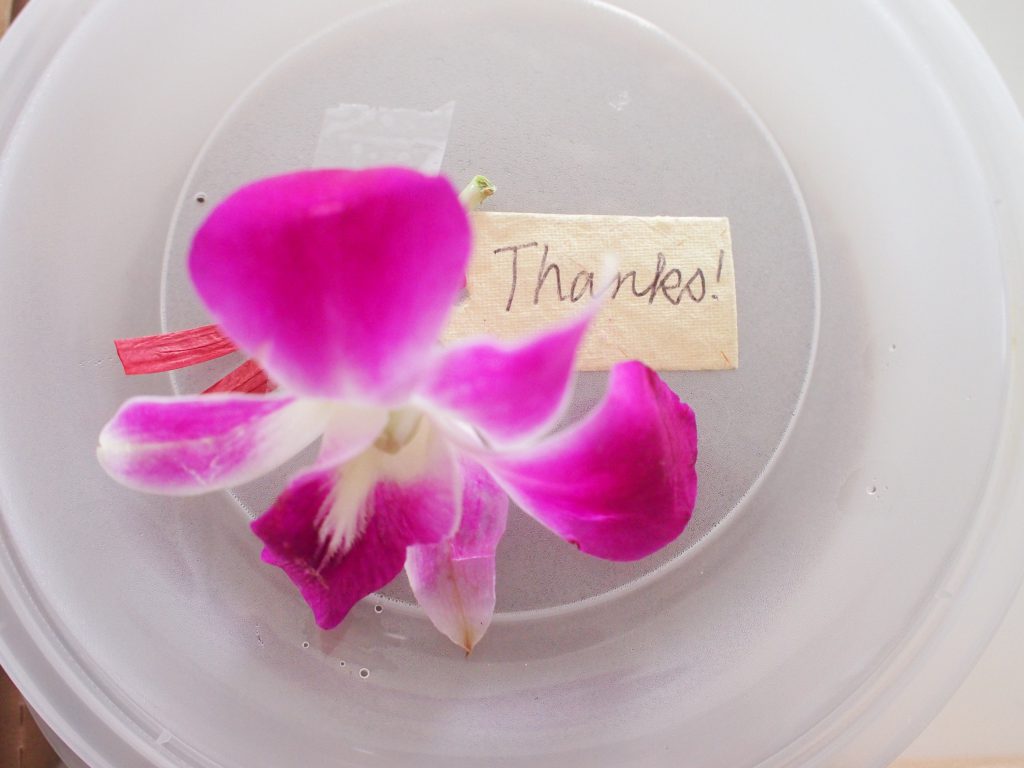 We are going to be ready to announce the details of cooking classes (finally!), and we are looking forward to hailing you all as our customers soon.

Naoko xx