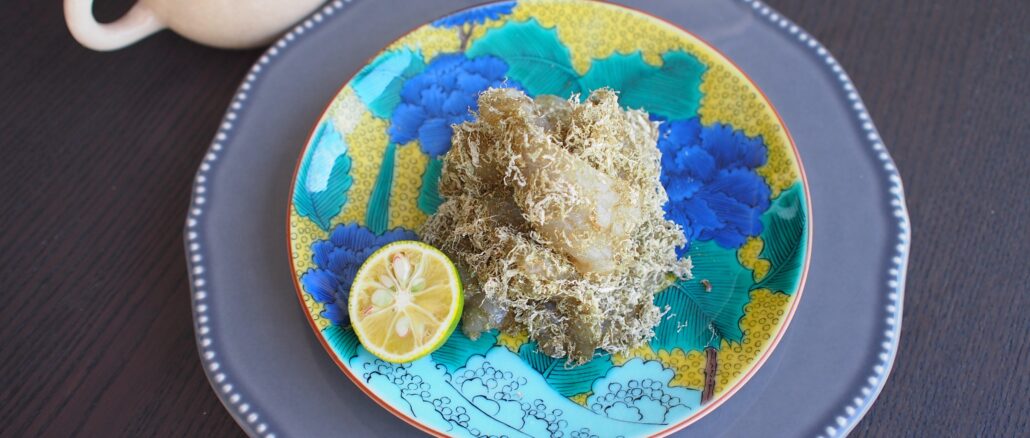 This is the best nibble for appreciating cold Sake with your loved people 🙂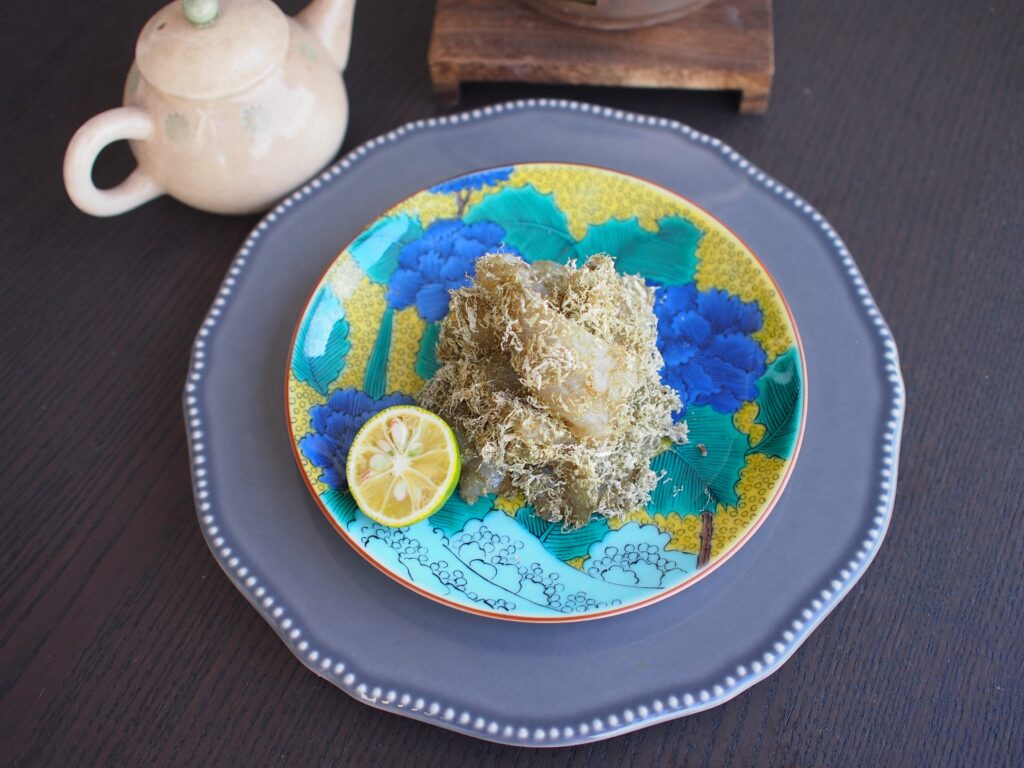 Clean the fish and make sashimi fillets.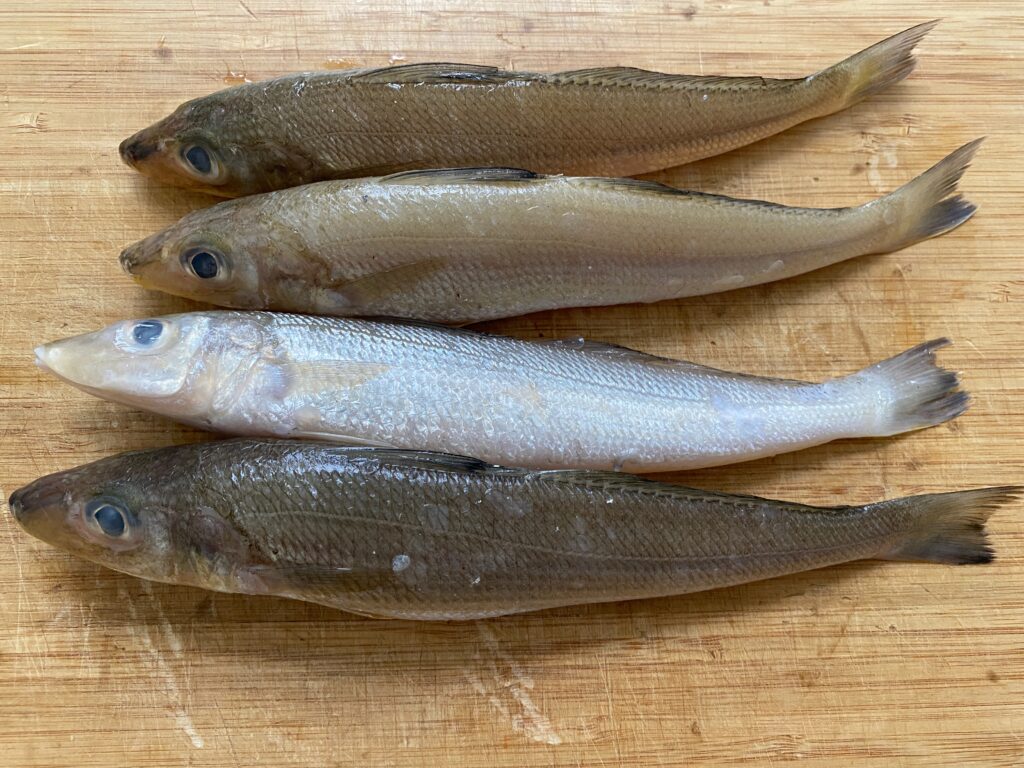 We can make a good broth using the remaining heads and bones during your curing work.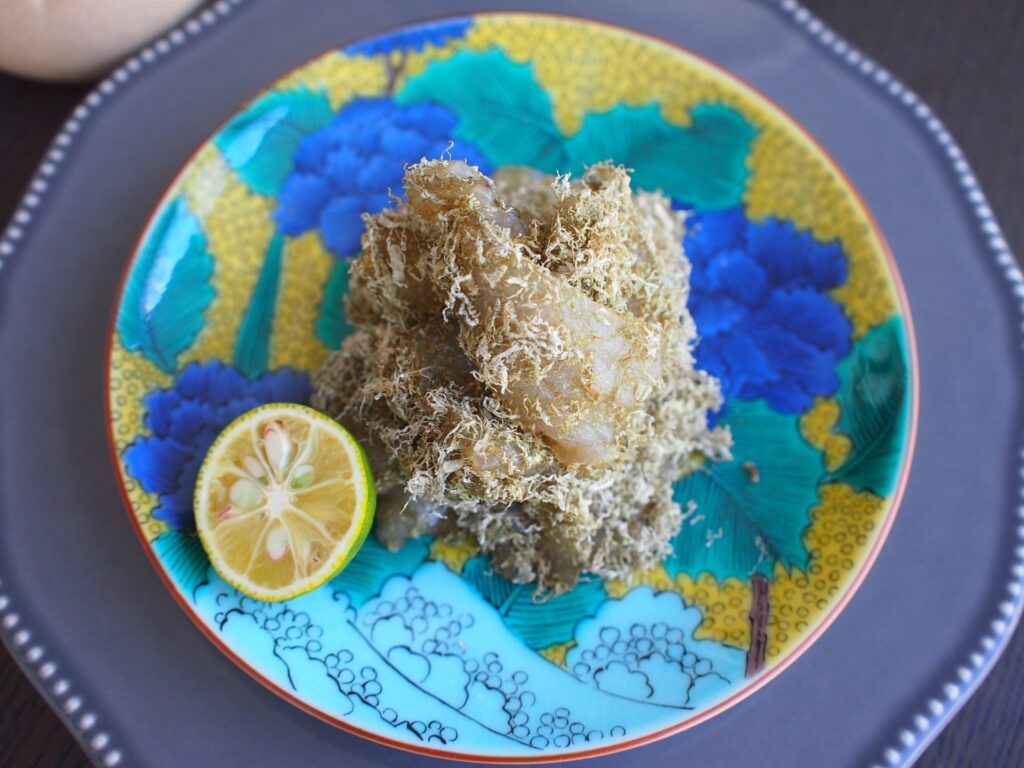 Squeeze the Sudachi citrus and say 'Itadakimasu!'
A nicely firm texture and a very light taste of sillago is so nice and much the cold and dry Sake.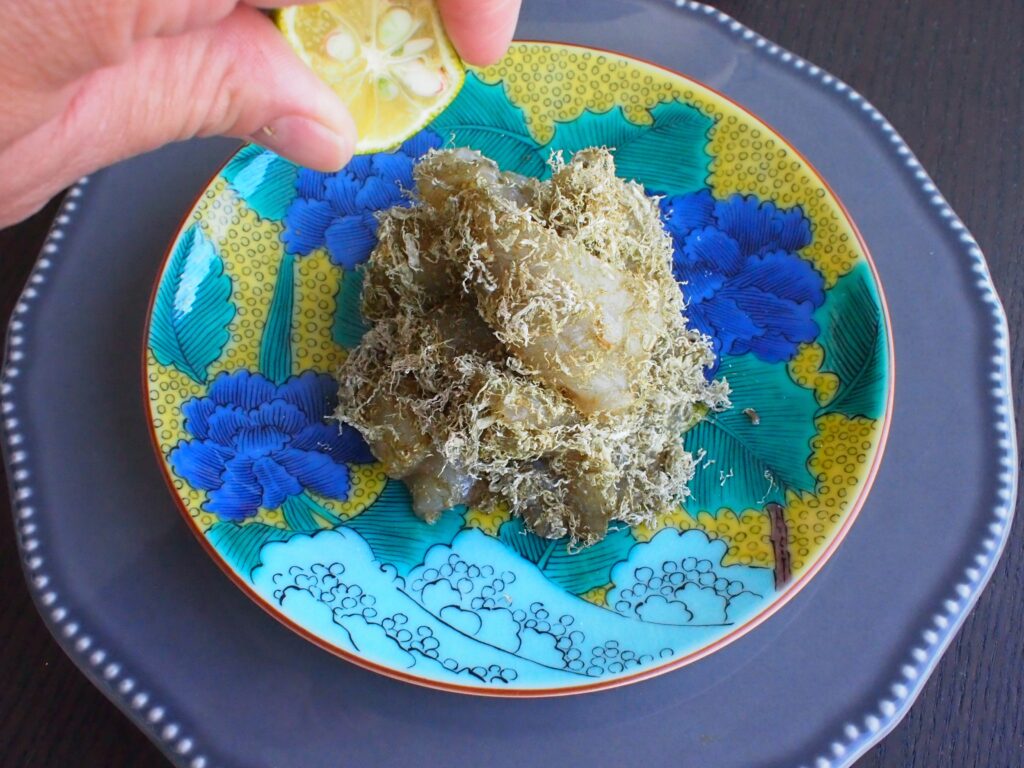 It's worth trying this paring.