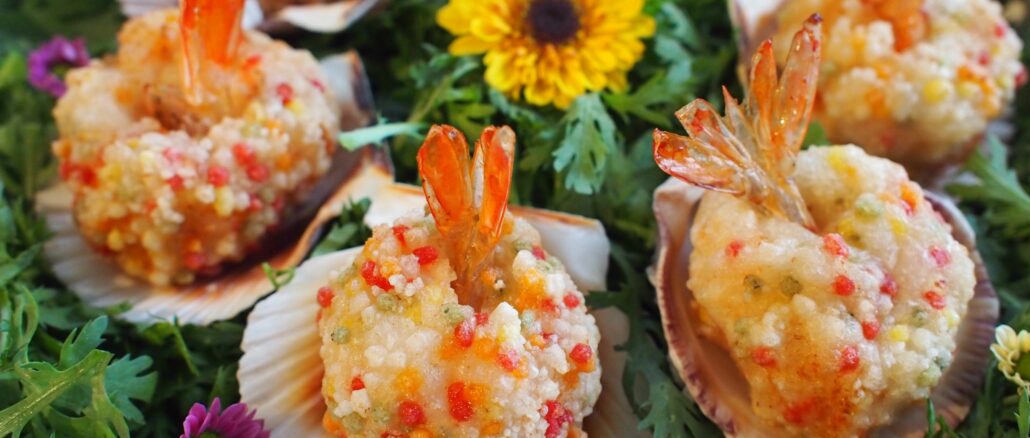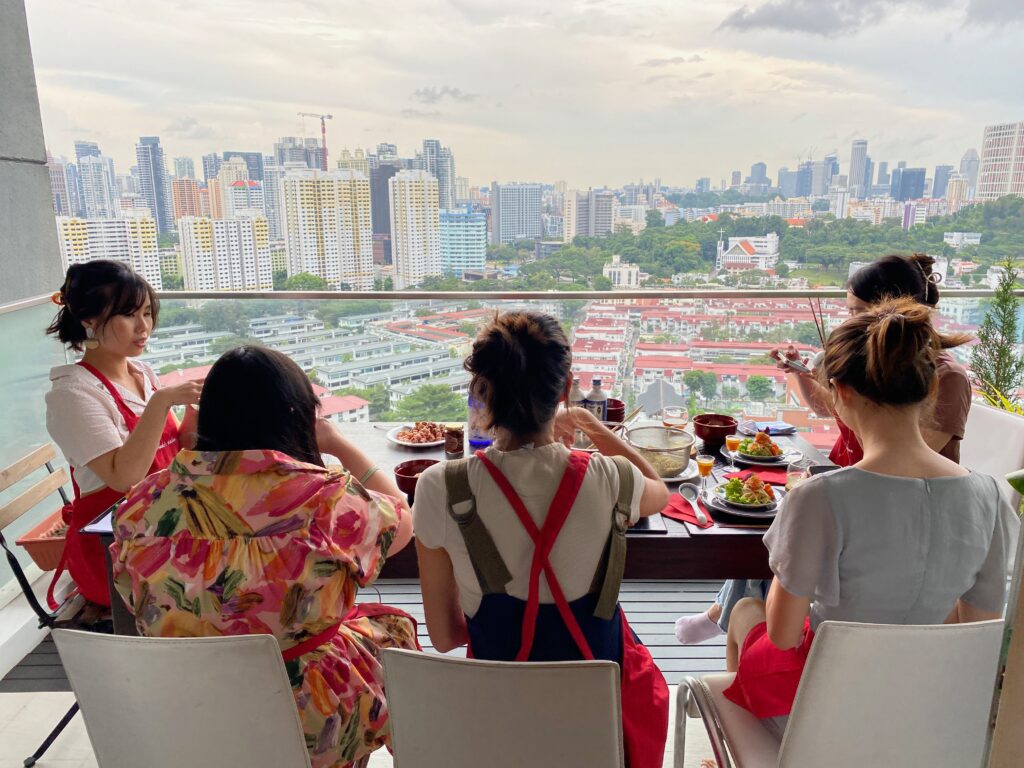 Festive Food -KAISEKI
Kaiseki is our traditional formal multi-course dinner, that is perfect for your special day. That might sound like too skilful, but don't worry, we arranged all courses to be easy and simple for you all, hence it is perfect to join the class with your family/friends together and enjoy the dining time at the sky view dining space! Of course, you can make your family impressed with your homemade Kaiseki course at your home.
Kaiseki 6
Sakizuke 先付. Uzaku (grilled eel and vinegary vegetables)
Takiawase 煮合. Kumiage Yuba Sashimi 汲み上げ生湯葉
Agemono 揚げ物. Ebi Arare Age 海老あられ揚げ
Mizumono 水物. Ichigo Sakura Mochi 苺桜餅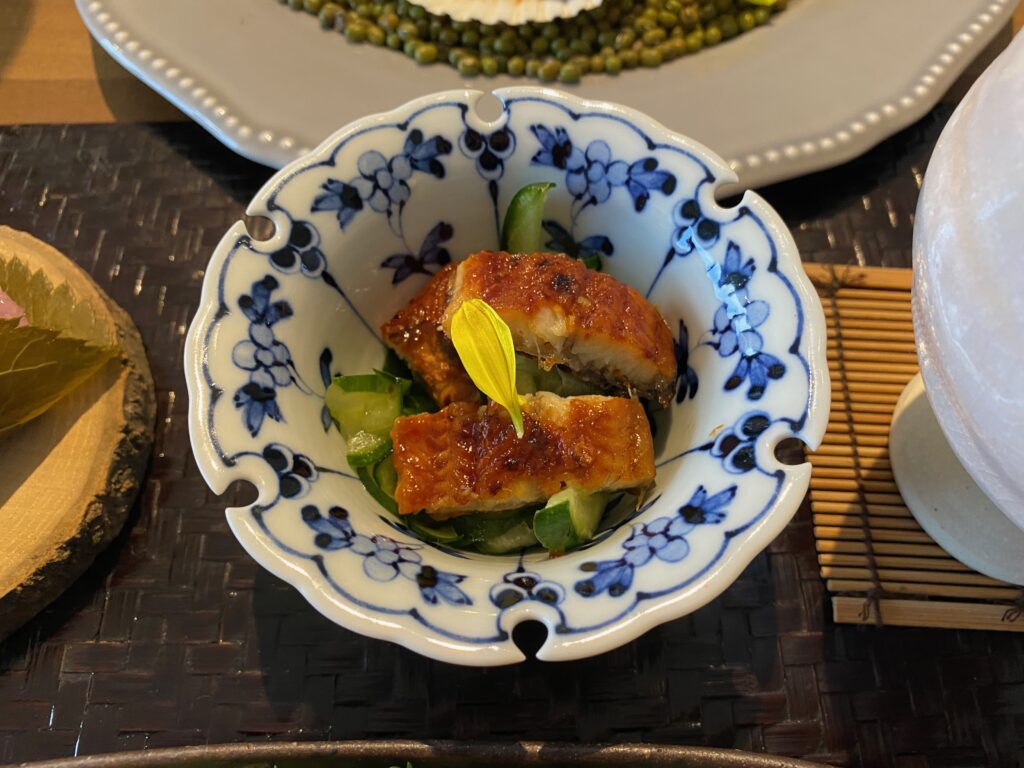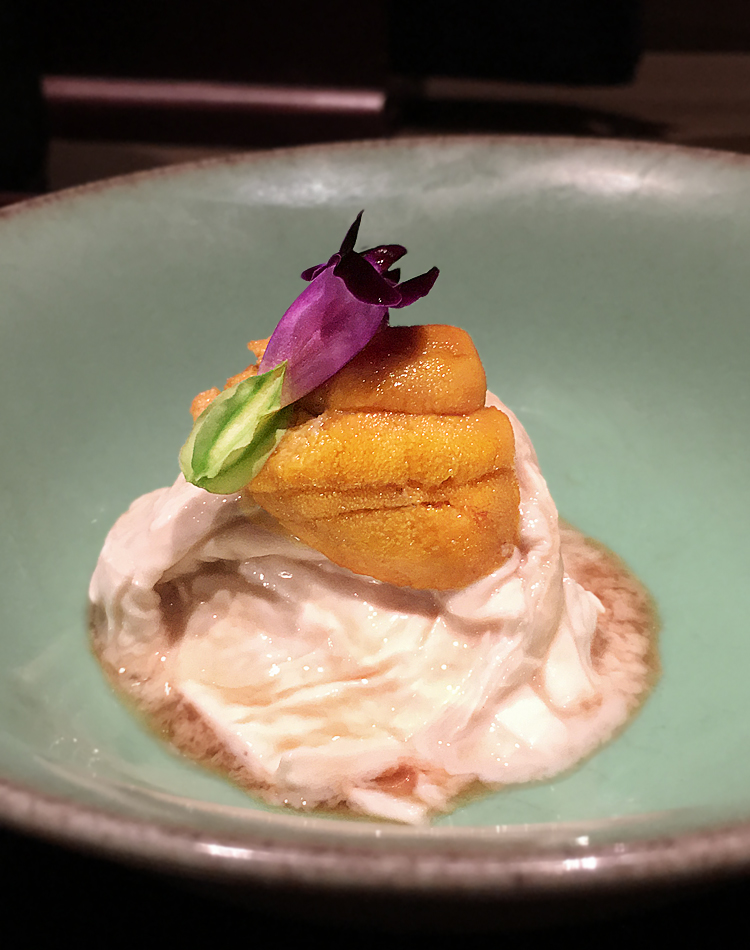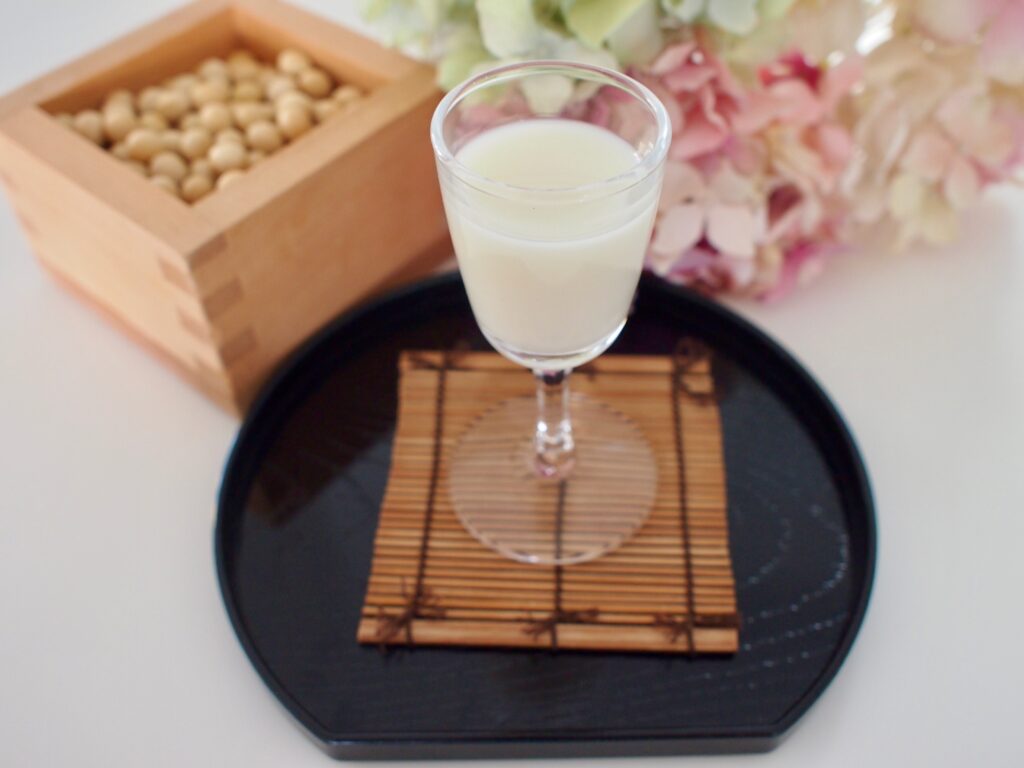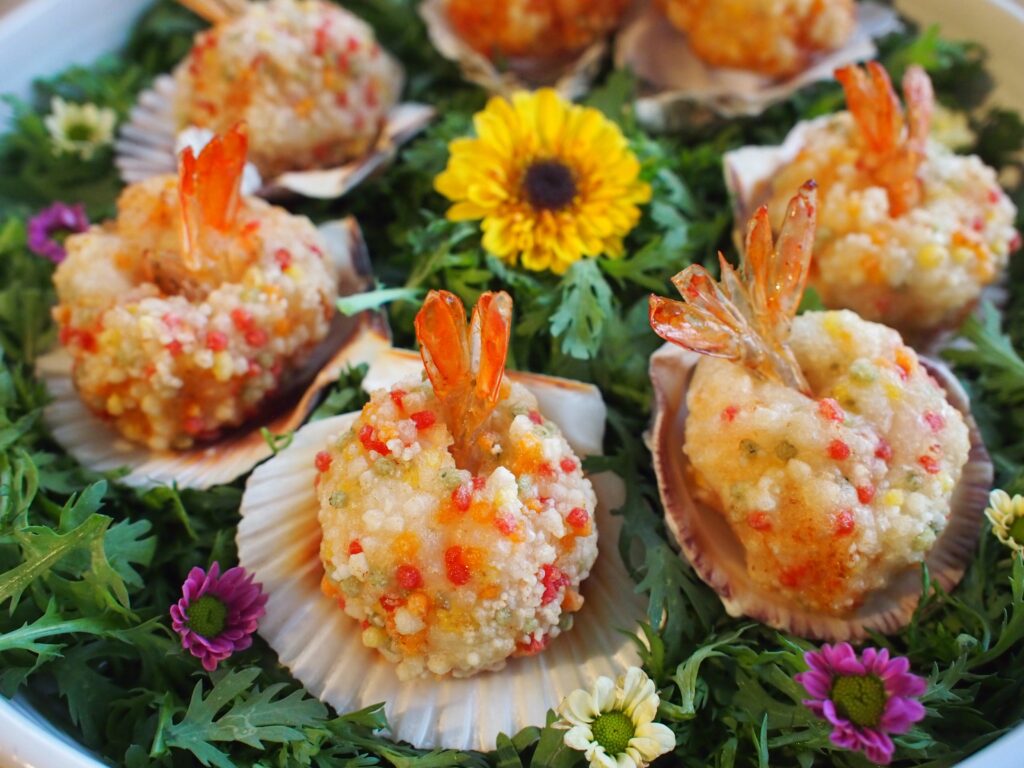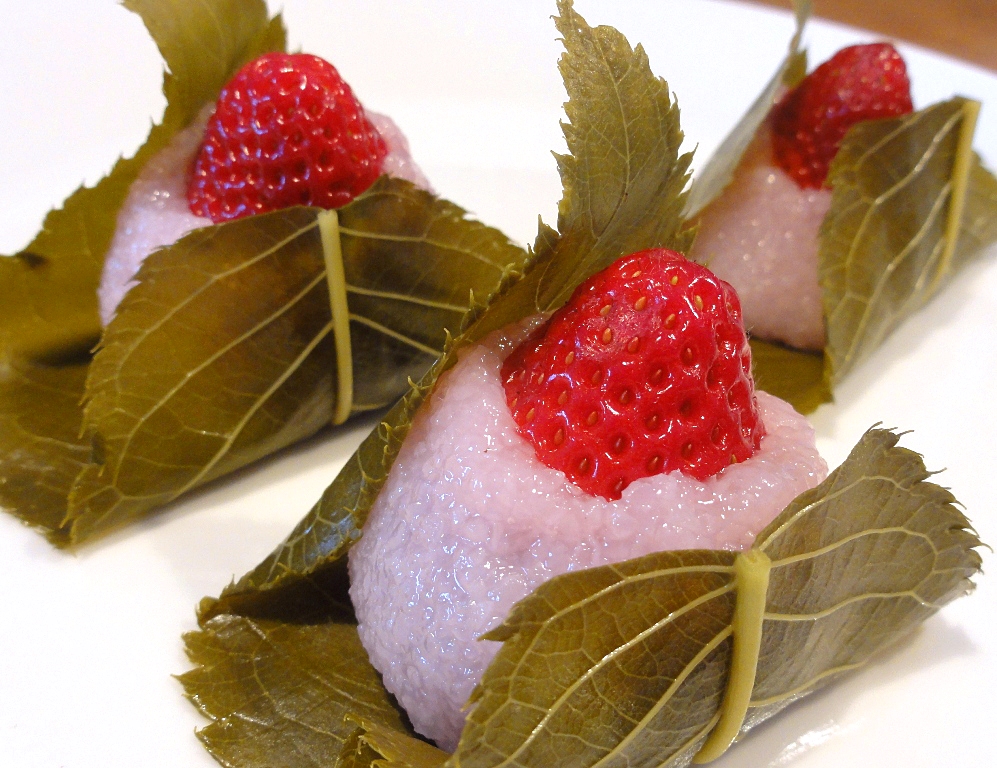 You can learn:
*What is Kaiseki
*Make the most staple Japanese Dashi stock
*How to make soya bean milk and Yuba from scratch
*Ebi dumplings
*Sakura Mochi of Kyoto-style
Price: $150 per person
Thursday 23rd, 10:30am – 1.30pm
*Class will only start with a minimum enrolment of 2 participants.