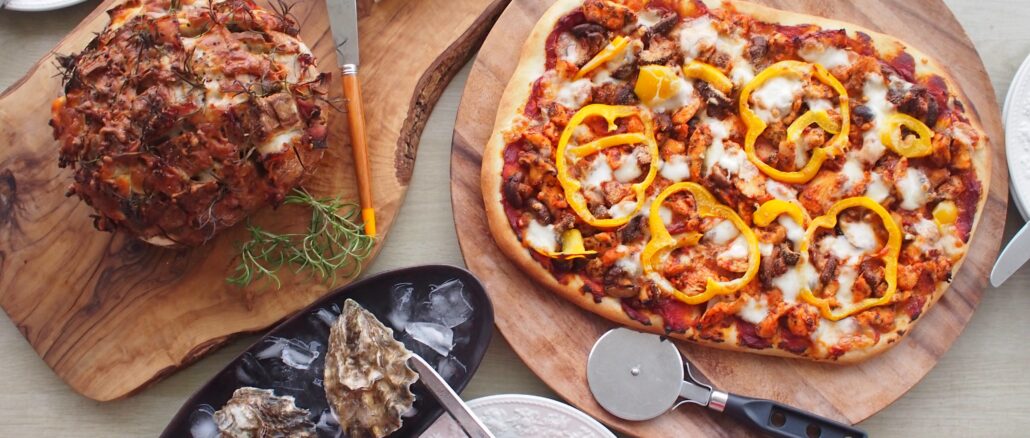 We had a small family party for celebrating our son's birthday 🙂
His request for the dinner was 'Pizza that mummy makes' (how sweet!), so I made these dishes.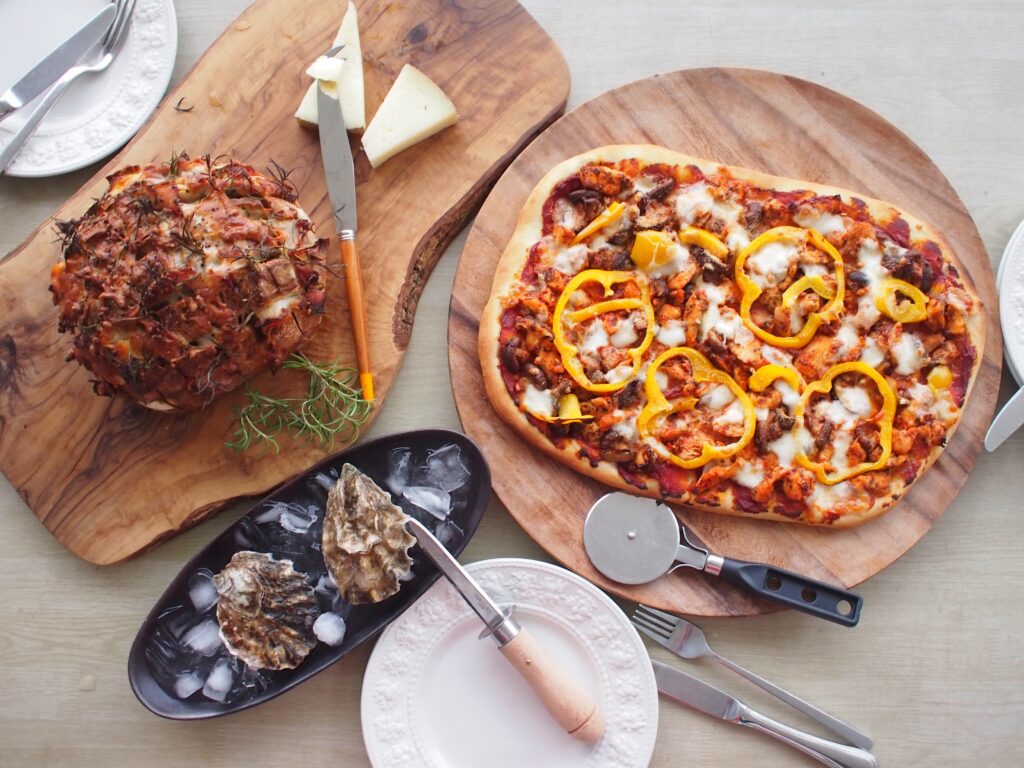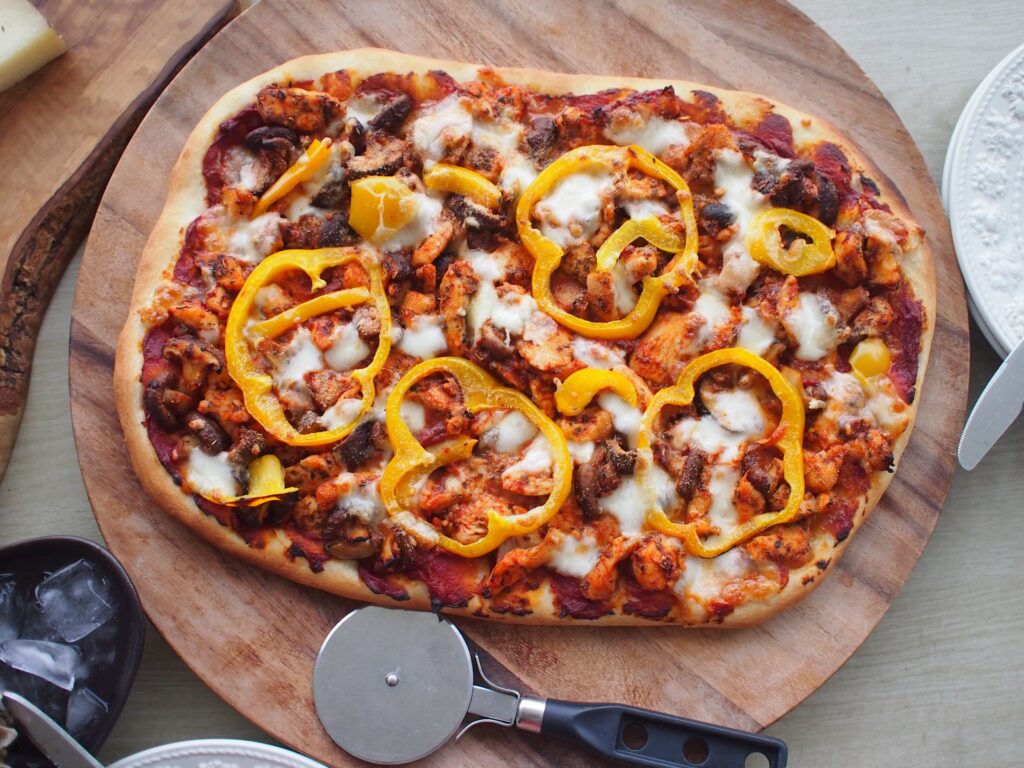 Chicken, Shiitake mushroom and pineapple.
And that party food, hedgehog bread was hit!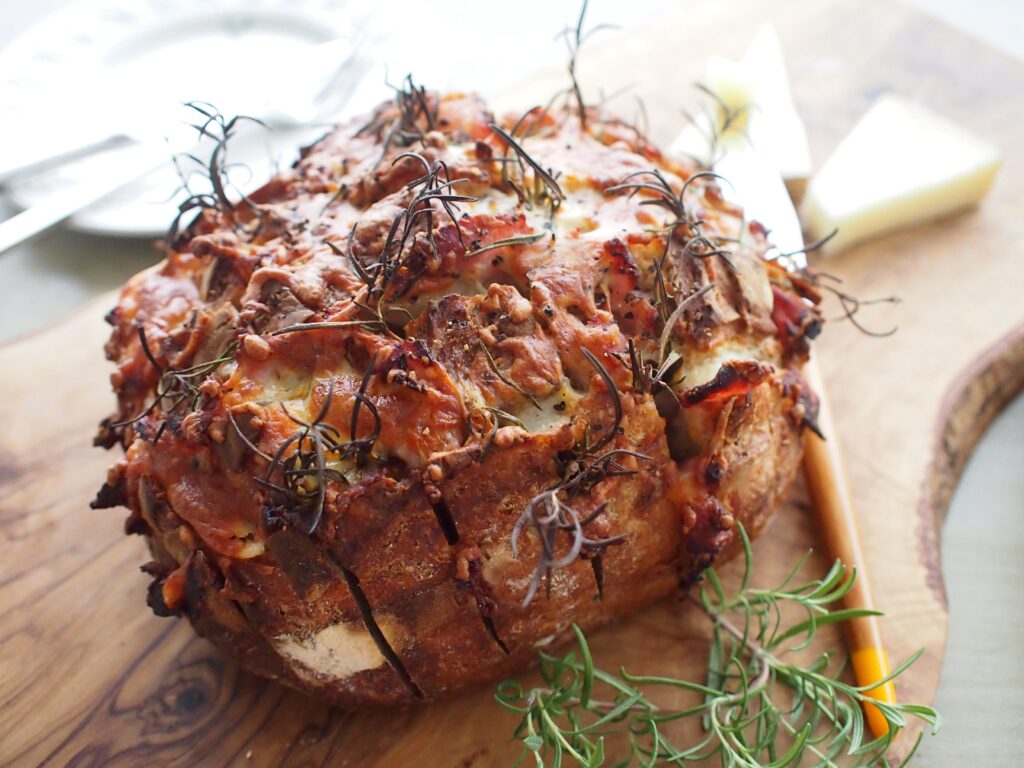 Everybody stretched their arms and tore the cheese bread.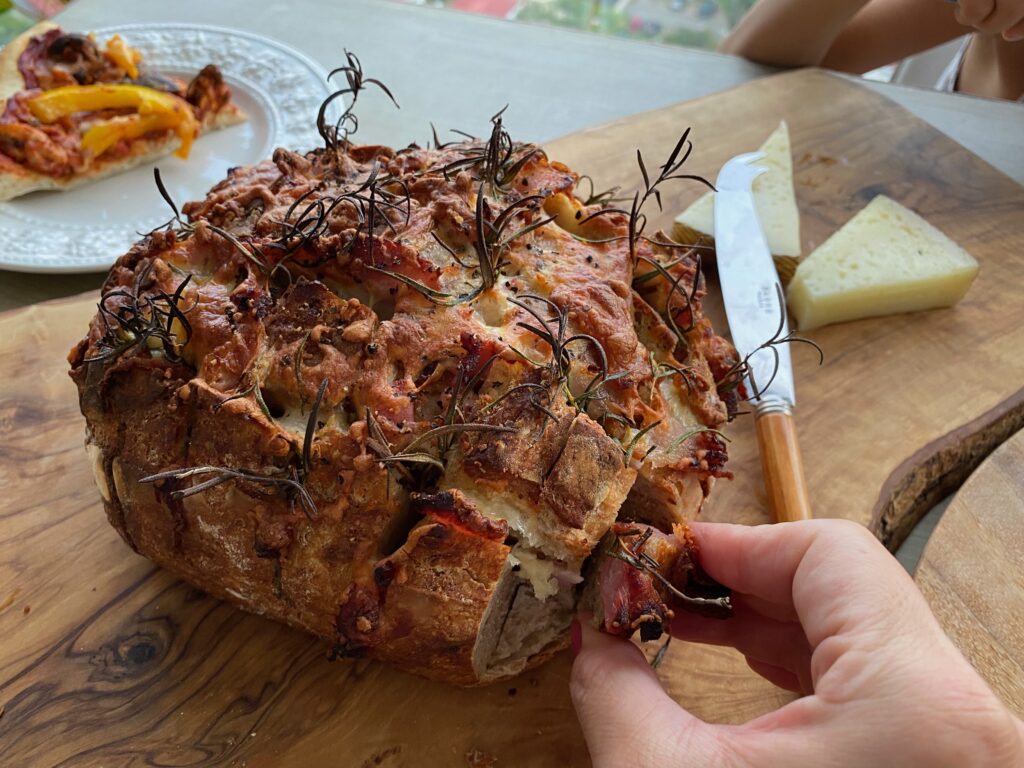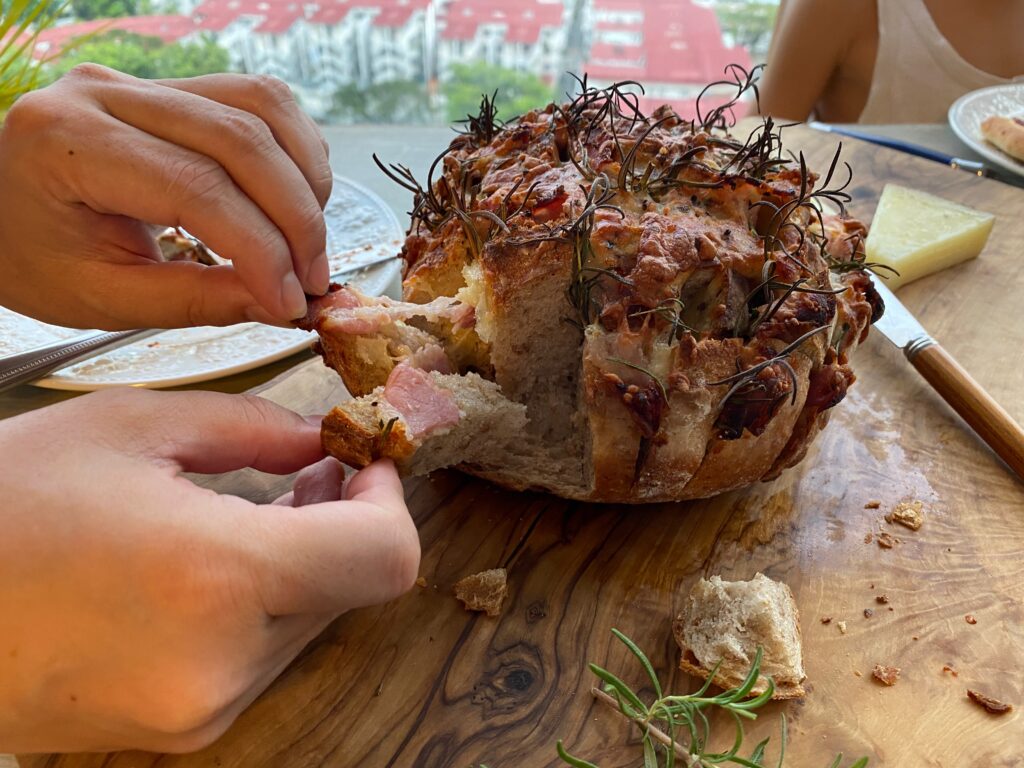 The ingredients are very simple.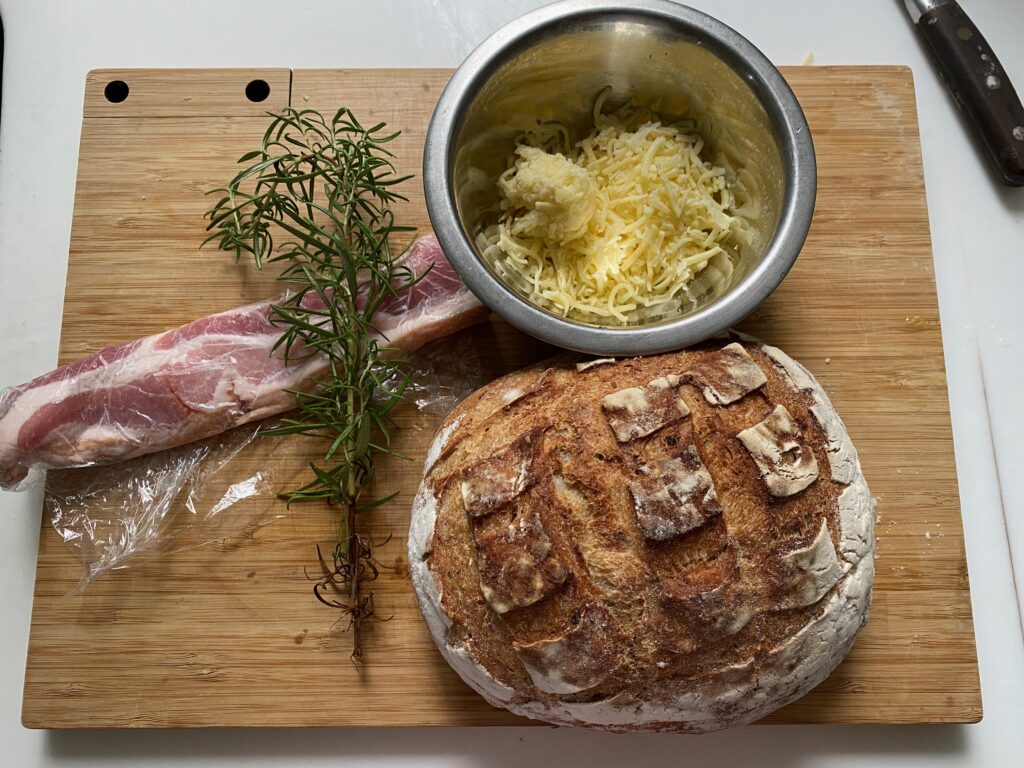 Sour bread, bacon, rosemary and cheese (any cheese is fine!)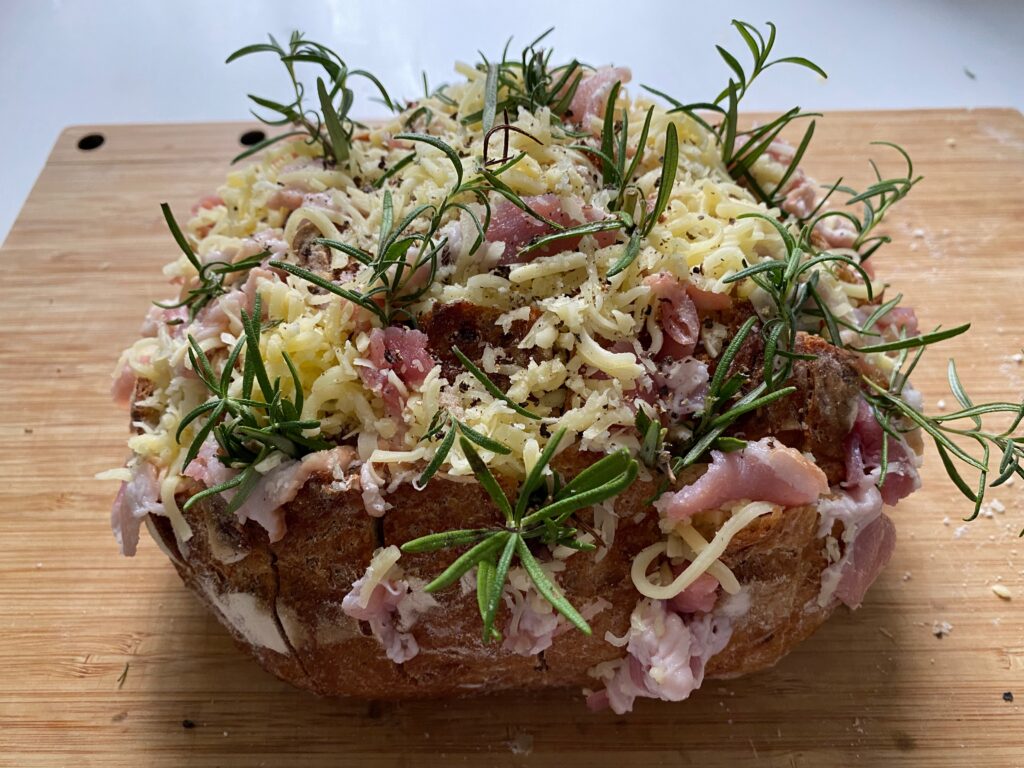 Make slices over the surface and stuff the ingredients.
And bake it in the oven on 200C for 15 minutes.
Tada!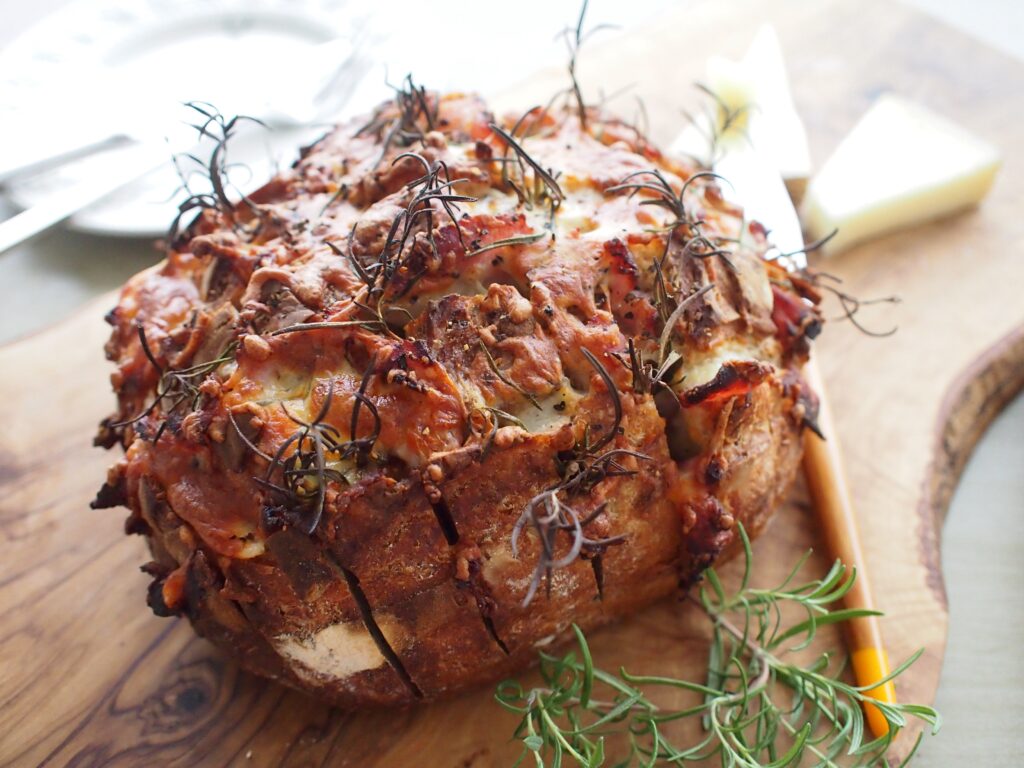 Absolutely delicious!!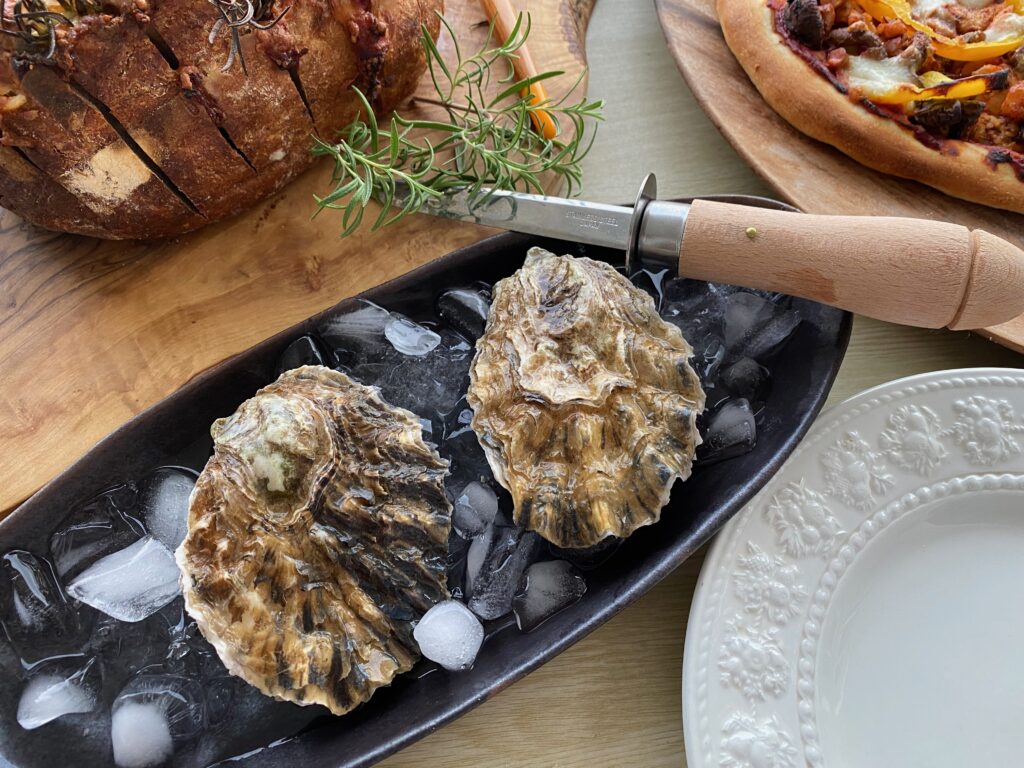 For grown-ups, I shucked raw oysters 🙂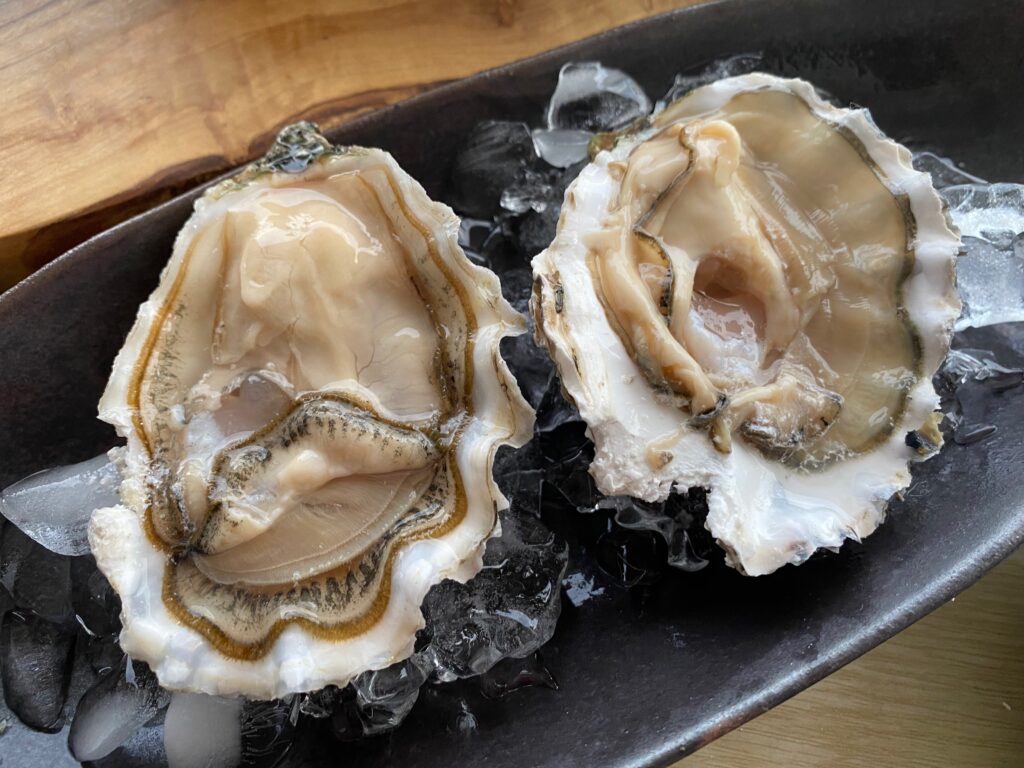 This is the best treat for me, truly!
Happy birthday, my gorgeous son.
May you seek to learn, may you learn to live.