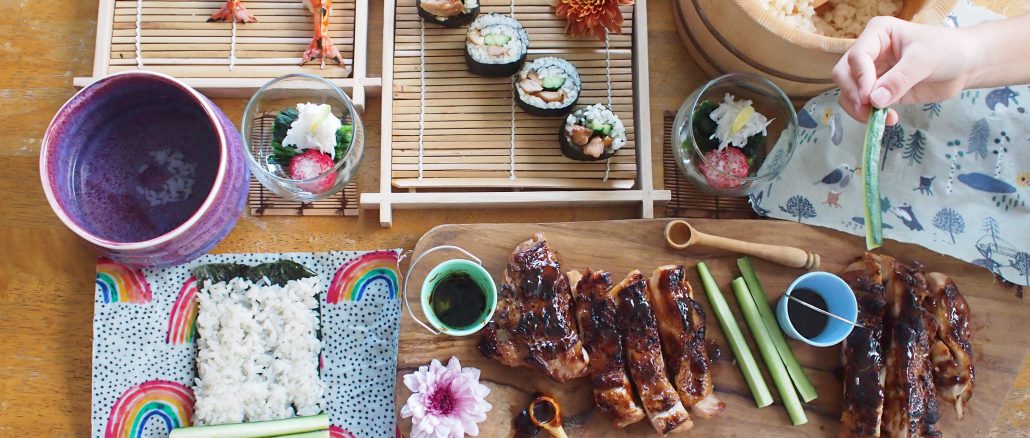 Are you a sushi lover? Your passion for sushi flows through eating or making whatever, we are excited to share a wonderful kitchenware that is so versatile and eco friendly for you.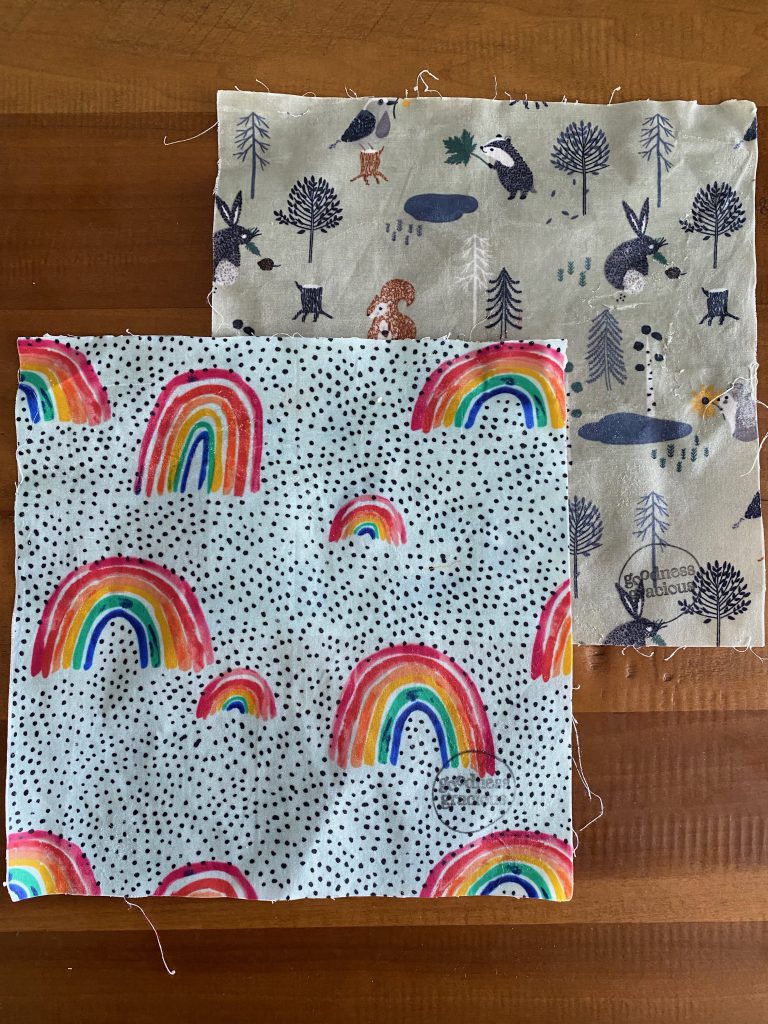 They were organic beeswax wraps that I made at home with my kids during their summer holiday.
This is the homemade wrap kit of goodness gracious.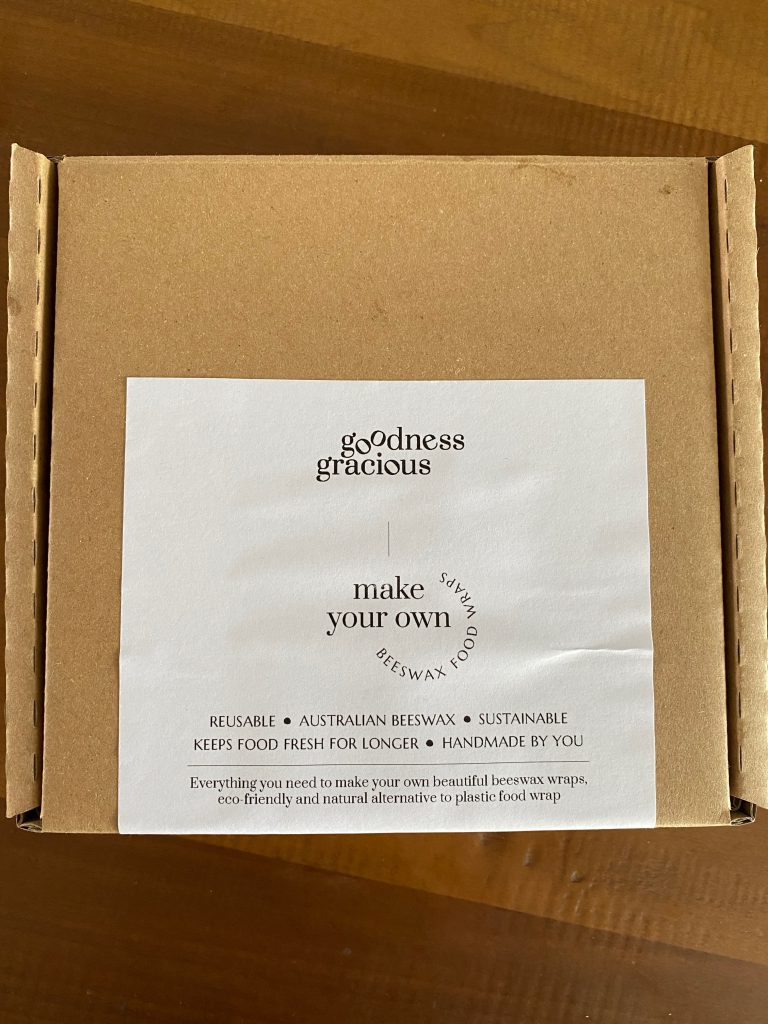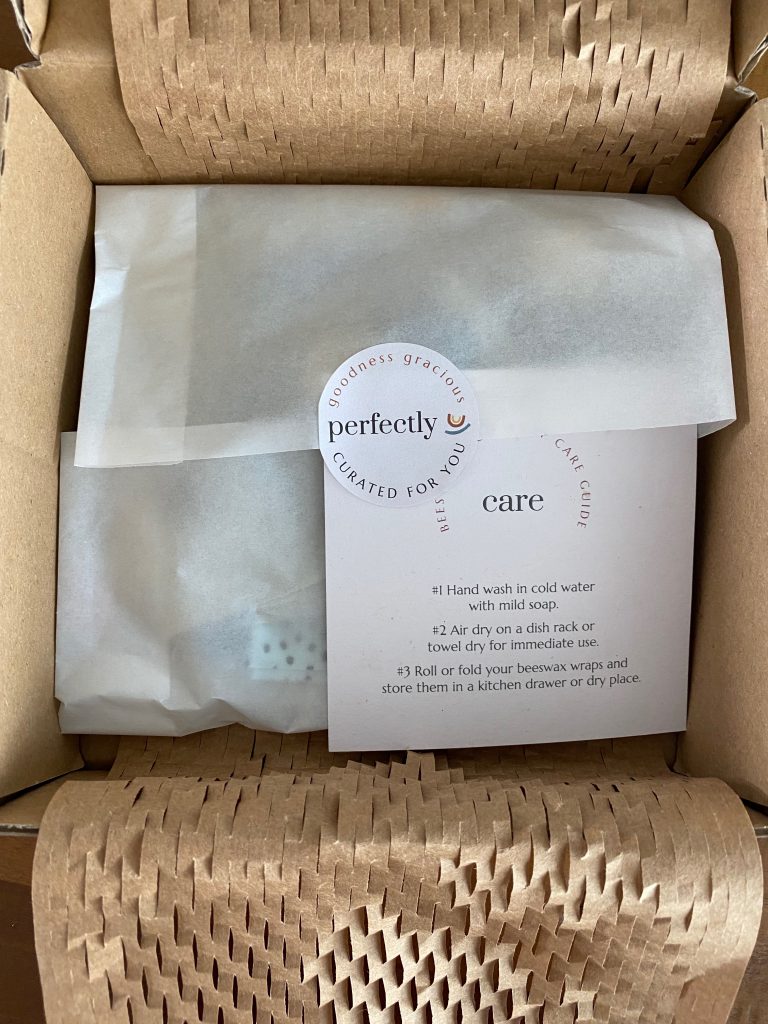 Everything you need to use is in the box, you just need an ironing set. That was fun to make the wrap with kids like a craft work!
Then we made a sushi roll using this organic wrapper instead of bamboo mat!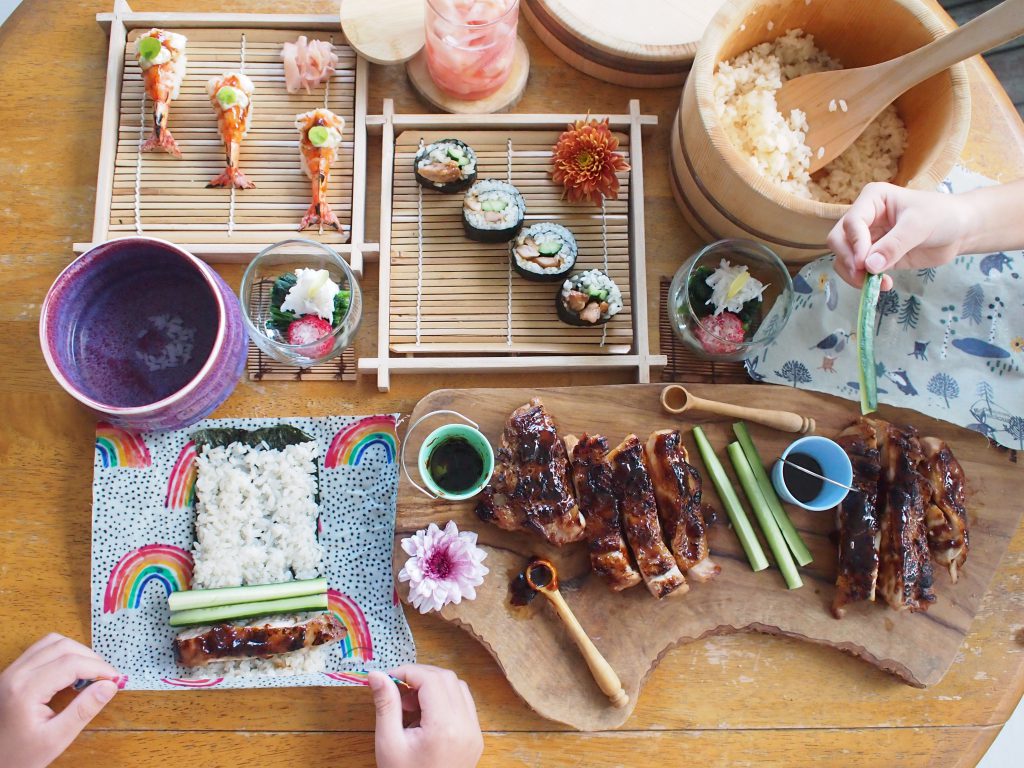 The cotton cloth that is coated with organic beeswax doesn't stick to foods and perfect for making a roll sushi.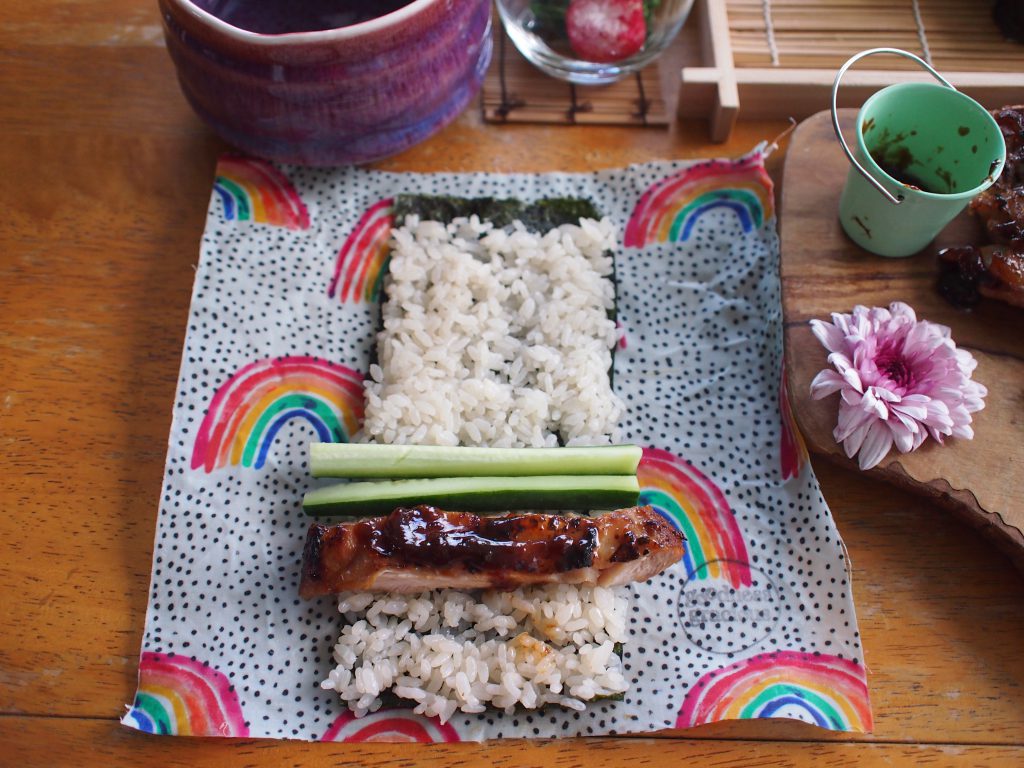 Charred Teriyaki Chicken is another star for the roll 🙂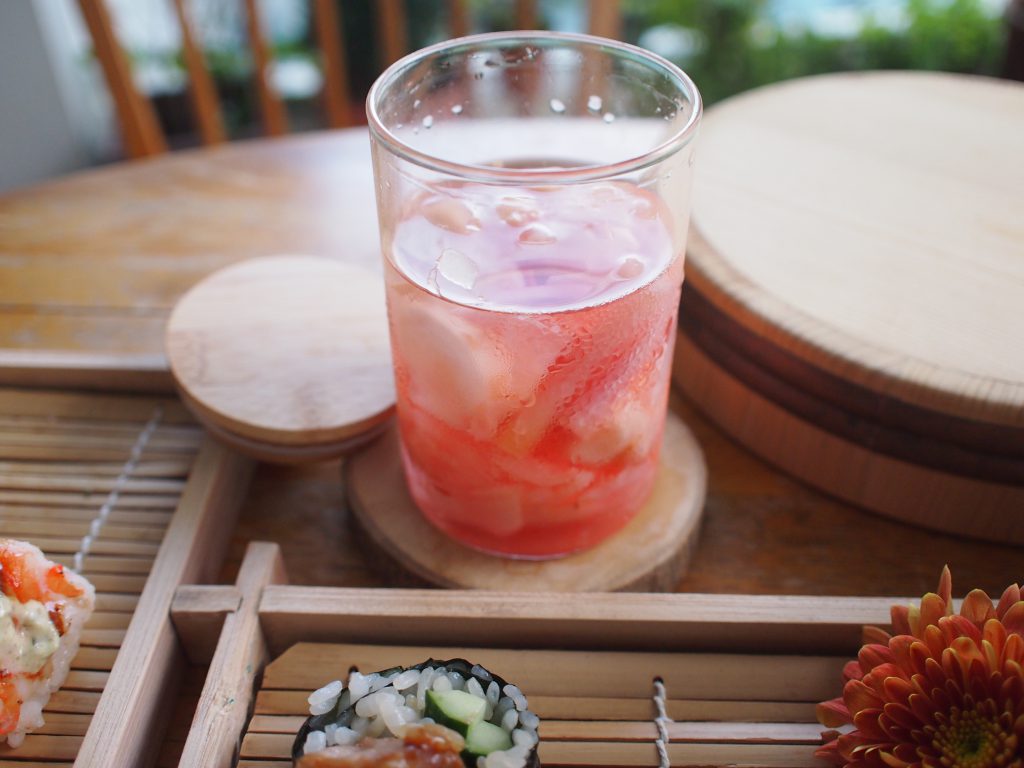 Homemade Gari (pickled ginger) is natural taste.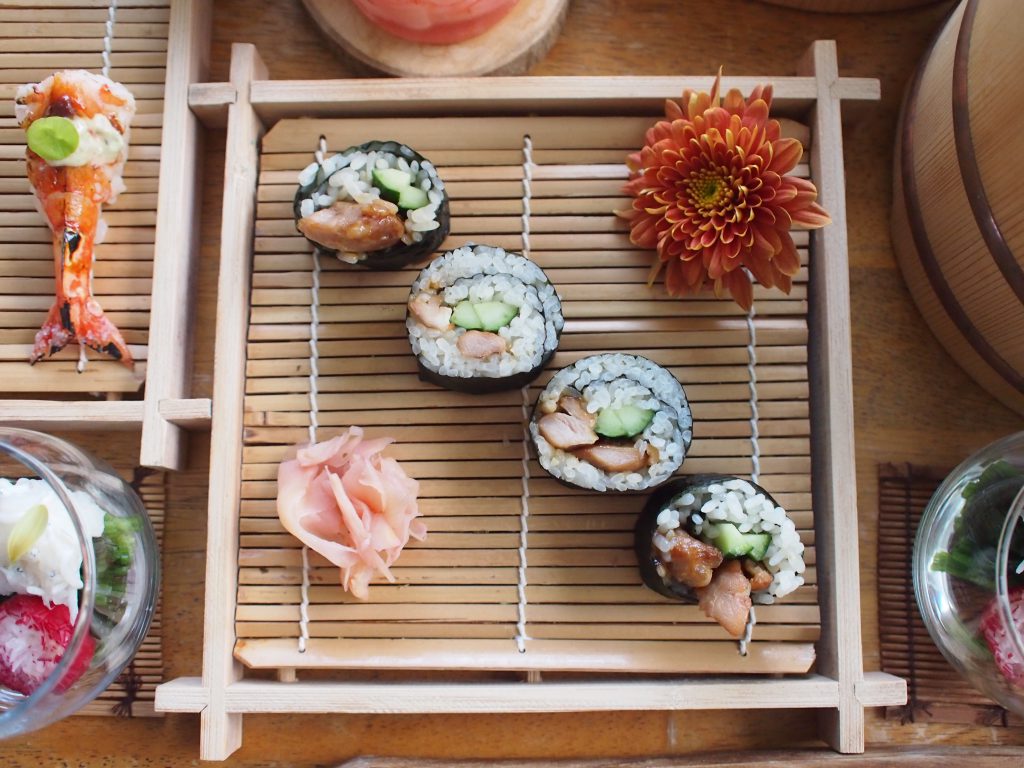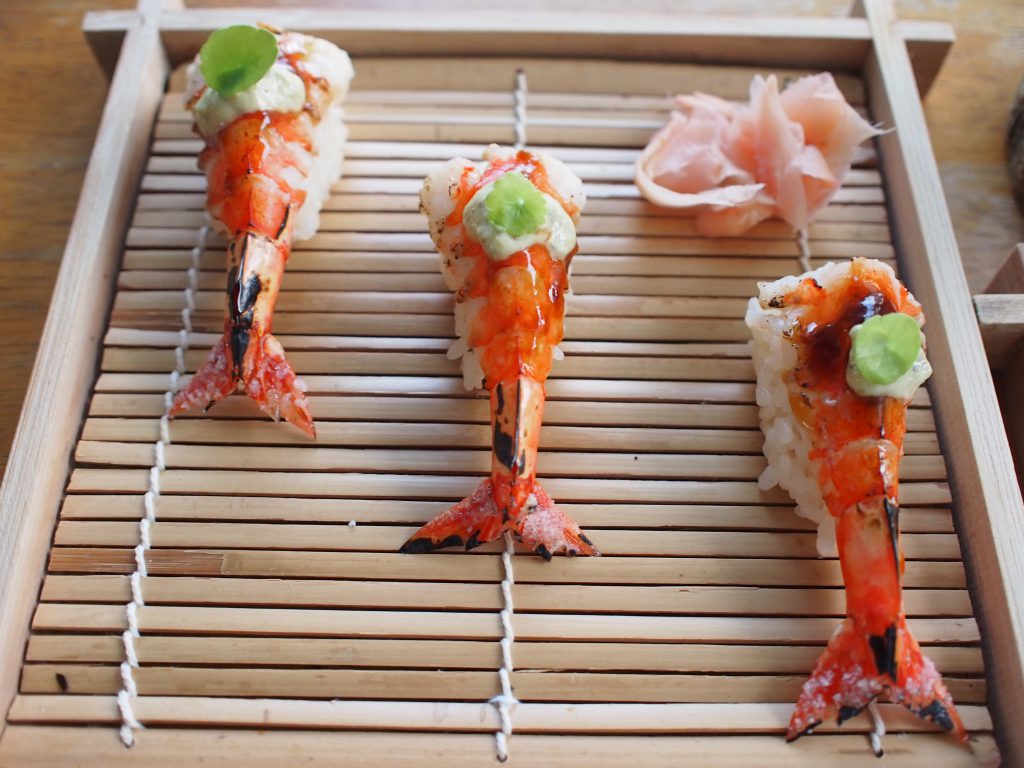 Yuzu cured prawn nigiri is my favourite.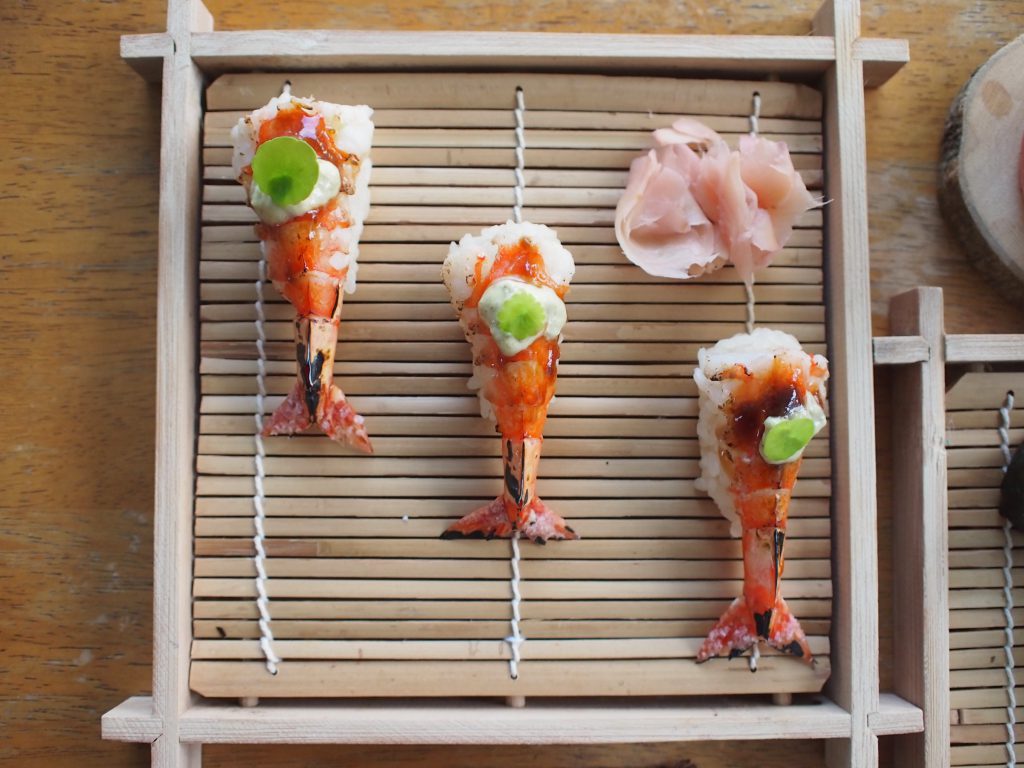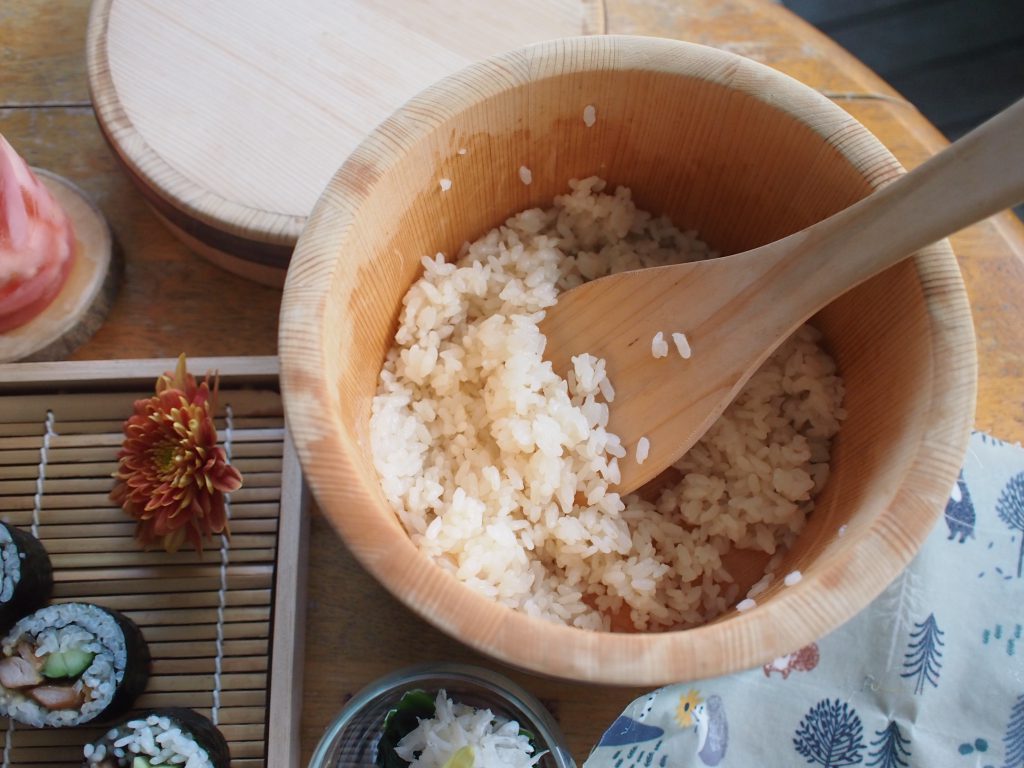 We are planning to organise something exciting with goodness gracious in next month as a collaboration!
Please keep your eyes on our websites and social media where we will announce the event!

Stay well!

Naoko xx