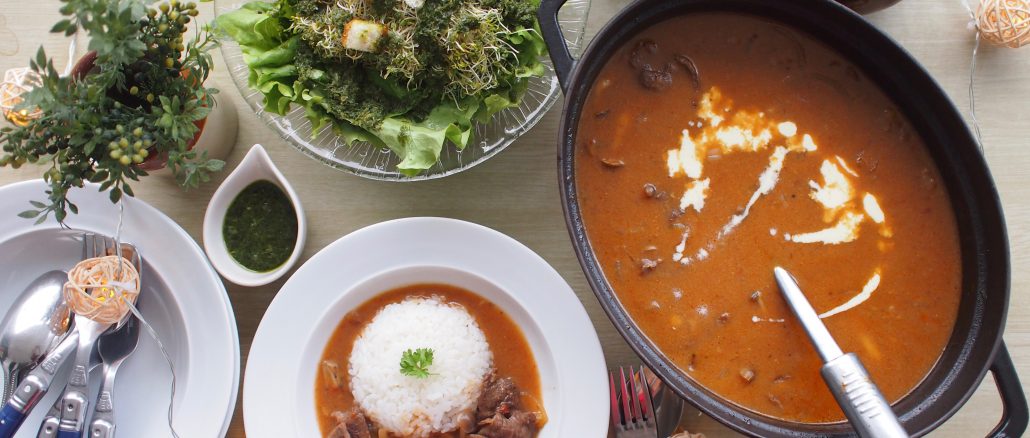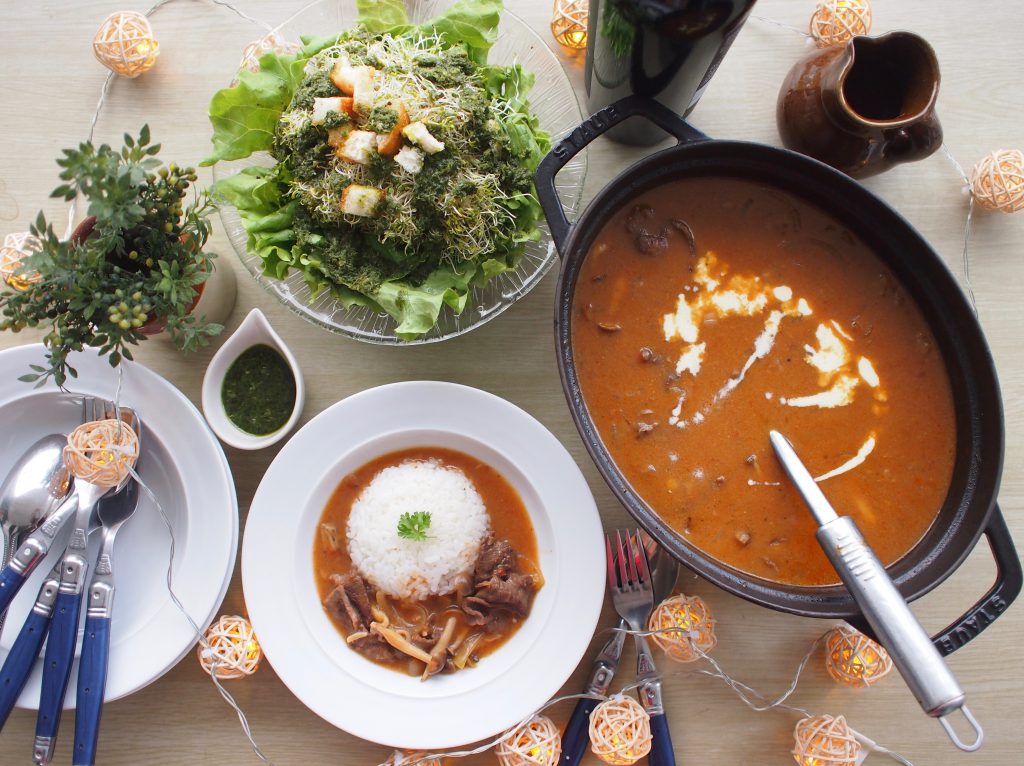 The other day, my younger son had a naughty tummy bug and had less appetite.
Poor boy! Then I made this poorly chap's favourite food -Beef Stroganoff and rice.
Rice is more kind to our digestive than pasta for us Japanese, so I served it alternatively.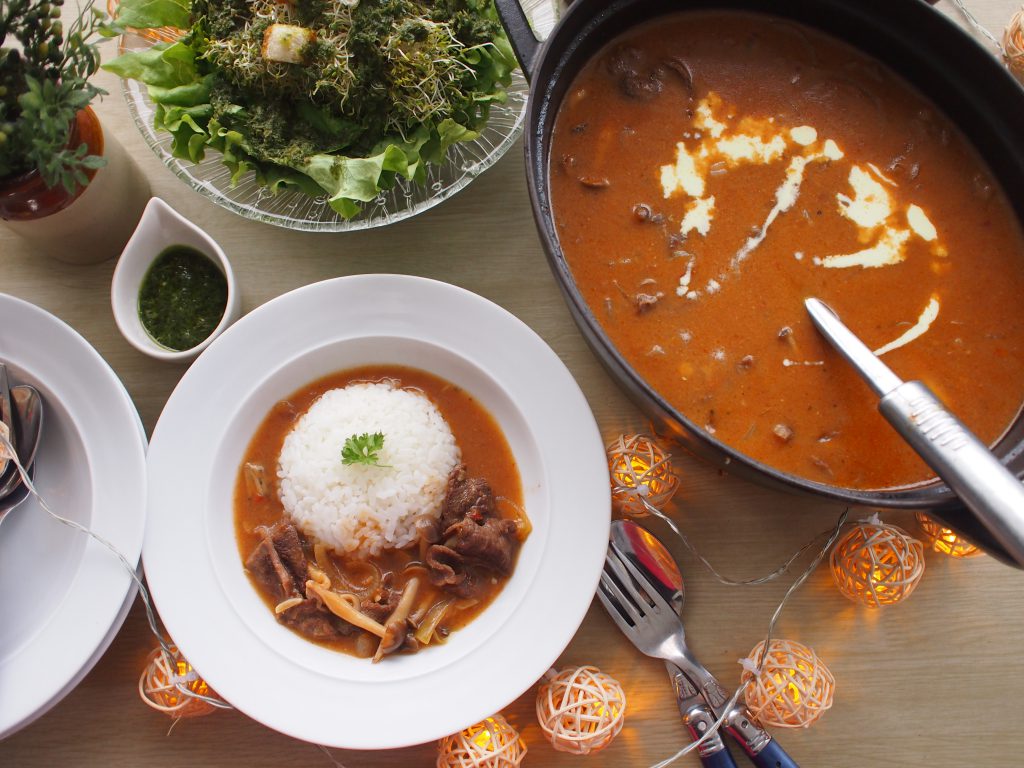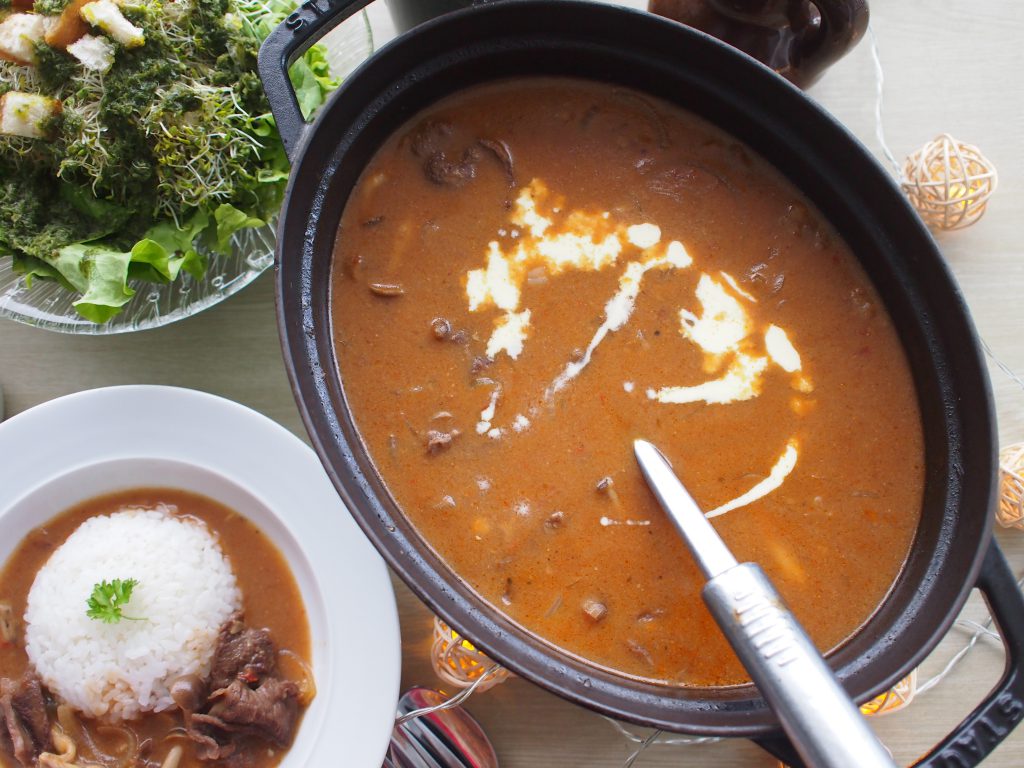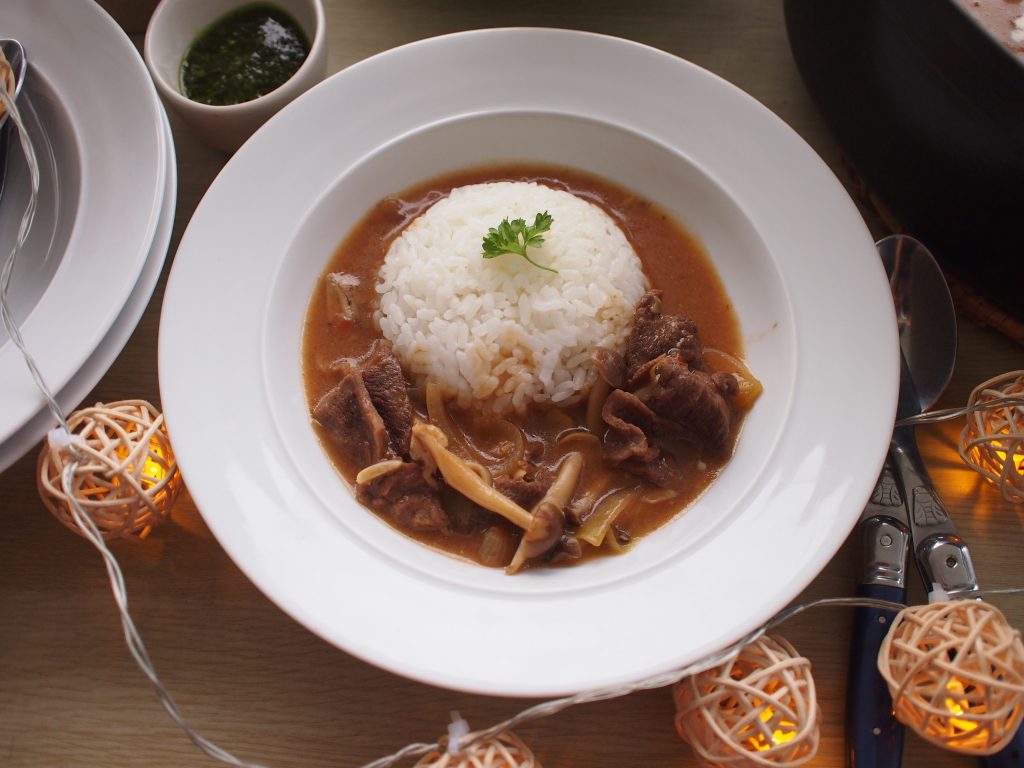 And as a side dish, I made a green salad with herby dressing.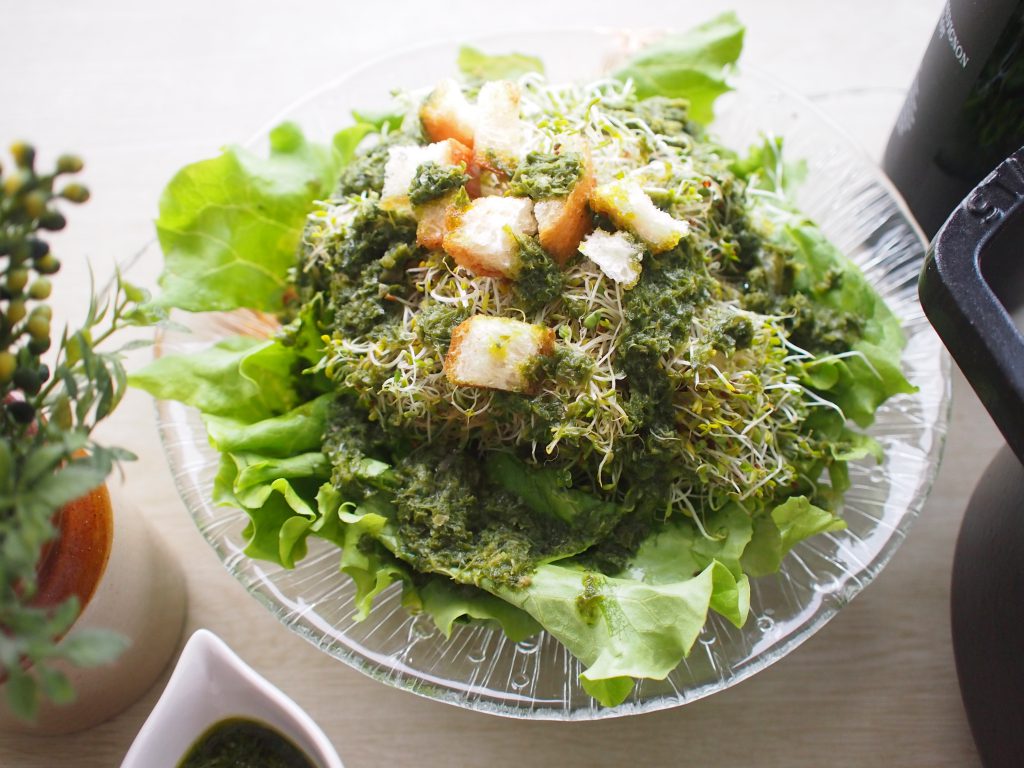 The dressing is made of three herbs, parsley basil and dill, and plus fresh lemon juice and olive oil.
We can eat a lot of vitamin C which works for our immunisation.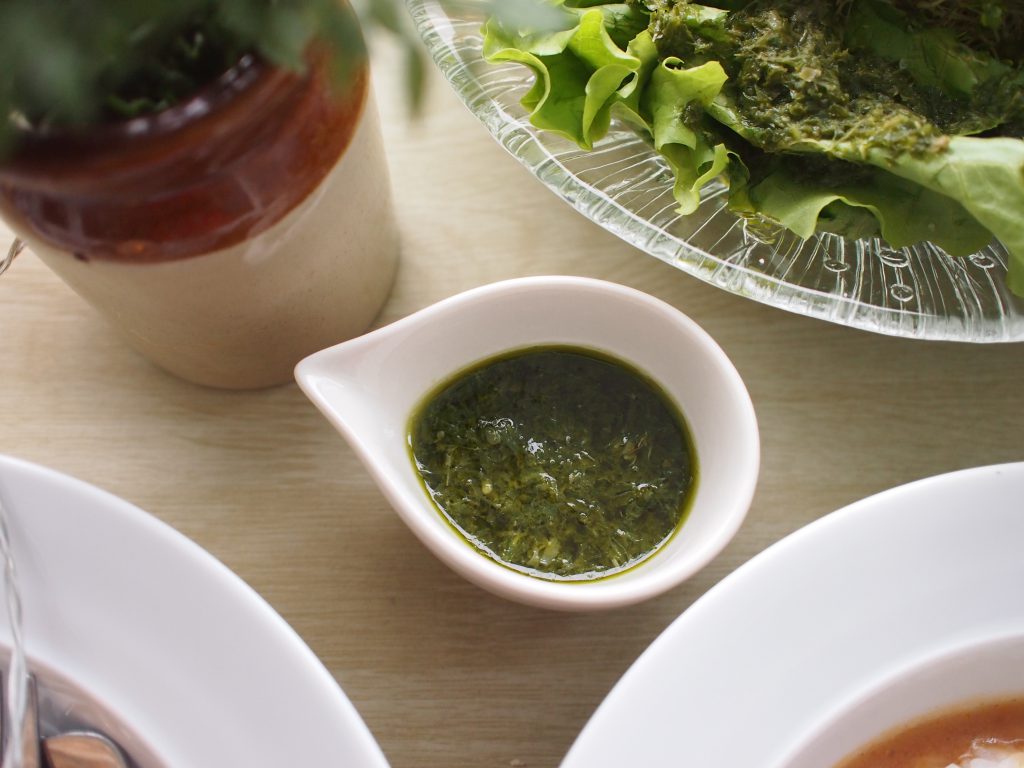 Luckily he recovered now and is full of beans again 🙂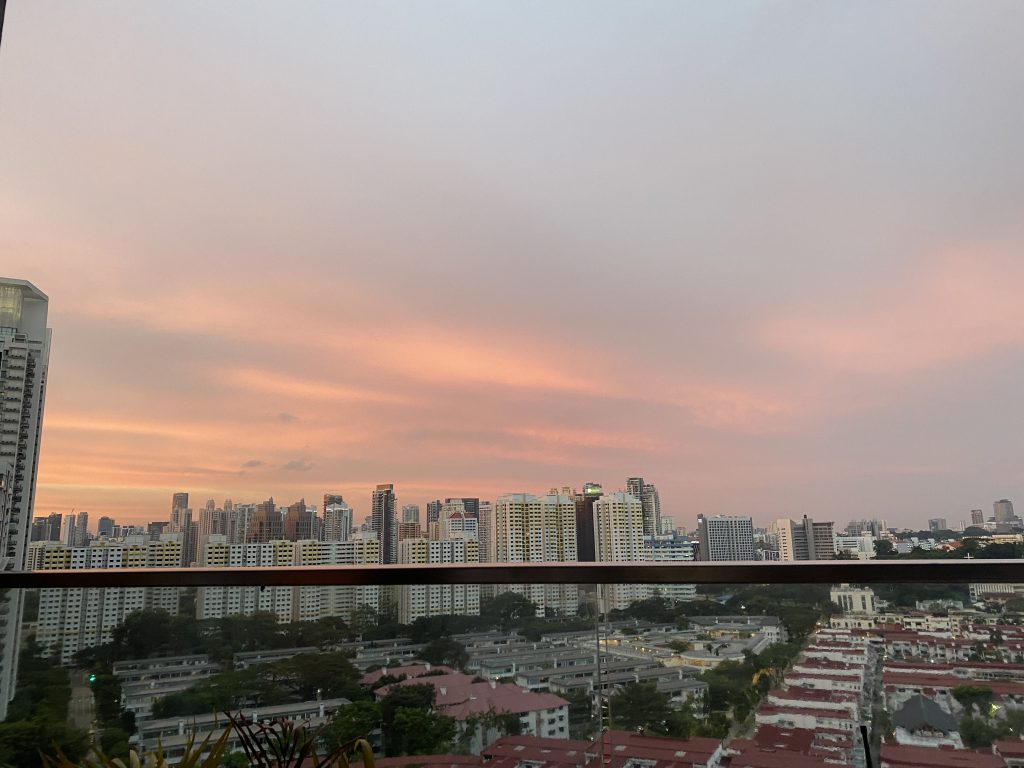 Take care and stay safe.
Wishing you a restful weekend.

Naoko xx