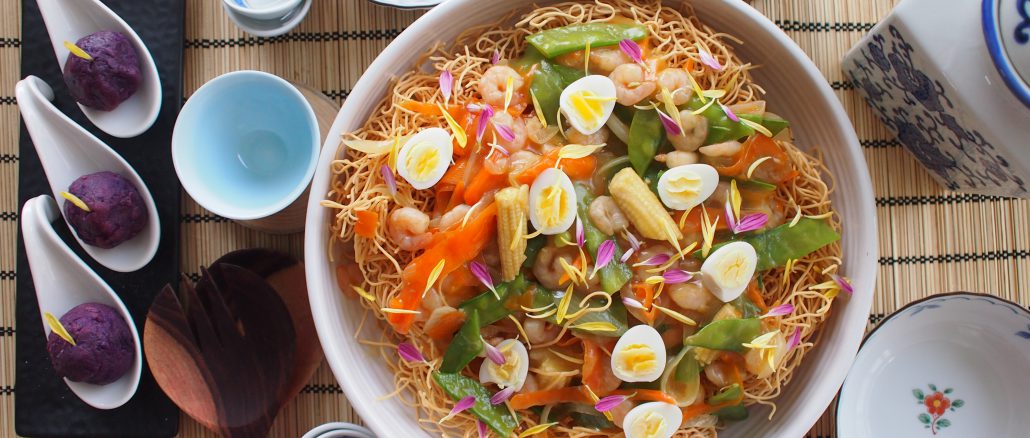 This hearty nutritious food is our heavy rotation since everybody loves it and it is super simple for me to make it. (win win!)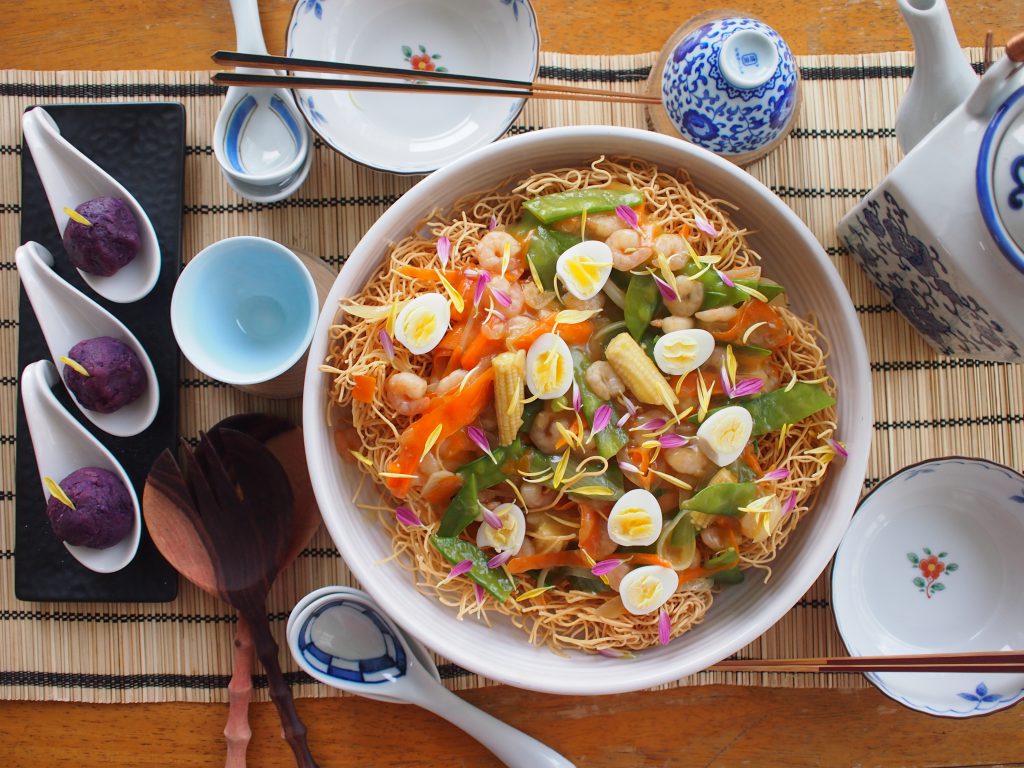 A combination of crispiness of the noodle and rich taste and texture of the sauce is perfectly addictive and bliss!!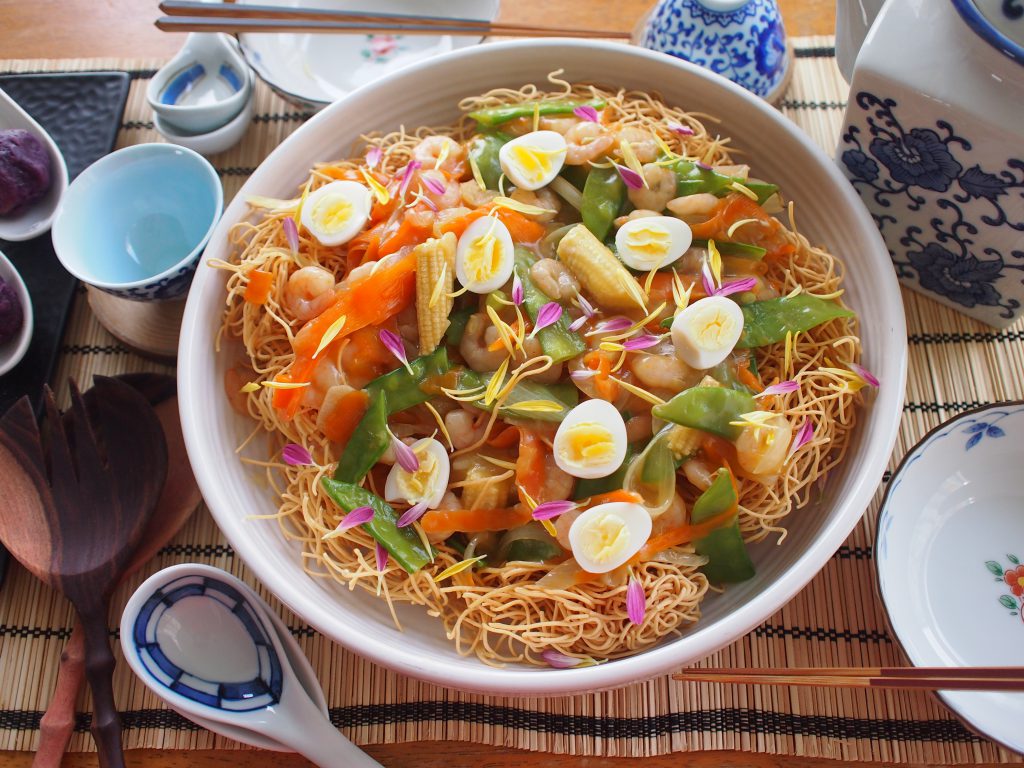 Particularly in the busiest day, choosing this food is definitely safe bet!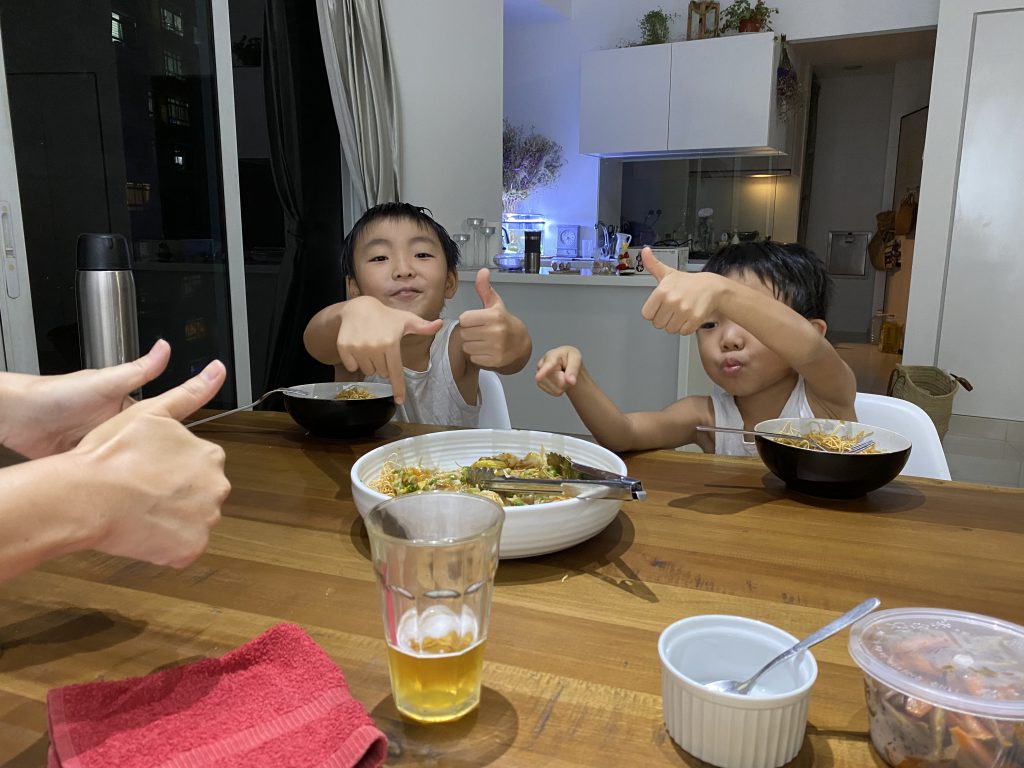 As dessert, serve some leftovers of sweet potato balls.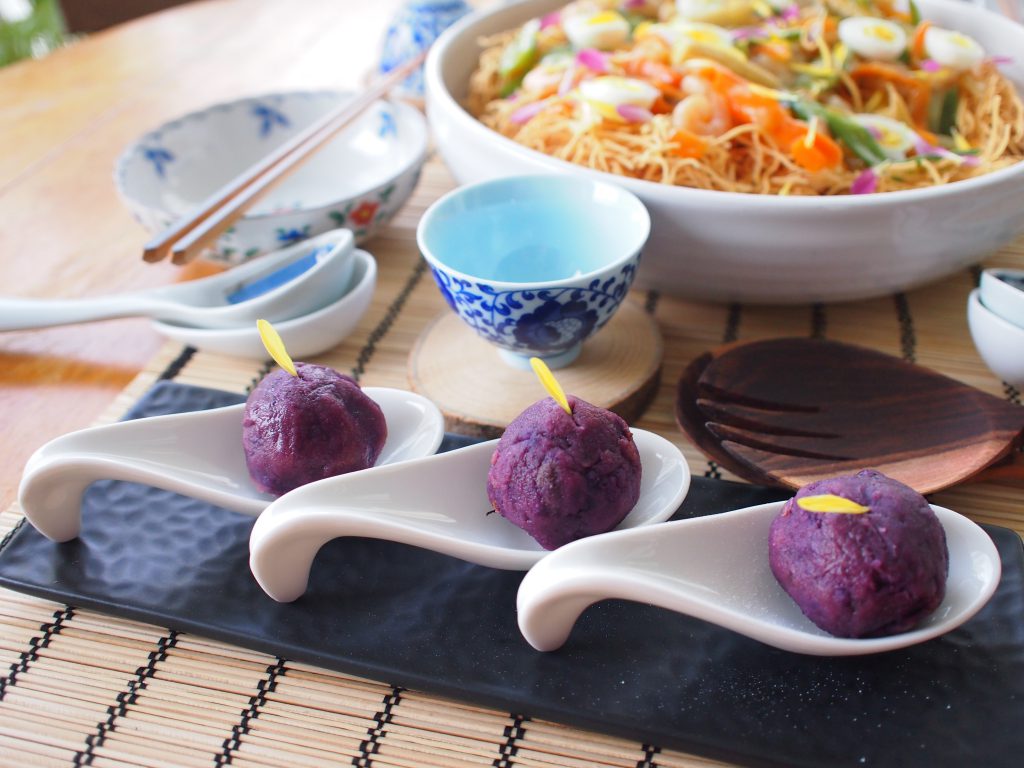 Have a lovely weekend!

Naoko xx