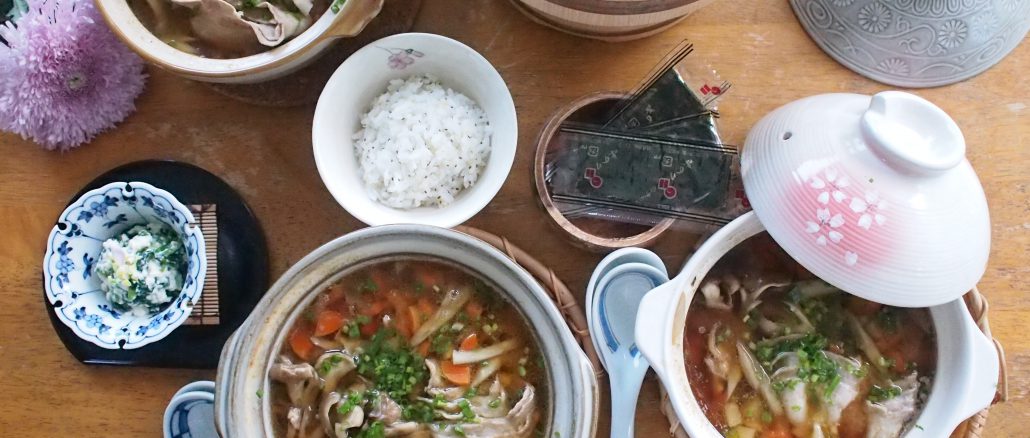 Shira Ae, this is one of the most traditional dressed salad (Aemono) and still it is a staple of Japanese home cooking 🙂 Also Tonjiru is still comfort food and essential menu for family friendly diner in Japan.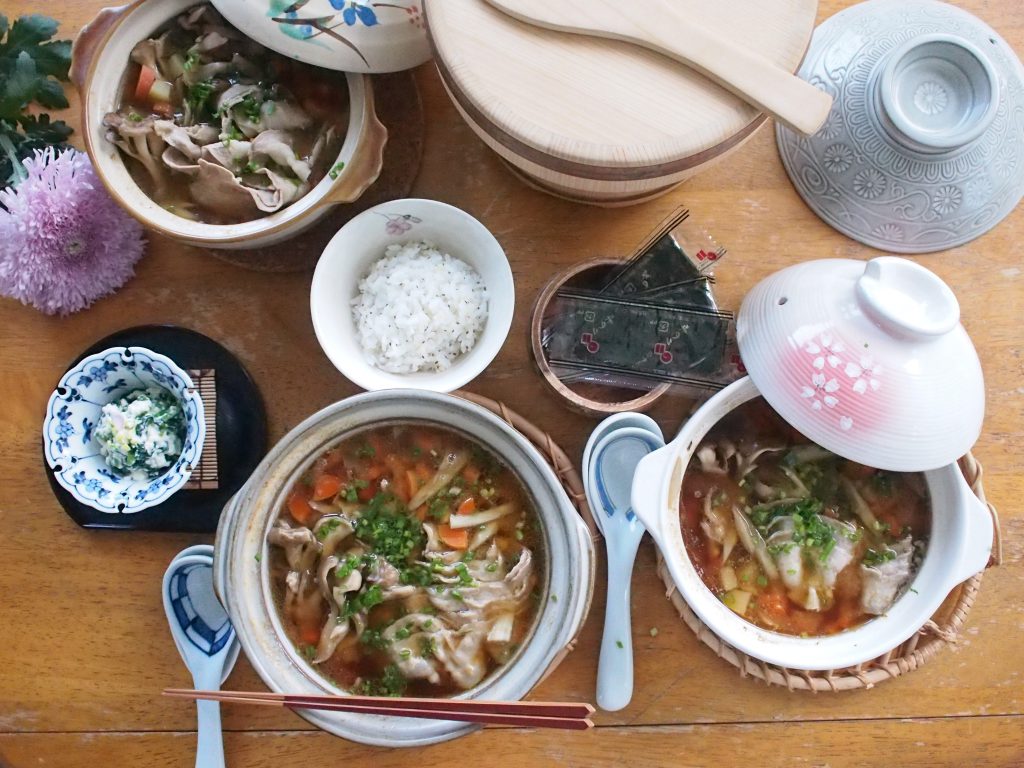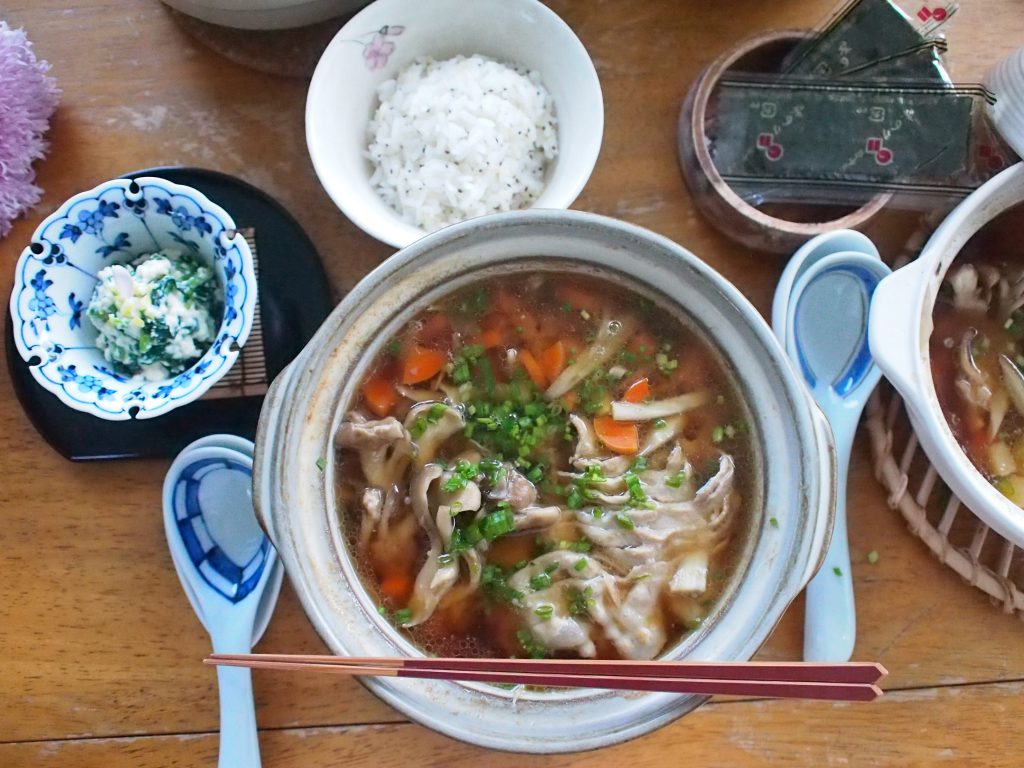 My Tonjiru soup is twisted with Yuzu Kosho (Yuzu pepper paste) and it works really well for extra deep flavour.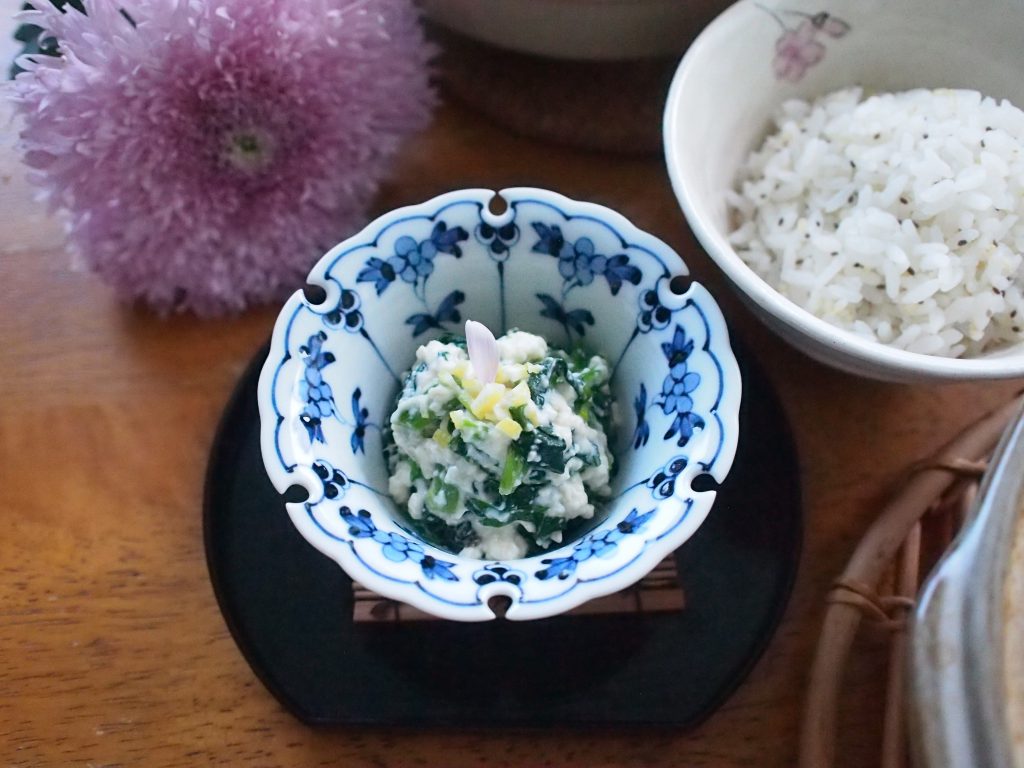 Even the kids love these and scoffed all!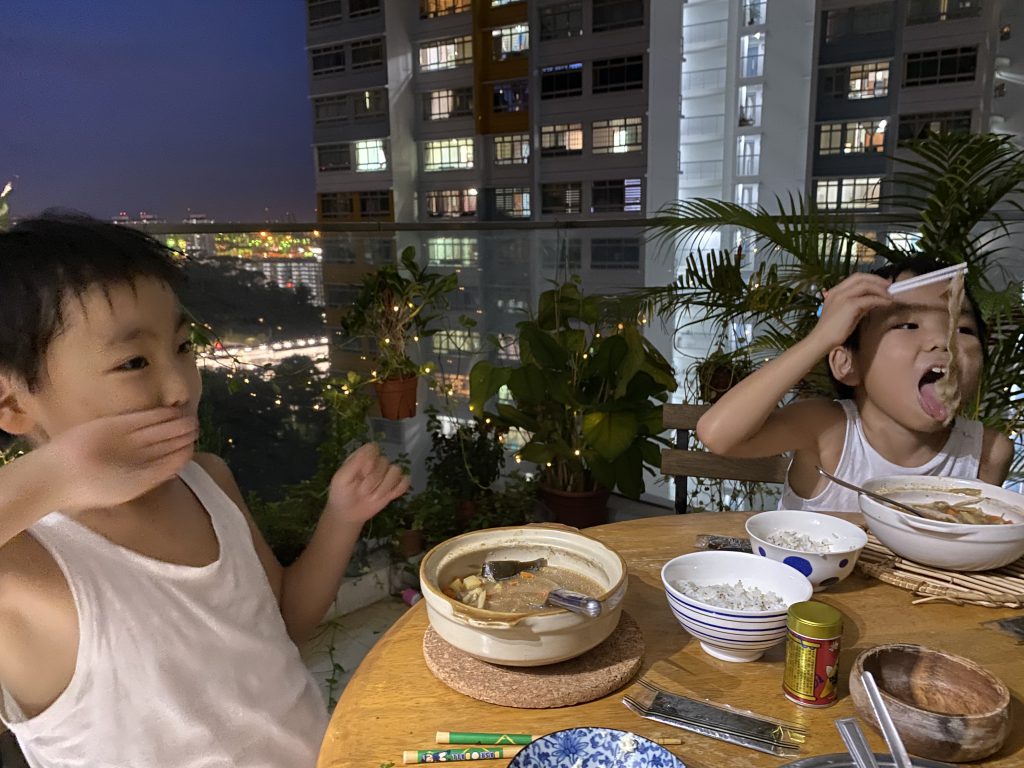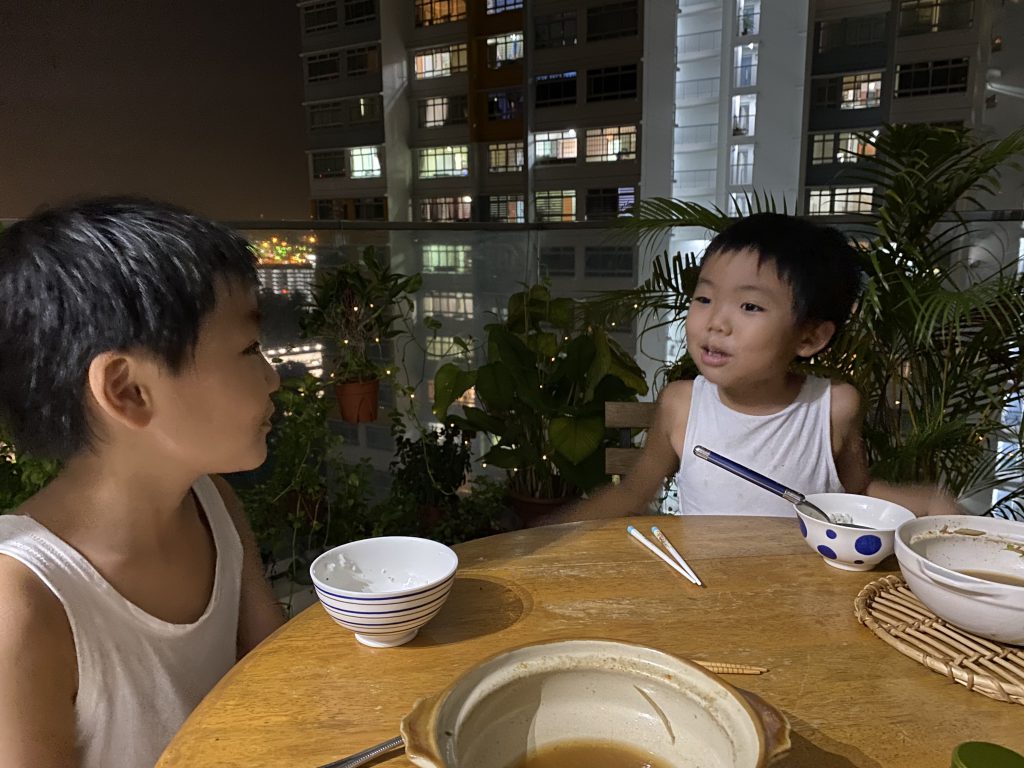 These hearty but also healthy foods will be on the menu in my cooking class in June and onwards.
Keep your eye on our website and social media!

Naoko xx