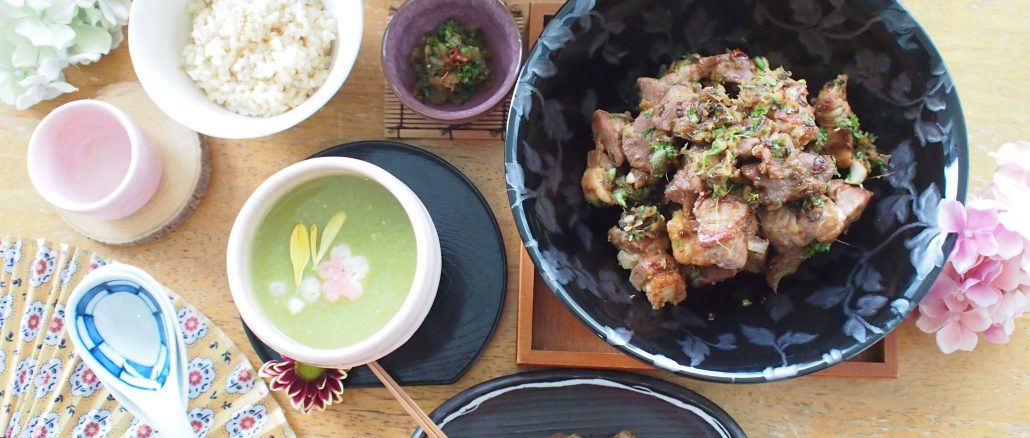 Ginger pork, that is one of my comfort food and also it's a hugely popular casual food like Ramen in Japan.
This is my ginger pork.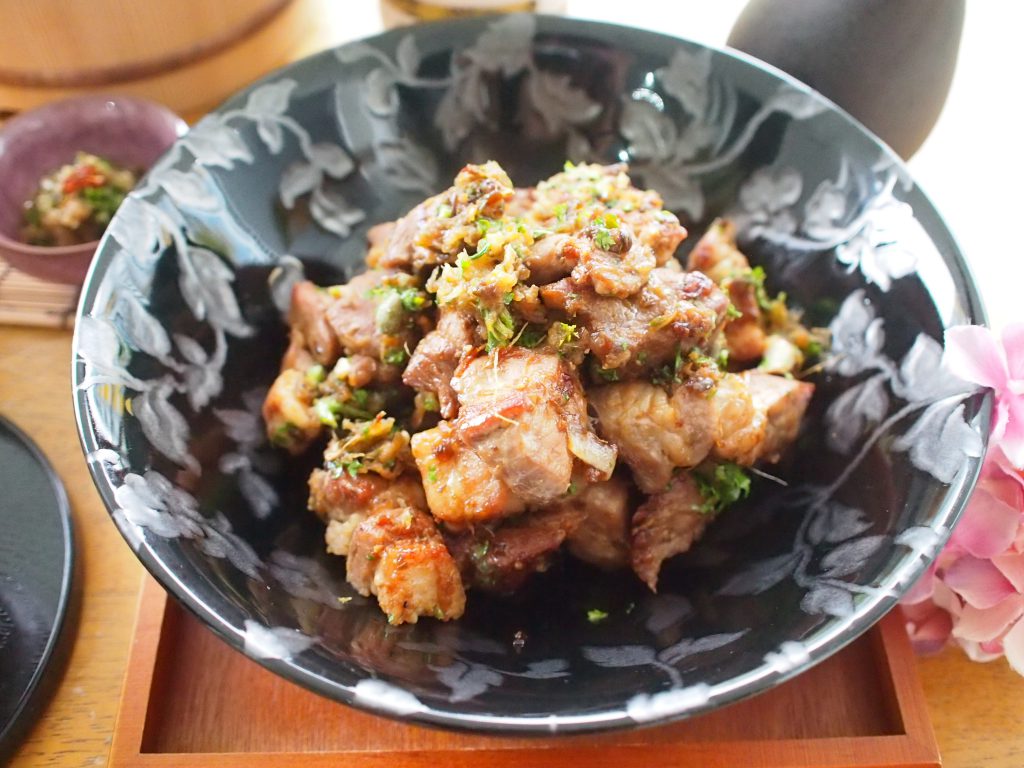 Super tasty but super easy cooking.
You can learn how to make this hearty food in my class in May. The earliest date is coming Tuesday 11th and still have some spaces.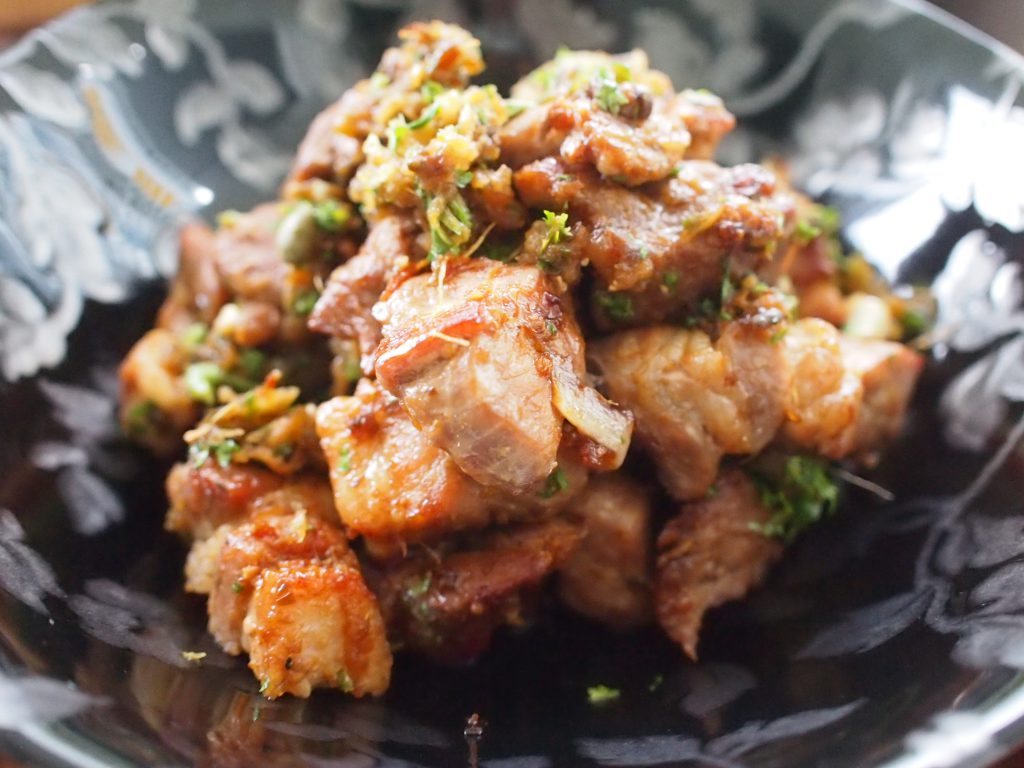 My ginger pork sauce is versatile and you can use any other cooking like Karaage, Yakitori, Stir-fried rice/noodle etc., which is wonderfully helpful.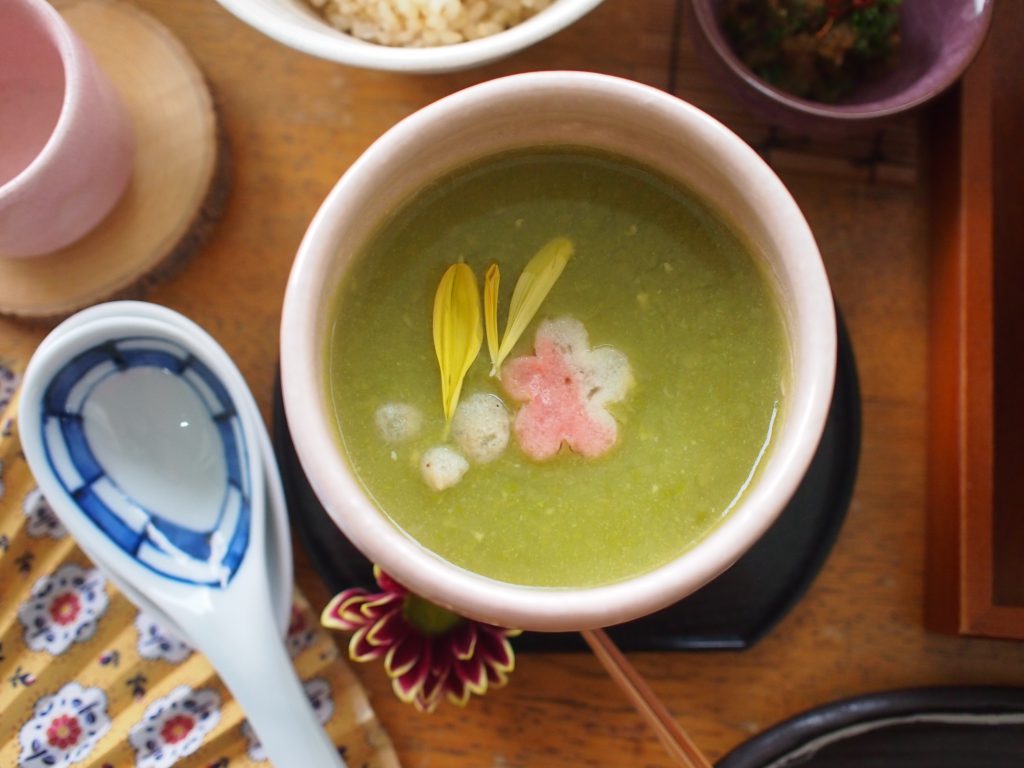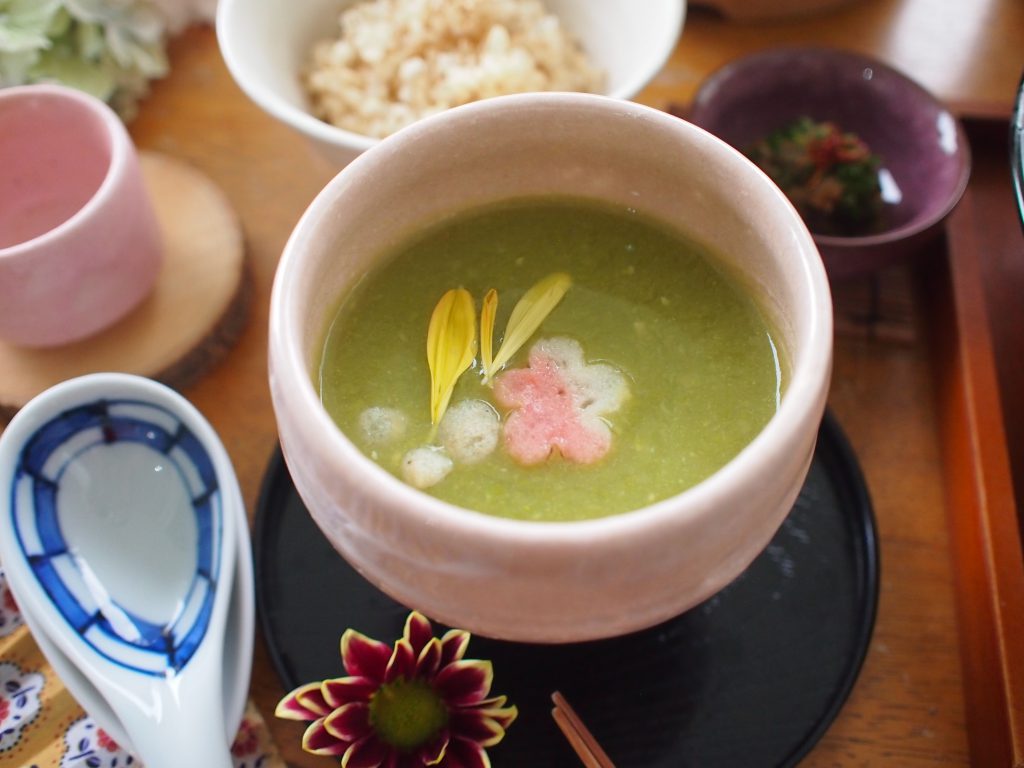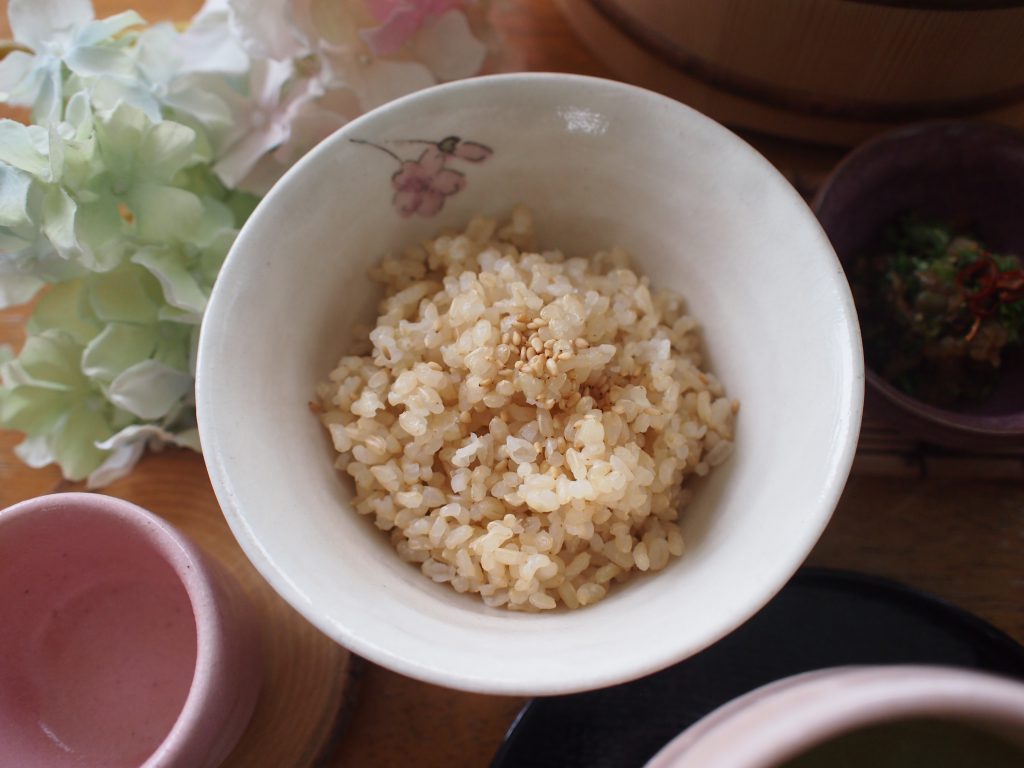 I will spoil you with Japanese plum sake, Umeshu, as a welcome drink 🙂
If you are keen to learn how to make healthy home-style Japanese foods, why not joining our cooking class at an intimate salon?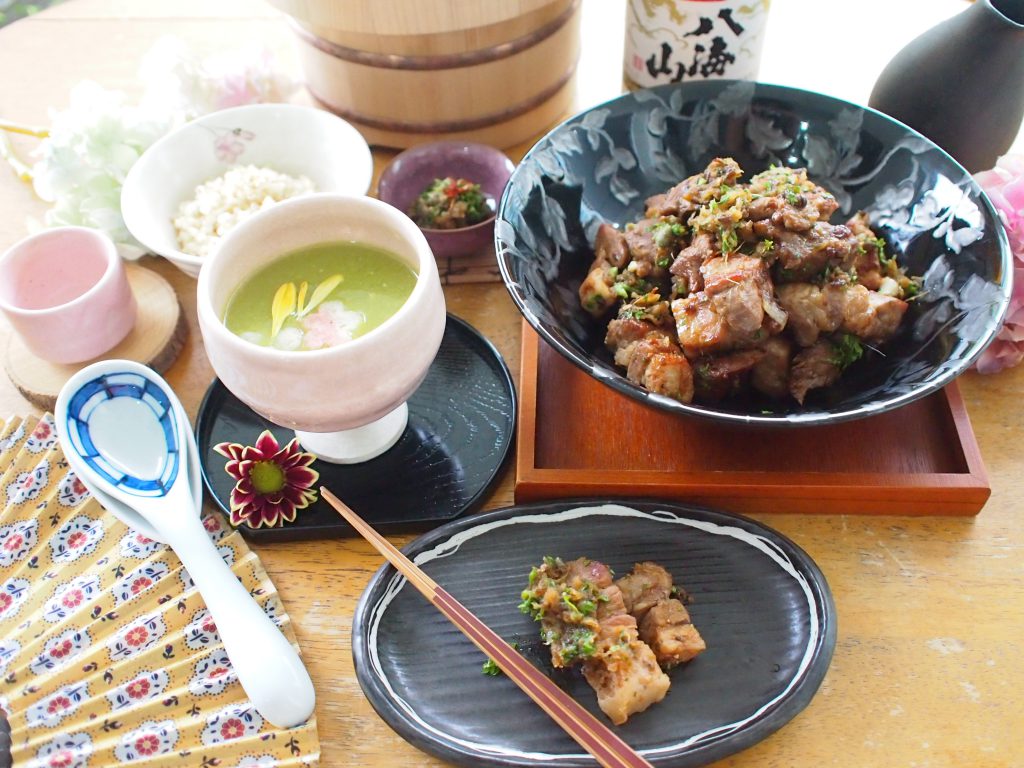 Click HERE for more details.

We hope to see you soon.

Naoko xx