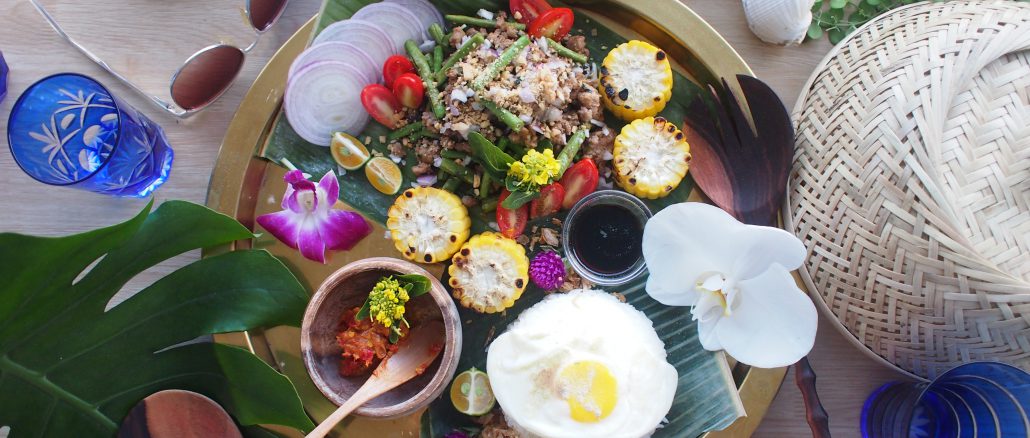 Exotic aroma uplifted us into tropical mood.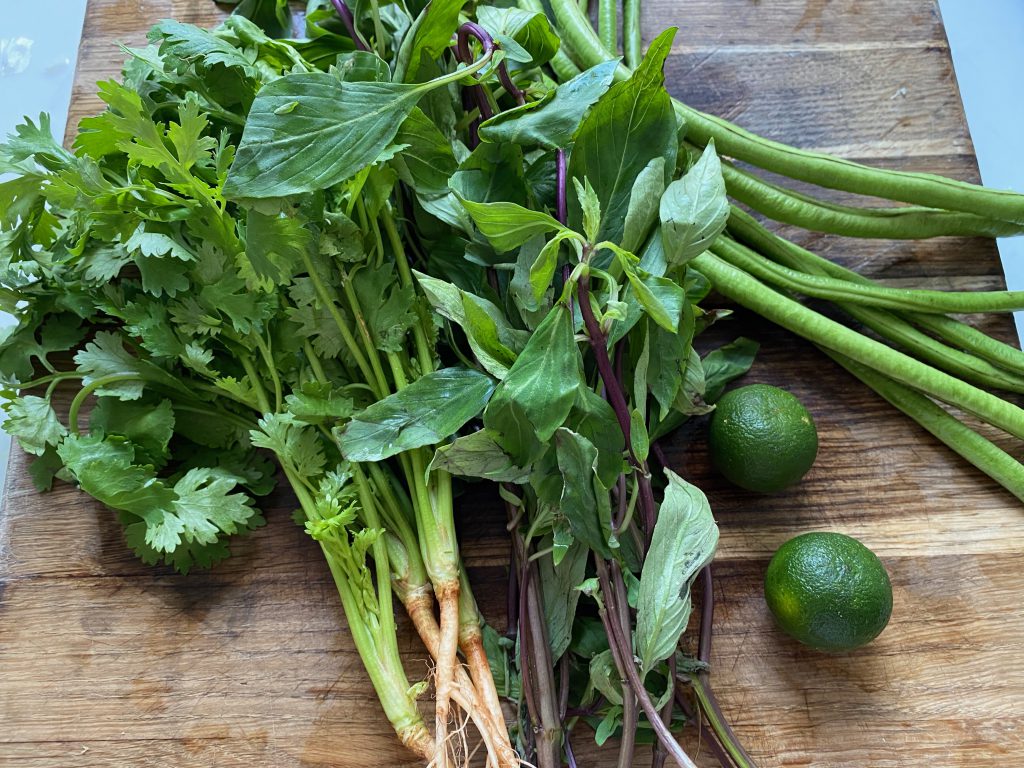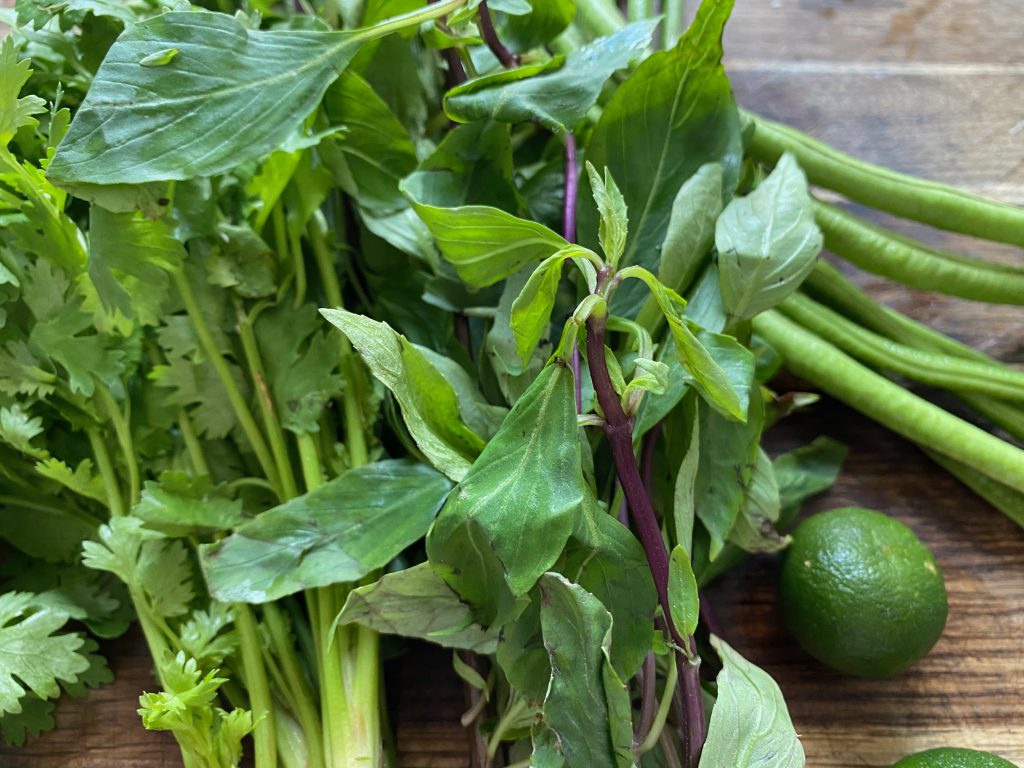 Coriander, Thai basil, lemon grass, lime and garlic etc…we love herbs.
Such an elegant hydrangea trembled in the breeze.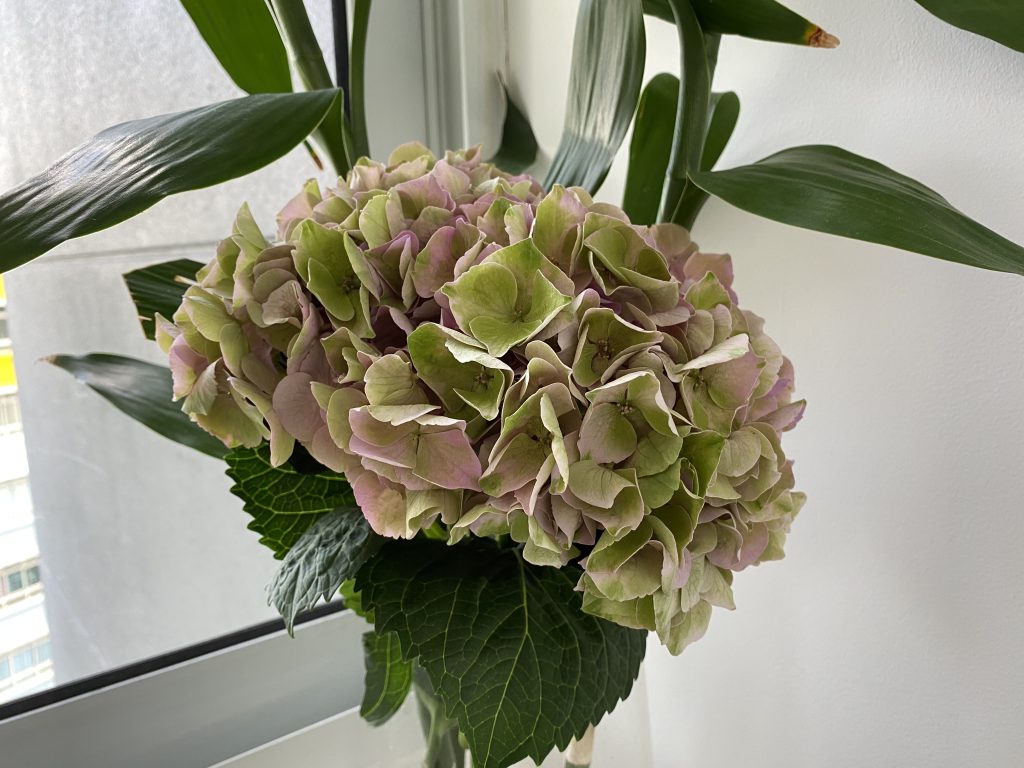 In such a relaxing weekend, our family favourite meal was the treat for us all.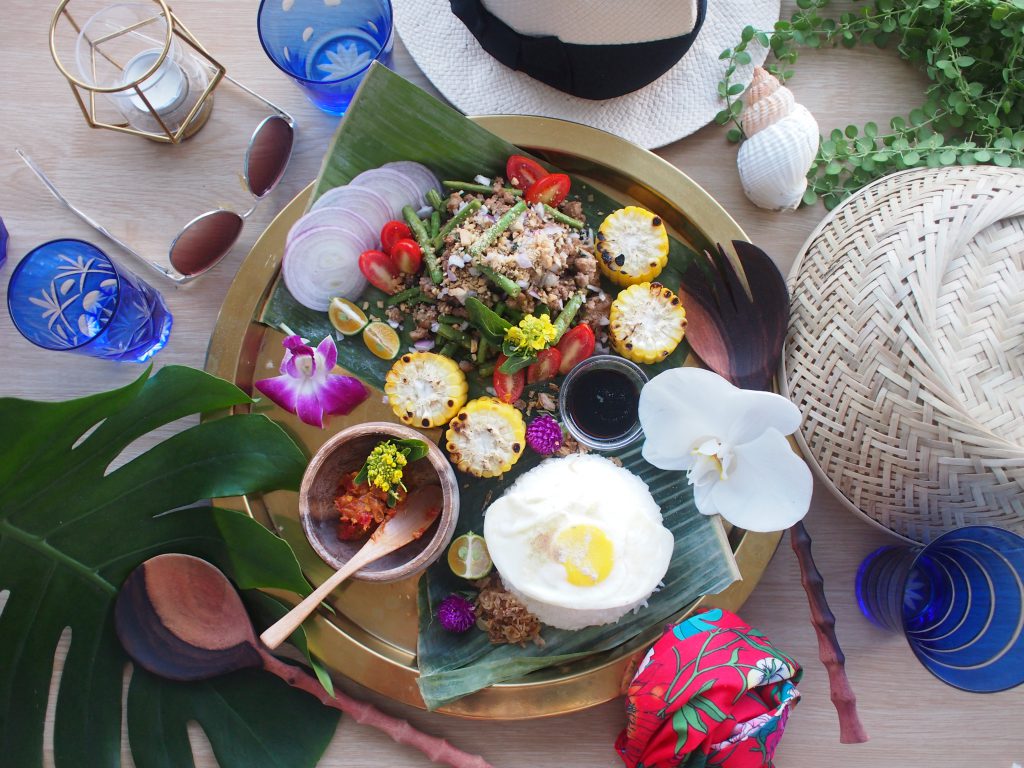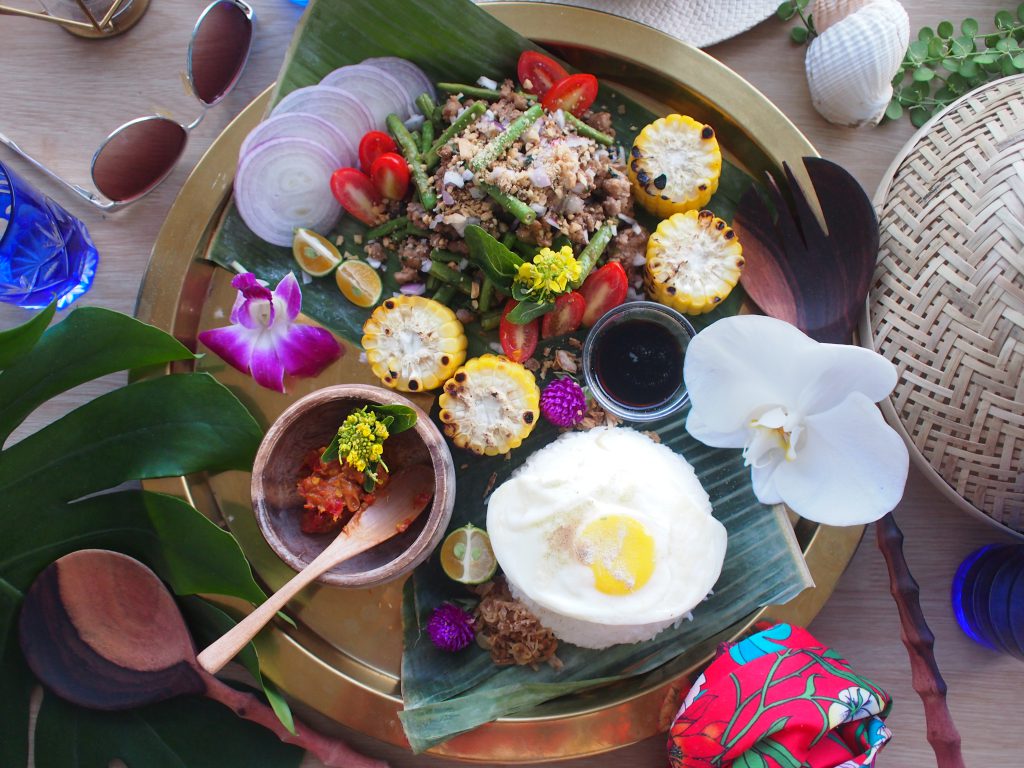 Thai Basil Pork is a star of us especially for the children.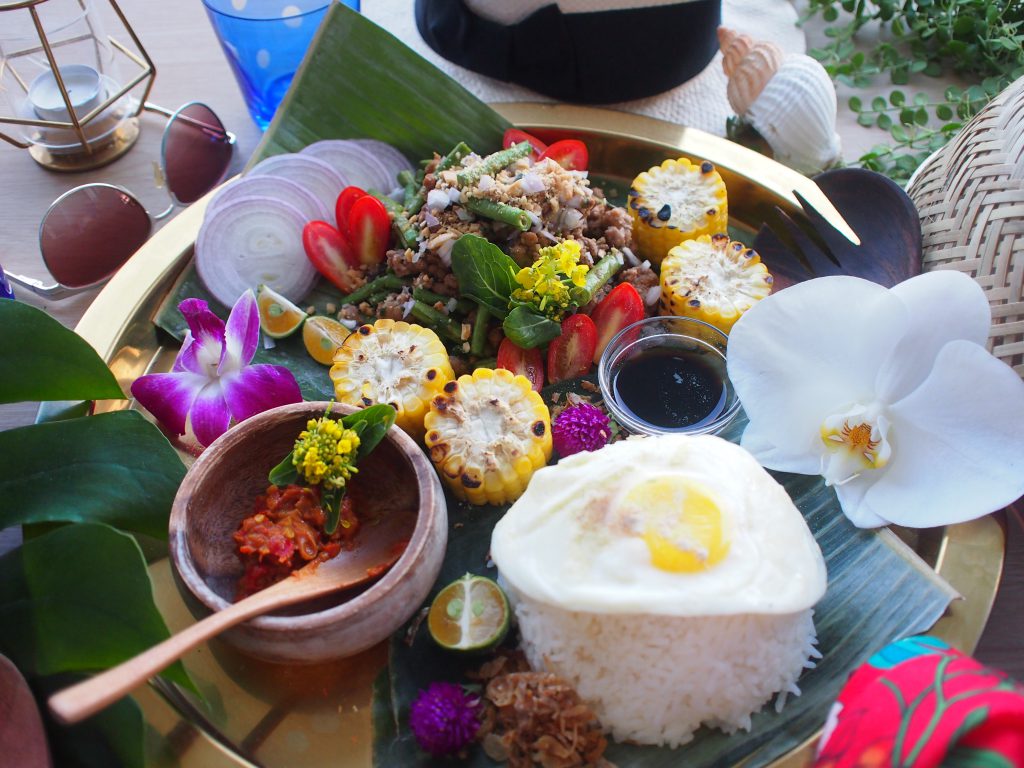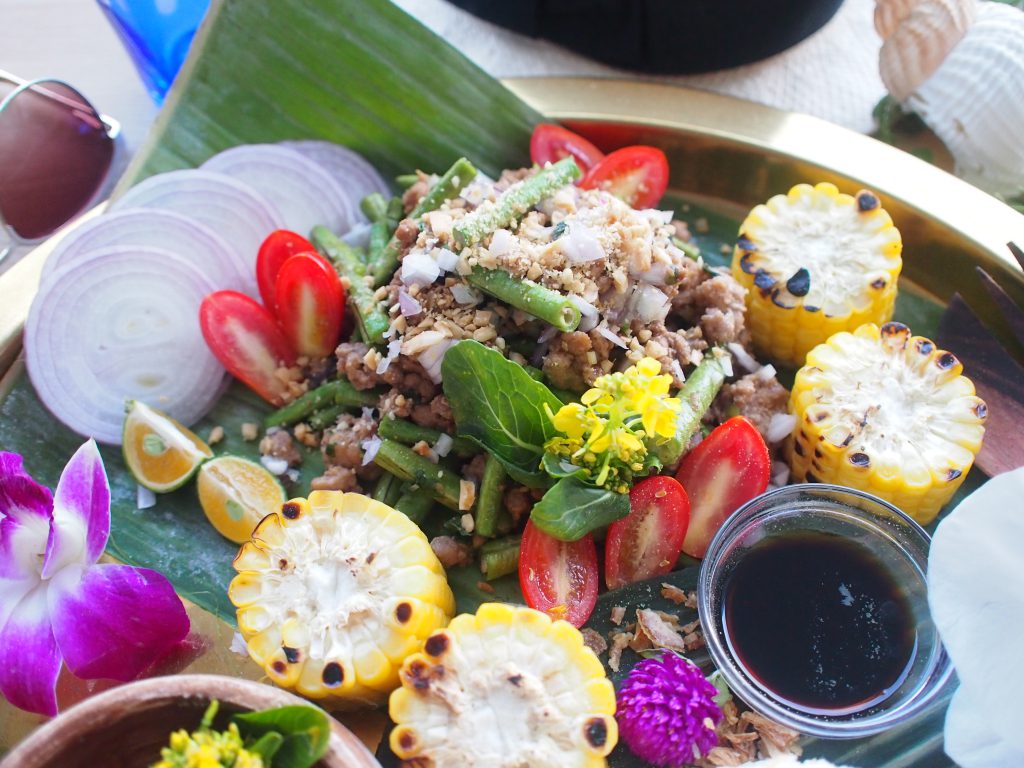 We all love Thai food since we moved to Singapore which is the paradise of Southeast Asian food.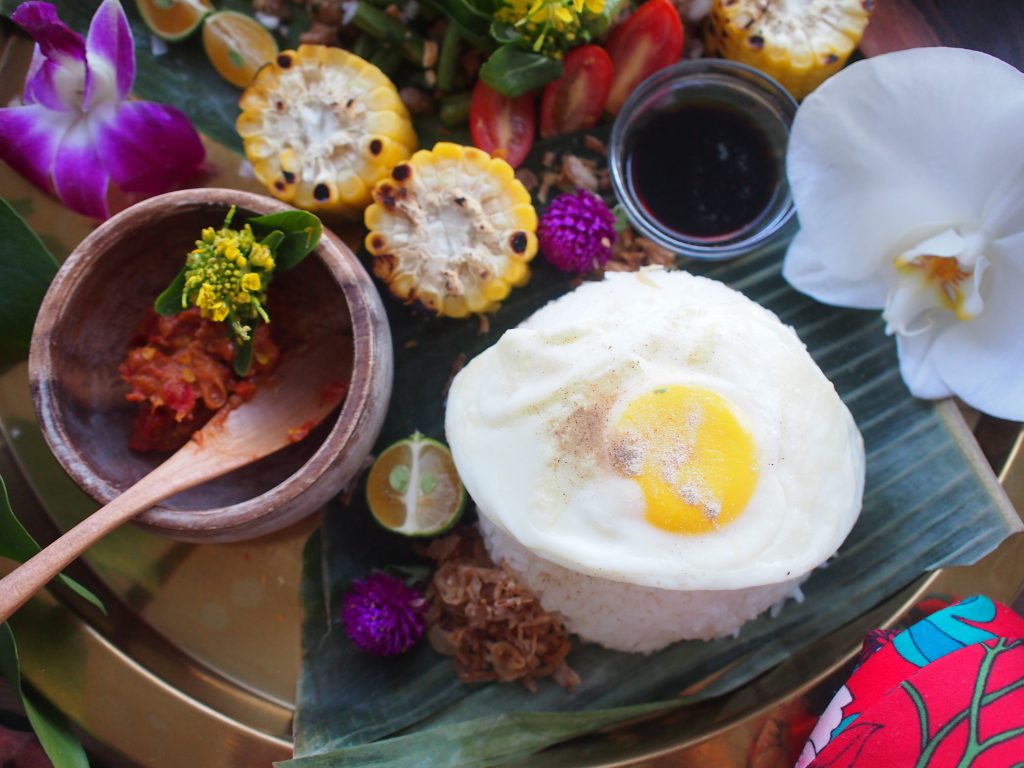 Looking forward to have a culinary travel around in Asia for learning more about their authenticities once after the circumstances will be settled 🙂