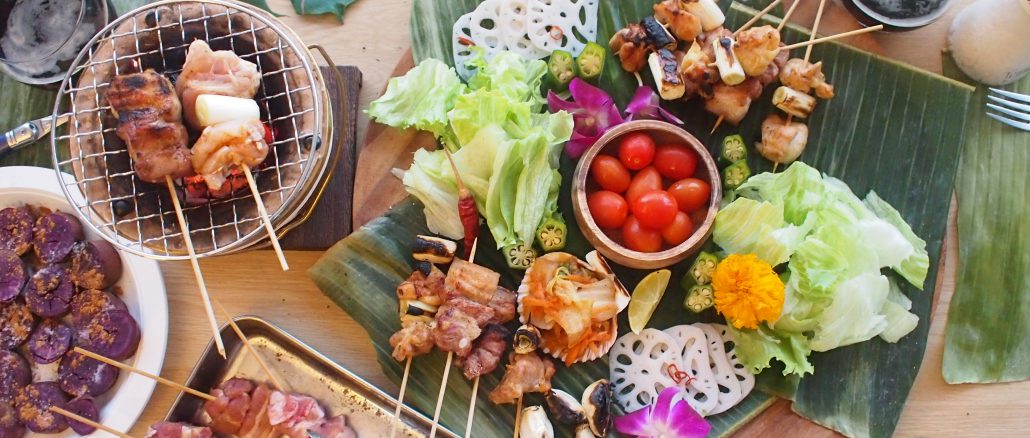 The last weekend was Father's day in Singapore like as some other countries. The boys were so excited to prepare cards and present for their daddy taking a long time.
The older son whose first language is English made a big effort to write down Japanese in the card using Google translation 🙂 Some Kanji and expression are slightly funny for us as a native Japanese but his dad and I were so impressed with his steady determinations.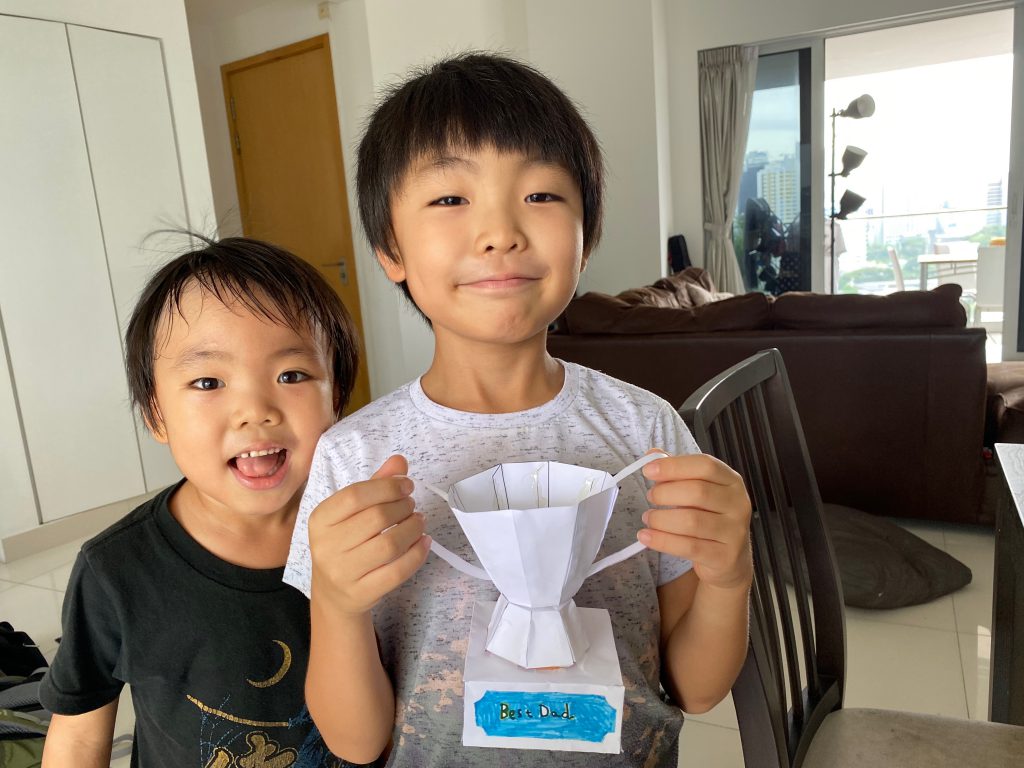 From me for him who is not my dad, a husband, I made a feast for treating him. That was a very Japanese national food, Yakitori.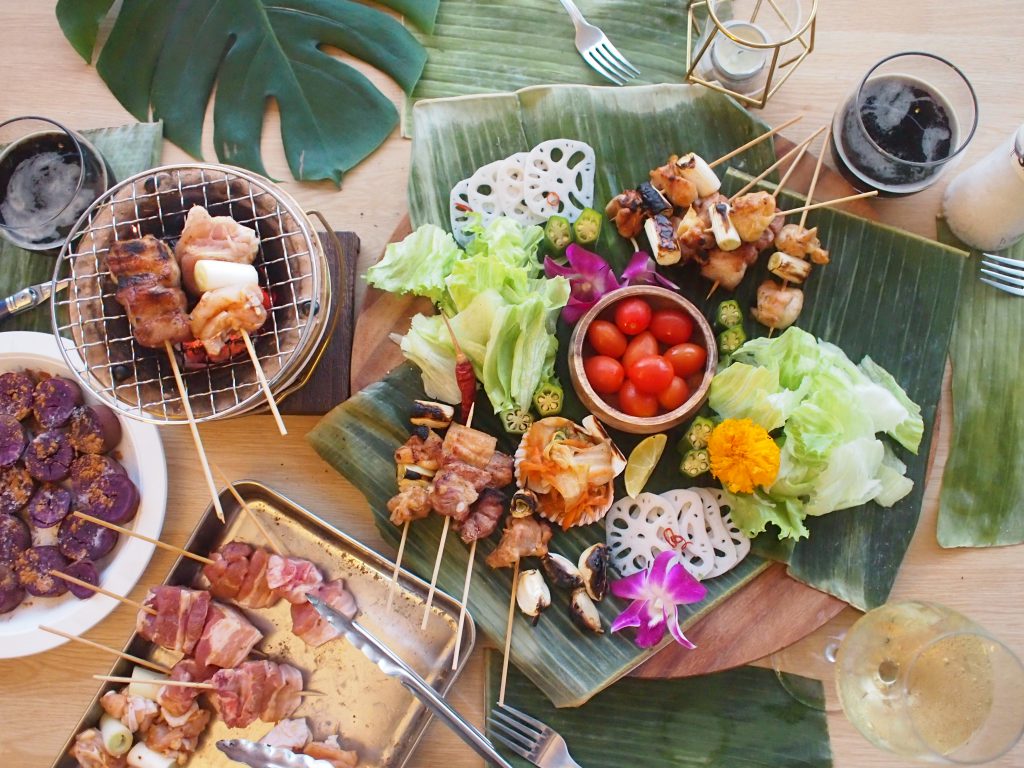 During his rest time, I built the fire in a grill with charcoal and slowly cooked the skewers of chicken and pork belly.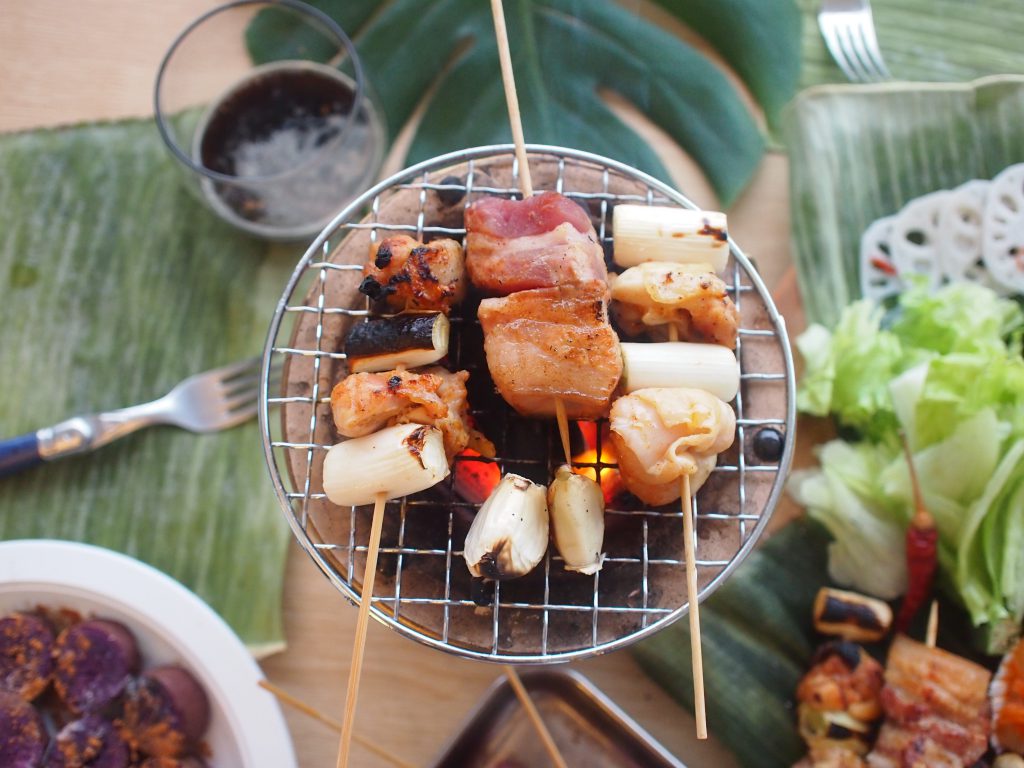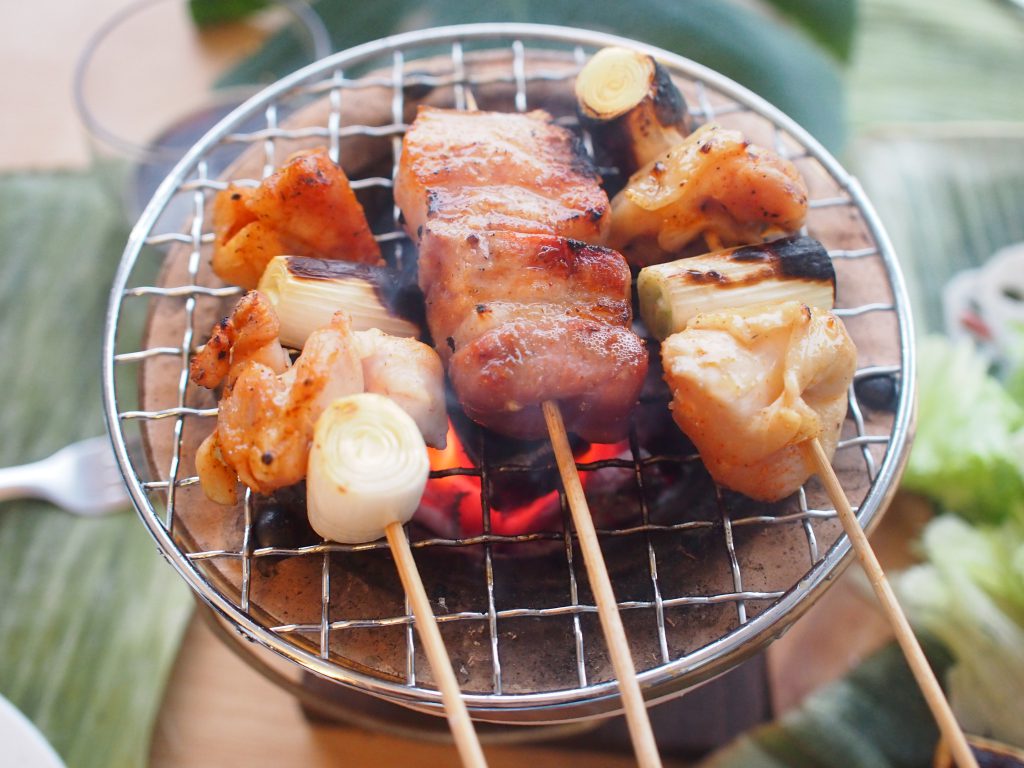 The grill set was made in Japan and the thick clay pot was perfect for making succulent and smoky Yakitori even it is little bit too small for four people but good for tantalising our patience!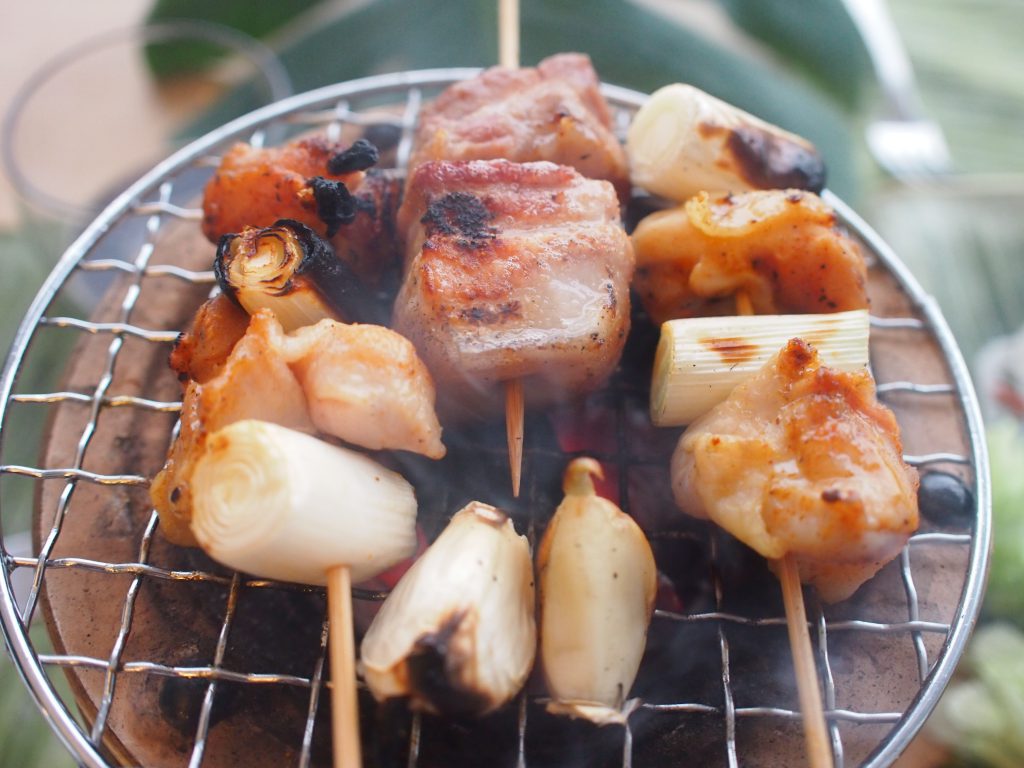 He enjoyed the authentic taste and style of this Japanese food, which paid off all my effort.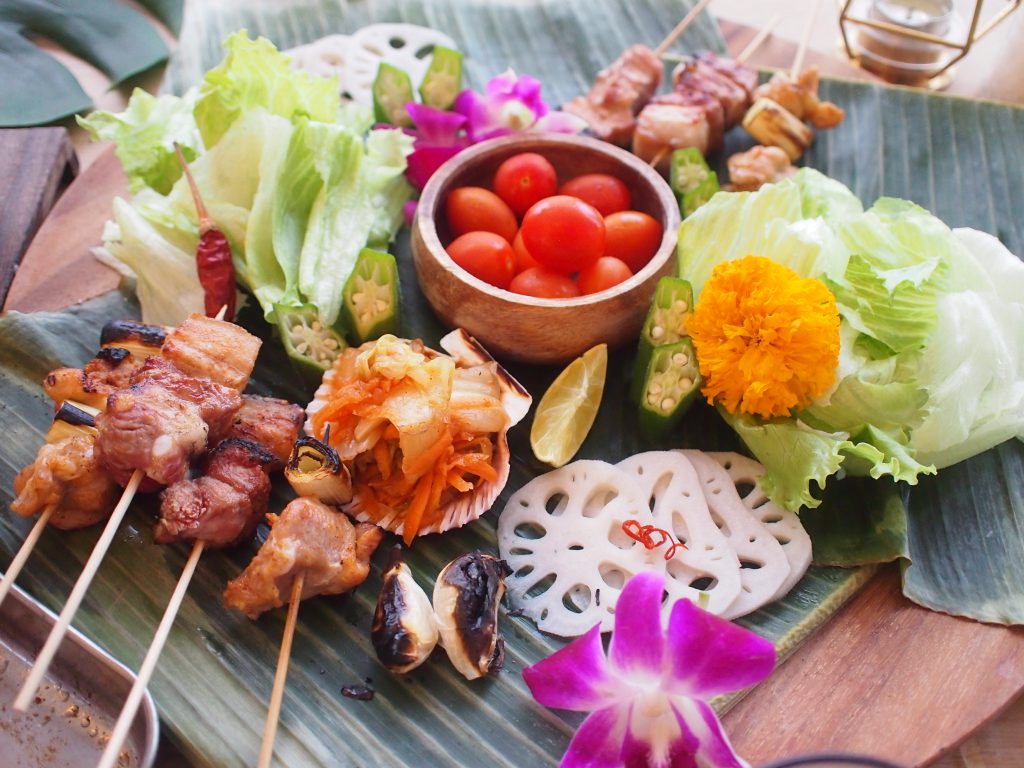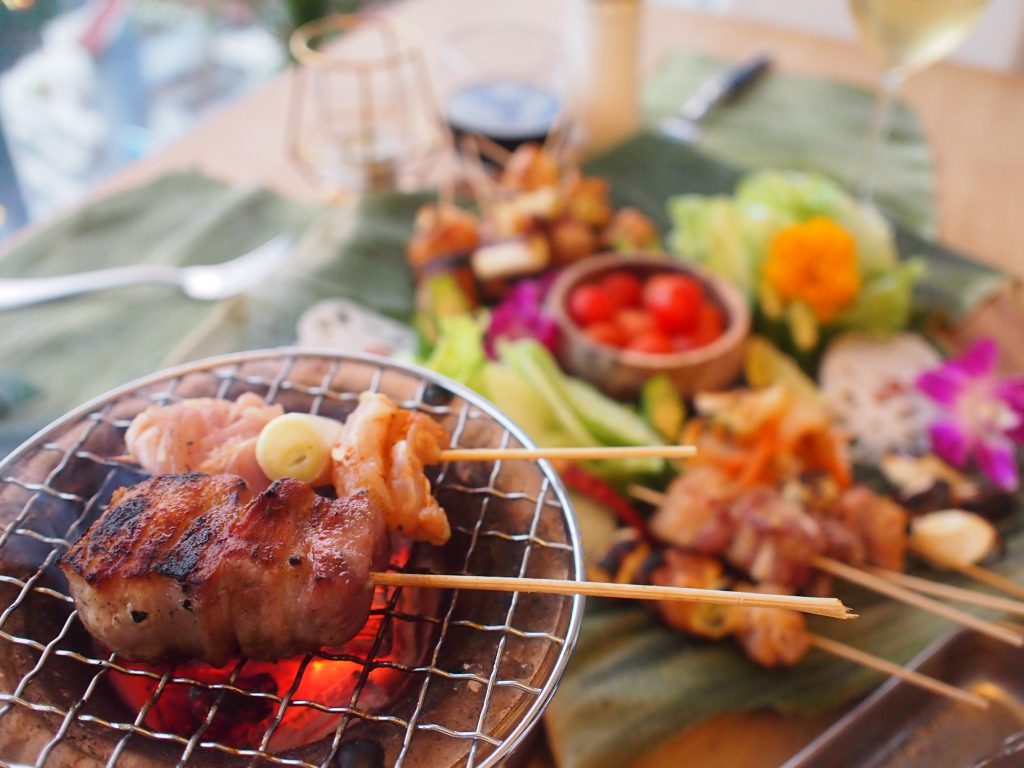 And the dessert for my three boys who have sweet tooth was cinnamon sweet potato that was just grilled on the charcoal after the meat.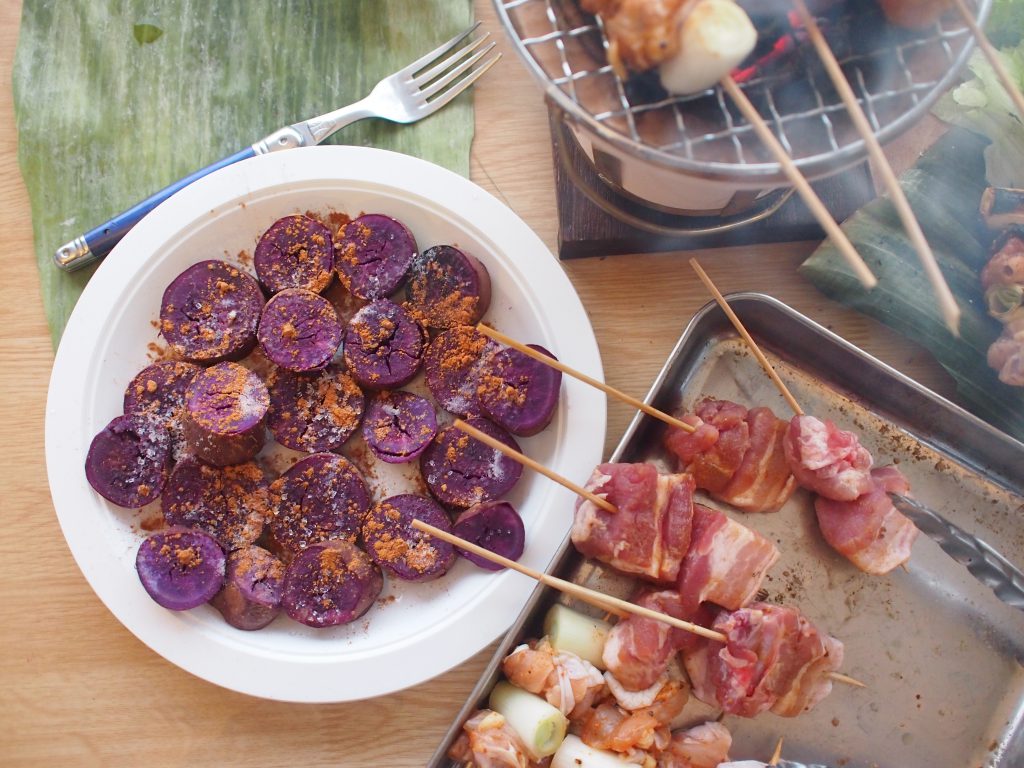 The power of colours. They absolutely uplifted us all.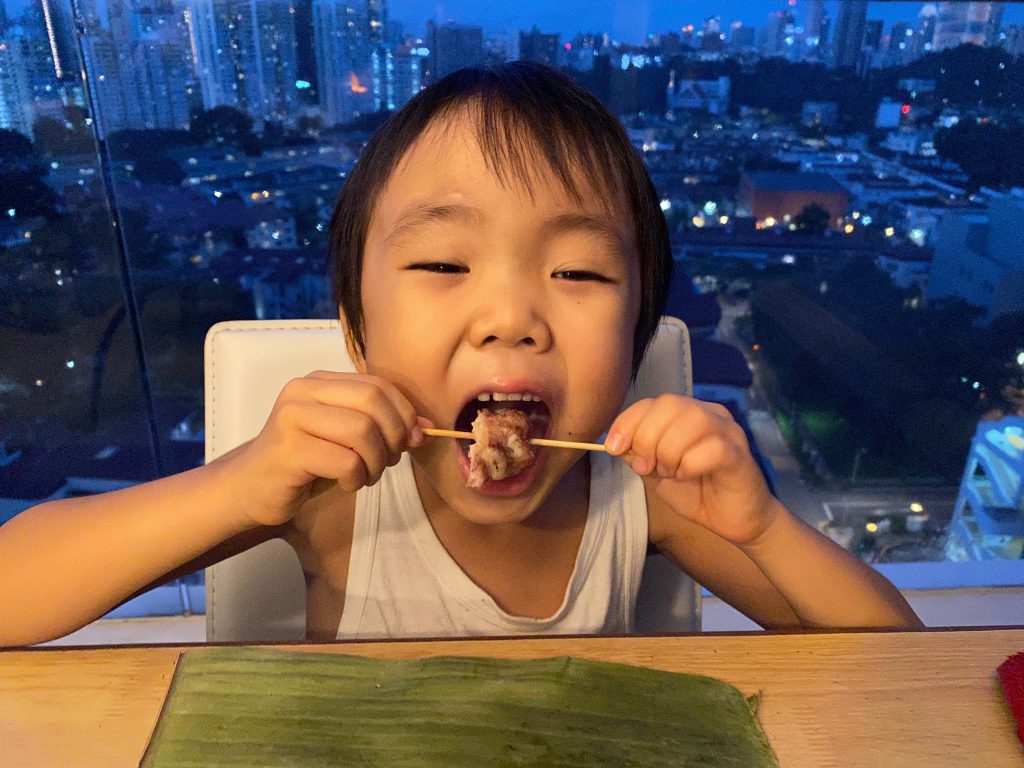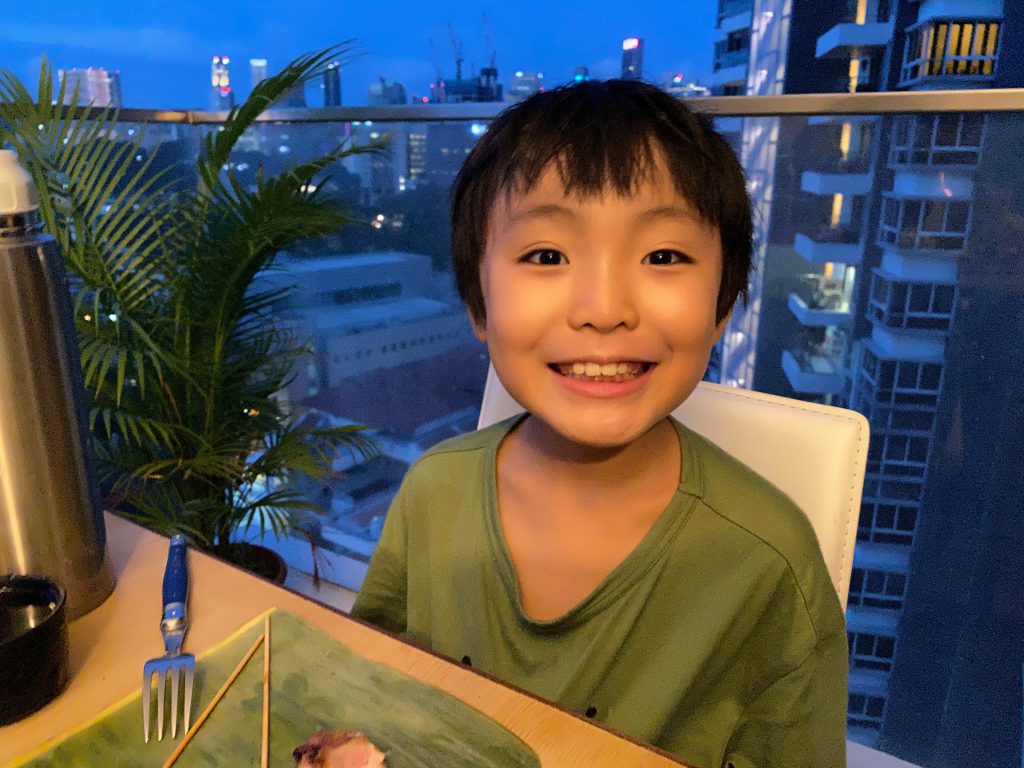 We all were spoilt by such a fun feast 🙂
He was so full!!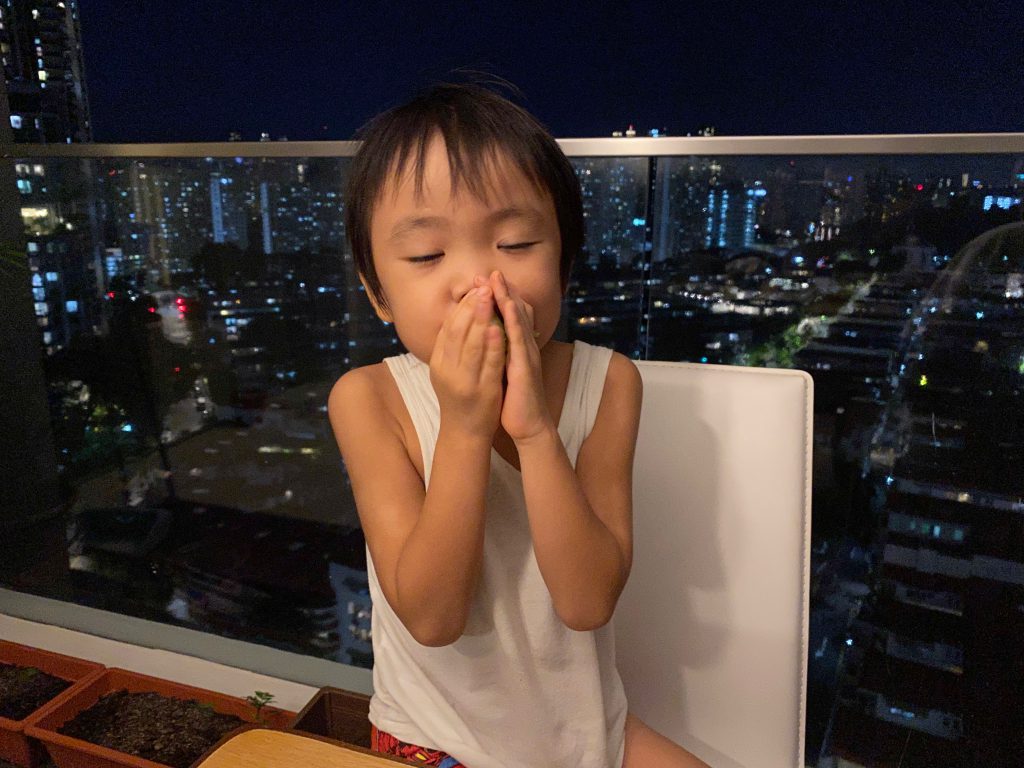 'Thanks daddy!'

I hope you had a relaxing weekend.
Wishing you a lovely new week ahead.

Naoko xx