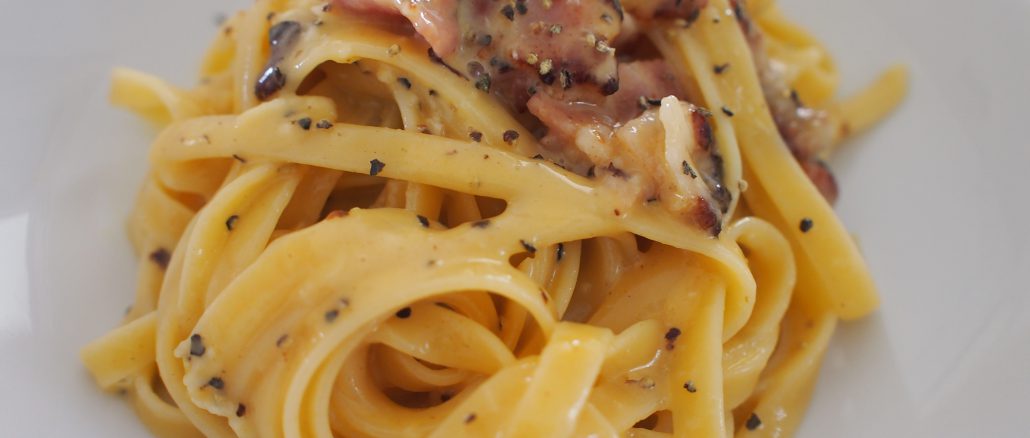 This is one of our family-favourite menu for weekend.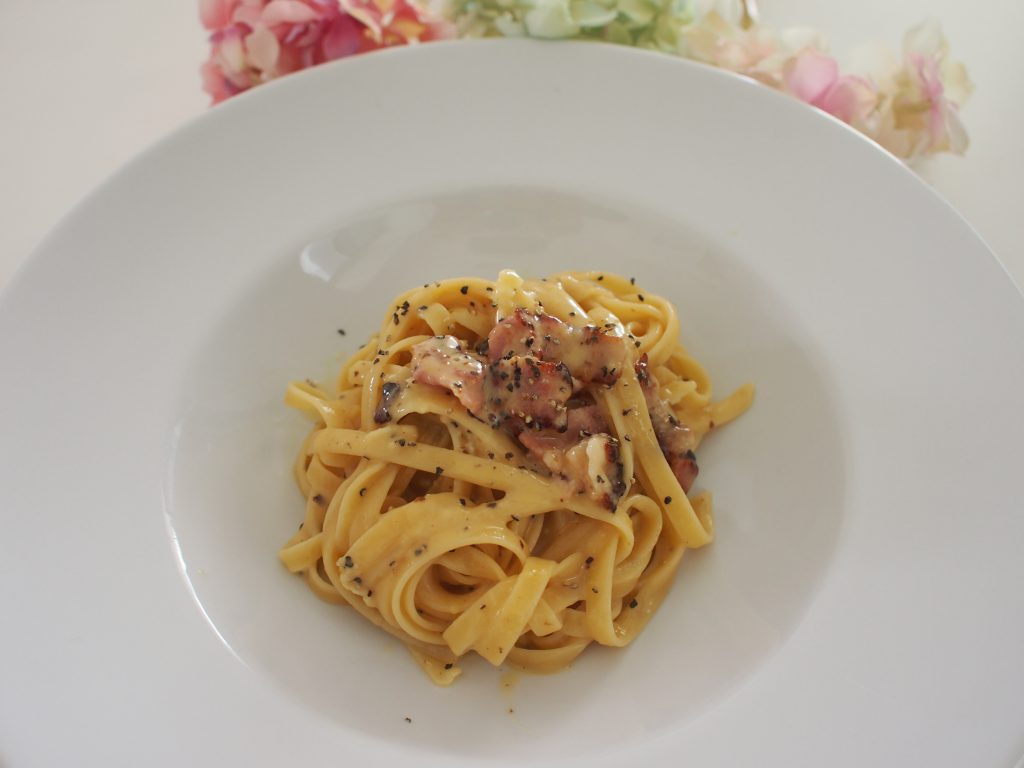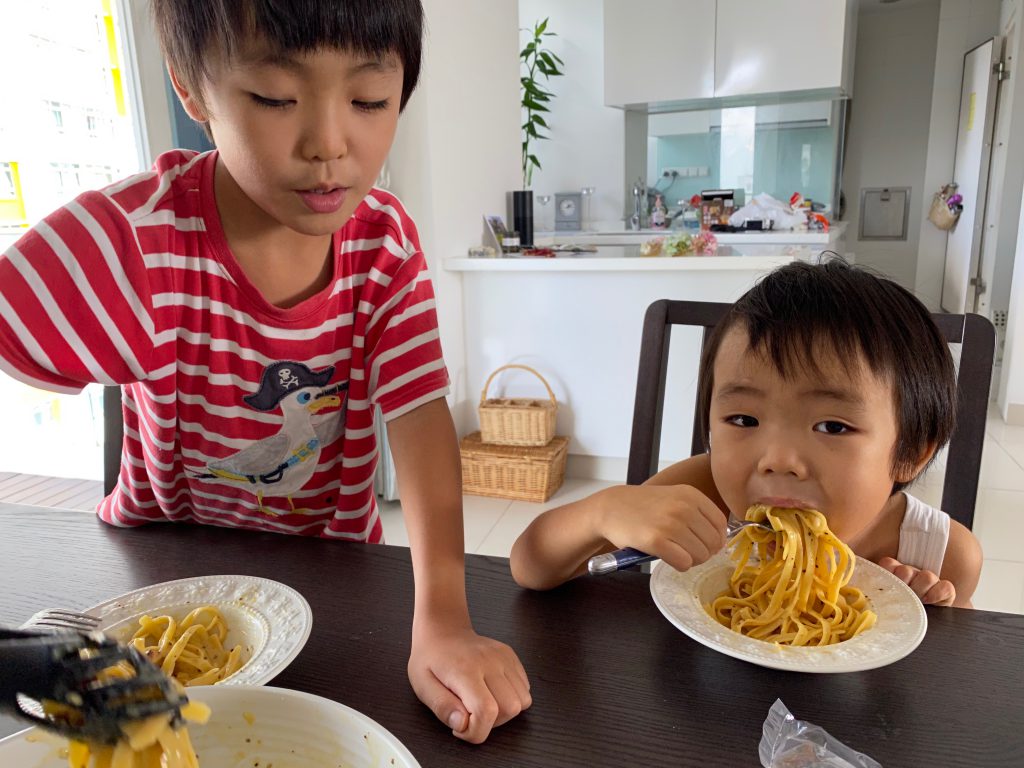 In a authentic Italian cooking method, they don't use any cream but I arranged the recipe adding a little bit of cream aiming for flawless result and easier method than any other ones.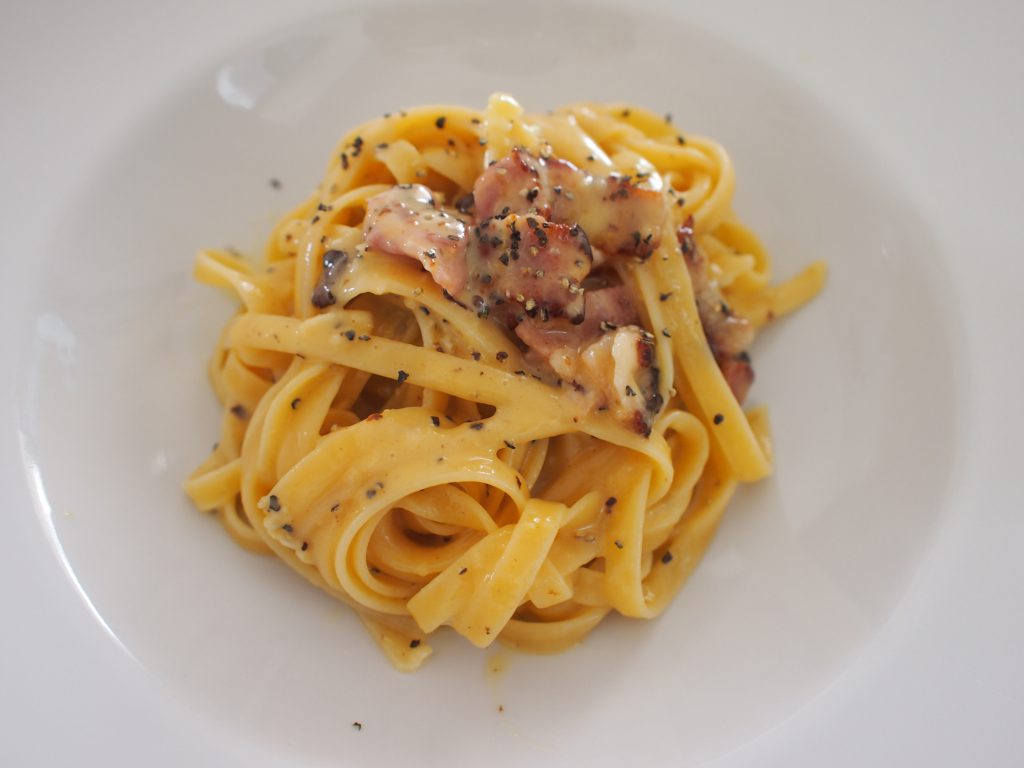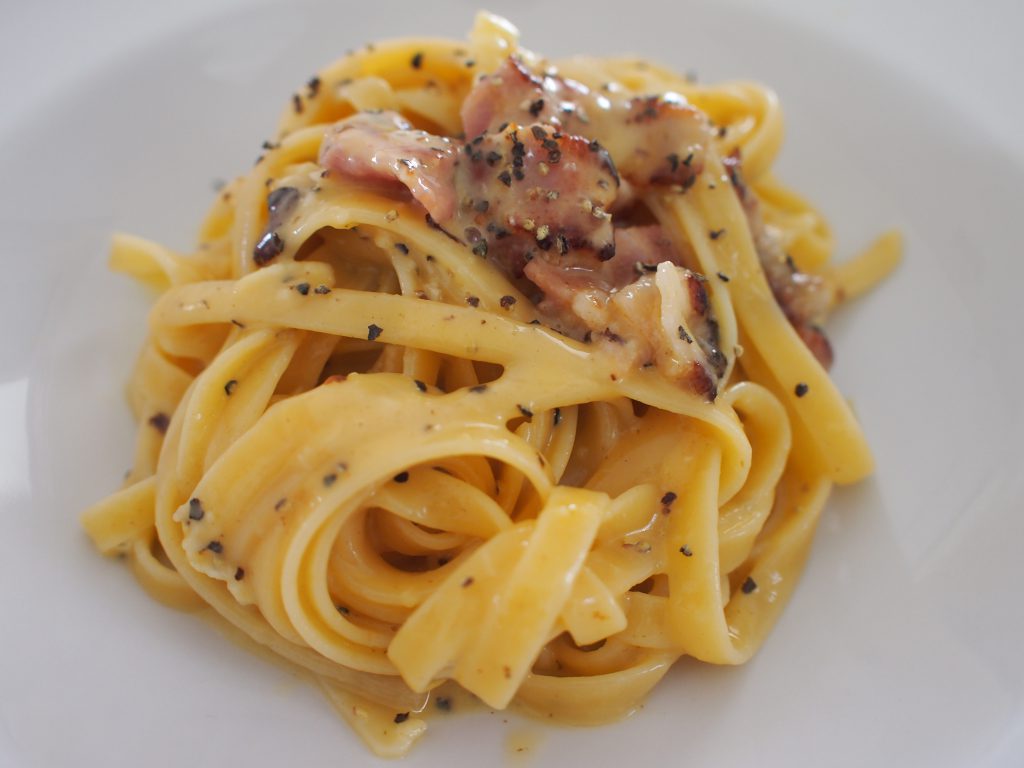 Last night, the Singaporean government announced the next phase of circuit breaker which will be going to ease, and it does not sound too far for opening my cooking class in Singapore (finally!!).

I am so keen to share my Italian pasta cooking which I learnt in Italy by hands-on class.
So, if you a Italian pasta lover, why not keeping your eye on our website and we are so looking forward to welcoming you soon.
Stay well.

Naoko xx