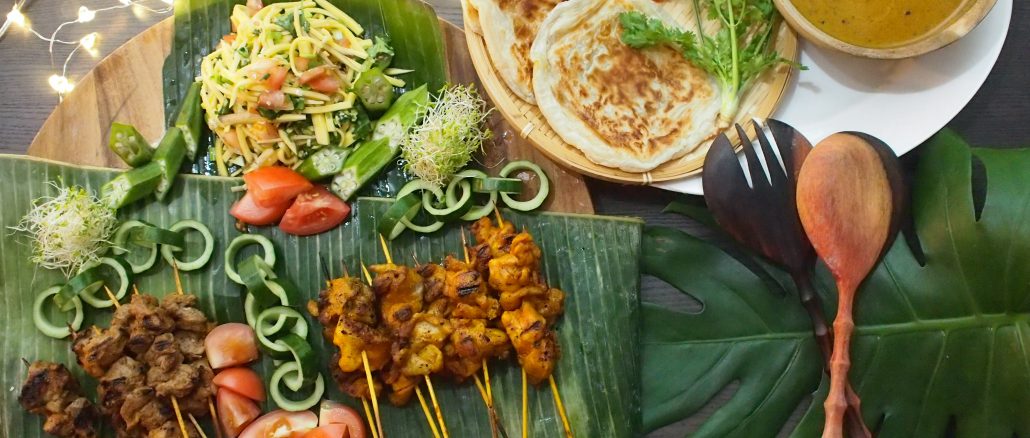 A big rainbow after the shower in the sky.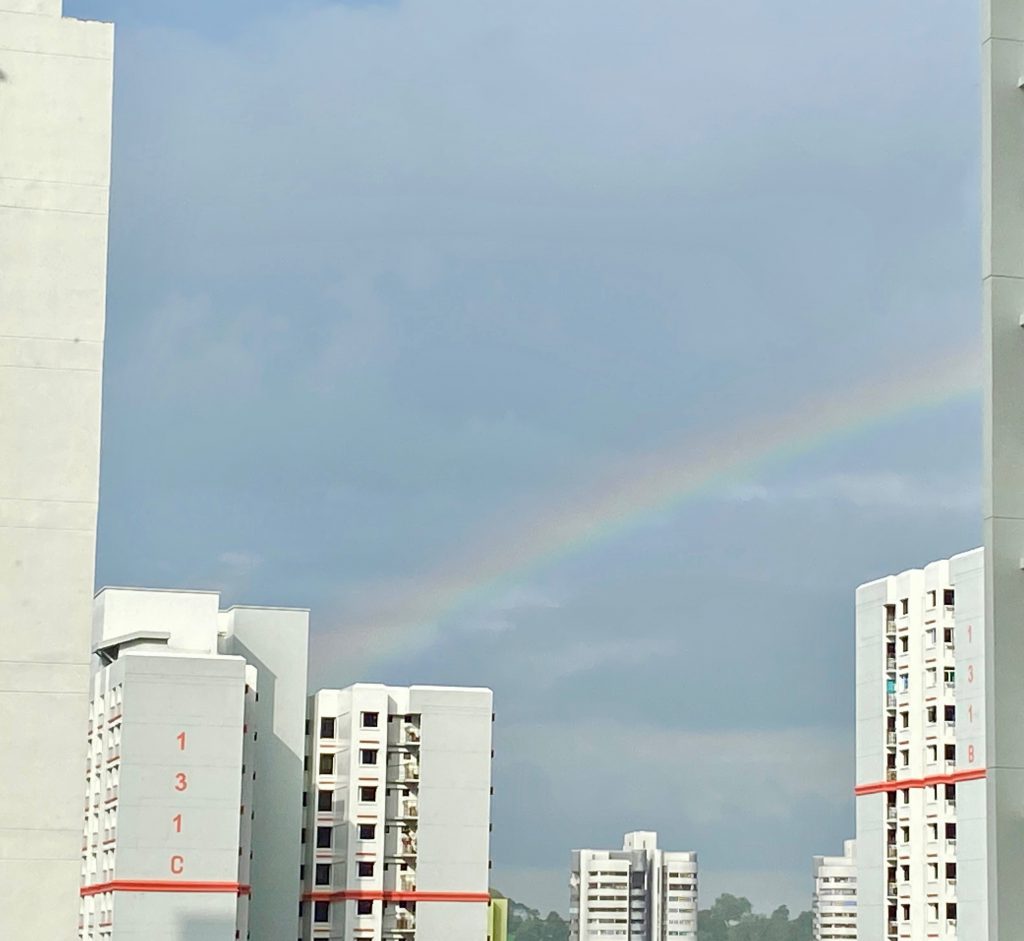 In such a beautiful day, we had a little pleasant thing in our family. So, I asked my family to vote the menu that they wanted to eat in dinner.
The result was all different choices which was likely happen, so I chose MY favour which was completely random choice (oh dear, where is the point of voting!!)
The menu was Southeast Asian Platter -Pork & Chicken Satay, Lamb Curry, Yam Som Tam (green mango salad)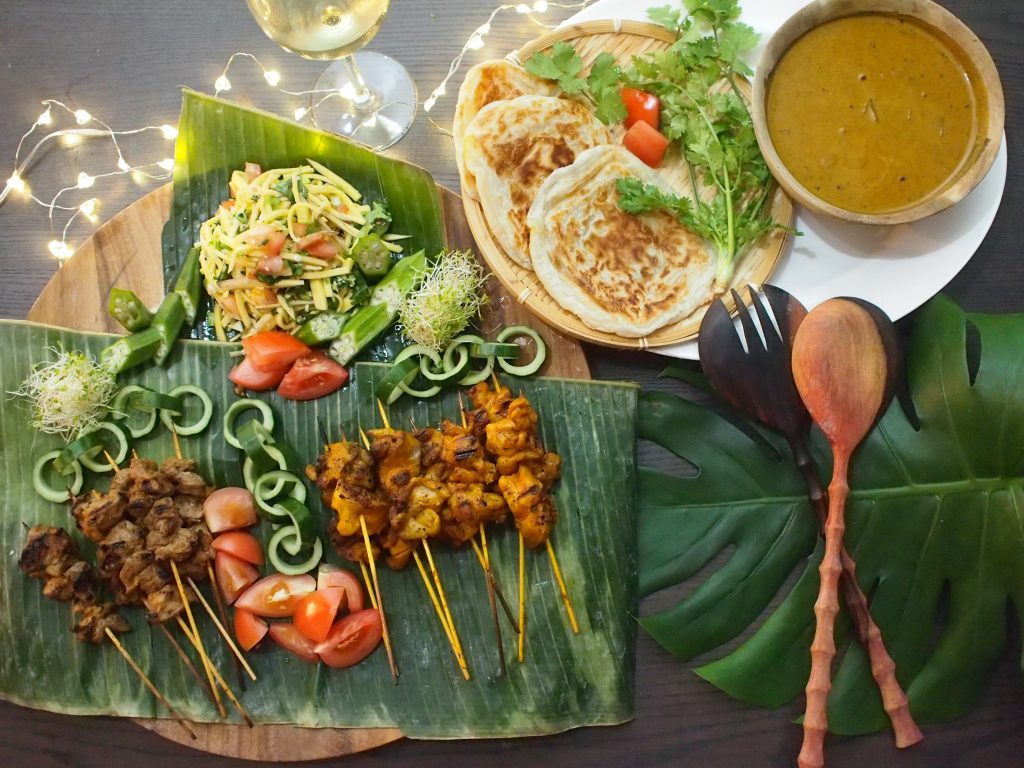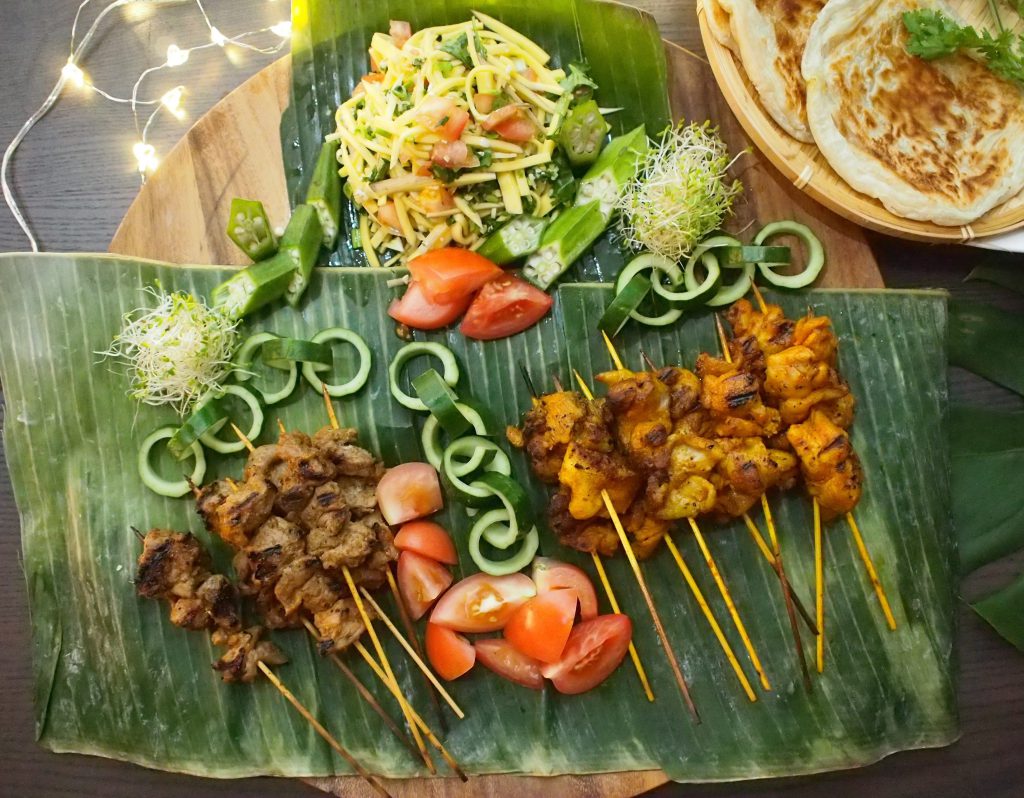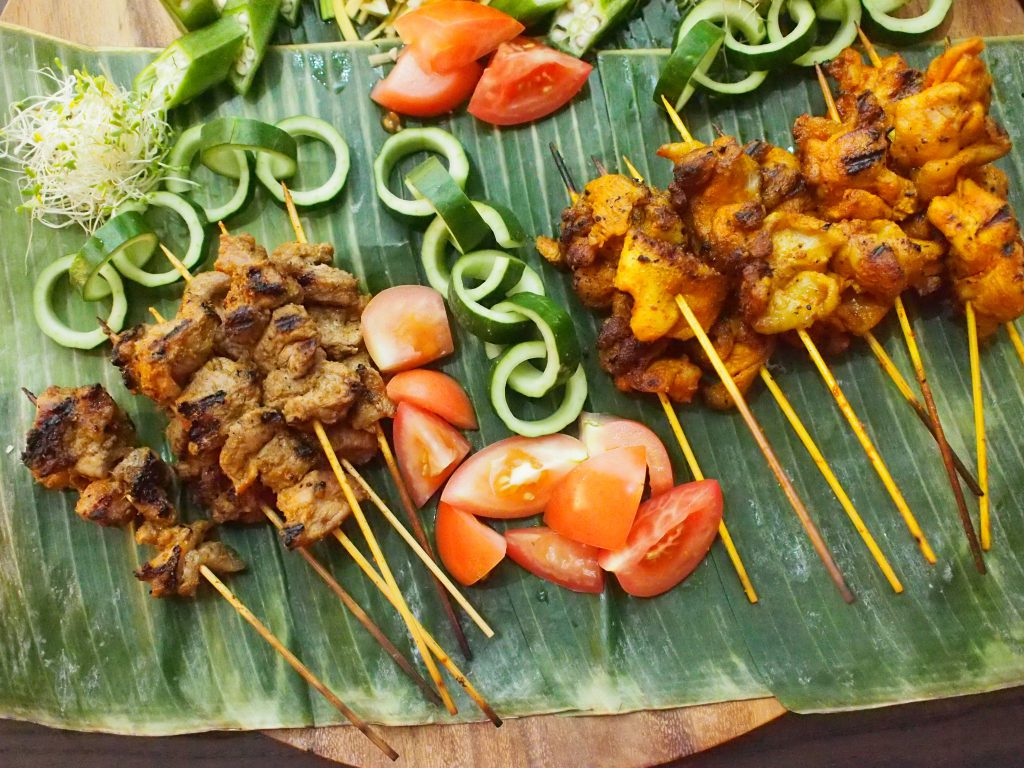 Pork satay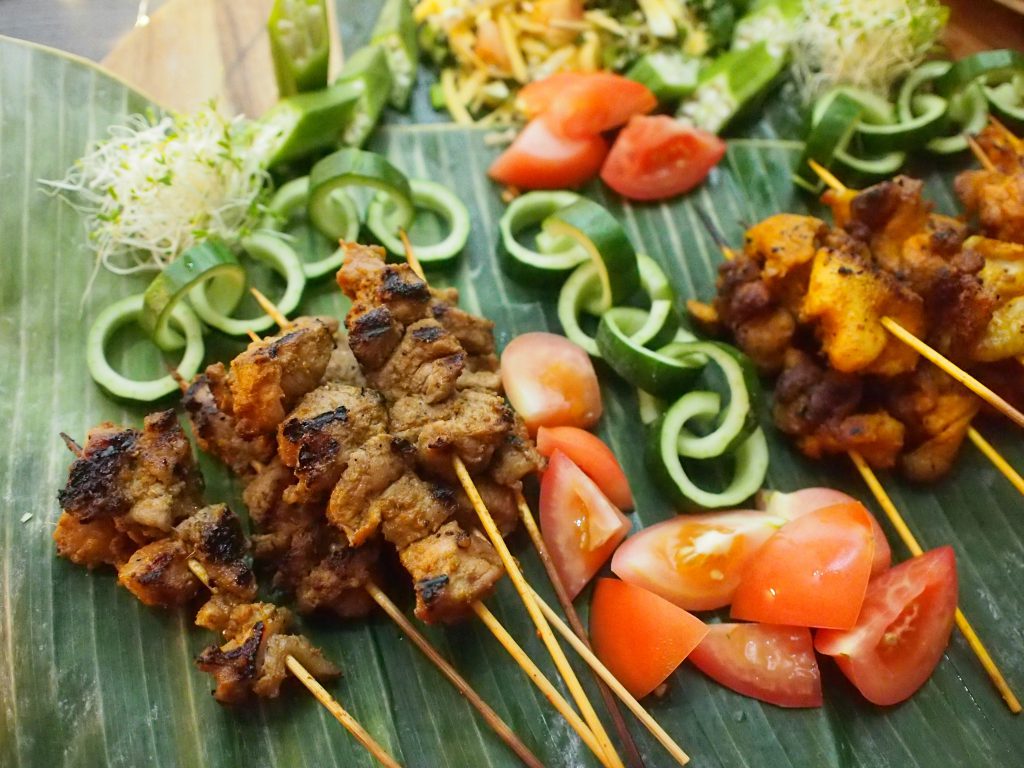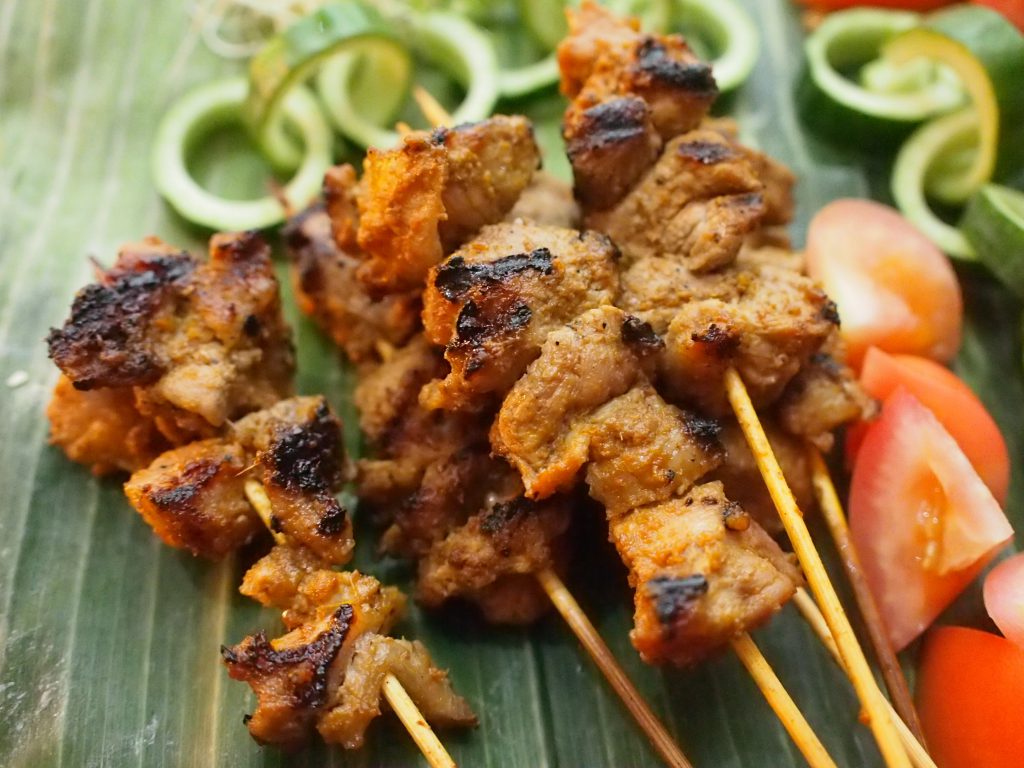 Chicken Satay with Turmeric & Ginger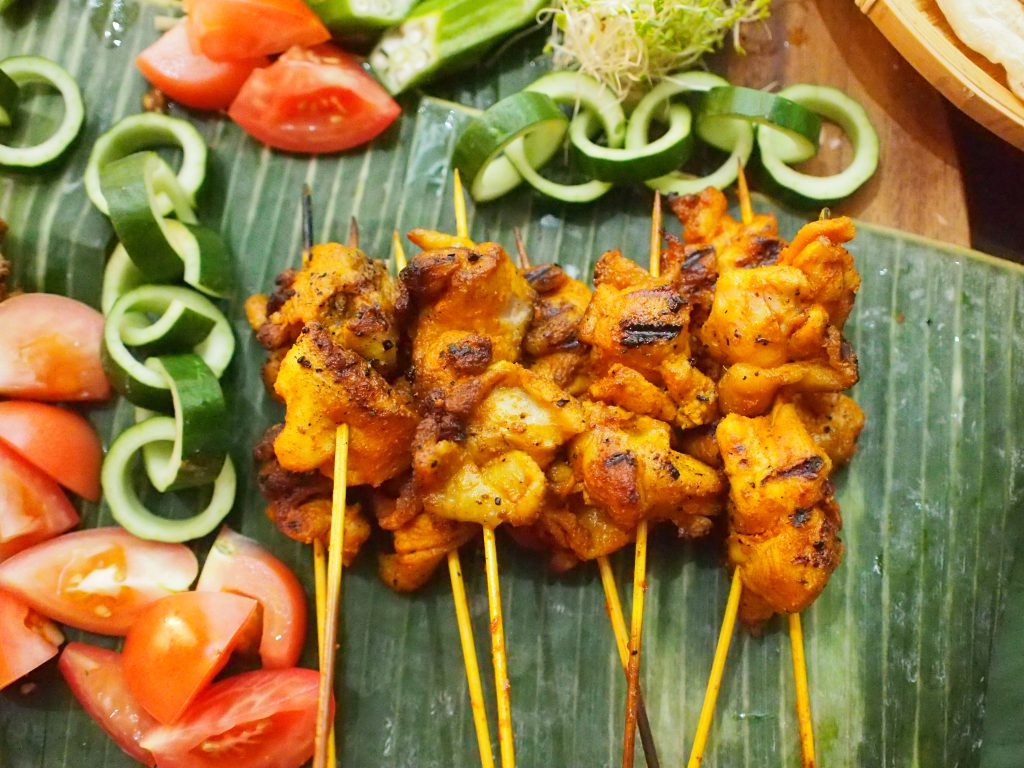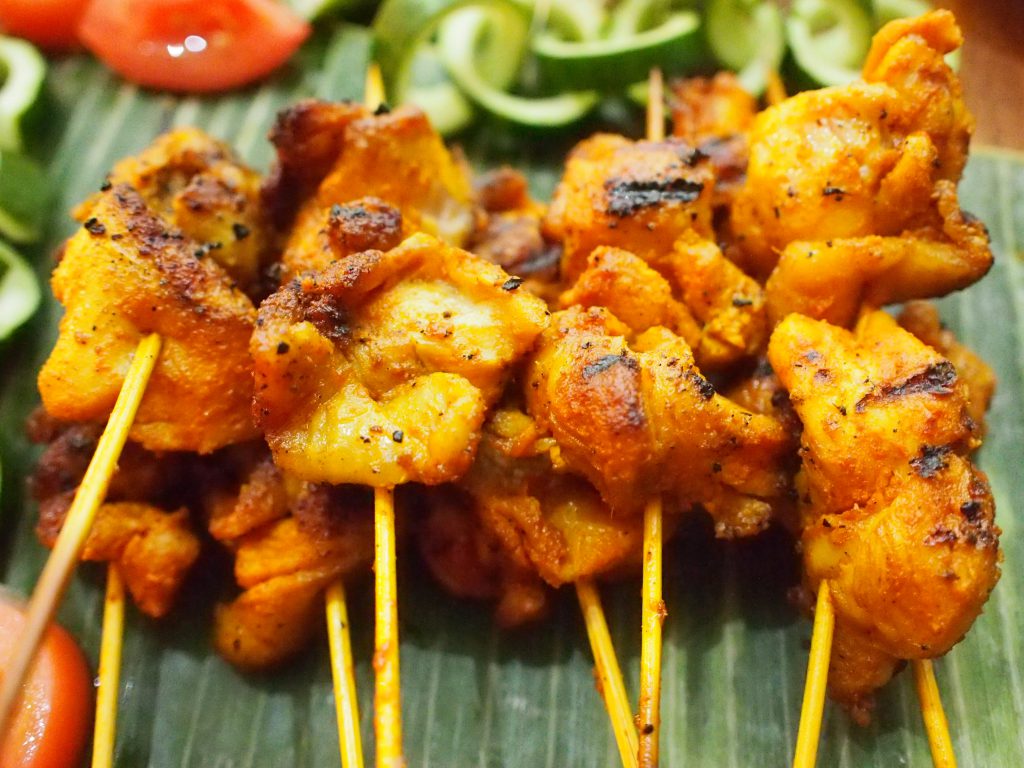 Sizzling chicken, what an appetising smell and sound. I marinated the pork and chicken for over night, so the meat is so tasty and absolutely juicy. Just time was a magic.

And homemade Lamb Curry and Prata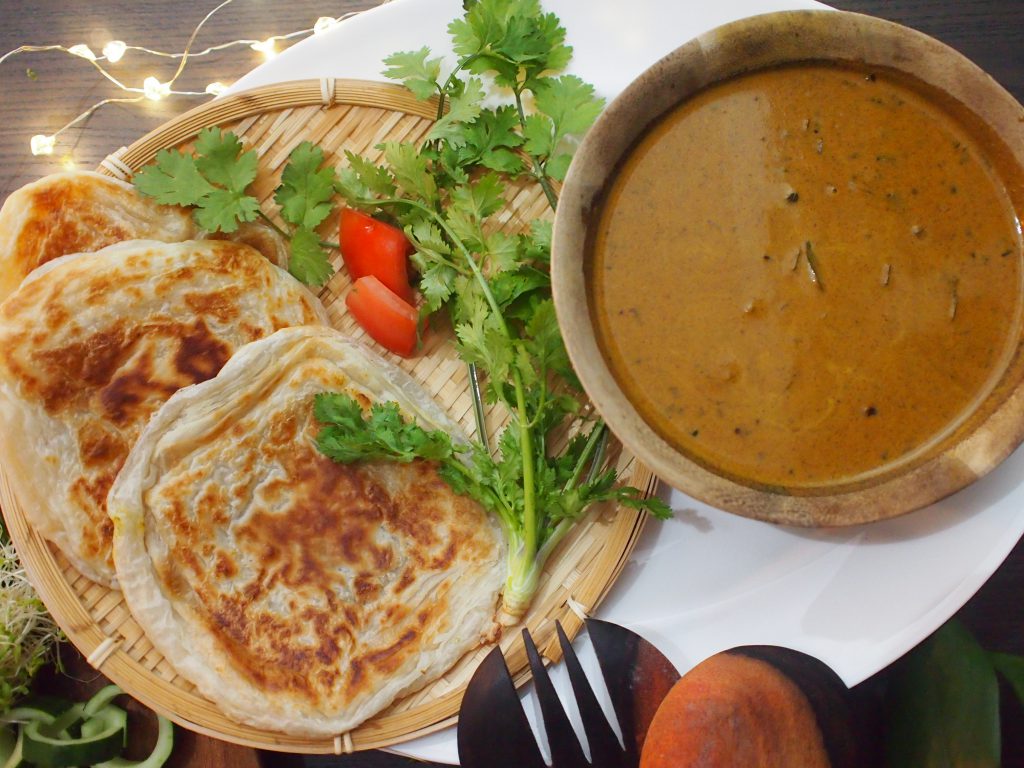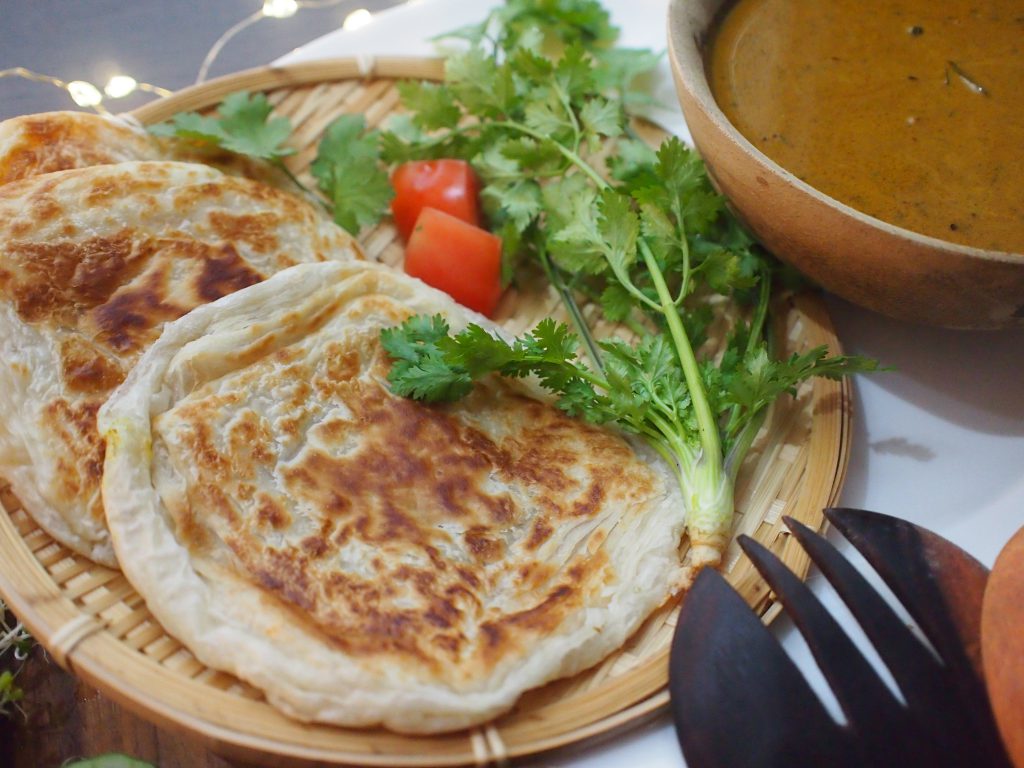 That was my boys' favourite!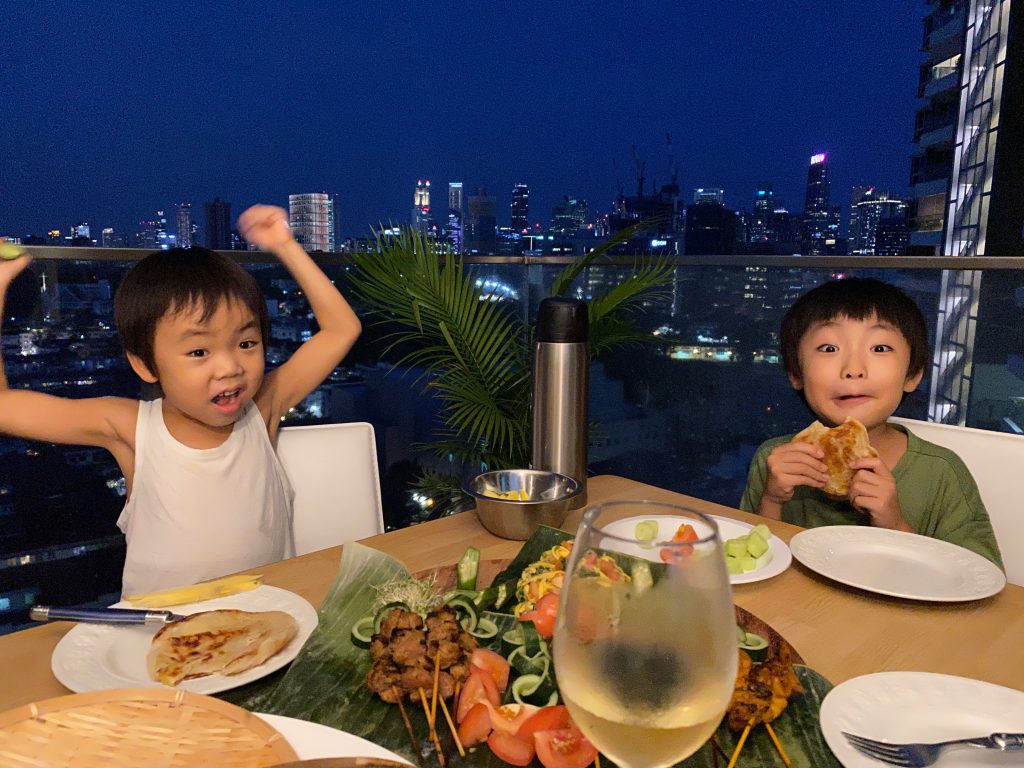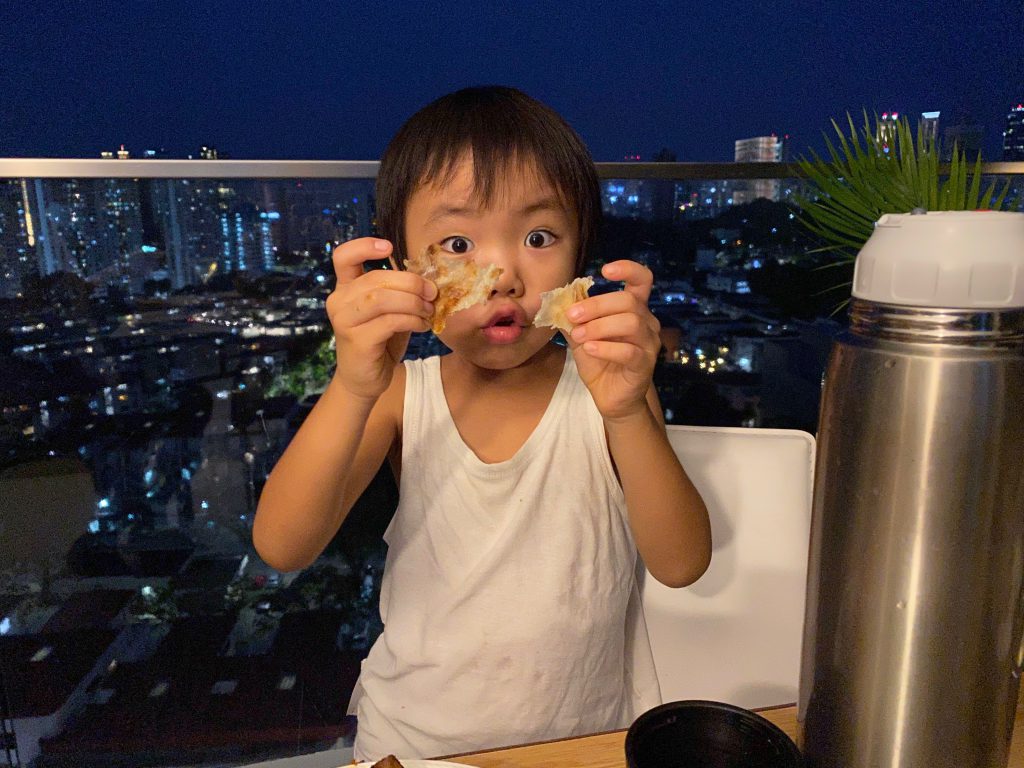 Yam Som Tam (green mango salad)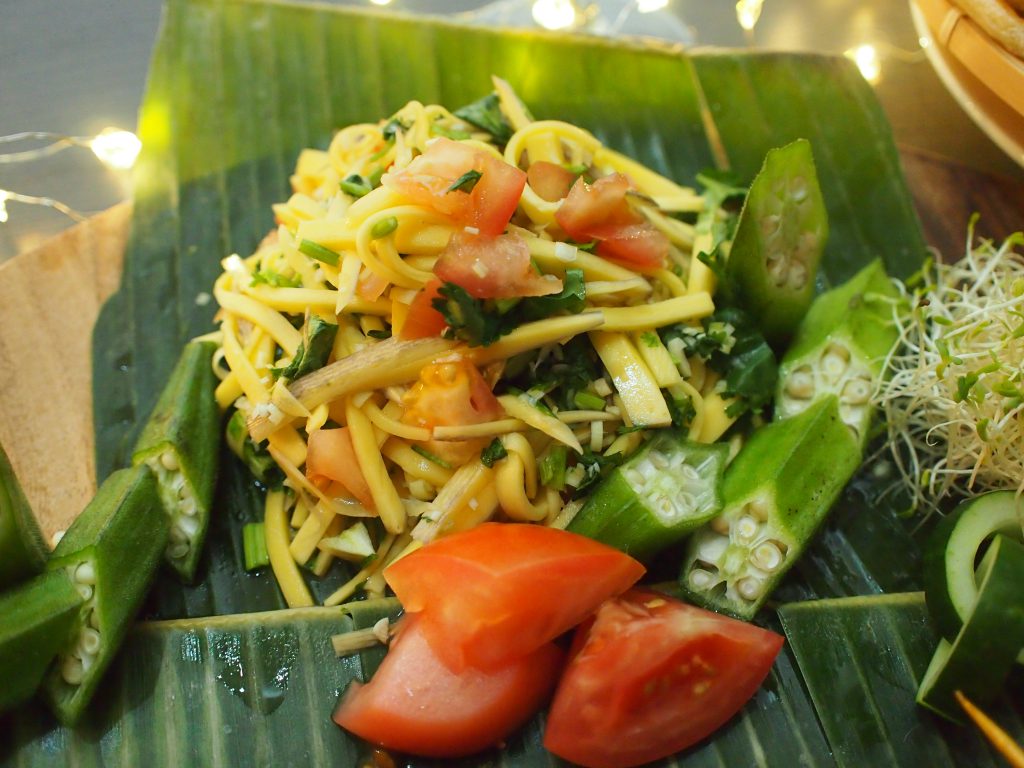 Whenever I made curry from scratch, my fingers turn into nice yellow and I like it, unusual is sometimes great 🙂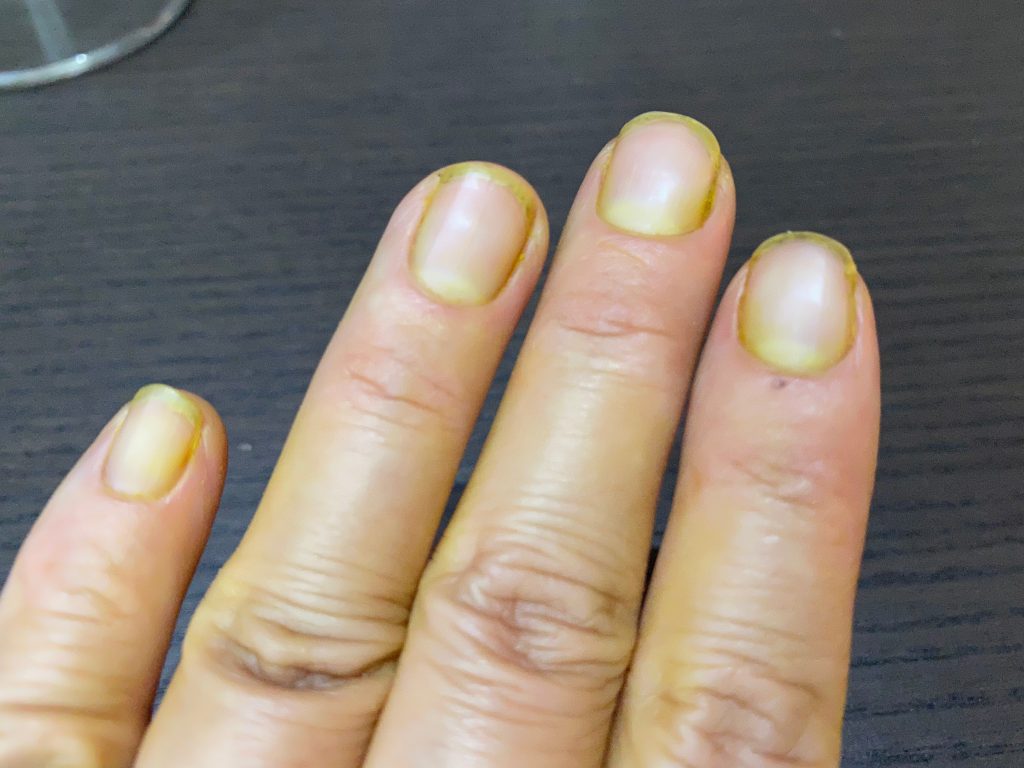 Hope you have a lovely weekend.
Thanks for visiting our food blog.

Stay well, everybody.

Naoko xx