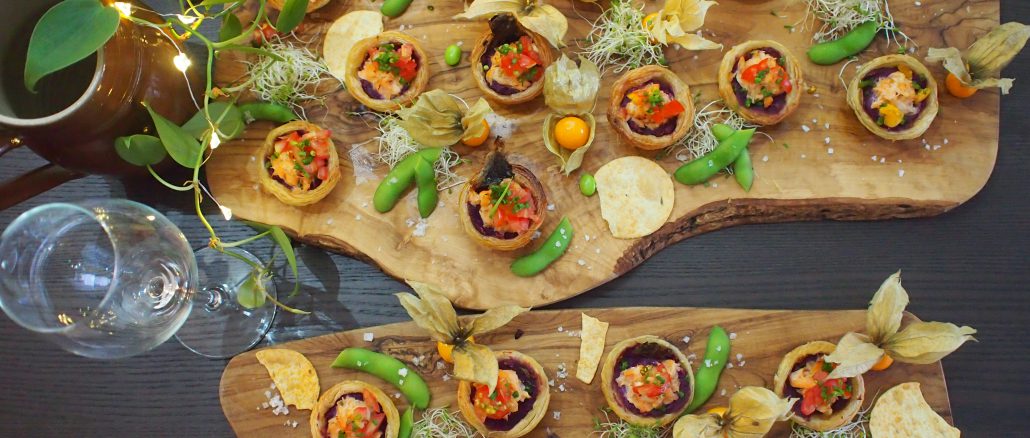 I love the colours particularly vivid vitamin and tropical colours that make me courageous to be creative and inspirational.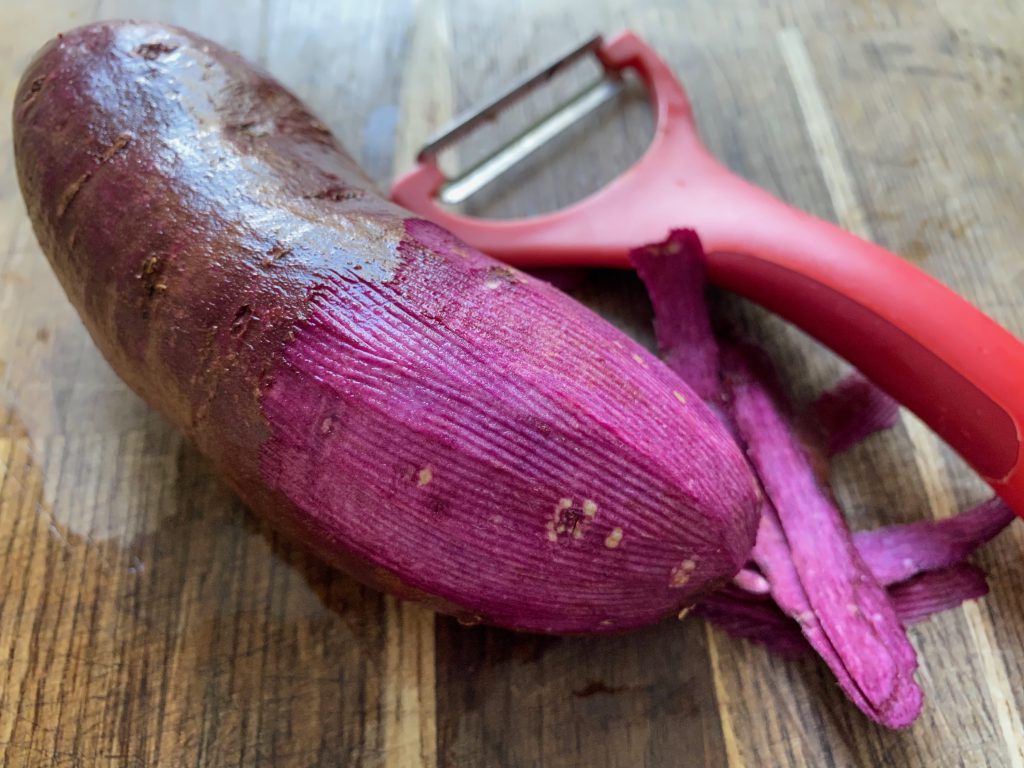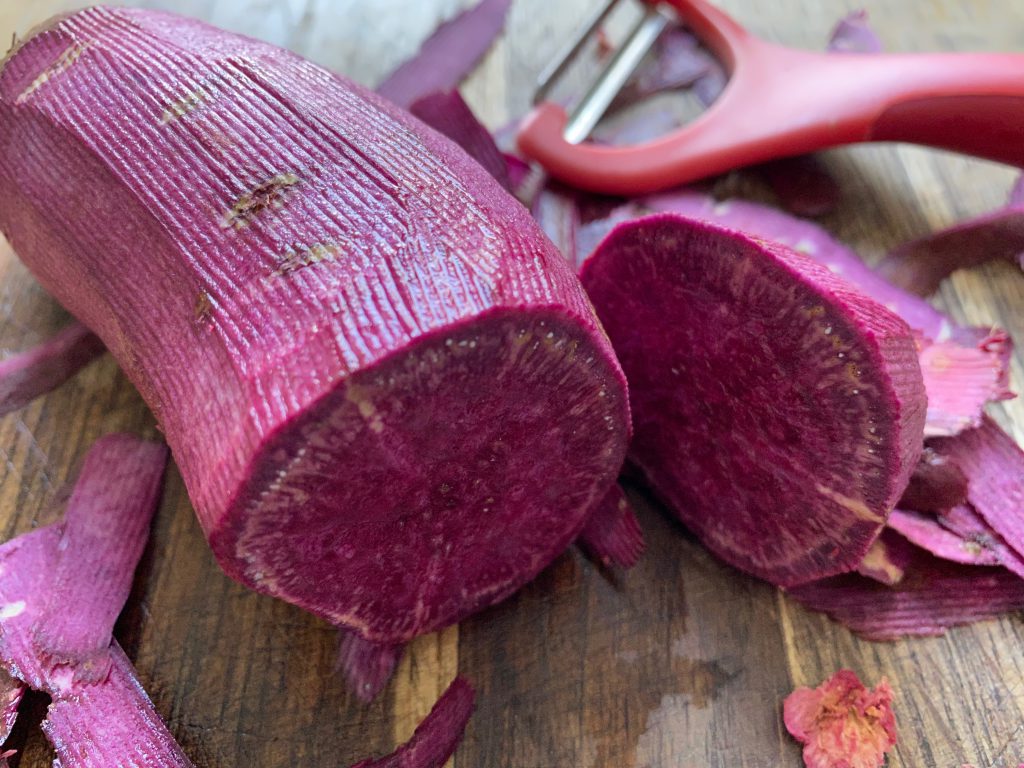 What an amazing colour of the purple sweet potato! Absolutely lively.

Last Friday, we made a little home party for celebrating of finishing the academic year with fingers foods. It was great fun despite that was for us only!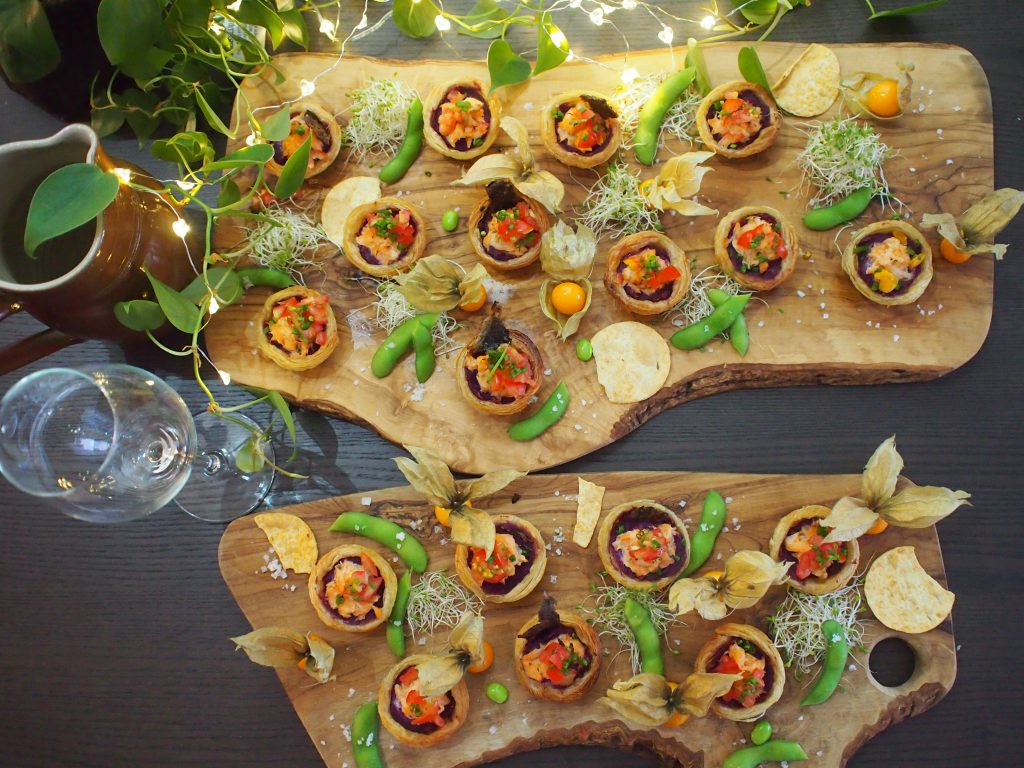 The food looked like western style, however the taste is Japanese fusion.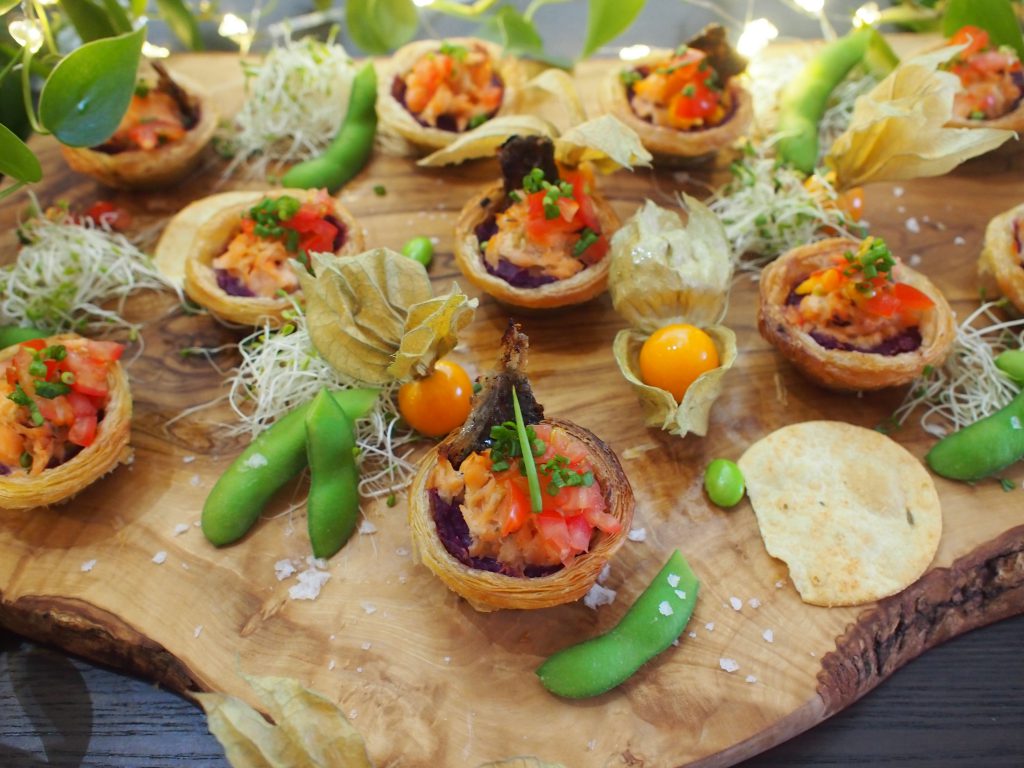 I added grated Nagaimo into mashed sweet potato instead of cooking cream and butter.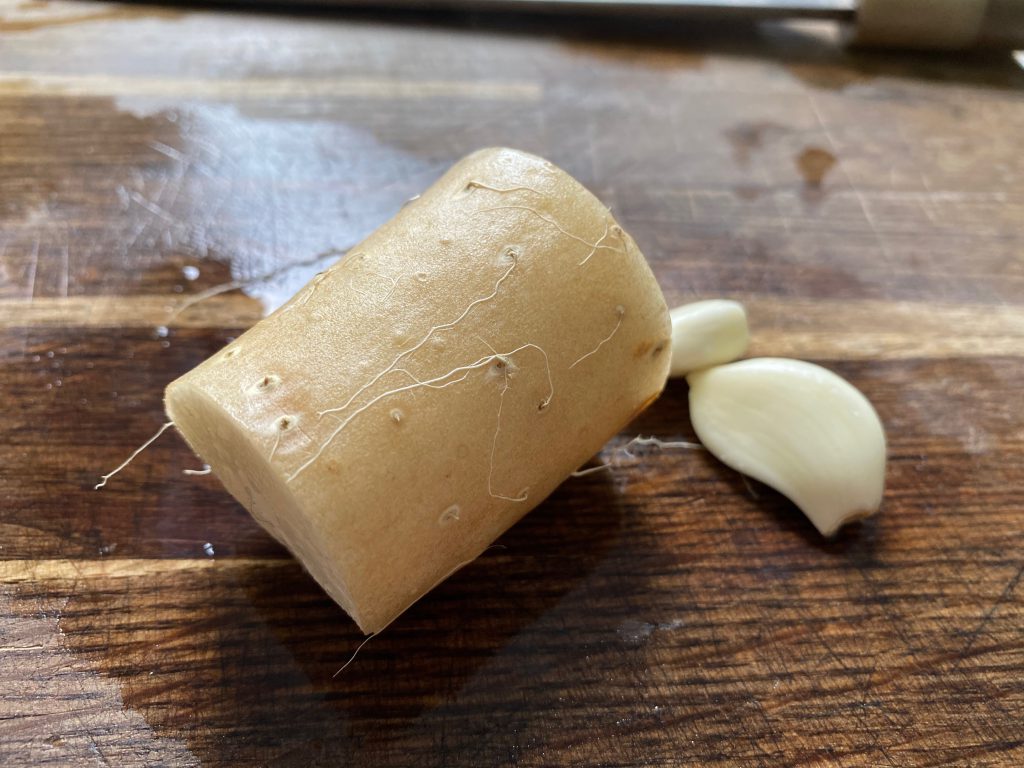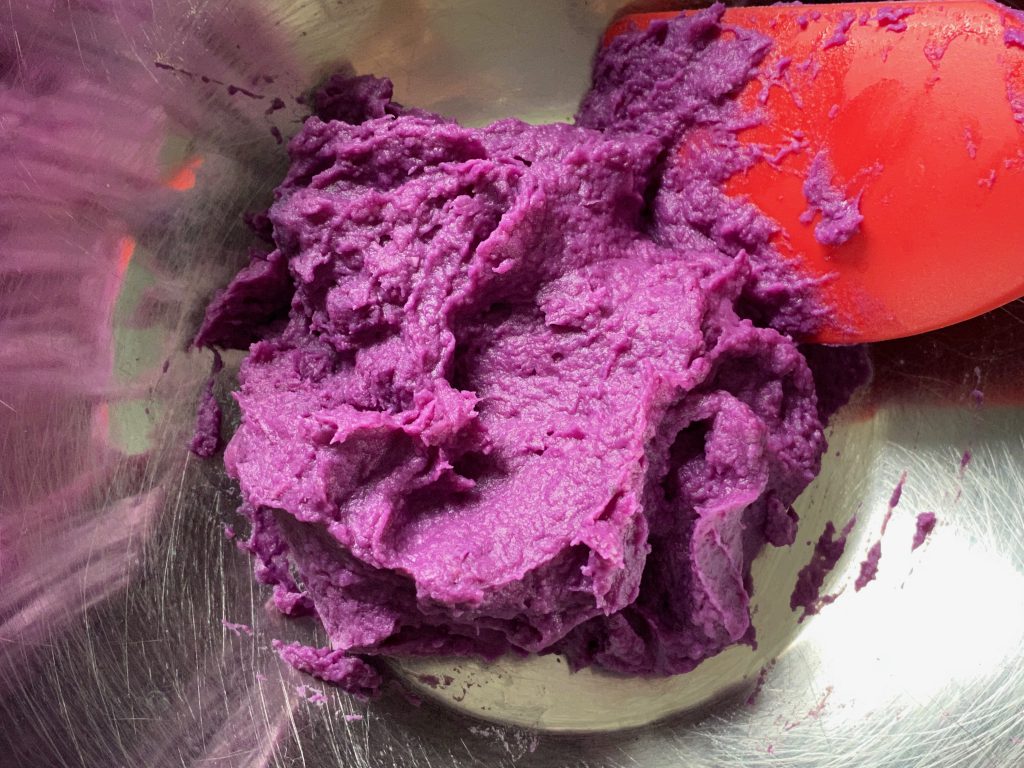 That's why the sweet potato mixture is so smooth, moist and silky texture even is not contained any diary elements. Can you imagine how healthy it is?
In the meantime, I made a smoked salmon using Sakura tree's chips.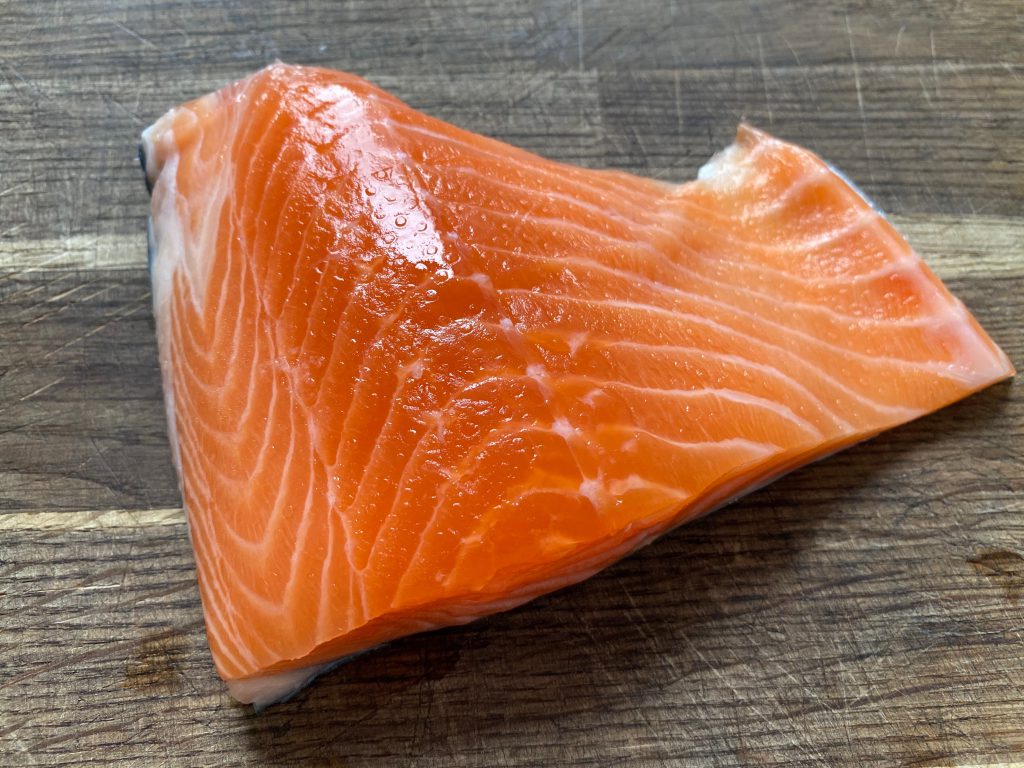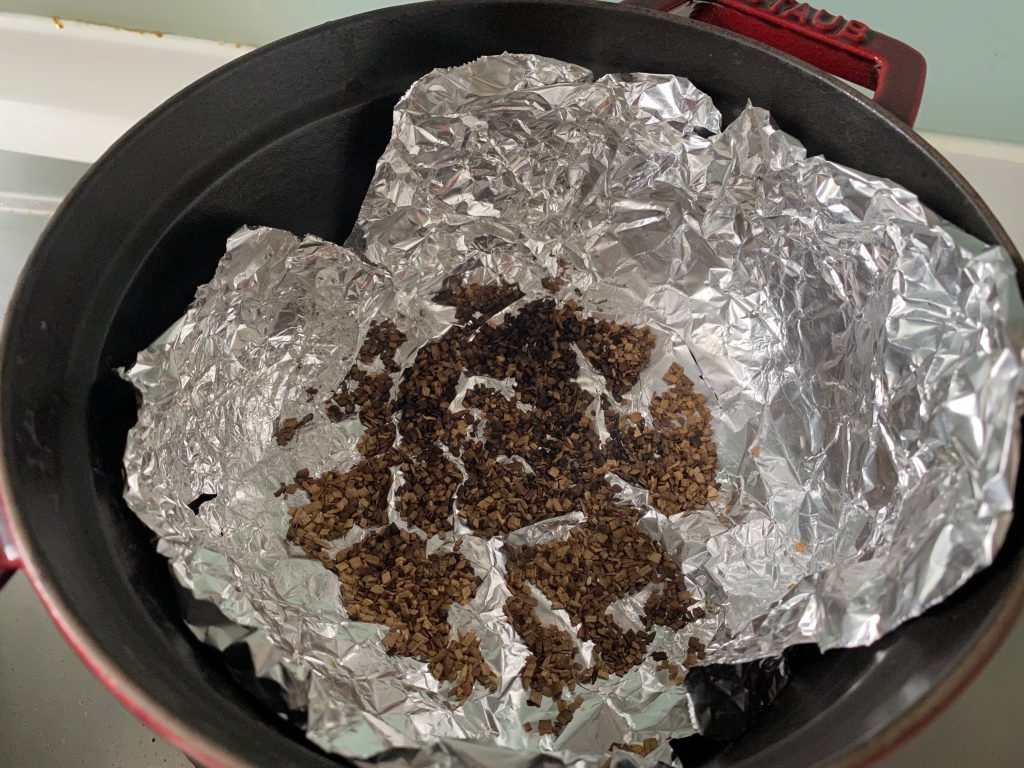 Look at this super beautiful and juicy smoked salmon!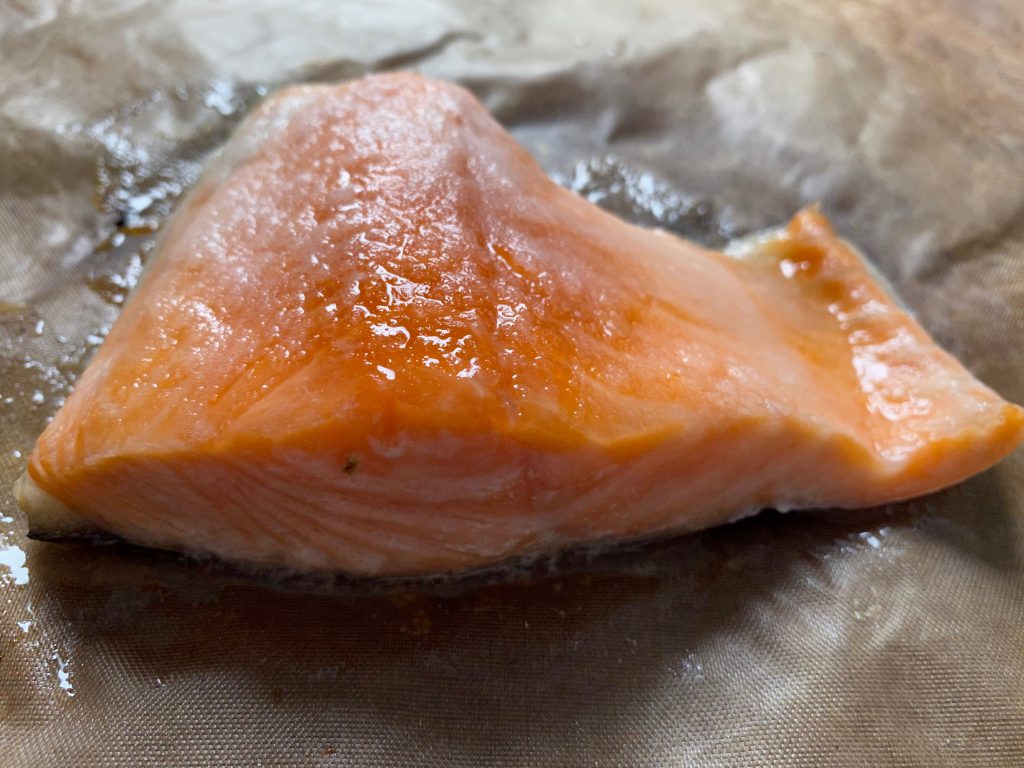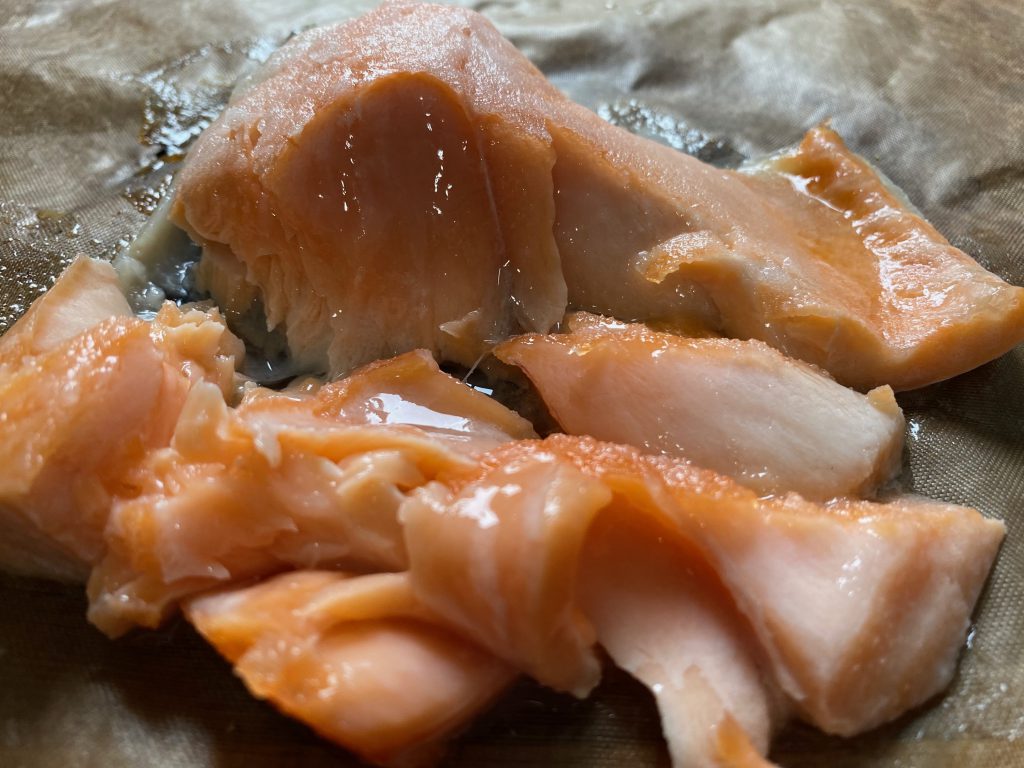 The taste of combination of savoury but slightly sweet and smoky of Sakura chips bursted into our palate. This is so rich taste that it is perfect for the garnish of sweet potato tart.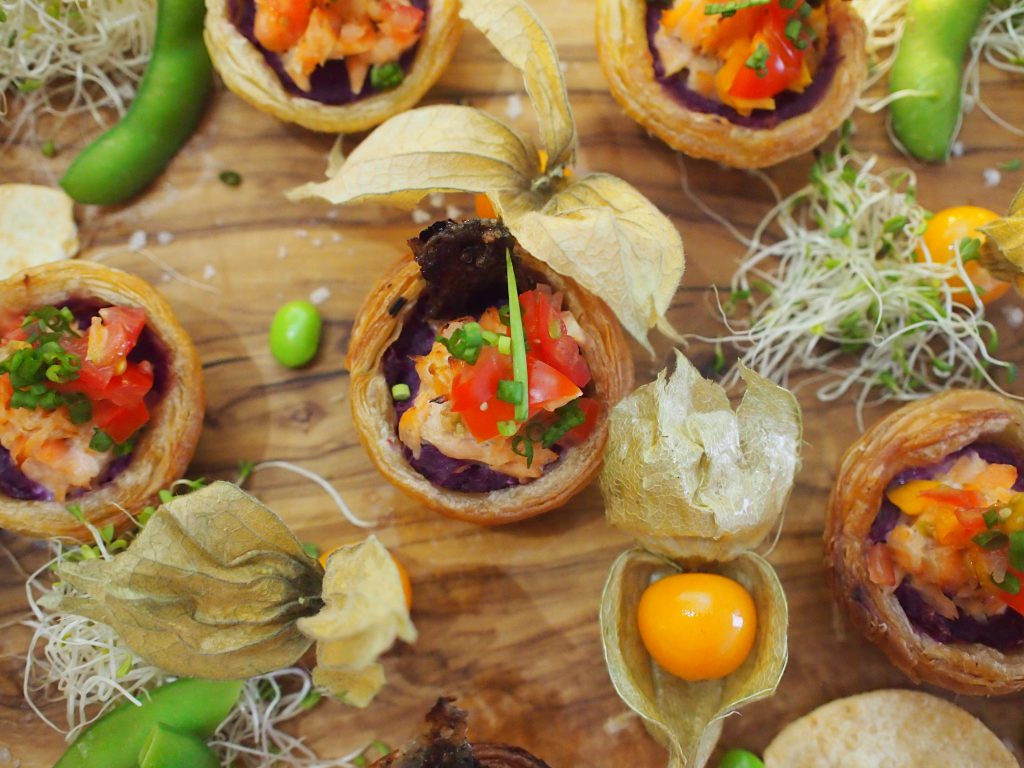 It's party time!!

Our weekend began with loud calling 🙂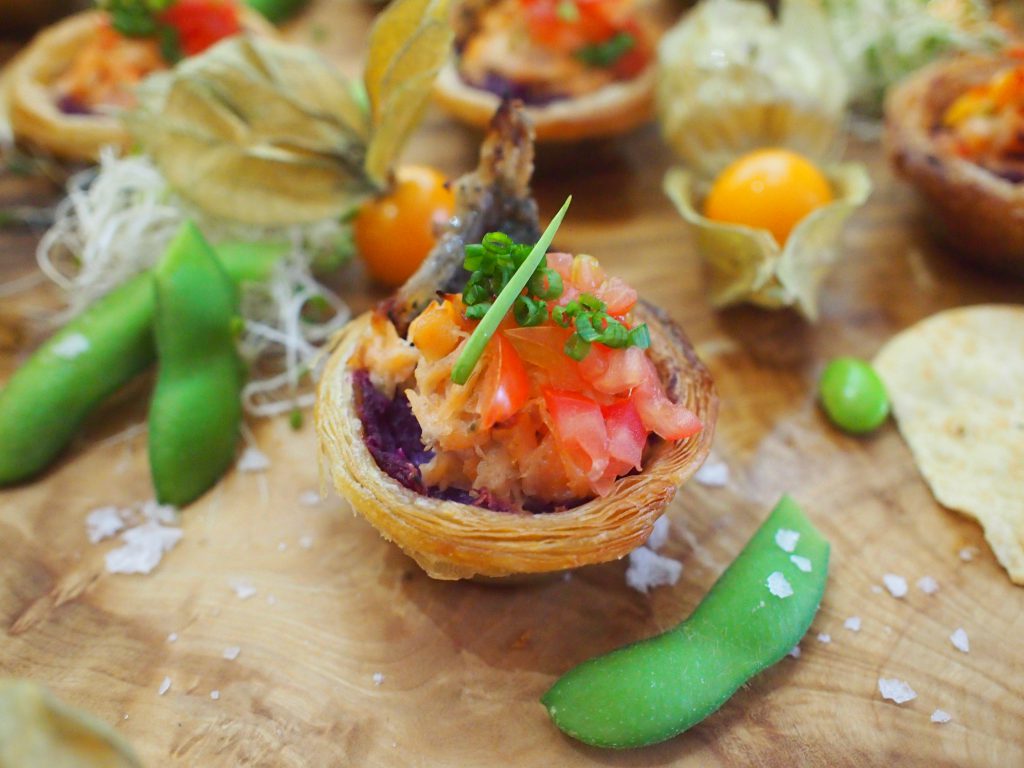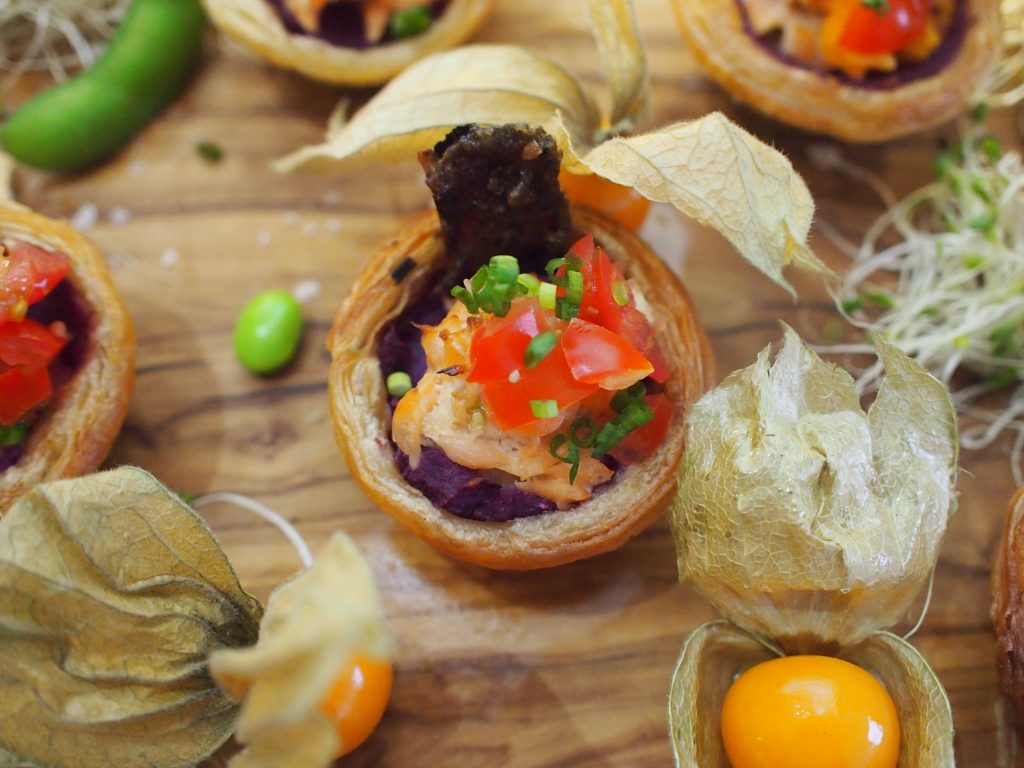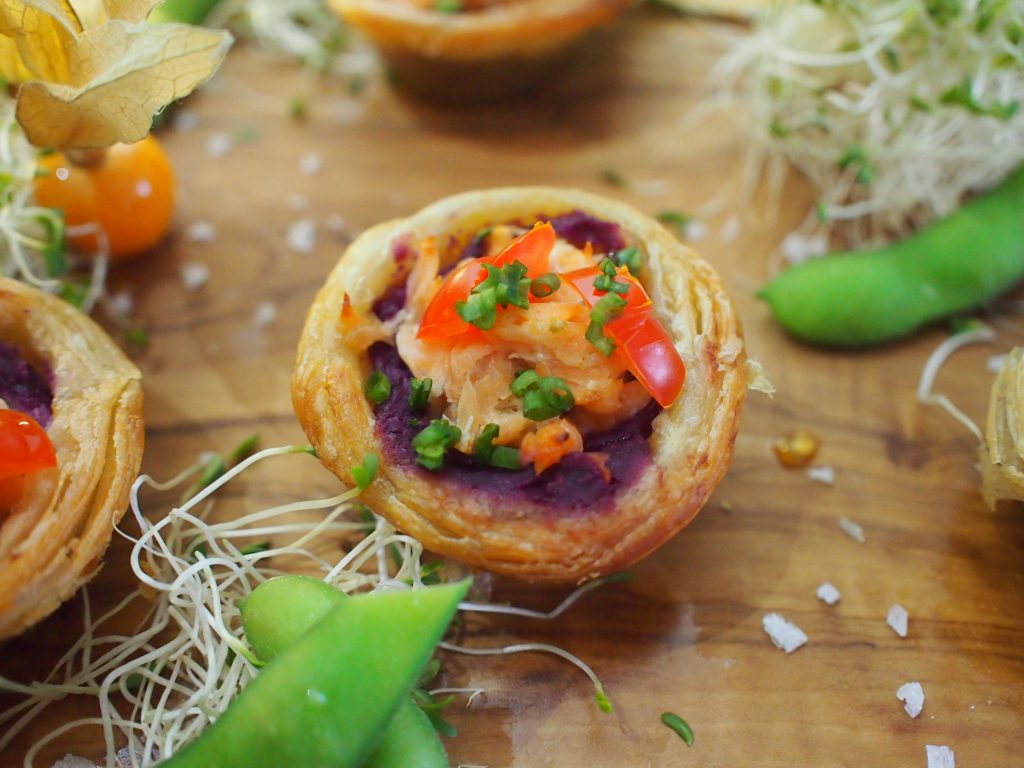 The breezing in the evening in Singapore is so nice and we love to eat food outside.
Officially, our children's school finished the semester and the summer holiday has started from today.
We haven't had such a quiet and new style of summer holiday with no plan of holiday trip!

How was your last weekend? Hope you had good one.

I hope to open my cooking class soon and see you there!
Stay well, everybody.

Naoko xx