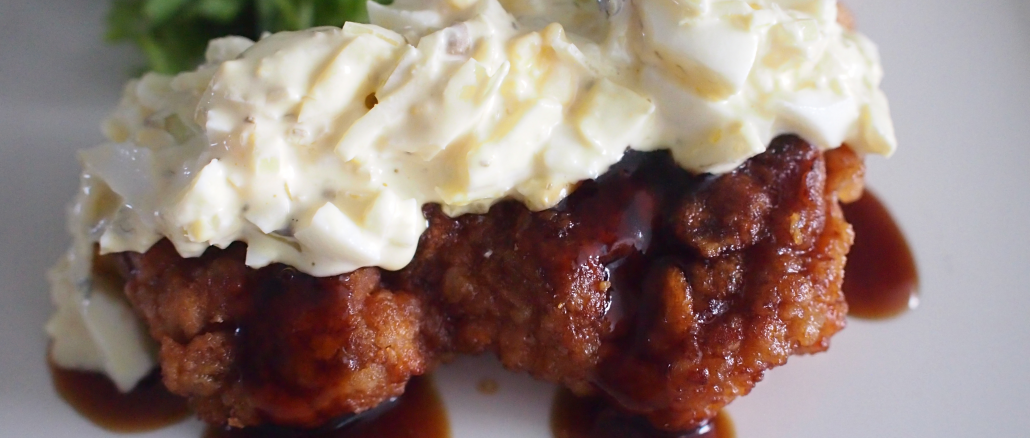 Hi everybody!
Thanks for visiting our food blog.
It's Wednesday morning here Singapore and another really hot and sunny day today.

Today, we are going to share a Japanese regional cuisine which is called Chicken Nanban.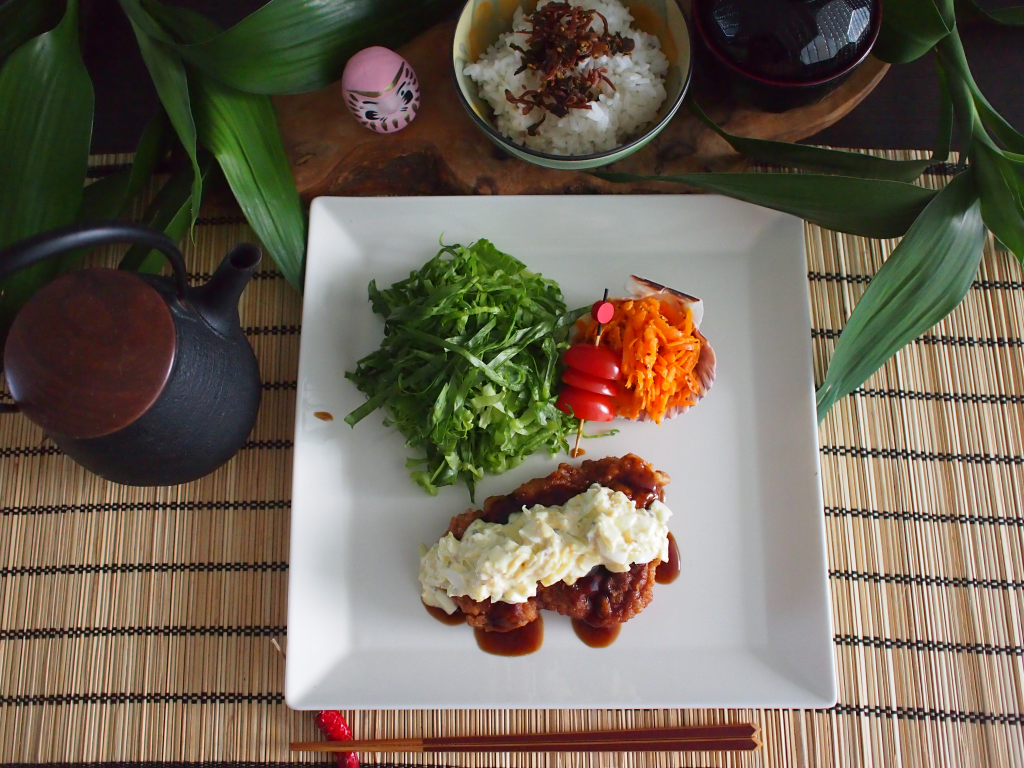 That dish originated in Miyazaki prefecture where is in Kyushu island of Japan but nowadays it is going to be well-known in other regions, and also even in Singapore, I have spotted that on a menu at some Japanese restaurants.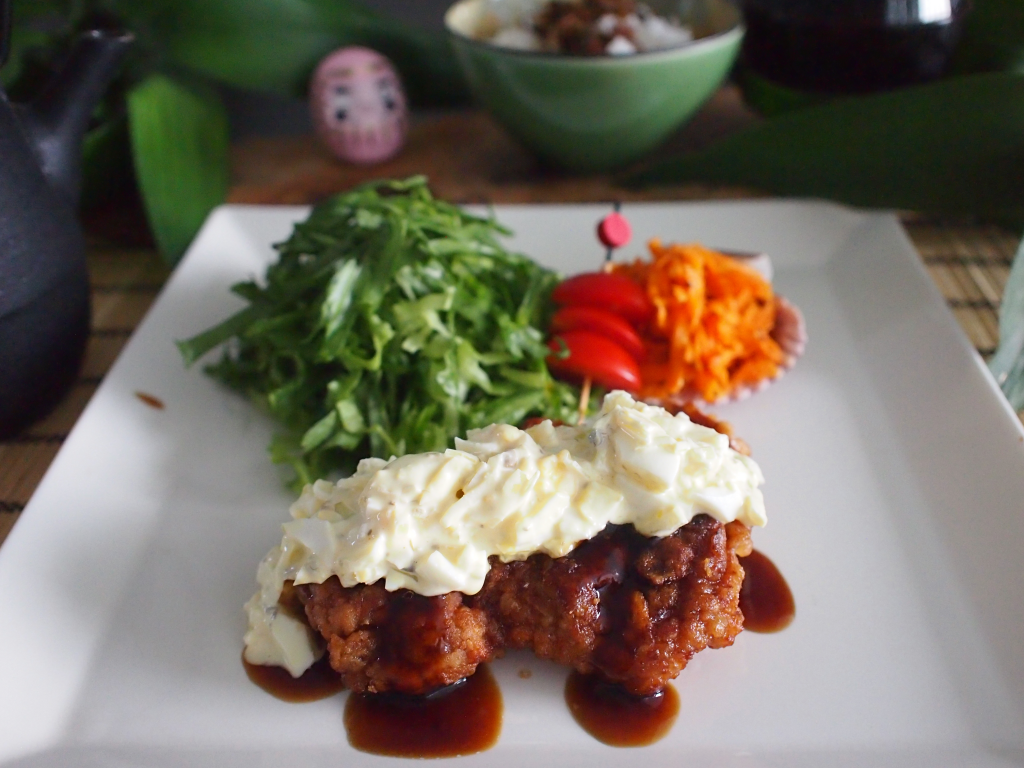 Chicken Nanban is a deep-fried chicken that is coated with sweet vinegary soy sauce and served with Japanese tar tar sauce on top.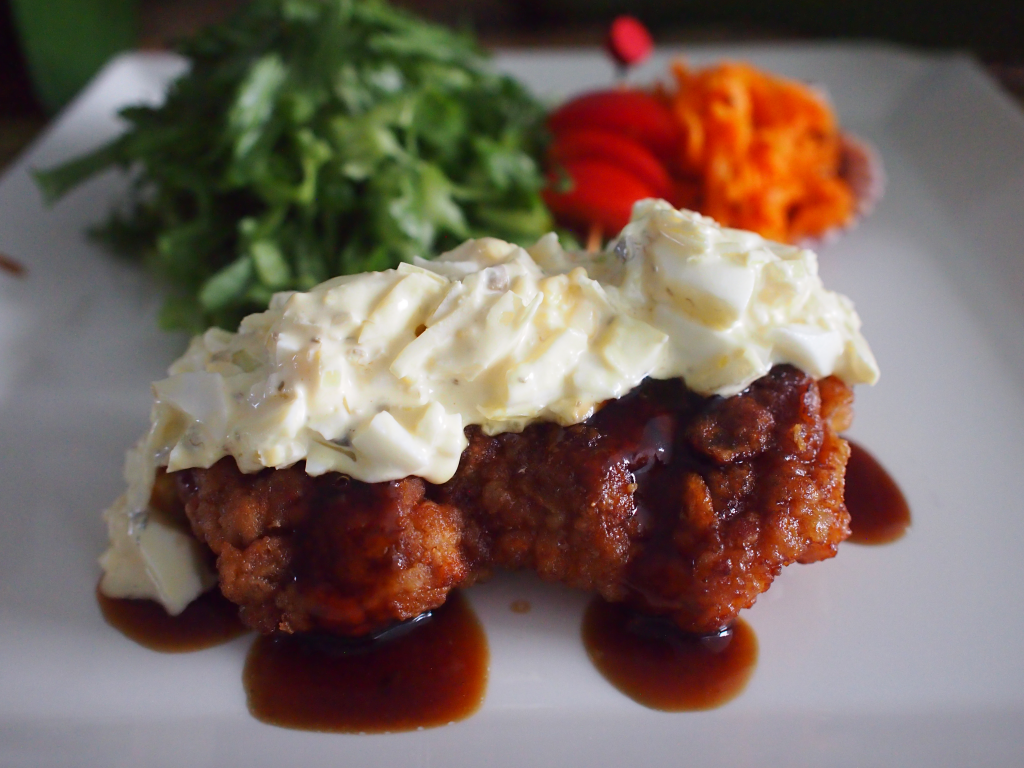 The tastes of chicken, sweet vinegary sauce and tar tar make miraculously great harmony and that is unforgettable amazing taste.
When I ate this hearty meal first in my teens, oh I still remembered how much I was moved!!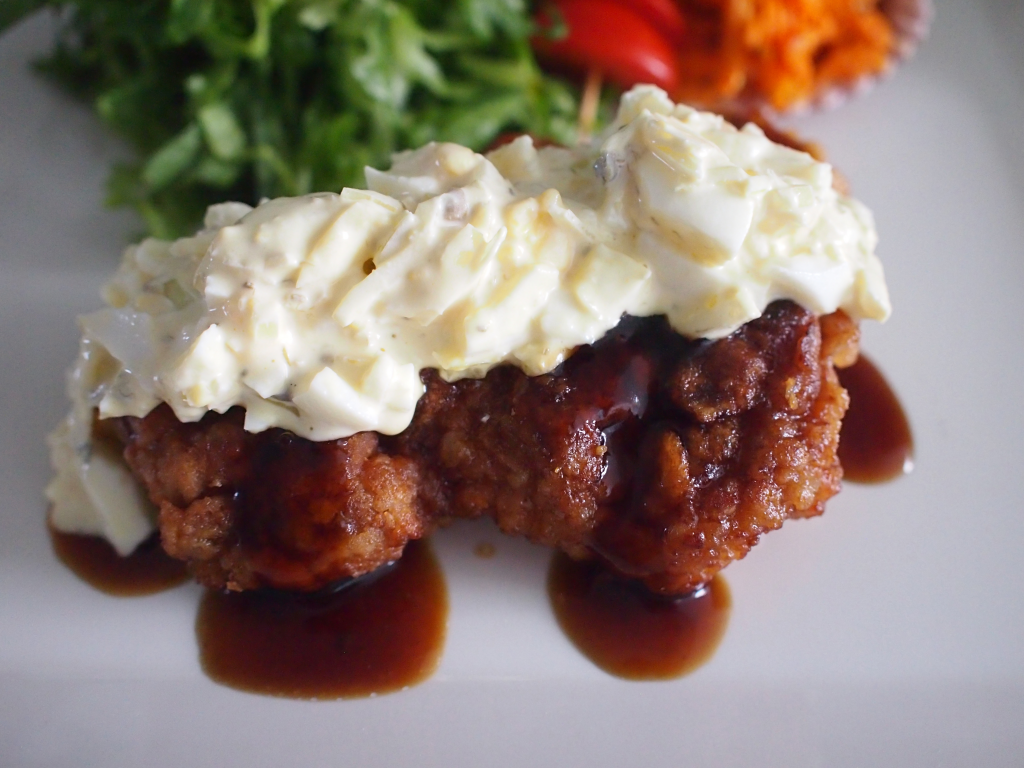 And as another cooking, this is our homemade Furikake which means garnish/seasonings for white rice in Japan. That is pretty simple method to make your own Furikake honestly and also it is delightful to let the family eat non-artificial, non-presentative food.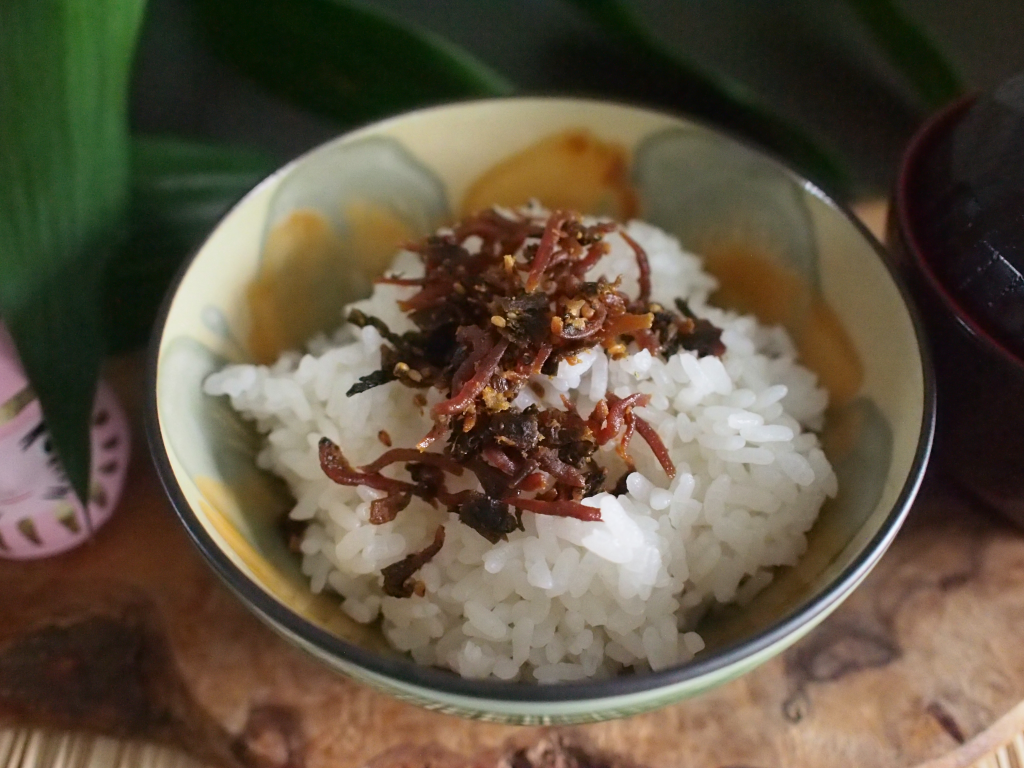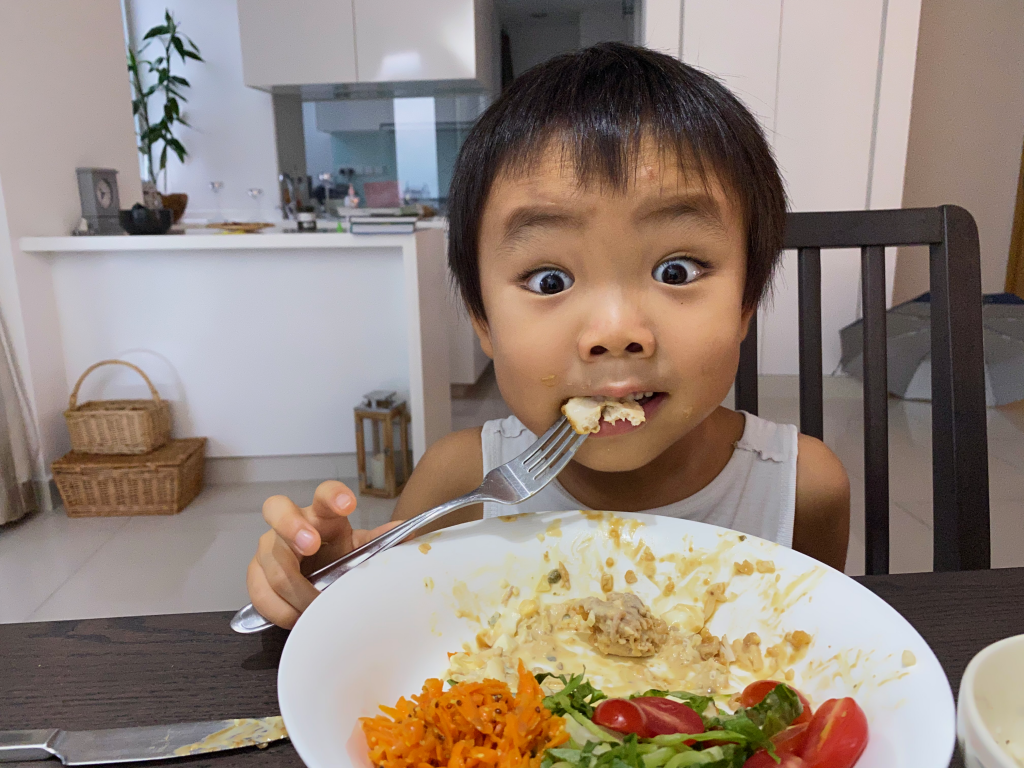 So, now I am really keen to share how to make these authentic Japanese food with you in my cooking class.

Who knows when we will be able to regain our routine life, however I believe it will come to us again soon wholeheartedly if we will unite for bearing this tough time together.

Stay safe and stay positive, everybody.
Have a lovely day today too.

Naoko xx