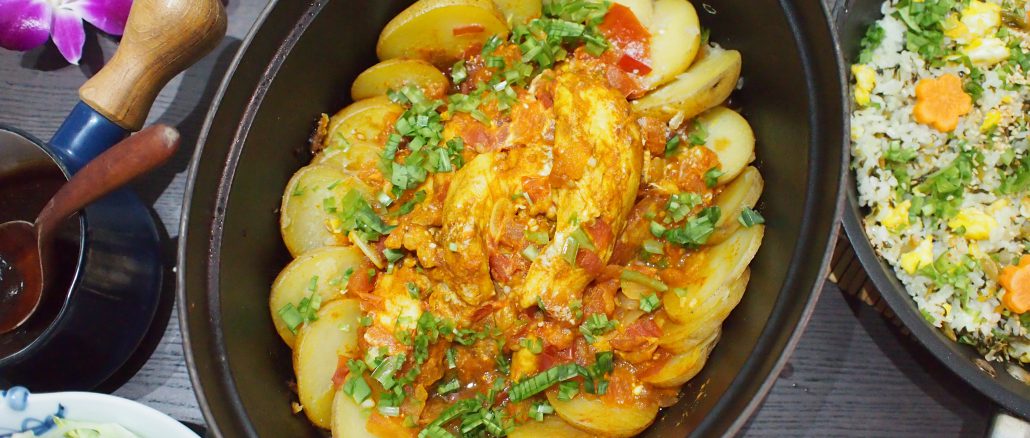 Hi everyone!
We hope you had a nice weekend.

Here, it is another new day and Monday morning.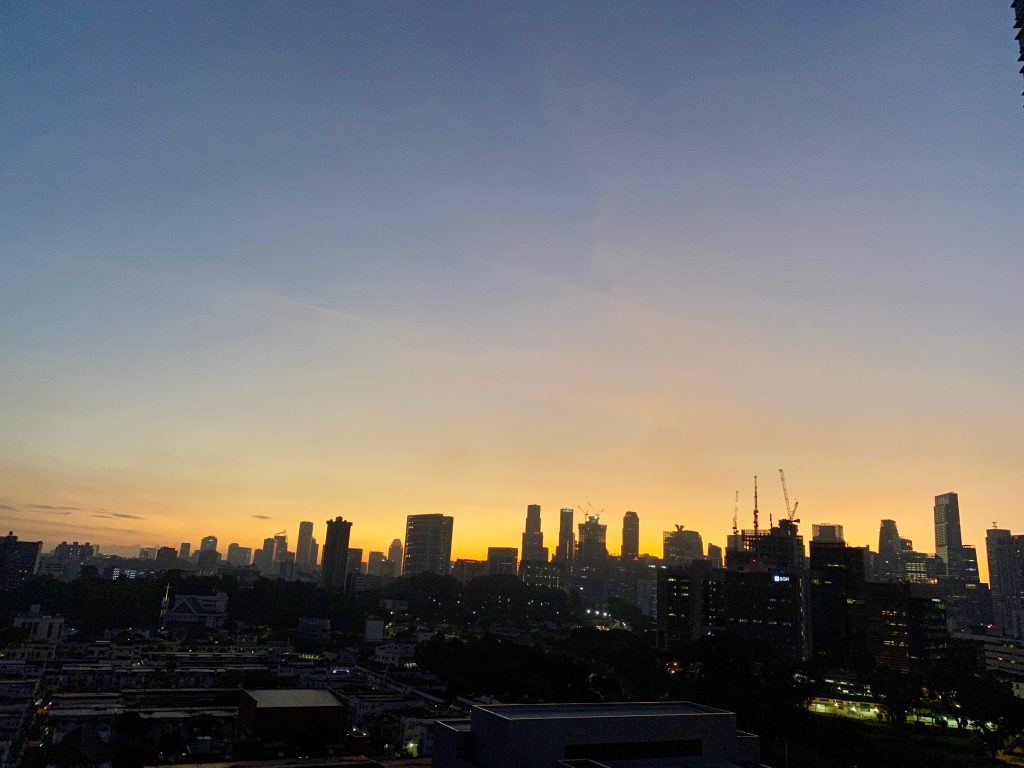 Today, we are going to share another staple dish of Japanese cuisine, which is well-known kind of street food/casual home-style food.

The other day, my favourite Singaporean grocery shop recommended me the local condiment that is named 雪菜 (Pickled potherb mustard). Why not try new taste and feed my curiosity for new food?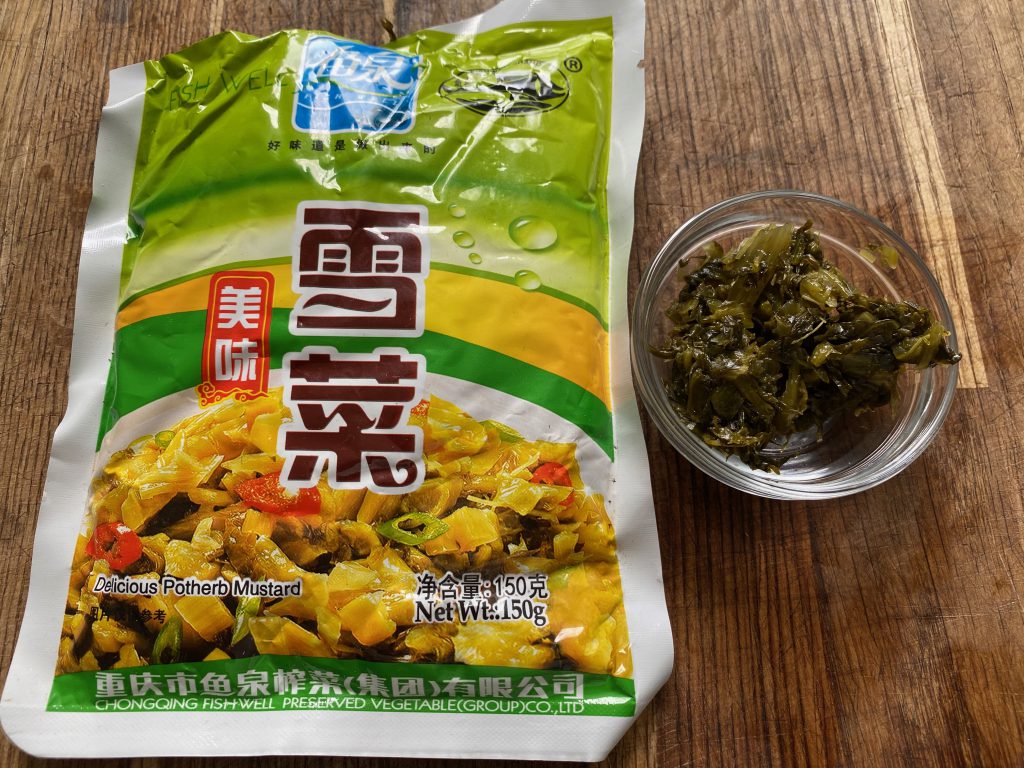 Open the package thrillingly and once tried the pickled vegetable, that was so funny moment! 雪菜 is absolutely same tasted condiment with Japanese pickled one which is called 高菜 漬け(Takana-Zuke). Accurately they are not completely same as Singaporean version 雪菜 is made of Mizuna leaves and Japanese one is Takana leaves (高菜). They are made of different resources but the taste is amazingly same. Nicely savoury taste and crunchy texture.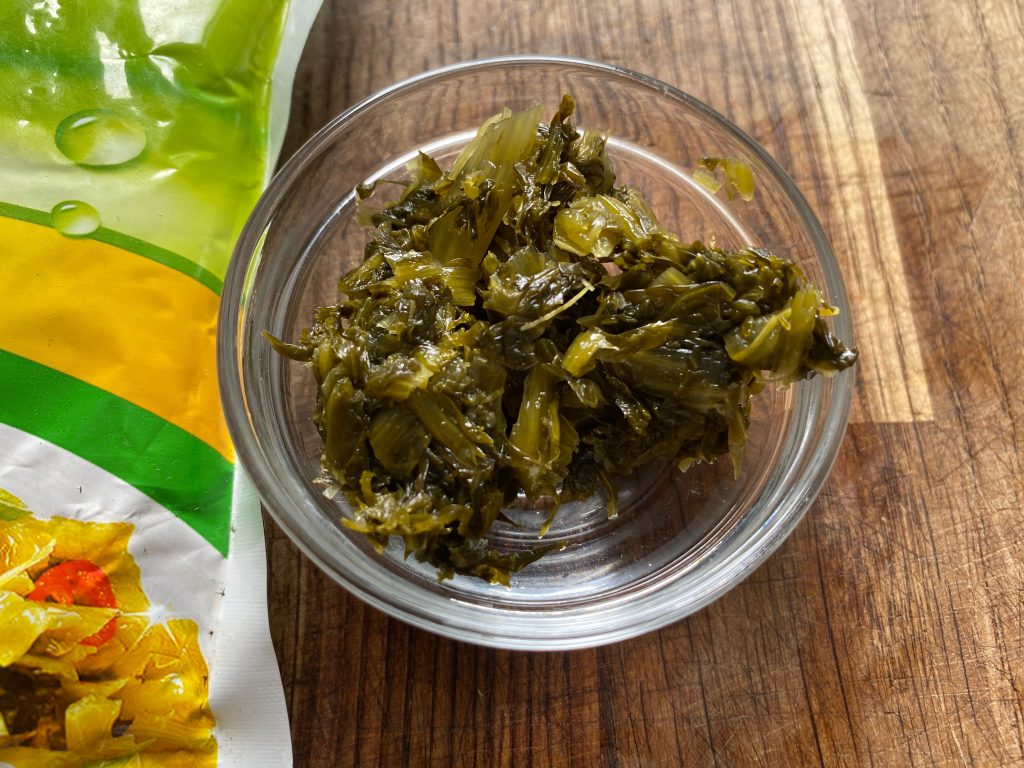 I have never expected to see such a typical Japanese taste in Singapore before! I was so happy to regain this so useful condiment in my life!

Then I created one of the most popular food in Japanese home-style cuisine, Stir Fried Egg Rice (Cha-han).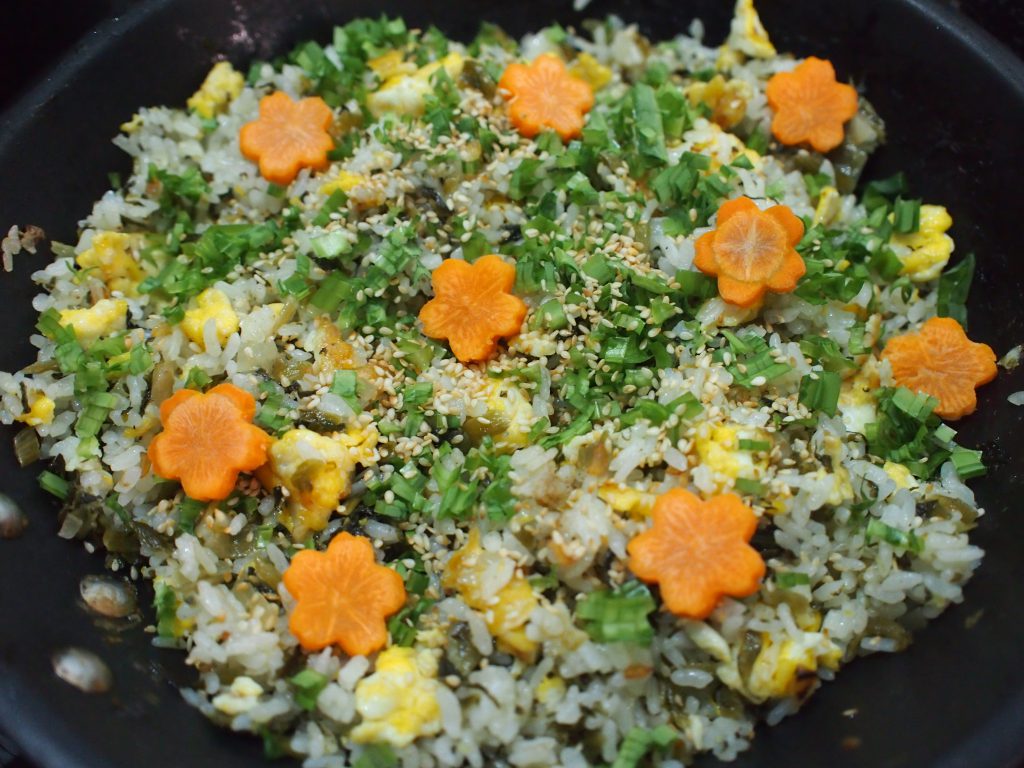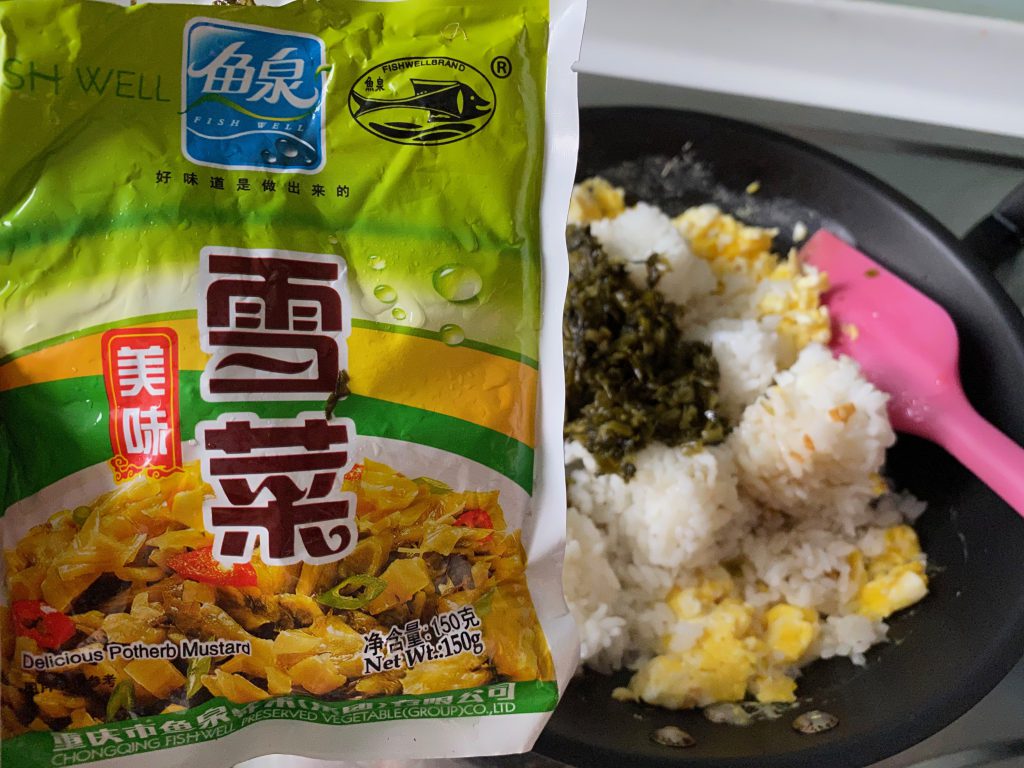 Please let me share other dishes on the table for that day.

Curry Chicken with Potato, Bari Bari Cabbage with Soy Sticky Sauce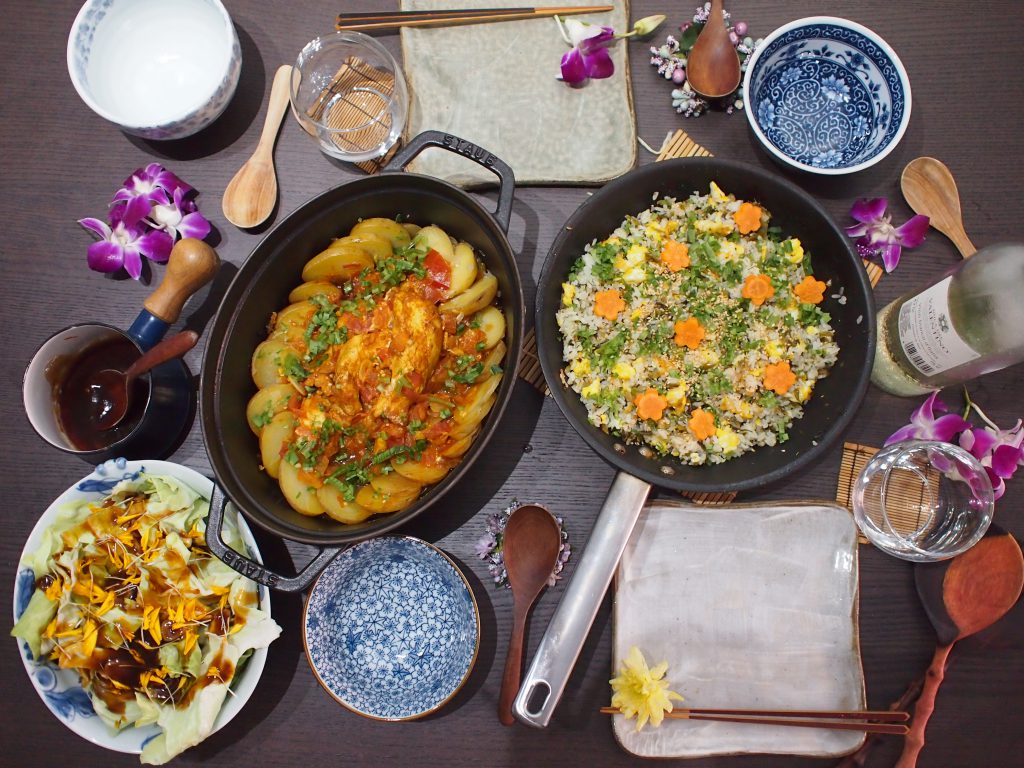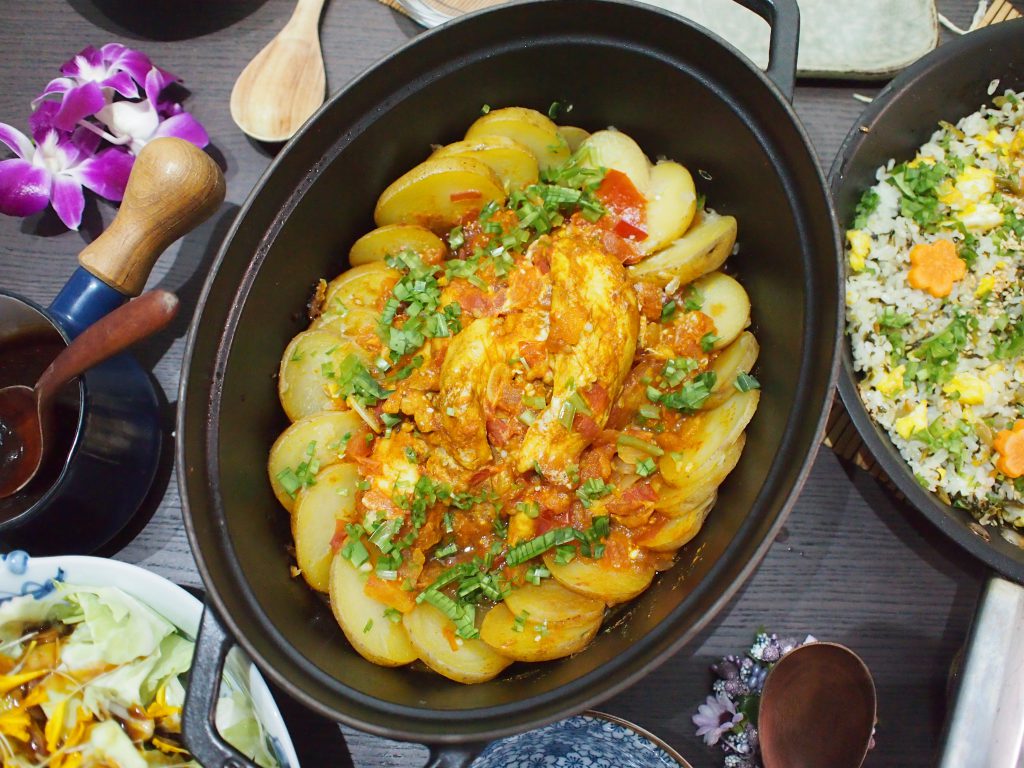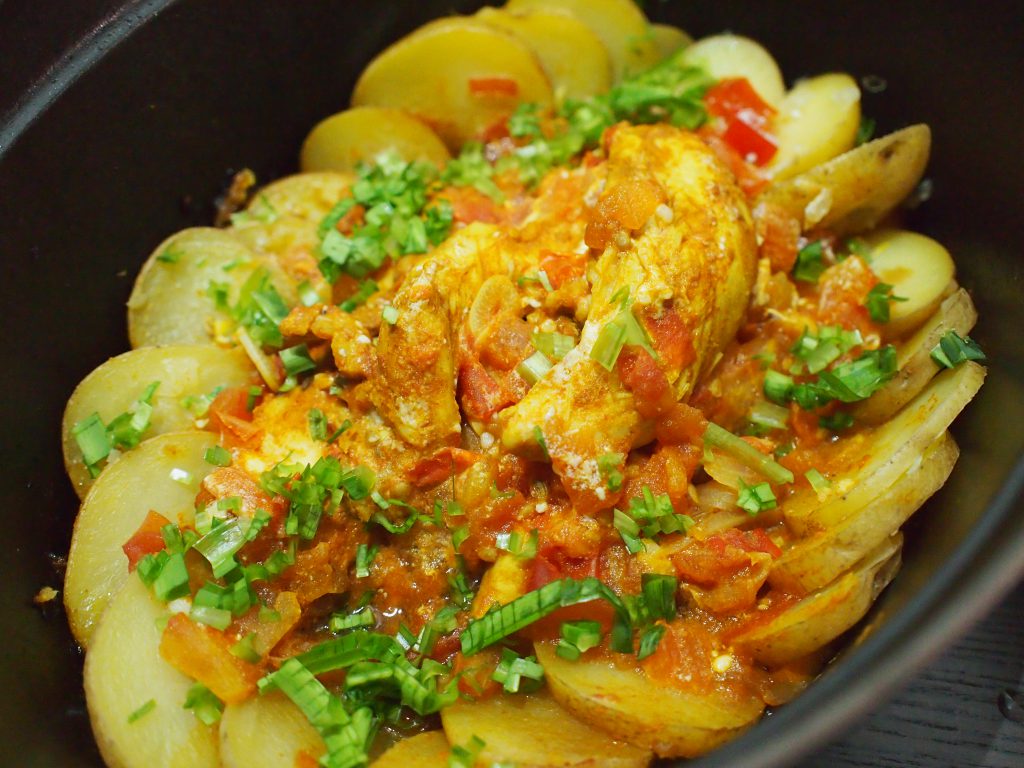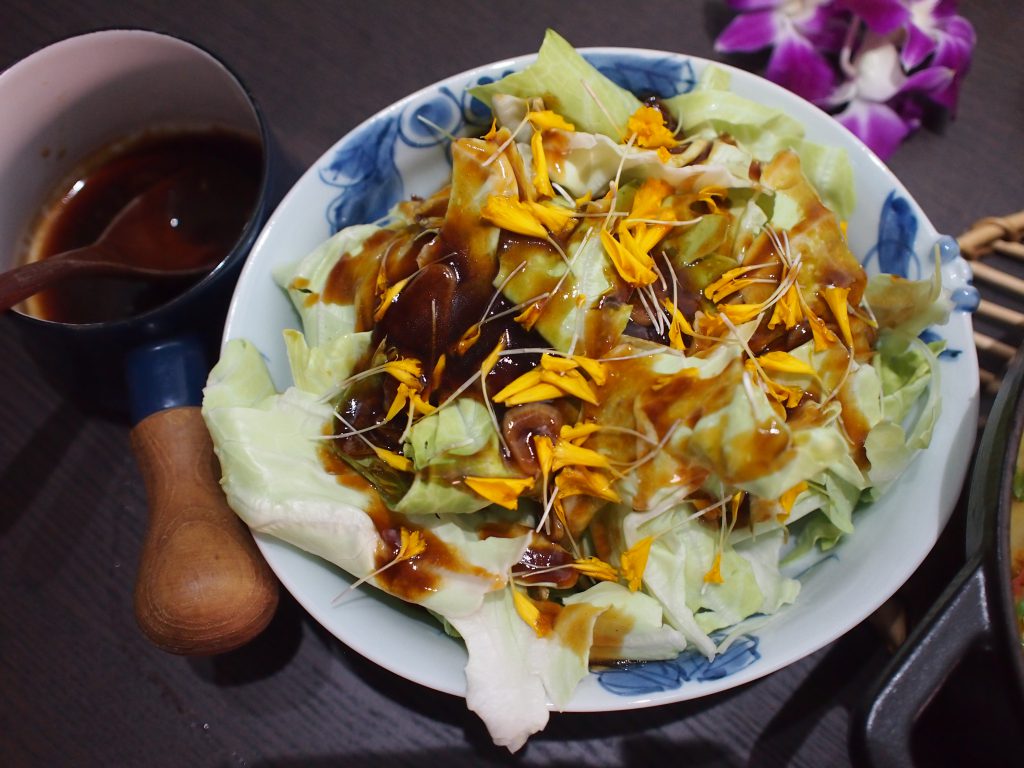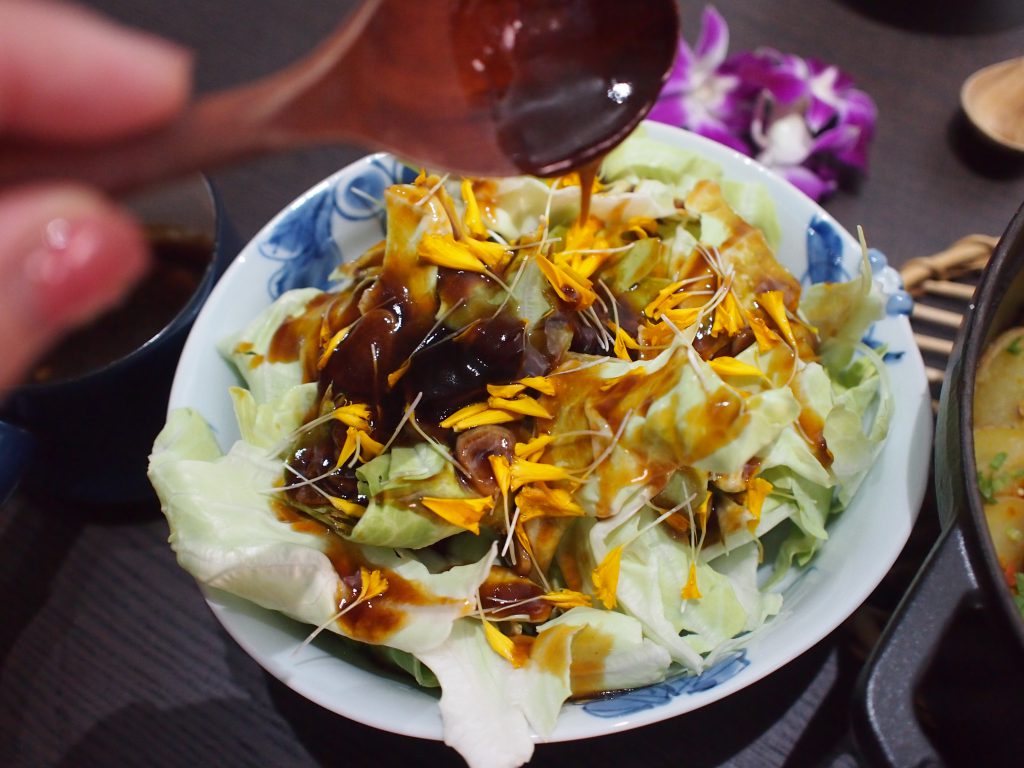 The recipe for the stir fried rice is pretty simple and easy.
Why not try this scrumptious Japanese food for your family and friends?

Please follow the link below for the recipe.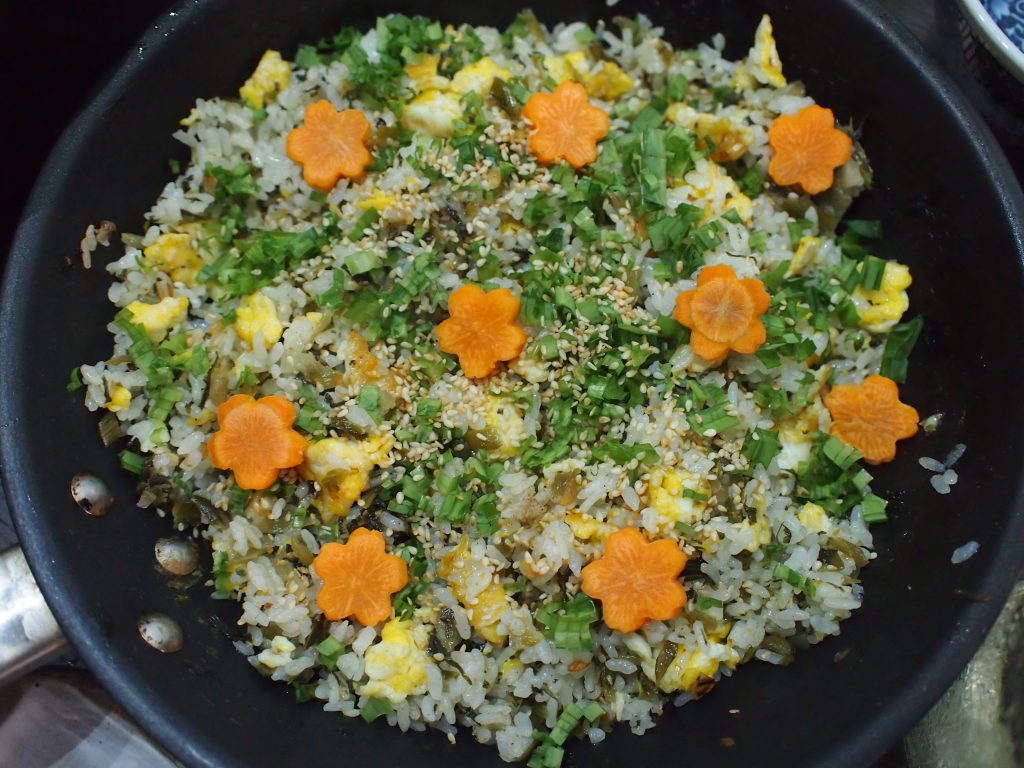 Enjoy cooking!
Stay home and keep smiling.

Wishing you all safe and peaceful day today.

Naoko xx