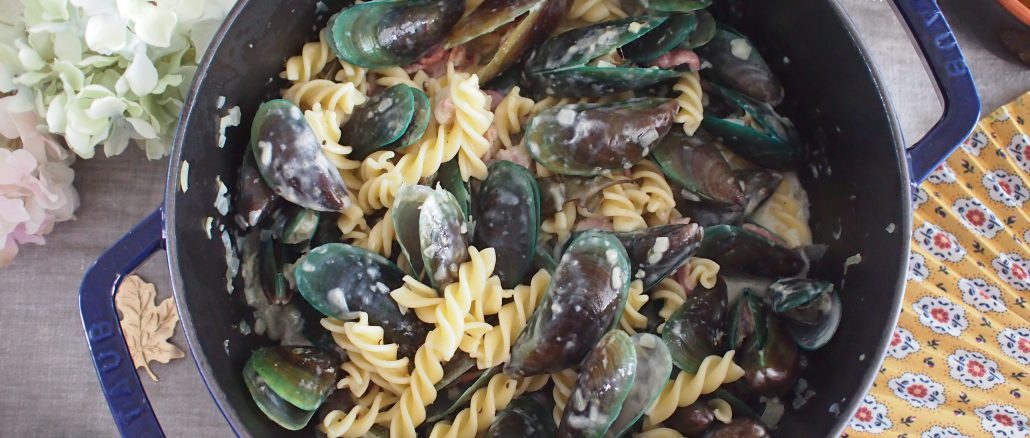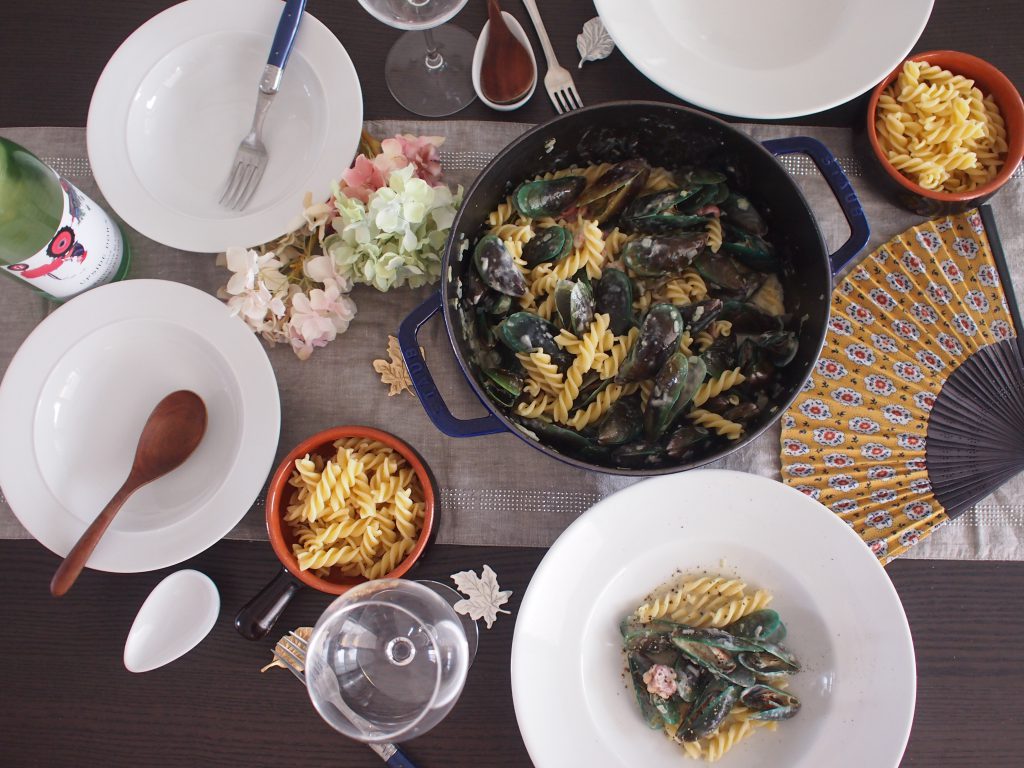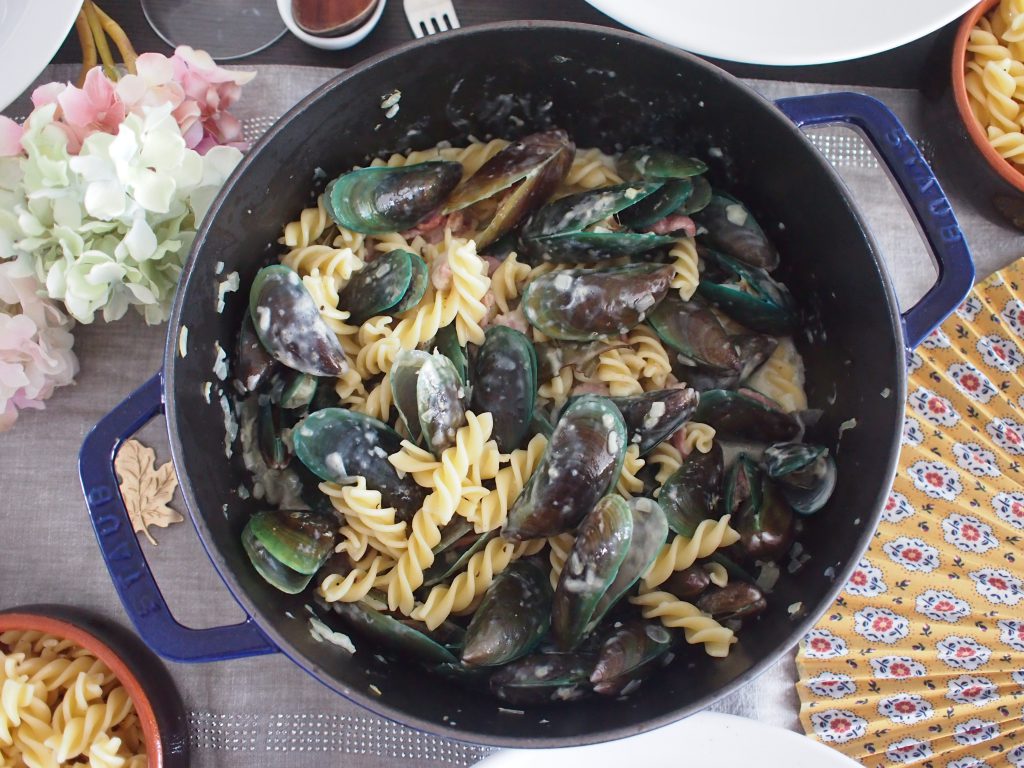 This hearty meal was a big hit for my family for a long time.
Children love pasta, yes I have to say pasta is the safe bet if you are struggling to decide the menu for dinner.
Also if you could get Yuzu Kosho paste which is typical and traditional Japanese condiment, you could cook this pot food anytime.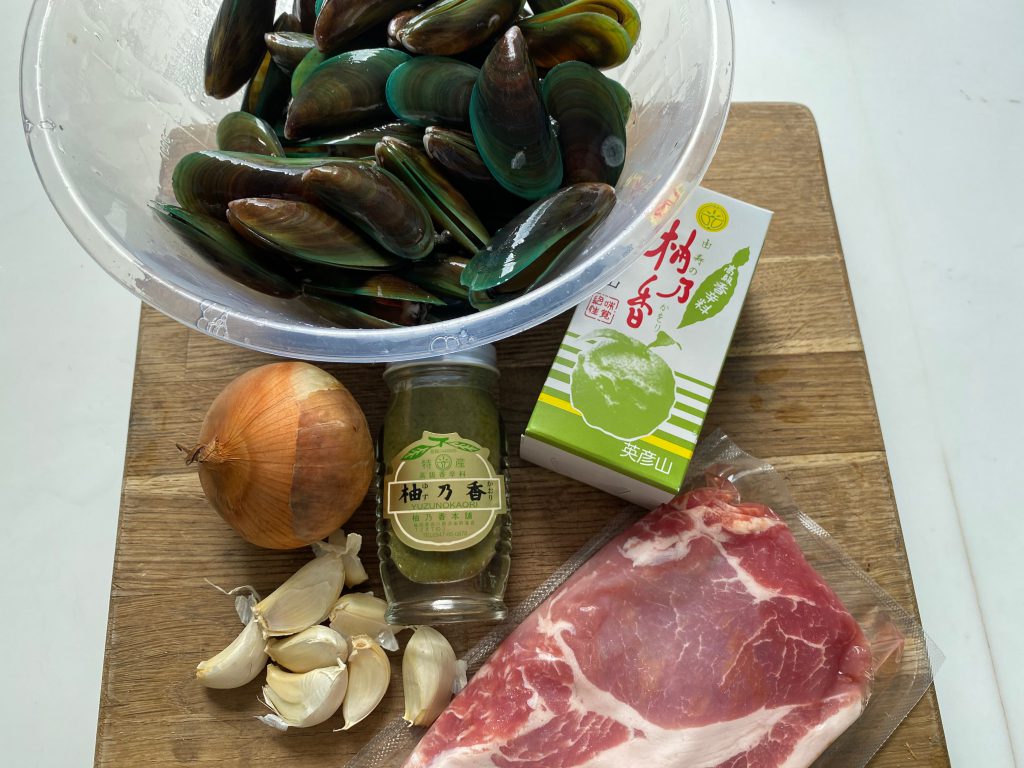 I'm sure it would be very easy for you to find that out at Don Don Donki in Singapore or any Japanese glossary shops and Japan Centre in London.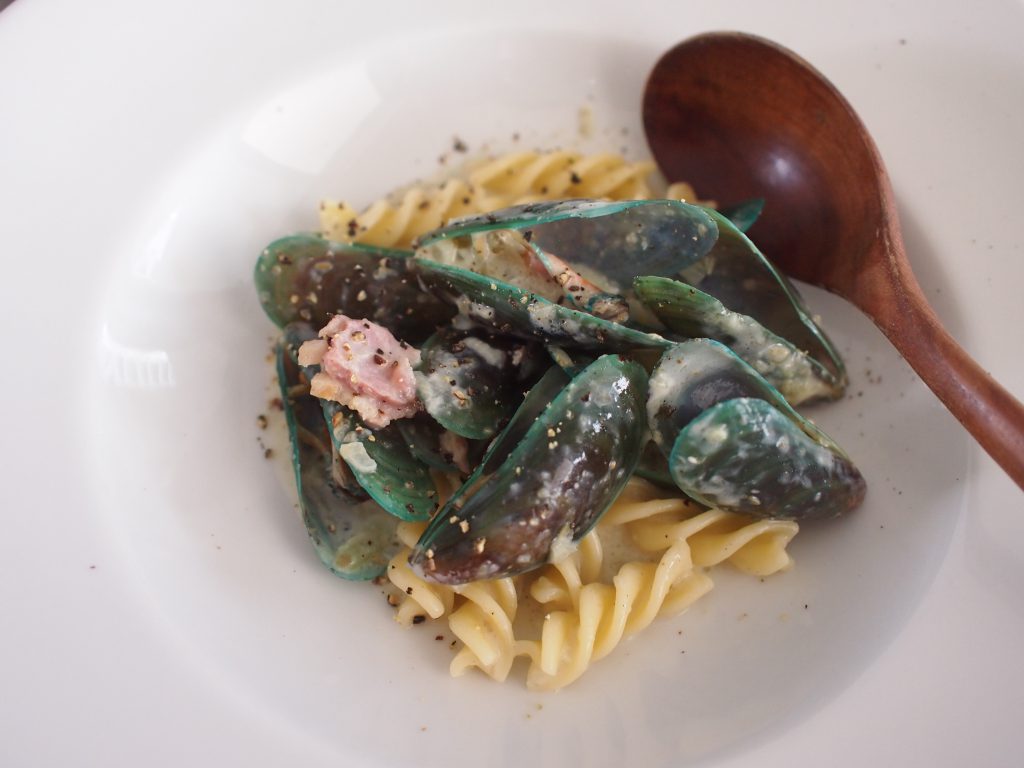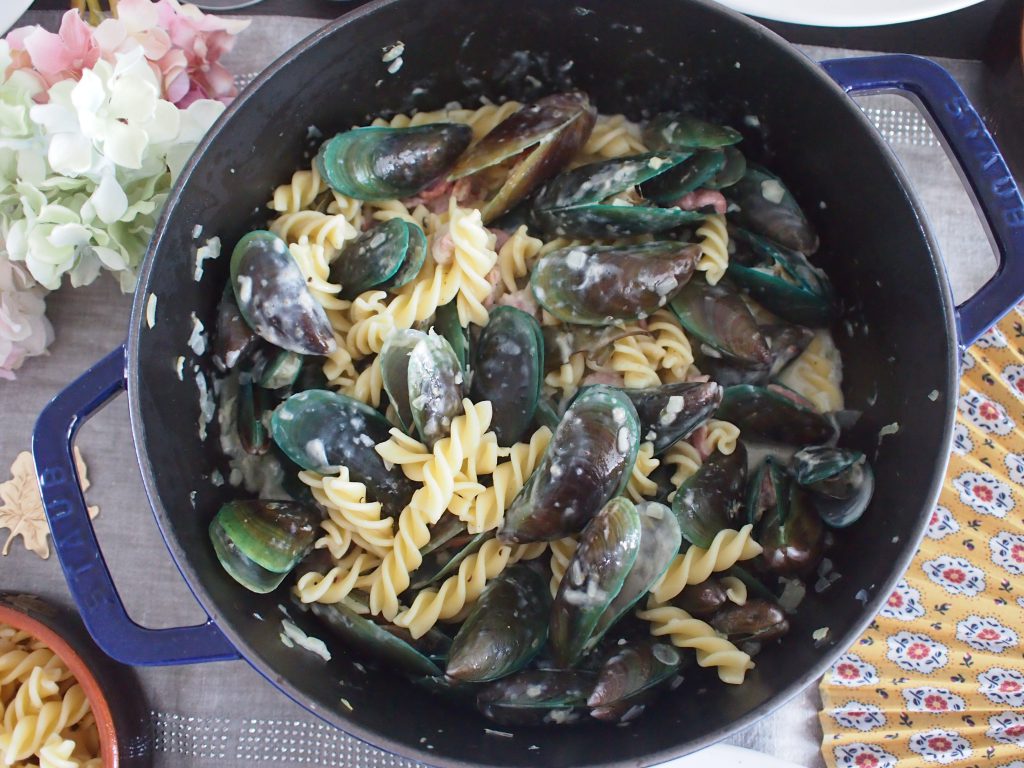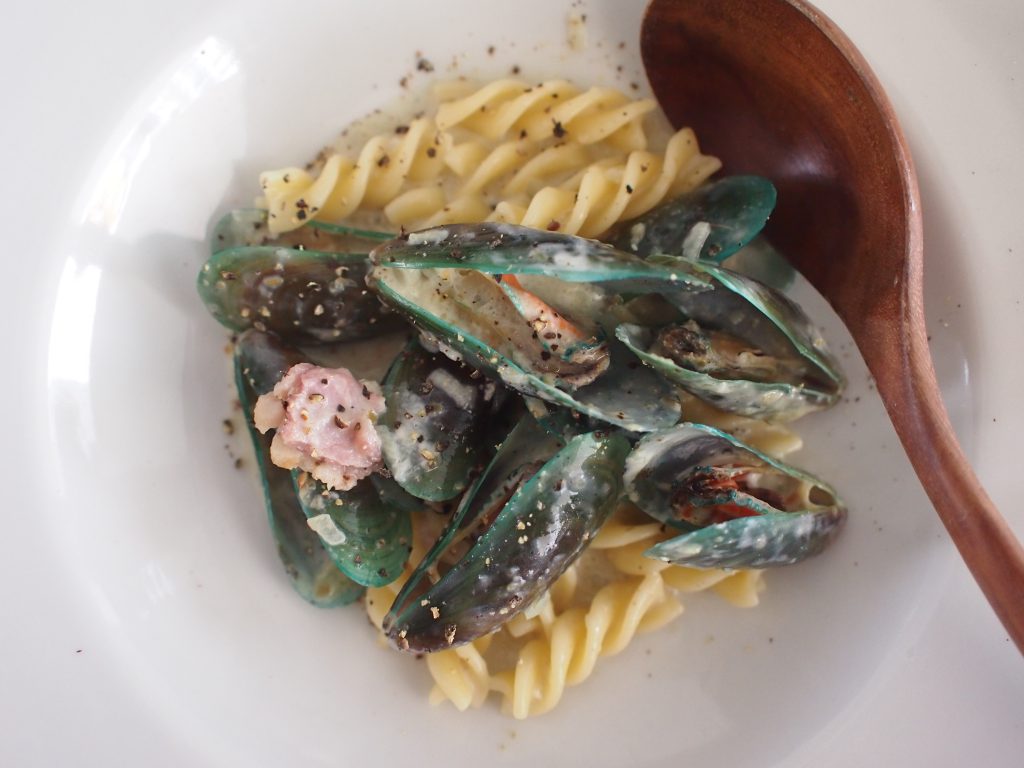 Do you fancy cooking this one pot meal for your family or friends?
We made the step-by-step recipe for you who are intrigued to this Japanese twisted food.
The sky of this morning in Singapore was absolutely breathtaking and magnificent.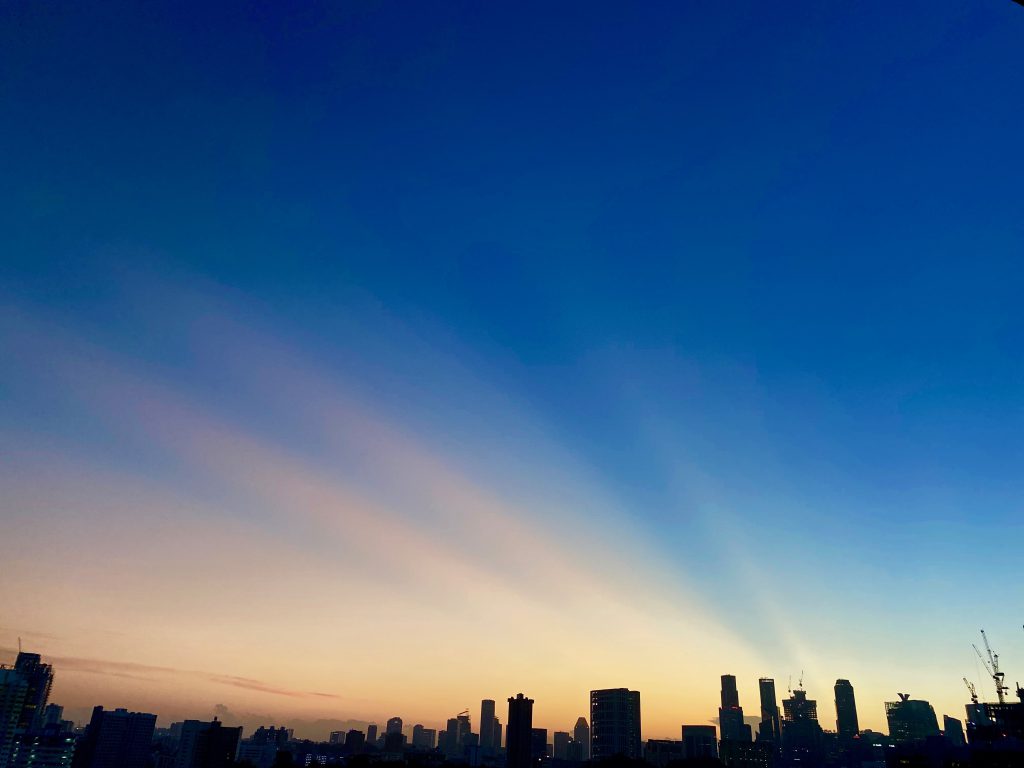 I love the morning air and cool breeze in Singapore so much.
That makes me motivated and energised.

We all have uncertain and uneasy circumstances all over the world, however I hope you keep positive and strong mind.
And let's believe strongly these tough situation won't last so longer.
Nothing long forever. Stay calm and let's wait for going through the tunnel.

Sending my thought to you, my family and friends.

Naoko xx