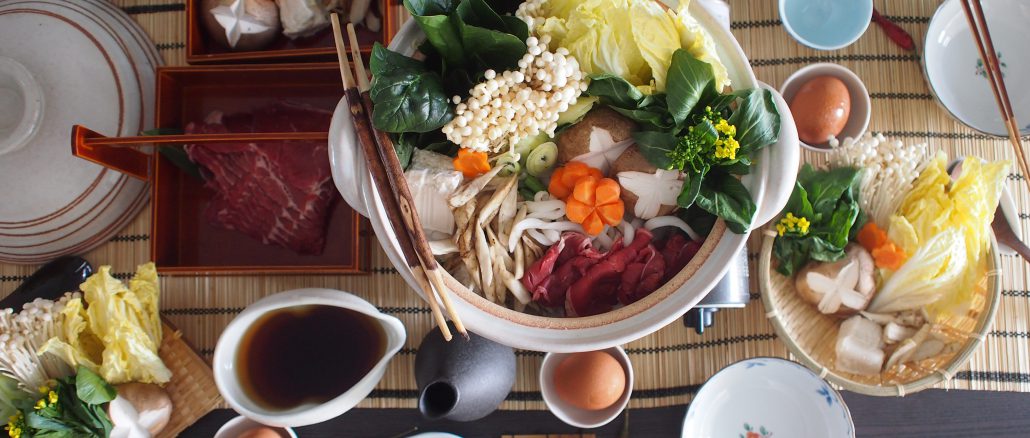 Hello everybody!
Thanks for visiting our food blog.

Here, Singapore, it is Monday morning and we have started warm day as always.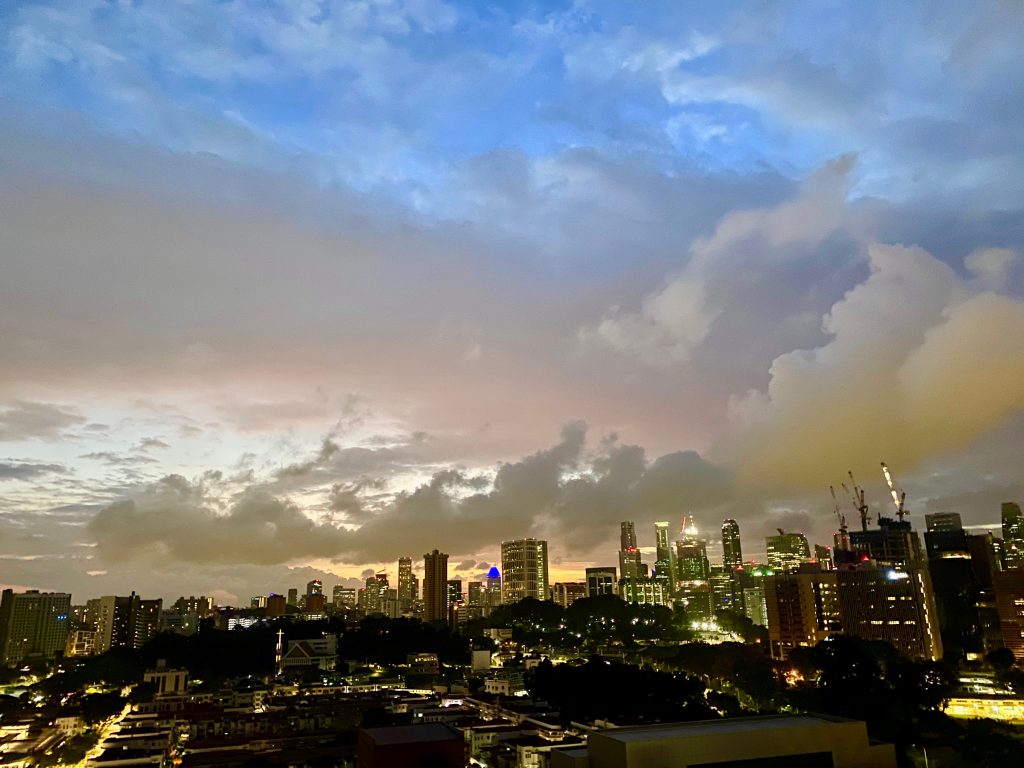 Today we are going to share some pictures of typical and traditional Japanese cuisine which is hugely well-known over the world.
That is Sukiyaki in Clay Pot.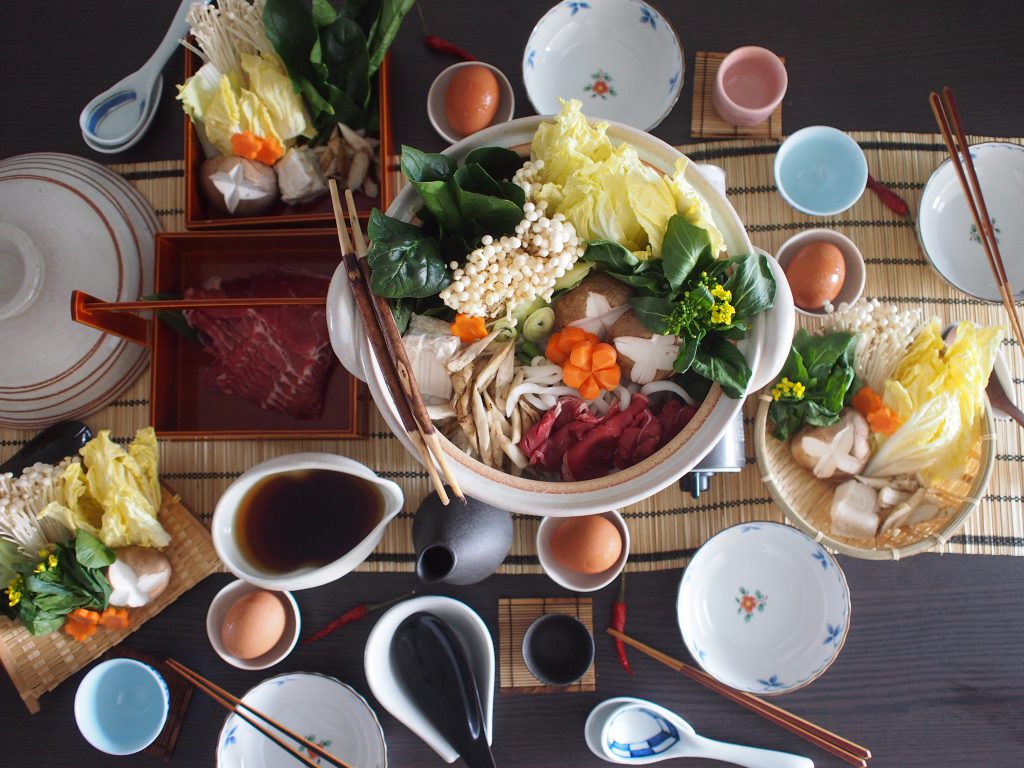 For the definition of Sukiyaki, we should simmer sliced beef and vegetables in an iron pot not a clay one, however we have not got the proper Japanese one yet, so we made ourselves alternate the clay pot.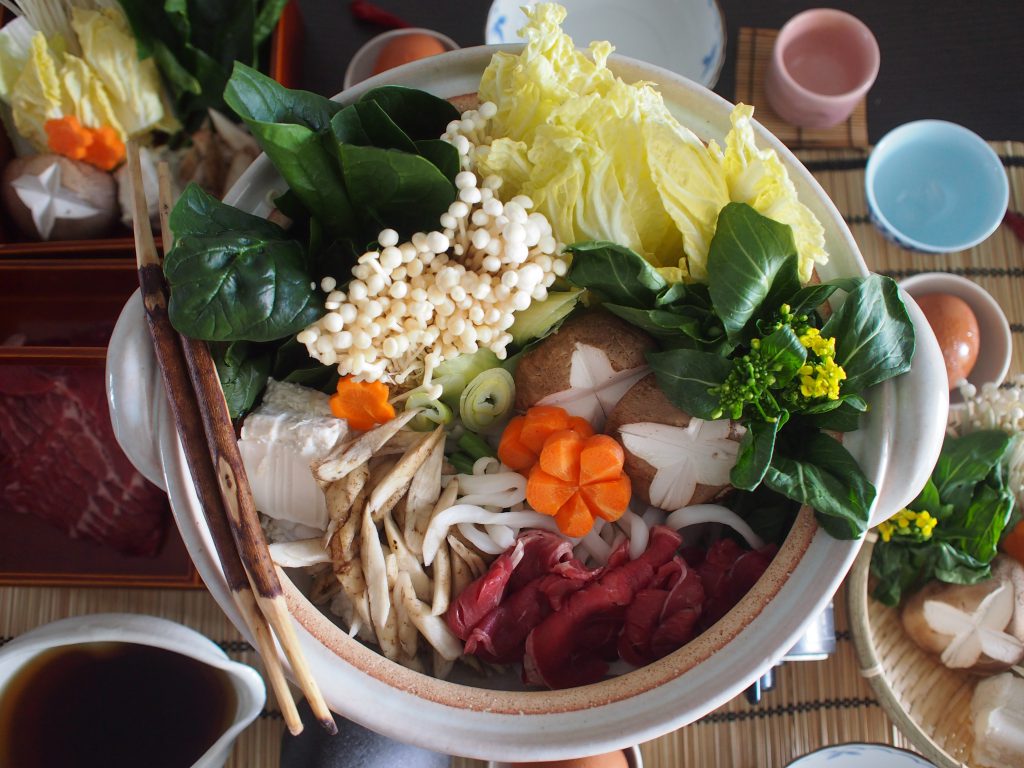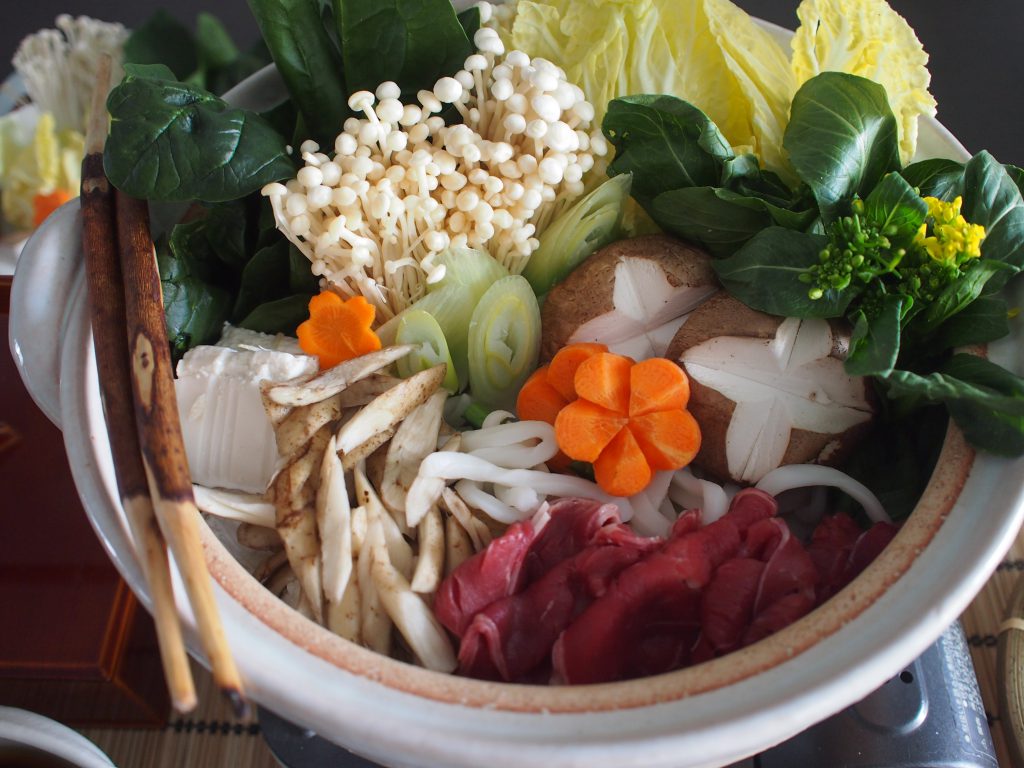 That might be not perfect as long as we cooked by clay pot, but the soup which is called Warishita is made from scratch by my own Dashi stock, so I think the taste would be authentic Japanese Sukiyaki.
Also I'm so proud that our Sukiyaki never contain any artificial seasoning and preservatives, also we saved so much sugar and calories, so that's is very kind to our family.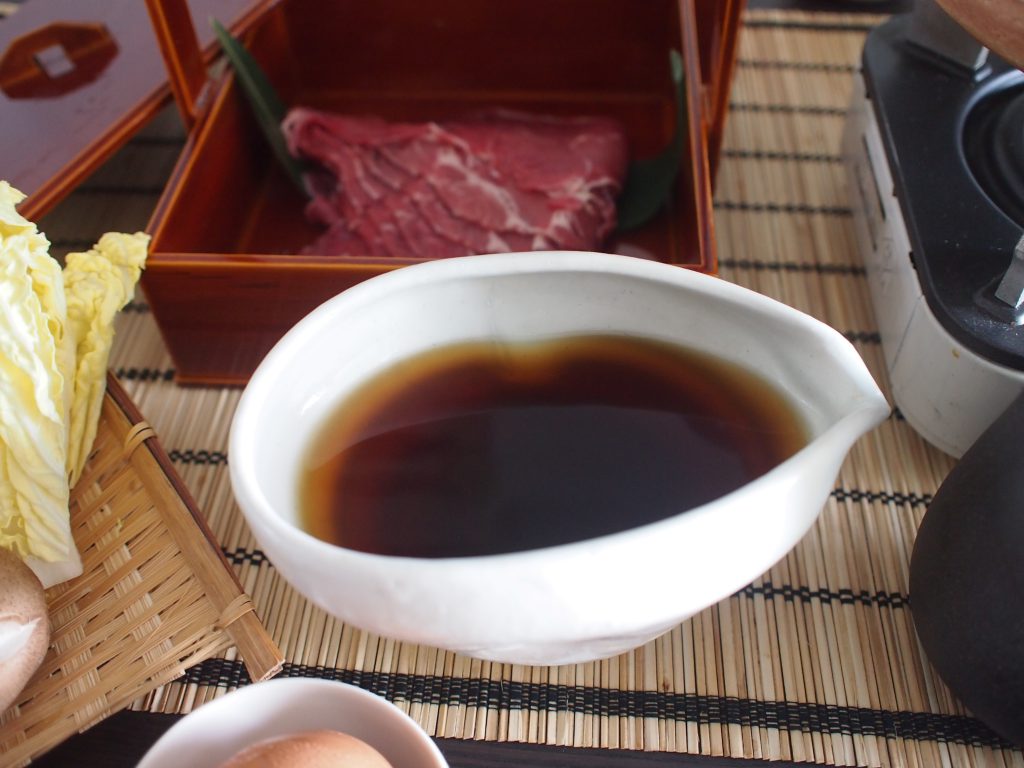 And most importantly, these sharing style food is really great for making intimate atmosphere with your family and friends.
Simply joyful and fun!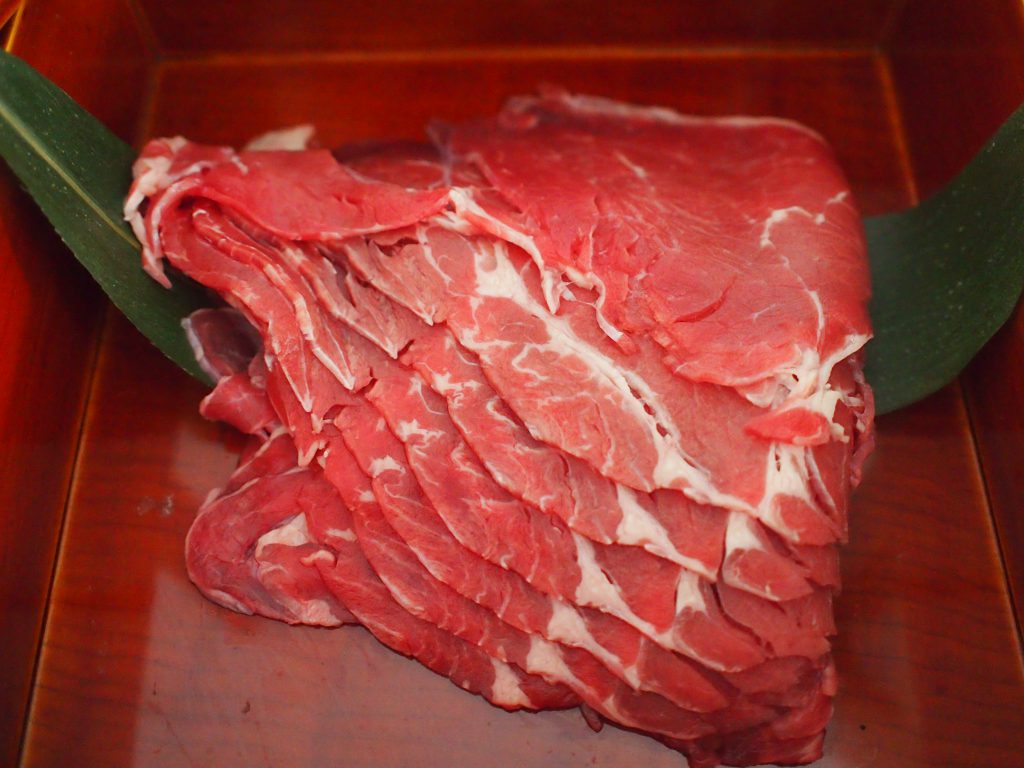 Such a beauty, sliced beef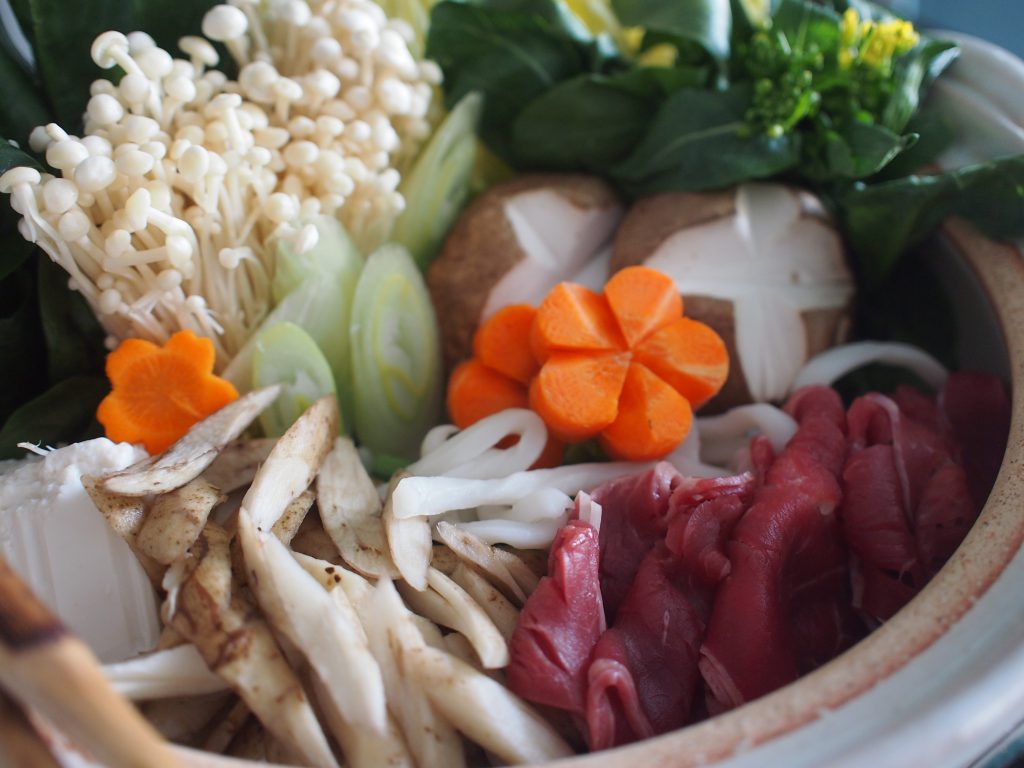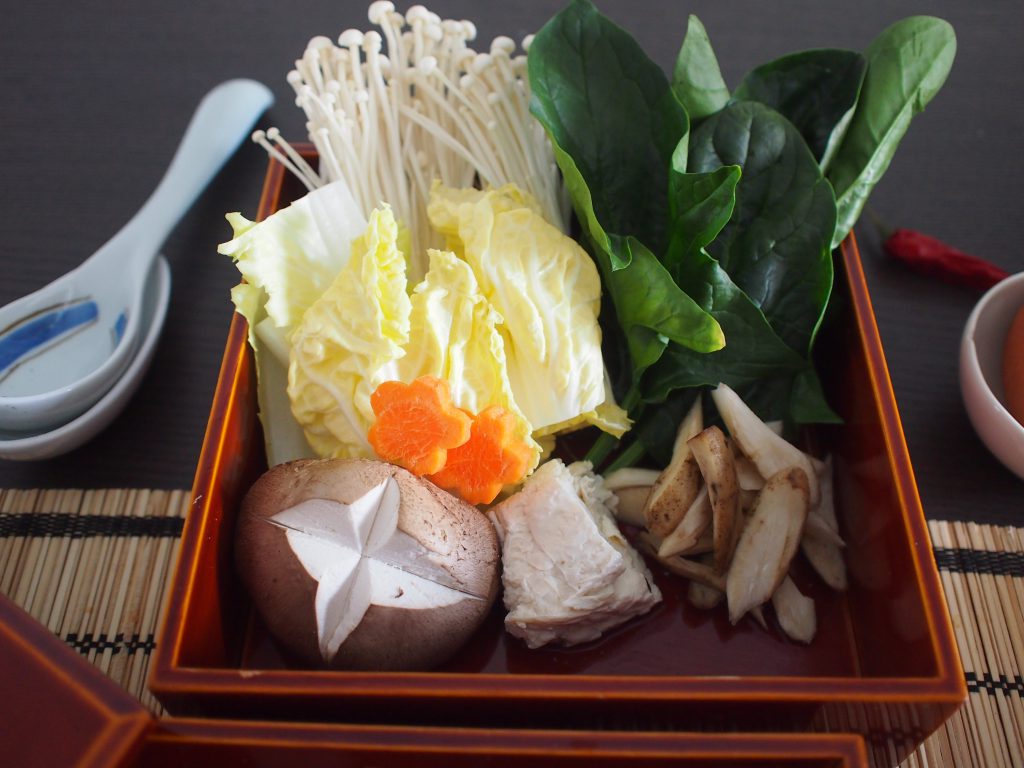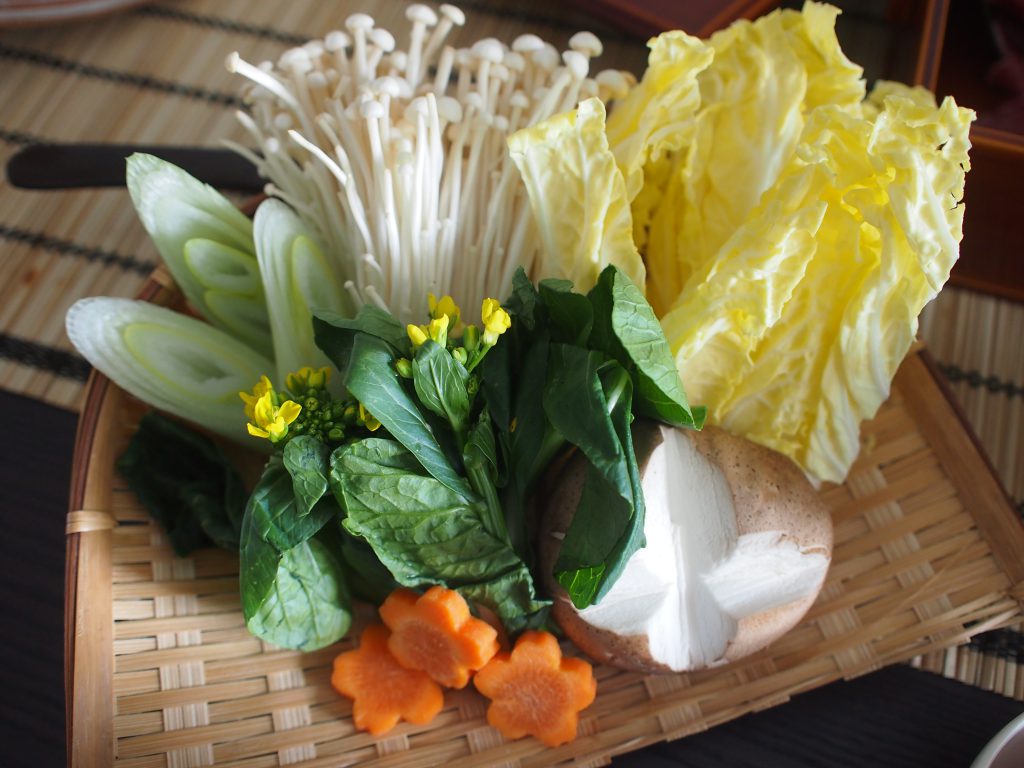 After the slow simmering, when all ingredients are infused into the soup, it's time to tuck in together!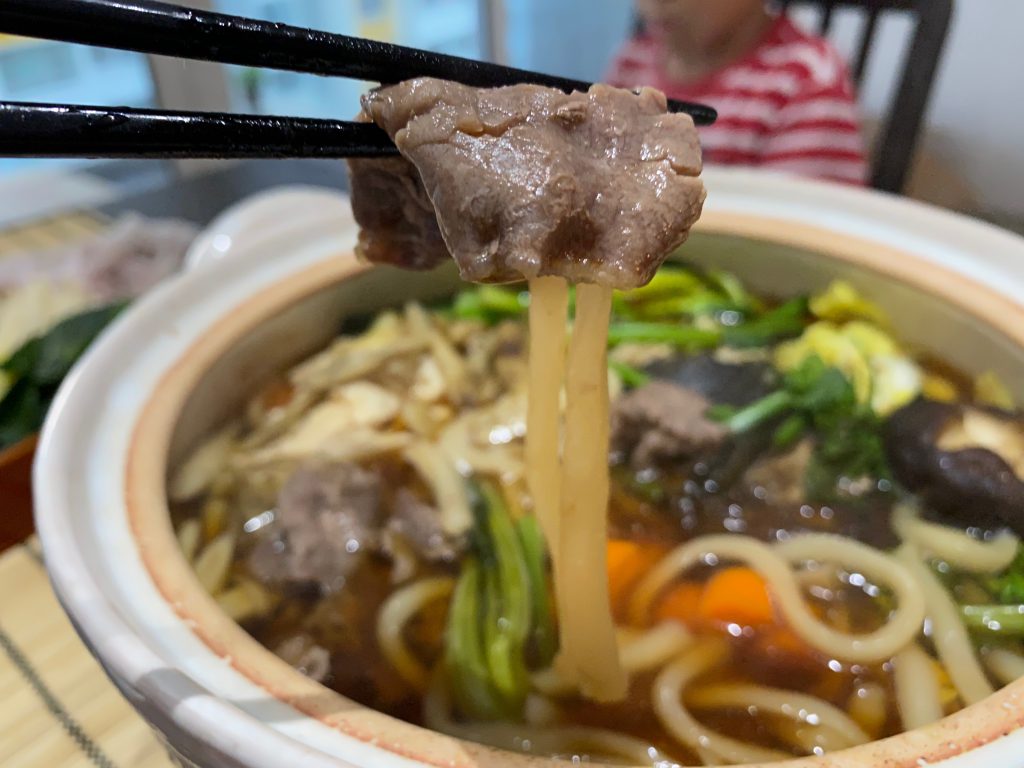 There are so many different styles of Sukiyaki based on regional taste, but mine is Tokyo style that came from my mum and dad's one.

Soak the cooked fillings into beaten raw egg, and dredge (Oooo so so good!)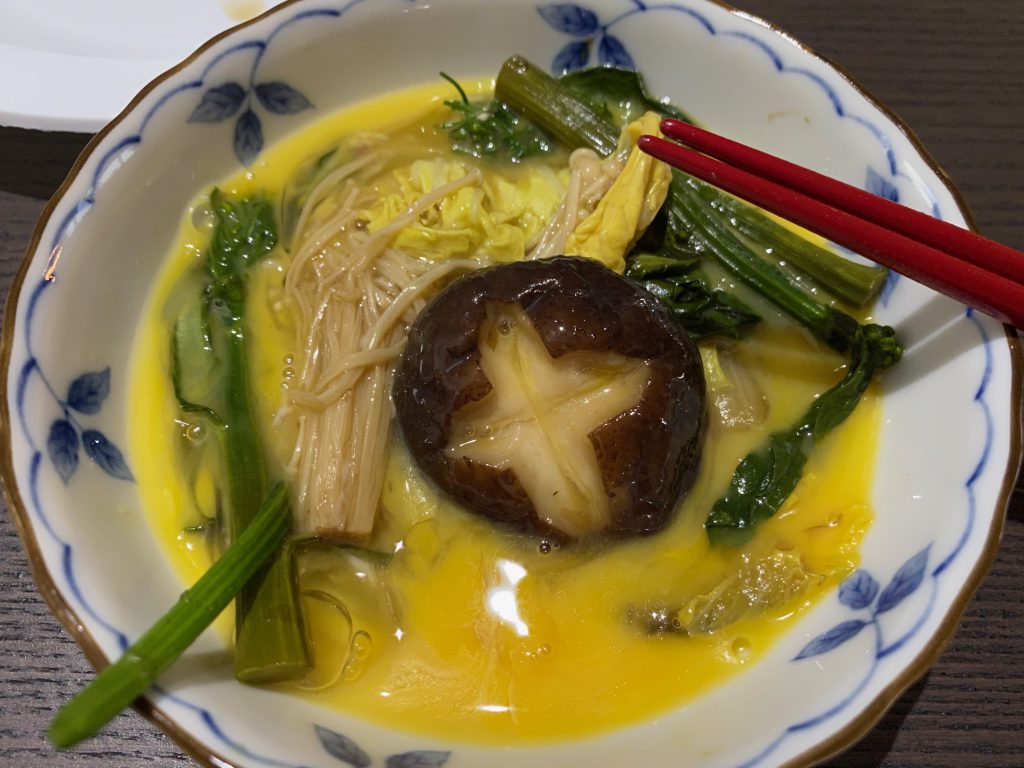 After enjoyed some, I usually sprinkle Shichimi (seven chilli powder) over, which changes nicely flavours in my mouth.

These pictures made me happen withdrawal!

Well, I'm planning to add Sukiyaki on my cooking course, so the first thing I have to do is purchasing the proper iron pot! Oh no, saving money for that is the first thing! Dear me.

Anyway, I wish you a wonderful week ahead.

Naoko xx