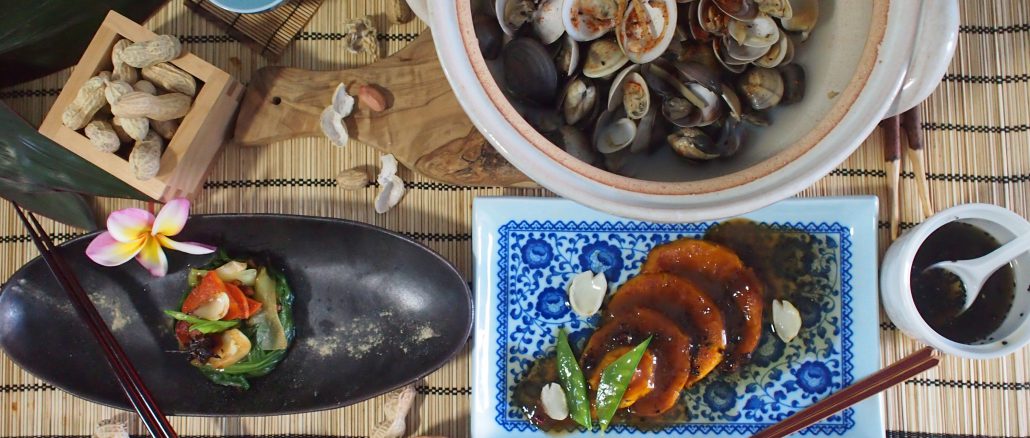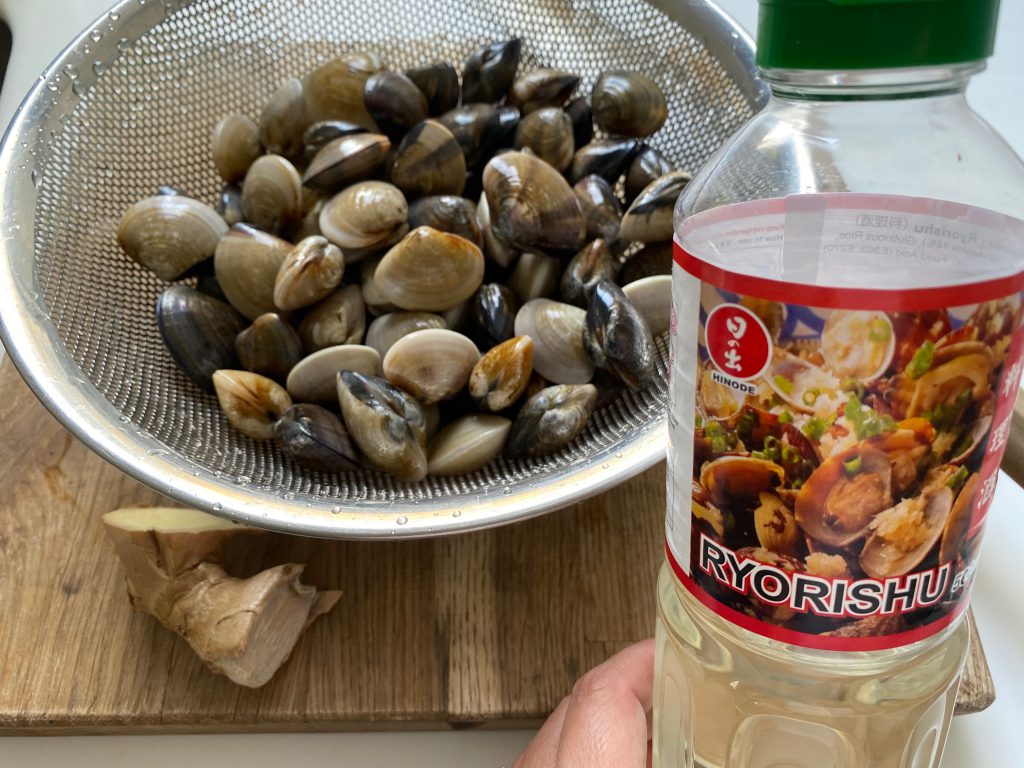 I feel very lucky to have a chance to get such fresh and various local harvests.
Toban Yaki is one of traditional Japanese cuisine and a Toban is a ceramic pot designed to capture all the steam and aroma.
Cooking method is quite simple but all we have to care is keep clearing the soup carefully.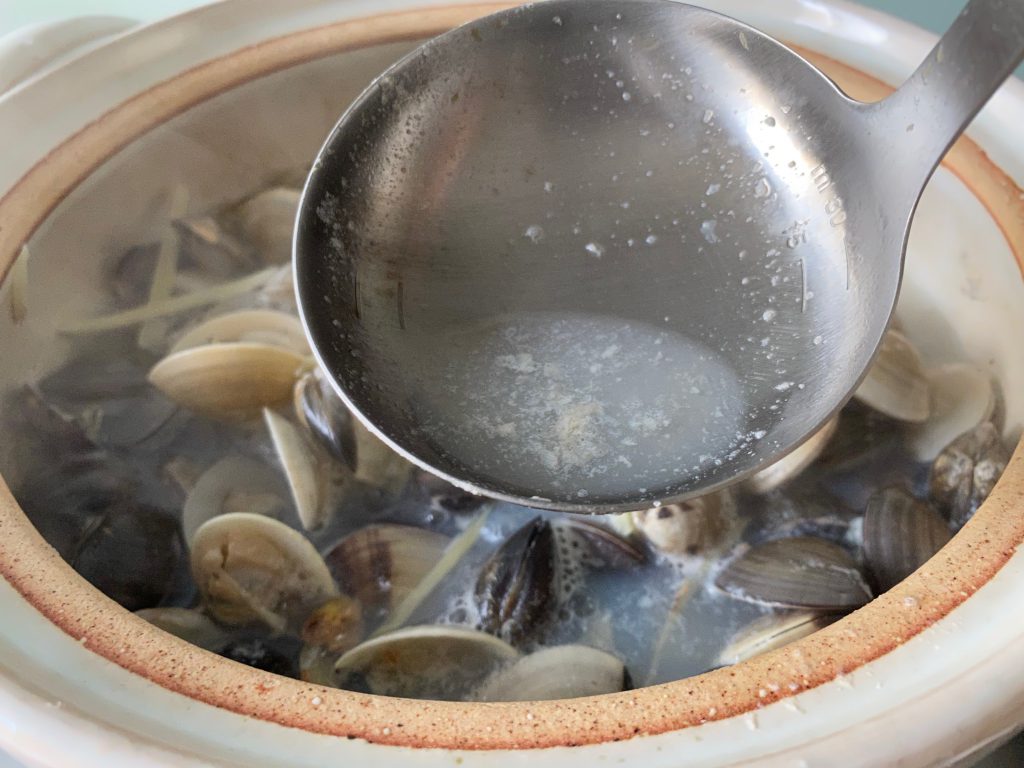 Then we just appreciate the natural Umami flavours from the ingredients.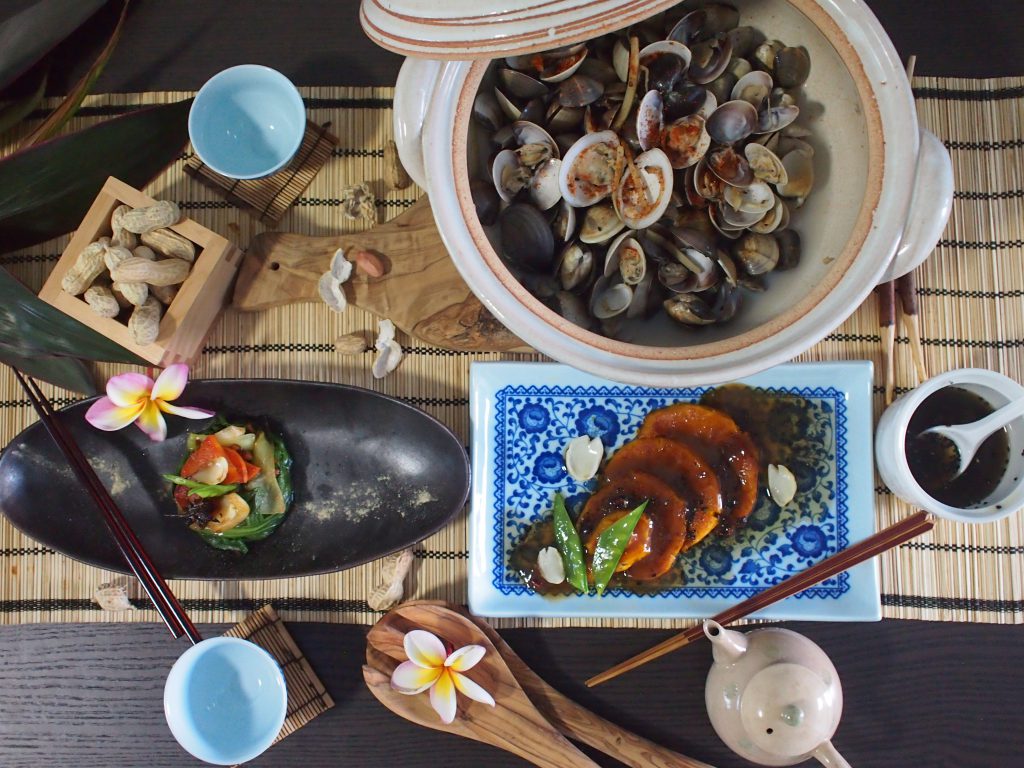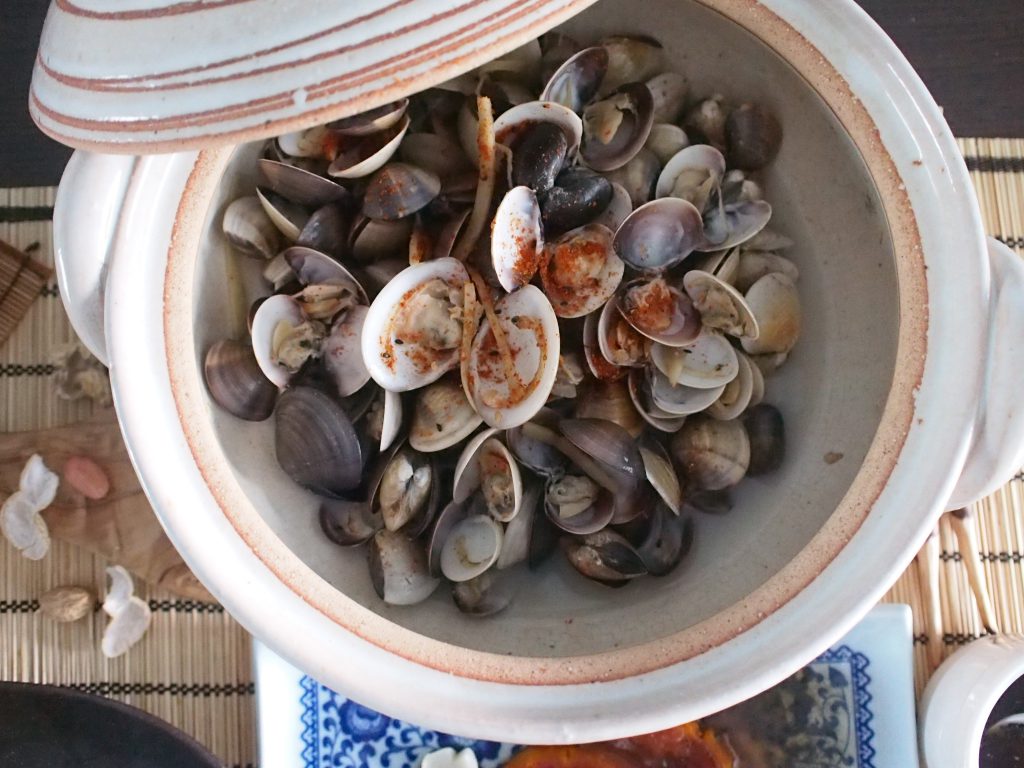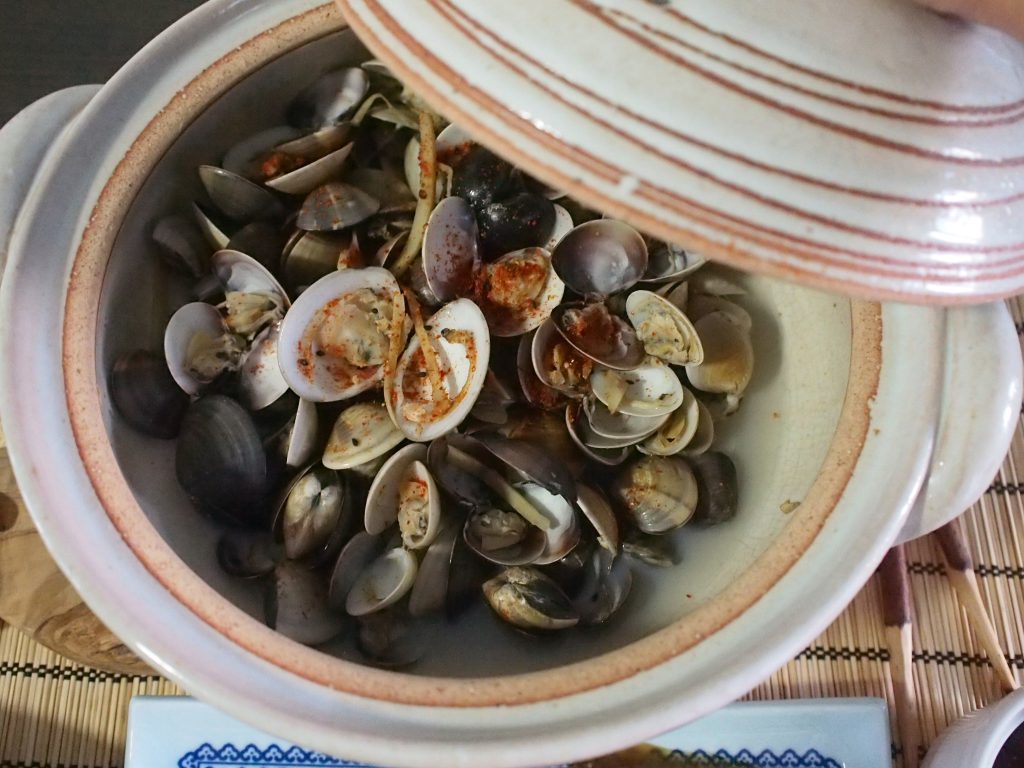 Stir-fried Vegetables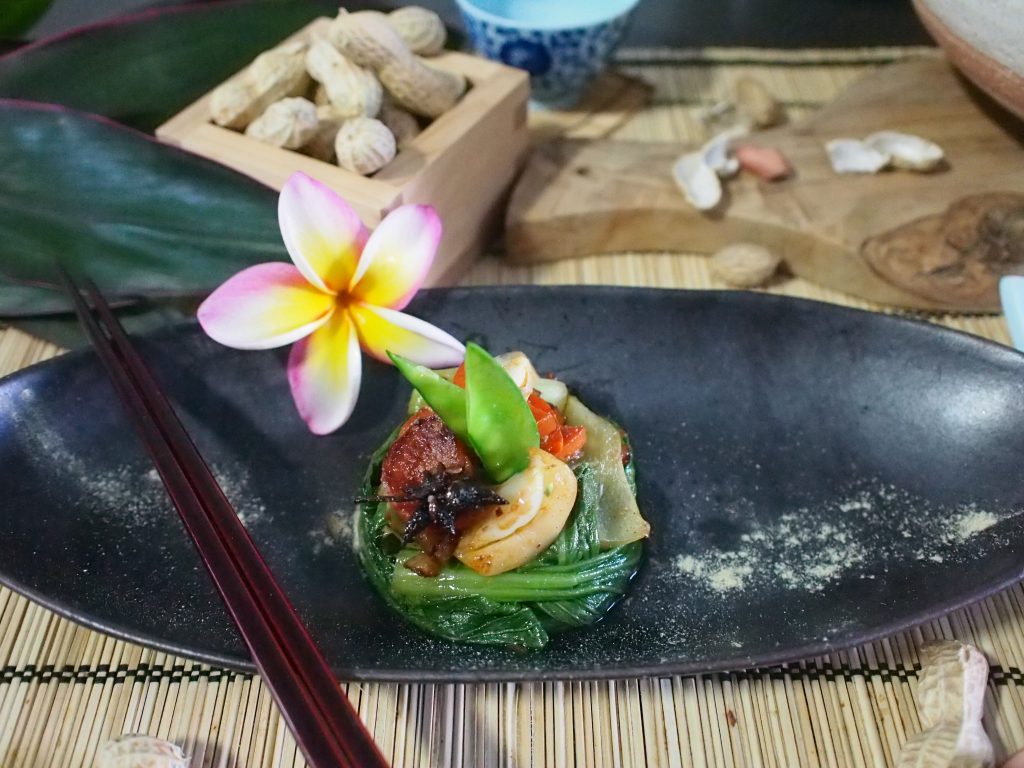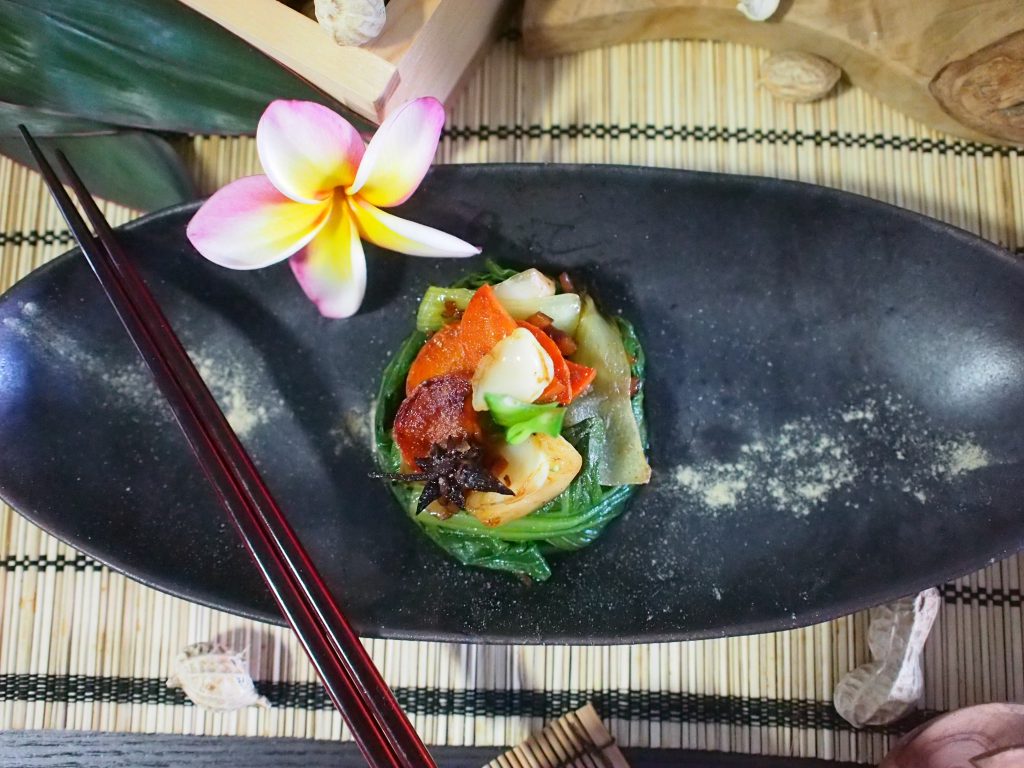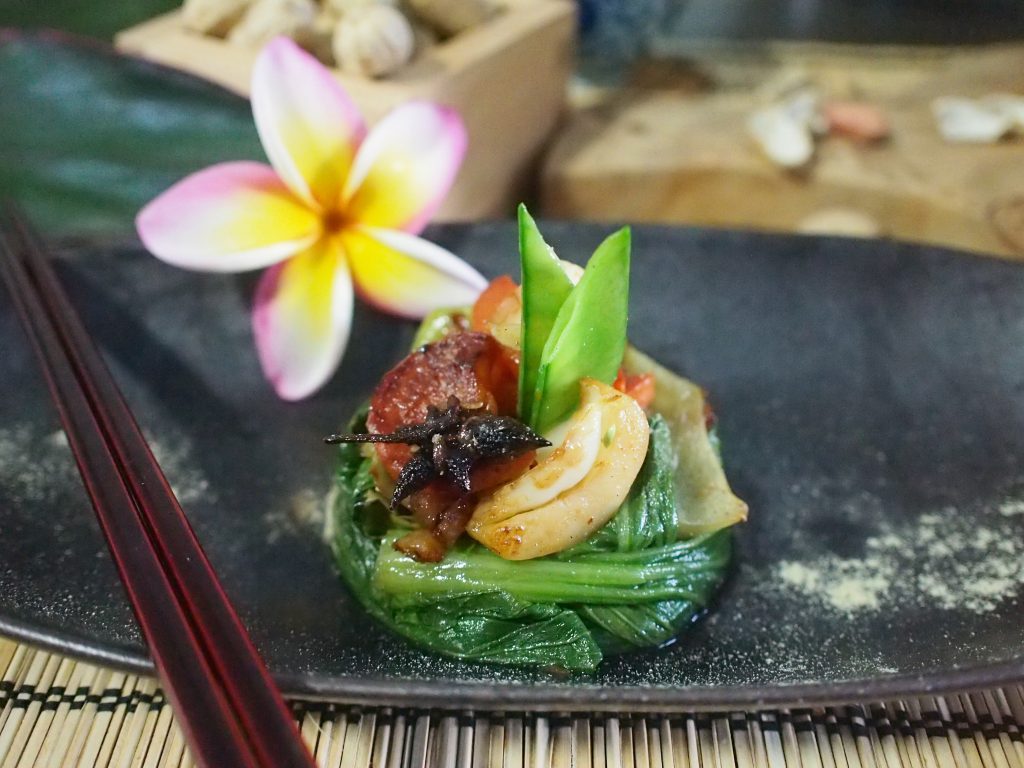 Pumpkin with Homemade Black Garlic Oil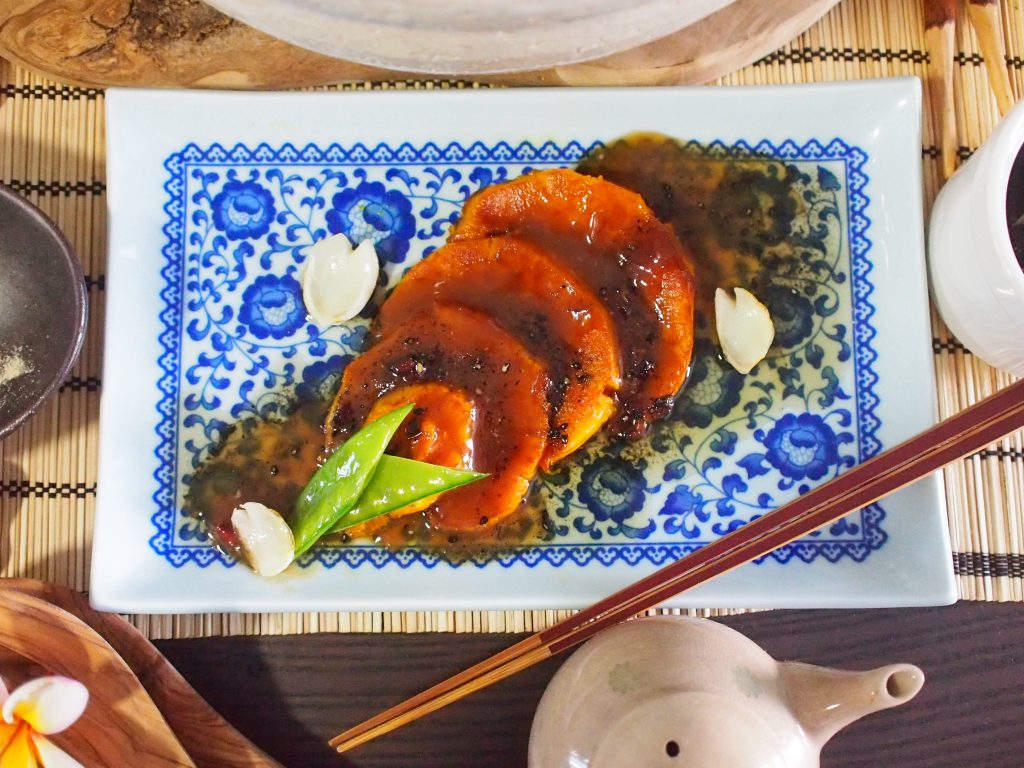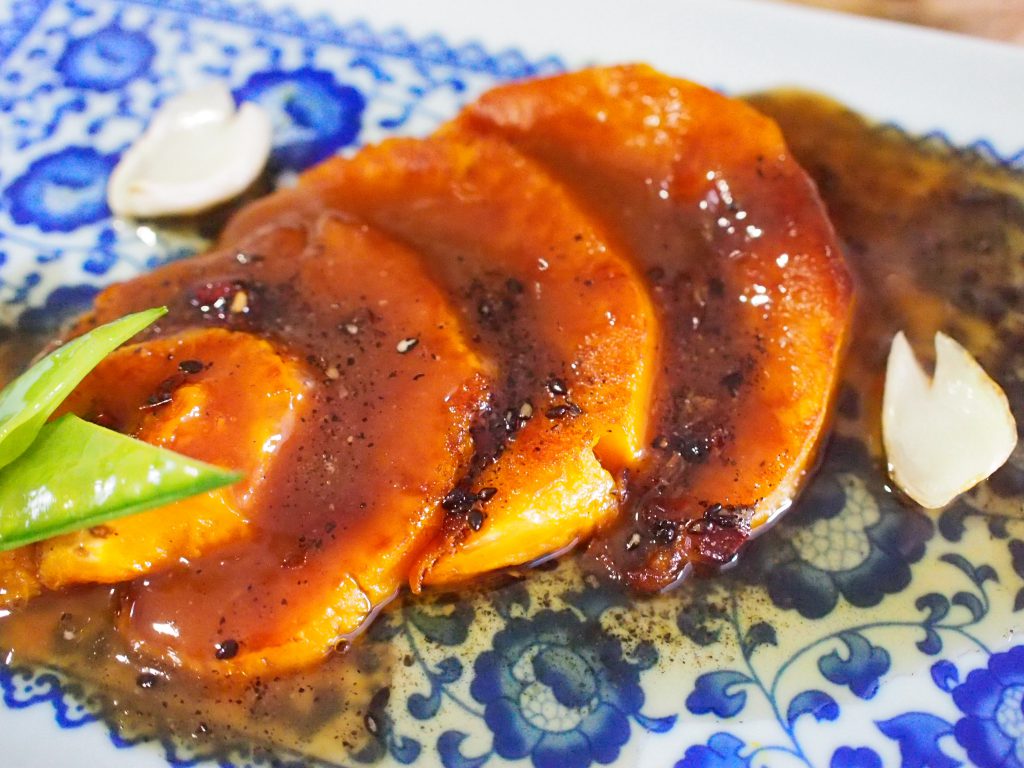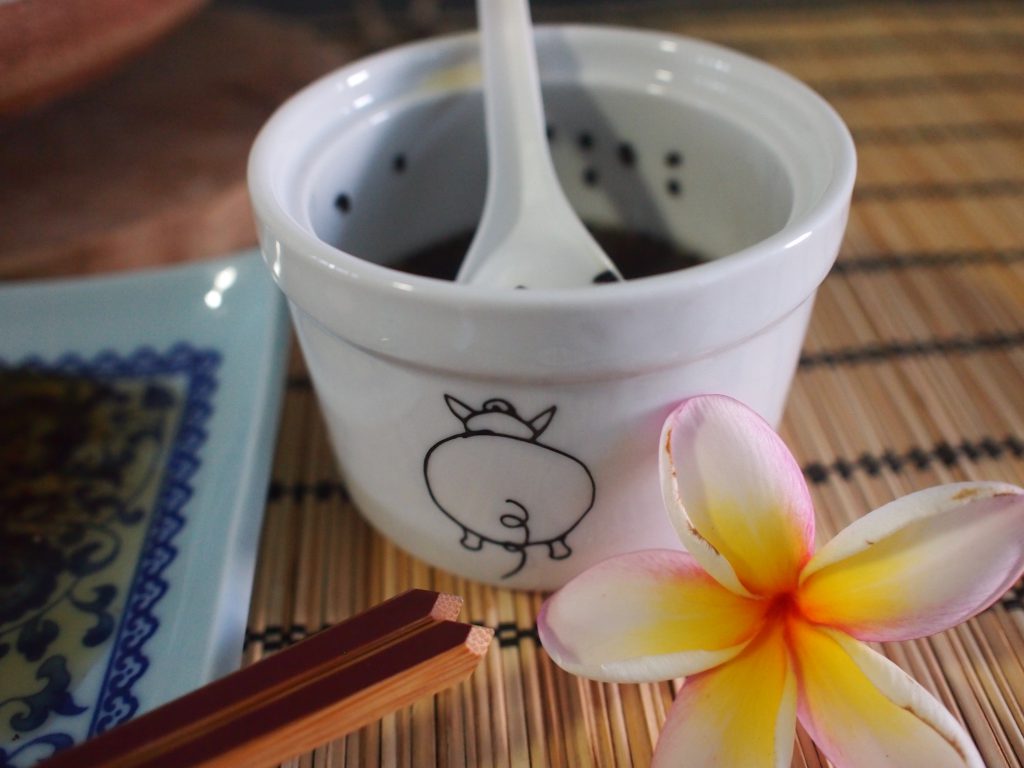 It's Wednesday, still half way to the weekend though, have a wonderful day today too.

Eat well, be happy.
Thank you for visiting our website.

Naoko xx