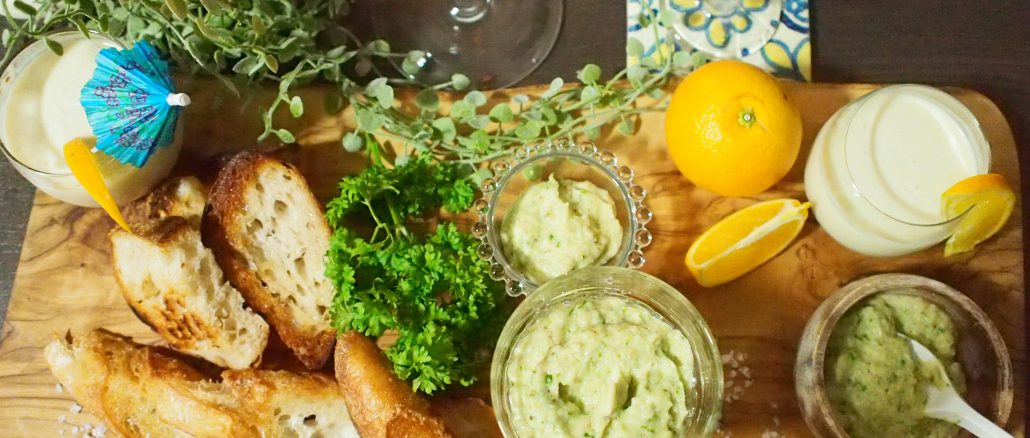 Hi there!
I hope you had a great weekend.

Today we are going to share the story of our favourite local shop and Greek food which we learned in Athen two years ago.

Currently we live in Tiong Bahru where have cultivated modern sophisticated local shops and cultures as well as their historical and nostalgic atmosphere.
Videos are here: Video1 Video2
I love their old and new atmosphere so much and especially Tiong Bahru Bakery is one of my favourite shop.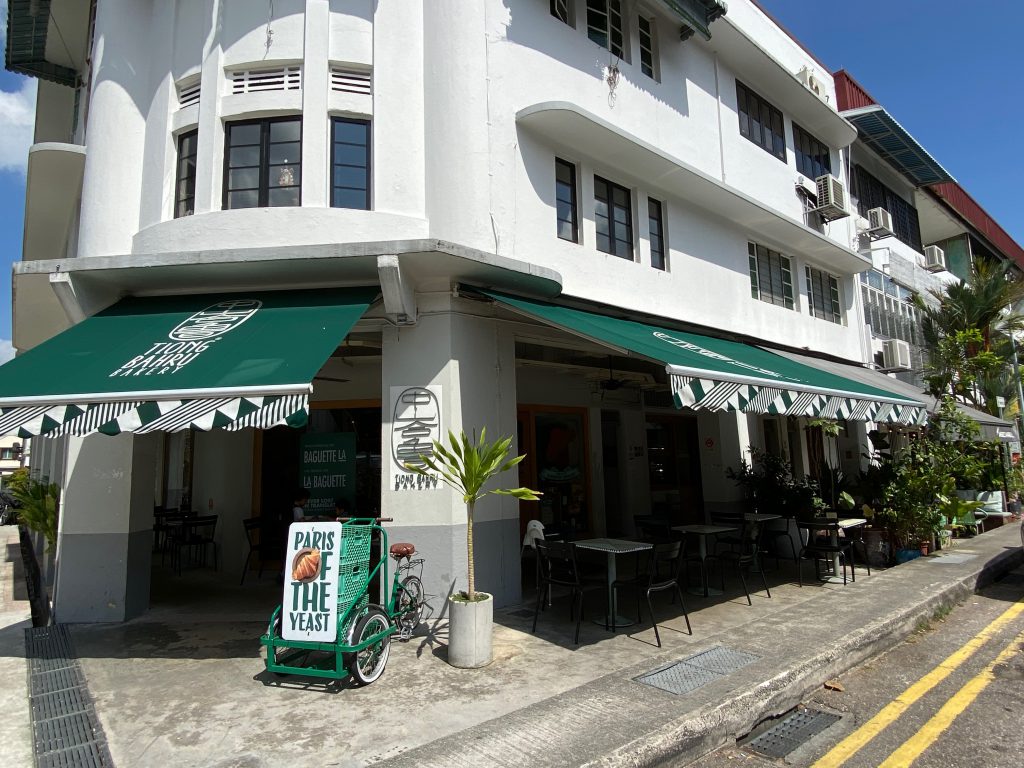 I was overwhelmed with their baguette and croissant which are their most popular bread.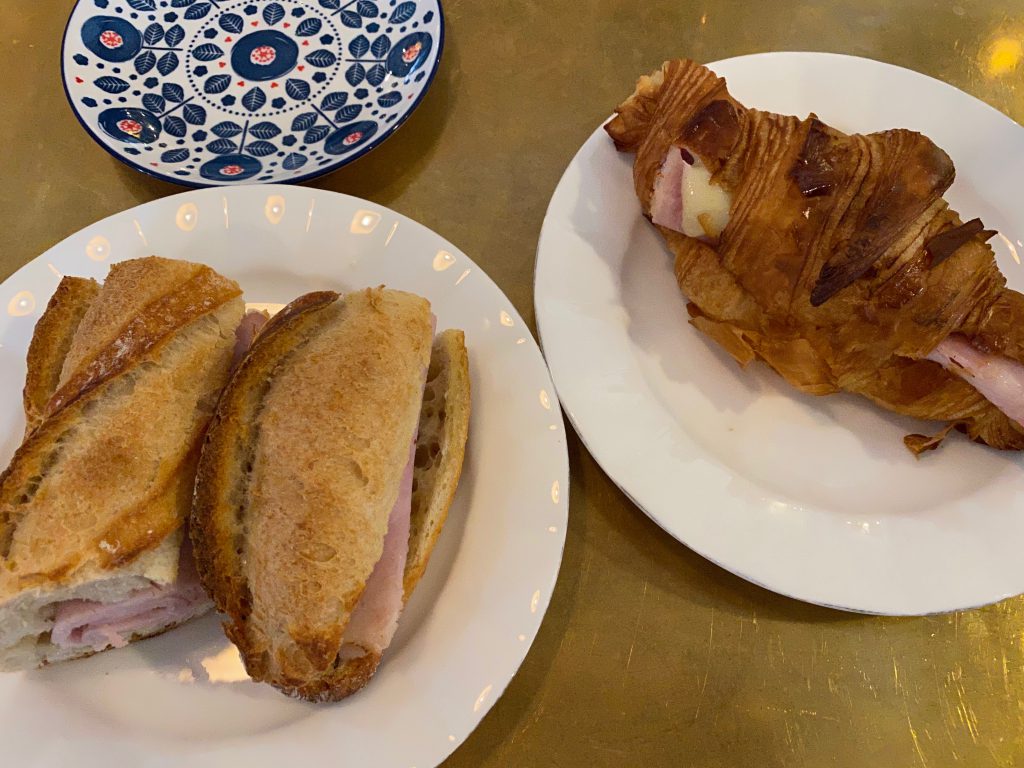 Croissant has amazingly succulent and airy layers but the taste is so rich and tasty of butter's flavour.
And the baguette has perfectly crispy crust and the crumb is lovely chewy and full of flavours of flour.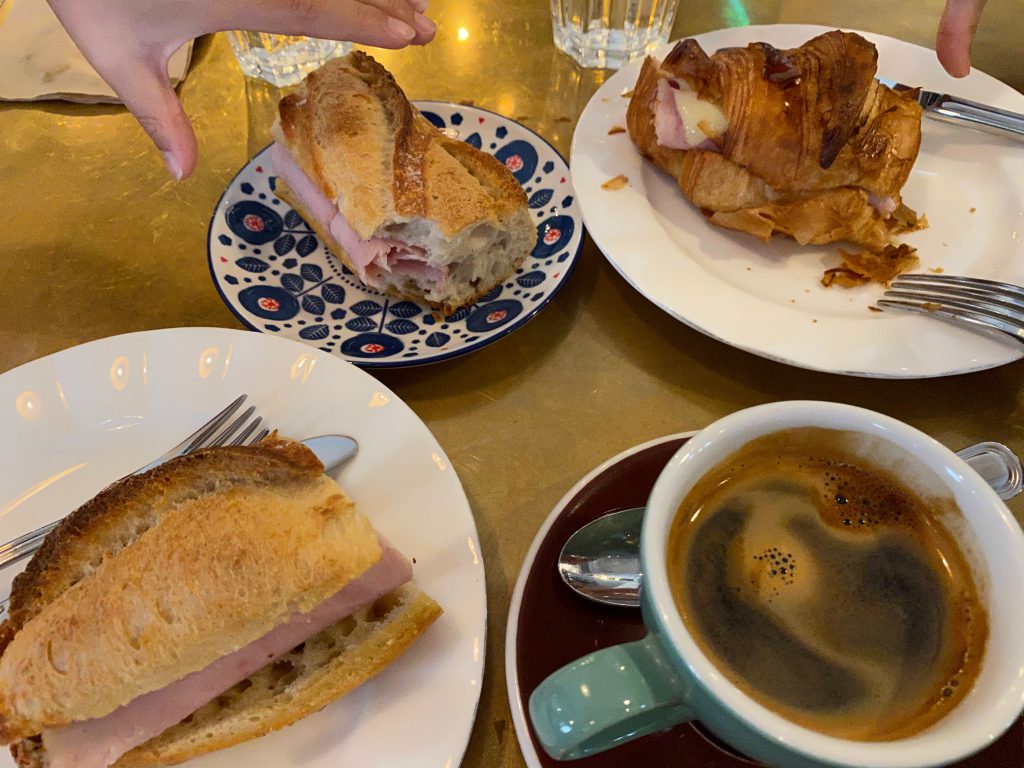 When I need a treat for my family, I allow me to visit the Tiong Bahru Bakery and grab their scrumptious breads for them.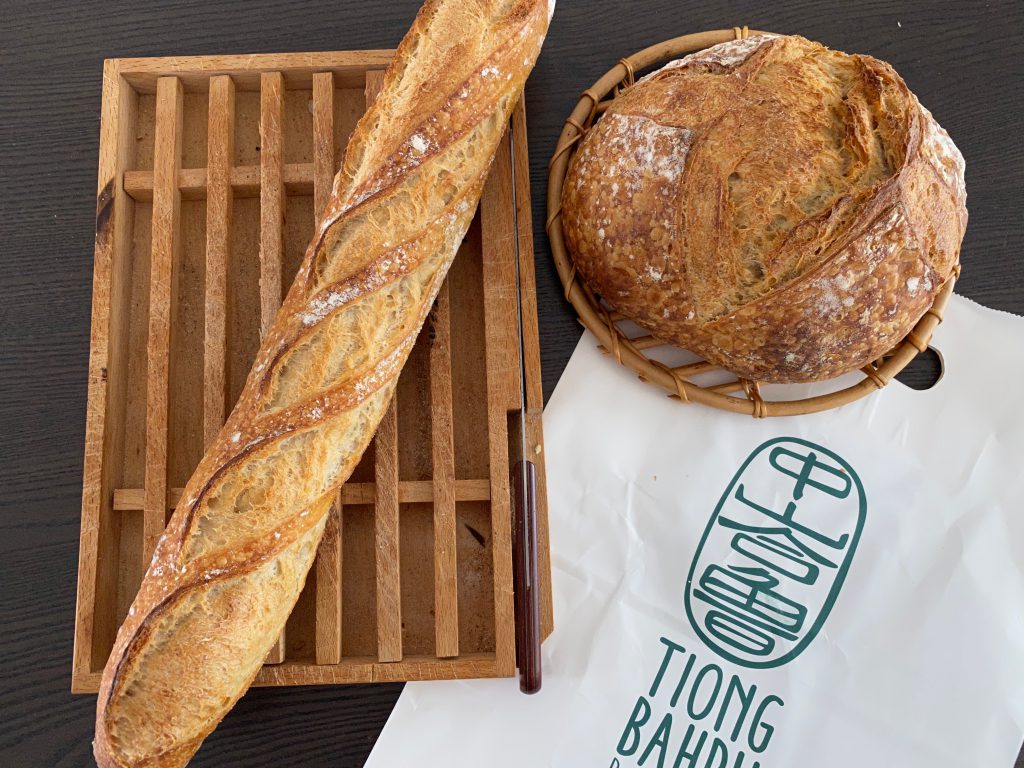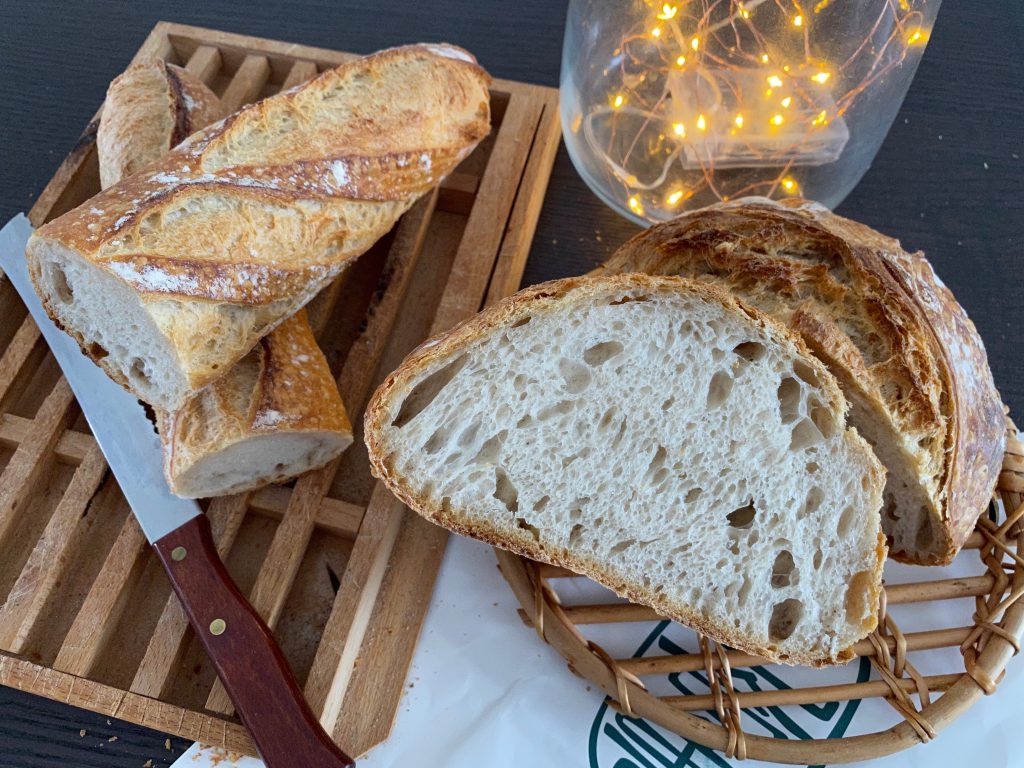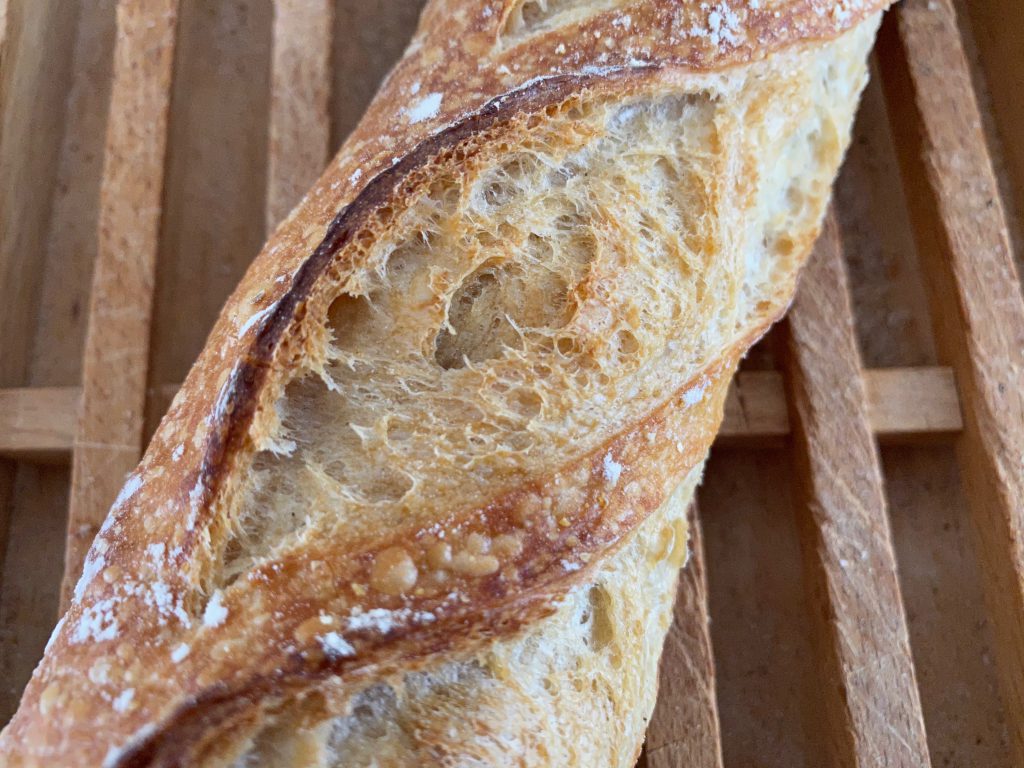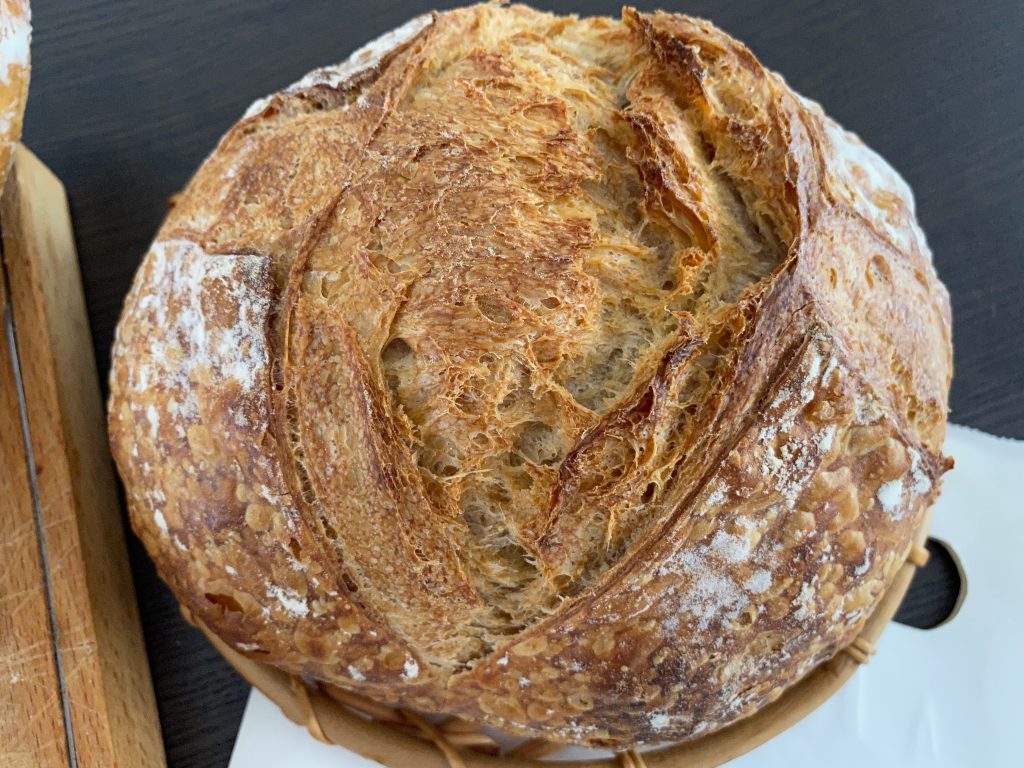 Last weekend, for my children who have born home schooling unwillingly without any friends for nearly two months, I made their favourite food which is perfect for the Tiong Bahru Bakery's bread.

That was roasted aubergine dip that I have learnt in Athen before.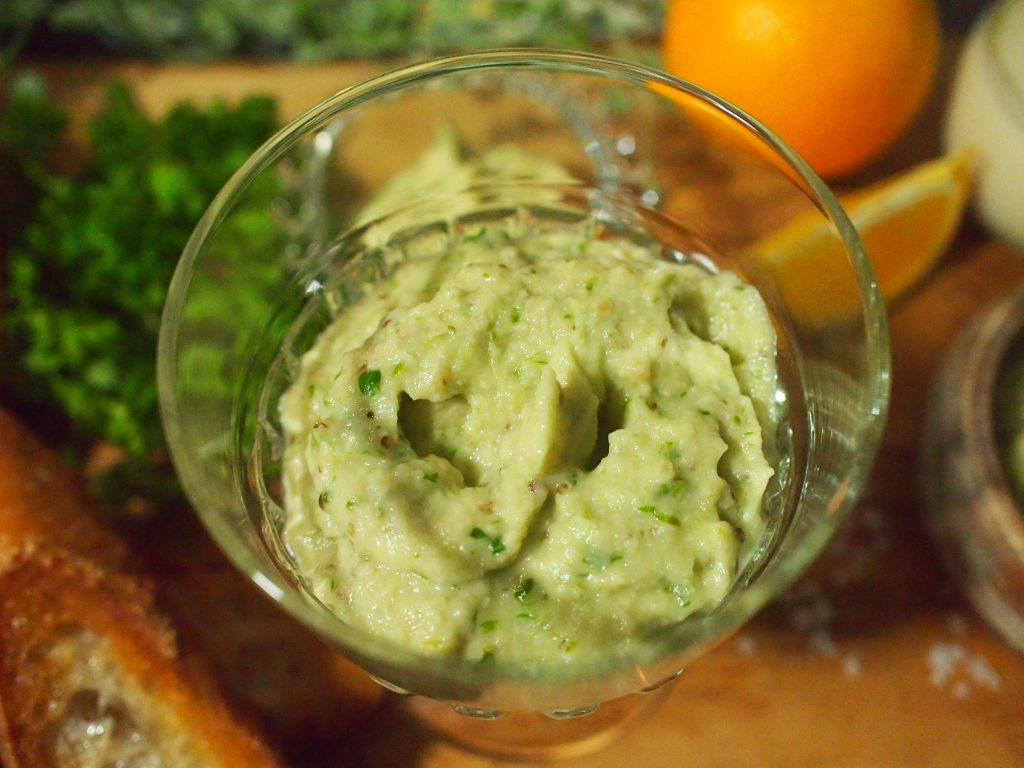 Ingredients are fairly simple, just aubergines, nuts, garlics, virgin olive oil, fresh parsley, lemon juice and salt (of course, Cornish sea salt is the best for me!)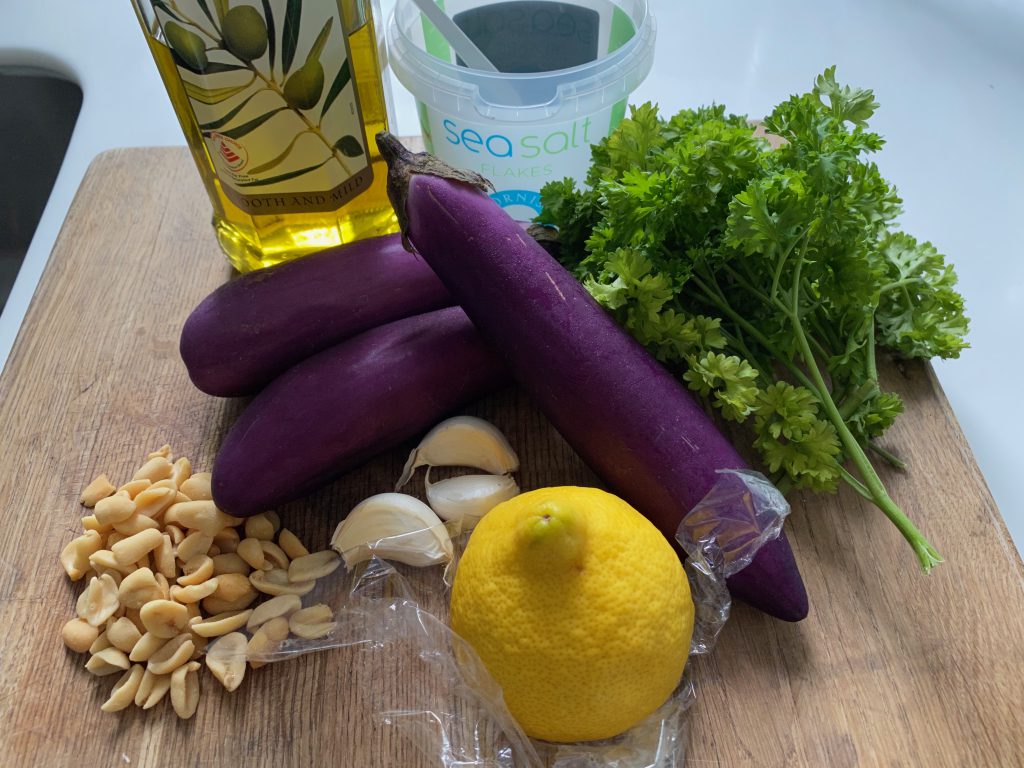 You just need to whiz all.
That must sound so easy, actually it's easy but the taste is over the moon!

This delightful Greek deli made me uplifting and encouraged me to make a mocktail as a dessert.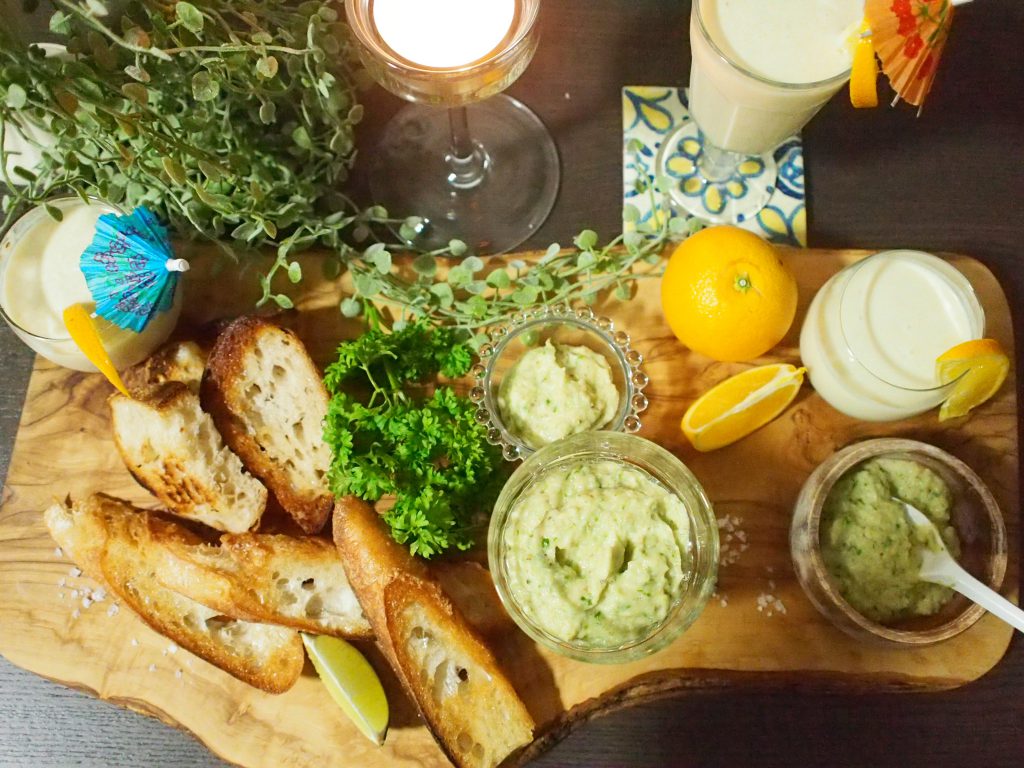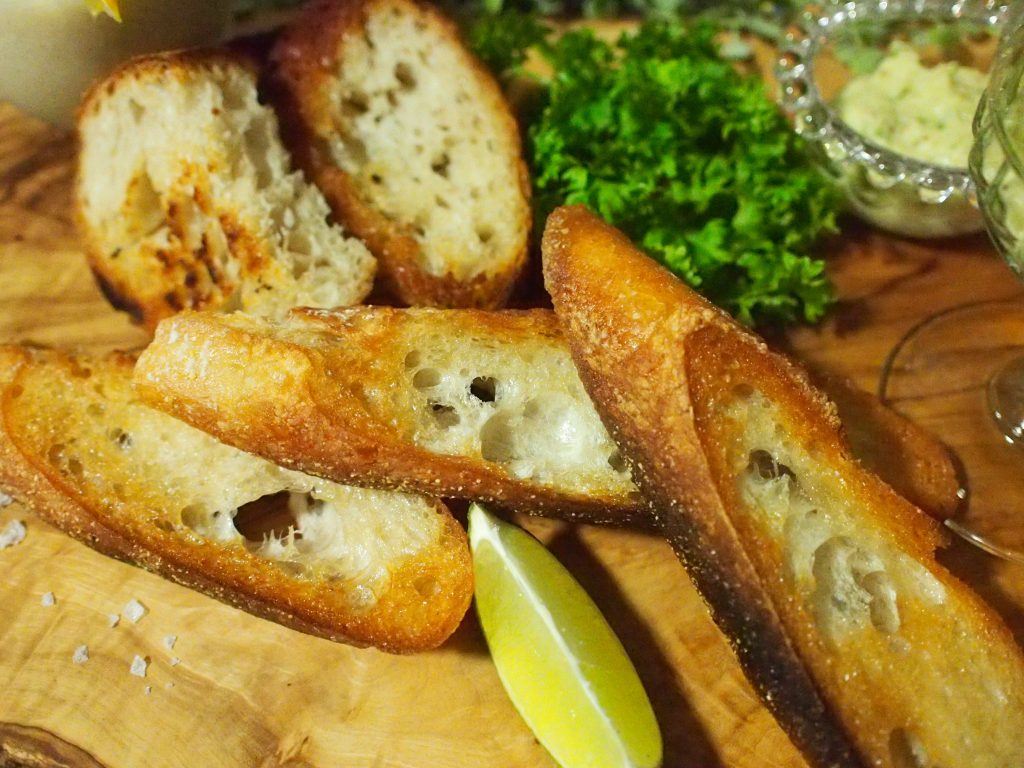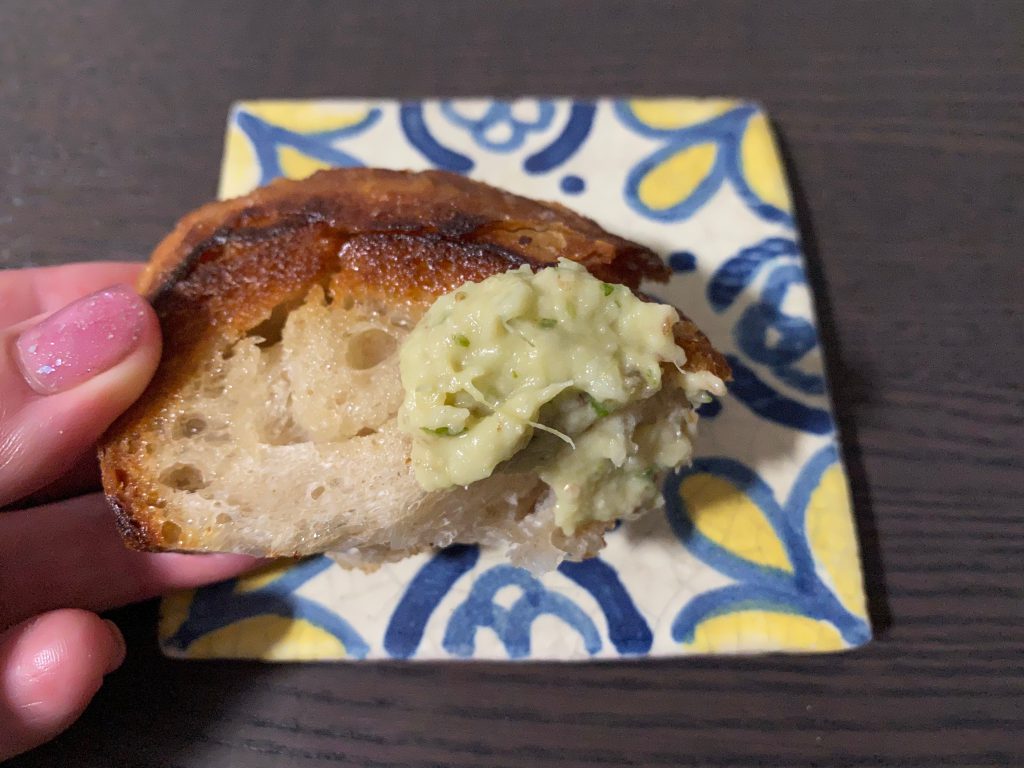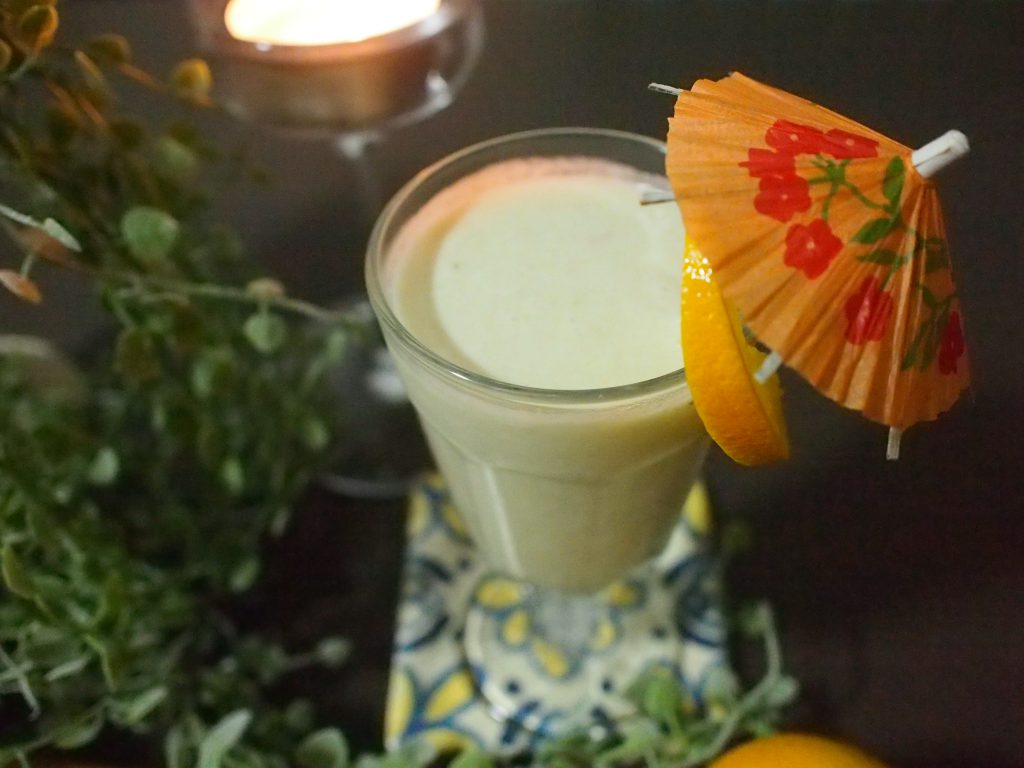 That was our weekend's story.

Eat well, be happy.
Have a lovely week, everybody!

Naoko xx