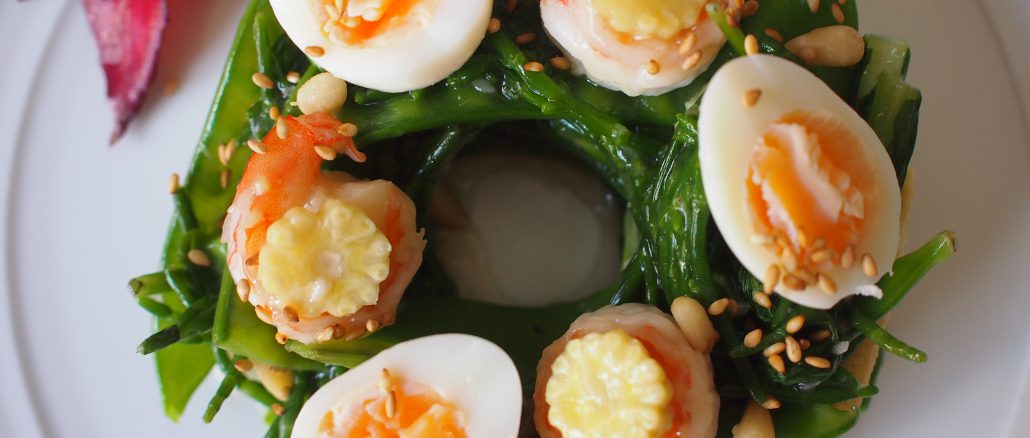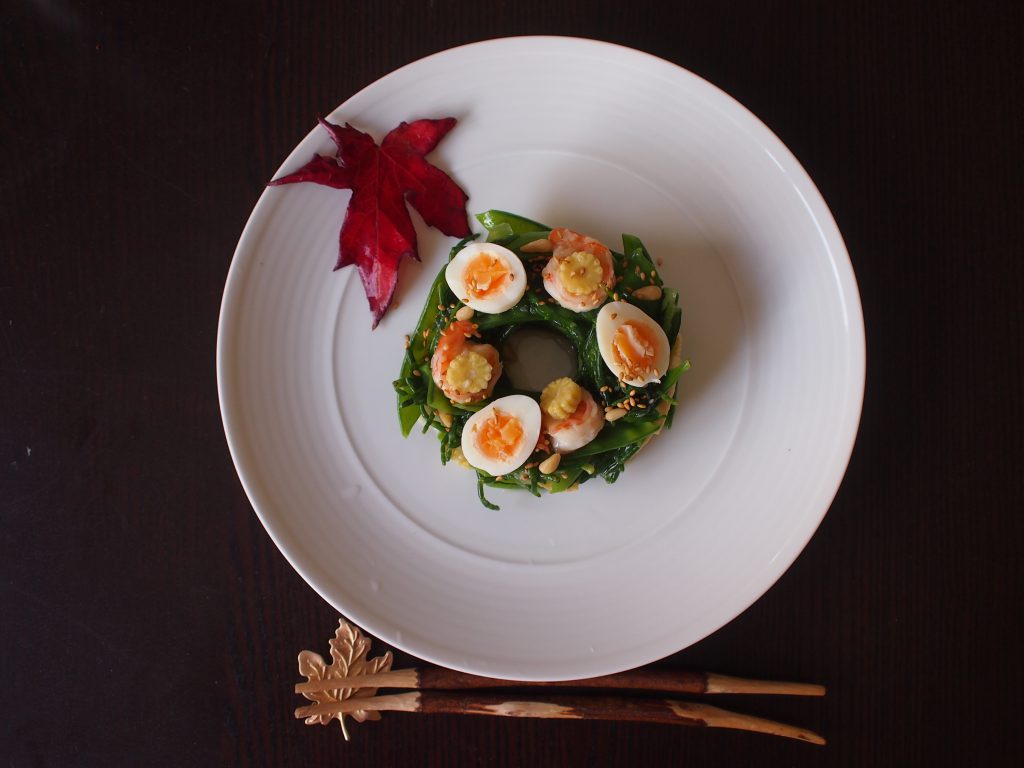 Cold and wet…it's proper autumn.
And here Cornwall, it's really rainy autumn this year.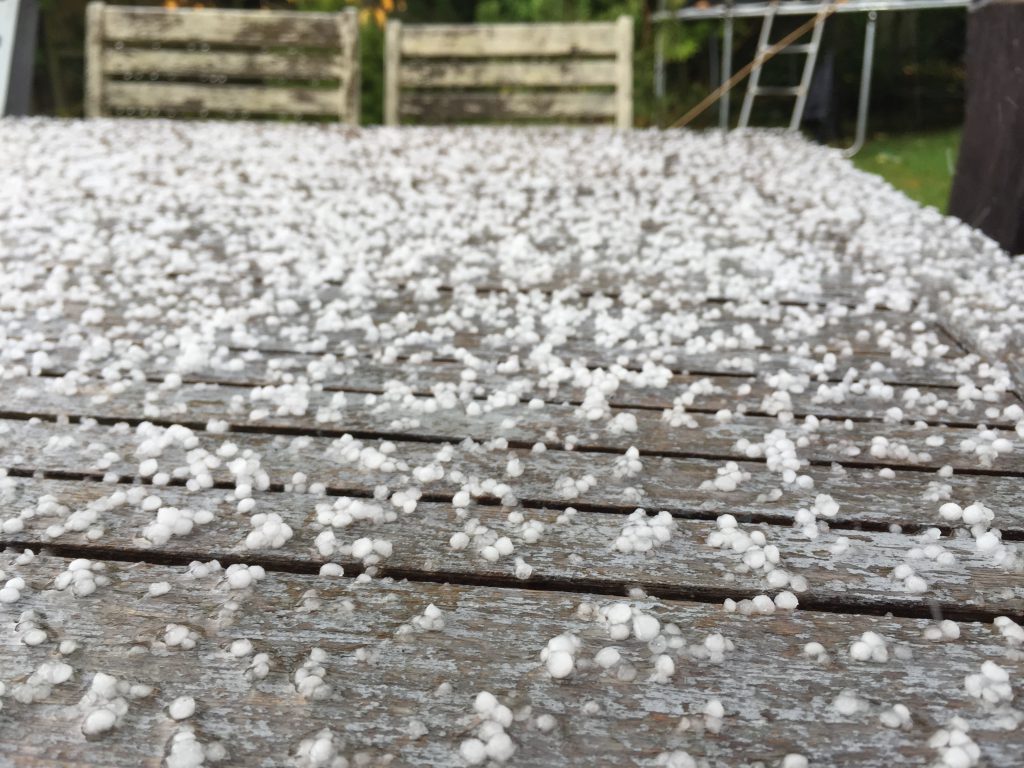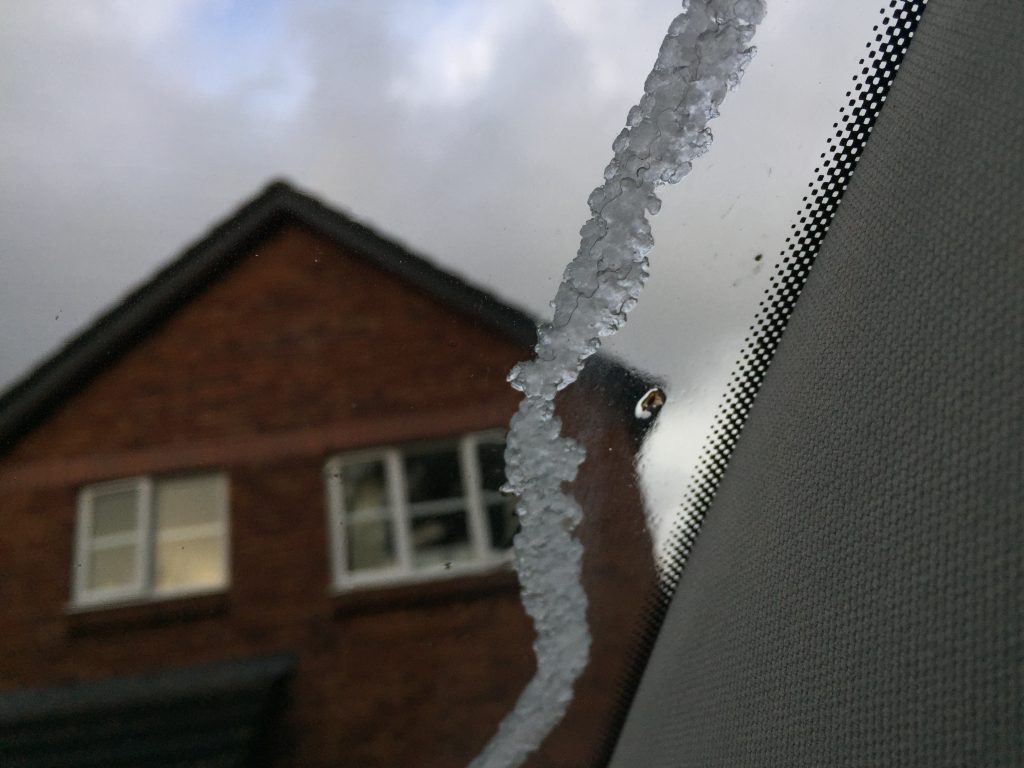 In that shivering evening, somehow I am keen to have thick soup or sauce on my dining table.
In western cooking way, I assume using flour or corn flour would be main stream for adding thickness.
Originally Japanese dish was made of botanical ingredients almost like vegan dish, so we use Kuzu (Japanese arrowroot) for making thickness in any soup or sauce.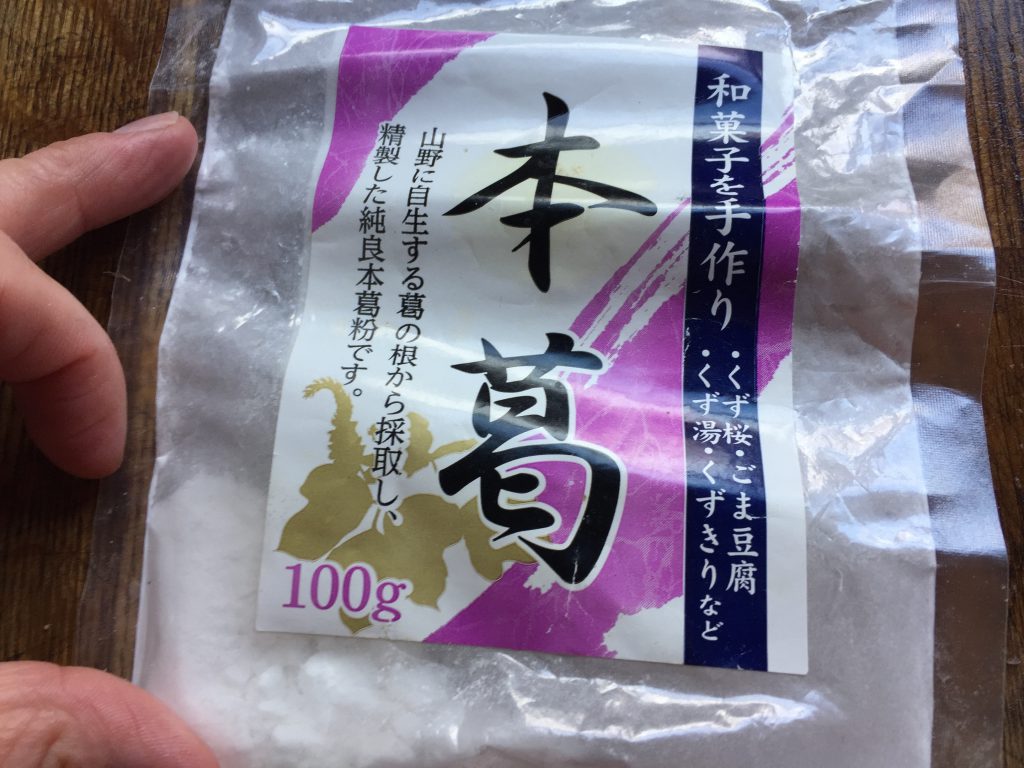 Then I chose Asian-style stir-fried dish.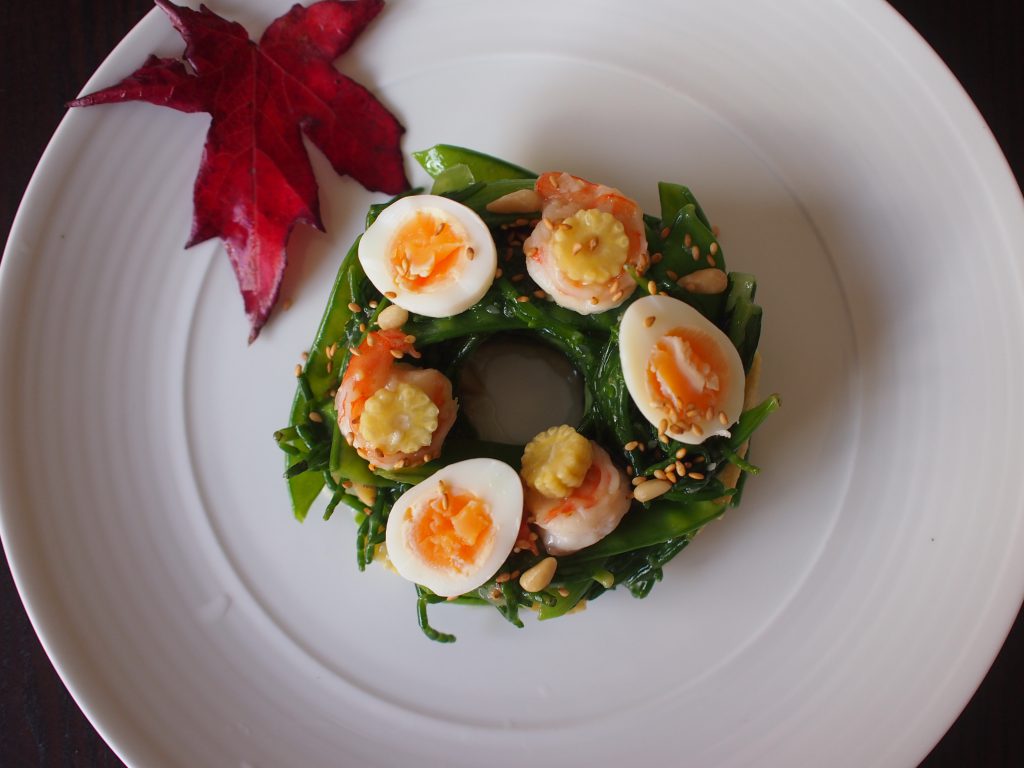 That was seasoned loads of garlic, Sake, Dashi stock and fish sauce.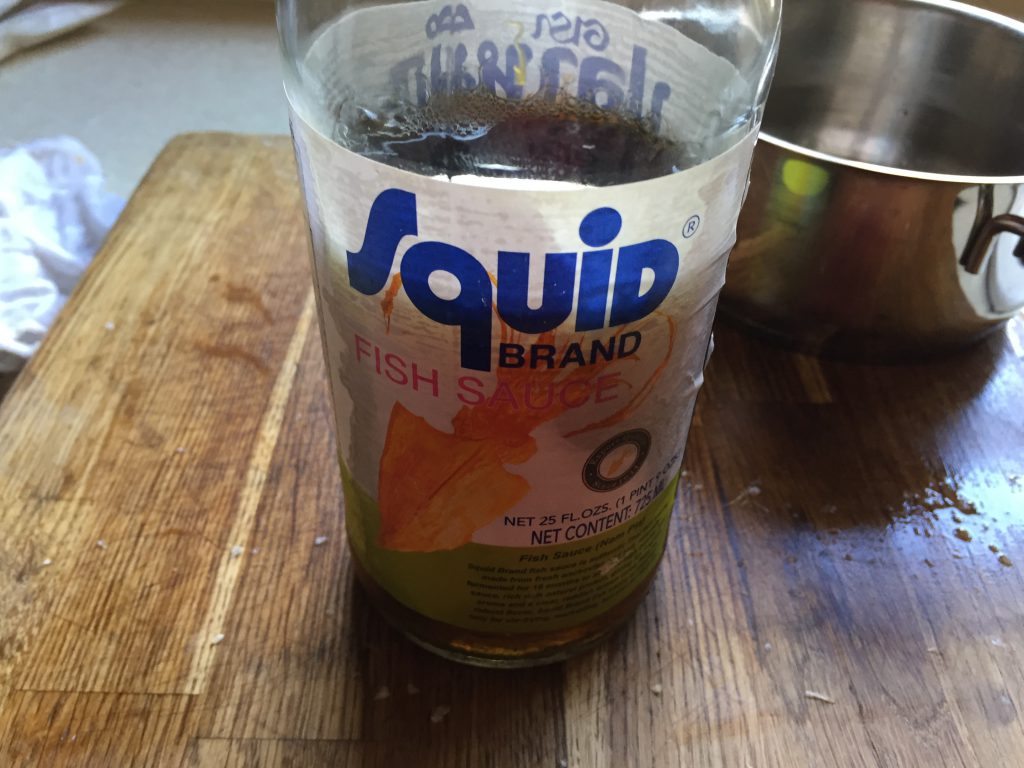 And finished with adding Kuzu which was dissolved in water.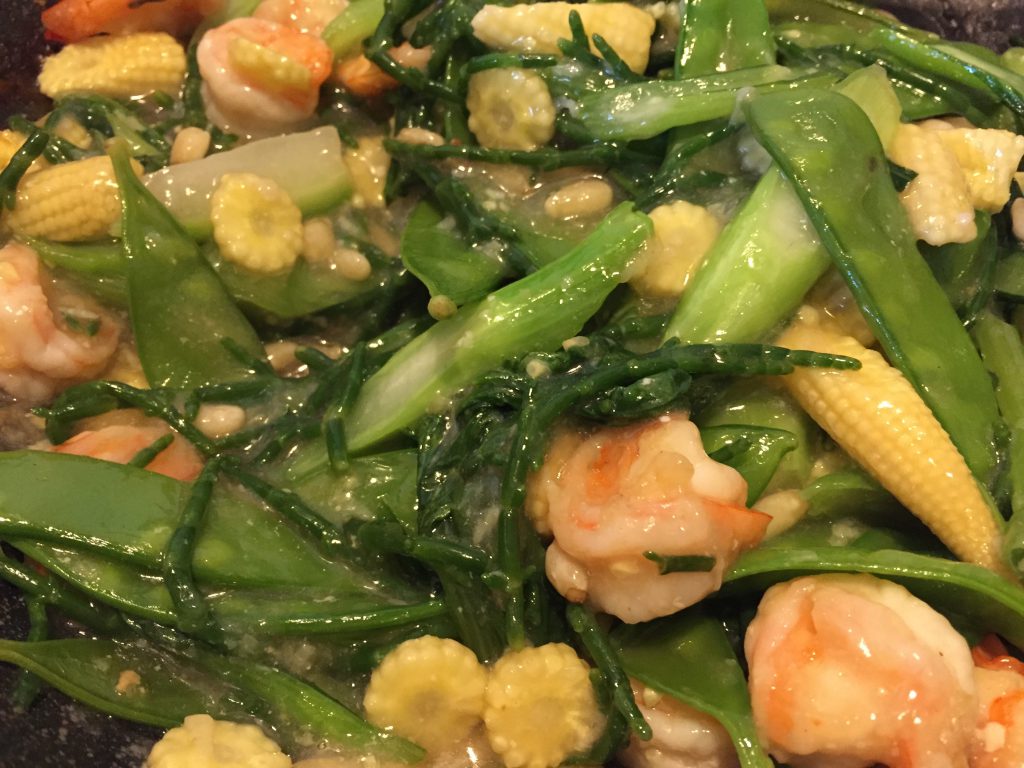 That was really spot-on in cold evening!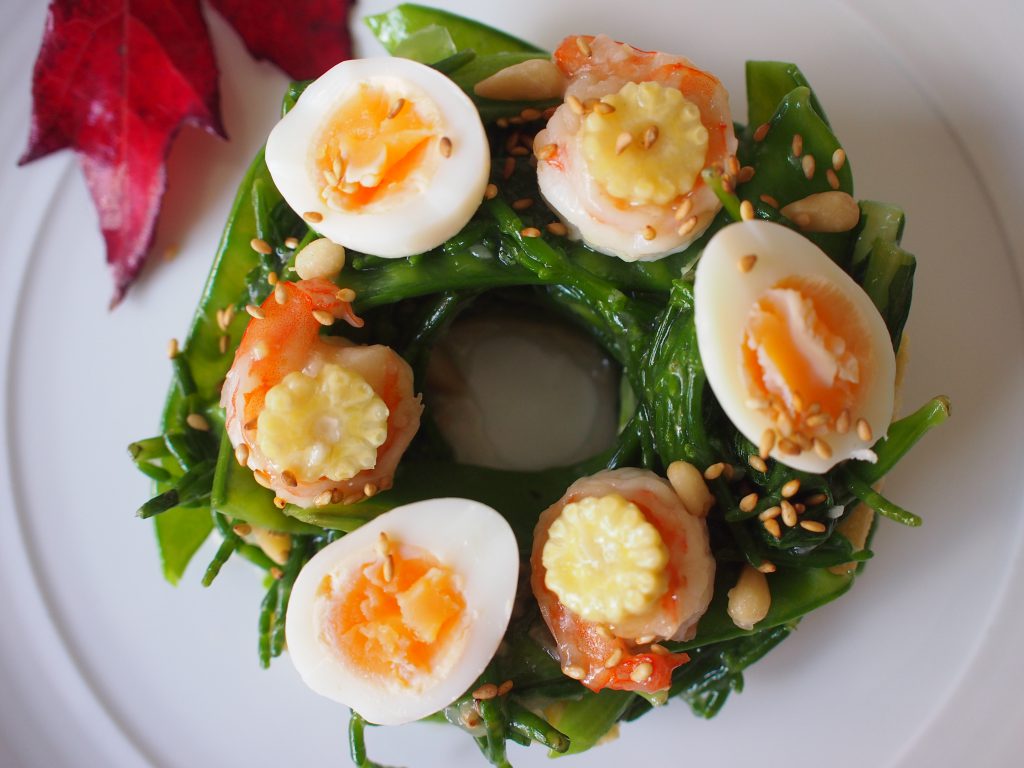 My family quite liked that, also that's so quick and simple cooking!
So, I'm gonna make the recipe and will share with you soon.

It's Friday, woo hoo!
I hope everybody have a great weekend.

Lots of love and food xx
Naoko