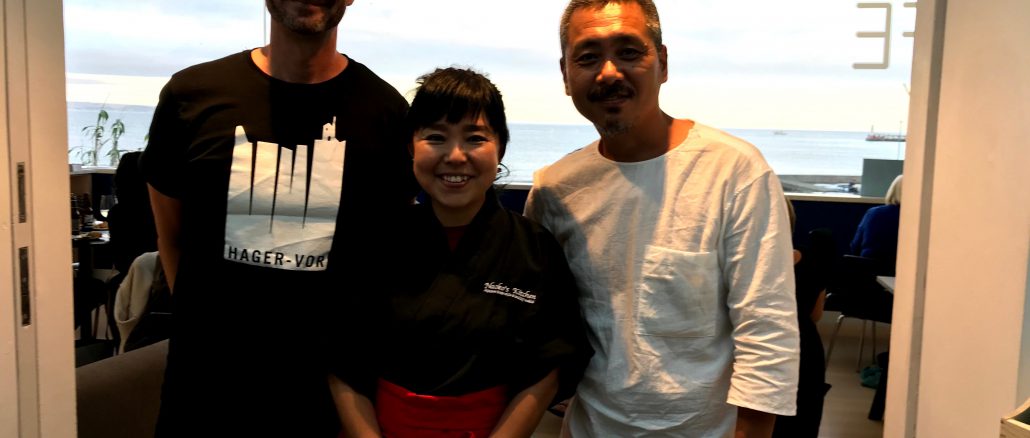 A massive thank you for joining our Sushi night.
We felt really honoured to work such an amazing place and people.
And special thank you to my great friend, Ikebana (Japanese flower arrangement) artist, Katsu who held brilliant Ikebana workshop and Simon who is the manager of Newlyn Art Gallery for kindly organised our Japanese cultural event.
Without your tireless support, we would not have made such a special experience.

See you next year, everybody!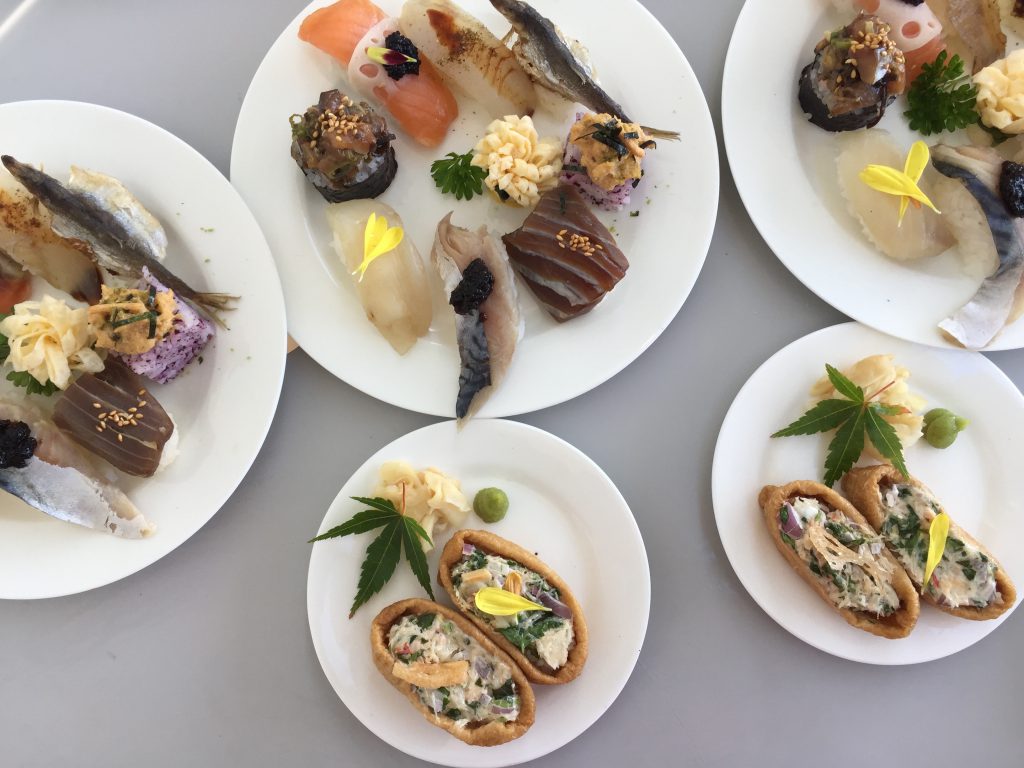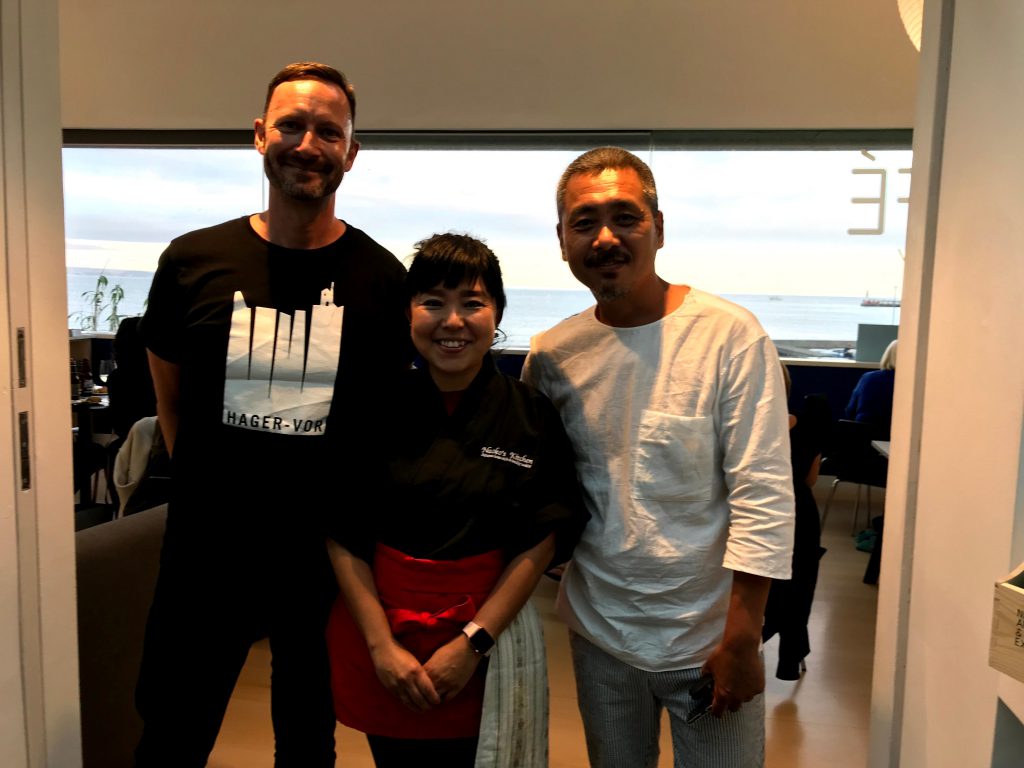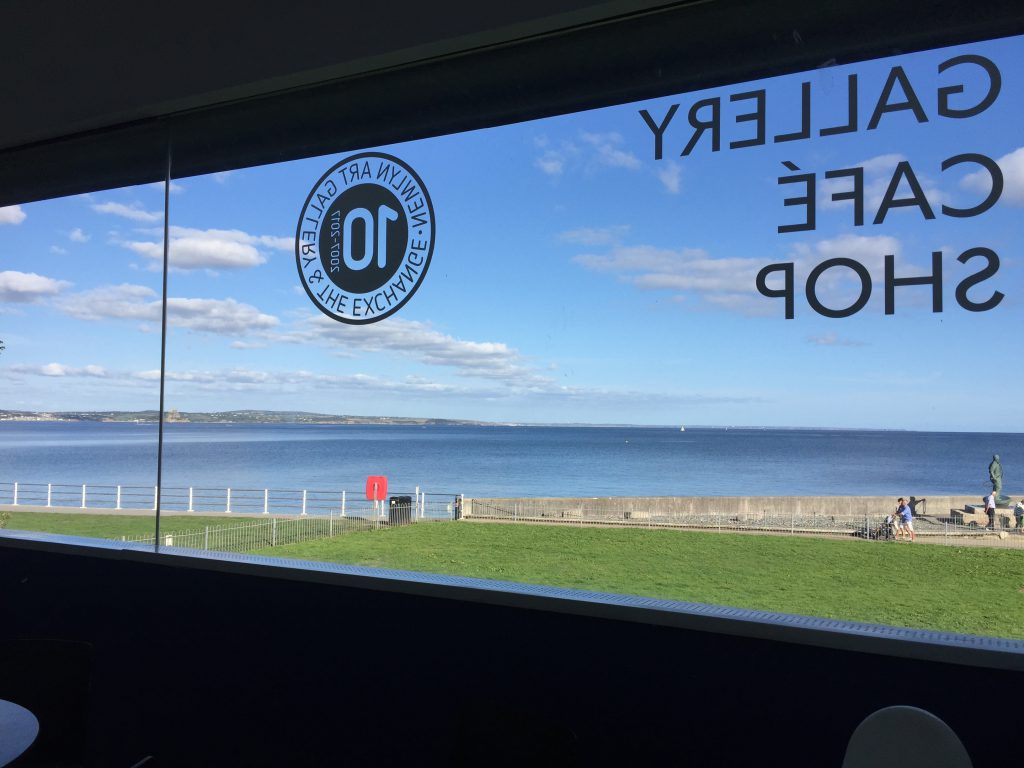 Tuesday 3rd September 2019
Newlyn Art Gallery